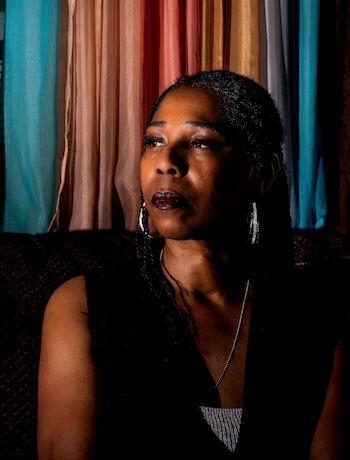 Given the long wait to get her car back, forgive Malinda Harris for remembering the night she lost it with such clarity.
Dark street in Springfield, 10:30 p.m., March 4, 2015.
Five cops associated with a task force linked to the Berkshire District Attorney's Office demand that she hand over the keys to her most valuable asset, a 2011 Infiniti G37.
Harris, who was living in a shelter, had loaned her car that day to a son, Trevice. Authorities took the car because they believed it had been used during the commission of a crime in Berkshire County.
"Nobody showed me a warrant. Nobody gave me any sort of written receipt," Harris said Wednesday. "One police officer told me not to get involved, or I may face criminal charges myself. As I stood on the street, I watched the police take my car away."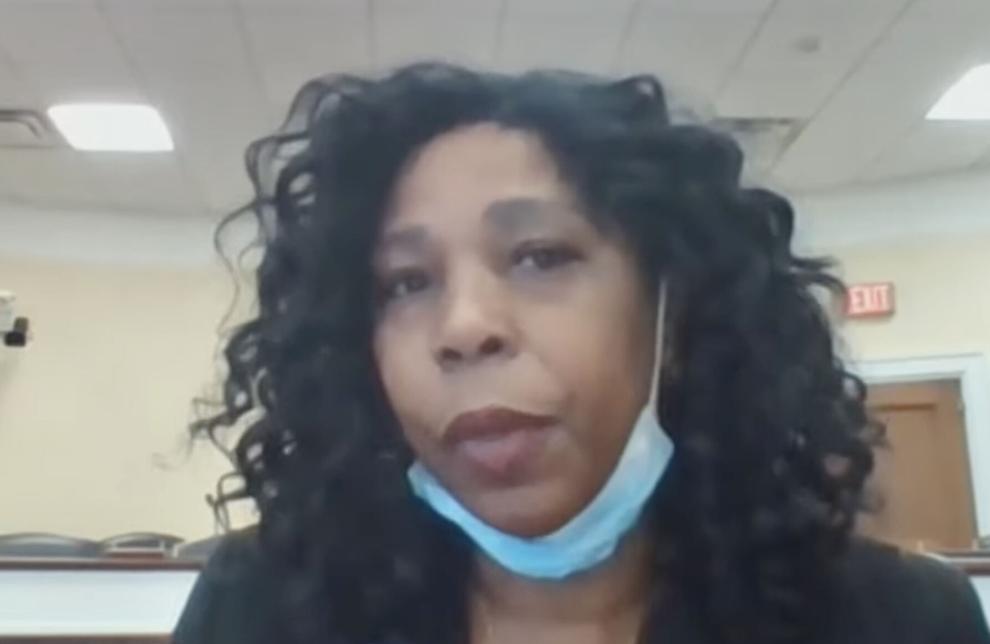 More than 6½ years later, Harris sat before a video camera and spoke those words to the House subcommittee on Civil Rights and Civil Liberties sitting in Washington. Harris' account of civil asset forfeiture put a human face on a practice that members of the subcommittee — Democrats and Republicans — called unfair, at the least, and, at worst, a form of legalized theft.
In a statement Wednesday, Berkshire District Attorney Andrea Harrington said she, too, seeks reform of the asset forfeiture system.
"My office's practice is to only seek forfeiture in cases where there is a conviction in the criminal case," she said.
In an editorial Wednesday, The Boston Globe called civil asset forfeiture "a perverse system that cries out to be ended."
"Massachusetts stands alone as having the lowest burden of proof in the nation, allowing district attorneys to seize money and property that might be connected to the commission of a crime," the editorial said.
With free help from lawyers with the Goldwater Institute in Arizona, Harris was able to recover her car, which a granddaughter now is driving. But, during her testimony to Congress, Harris described years of uncertainty, frustration, moments of giving up and, tragically, her son Trevice's murder in 2018 in Ohio.
"As a citizen, I know the government should not act in that way," she said in her prepared testimony. "We should be able to trust the police and count on them to keep us safe. … How do you teach your children to respect the law, when the people who are sworn to uphold it can take your property on nothing more than naked suspicion?"
With help from her lawyers, Steven Silverman and Martha Astor, Harris reached an agreement in March for the return of the car. Berkshire Superior Court Judge John A. Agostini approved the settlement in June. The deal also resolved a dispute over cash that had been seized in an investigation by the Berkshire County Law Enforcement Task Force. The agreement provided $22,857 in equal shares to Harris' granddaughters, with $33,814 forfeited to the state.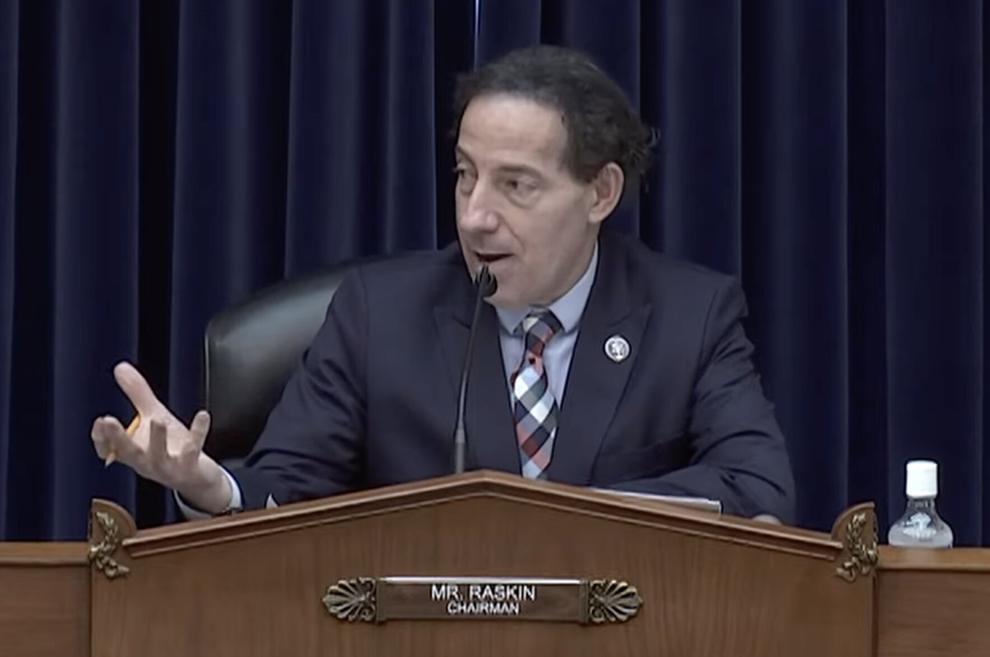 In her testimony, Harris expressed frustration that it took five years for prosecutors to contact her about seizure of her car. In her statement, Harrington said her office inherited the seizure from a previous district attorney. She said the case was complicated by the fact that Trevice Harris fled the area before trial and had been in default since 2015.
"Mr. Harris passed away before his criminal case could be adjudicated," Harrington said. "Upon learning that assets were still held by the Commonwealth with no ability to adjudicate the criminal case, the civil asset forfeiture process was used as a mechanism to dispose of the assets and notify parties."
Harrington said that while current law allowed the state to seize the Infiniti, "we voluntarily agreed to release it, along with some of the funds, to his estate in the interest of fairness and out of compassion for his family."
"The outcome we agreed to in the Harris case was approved by the court and was fair. That being said, I join Ms. Harris in her pleas for reform to a broken system," Harrington said.
Panel's comments
Lawmakers on the subcommittee repeatedly thanked Harris for sharing her story, with several saying that what she experienced in Massachusetts is common in poor communities and takes advantage of people of color.
"Civil asset forfeiture laws have been weaponized by police and prosecutors and disproportionately targeted against Black and brown communities for far too long," said U.S. Rep. Ayanna Pressley, a Massachusetts Democrat. "These policies amount to little more than legalized theft."
The subcommittee, chaired by Jamie Raskin, D-Maryland, heard Wednesday from Harris and three experts on civil forfeiture, as it considers bills to reform a system that allows governments to take property from citizens without charging them with crimes.
Pressley said civil asset forfeitures bring in tens of millions of dollars to Massachusetts authorities, through a system that, she said, lacks transparency and is slow to correct "wrongful seizures."
"Miss Harris, unfortunately you know this all too well," she told the panel's witness.
"[These laws] are abused to increase police budgets and to dole out bonuses," Pressley said of the practice. "Without reform, civil asset forfeiture laws will continue to exact hurt and harm at the expense of innocent people all across our country."
"Sometimes it's just really hard to see that the law works for us," Harris told Pressley through the video link.
U.S. Rep. Alexandria Ocasio-Cortez, D-N.Y., used some of her allotted five minutes to confirm details of what Harris experienced in the Berkshire seizure.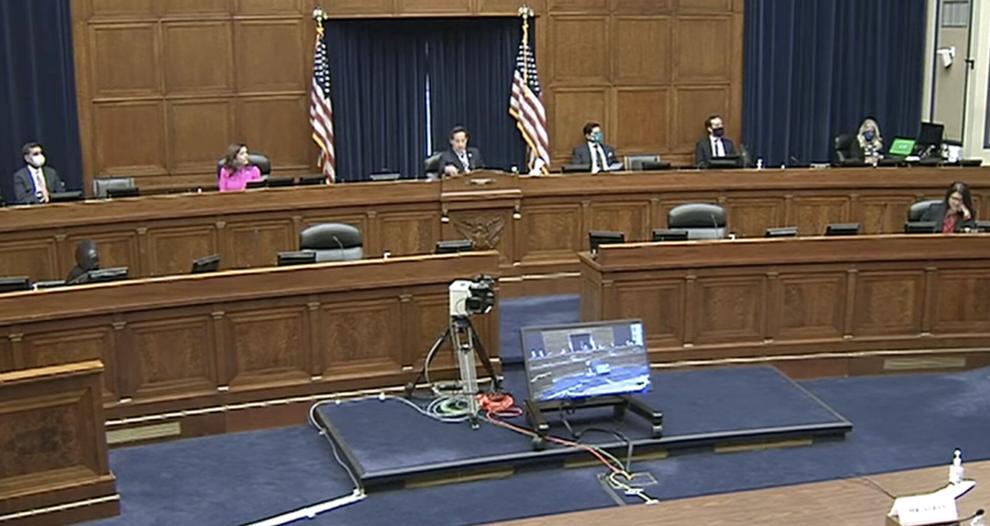 "So, they took your car without a shred of documentation. And they took five years to get back to you about that?" she asked Harris, who said, "Yes." Then how long, the lawmaker asked, was she given to act after the Berkshire District Attorney's Office moved, in January 2020, to seize the Infiniti? About three weeks, Harris said.
"We have a system that does not presume innocence until one is proven guilty, unless you are wealthy or privileged in this country — and that is what we're here to really address," Ocasio-Cortez said.
According to the subcommittee staff, low-income communities and communities of color are disproportionately affected by civil asset forfeiture. For example, a South Carolina study found that Black men made up 65 percent of those who faced asset forfeiture from 2014 to 2016, though they made up 13 percent of the state's population.
"Right now, law enforcement is the judge and the jury and the prosecutor, when assets are seized," said another witness, Aamra Ahmad, senior policy counsel with the American Civil Liberties Union.
Seeking action
Raskin, the subcommittee's chairman, urged lawmakers to act to reform forfeiture laws this session, calling the current rules "Byzantine, Orwellian and Kafka-esque."
"Whether you are a wealthy businessman in Georgia with a million dollars in the bank or you are a homeless person in Springfield, Massachusetts, who has to her name only a car, you can be affected by this totally arbitrary inversion of due process," Raskin said. "All of the background inequalities of our society, in-the-background injuries, of race and class come to bear."
Harris called for action as well.
"I cannot tell you how to reform the system, but I can emphatically tell you the system needs to be fixed," she said in her testimony.
"The police should not be able to take, and keep for themselves, the property of people never convicted of a crime. The police should have to prove, beyond a reasonable doubt, that someone committed a crime before they can be punished. The rules should be clear and fair so people who cannot afford a lawyer can still defend their property."