On Saturday via Facebook, Dalton police asked for the public's help identifying a man and a woman seen leaving Target at the Berkshire Mall in Lanesborough allegedly connected to a car break-in.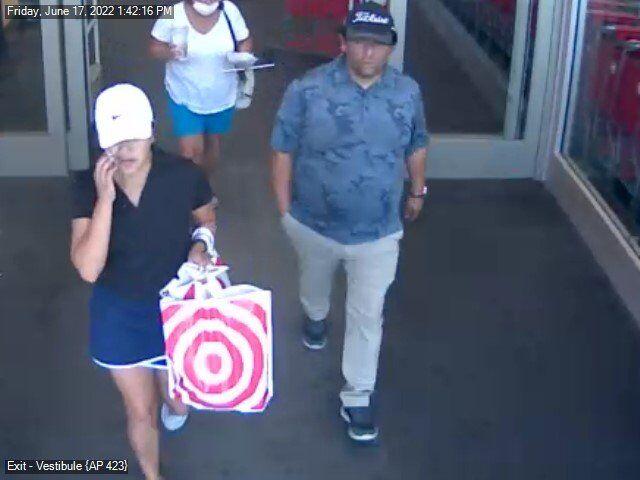 According to Sgt. James Duryea, the two allegedly used a stolen credit card at Target taken from an unidentified vehicle. Dalton police shared an image of a vehicle driving away from Target believed to be the suspects' car.
No other information is available and the incident remains under investigation.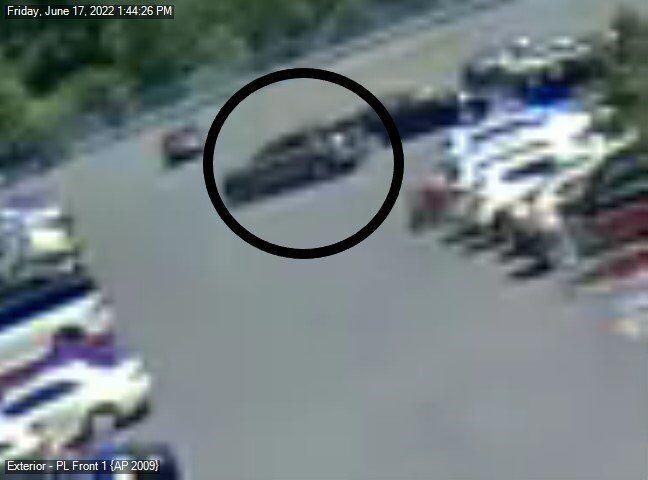 Those with information related to this incident are urged to contact Officer Bradley at 684-0300 or jbradley@dalton-ma.gov. Callers may remain anonymous, according to Dalton police.
In response to this incident, Dalton police urged "people to keep their car doors locked, and to keep their wallets and other valuables on their person and out of plain sight."