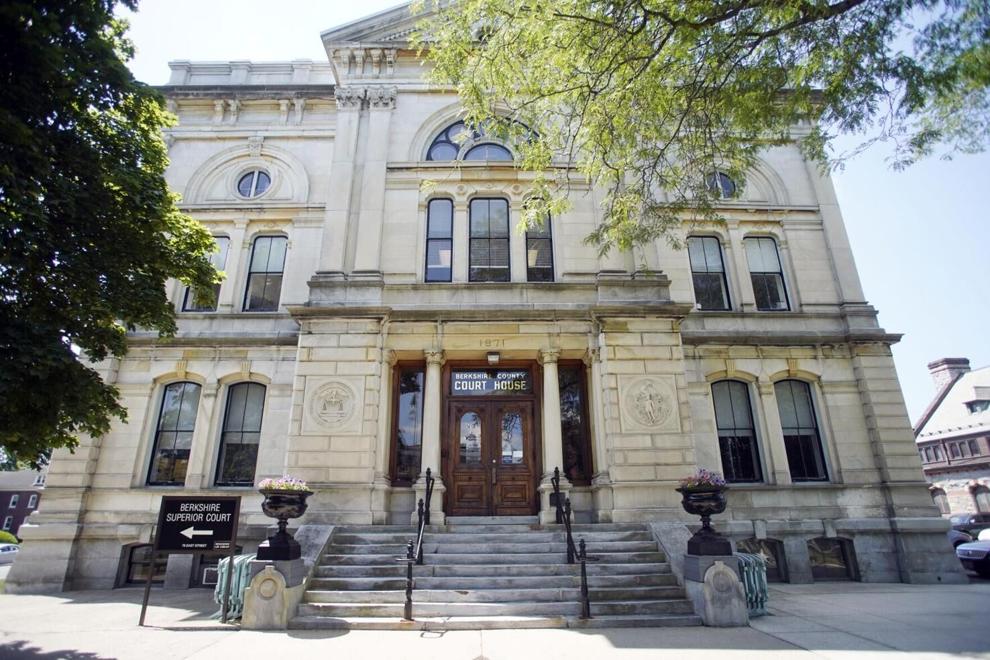 NORTH ADAMS — A case charging Joseph Thompson with motor vehicular homicide by negligent operation started in the District Court in North Adams, but it won't end there.
The case, which is in connection with a July 2018 North Adams crash that killed a motorcyclist, was transferred in June 2020 to Pittsfield District Court. Steven Fortier, 49, of North Adams, died as a result of injuries he suffered after his motorcycle and Thompson's SUV collided.
The reason the case was transferred: The Massachusetts Museum of Contemporary Art owns the building that houses the Northern Berkshire court. Thompson was director of Mass MoCA for three decades, until he stepped down in October 2020. And Northern Berkshire District Court Clerk-Magistrate Timothy Morey submitted a request in June 2020 to the state Trial Court asking for the case to be transferred to avoid the appearance of a conflict of interest.
"The building for the Northern Berkshire District Court is controlled and owned by the Massachusetts Museum of Contemporary Art," Morey said last month. While Thompson was director, he said, the court was working on a project bringing the juvenile court to the building. As a result, "We were working with his staff. He was attending meetings. We didn't think it was appropriate."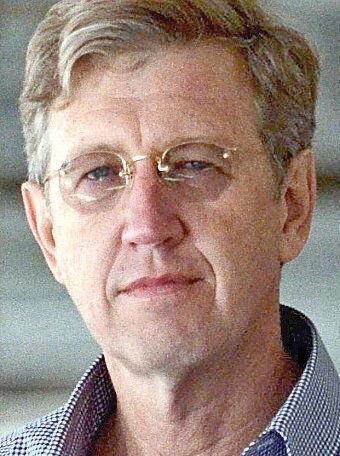 Thompson entered a plea of not guilty in 2019, and last year, Judge Paul Vrabel denied a motion filed by Thompson's lawyer to dismiss the case.
"As you might well imagine, after nearly three years of what seem to be interminable delays, I very much look forward to my day in court," Thompson said recently in an email, when asked about the case.
Timothy Shugrue, Thompson's lawyer, could not be reached for comment.
In June 2020, Maureen E. Walsh, the regional administrative judge at the time, signed off on the order to transfer the case to Central Berkshire District Court, citing the need to avoid a potential conflict of interest or the appearance of one. Walsh now sits on the Massachusetts Appeals Court.
Transferring cases for potential conflicts of interest or the appearance of them is not uncommon, and the court has done so, for example, in situations where someone who works at the court is a victim or witness of a crime, Morey said.
An April 15 entry in the docket in Central Berkshire District Court listed a trial readiness conference that concluded that Thompson's case was not ready for trial. There is a status review scheduled for mid-September, according to the Pittsfield District Court.
Thompson is a member of The Eagle's advisory board.