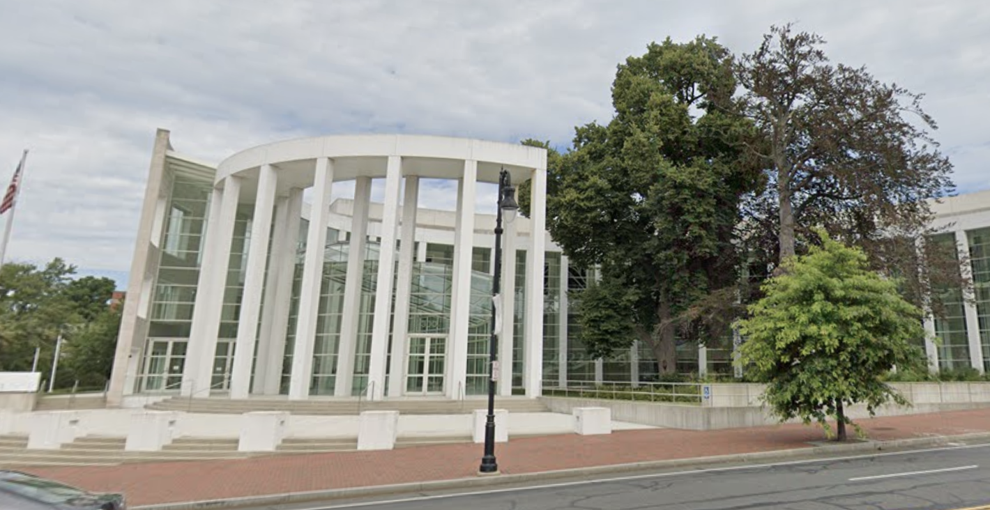 SPRINGFIELD — Federal trials in Massachusetts will be suspended at least through Feb. 11 due to the omicron surge.
Trials were canceled for the month of January over public health concerns, and last week the U.S. District Court for the District of Massachusetts announced that the suspension would be extended into mid-February.
Among the proceedings that have been suspended are:
In-person criminal proceedings involving a detained defendant, except where required by law.
Jury trials except for civil proceedings in the Worcester or Springfield courthouses that have been specifically approved by the court.
Other proceedings — including changes of plea or sentencings where the defendant is not detained, or civil bench trials — may proceed in person at the discretion of individual judicial officers, according to a news release.
"The Court expects to consider whether to further extend the suspension on an ongoing weekly basis," the release stated.
Earlier this month, the Supreme Judicial Court also hit pause on criminal and civil jury trials statewide through Jan. 31, affecting dozens of cases in Berkshire County.