BENNINGTON, VT. — A former Pine Cobble teacher pleaded not guilty Wednesday to one count of repeated aggravated sexual assault of a former student under the age of 16.
What started as support for the middle school student during a challenging year, court documents allege, soon became multiple sexual assaults spanning over 10 months between the ex-math teacher and his student at the private school in Williamstown.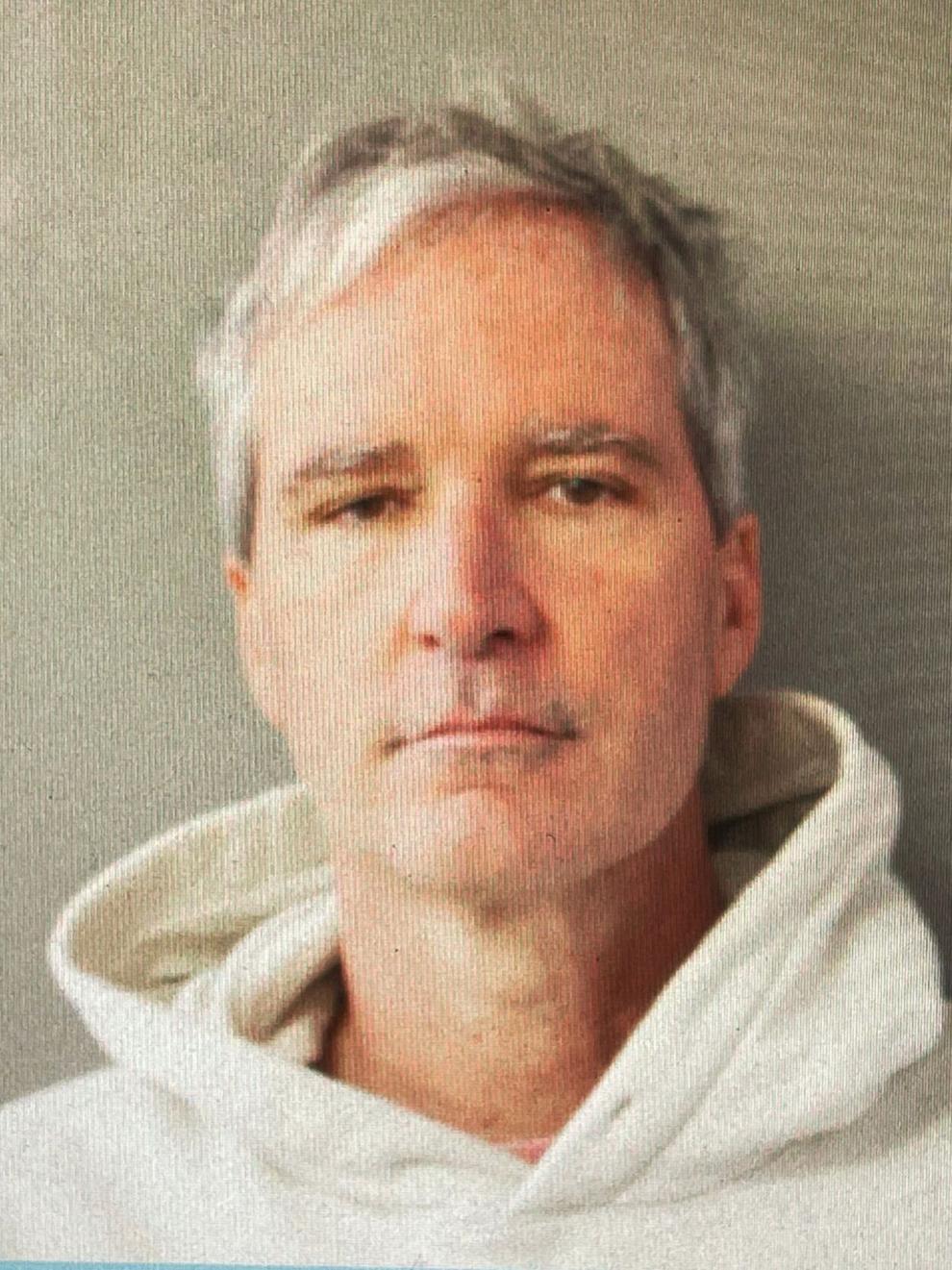 Peter Hirzel, 60, of Pownal, Vt., was arraigned in Bennington Superior Court on the single felony sexual assault charge. He is being held without bail at the Marble Valley Regional Correctional Facility in Rutland, Vt., pending a weight of evidence hearing.
According to a police report, Hirzel was the victim's former math teacher at the prekindergarten through ninth grade school; he taught sixth-, seventh- and eighth-grade classes.
The victim's therapist contacted the child's mother after details emerged about what had happened at Hirzel's Pownal residence between April 2021 and this month, the report said. Hirzel befriended the victim during what was described as a "tough year" for the victim.
The victim's mother believed Hirzel served as a "positive support person" for her child, driving the victim to his Pownal home to talk. Eventually, Hirzel was allowed to pick up the victim and go together to his residence.
Hirzel allegedly told the victim that he had moved into a new house in Pownal and wanted the victim to paint a mural in the loft of the residence, which the victim and the victim's mother agreed to. On a subsequent visit, Hirzel put his head on the victim's chest, started kissing and fondling the victim, which later led to numerous sexual acts on multiple occasions over many months.
The defendant eventually introduced sex toys into their encounters, with the victim telling police that they had sex "almost every time they went over his house," the report said.
Hirzel and the victim communicated through FaceTime, Snapchat, Instagram and Messenger, sometimes using fake names and different accounts. Hirzel allegedly told the victim not to say anything about their relationship, because he didn't want to "get caught" or "get in trouble." When police asked the victim if Hirzel attempted to make contact since disclosing the relationship, the victim said he had, using a "burner type" of account on Instagram.
Police issued a search warrant for Hirzel's Pownal residence soon after the allegations came out and found many of the numerous items the victim had mentioned to police.
Attempts to reach the school after hours were unsuccessful. Hirzel is not listed as faculty at the school, although his LinkedIn profile lists Pine Cobble as his place of employment from August 2018 to present, but it also lists self-employment beginning in August.
Hirzel faces a minimum sentence of 25 years, a maximum of life imprisonment and a possible $50,000 fine if convicted.