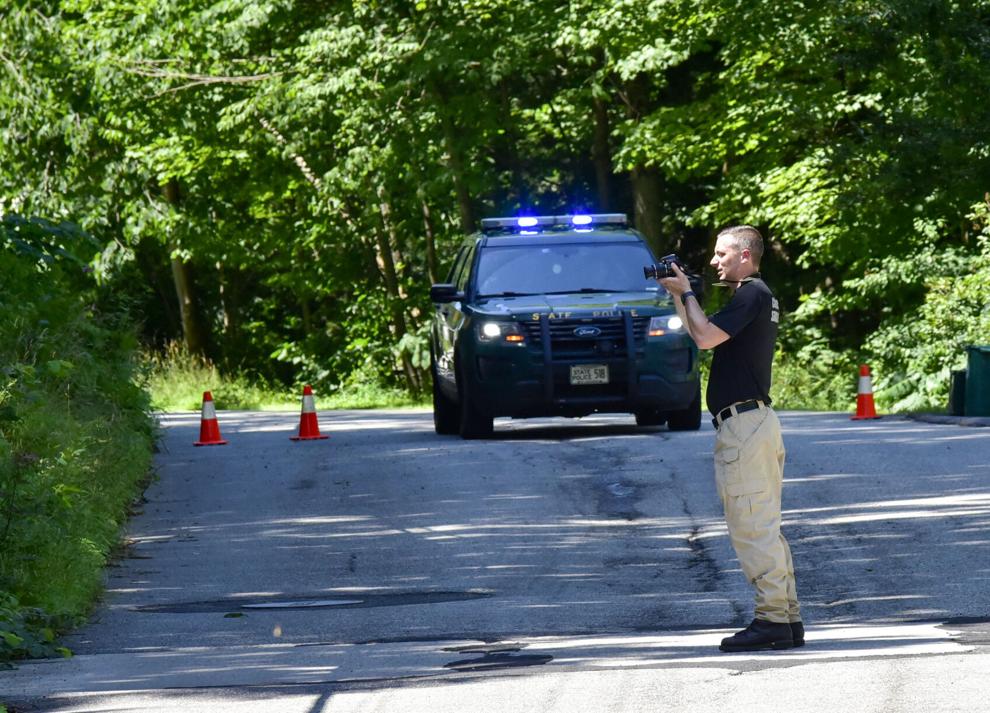 BRATTLEBORO, Vt. — A former Pittsfield man was responsible for the death of his ex-girlfriend, whose body was found in her pickup truck in Vermont last July, prosecutors in that state have concluded.
Matthew Davis is accused of shooting Mary Anderson, 23, in the head after confronting her near her home in Harvard.
"Massachusetts would have probable cause to charge him with her murder if they were able," said Windham County State's Attorney Tracy Shriver, adding the investigation did not reveal any other suspects.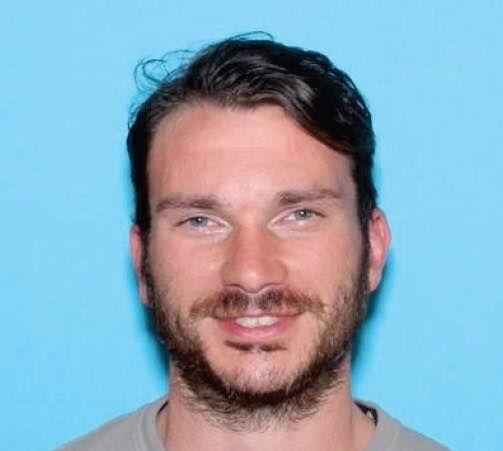 Davis was killed by Vermont police during a confrontation days later.
"The evidence collected indicated Mary was shot inside her truck on July 16 or 17," Shriver said. "The investigation revealed other surveillance footage capturing Davis in other towns in Massachusetts and driving Anderson's truck two days before it was found in Brattleboro."
Surveillance footage, including audio, from the Saint Benedict Abbey Church in Harvard, which is about a quarter mile from the Anderson family residence, was taken on July 16 at 11:25 p.m., in which a vehicle can be seen pulling into the Anderson residence.
There is a dog heard on the recording, a woman is heard yelling to quiet the dog, and the woman is heard speaking with a man.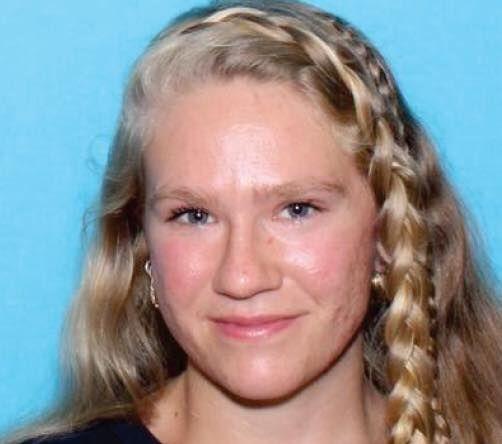 The conversation is indistinct, states the news release, but the man is heard repeatedly saying, "Get in the car."
"Then two loud bangs were heard that were consistent with either a car door slamming or a gunshot, a car engine was heard starting, a third louder bang was heard that was also consistent with a car door slamming or gunshot, and a car engine was heard leaving the scene," states the news release.
Also near the church, investigators found a Subaru, which Anderson and Davis had purchased together.
The same day that Anderson's body was discovered, members of the Vermont State Police located Davis in West Brattleboro.
After Davis charged law enforcement, he was shot dead by a state trooper and a member of the Brattleboro Police Department.
Alongside Anderson's body in her truck was found a semi-automatic Taurus handgun. The Brattleboro Police Department also obtained a video that showed a man who appeared to be Davis walking down the street at just past midnight on July 19.
According to the news release, Anderson and Davis dated for approximately three years but Anderson ended the relationship in late 2021. After their relationship ended, they maintained minimal contact, primarily for correspondence about the Subaru.
Davis was living in Pittsfield in 2010 when he was sentenced to four to nine years in prison for hiding in the bedroom closet of an ex-girlfriend and stabbing her new boyfriend in the chest, arms and legs.