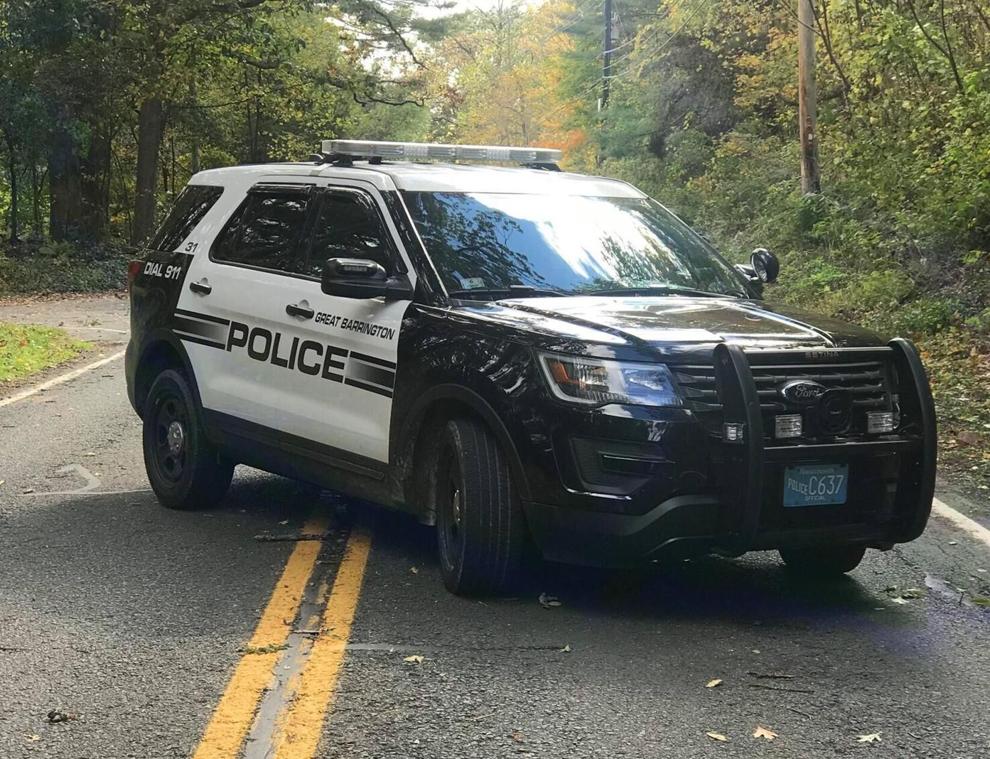 GREAT BARRINGTON — A Housatonic man is out on bail after being arrested late last month for allegedly contacting an Essex County minor with obscene materials through social media.
Christopher Lovett, 39, on was arrested June 27 at his home, according to statements Wednesday from the Newbury and Great Barrington police departments.
He is facing multiple counts of providing harmful or obscene matter to minors after an investigation by Newbury police and the Massachusetts Internet Crimes Against Children Task-Force. Salisbury and Georgetown police also assisted.
Great Barrington Police Chief Paul Storti told The Eagle that Lovett's communications could have been with a minor, or an undercover officer posing as a minor.
Storti said he is unsure of the amount of Lovett's bail or other court details, since the case is in Newburyport District Court in Essex County.
Lovett is a Great Barrington firefighter and a senior mechanical engineer at General Dynamics Mission Systems in Pittsfield, according to his social media profiles. He could not immediately be reached for comment.
Both police departments urge parents to monitor their child's activity online.
Lovett is charged with four counts of providing harmful or obscene matter to minors, and one count of distributing obscene matter.