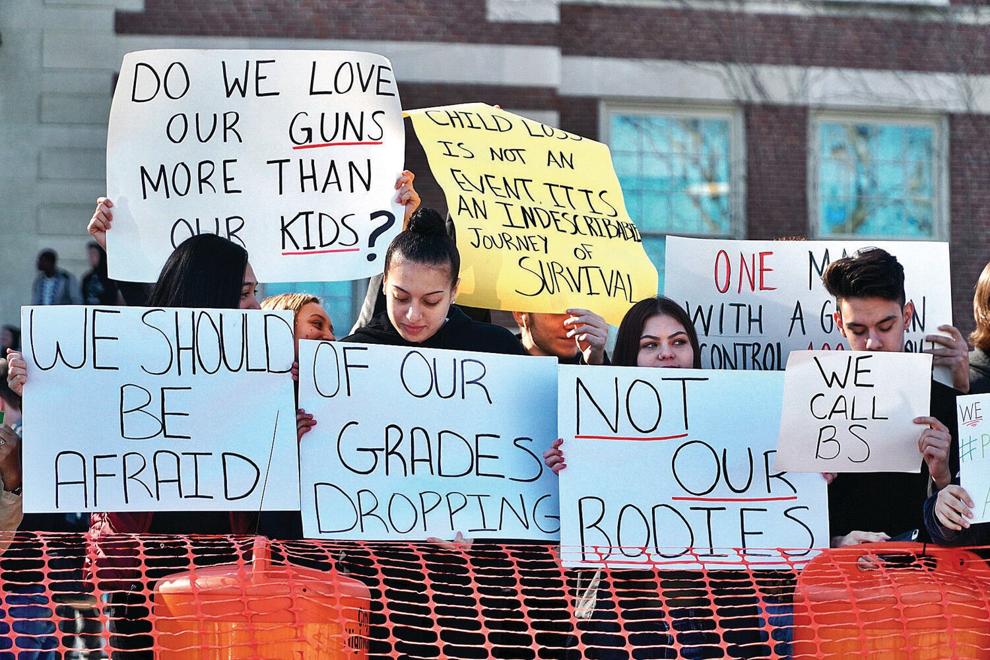 School districts throughout the Berkshires are reviewing their security polices and discussing additional ways to keep students safe in the wake of the mass shooting last month in Uvalde, Texas, that left 21 people dead.
To see what changes might be made — and to get a better idea of the training and drills schools regularly conduct — a team of Eagle reporters recently spoke with district leaders from around the county.
Here's what they had to say:
• BART Charter Public School
The school did not respond to a request for comment from The Eagle.
• Berkshire Hills Regional School District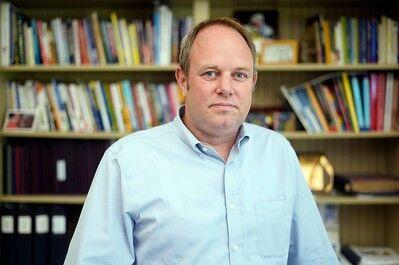 What they've done: "The District works on two complimentary strategies: softening and hardening," Superintendent Peter Dillon wrote about the three school buildings. "Softening is about how we support and hold students and families while hardening describes what we do to make the physical school less accessible to intruders. Some practices overlap across areas. Our work evolves over time and I intentionally don't share specific details which might compromise our safety."
Safety measures include working with police and camera surveillance, Dillon said.
Most recent training: The district conducts regular drills.
What lies ahead: Dillon said the district is training everyone in what's known as mental health first aid over the next four months and has expanded its clinical staff. "We are working on refining our approach to threat assessment," he said.
The district is also reinforcing potential exits and entrances and hopes to roll out an anonymous call system. Great Barrington Police will have a more active presence in and outside of schools for the remainder of the school year, Dillon said.
"Perhaps most importantly, we are continually reflecting on and updating our approaches," he wrote. "Schools and communities where students are known and supported are safer."
• Central Berkshire Regional School District
What they've done: "Central Berkshire focuses on systems and structures that revolve around building security, appropriate student centered practices and trainings that include drills, and community partnerships with local emergency management," said Superintendent Leslie Blake-Davis. "Due to safety and security purposes, the logistics of many of these focus areas must be kept in-house."
Most recent training: "Central Berkshire has a district and community level organization called the School Emergency Planning Committee, made up of key school personnel and community emergency management. All procedures, drills documentation and emergency plans are devised collaboratively with each grade level and building in mind. The effectiveness of security systems, structures and practices are reviewed monthly and changes are made as needed."
What lies ahead: "At the conclusion of each year, Central Berkshire re-evaluates what it currently has in place. This year we will be doing the same, keeping in mind the recent tragedy in Texas and knowing that we are responsible for what is most near and dear to our families' hearts — their children."
• Hancock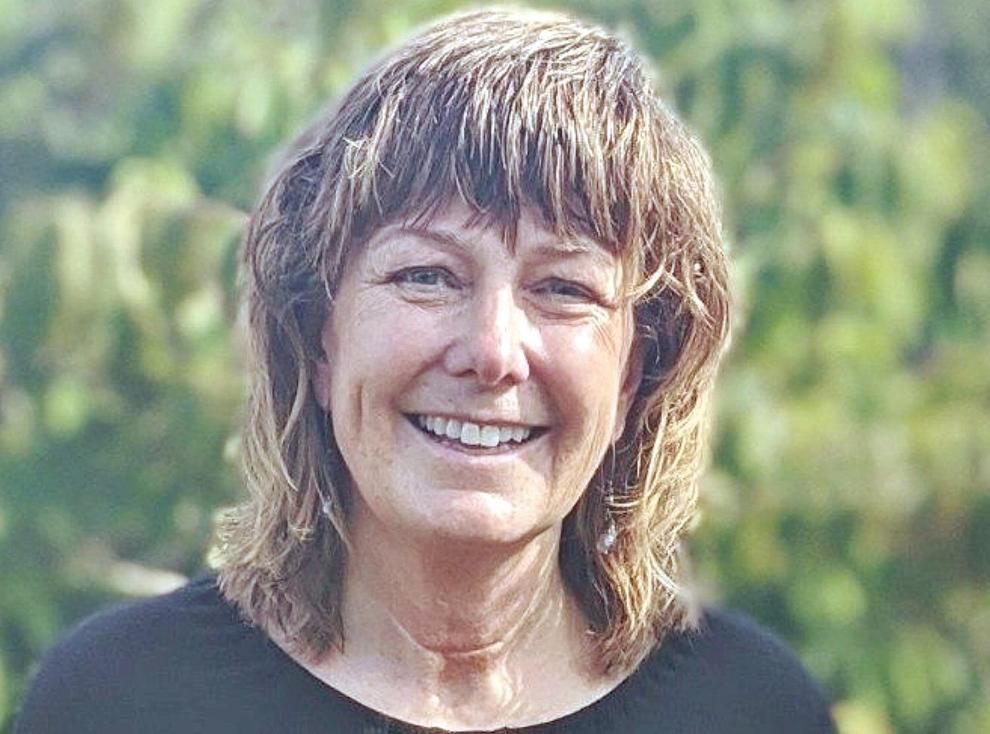 What they've done: "We have a very small school which is wonderful because it gives us a lot of advantages," said Superintendent Rebecca Phillips. She said they work closely with the state police and local law and fire officials on lockdown drills and procedure, intruder response and other safety drills. They do drills, and practice debriefing afterward with staff and students.
Most recent training: They hold drills regularly. They are coordinated by the school's principal, who is the only other member of the school district's administration. She said they do them in the fall.
What lies ahead: Philips will be meeting with the principal this summer to review all of the district's safety policies and procedures. They will look at crisis plans, emergency response protocol, staging and relocation locations. The district is also in the process of reconstructing the school's entry to increase security and to better control access into the building. This had been discussed before the shooting in Texas took place. The goal is to have this in place "hopefully" this summer, Phillips said.
• Hoosac Valley Regional School District
The district did not respond to multiple inquires for comment from The Eagle.
• Lenox
What they've done: District administration met with state and Lenox police to review and update existing safety protocols in July, October and December 2021 and this past January. Lenox Public Schools have a Lenox police officer who works as a school resource officer for the district.
Most recent training: At Morris Elementary and at the middle and high school, safety protocol trainings were led by state and local law enforcement during faculty meetings last November. Morris held an intruder drill in January. At the middle and high school, a lockdown drill was held, also in January.
What lies ahead: District administration and Lenox police stay in close contact and share information on all potential threats, online challenges, and national hoaxes to determine credibility. Messages are sent to families to make them aware of such incidents.
"The district will continue to work with law enforcement experts to refine safety plans as best practices to prevent and respond to school violence evolve," said Superintendent Marc J. Gosselin Jr. "We will continue to offer training, drill frequently, and conduct table top exercises with key stakeholders to evaluate plan effectiveness."
• Mount Greylock Regional School District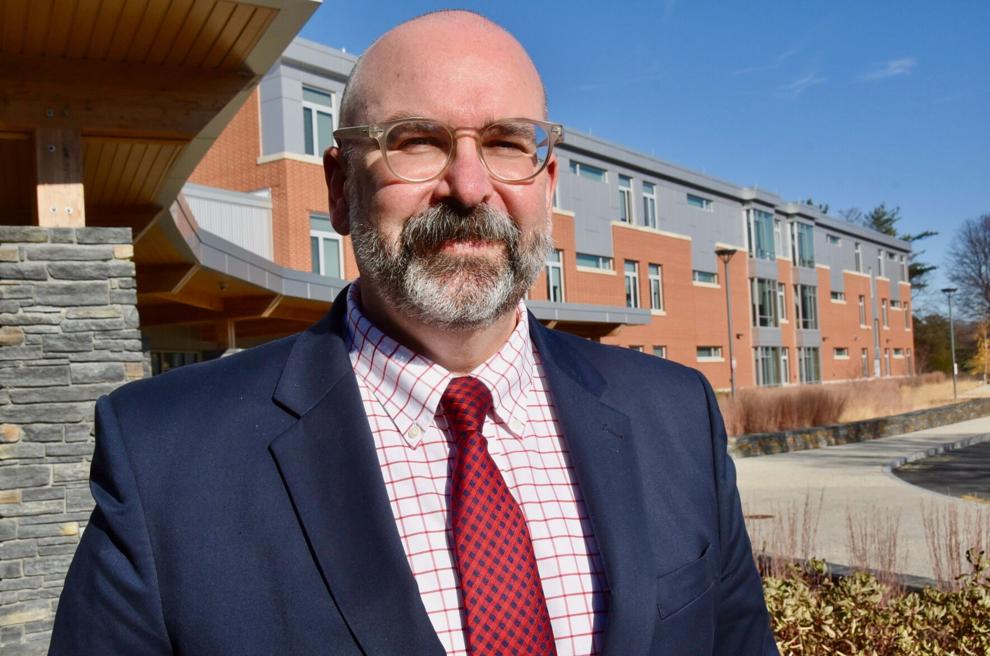 What they've done: "The safety and security of our students and the people who give of themselves to serve those students is our chief priority as a public school district," said Superintendent Jason McCandless. "We do not discuss granular specifics of our security plans and protocols. We do work closely with the Lanesborough Police Department, the Williamstown Police Department, the Massachusetts State Police, and other experts in the field to work and rework our plans and practices in case of an actual emergency. We do this work every year, preparing for a wide range of scenarios from an animal in the building, to weather events, to intruders."
Most recent training: "We do rehearse emergency situations with a mind toward developmentally appropriate practices, and recently keeping in mind how difficult, and in some cases traumatic, living and learning in the midst of a pandemic is and has been for our students."
What lies ahead: "Key among our safety philosophy is the understanding that any and all work we can undertake to eliminate bullying, harassment, bias, and isolation is good work and very necessary work. Likewise, any work that builds up individuals, and builds community is good work and very necessary work. We are very grateful for partnerships with public safety organizations, and partnerships with many service providers and nonprofits that help create safety and belonging for all of the young people we are honored to serve."
• North Adams Public Schools
What they've done: The district trains for emergencies every year, and practices the plan at least three times a year, according to Superintendent Barbara Malkas. The district's standing safety committee includes school administration, law enforcement, emergency services, and health care providers, Malkas said.
Most recent training: Two drills this school year in fall and winter, according to Malkas.
What lies ahead: The safety committee met on a recent Friday and went over its plans, Malkas said. The district plans to hold the last drill of the year this month.
• North Berkshire School Union
The district did not respond to multiple inquires for comment from The Eagle.
• Pittsfield Public Schools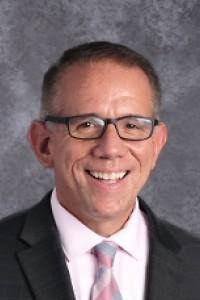 What they've done: Superintendent Joseph Curtis said in an email to families last week that "we are very fortunate that Mayor Tyer and other members of our city leadership have heavily invested in our school-based security and camera systems."
Curtis said his email to parents detailed as much about the district's security measures as he felt "comfortable with sharing at this point." The email also said that every PPS teacher and administrator has a radio that connects to district leaders in the case of an emergency. The radios are worn on the staff throughout the school day.
Most recent training: Pittsfield schools were in the midst of their annual active intruder drills when the Uvalde shooting took place. School leaders decided to postpone the trainings at Taconic High School, Herbert Middle School and Morningside and Conte Community Schools in light of the tragedy.
What lies ahead: Curtis asked families to monitor their children's mental health over the coming days in the wake of the shooting. The district has recently completed a school safety survey and is considering starting a task force to further the discussions started with families, community members and district staff about how best to keep students safe.
• Richmond
What they've done: "I can't really go into this in detail. We do a lot of training in the building, but to share that deep level of detail will open us up to additional risk, so I can't comment on that," said Superintendent Peter Dillon. "I believe every school does training around these incidents. They're too frequent and we all have real concerns."
Most recent training: Richmond doesn't have a police department. The town conducts its training with state police. "On the biggest level there's federal training around incident command systems and that's a universal training that all emergency response people use," Dillon said.
What lies ahead: "Every time one of these happens and they really happen more frequently there's more opportunities to refine our approach," he said. "There's versions of hardening and softening. The hardening is around more secure facilities, cameras, locks, things like that. The softening is about expanding mental health support, having kids be heard and known and making strong connections."
• Southern Berkshire Regional School District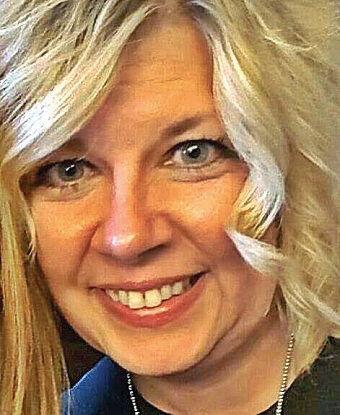 What they've done: Southern Berkshire Superintendent Beth Regulbuto says the district's safety plans and protocols are "diligently adhered to. We collaborate closely with our School Resource Officer (SRO), our local police department and safety personnel, regularly run drills, and have tools in place to monitor for threats," she wrote in an email.
"The regular practices of signing-in, adult presence, check-ins with students, monitored traffic and building entries all contribute to the safety of all campuses."
The district also makes "significant capital investments annually for safety and security equipment and facility upgrades, as well as budgetary expenditures for materials, supplies, trainings, and personnel." The district also is committed to supporting social emotional and mental health, and has invested $700,000 in related programs, professional development and staffing.
Most recent training: The district holds a variety of drills every year.
What lies ahead: A closed-door session June 23 with the School Committee to further discuss safety. "Our priority is to focus on our students' social and emotional health and well-being, and to maintain a high level of school safety preparedness across the district, and our purpose remains to create a learning environment where all students feel safe and connected to their teachers and to each other," Regulbuto said.