NORTH ADAMS — A city man is facing several charges after police say he threatened to shoot another man after an argument.
Richard Smith, 31, was arraigned Tuesday in Northern Berkshire District Court, according to court files.
He is being held at the Berkshire County Jail and House of Correction while he awaits trial, the North Adams Police Department said in a Facebook post.
The incident began shortly before 10:30 a.m. Monday, when officers responded to an apartment complex on Brayton Hill Terrace for a report of a man pointing a firearm at another man. Police learned that the two had gotten into an argument, leading one of the men to pull a firearm from his waistband and point it at the other man, threatening to shoot him.
Officers spoke with the victim and learned that, after the incident, the suspect — later identified as Smith — had entered one of the apartments in the complex. Police located Smith there and said he was a person "who is familiar to the North Adams police department," police wrote in the Facebook post.
Surveillance footage at the apartment complex confirmed the victim's story, and police later located a loaded firearm that did not contain a serial number. These kinds of weapons are known as "ghost guns," police said.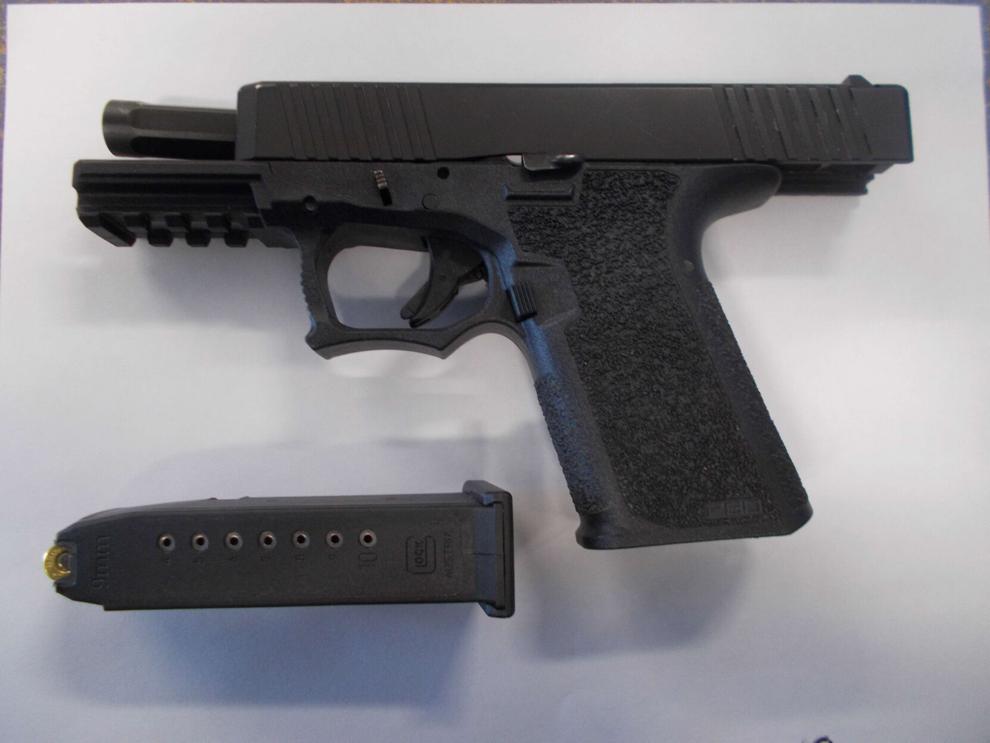 "Thankfully no one was injured during this incident," police said in the Facebook post.
Smith is facing charges of assault and battery, assault with a dangerous weapon (9 mm handgun); possession of firearm without a firearms identification card; possession of ammunition without a firearms identification card; improper storage of a firearm; carrying a loaded firearm without a license; and a firearms violation with two previous violent/drug crimes.