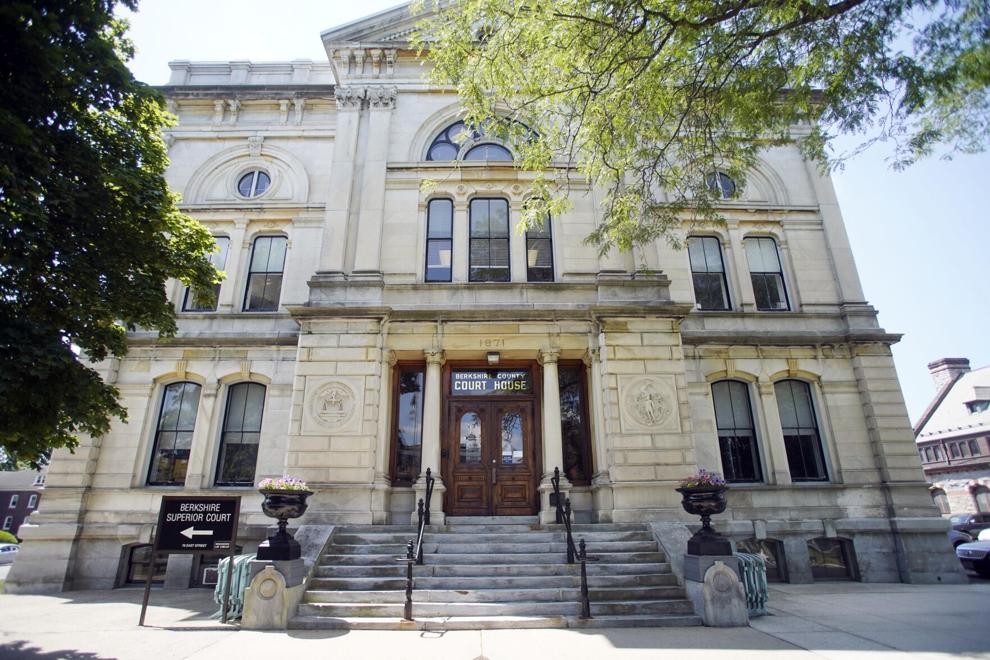 PITTSFIELD — A North Adams woman is facing up to six months in jail after admitting to causing the death of her father, for whom she was serving as a caregiver, in August 2016.
Tammy M. Zdon, 50, pleaded guilty in Berkshire Superior Court on Monday to manslaughter and permitting abuse on an elderly or disabled person.
Zdon was the caregiver for her 72-year-old father, John, who required around-the-clock care, according to Assistant District Attorney Andrew Giarolo. Despite his physical difficulties, Giarolo said, Zdon's father was adamant about not wanting to go to a nursing home.
A family member who hadn't heard from the man for a while went to their home, and found him unresponsive, his skin dry, eyes sunken, apparently malnourished and with gauze in his sores, Giarolo said. He had missed doctor's appointments, and wasn't taking his medications.
First responders took him to Berkshire Medical Center, where he died.
An X-ray revealed Zdon had broken bones, but the two sides appeared to differ on how he suffered the injuries.
The prosecutor said Zdon's fiance might have dropped the man before his death. Defense attorney Jill Sheldon said Tammy Zdon disputes that notion, and said that after learning her father had fractured his femur, her client told police that she had heard him fall upstairs one night before his death.
Zdon said her father managed to get himself back into bed, but couldn't walk after that, according to Sheldon.
Also, he had lost about 40 pounds, weight that Zdon claimed her father shed gradually.
"She admitted that she was in fact the caretaker, that she knew that his health was declining, but that she was afraid to take them to doctors, because she was afraid that he would be put into a nursing home," Giarolo said, noting that Zdon was visibly emotional during the proceeding.
Zdon was indicted by a Berkshire County grand jury March 28, 2018.
She was ordered to undergo a psychiatric or clinical evaluation to aid in sentencing. She is due to be sentenced in the fall, and Giarolo said the office of District Attorney Andrea Harrington will not seek a sentence above six months in jail.