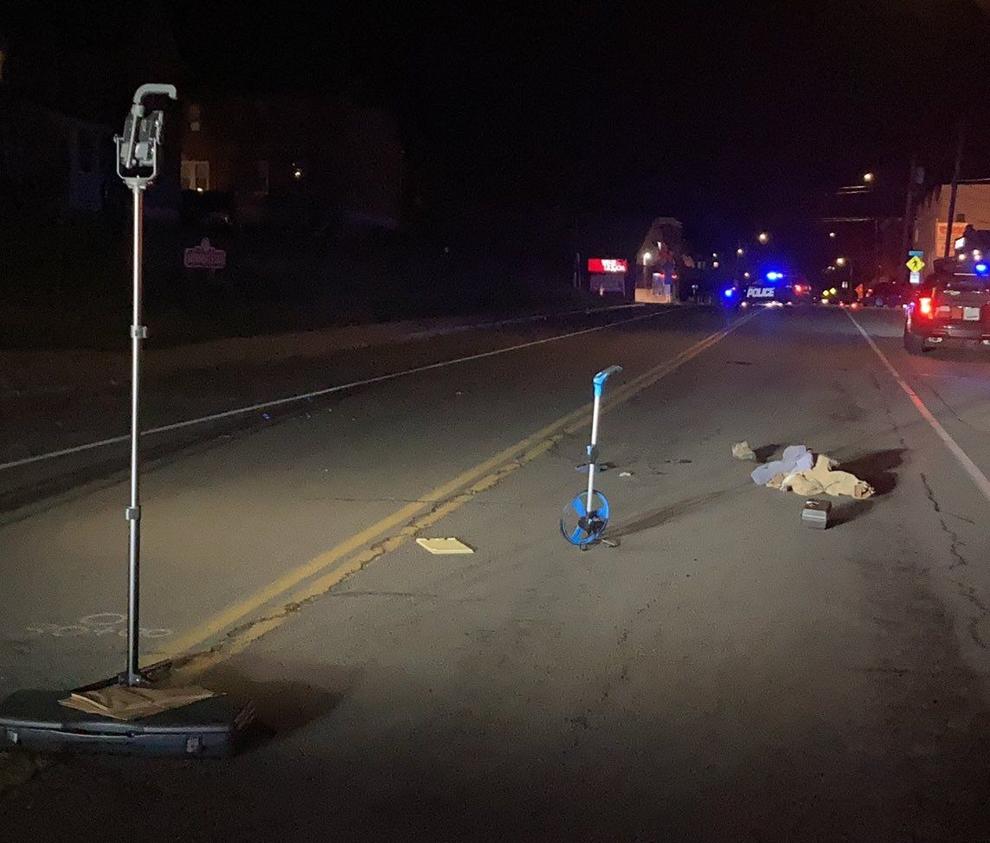 PITTSFIELD — A Pittsfield man suffered serious injuries Sunday evening when he was struck by a vehicle while crossing Tyler Street, police said.
Dean Christopher, 47, was crossing the 630 block about 5 p.m. when he was struck by a westbound 2008 BMW, according to a statement released Monday afternoon by police Sgt. Marc Maddalena.
Christopher was transported to Berkshire Medical Center for treatment of his injuries, which were considered significant but not life threatening, Maddalena said.
Pittsfield Police at scene of MVA involving pedestrian, area of 638 Tyler Street. Traffic being diverted, please avoid area. Pedestrian transported to BMC with what appears to be serious but non-life threatening injuries. (Lt. Jeffrey Bradford) pic.twitter.com/9PVtCPmIYd

— Pittsfield Police (@PittsfieldPD) December 5, 2021
Anyone with information about the incident is asked to contact Maddalena at 413-448-9700, ext 575.