Witnesses recount moments leading up to shooting death of Asiyanna Jones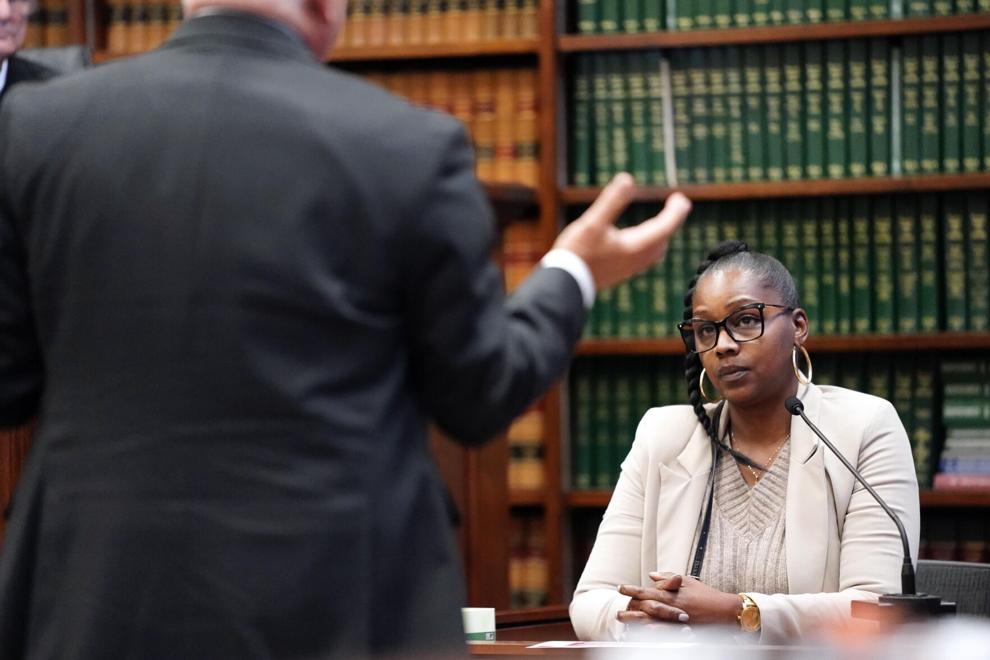 This is a subscriber exclusive story.
Subscribe today to access this story and all of our stories with 24/7 unlimited access.
Subscribe today. Cancel anytime.

Cops and Courts Reporter
Amanda Burke is Cops and Courts Reporter for The Berkshire Eagle. An Ithaca, New York native, she previously worked at The Herald News of Fall River and the Fitchburg Sentinel & Enterprise.