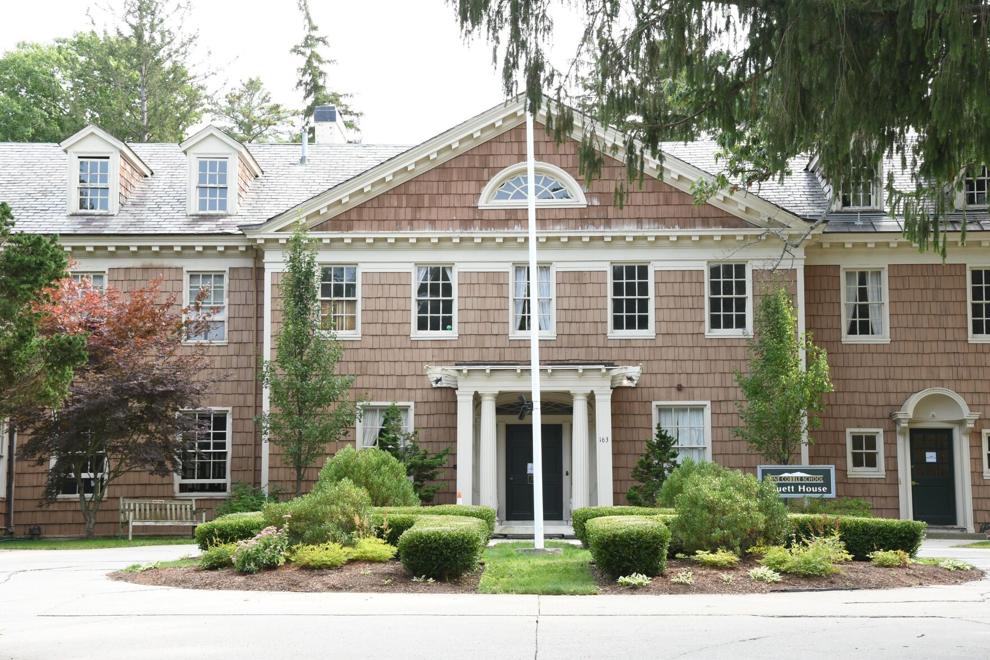 WILLIAMSTOWN — Pine Cobble School has hired an independent, certified civil rights investigator to work with parents after the arrest of a former teacher for allegedly sexually assaulting a student.
The teacher, Peter Hirzel, 60, has been accused of repeatedly assaulting the girl at his home in Pownal, Vt., for almost 10 months beginning last spring. Hirzel left the school in March; the girl had been a student in his math class.
"The Pine Cobble board decided last week that it would be important to offer parents of current and former students an independent, third party resource they could speak to about their child's experiences with Mr. Hirzel while he was a teacher at Pine Cobble," reads an email sent to the school community Wednesday and signed by Leticia S. E. Haynes, president of the school's board of trustees, and Sue Wells, the head of the Williamstown school.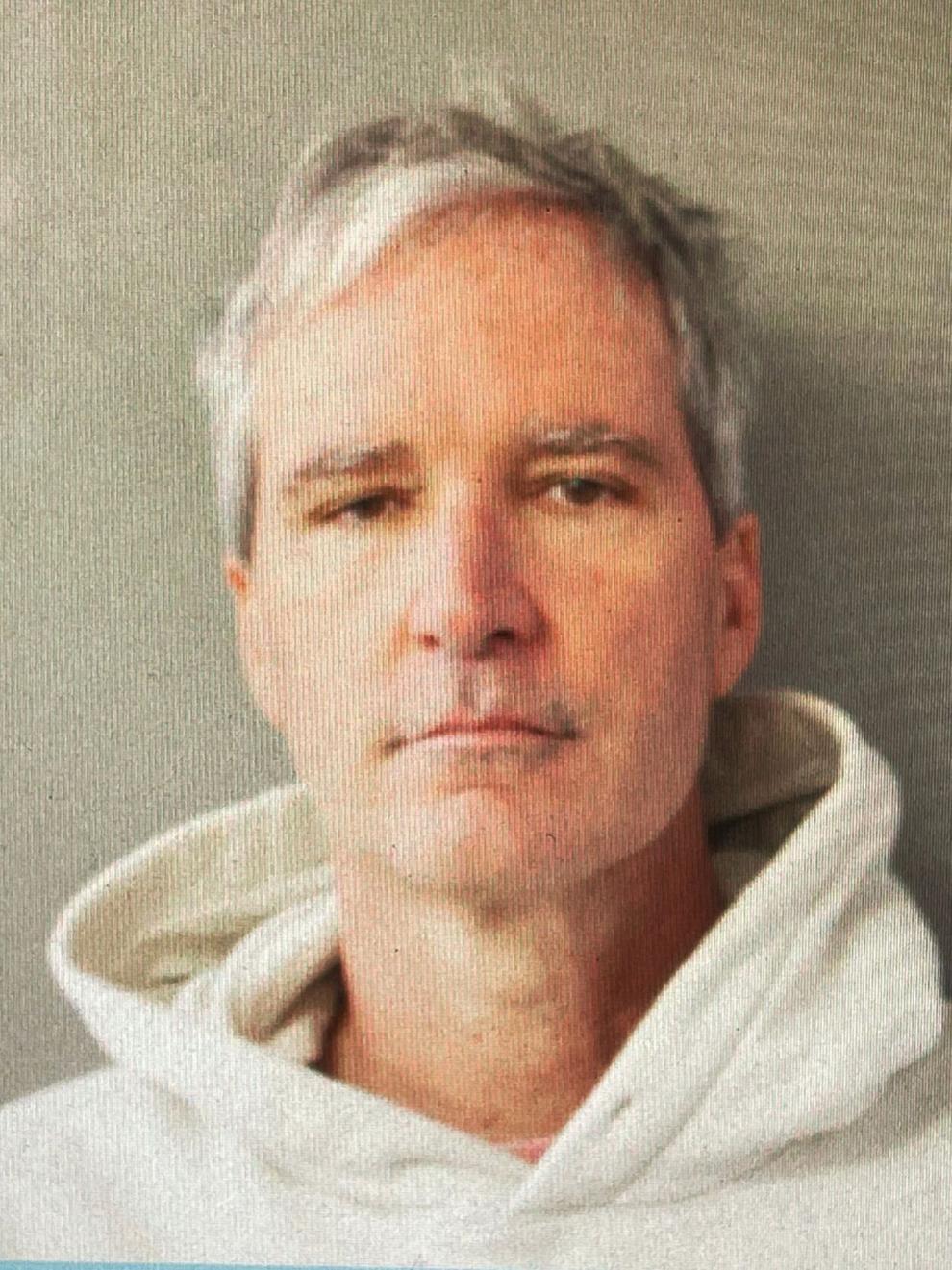 Sarah Worley, of Boston-based Sarah E. Worley Conflict Resolution, was retained by the school to engage with parents. She is a "certified civil rights investigator who has completed fact finding reviews for a number of private schools throughout the region," the message from the school reads.
"We want to acknowledge that the news and events of the past few weeks regarding former teacher Peter Hirzel have been challenging and unexpected," the email says. It encourages interested people to speak with Worley.
"Thank you in advance for sharing any relevant information you can offer as we work to both heal as a community and continue to offer supportive resources to our students, alum and families," the email concludes.
Wells and Haynes could not be immediately reached for comment Thursday.
Hirzel has pleaded not guilty in Bennington Superior Court to repeated aggravated sexual assault of a child under the age of 16. He has been released on $100,000 bail and ordered to remain at his residence 24/7, have no contact with or abuse of the alleged victim by any means; and have no contact with any females younger than 18, except for family members.
The school has decided to lock all the doors on campus, "in an abundance of caution," Wells wrote in a separate email.