PITTSFIELD — A house fire on Hubbard Avenue that left a woman with life-threatening injuries in late June was started by an unattended candle, the State Fire Marshal's Office announced Thursday.
"The flame from one candle caused a serious fire and life-threatening injuries," said Pittsfield Fire Chief Thomas Sammons in a news release. "Fortunately, firefighters were notified in time to rescue the victim. If not for working smoke alarms with fresh batteries in the home, the toll could have been much worse. Never leave a candle unattended."
The woman, who is in her 40s, was taken to Berkshire Medical Center with smoke inhalation injuries and then airlifted to Massachusetts General Hospital. She is recovering, the release stated.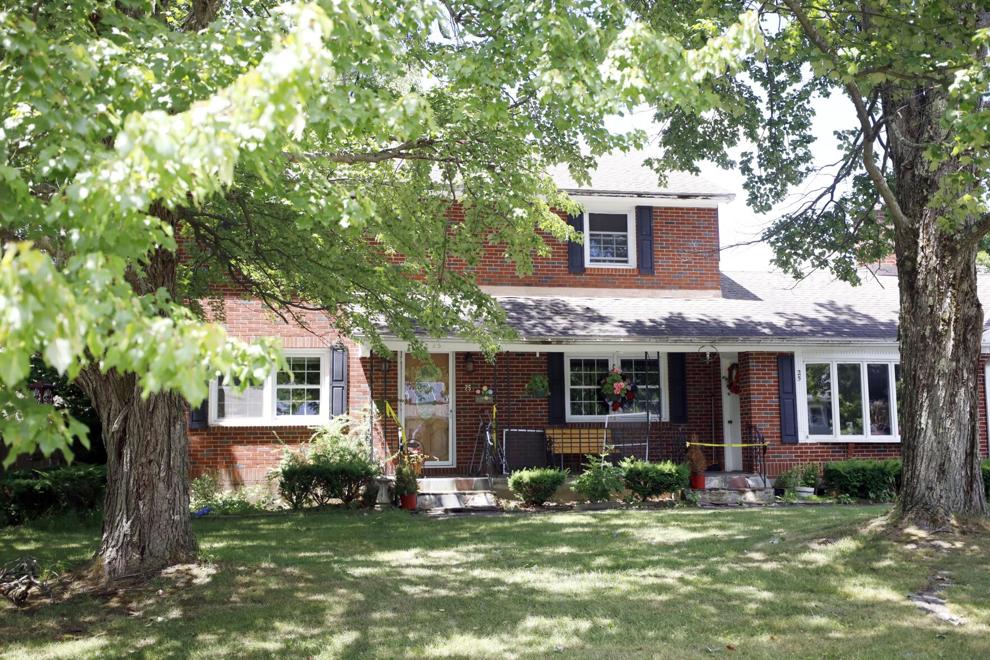 The fire started in the early morning hours of June 23 at 25 Hubbard Ave. Smoke alarms woke the residents of the home, and they found a blaze in the basement and tried to put it out before escaping. One resident — the woman who suffered life-threatening injuries — was unable get out and remained trapped. Firefighters later found her hiding in a first-floor bathroom.
Investigators determined that the fire originated with a lit candle in the basement bedroom, which ignited a wooden dresser and then spread.
"We remind everyone to extinguish candles and incense before they leave a room or go to sleep," State Fire Marshal Ostroskey said in the release. "Keep a 1-foot circle of safety around any lit candle, with nothing flammable nearby, and use a non-combustible saucer or candleholder beneath it. Even better, consider using battery-powered flameless candles instead of an open flame."
The fire was investigated by the Pittsfield Fire Department, Pittsfield Police Department and the State Police Fire & Explosion Investigation Unit assigned to the State Fire Marshal's Office.