PITTSFIELD — A tip from the National Center for Missing and Exploited Children led to the arrest of a local man on child pornography charges for the second time.
Robert H. Whipple Jr., 54, of Pittsfield, is being held on a reduced-bail amount of $1,500, on charges that he accessed, viewed and disseminated at least two videos depicting child pornography.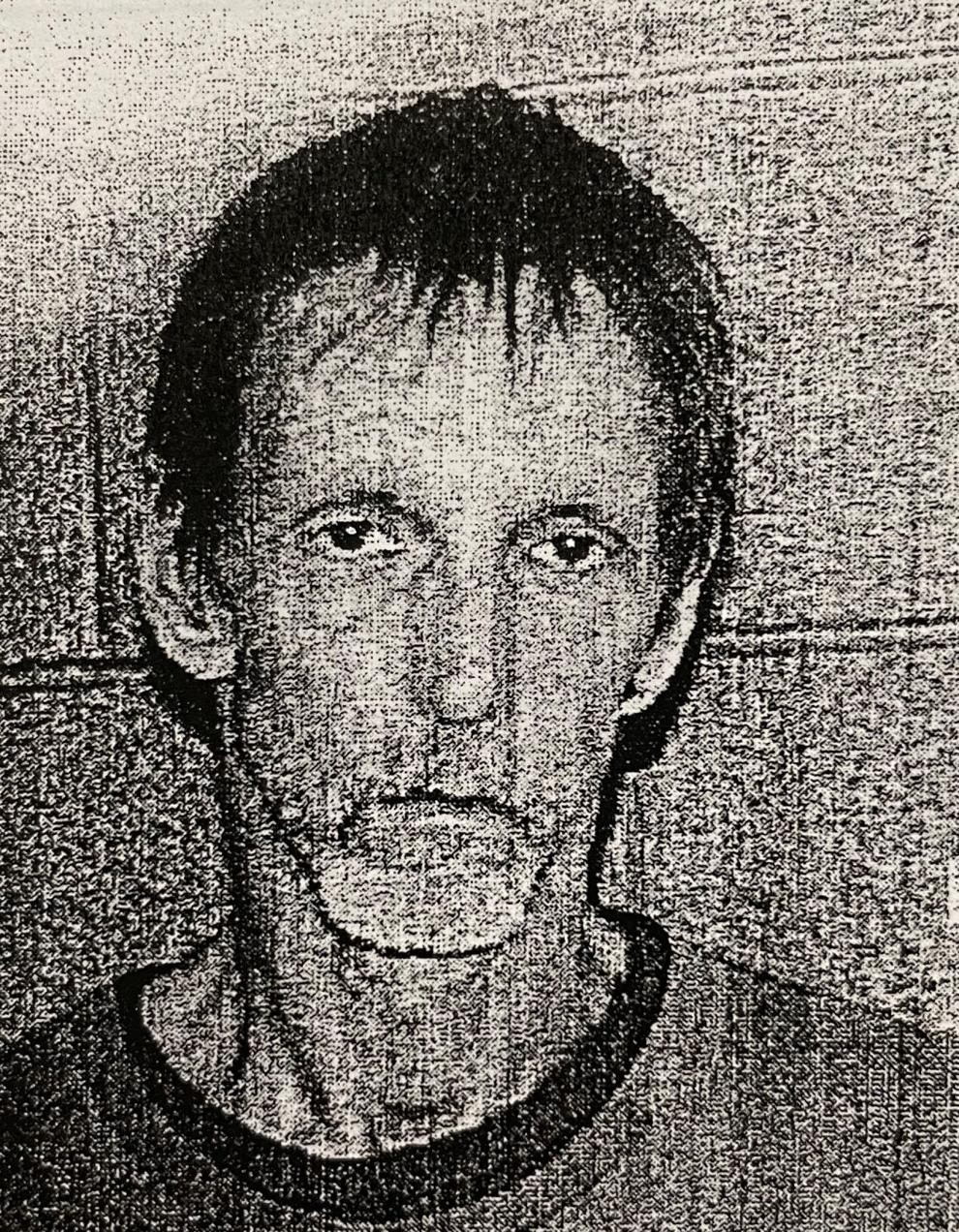 Google initially lodged the tip with the National Center for Missing and Exploited Children about one of its users uploading and storing child pornography on Google Photo, court files show. The tip was passed to state police in August.
The internet search giant gave investigators the IP address, and information about where and when the pornography was downloaded, Sgt. Ryan Mauer of the Berkshire State Police Detective Unit said in a report.
The IP address belonged to Whipple's workplace, Pittsfield Plastics, where Whipple worked the overnight shift, Mauer said.
The email address from which the illicit content was uploaded belonged to "Robert Whip/Sullivan," which investigators learned through the Sex Offender Registry Board was a mashup of his last name and his mother's maiden name. Mauer said the he likely used the alias to "insulate himself from law enforcement."
When police went to his home, Whipple confirmed that he owned the email address, worked at Pittsfield Plastics and that he "downloaded, viewed and retained the target video," Mauer said.
The video depicted a blindfolded and bound girl as young as 8 engaged in sexual acts with a dog and an adult man, according to the report.
Police received search warrants and seized electronics from his home, as well as over 16 micro SD cards from his locker at work.
As many as 16,000 files were located on one of the cards, according to the report, some associated with folders with such titles as "CP" and "Very Young Kids." Police found another file containing a video depicting a girl as young as 6 engaged in sexual acts with an adult man.
Whipple was arraigned in Central Berkshire District Court on Sept. 28 on one count of distributing material of a child engaged in a sexual action and one count of possessing child pornography, second offense. He pleaded not guilty and was ordered held in custody before trial on $5,000 bail, an amount that later was reduced to $1,500, after a bail-review hearing.
In 2011, Whipple pleaded guilty to possessing hundreds of video and still images of children in sexual conduct that he had downloaded from December 2005 to June 2009. He received a two-year suspended sentence to the Berkshire County Jail and House of Correction and was required to serve one year, followed by three years of probation.
Whipple previously lived on Spaniol Street, but investigators were told he moved out and into a room at the Heart of the Berkshires Inn.