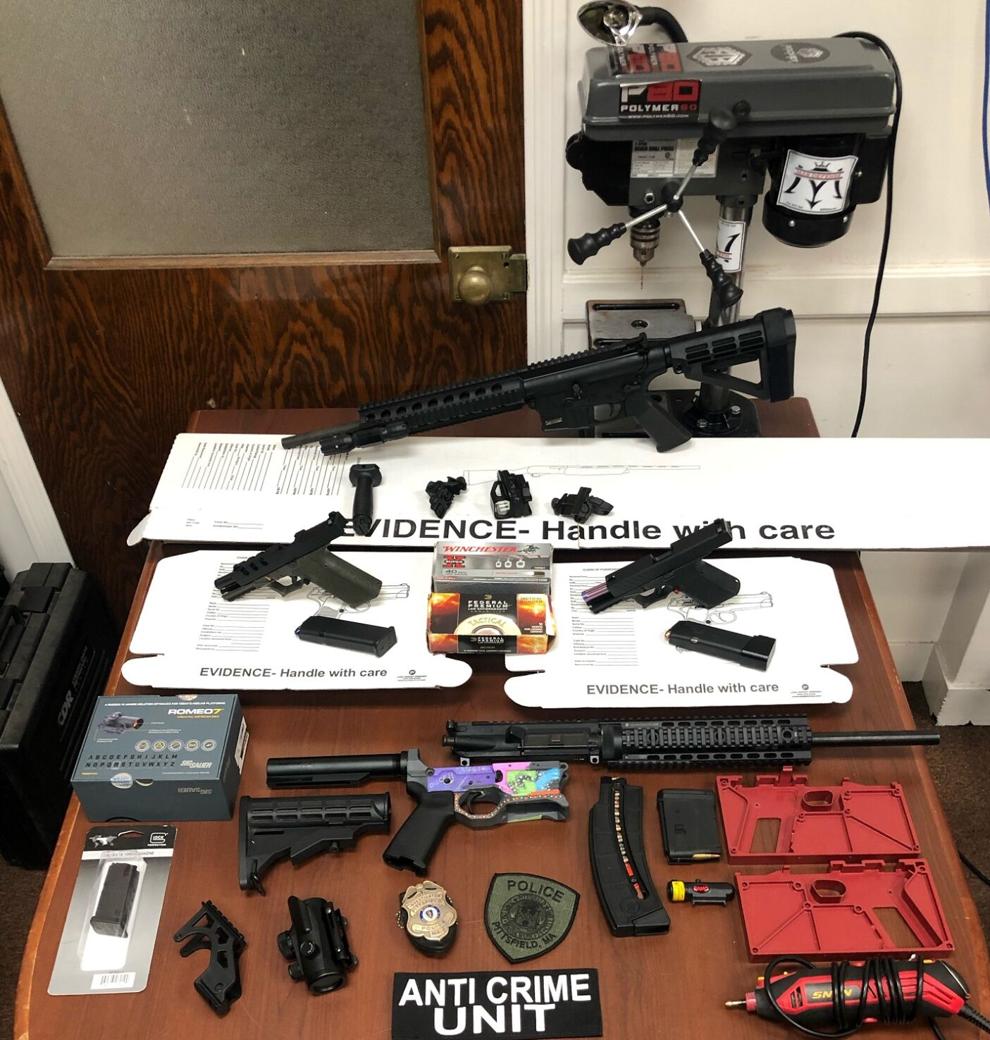 PITTSFIELD — Two city men who police say manufactured "ghost guns" have been arrested after an investigation involving multiple agencies.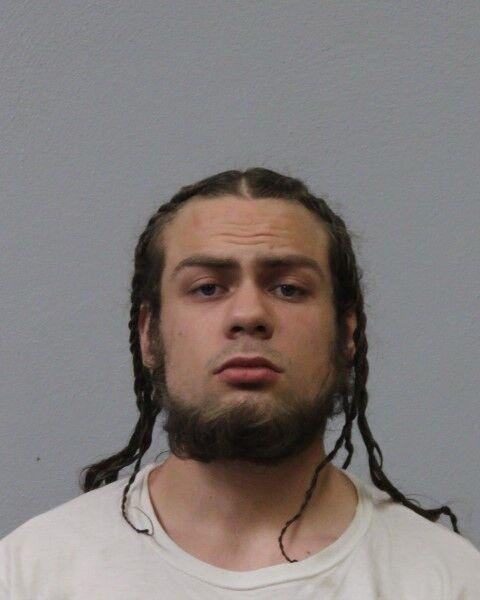 Emmanuel Kodjo, 23, and Taylor Bartlett, 18, each is facing a charge of unlicensed possession of firearms. Additional charges are expected to be filed, according to a news release from the Pittsfield Police Department.
Ghost guns are privately manufactured firearms that don't have a serial number.
According to the release, Kodjo and Bartlett were arrested after police searched two apartments Thursday morning on Lenox and Dewey avenues. Police found firearms, firearm parts and accessories, ammunition and manufacturing equipment inside the apartments, the release stated.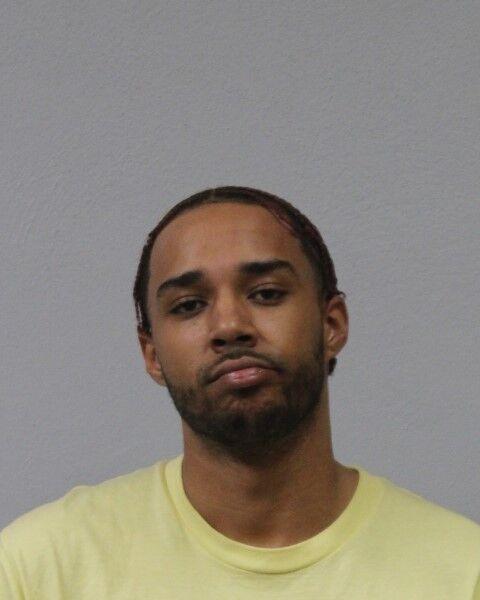 Illegally owned firearms and ghost guns are an ongoing problem in Pittsfield and beyond, police said.
"The weapons are partially manufactured and can be assembled at home by a person with minimal knowledge and skill," the release stated. "In recent months, members of PPD have made seizures of both illegally possessed firearms and ghost guns."
Pittsfield Police were assisted in the investigation by a school resource officer, the Berkshire County Special Response Team, Berkshire County Law Enforcement Task Force, Berkshire County Sherriff's Office, Bureau of Alcohol, Tobacco, Firearms and Explosives and the U.S. Postal Inspection Service.
Anyone with additional information about investigation can call Pittsfield Police at 413-448-9700, the Detective Bureau Tip Line at 413-448-9706, or text PITTIP and your message to TIP411 (847411).