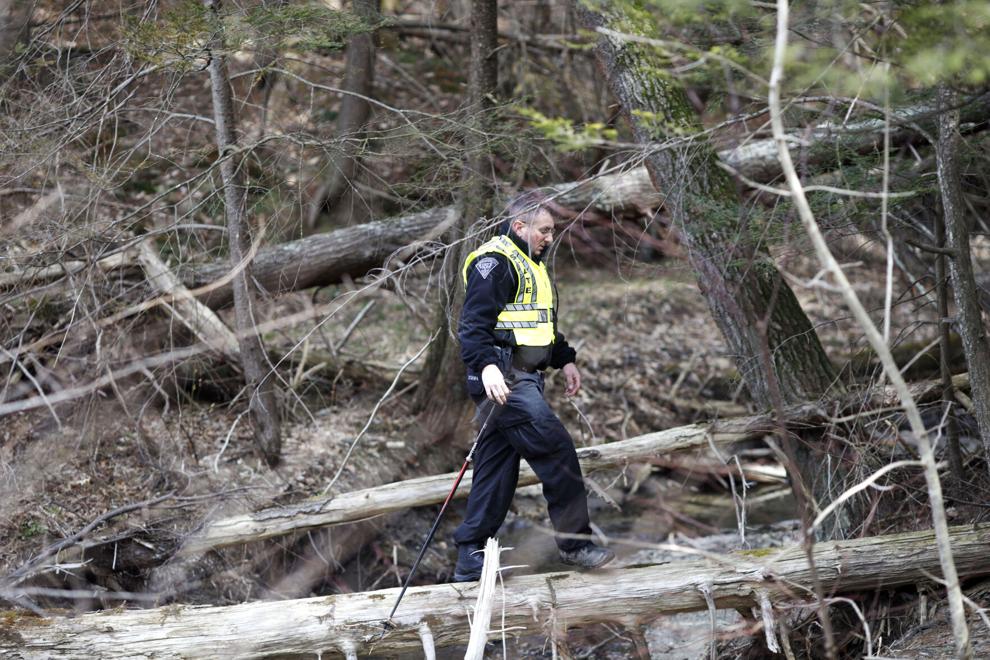 UPDATE: Human remains found in Lee; believed to be Meghan Marohn, missing NY school teacher
LEE — The search for a missing New York woman is entering its second week, with rescuers having found no sign of her.
Lee Police Chief Craig DeSantis said the search for Meghan Marohn continues to focus on the 2-square-mile area that includes Longcope Park and the area southwest of the park off Church Street in South Lee.
"Some areas are extremely thick and with the dense terrain we could walk right past her," DeSantis said. "We will continue to focus on the 2-square-mile area, especially where there last was cellphone activity."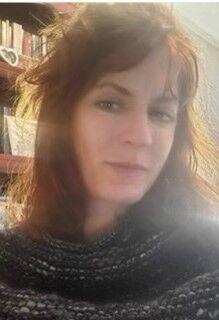 Upward of 25 to 30 responders from state police, Lee Police, Lee Fire Department and Berkshire Mountain Search and Rescue have combed the park and surrounding area.
Marohn, 42, of Delmar, N.Y., was reported missing March 29, although she has been in the area since the weekend of March 26-27. Her black 2017 Subaru Impreza was found parked at a trailhead near the park.
Meanwhile, the Marohn family has offered a reward of $50,000 for any information that leads to the safe return of the woman, according to reports from several Albany, N.Y., media outlets. The family is also operating a tip hotline at 413-327-6255.
Marohn, an English teacher at Shaker High School in Latham, is described as white, approximately 5 feet, 6 inches tall, 115 pounds with auburn hair and green eyes. No description of what she was wearing was available.
Anyone with information on her whereabouts is asked to call Lee Police at 413-243-5530.