As we continue to move closer to the summer growing season, I begin to have more and more room in the freezer as we eat our way through all the items I froze last summer. And yet, every year, I don't seem to do a very good job of pacing and we end up right around now trying to plan how we can use up what's still left before we begin to add more!
It's never the same items that remain year after year, so I don't feel like I can truly make decisions about what to freeze less of next year. Sometimes, it's too many bags of corn, other years we're struggling to use up containers of fresh tomato purée or packages of oven-dried tomatoes. This year, we seem to have many, many squares of frozen pesto from last summer's home grown basil.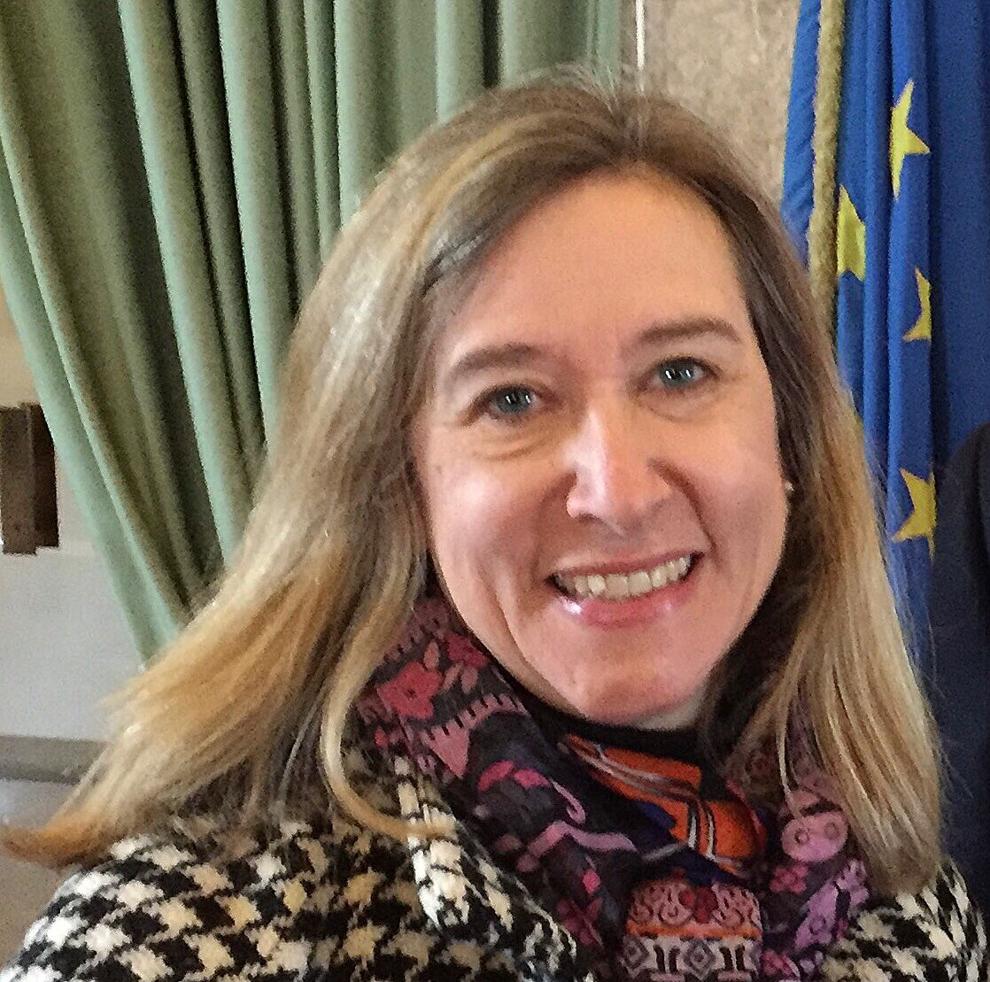 As much as we enjoy pesto on pasta, there are many other ways to enjoy it. One of my favorite salads with pesto combines potatoes and green beans dressed with a simple vinaigrette and some pesto. It's great for picnics and pairs well with many different dishes.
Now don't fret and think you need to make your own pesto or have some in the freezer for this! Store bought will work perfectly well. I tend to like the brands that come in small jars — and, yes, I do use them in those years when we use up our store of pesto before the summer returns. Just use your favorite and it will be fine.
It is also easily made vegan by using a pesto without cheese. There are plenty of combinations out there, so experiment and find your favorite!
POTATO AND GREEN BEAN SALAD WITH PESTO
Serves 4 to 6
INGREDIENTS:
3 tablespoons red wine vinegar
1/2 teaspoon kosher salt
1/4 teaspoon fresh ground pepper
1 very small shallot clove, sliced thin, about 1-2 tablespoons
12 ounces green beans, trimmed and cut into 1-inch lengths
1 1/2 pounds Yukon Gold potatoes, peeled and cut into 1-inch cubes
3 tablespoons extra virgin olive oil
2 to 3 tablespoons pesto
DIRECTIONS:
In a large bowl whisk the vinegar with the salt and pepper. Add the sliced shallot, mix to combine, and let sit for 30 minutes while cooking the other elements of the salad.
Bring water in the bottom of a steamer to a boil and add the green beans to steam for 3 to 5 minutes. While they are steaming, fill a bowl with cold water and ice. Once the beans are crisp-tender, remove from the heat and add to the ice bath to stop the cooking. Once they have cooled, drain and blot dry if necessary.
Place the potato cubes in a large saucepan. Rinse 2 to 3 times with cold water and then add water to cover, and bring to a boil. Once the water comes to a boil, cook for 5 to 10 minutes until tender, depending on the size of the cubes.
(Even easier: Bring the potatoes to a boil and 3 to 5 minutes before they are done, add the green beans. The green beans may not keep their bright color, but it is a bit more streamlined!)
Drain the potatoes. Whisk the olive oil into the shallot and vinegar mixture and add the potatoes. Toss to coat the potatoes with the vinaigrette and allow to cool slightly. When ready to serve, mix in the green beans and toss with the pesto. Serve slightly warm or at room temperature.