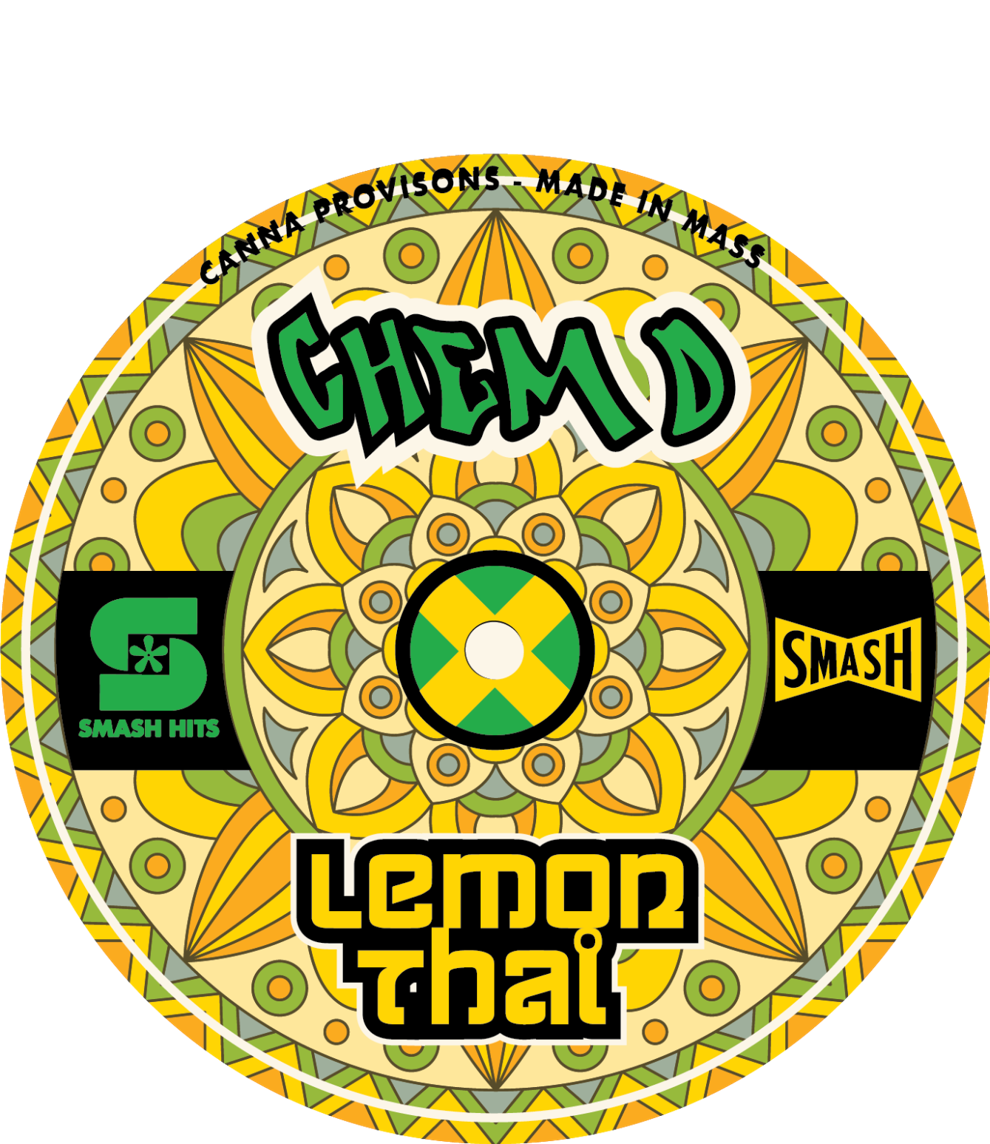 Consider the eternal wellspring of knowledge regarding cannabis and wellness from any of the resident Canna Provisions in-store guides and staff.
They act as personal cannabis educators, experience assistants and Berkshire cultural stewards to all who visit the Lee location right off the Mass Pike.
They can also act as a window in dad-world, as many of them are one.
BEHOLD: An encomium on how our local dads embrace their inner you-deserve-to-feel-good mantra, with the cannabis products and gear that help them achieve overall peak fatherly wellness.
"I use THC- and CBD-infused balms and topicals like Nordic Goddess and others in the store. I love it for the aches and pains I get when working in the yard, but I generally use it once a week on my entire back and my neck. I also love the Mindy's 1:1 THC:CBD chews. I'm 64 years old, a dad, and that 1 a.m. in the morning bathroom break is a pain in the butt, so those chews, and cannabis in general, help me relax and get back to a full night's sleep." — George Nemphos, cash manager
"With the frustrations of a long work day, and knowing there's a night ahead to cook dinner, tackle homework or just opening your mind up for more thoughtful ways to be a dad with my kid, having a low THC with high terpene profile cannabis product helps me be a more balanced problem-solving dad at home. I need to decompress from a high-stress job daily, and I also have a small Puffco Plus vaporizer pen, which I load up with small amounts of live sugar (my favorite) to vaporize. That small amount of concentrated cannabinoids takes me to a great place at the end of the night to prepare my next day at work, and my next day as a dad, and just focus on what I have to do." — Joe Welch, director of security
"Cannabis products have always given me a means to focus, become more present, and deal with anxiety and stress, and I'm even more comforted by the fact I know exactly where my products have come from. As a cannabis consumer for over 25 years, being able to access what I consider to be the best legal dispensary flower — Smash Hits cannabis — available from someone I've admired as a cultivator longer than my two children have been alive, helps me take time to laugh and also quiets my mind, which in turn helps me have a greater feeling of contentment and patience with my children." — Erik Williams, COO and co-owner, Canna Provisions
"I'm a new father and I love carrying my son around the garden until he can peacefully fall asleep. But then after a long day, I turn to Attune and our other topicals to help my joints and muscles and aches that have come with the wear and tear of (new) fatherhood." — Patrick Presto, finance department
"As I got older (I'm 68), I found it harder to sleep, and I've found I love cannabis chews, like the Margarita Chill mango-flavored indica chews. If I have to get up for any reason, I'm perfectly in control and don't feel any drag or residual effects in the morning. Those kinds of chews just get me to that place where I can feel totally relaxed, and have a general sense of well-being." — Bob Jones, sales associate and Lee Select Board member
Visit Canna Provisions in Lee at 220 Housatonic St., online at cannaprovisionsgroup.com or call 413-225-4085.