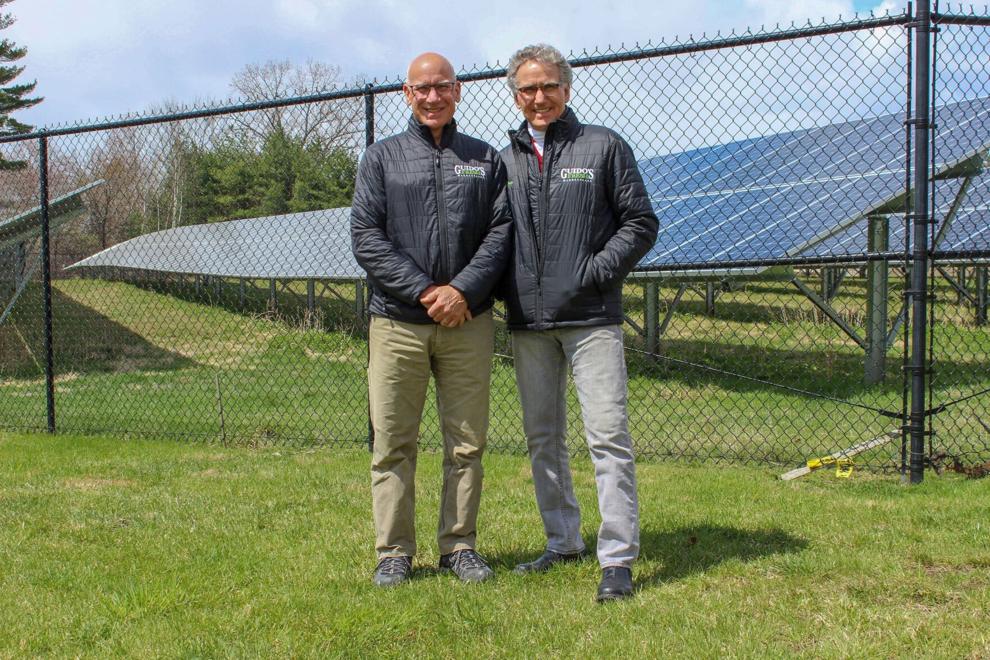 GREAT BARRINGTON — From humble beginnings out of the back of a pickup truck 42 years ago to "city pillars" honored for their sustainability work, Guido's Fresh Marketplace founders Chris and Matt Masiero have come a long way.
The brothers, 66 and 64, were asked before the Pittsfield City Council earlier this month, to be recognized by a regionwide green-tech nonprofit, the Center for EcoTechnology. CET bestowed upon the Masiero brothers the 2020/2021 Alan Silverstein and Laura Dubester Award for Community Environmental Leadership.
The award is named after Silverstein and Dubester, a couple who served as co-directors of CET for 22 years.
A timely honor
The honor came April 13, the week before Earth Day and amid the expansion of Guido's Great Barrington location, which has energy efficiency built into all aspects of the operation.
"To be recognized by CET and the city is pretty nice. At Guido's, sustainability is what we're all about," says Matt Masiero, who spoke with The Eagle by phone in mid-April.
In its South County store, the market is adding 25,000 square feet of space, with the help of general contractor Betnr Engineering and Construction Corp. of Pittsfield, and other local partners like Climate Heating and Cooling, Henry's Electric and Paul Murphy Plumbing.
Solar installations at both Guido's markets were a major step toward the company's sustainability efforts, as is the LED lighting at each site, says Masiero.
Masiero says energy efficiency is baked into any Guido's renovation project, such as Great Barrington's new wine, cheese, bakery and deli departments, and its new cafe, juice bar, salad bar, and pizza and burrito stations.
Sustainability comes in many forms, says Guido's Marketing and Communications Director Alana Chernila. Sometimes it's making sure that agricultural lands can regenerate; other times, it's making sure that local dollars stay in the local economy so it can keep going.
Support the farms, owner says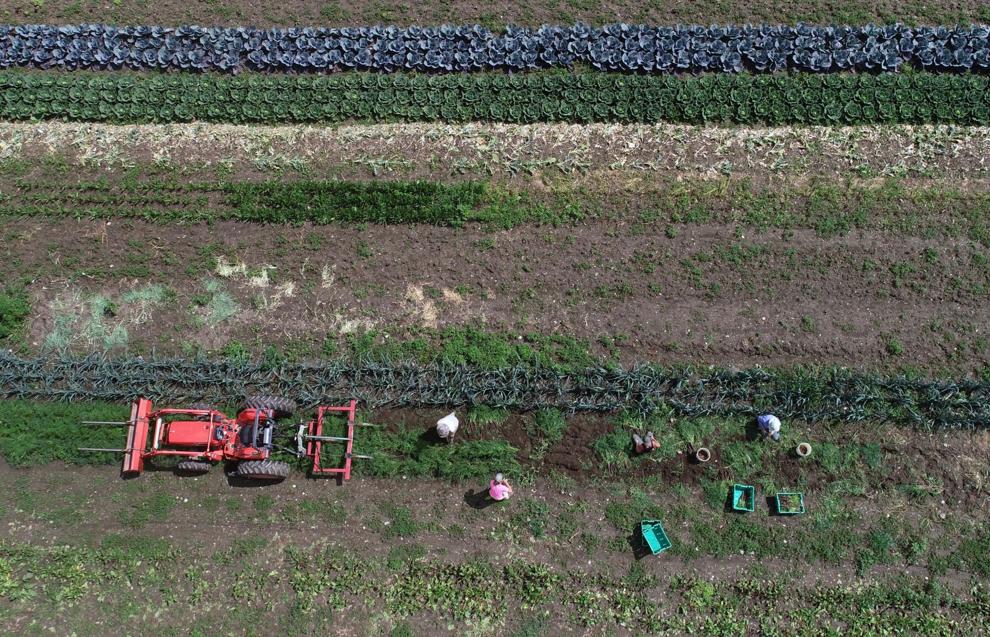 Masiero says what needs sustaining and honoring are the region's farms, like Woven Roots in Tyringham, Indian Line Farm in South Egremont, Overmeade Farm in Lenox, Hilltop Orchards in Richmond and Equinox Farm in Sheffield, and Klein's Kill Fruit Farms in Germantown, N.Y., some of Guido's many local suppliers.
"We want to make sure these farmers make enough money. We want them to be viable," says Masiero.
Chernila notes that partnering with local farmers is another aspect of sustainability, "of working to support our local community, to help create a strong venue where customers can be connected with this amazing food being grown by our farmers."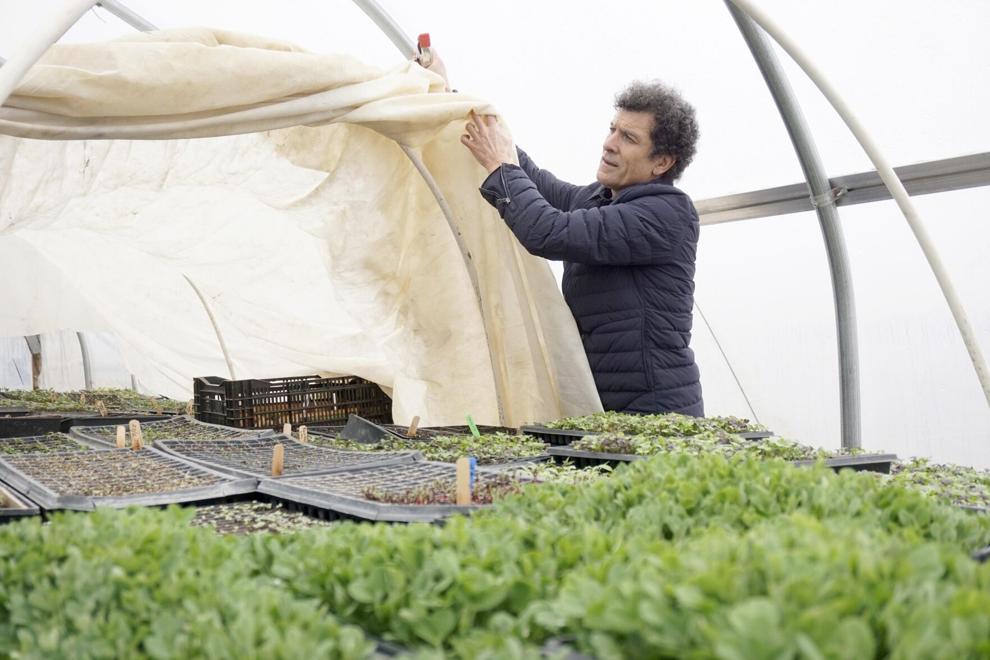 "Local produce is just starting. It's amazing to see. Customers come in, and that's what they go for first," says Chernila. "It's great to be a place where we can facilitate that interaction, which is not always easy for a customer or a farmer. In the Berkshires and Hudson Valley, if we can keep that work going for our local farmers, it's a huge act in itself to support sustainability, to support their work and keep them farming."
Masiero, in particular, praised Berkshire Grown, an advocacy and awareness group that helps link farmers and the community.
Chernila says there's a Guido's staffer in each store whose job it is to liaise with local farmers, coordinating deliveries and fostering relationships.
"It's working with each farmer, and figuring out the best way to make their jobs easier, and more profitable. It's a big part of what we are doing for six months of the year when the local produce is really booming," says Chernila. "It's important for us and our customers, because it's what they want."
Reducing packaging, conscientious buying
Reducing packaging is another sizable aspect of sustainability and reducing the effects of waste on the environment. Guido's will exchange bins back and forth between its stores and farmers so they don't incur extra expenses or create more waste.
Masiero says that, whenever Guido's is considering onboarding a new product, "one of the factors we consider is its environmental impact."
Chernila adds: "There's a real culture in our stores of careful purchasing to meet the most needs and minimize waste. So often, sustainability lines up with good business practices. It's a win-win."
Both Guido's locations compost unsellable produce from its produce department, which then gets picked up for use by local farmers. Meanwhile, usable but not sellable products get donated to local food pantries or used in recipes in the stores' kitchens.
"Nothing edible goes to waste in the stores," notes Chernila.
The stores have composting as a priority, for shoppers, employees and the business as a whole, including breakroom waste.
Sustainable shopping
The markets are making sustainable choices for business operations, but it also carries over to customer service and grocery items. For example, the bulk departments in both stores offer a reduction in packaging, from delivery to storage and sale, as it's delivered in larger containers, and then customers in turn can bring in containers of their own.
"It's a great place to save money but also to shop with less plastic," says Chernila. "With bulk spices, you can save up to 85 percent."
Both she and Masiero note that the pandemic was a setback to reductions in plastic waste and packaging, which had affected bulk bin options.
"We couldn't use reusable bags anymore, and we couldn't accept returnable bottles. In our Great Barrington store, we got rid of our bulk altogether, and reduced offerings in Pittsfield, and were packaging things in plastic," Chernila recalls.
She says things are slowly returning to normal, says Chernila. "We just got our bulk bins back in Great Barrington, earlier this month. We are thrilled," she says.
Leader in reducing plastic
Before the outbreak, Guido's helped lead the charge in plastic reduction, with its Less Plastic Initiative and in supporting a bottle bill in Great Barrington; this effort, which shifted over to Pittsfield, eliminated small water bottles in stores, says Chernila. "We did all we could to lead the effort," she notes.
"Like the plastic bag ban in Great Barrington in 2013, we've been really enthusiastic partners with governments with these initiatives that involve sustainability," she says.
Masiero says, "Pre-pandemic, Guido's was on the path to eliminating plastic wherever possible. And once that hit, now everybody has got plastic gloves on. Everything has to be in plastic. Plastic, plastic, plastic."
For households and businesses, the crisis of climate change was put on the back burner because of the pandemic, notes Chernila. "We had to comply with safety," she says.
"Now, we're in this moment where we're using reusable bags and opening the bulk up again. It's going to take time to get back to those habits and patterns," says Chernila.
Products with sustainability in mind
The Guido's markets have a big selection of reusable bottles at all price points, and also sells water in cartons, as well as some options that are disposable but not plastic.
Chernila notes that reusable fabric shopping bag use picked up a long time ago, as did mesh bag use in Guido's produce departments. These days, they're inexpensive and even fashionable.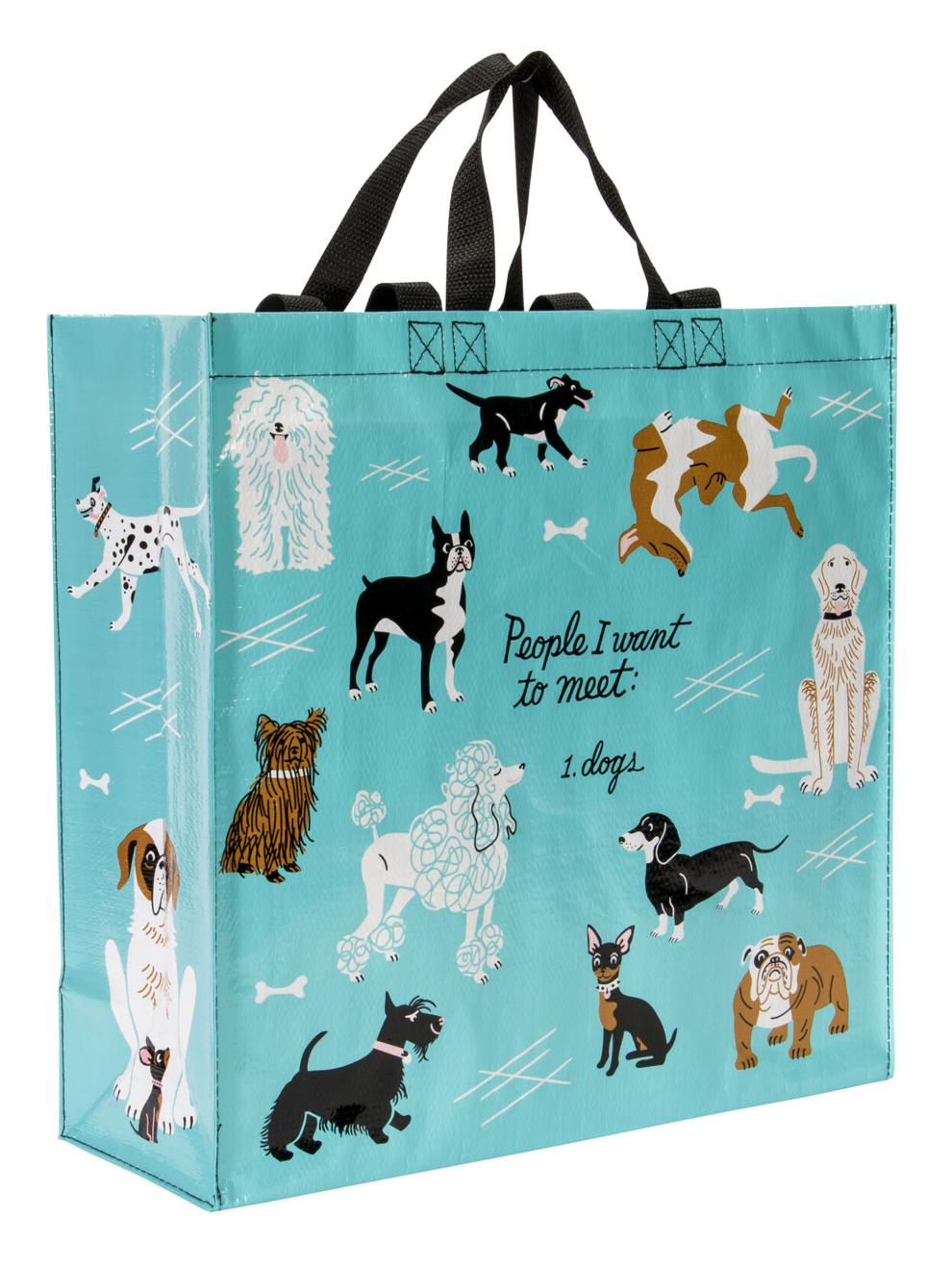 "We sell a lot of BlueQ; they're based in Pittsfield. They are known worldwide, and we have a lot of Guido's branded bags. We have bags by many companies," says Chernila. "We love the stasher silicone bags, which are so versatile for everything from the freezer to sous vide."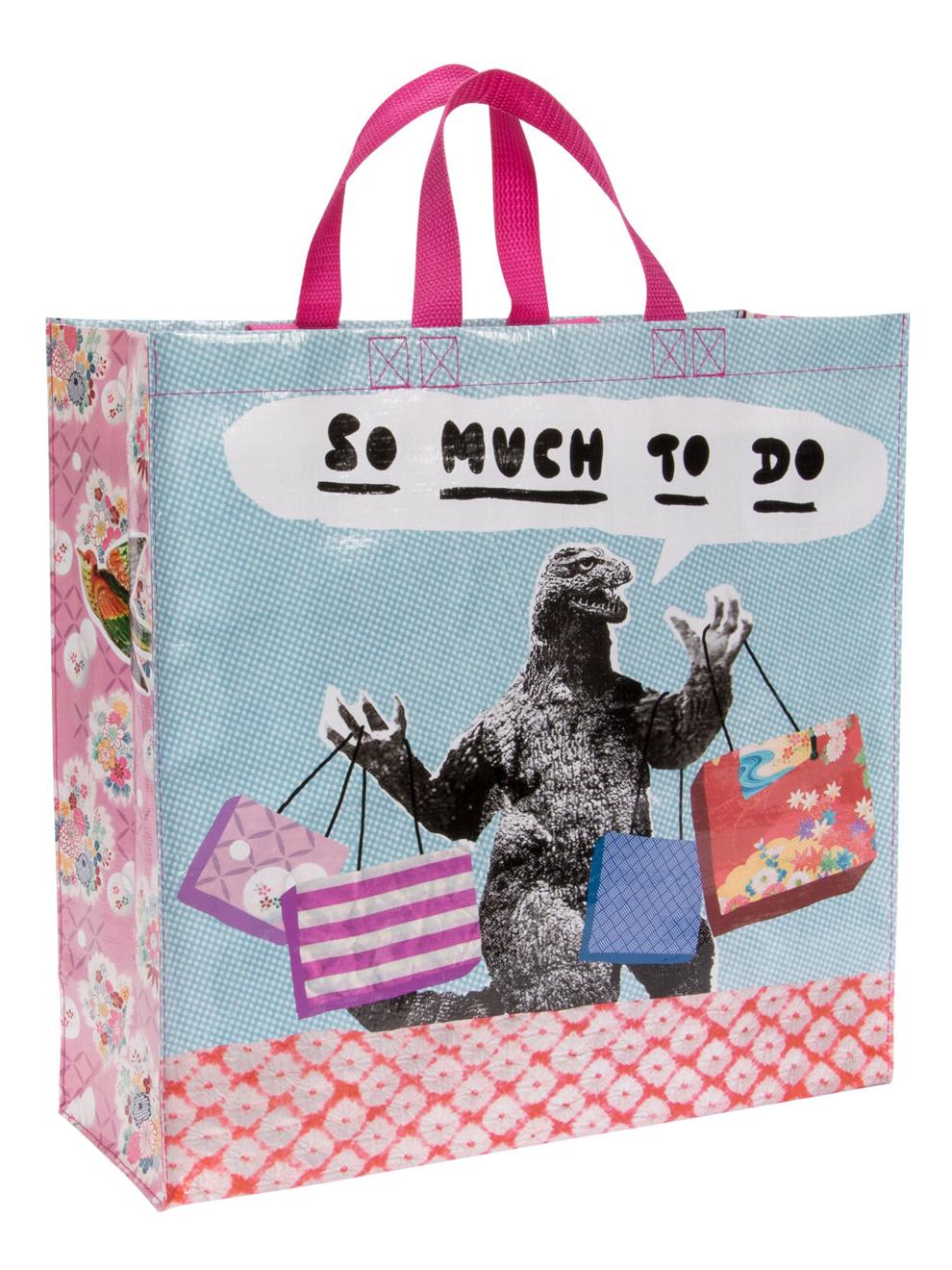 The markets also carry lots of products that have their own sustainability practices, above and beyond local produce, to enable shoppers to do the same.
"We sell all of those green brands. There are some smaller companies in the house products line, as well as a couple of laundry soaps," says Chernila. "We have a lot of products in the store to help customers reduce waste and plastic use."
Sustainability stretches to the cultural and social, Chernila notes, so conscientious purchasing intentionally extends to Black-, LGBTQ- and women-owned companies.
"It's sustainably in a greater sense, equity for humans. We're starting to have some bigger conversations about how we look at products when we bring them in," says Chernila.
She says innovative laundry product maker DanSoap has no plastic in its packaging, and Ecos has added a liquidless laundry detergent to its line.
The stores also offer plastic-free options for menstrual products, such as those by Diva Cup, as well as plastic-free toothbrushes made from bamboo, and floss that comes in a reusable glass jar.
"We have sustainable pet food, and some small companies, like Rebel Green," a sustainable cleaning product company, says Chernila. "We also highlight opportunities to use less plastic with signage throughout the store."
"Between us and Bella Flora and The Chef Shop, we have tons of reusable items that can help people be more sustainable in the kitchen." says Chernila of two of the independent stores within the Guido's markets.
Chernila says, in the natural food world, companies are naturally focused on sustainability, from packaging to production, and work with employees to volunteerism.
She encourages shoppers to spur action from the larger corporations, because of the scale of their work.
"It's important to make decisions that are actually doing something and not just making people feel good," says Chernila. "Customers come in and talk about it. We can do everything we can at the local level, but the bigger we can get, that's where the real change happens."
She says Guido's will always be part of pushing for sustainable practices.
"We have two owners who are super committed. We have lots of different parts of the company and they are approaching the sustainability challenge in different ways," says Chernila.
Four decades of green practices
That's why the Masiero brothers were called to be honored by CET earlier this month. CET called their market "a pillar in the community," for providing support for school recycling, allowing green awareness networks to host educational booths in their stores, and for its "exceptional treatment of employees and customers alike."
CET's award is given to individuals who demonstrate community and environmental leadership through multiple means.
Matt Masiero, 42 years after selling his first veggies from the back of a pickup truck, appreciates the honor and laughs, perhaps picturing himself doing "pillar of the community" things at age 21. He mentions that there's a second generation of Masieros — four of them — already grabbing the reins of the Guido's family business, and he hints that he and his brother are working on a plan for an eventual transition.
Recognition aside, Masiero says the real spotlight needs to remain on the region's farmers and producers.
"People have to appreciate what they do and not take it for granted. It's amazing stuff and the hard work they put in," says Masiero. "We have to make sure they make enough money to keep going."