Tough spat of weather the last week, wasn't it?
Particularly for the summertime-is-only-summertime-when-there's-sun crowd. Of which you may be a card-carrying member.
At last count, we have had roughly a zillion years of continual rain, all during Summer 2021. This estimate is based on the emotional toll taken over the last month or so, but it feels right. What also feels right right now: anything involving the sun, and ways to elevate one's mood under our gloomy London-esque skies. If that's high on your priority list right now (and it probably is) consider the cannabis products and accessories found 300 yards off the highway at the gateway to the Berkshires in Lee.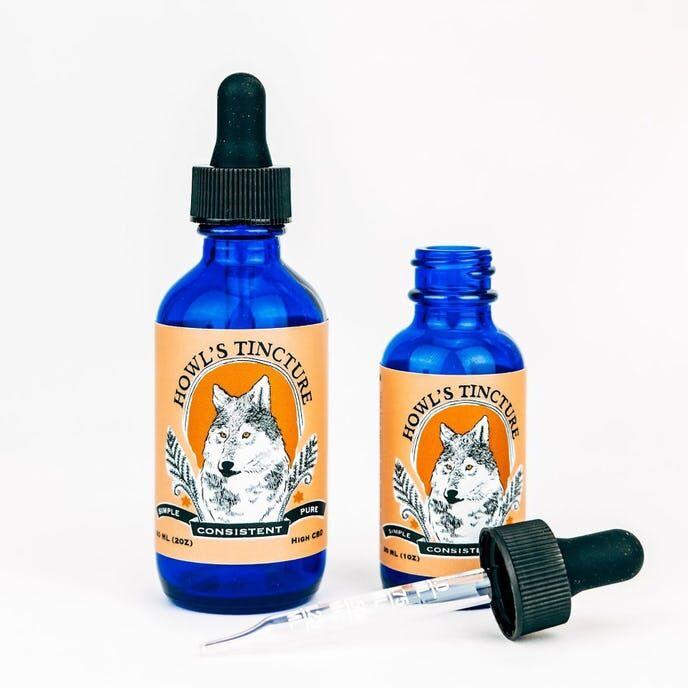 Take for instance the vegan avocado oil and organic sunflower lecithin base of the Howl's 10:1 CBD:THC tincture, ideal for answering the question "do I deserve to feel good?" with "yes I do, and especially with cannabis products aimed at relief without strong psychoactive effects."
Or maybe you need something as special as you are. Something grown nearby by a Massachusetts cultivation legend right here in the Berkshires, with a sun-soaked island citrus and tropical fruit aroma: a flavor-packed "dad weed," high in CBD and sensations of well-being. That flower is Jamaican Chem, from the Smash Hits by Chemdog line found only at Canna Provisions.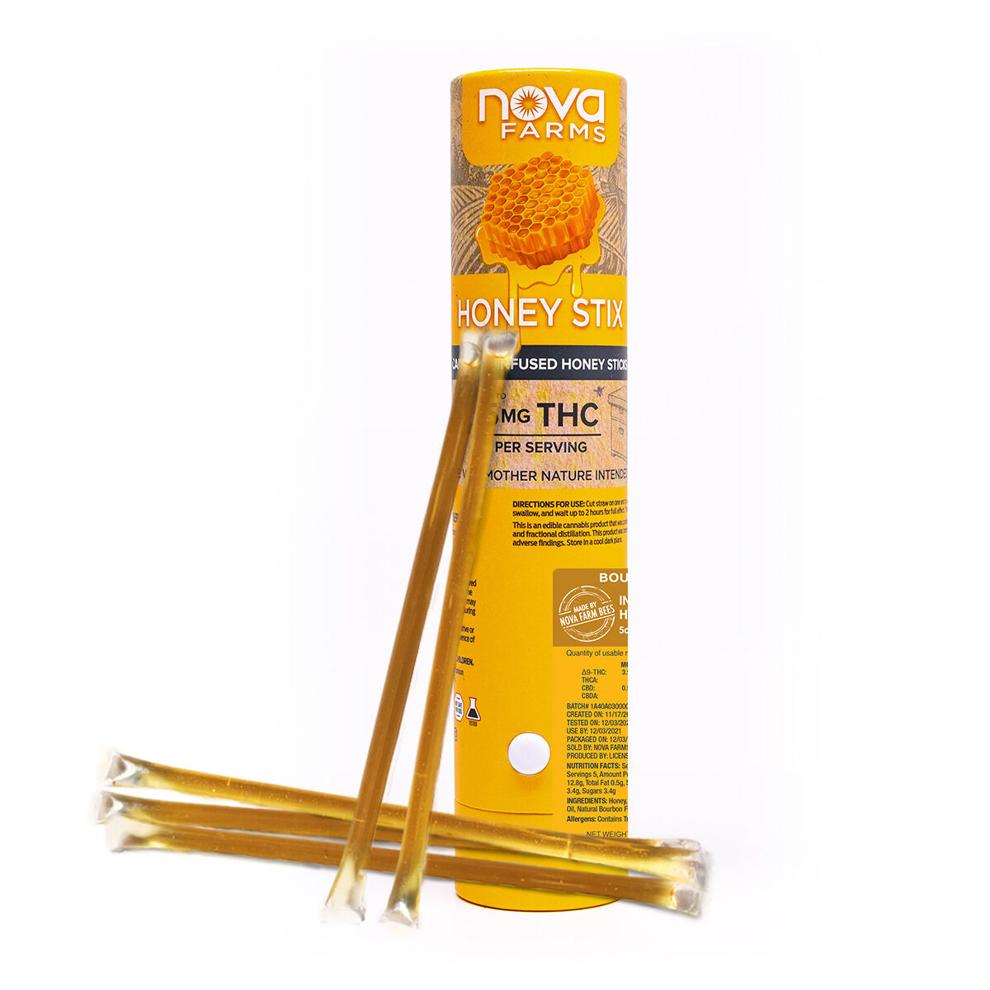 For some, the sun breaking through the clouds overhead (or in the head) can be as simple as sticking one of the dosed-honey sticks — with 25mg of THC dosed honey in blueberry, bourbon, and natural honey flavors — right in your tea or coffee, or wherever you like to place honey.
Speaking of CBD, did you know it was only recently that adult-use cannabis dispensaries have been legally allowed to carry Massachusetts-grown, full spectrum, sun-grown, hemp-derived CBD products? What does that have to do with the whole coveting-of-the-daytime sun-theme here? Maybe you'll just have to grab some Lemon Ginger menthol salve by The Healing Rose, a woman-owned and Massachusetts Hemp Coalition aligned small local business, and let the sunny citrus aromas take you and your aches to greater places of inner and outer luminescence.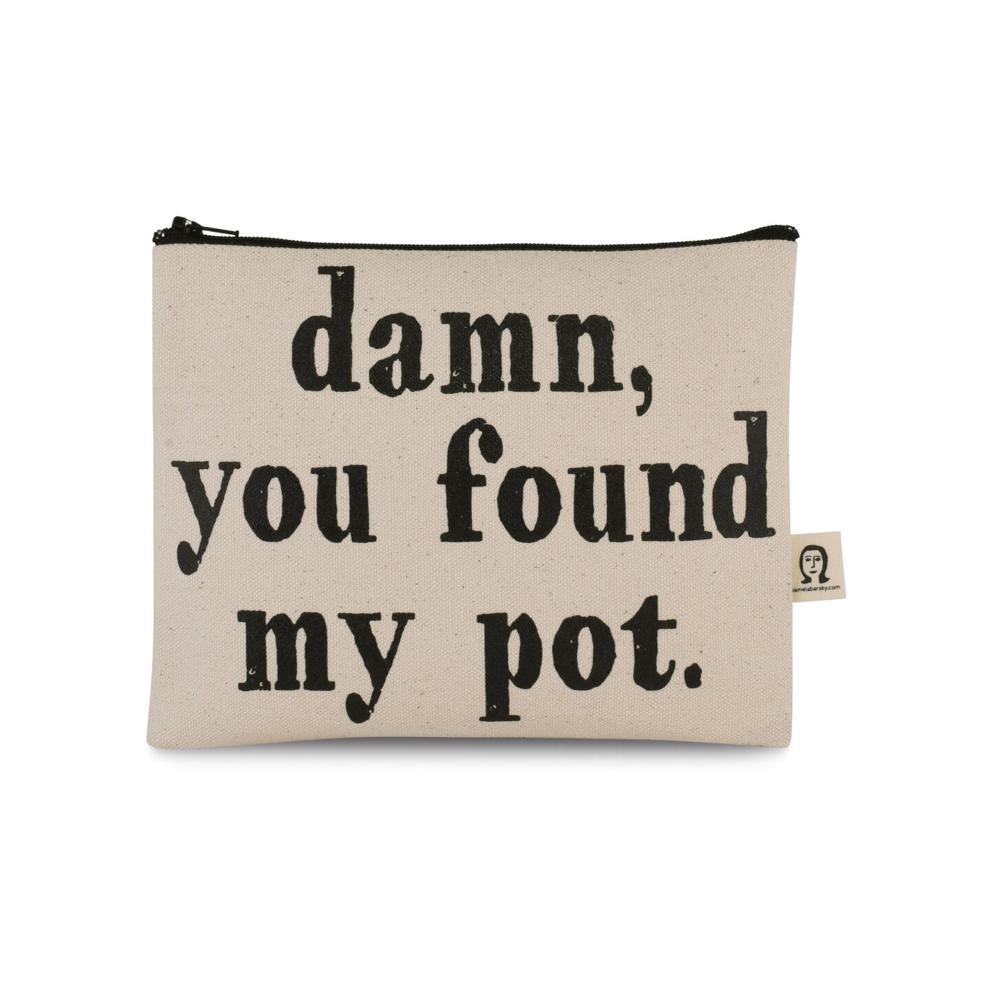 Finally, maybe you're reading this on the go, on a day when the sun has miraculously returned to our fair Berkshires skies, and your own product line or flower stash is suddenly being ravaged by the pounding light and warmth of our yellow gas ball burning in the heavens. You'd do well by having some kind of perfect pouch that clearly understands who you are, your sense of humor, and why you like to keep your cannabis products in the dark. If someone asks why that's important, tell them that direct sunlight can change the molecular structure of cannabinoids over time, thus impacting the effect of the flower. If someone asks, "hey what's in that bag?", tell them nothing but point to the front of it and give them an incredulous stare.
It's clear as daylight.
Visit Canna Provisions in Lee at 220 Housatonic St., online at cannaprovisionsgroup.com or call 413-225-4085.