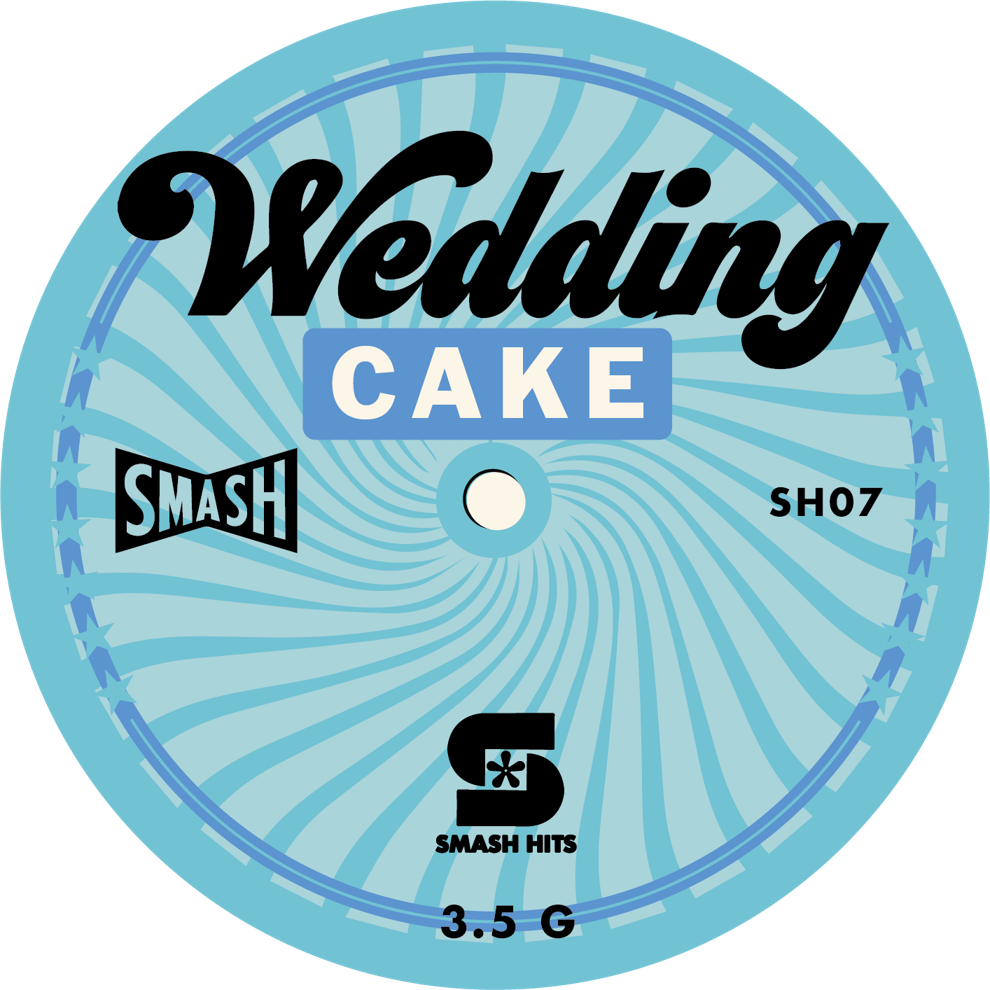 Sure, Mother's Day has come and gone.
But ask any mom, aunt, grandma, sister, cousin, or living adult woman in 2021, and you're likely to hear something about needing more sleep. Or, say, some mindfulness time to themselves. Or some more energy during the day. Or even, if you listen carefully, that they are curious about experiencing safe, legal recreational cannabis products as an additional plant-based tool in their overall personal wellness toolkit.
So consider this a belated Mother's Day gift to all the moms out there, and all the other aforementioned women shouldering everything a man does but while doing it backwards and wearing heels, as it were. So we decided to turn to the women surrounding us to listen to how and why they find cannabis to be a part of their daily lives. And who better to lead the chorus than one woman in particular ...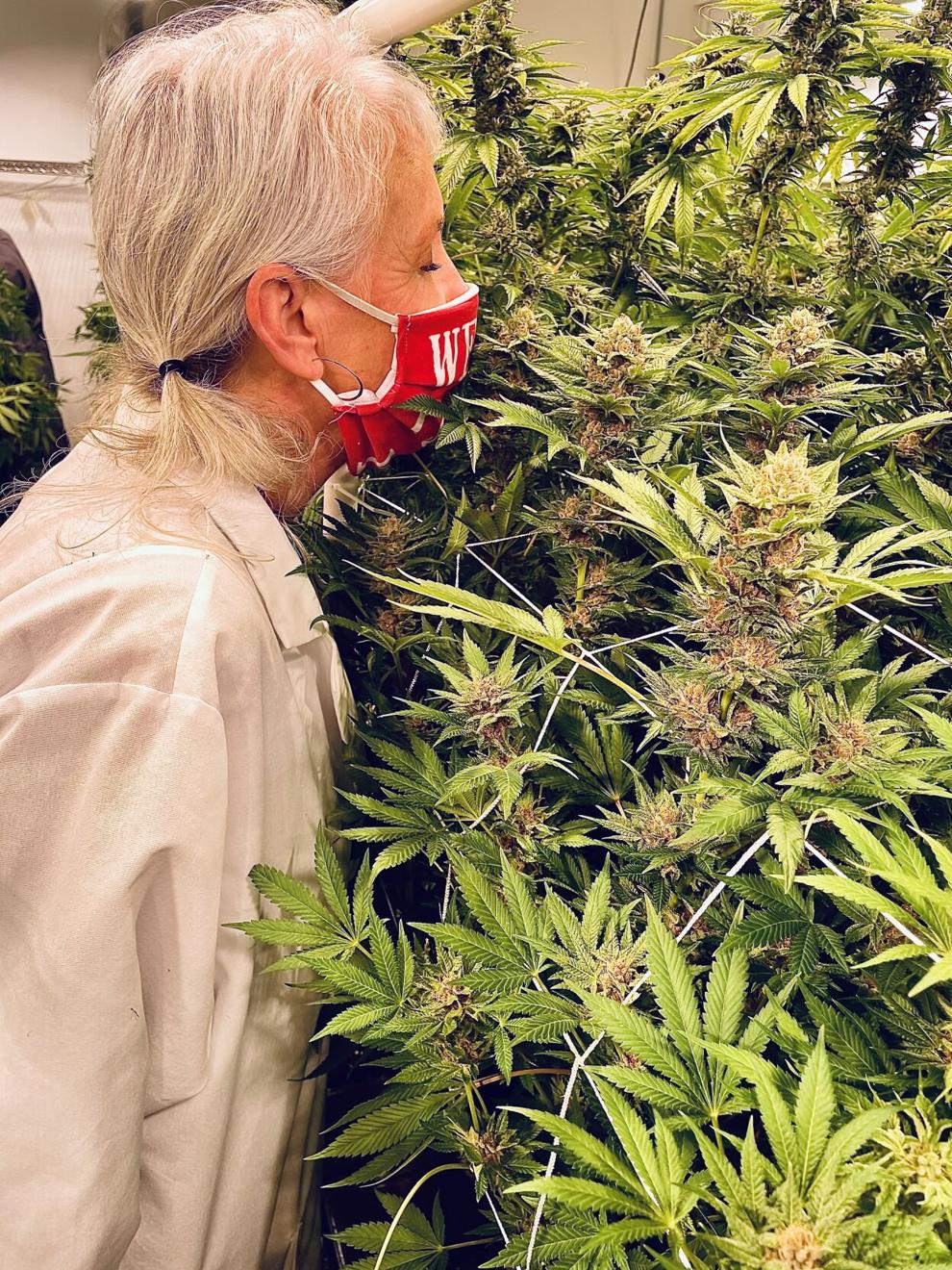 "The No. 1 thing it does for me is it provides me with solid sleep, because sleep is the main way I can ensure I wake up each day starting out right, so I can be a better version of myself through the day," says Meg Sanders, CEO of Canna Provisions, mom of two and Lee resident. Sanders says that working cannabis into her personal wellness routine is fantastic, and one of the mainstays of her daily life that keeps her on her game.
"Cannabis helps me center myself, relax and be calm so that I can manage some of the stressors that might come at me. I like products that help me to manage anything the kiddos are doing, or maybe if a houseful of guests are around, or anytime you're in a situation where you just need to decompress a tiny bit without feeling sleepy. I really appreciate that we have the ability to do that with the types of products available at stores like Canna Provisions in Lee."
"I have various products I like, but I lean toward flower strains an hour before bed or so, particularly the Wedding Cake flower from our exclusive Smash Hits line."
Considering Meg calls herself "a shepherd of human beings," helping them to be better and rise to the occasion to what she's trying to build, she likes to provide some of the products she uses for different reasons, and then hear from the other women working and shopping at Canna Provisions about their own favorites: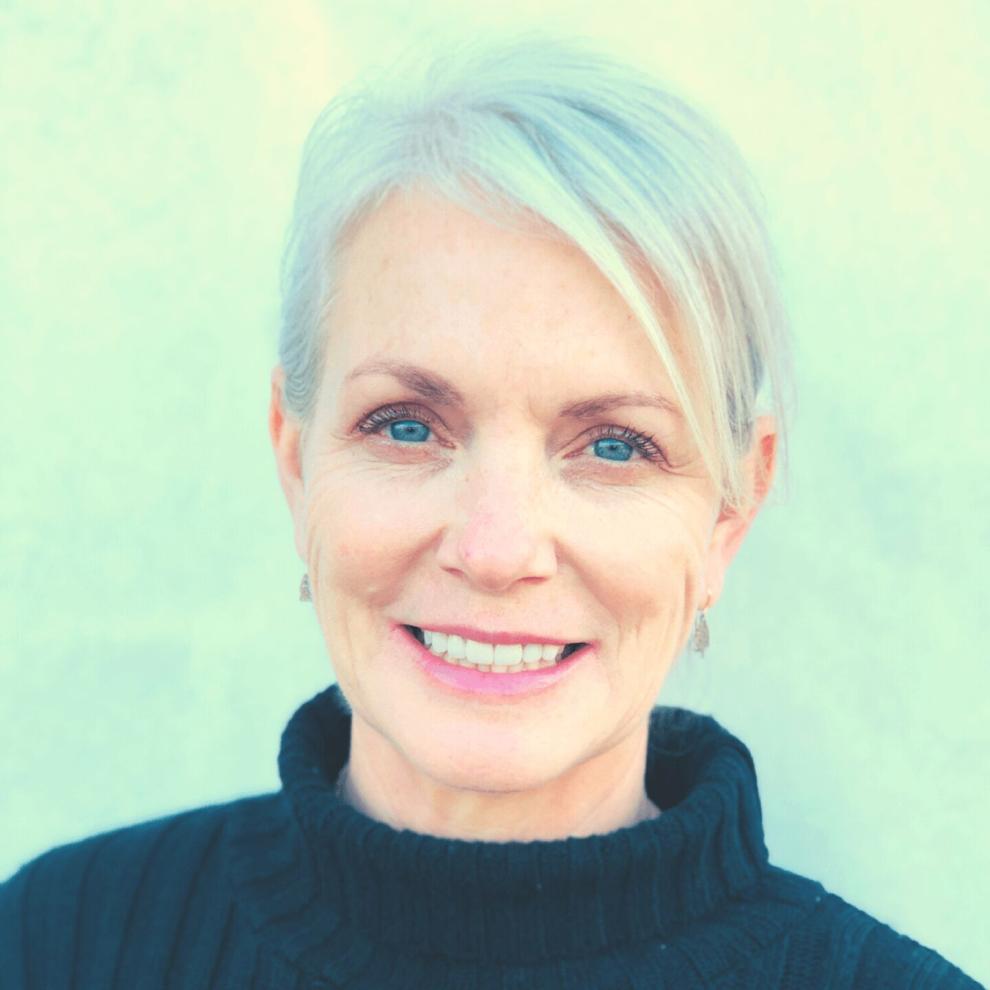 "Cannabis means going to bed early after hanging out with my kids and listening to them laugh and laugh and enjoy each other's company. I love a product called 1906 Bliss, a plant-based cannabis edible pill which is named appropriately. Their aim is their claim. They make everything that much more enjoyable. Just pop that drop, and you're on your way!" — Susie, Mom, Marketing, Great Barrington
"Cannabis use for wellness to me means a couple different things. It means having the energy that I need for my day, it means helping me be happy, and it means helping me be present in the moment. As a mom, we all know that this is the most important role we'll ever play in our lives, so it's important that I have the energy I need to be the best mom I can be for my kids." — Catherine, Mom, Sales Associate, Holyoke
"Cannabis gives me the ability to realize that sometimes your kids just need one minute of you rolling around on the ground with them. Responsibly consuming cannabis enhances some of the best moments as a mom. Like all of us agreeing on one TV show with minimal fighting, cuddling up on the couch enjoying each other's company at the end of the day." — Marisabel, Mom, Retail Manager, Holyoke
PLEASE CONSUME RESPONSIBLY. This product may cause impairment and may be habit-forming. For use only by adults 21 years of age or older. Keep out of the reach of children. This product has not been analyzed or approved by the Food and Drug Administration. There is limited information on the side effects of using this product, and there may be associated health risks. Marijuana use during pregnancy and breast-feeding may pose potential harms. It is against the law to drive or operate machinery when under the influence of this product. KEEP THIS PRODUCT AWAY FROM CHILDREN. There may be health risks associated with consumption of this product. Marijuana can impair concentration, coordination and judgment. The impairment effects of edibles may be delayed by two hours or more. In case of accidental ingestion, contact poison control hotline 800-222-1222 or 911. This product may be illegal outside of Massachusetts.