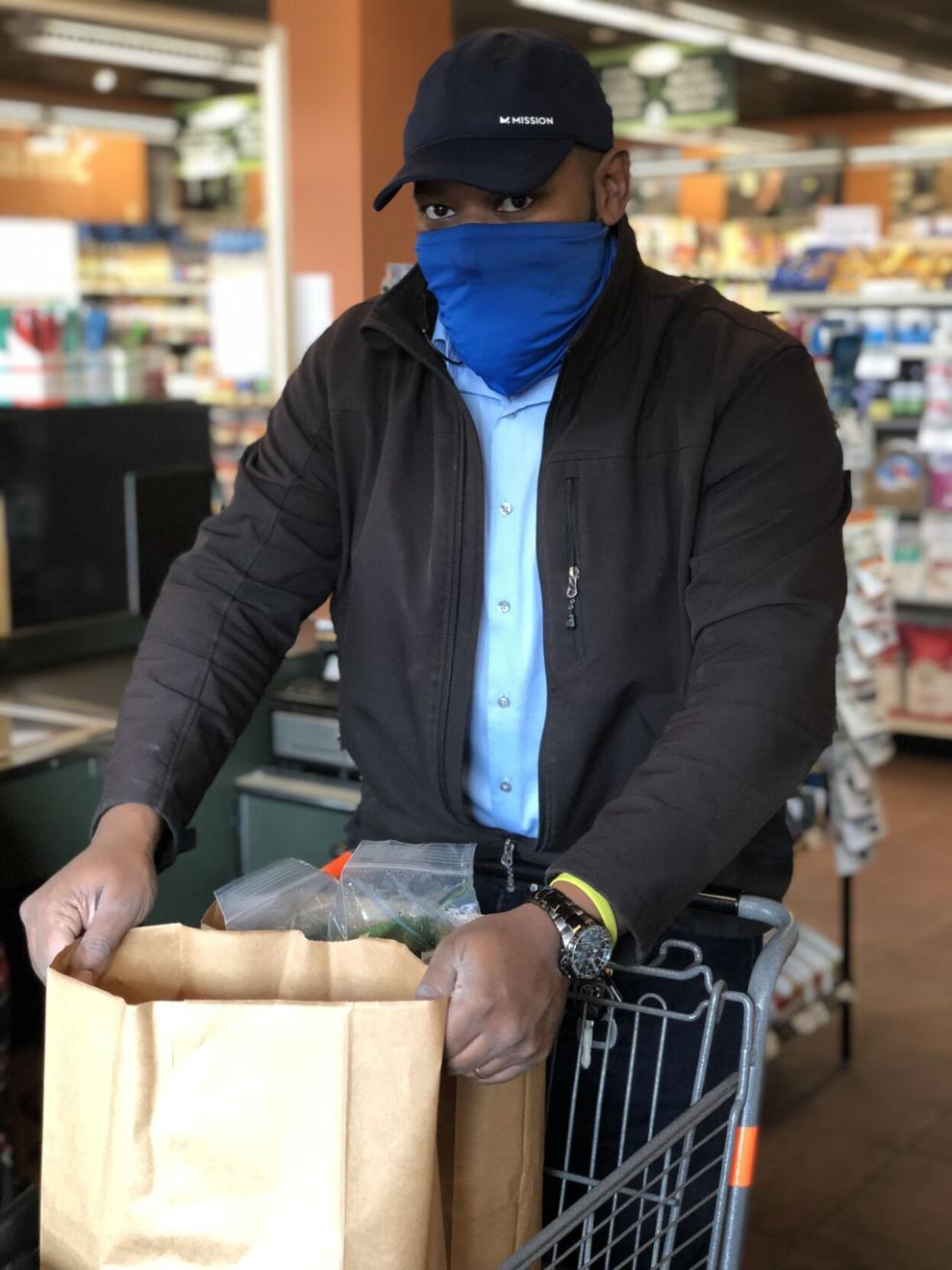 Where you buy your food matters.
From farmers markets to small, independent stores to large corporate chains, consumers have more choices than ever when it comes to which business practices they support and how their shopping dollars will impact the local economy.
Member-owned co-ops have been taking an ideals-first approach to this discussion for decades, offering customers alternatives they can't find elsewhere. These include a focus on local, organic and fair-trade options, social responsibility and environmental stewardship, and the opportunity to actively participate in how their stores do business.
Already known for their barrel-loads of bulk and whole foods, food co-ops also have something else they want you to know about and take advantage of: lots of products for the price-conscious consumer and many ways to save.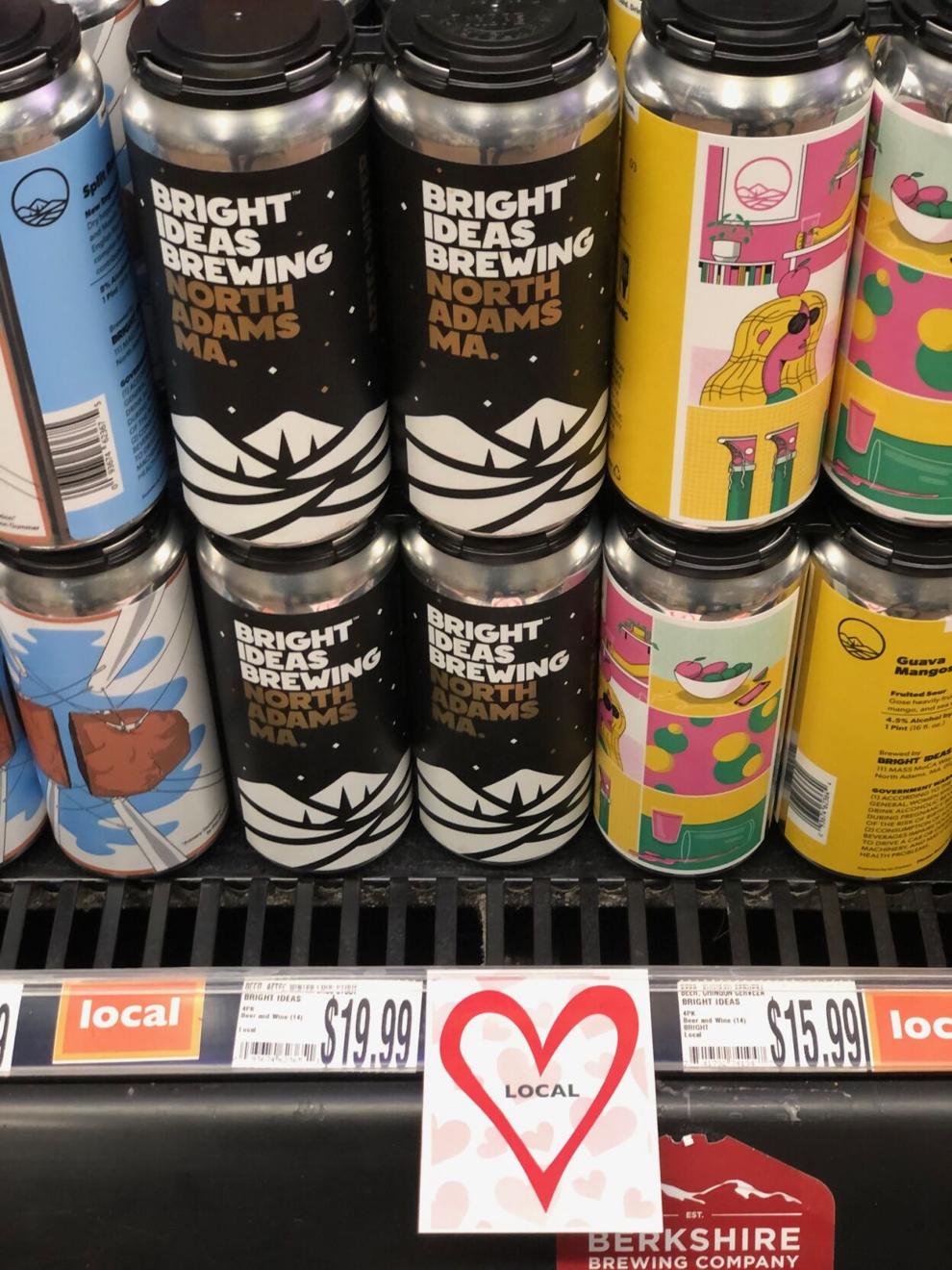 Healthier, whole foods at affordable prices
Stop in at Berkshire Food Co-op in Great Barrington or Wild Oats in Williamstown, and you'll find that their Co+op Basics and other price-cutting programs will get you healthier, whole foods at affordable everyday prices.
Both food co-ops are members of an even bigger co-op, the National Co+op Grocers, a multiservice agency for retail food co-ops all over the U.S. Through the national group, the local co-ops sell the Field Day brand for the lion's share of their Co+op Basics programs.
Netselgeye "Netse" Lytle, general manager of Wild Oats, and Jessica Bosworth and David Kelly, center store manager and assistant manager for Berkshire Food Co-op, both note how their Basics programs are evolving and growing, each carrying some 200-plus healthy staple items at discounted rates.
Lytle says co-op pricing — which he critiques with store personnel and guests alike — is a work in progress, and that it's always a challenge for smaller stores with less buying power.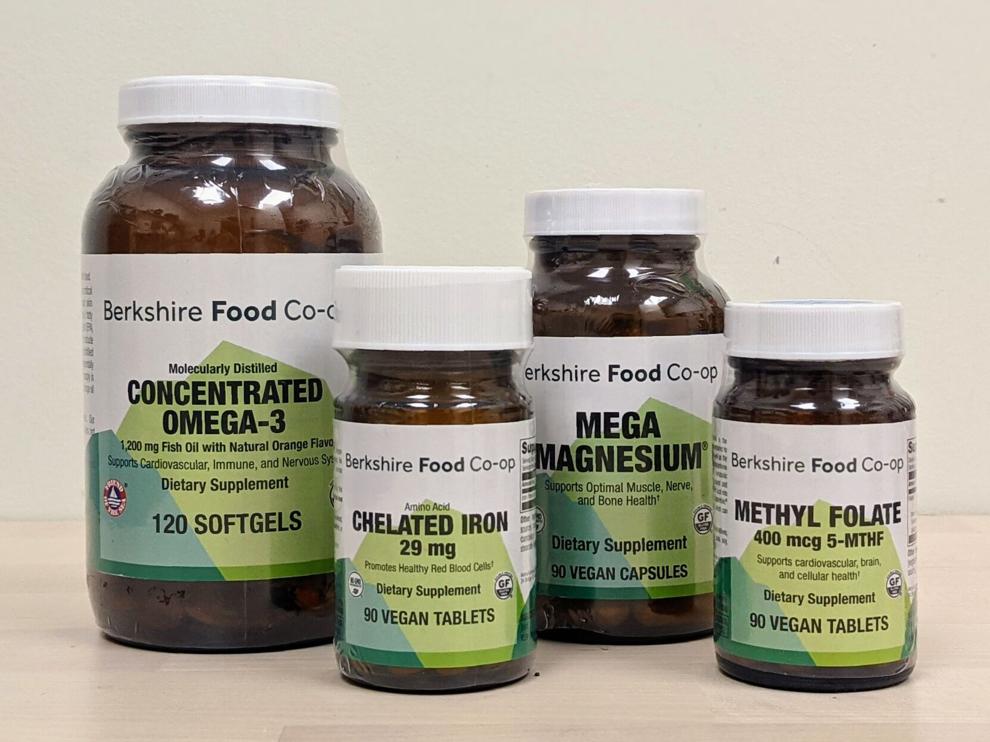 Not a member? No matter
That said, Lytle and his peers over at its sister co-op in Great Barrington say the Basics program is a big equalizer, accessible whether you're a co-op owner-member or not.
"The Field Day line of items are organic, they are reasonably priced, and these are affordable," notes Lytle.
Kelly, who's one of the staff in charge of grocery shelf items at the Berkshire Food Co-op says, in just about every aisle, you'll find several categories with Basics pricing, which compares to similar lines of products at conventional markets.
"We know that shopping organic, all natural and local can sometimes be a little cost-prohibitive. In just about every major category in the store — pasta, pasta sauces, bread, frozen items, refrigerator items, milk, eggs, those kinds of things — you'll find at least a couple of different things that have Basics pricing," says Kelly.
Kelly and Lytle note that the Basics products don't yield a lot of money for their stores. "NCG provides the reasonably priced offerings, and we're simply passing the savings on to our guests," says Lytle.
"We like to keep the cost low," says Kelly.
Basics covers more than just food, too, notes Lytle, including items such as laundry detergent, lotions, tissues and other household staples.
Basics pricing is open to everyone, owners and guests alike, the stores note, and is delineated on shelves with purple signs.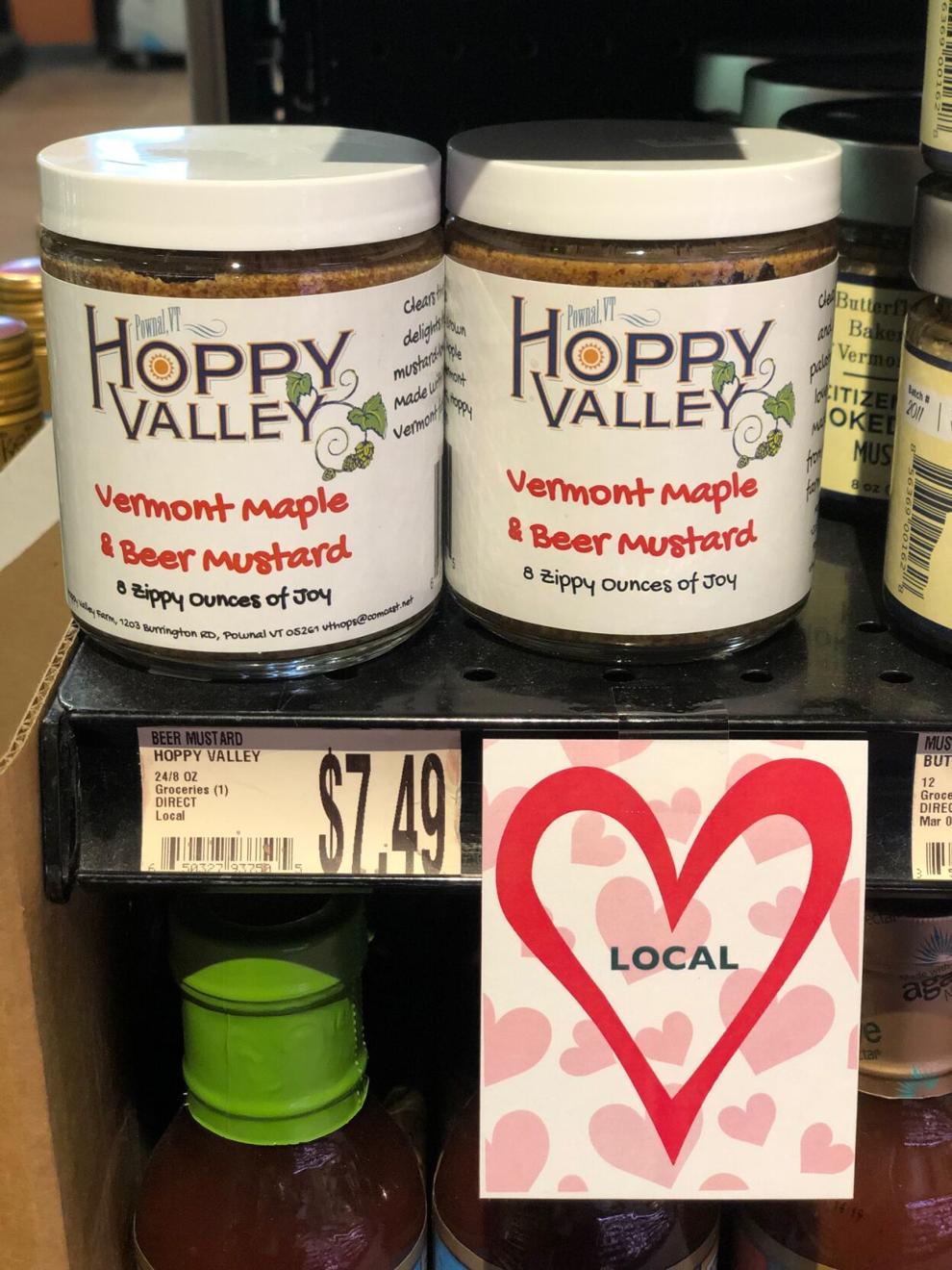 Become an owner
Becoming an owner is the next logical step for people who believe having a socially conscious and collectively owned grocery store is good for them and the community.
Both co-ops are seeking to attract more guests and new owners; the cost of an equity share, payable at once or in installments over long stretches of time, helps foster the give and take between the community and the healthy food store that sustains it.
Member-owners get a say in the co-op's business and policies, can partake in the annual meeting, seek elected board seats and get appreciation days with some special discounts, among other perks.
Berkshire Food Co-op equity share costs $150, and Wild Oats is $200, each payable over 10 years at $20 per year.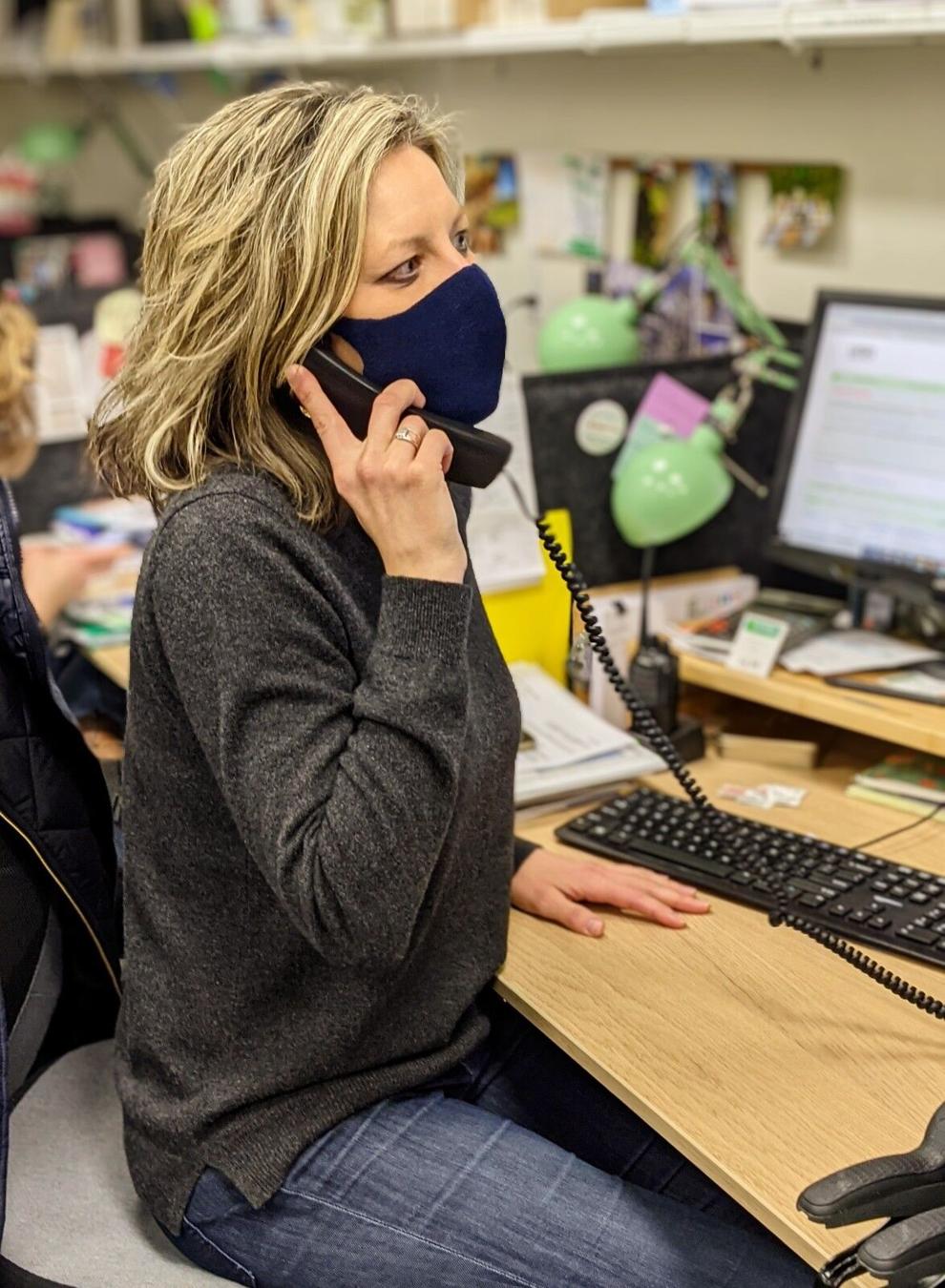 Special local deals
To get whole, healthy foods into more hands and mouths in the community, Berkshire Food Co-op and Wild Oats each have special programs underway that are designed to complement their Basics programs. It means an even wider variety of food at discounted prices.
"We believe in supporting local business, supporting local producers, and we really make an effort to keep the margins lower on a lot of those items," says Bosworth, the center store manager at the Great Barrington store. "We really want to foster those relationships and highlight them. We make quite an effort, particularly in our refrigerated sections. We aim to offer staple food items to people at the lowest prices that we can."
A lot of Berkshire and regional brands work their way onto the shelves on both co-ops: BOLA Granola, Off the Shelf eggs, Ugly's pizza crust and Ooma Tesoro pasta sauce are just a few.
Kelly says, on a monthly basis, his co-op offers local Local Deals, when the store partners with three to five select local vendors to each drop 10 percent off their sticker prices, for a total of 20 percent off for the customer.
Up north in Williamstown, Wild Oats has a new program underway called Bonus Basics, in which departments such as produce, prepared foods and the deli are offering three additional items that are reasonably priced and healthy, says Lytle.
In the prepared foods department this month, Wild Oats is selling fully cooked chicken thighs, with house seasoning, for $3.99 a pound; leafy green mixes for $2.99 each; and also organic roasted veggies for $3.99 per package. Over at Berkshire Food Co-op, it just started a meals to go program, with a two-person entree for two for about $10. All you have to do is bring it home and heat it up.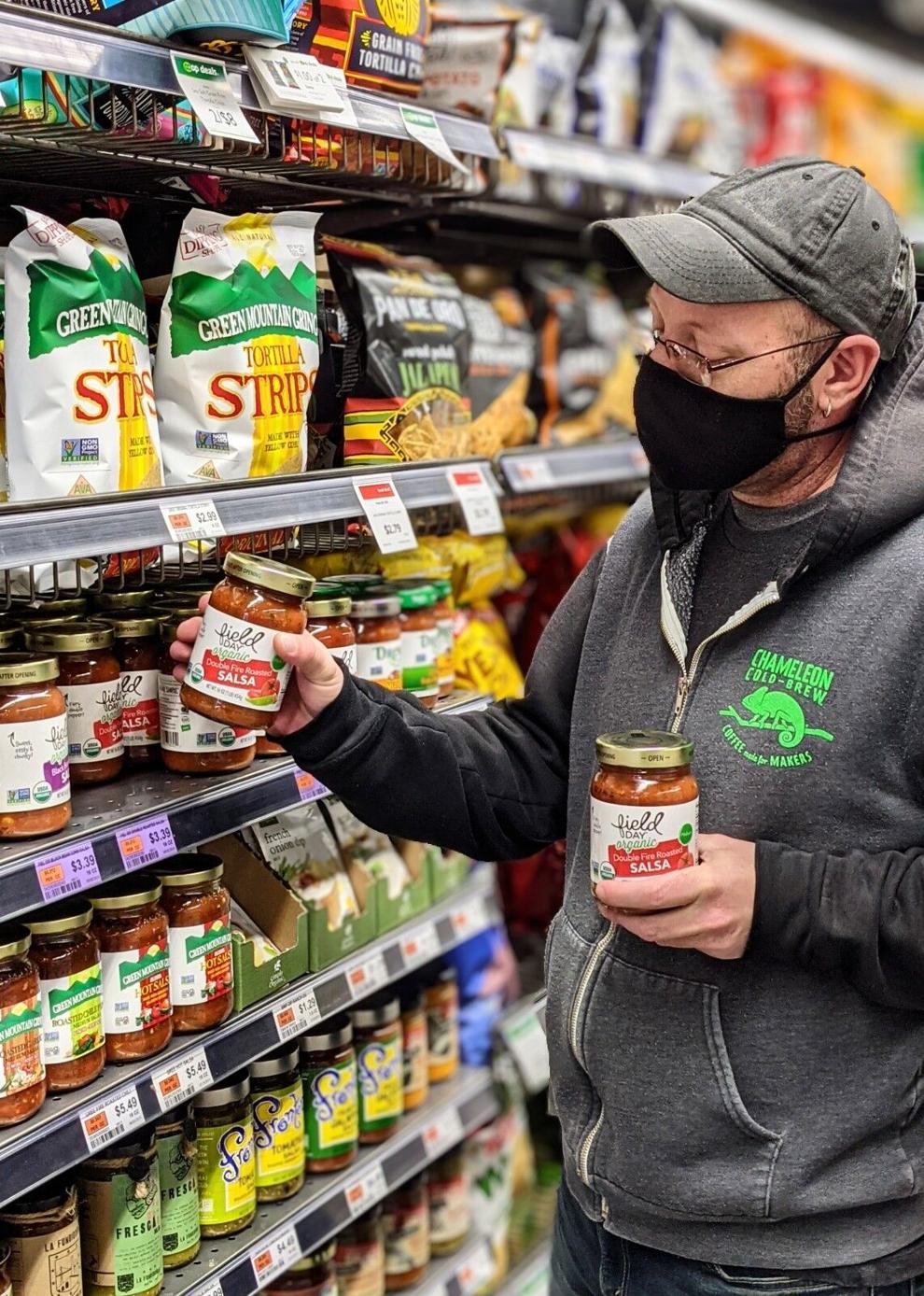 Bulk and a buying club
Buying items in bulk always has been an attractive aspect of purchasing through a co-op. Shoppers in the know already dig deep into co-op coffee bins, one of their most popular bulk items.
Bosworth notes a strong partnership with Equal Exchange, a co-op that supplies fair-trade and organic coffee, nuts, avocados, bananas, chocolate and other fair-trade items. Some nut butters are $2 to $3 per pound cheaper than regular prices, when bought in bulk, notes Kelly.
"People assume it's going to be more expensive, because it's fair-trade and organic, and comes with fair wages for farmers and responsible harvesting, but it's exactly the opposite," notes Devorah Sawyer, marketing manager for Berkshire Food Co-op.
Up at Wild Oats, Lytle says guests are big fans of the bulk nut selection there, as well as the oatmeal and and Muesli.
Bosworth also touts a robust bulk selection at her South County store.
"Especially the herb and spice section. We have everything under the sun, from teas to supplements, like slippery elm, and you even can buy empty vegan pill capsules to fill with whatever you need," says Bosworth.
Buying in bulk saves money, and it saves in packaging. Guests are encouraged to bring their own containers, and the co-ops have been moving to more glass containers for reuse. It's cost-effective and more sustainable.
Other discounts
The Great Barrington co-op offers a buying club (for owner-members buying full cases of their staples) and Double Deal Wednesdays, when customers can take advantage of sales from two back-to-back sales periods. These occur every two weeks when there's a sale changeover. Seniors get discount days, too, on Wednesdays and Sundays.
The Berkshire Food Co-op also hosts Owner Appreciation Weeks, in which an owner can also use a 15 percent discount off the entire store on one day of their choosing during a two-week span; these occur four times a year.
Up in North County, Wild Oats offers some extras, too, including its Cave to Co-op regional cheese specials. Every month, the Neighboring Food Co-op Association, distributor Provisions International and New England cheese makers offer artisanal products. Wild Oats also puts on weekend and spot sales; guests should look for the special signage.
At Berkshire Food Co-op, families who qualify for food assistance can use their SNAP EBT card in the store; there's also a 10 percent Community Discount on everything in the store for eligible individuals and families.
Meanwhile, over at Wild Oats, it has a similar Healthy Food for All program, in which qualifying shoppers can get 10 percent off their purchases.
Kelly notes that food co-ops are, by design, built to serve the community.
"We see people who come in here with their EBT, and we see people coming here looking for specialty items that might be very expensive. We get the whole spectrum," says Kelly.
To learn more about affordable, healthy options, such as Co+op Basics, reach out to Wild Oats and Berkshire Food Co-op via their websites at wildoats.coop and berkshire.coop, or ask a grocery associate on the sales floor.