LEE — Whether you are someone who has natural good sleep health or have found ways to increase it, according to the National Sleep Foundation's Sleep in America 2020 study, nearly half of adults studied say that feeling tired can affect their ability to focus their thoughts, exercise or just have the energy to get things done.
But more important, 57 percent of Americans surveyed say they have no sleep problems, yet still feel lethargic 2.4 days a week. Translation: Plenty of people out there find themselves with a regular supply of good sleep, but a little extra stride in your glide and dip to your hip is needed nonetheless.
In short: You deserve to have energy for the day.
For those that have become curious about incorporating legal cannabis products into one's supply chest of home apothecary and plant-based wellness products — especially those with understood benefits for uplifting and energetic mood boosting — welcome to the latest in a series of educational pieces demystifying cannabis in the age of legalization.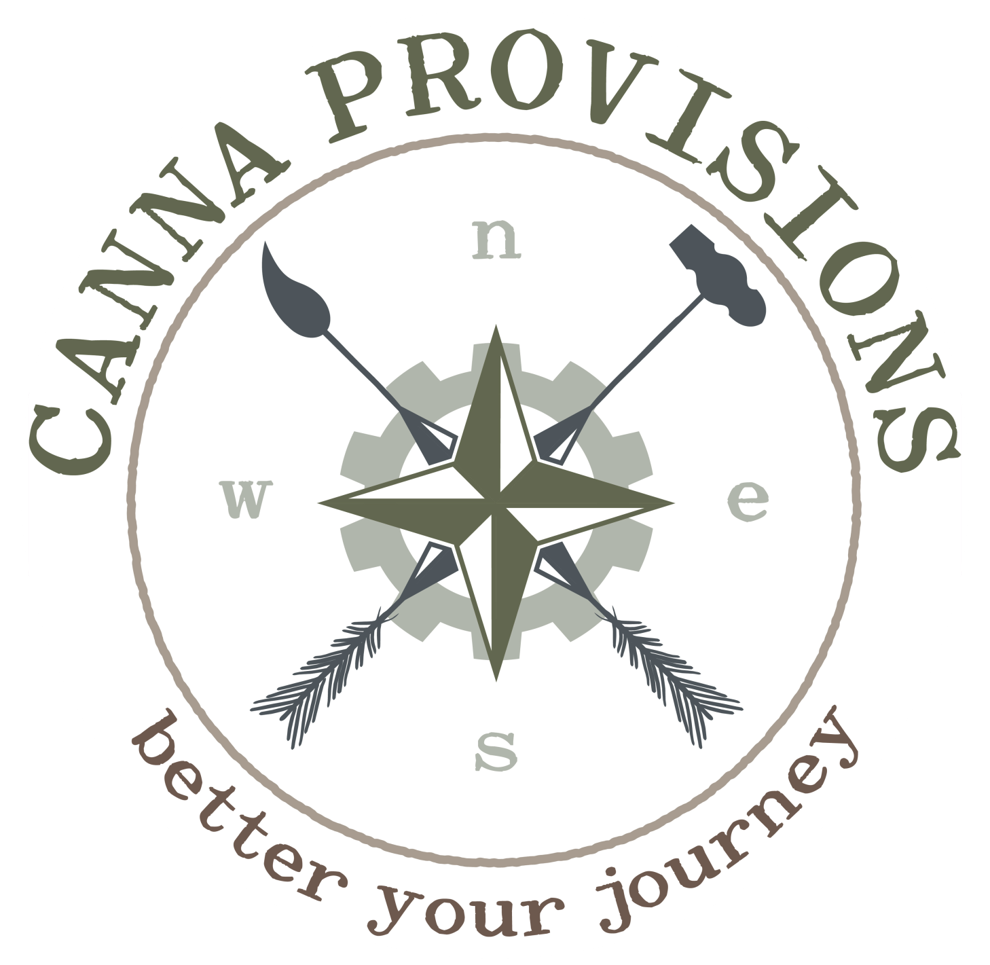 Allow us to paint a picture of what your experience in a local Berkshires dispensary might look like, where it feels like they are operating on your time, not the other way around …
ACT ONE: ENGAGING THE NEW
CANNA CURIOUS, a person who perhaps is still new to the world of legal cannabis shopping, or maybe someone who has taken an extended sabbatical only to begin to learn that there is a whole world to discover of mood- and energy-elevating cannabis products.
Pulling into the dispensary, CANNA CURIOUS is greeted by a friendly parking lot guide. After being asked if they have a pre-order through the dispensary website and have arrived for COVID-safe curbside pickup, CANNA CURIOUS reveals she doesn't even know what to order, let alone how.
Even though CANNA CURIOUS is in her 40s, the greeter checks her ID. She doesn't mind, as she knows it's just one of the many rules that have to get followed at dispensaries in Massachusetts. In that brief moment of an ID check, CANNA CURIOUS begins to hear the steady thump of music emanating from within the dispensary and the tell-tale flowery scent touches her nose.
Once handed back her ID, CANNA CURIOUS steps inside and the music grows a little louder, and the slight smell of lemon and cannabis grows a little stronger, the scent of cleaner a reminder of how everything has to be kept spotless these days. Canna Provisions staff stay busy in between customers, spraying and cleaning.
CANNA CURIOUS is snapped out of her 1980s reverie by the welcoming voice of a budtender. As she makes her way to the counter, notes the relaxed and warm interior, hundreds of local products to explore, and reminds herself the reason for visit: energy, and how cannabis can potentially play a factor.
Last time, CANNA CURIOUS was helped by a baby boomer budtender; this time, it's a younger woman, who reminds CANNA CURIOUS of a younger version of herself, but much luckier, having grown up in the age of cannabis legalization. She asks the budtender, a Berkshire native, about products that don't need to be smoked.
ACT TWO: LEARNING. SYNTHESIZING. EMBRACING.
CANNA CURIOUS asks about non-flower products, something that is more familiar, like a packaged good, which might be more comfortable. The guide relays a range of options available at stores like Canna Provisions in Lee. Products like 1906 Drops, which have a fast, 20-minute onset time, and the "Go" line, which combines a blend of cannabis, caffeine and three plant-based ingredients (think amino acids derived from green tea, and energy-boosting Alpina Galanga herb) to promote energy.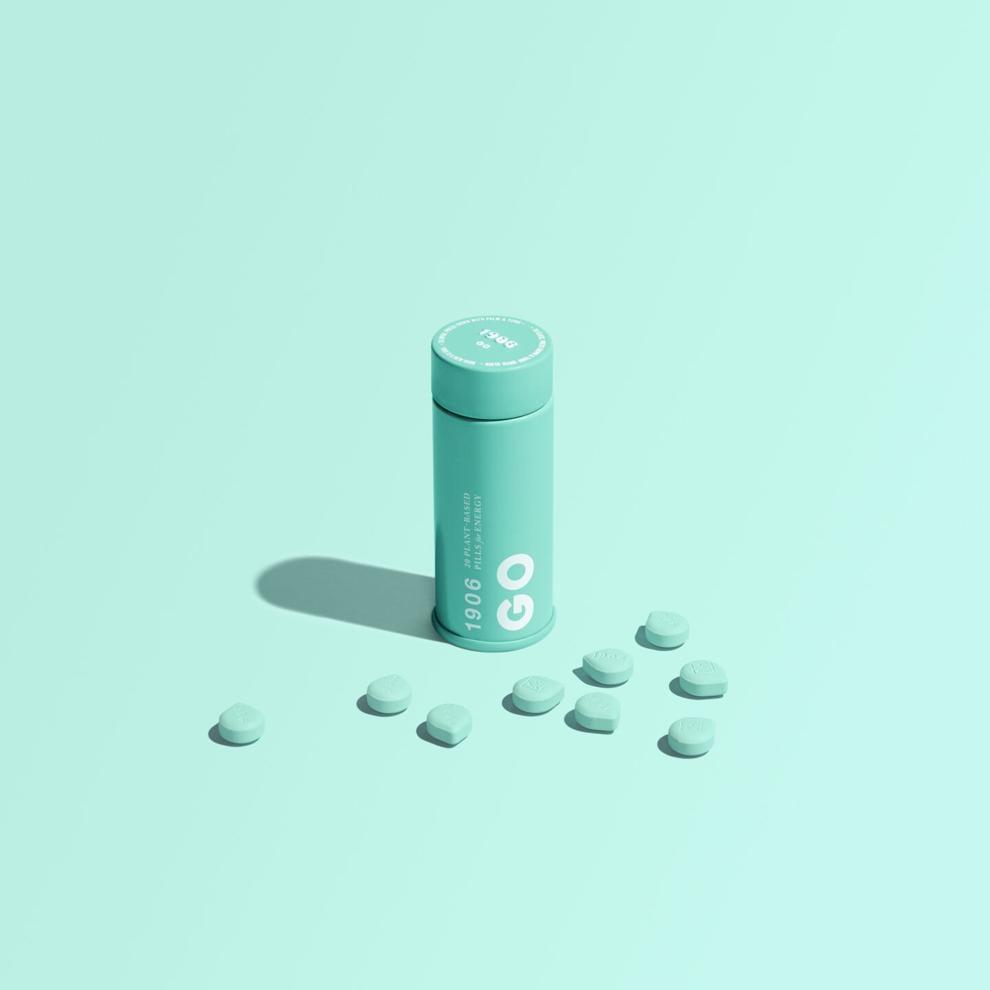 Other energy formulations can have a steep crash, so it's good to have options to drink as a pick-me-up, and until a guide suggested it, CANNA CURIOUS had no idea there are THC-dosed sparkling water beverages.
Additionally, since CANNA CURIOUS previously worked with a guide learning about extract-based or whole-plant infusion tinctures for sleep, CANNA CURIOUS figures now is a good time to give the sativa-infused versions a try. CANNA CURIOUS recalls that tinctures, when placed in food or under your tongue, employ all the beneficial cannabinoids in the plant, which interact with your body through your endocannabinoid system.
CANNA CURIOUS has no problem picturing what eating a few infused chews would be like, and learns there are sativa-based cinnamon chews for energy, as well.
Easy to swallow pill form. A dosed sparkling water beverage in a can. All natural cinnamon chews. CANNA CURIOUS suddenly doesn't feel so overwhelmed.
ACT THREE: POSTULATE. PROCURE. PURCHASE.
CANNA CURIOUS now has one of each in their shopping basket for energy, but decided to give the sativa-tincture a try on the next visit. CANNA CURIOUS leaves with suggestions for more cannabis information — particularly about different cannabis strains for energy and pep (some call it "cleaning the house cannabis") and is reminded to reach out via the online chat function of the dispensary, as well as their customer service phone number for future questions.
CANNA CURIOUS goes home and tries the products purchased, based on the guidance of the dispensary guide, and remembers tips (chewing whole peppercorns!) on how to reduce the "high" of THC, should it be uncomfortable.
CANNA CURIOUS has become a bit less curious, and is well on their way to becoming CANNA INFORMED.
Scene.
VITALS: Canna Provisions Lee, 220 Housatonic St., Lee, MA 01238, 413-225-4085, cannaprovisonsgroup.com, info@cannaprovisionsgroup.com. PLEASE CONSUME RESPONSIBLY. This product may cause impairment and may be habit forming. For use only by adults 21 years of age or older. Keep out of the reach of children. This product has not been analyzed or approved by the Food and Drug Administration. There is limited information on the side effects of using this product, and there may be associated health risks. Marijuana use during pregnancy and breast-feeding may pose potential harms. It is against the law to drive or operate machinery when under the influence of this product. KEEP THIS PRODUCT AWAY FROM CHILDREN. There may be health risks associated with consumption of this product. Marijuana can impair concentration, coordination, and judgment. The impairment effects of Edibles may be delayed by two hours or more. In case of accidental ingestion, contact poison control hotline 800-222-1222 or 9-1-1. This product may be illegal outside of Massachusetts.