Skiing has been a favored pastime in the Berkshires for decades. Problems whiz by, winter snow becomes fun again, and a smile emerges like the sun from behind clouds. We discovered that cruising pictures of skiing from the archives is fun too! Join us as we hit the slopes for this week's Days Gone By.
Ski Touring, 1972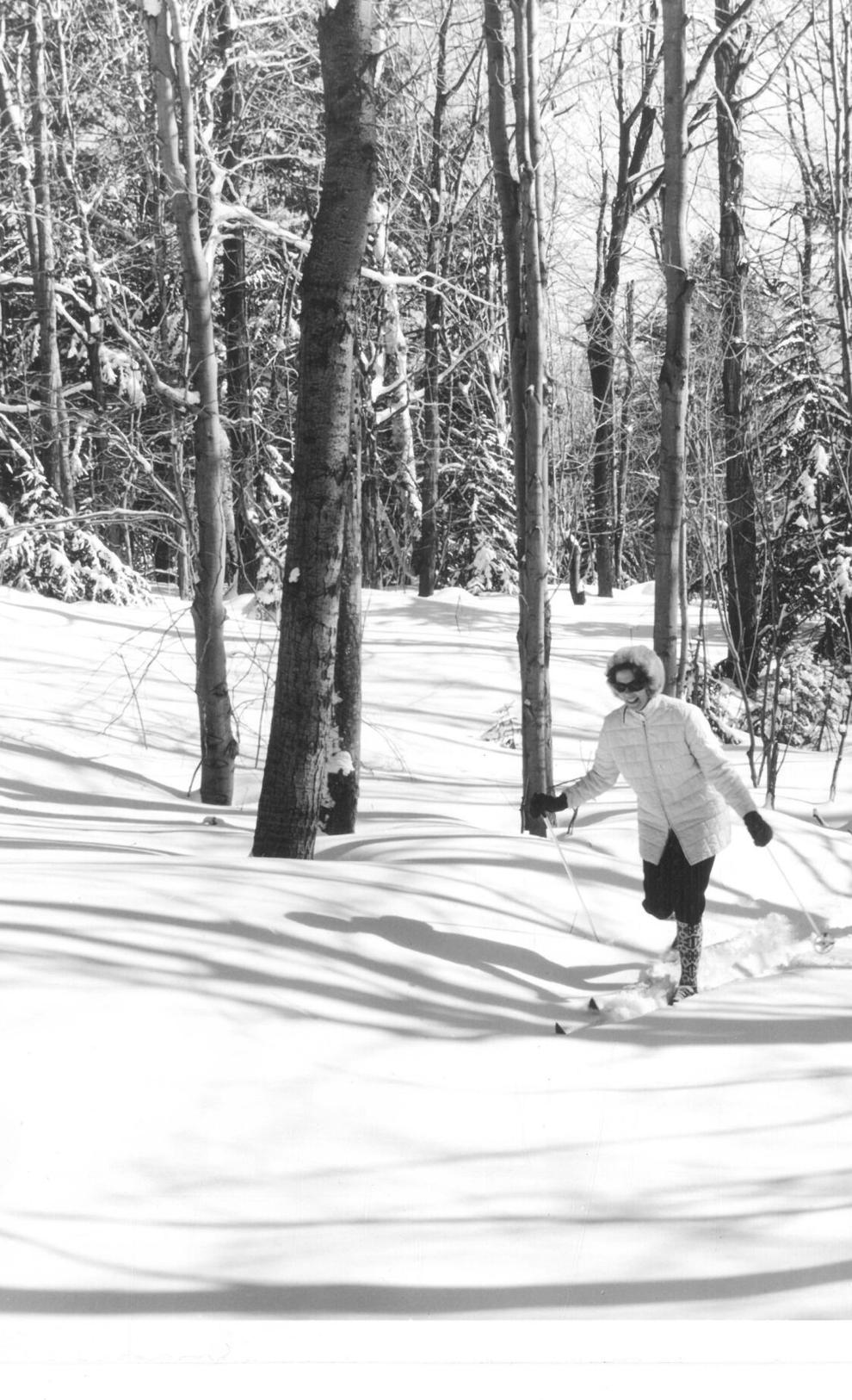 Catamount, 1965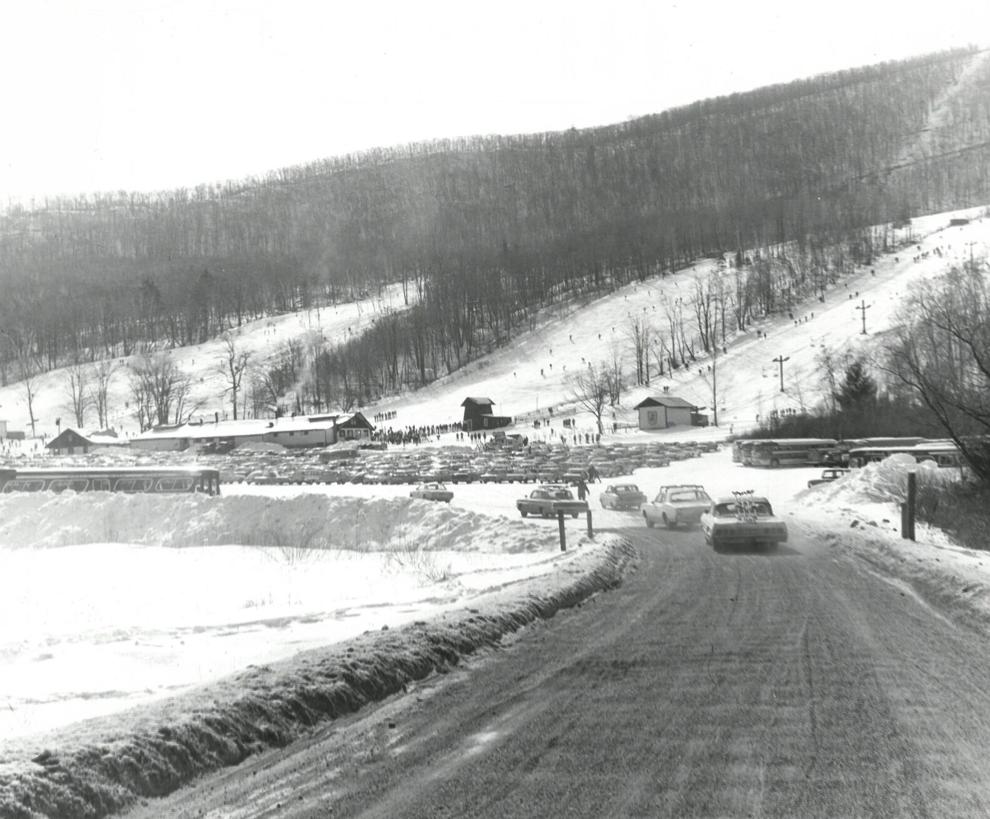 Thunder Mountain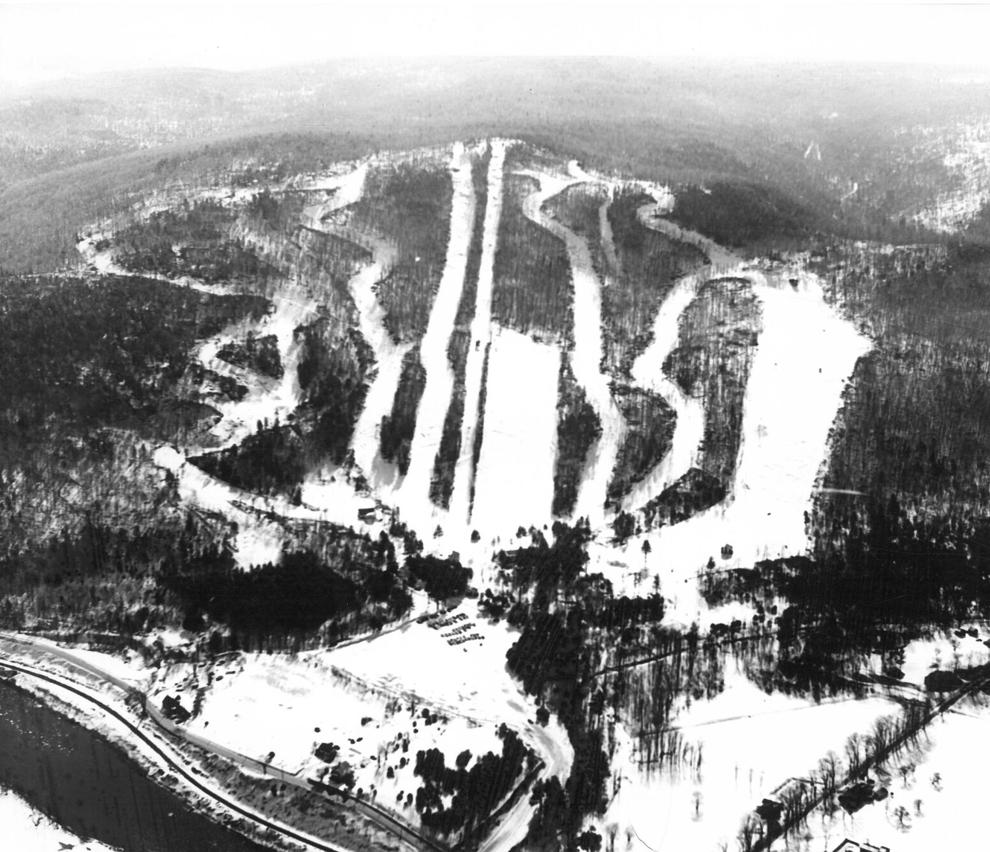 Otis Ridge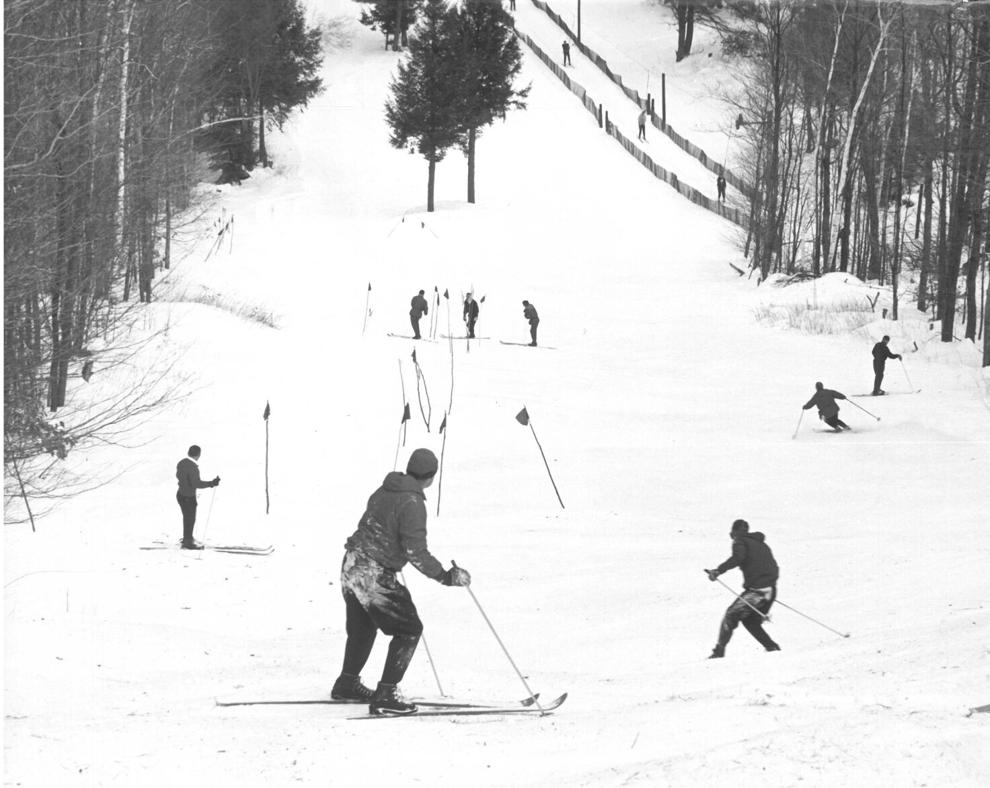 Otis Ridge
Skiing by the Old Finish Line at Thunderbolt (Mount Greylock), 1936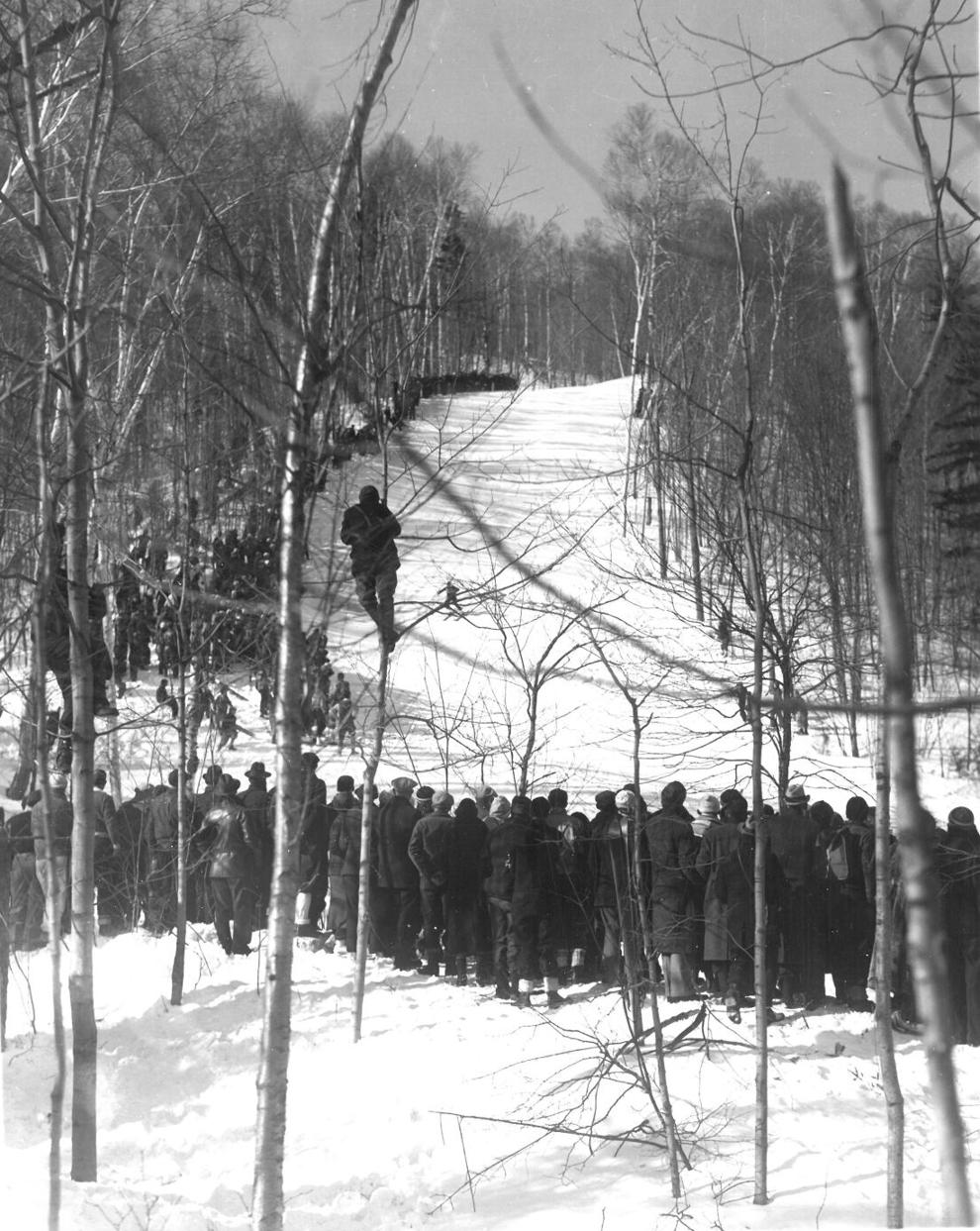 Skiing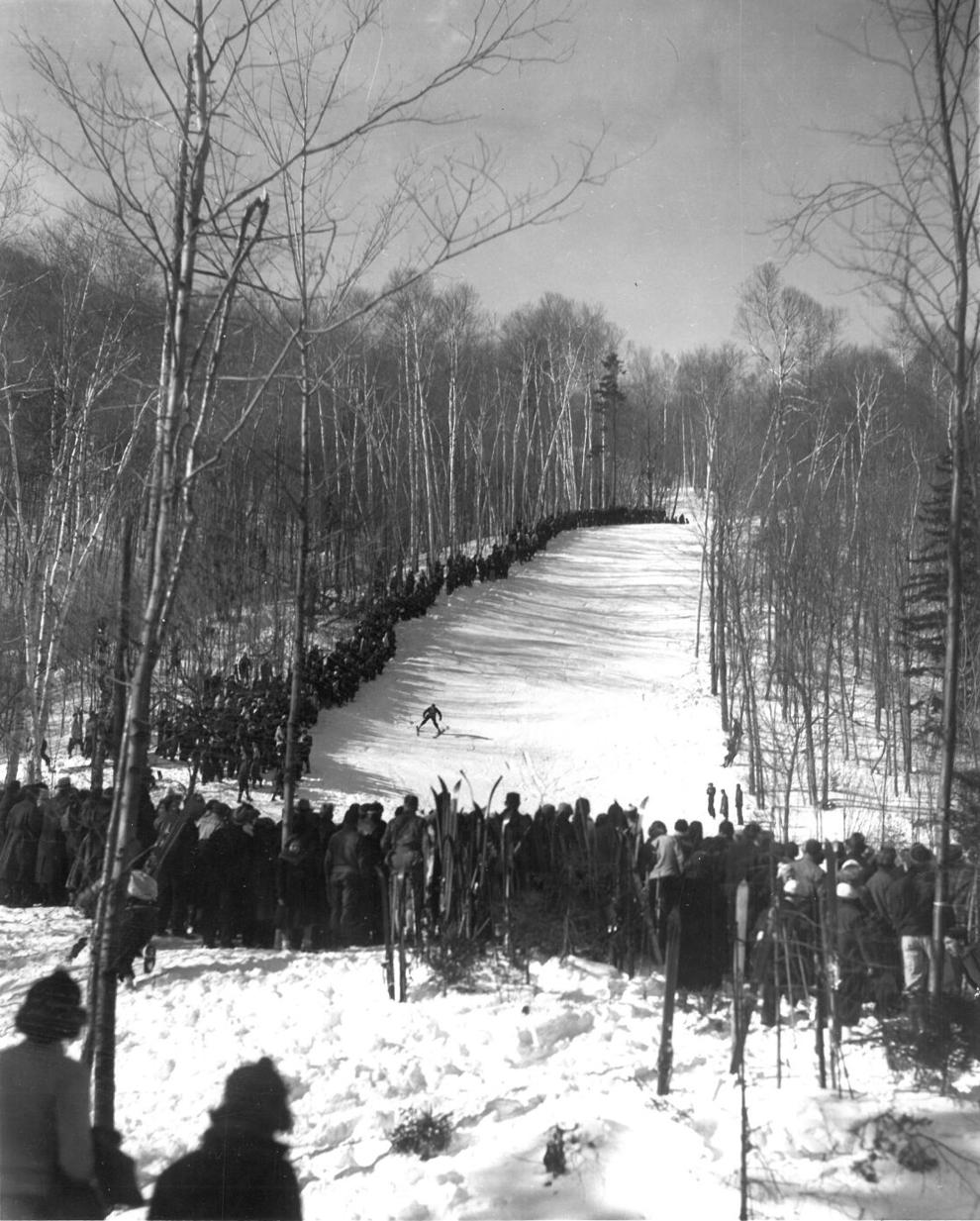 Getting Ready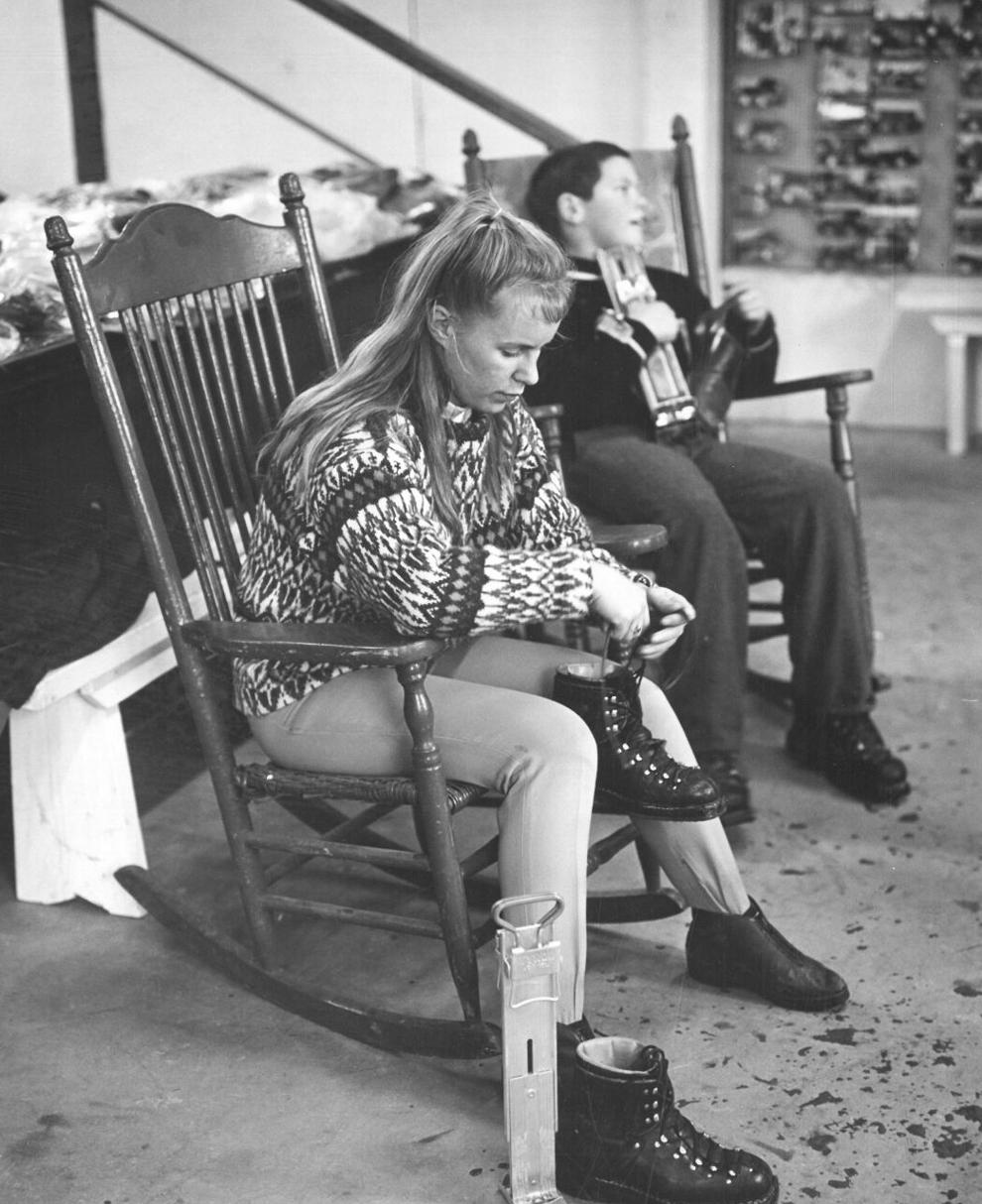 Skiing Brodie Mountain, 1971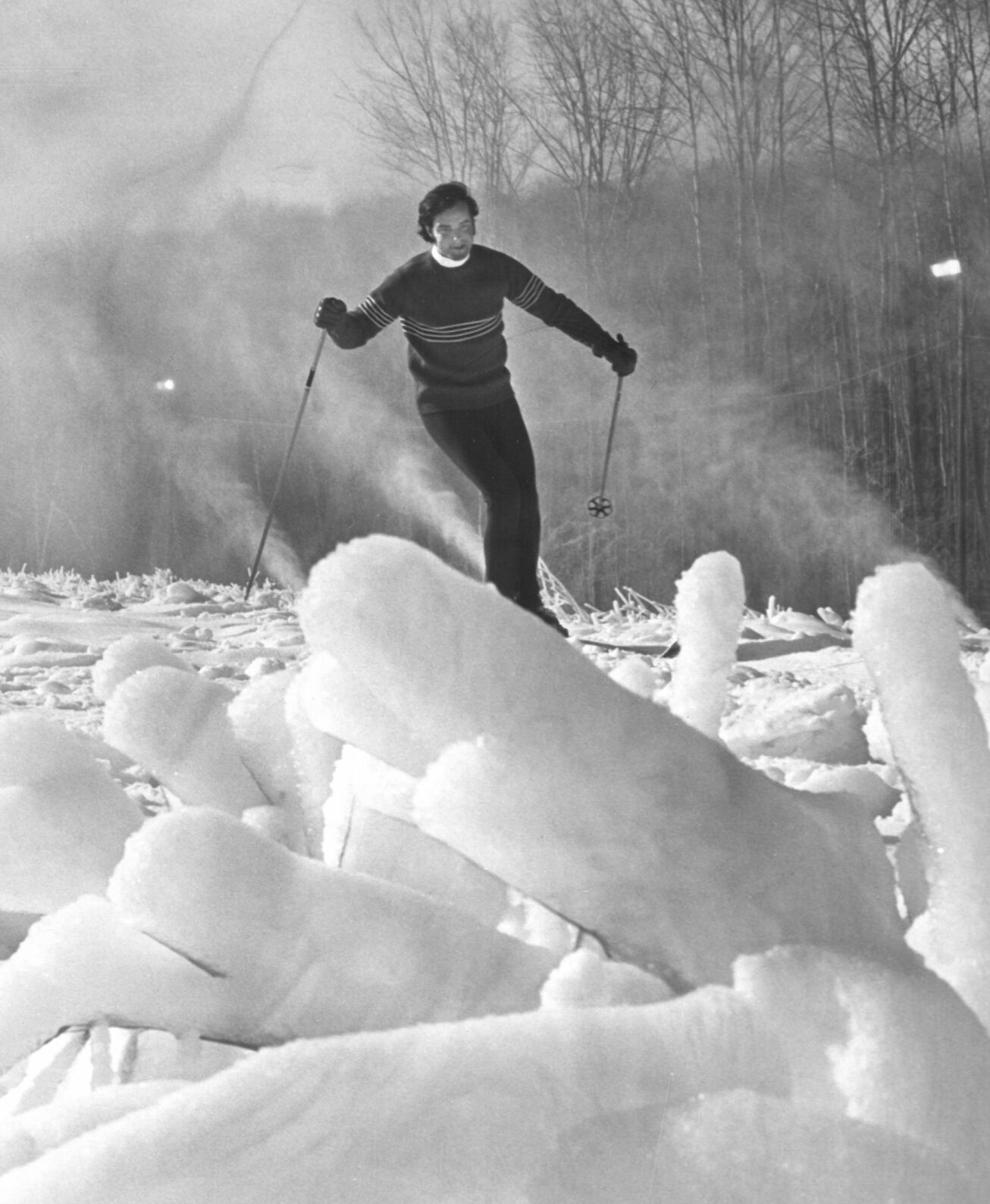 Blind Woman Skiing, February 1956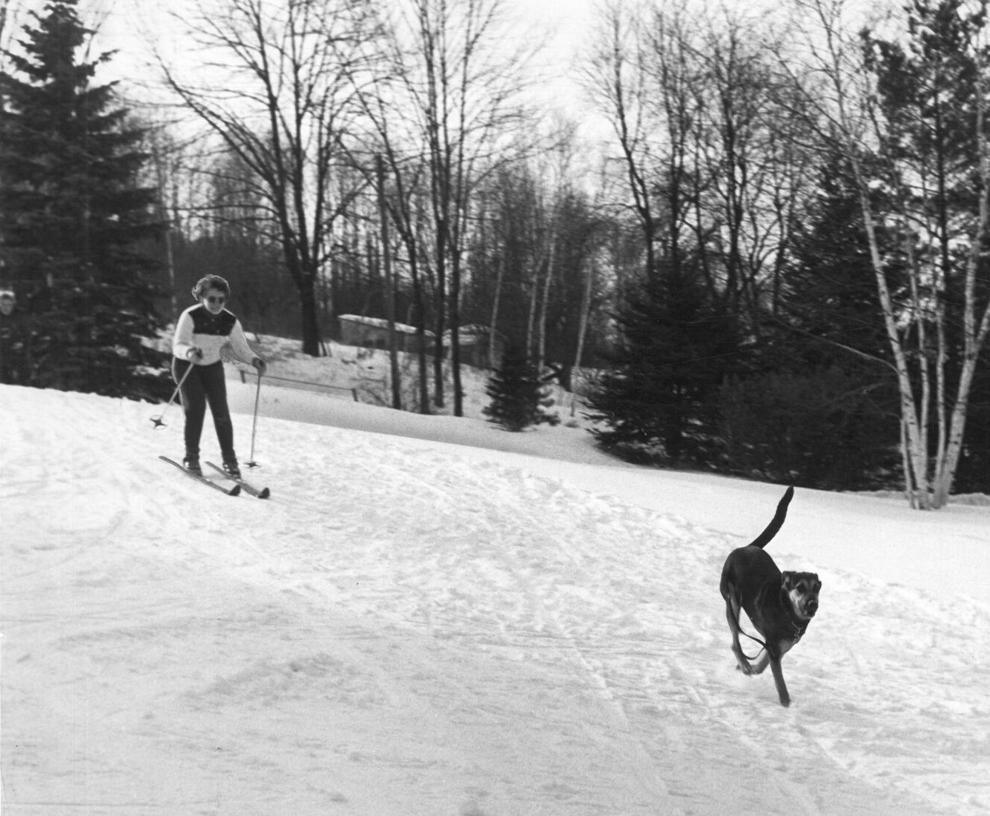 Blind Woman Skies on the Lawn of Jay Rosenfeld, February 1956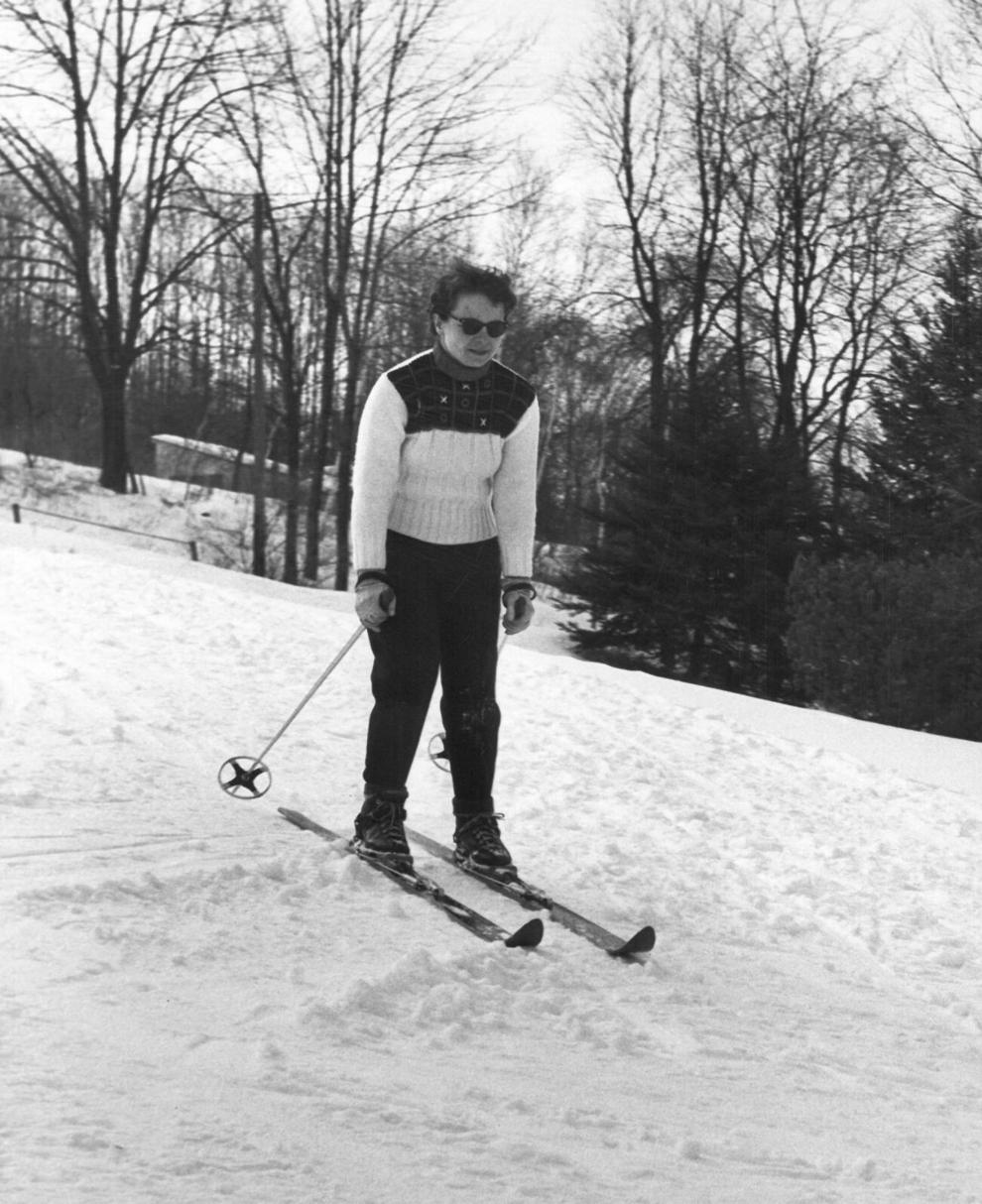 Blind Woman and Her Skiing Buddy, February 1956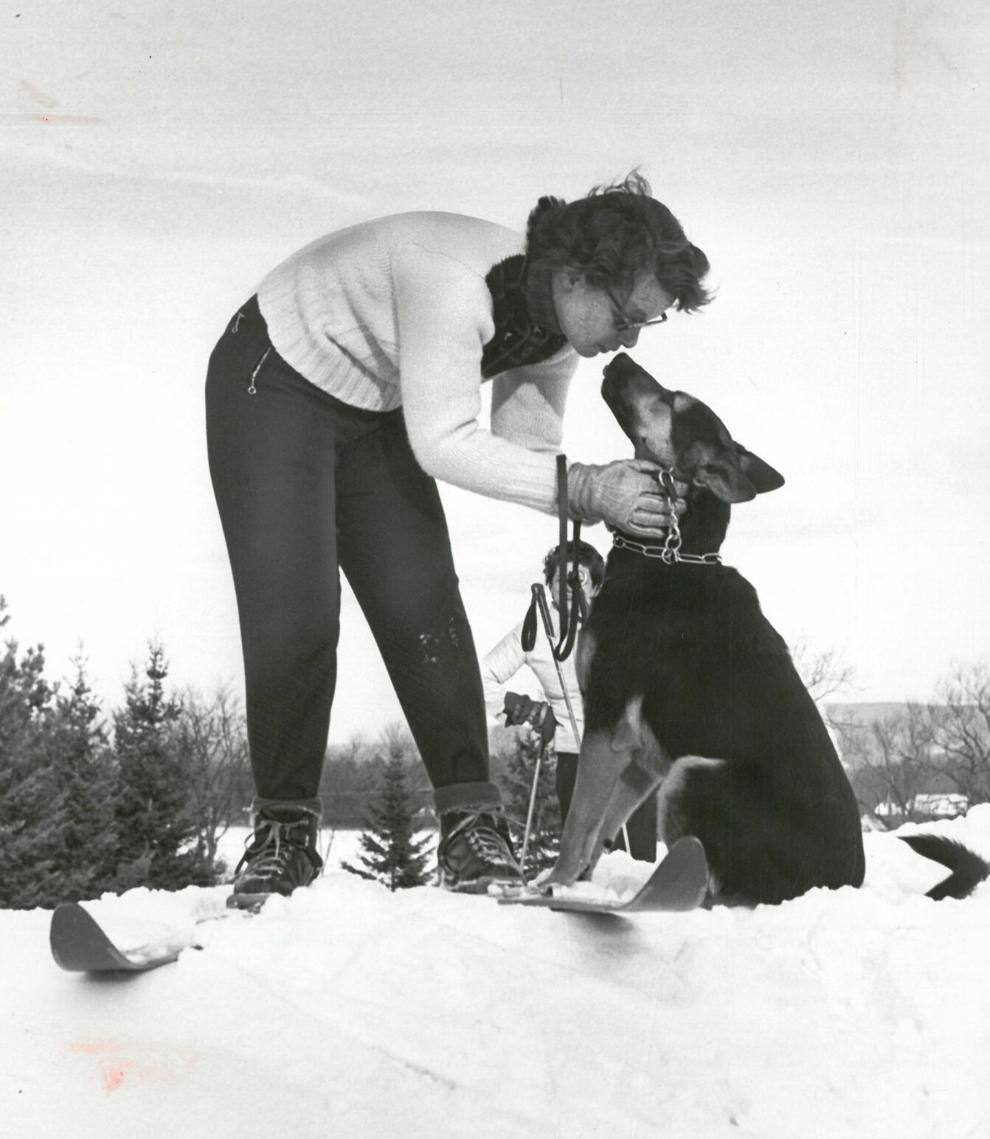 March 1965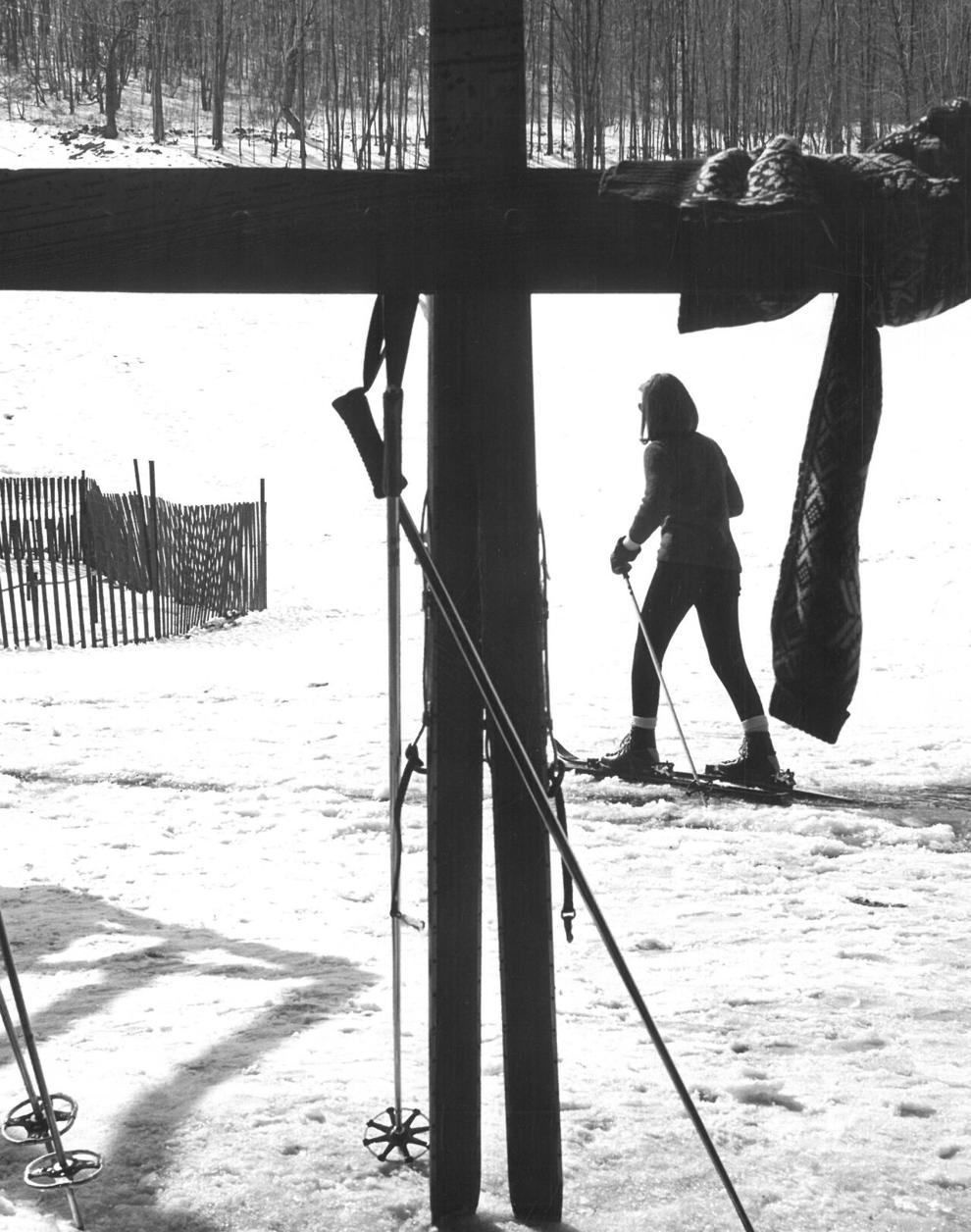 Snow Basin, January 1961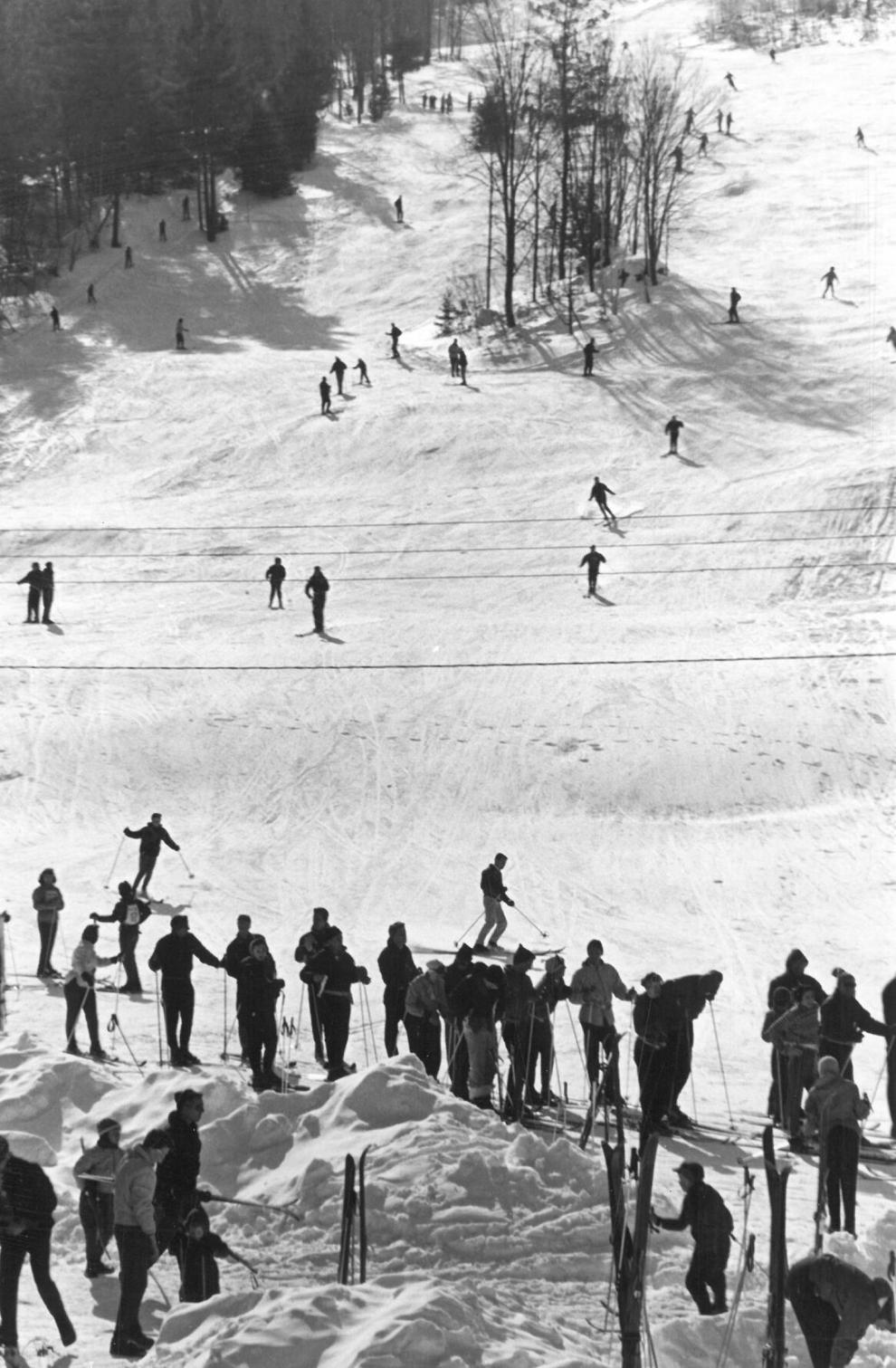 Easy Does It, 1964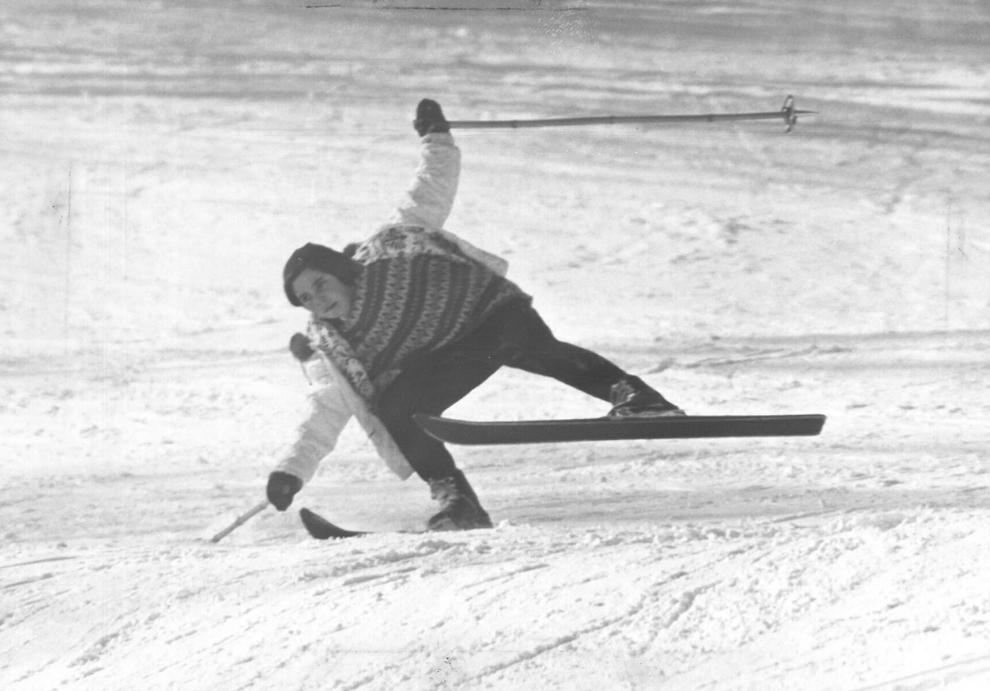 Sheep Hill, Williamstown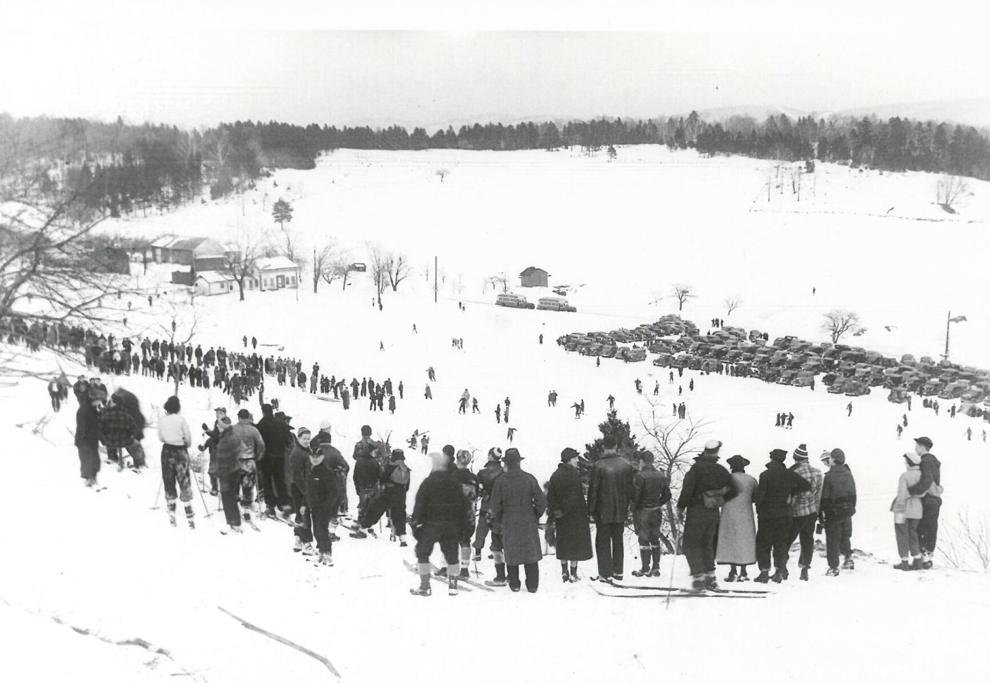 Brodie Mountain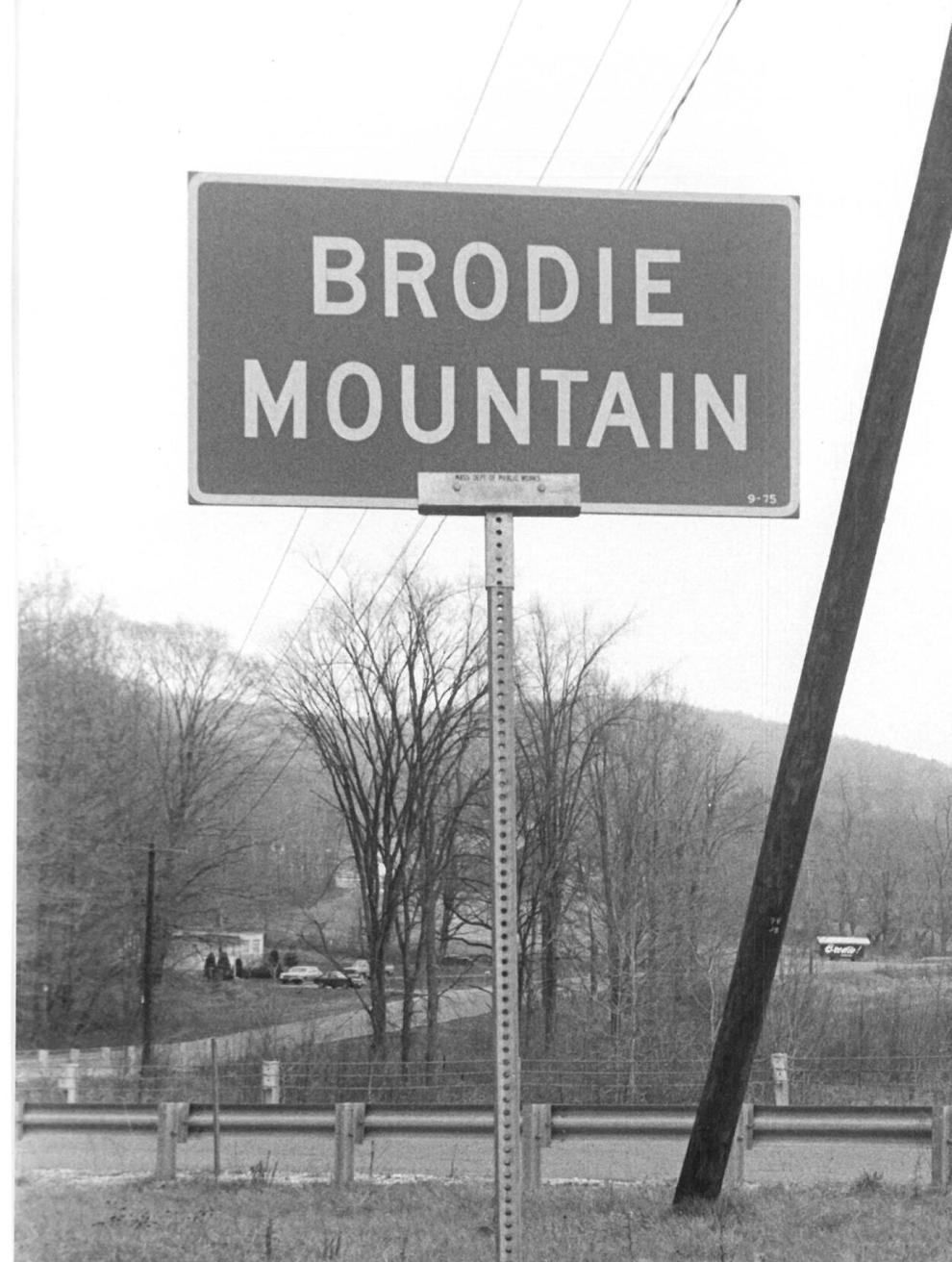 Skiers Cars in New Ashford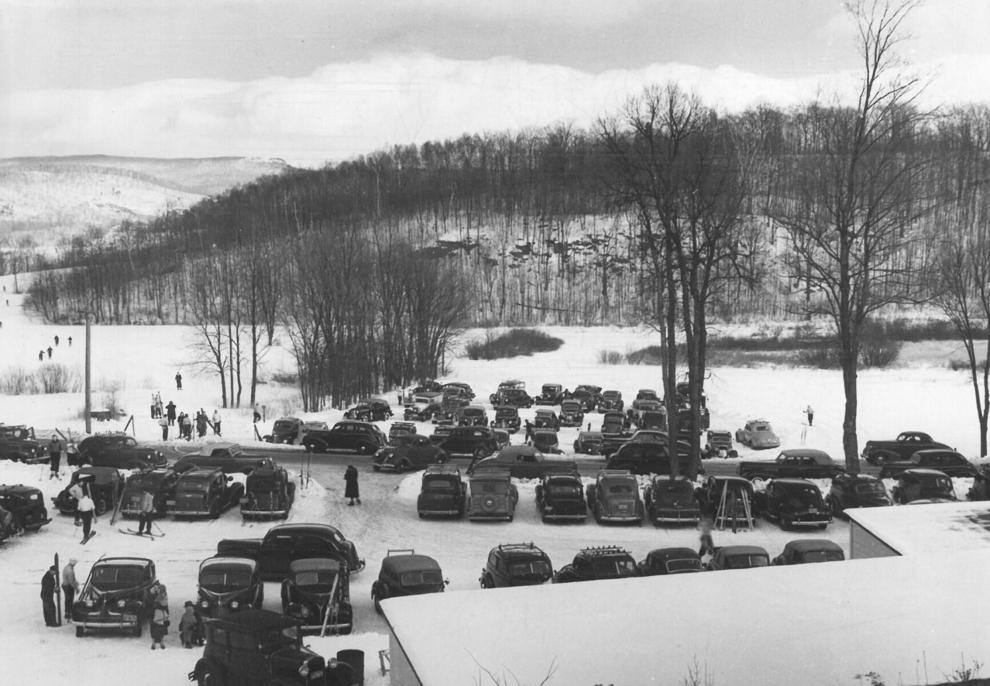 Bousquet's First Machine-Made Snow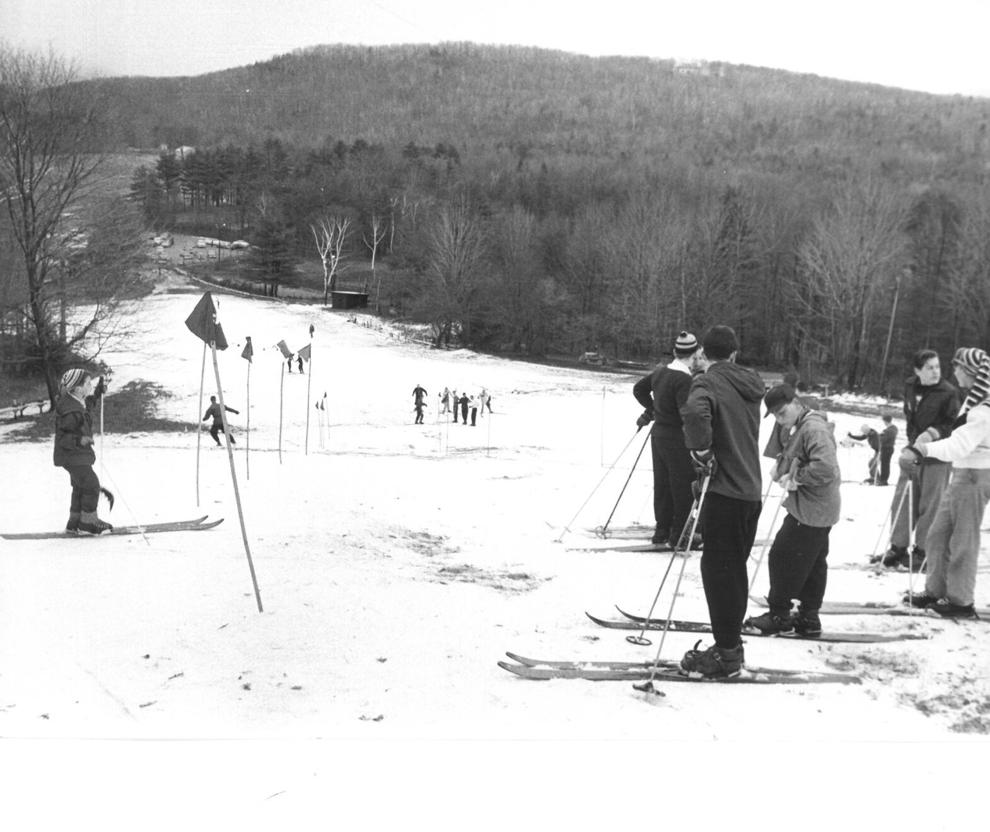 First Machine-Made Snow, November 1956
Wow!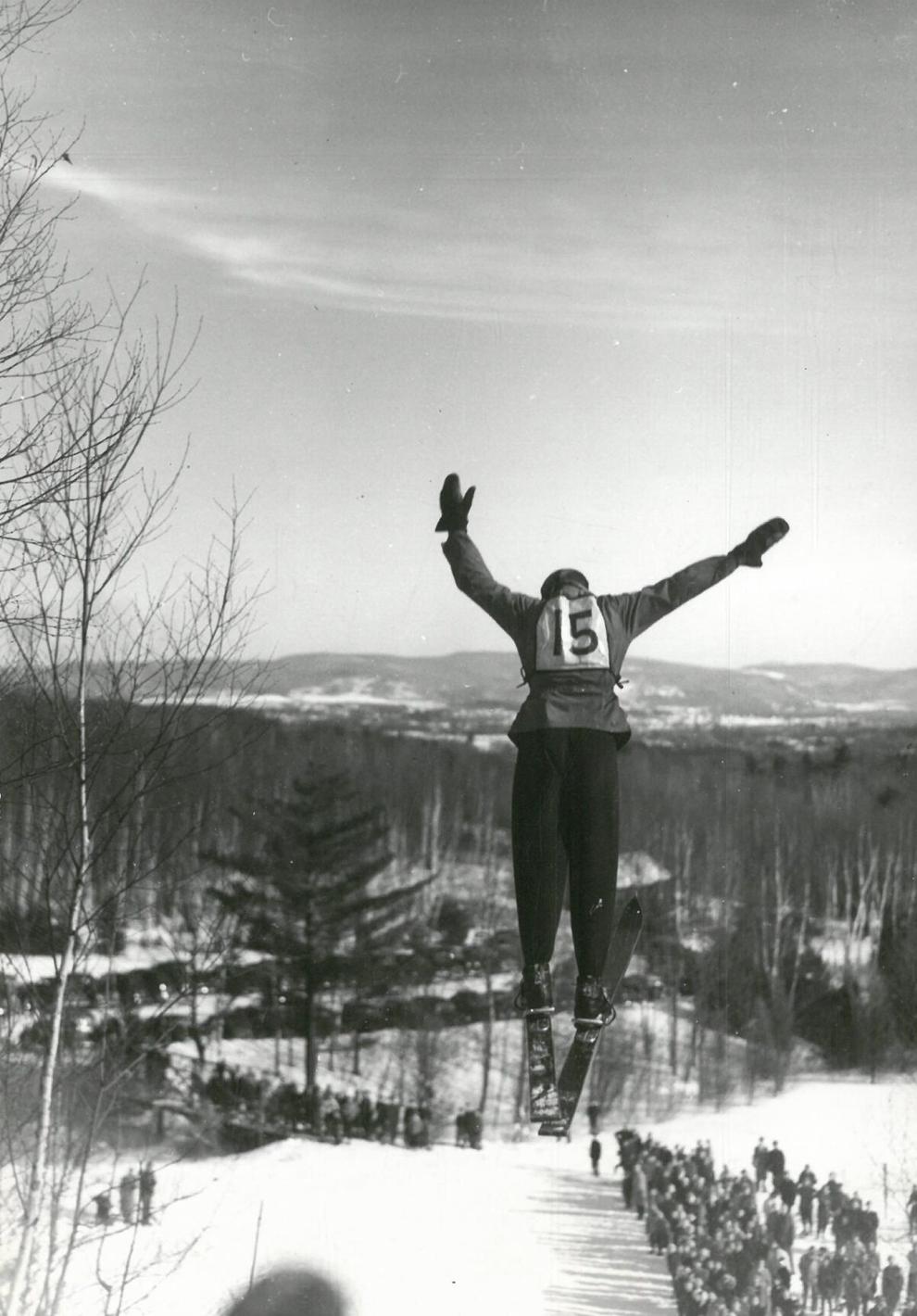 March 1964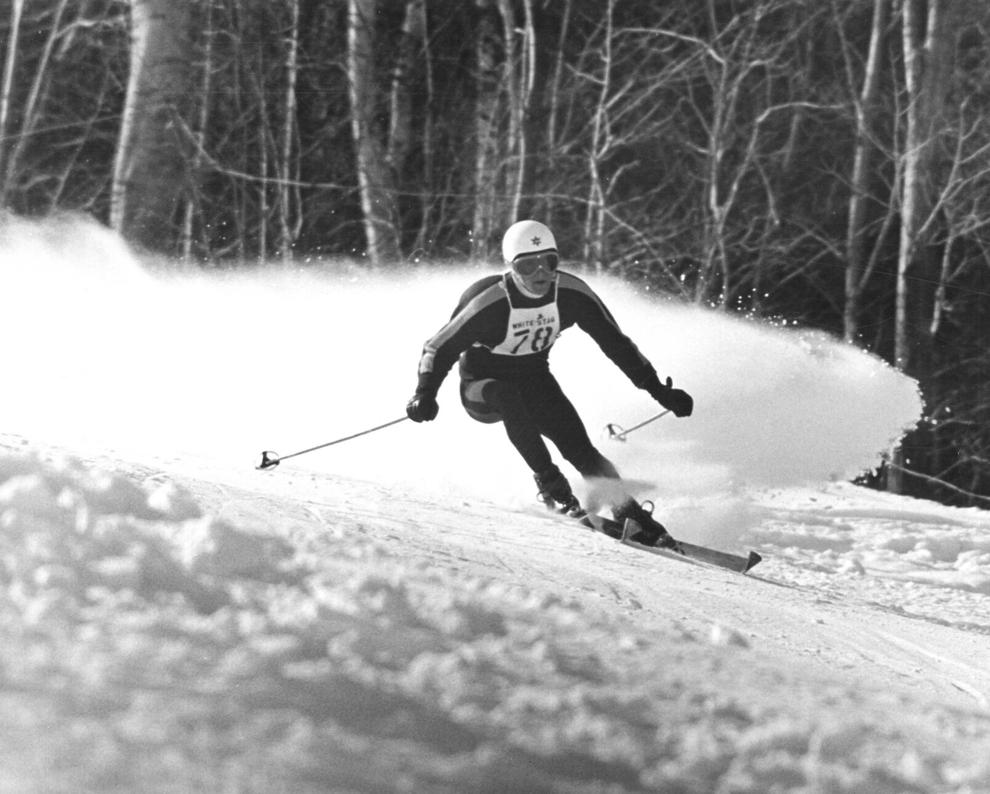 February 1958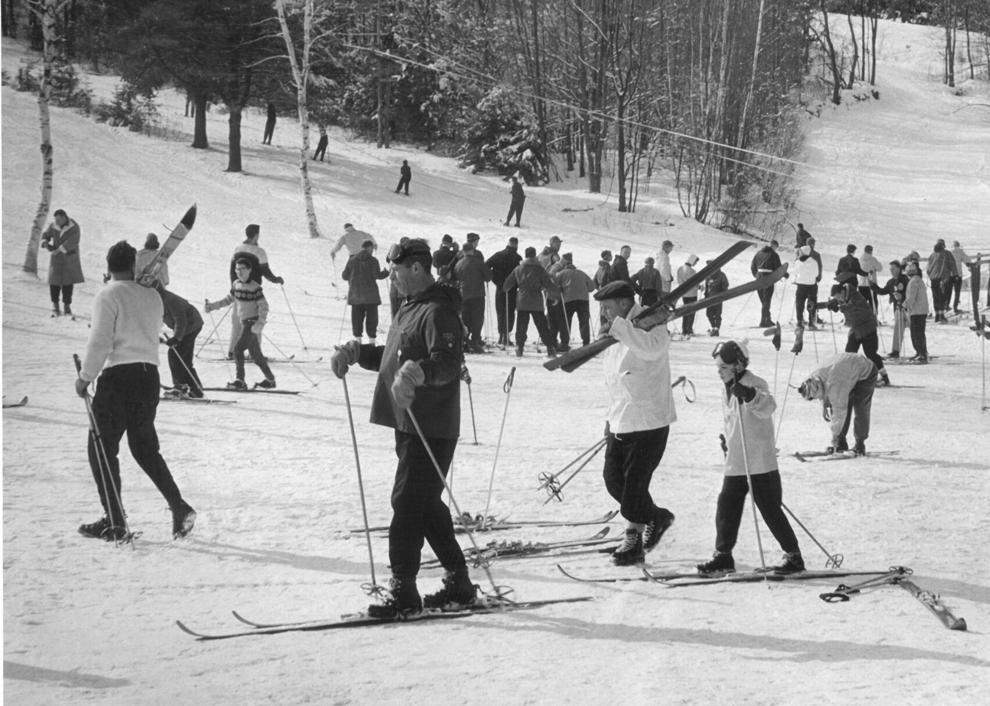 December 1963
January 1964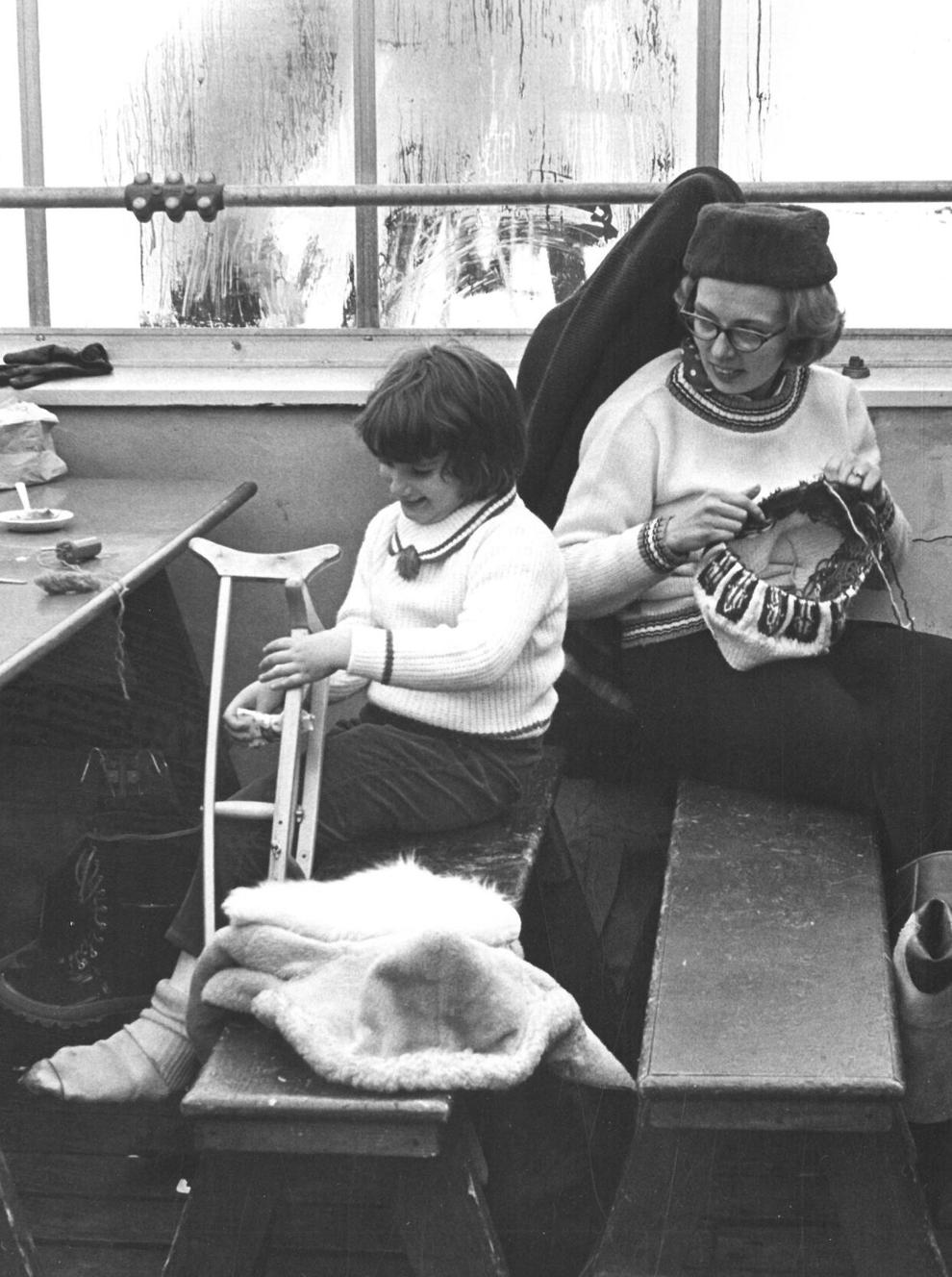 December 1958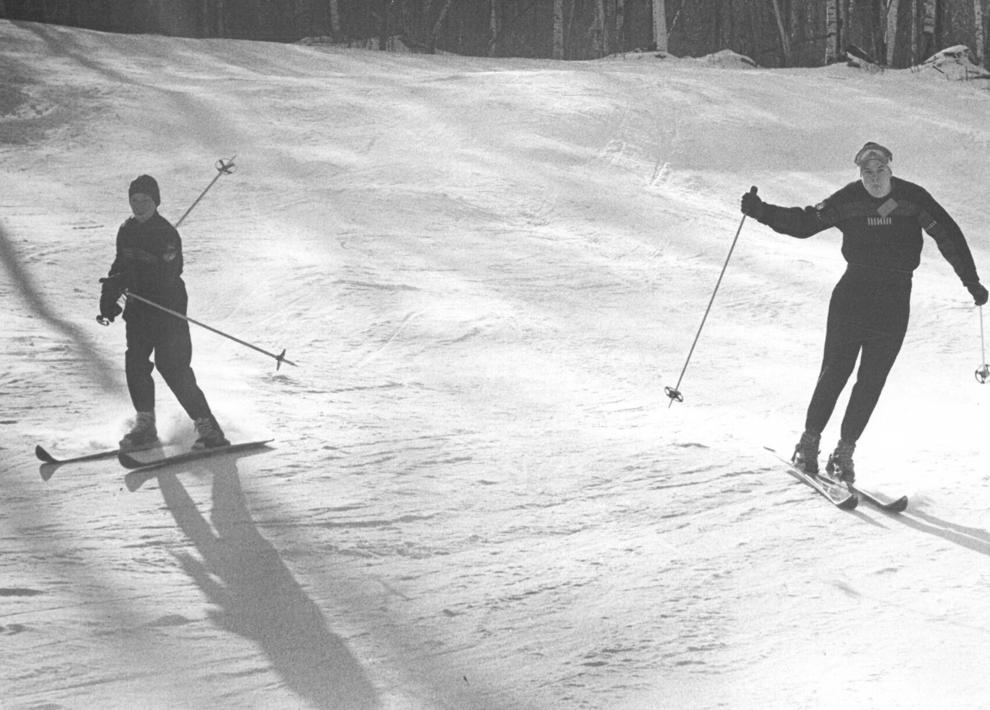 December 1958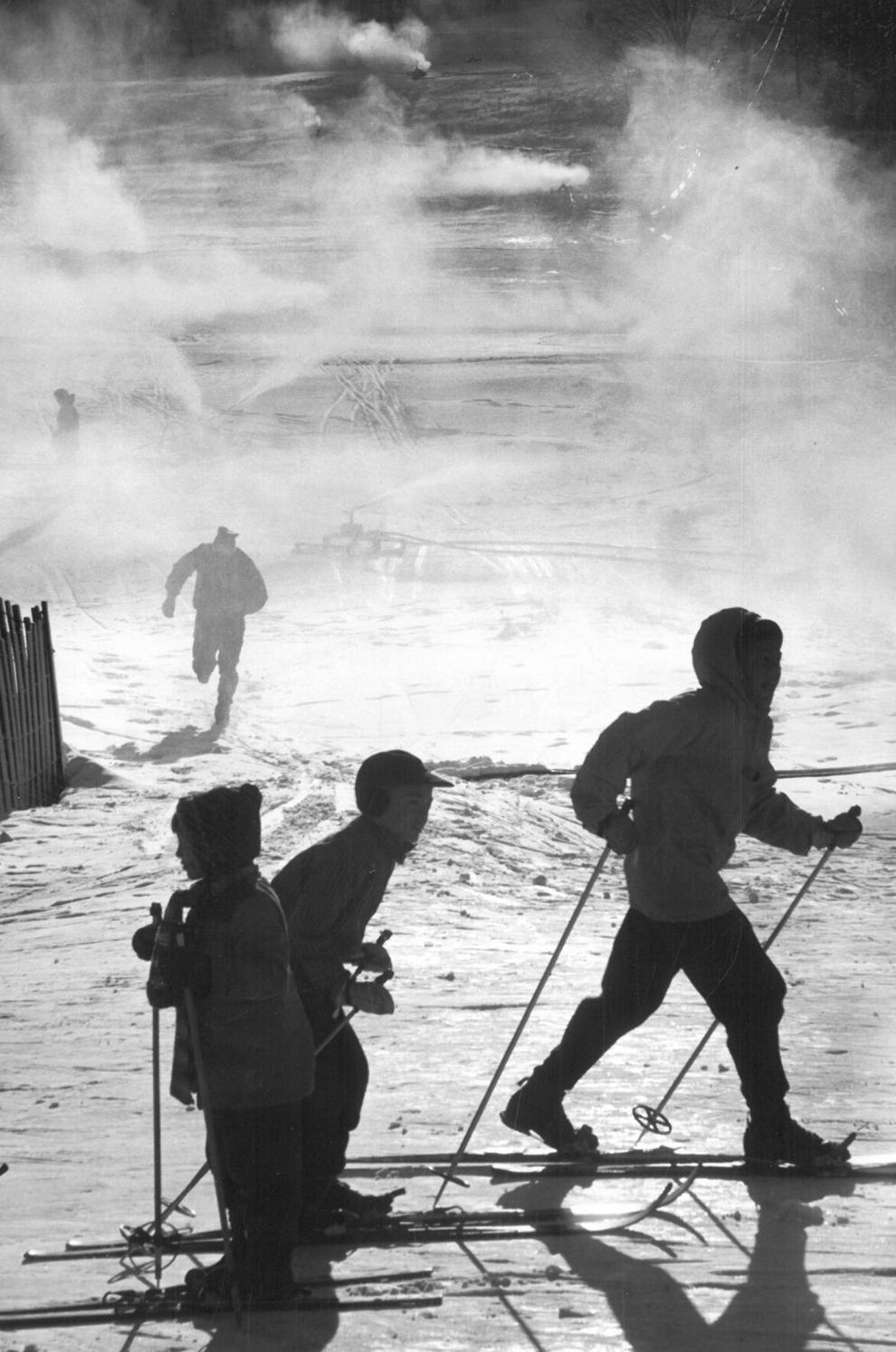 January 1959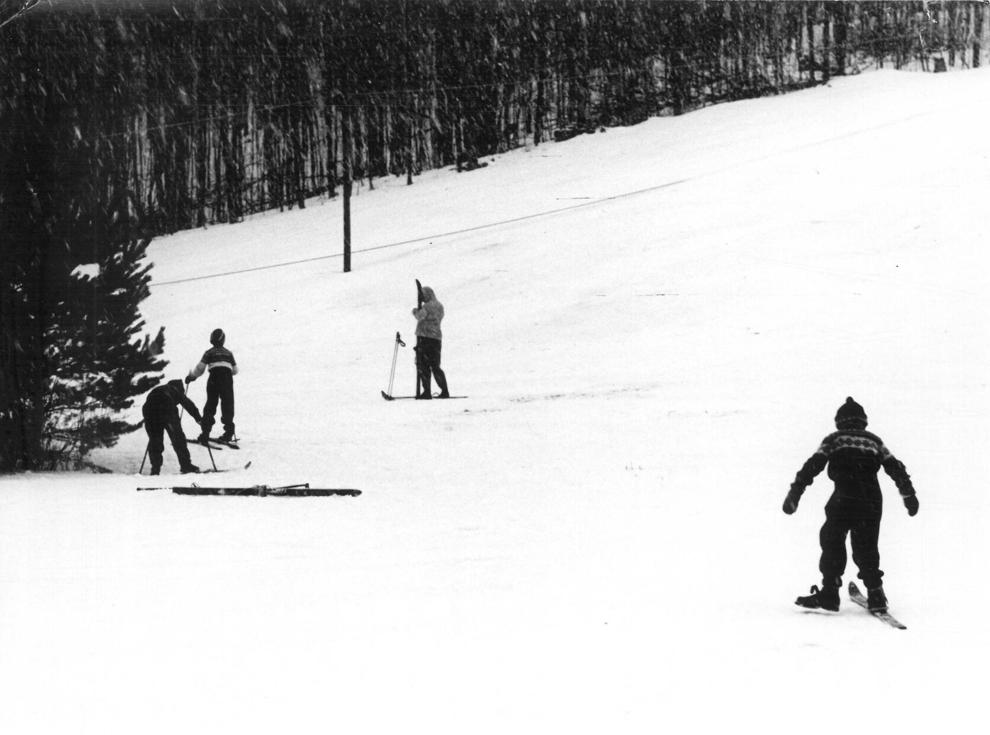 December 1958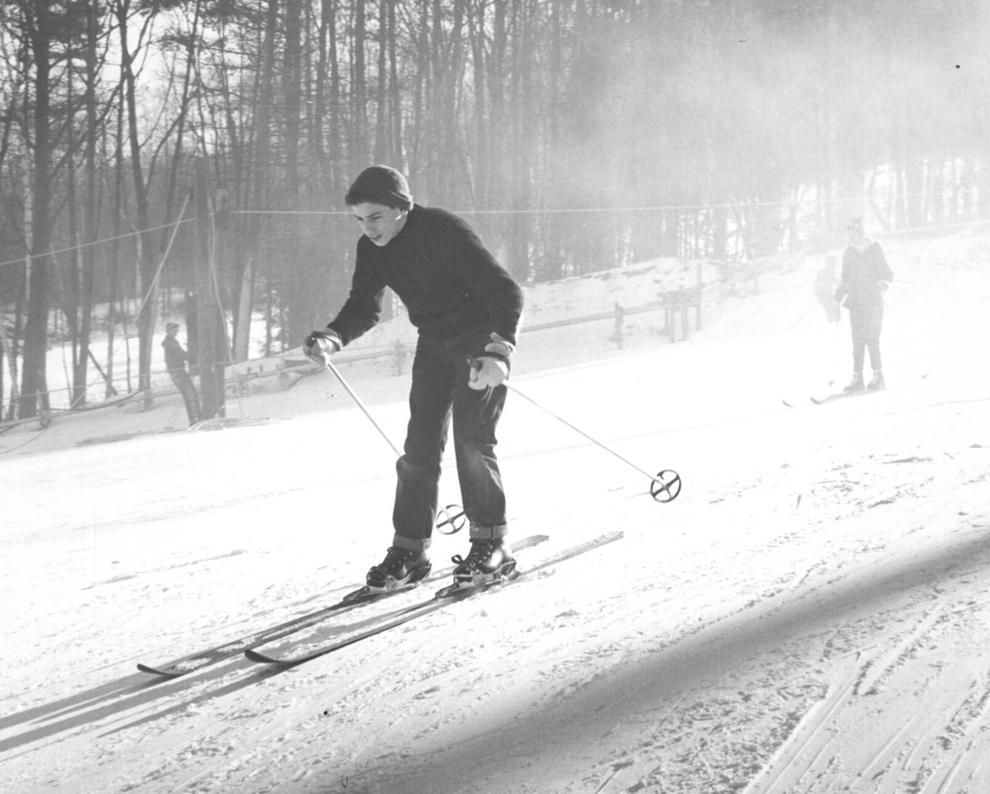 February 1958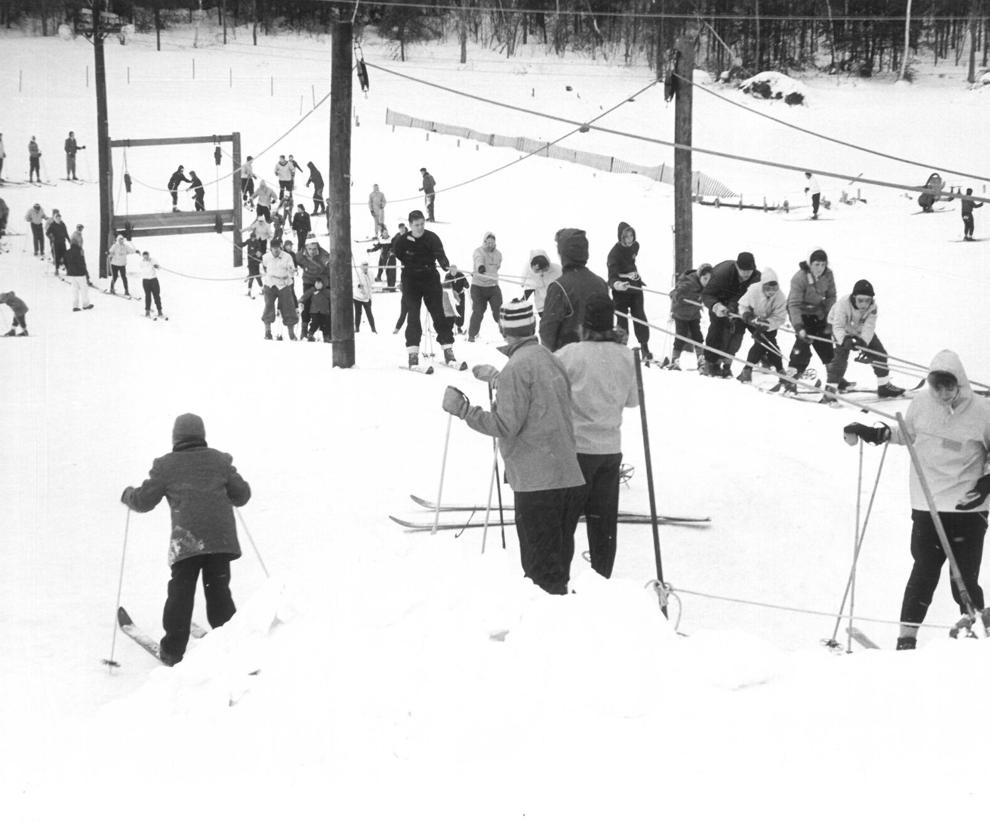 Otis Ridge 1965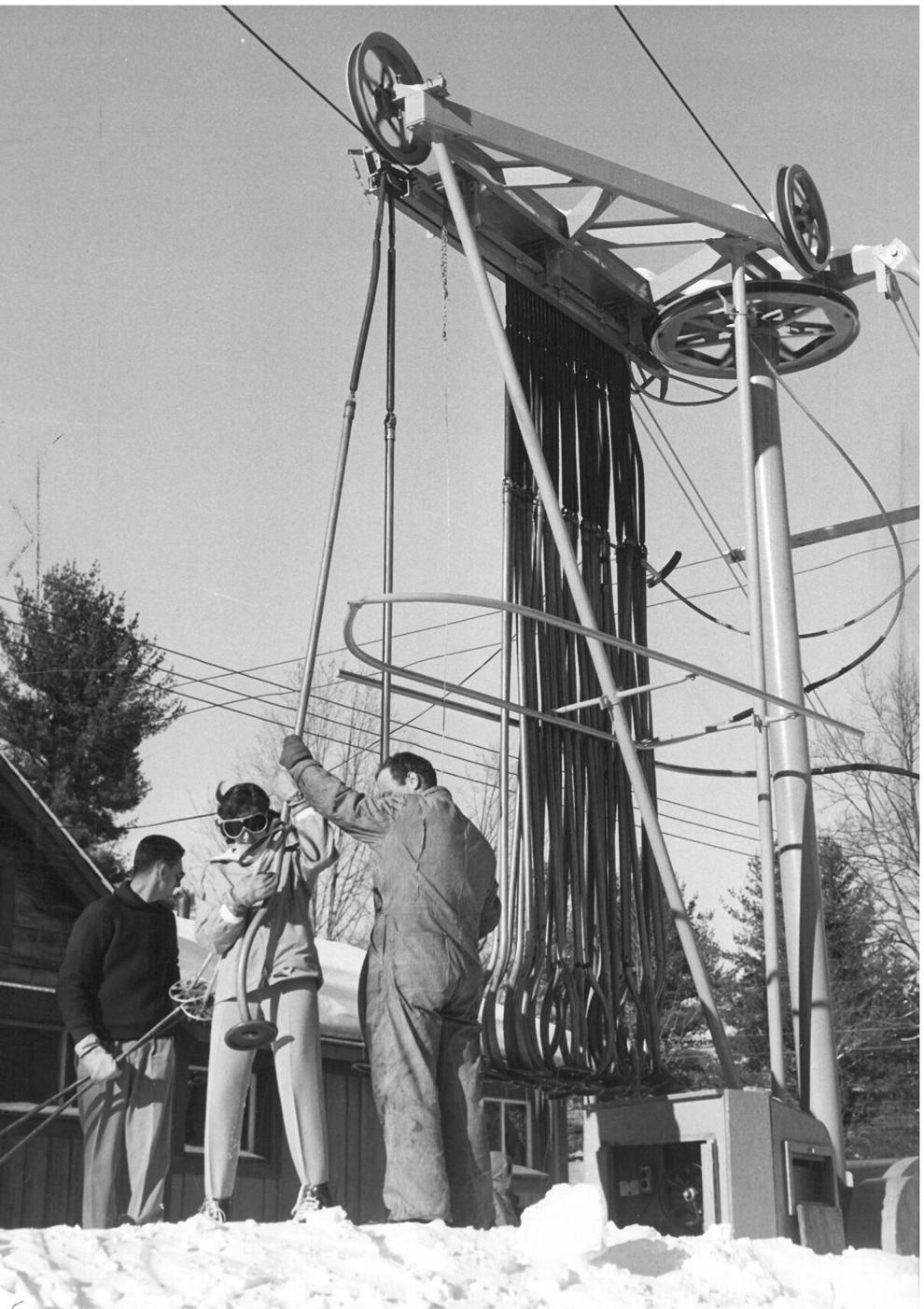 Bousquet's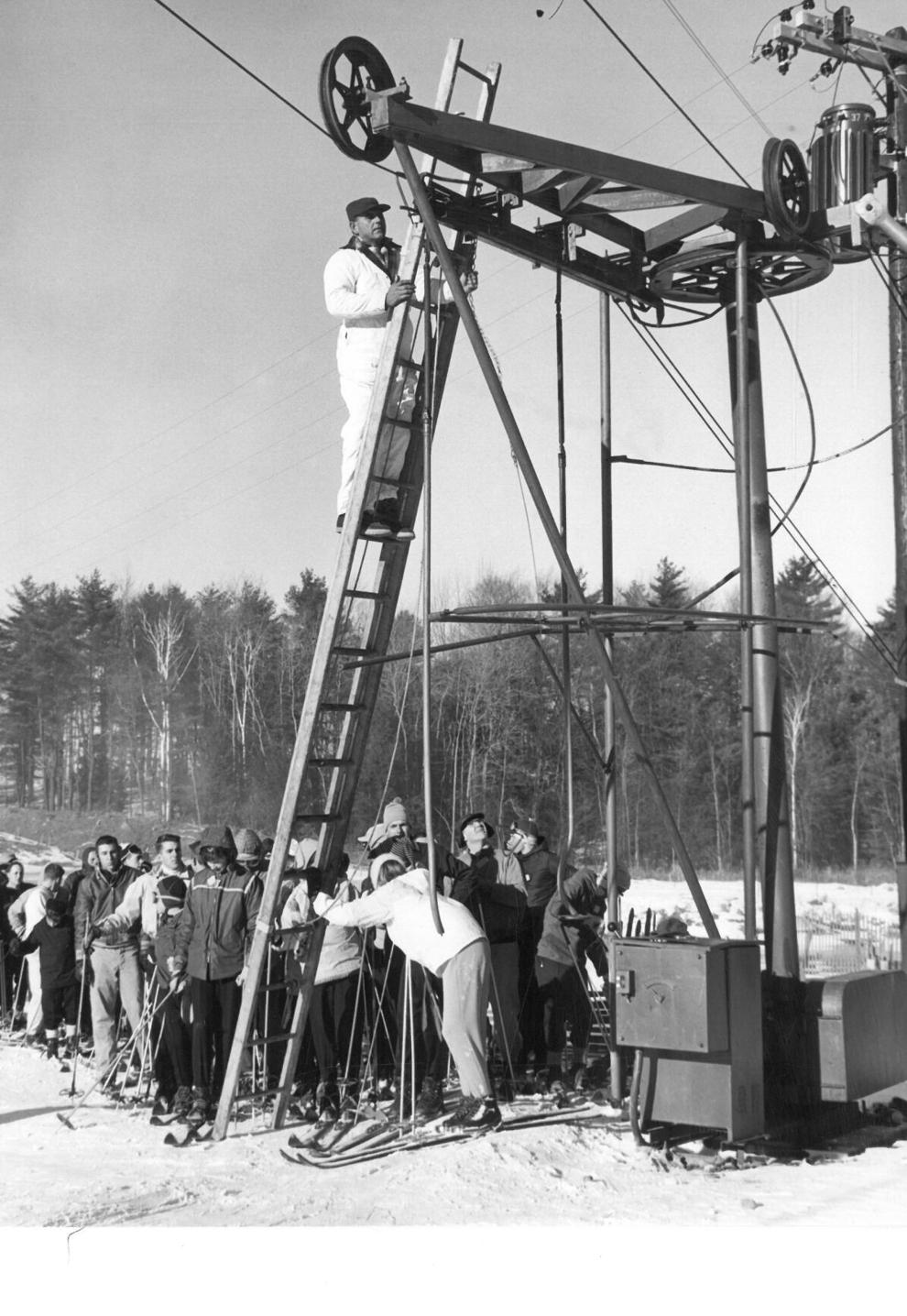 Williams Winter Carnival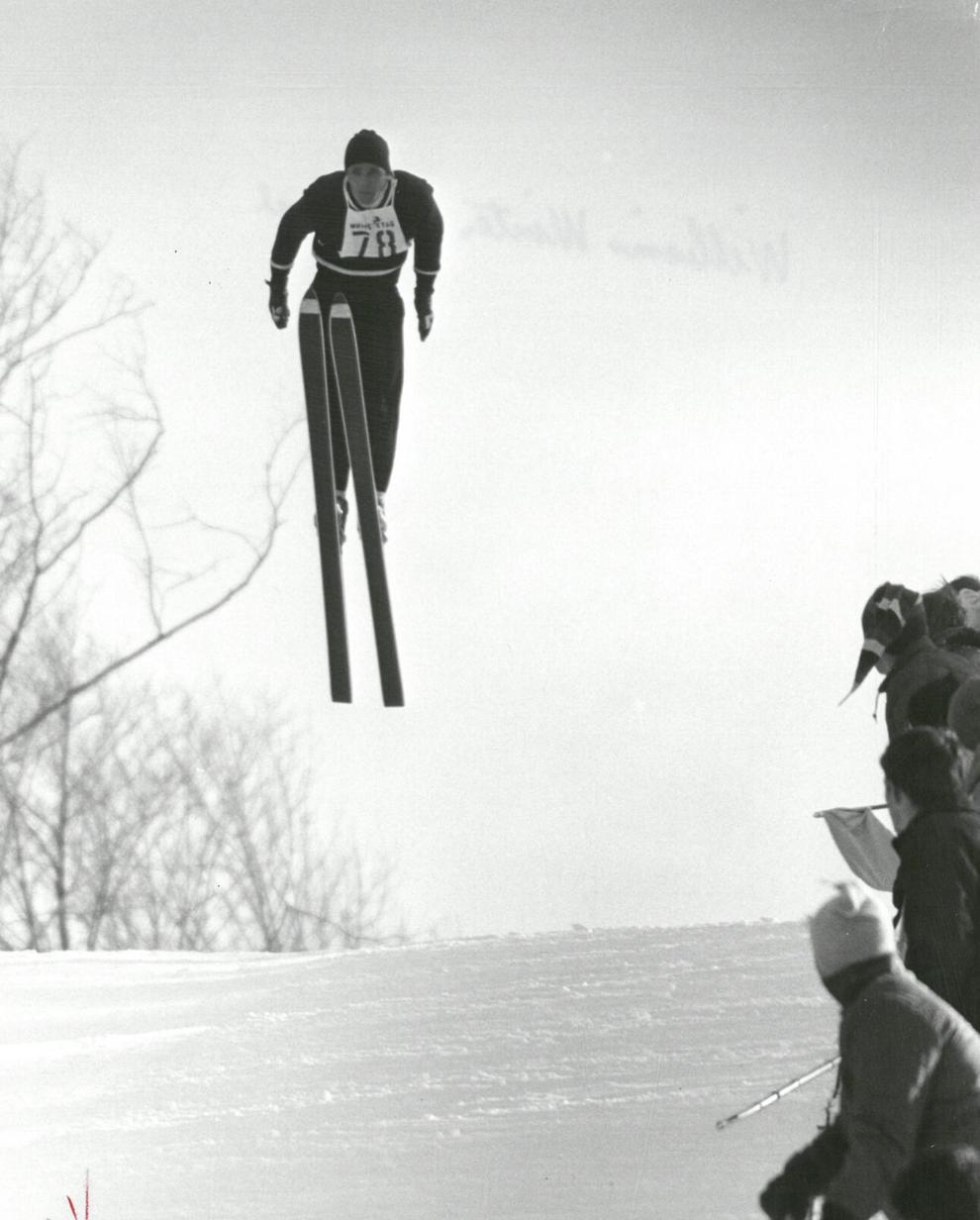 December 1958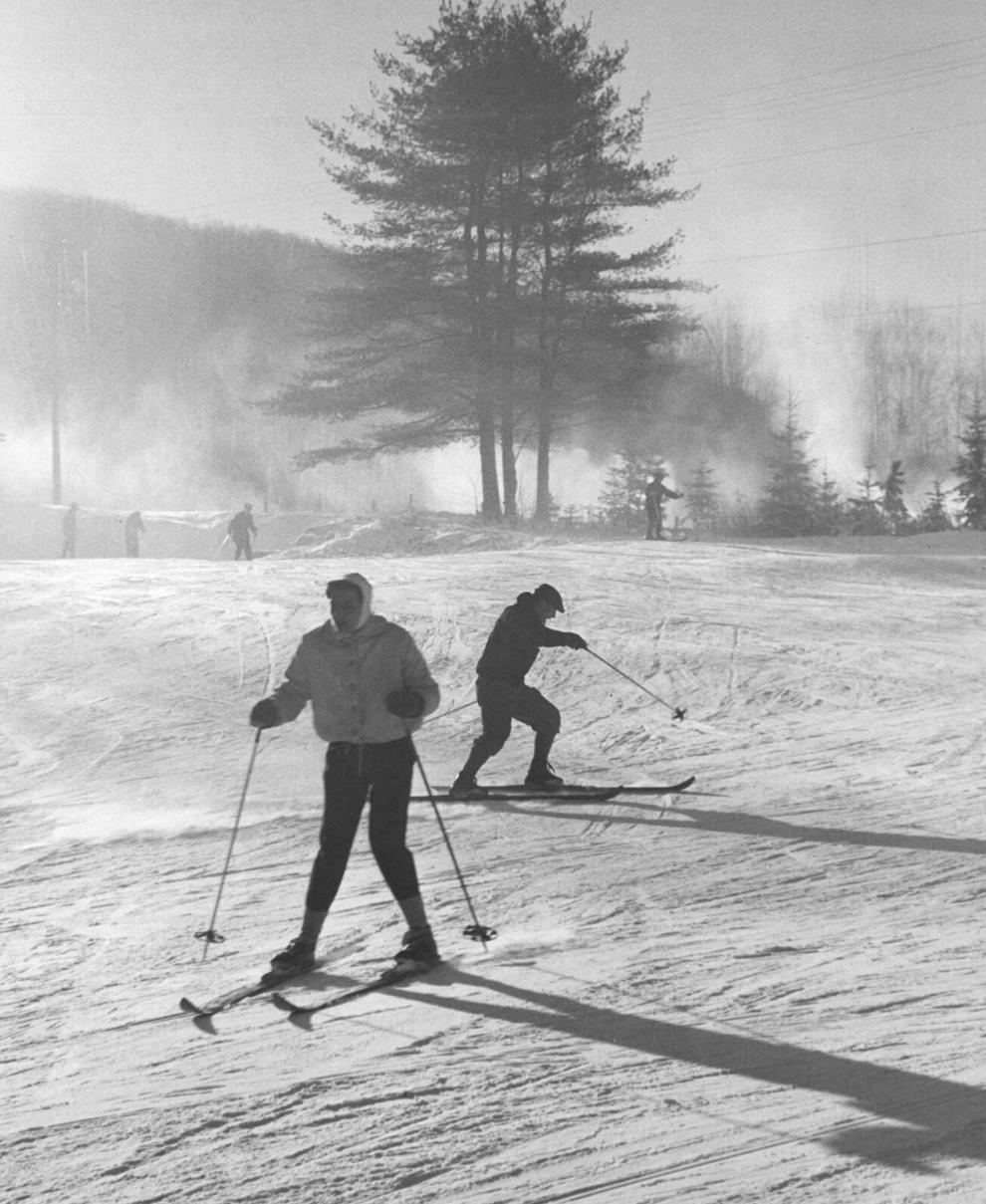 Air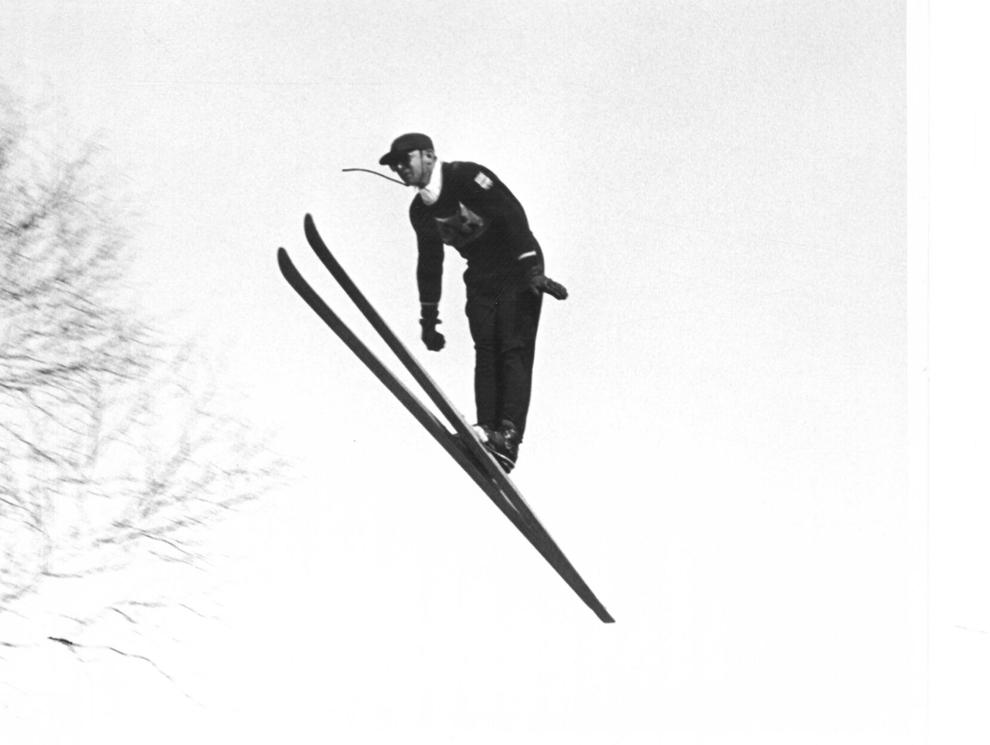 December 1958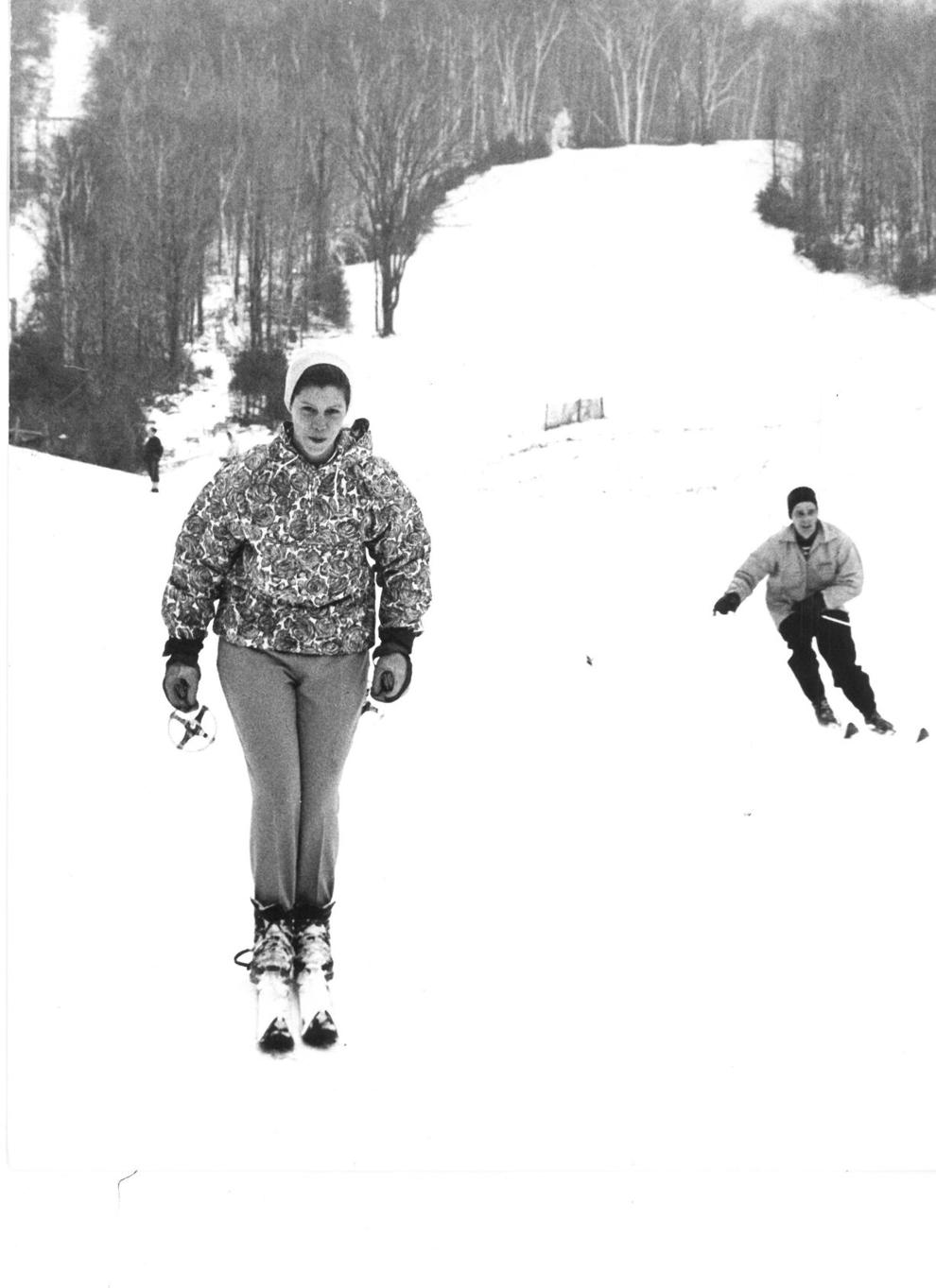 Bousquet's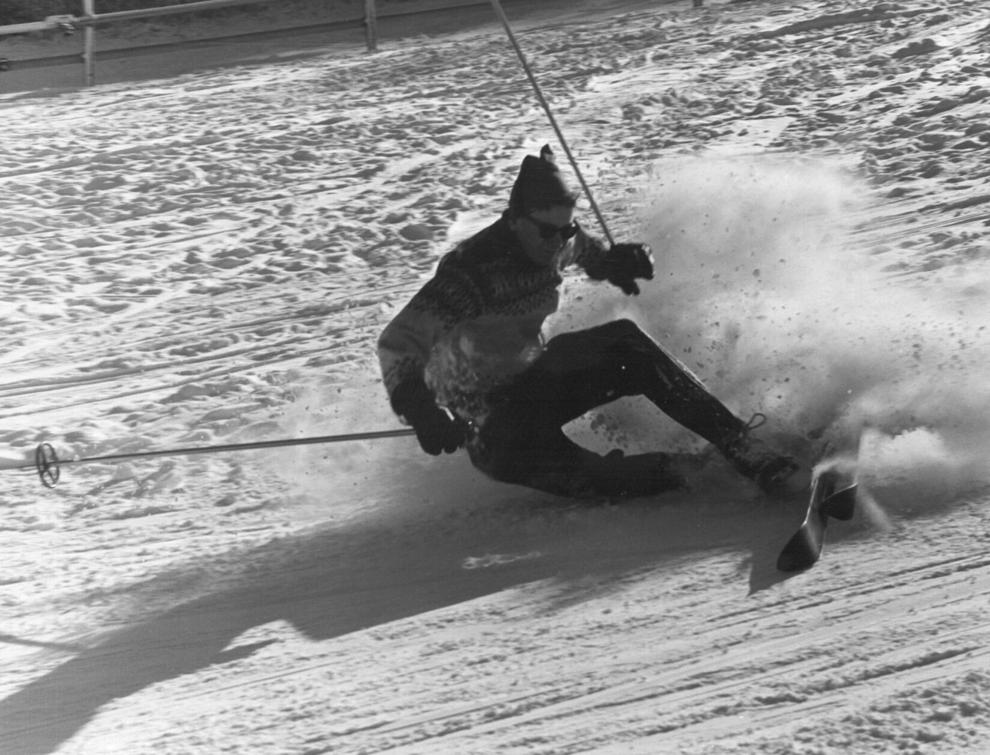 Busy Day in December 1958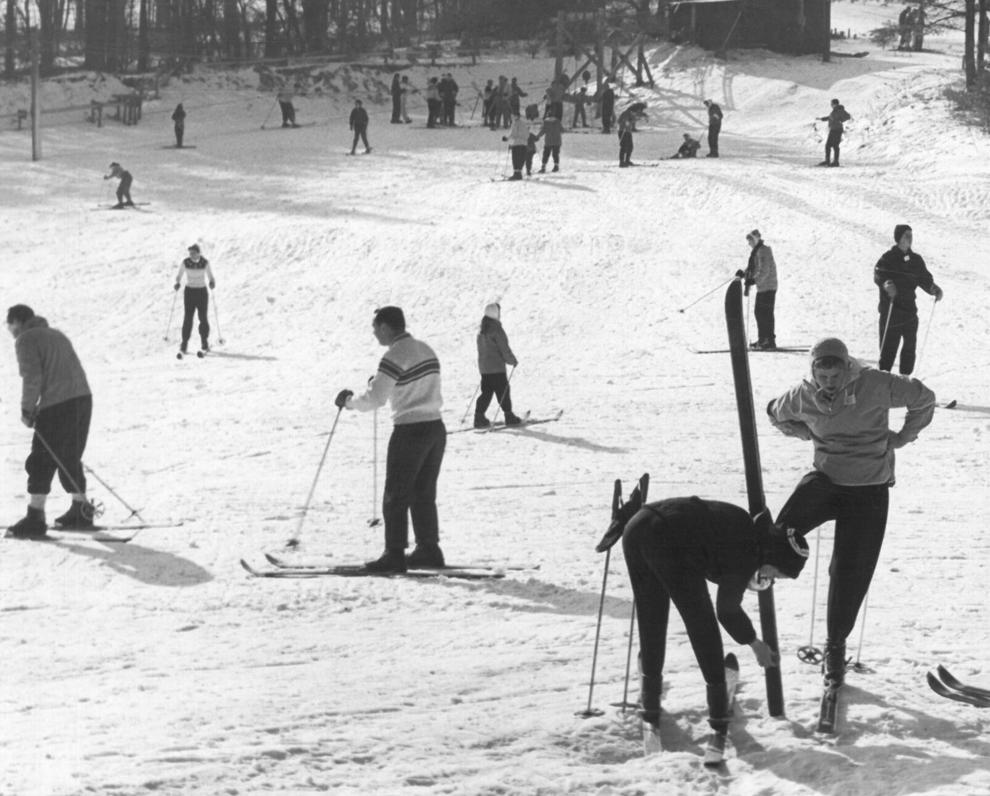 January 1961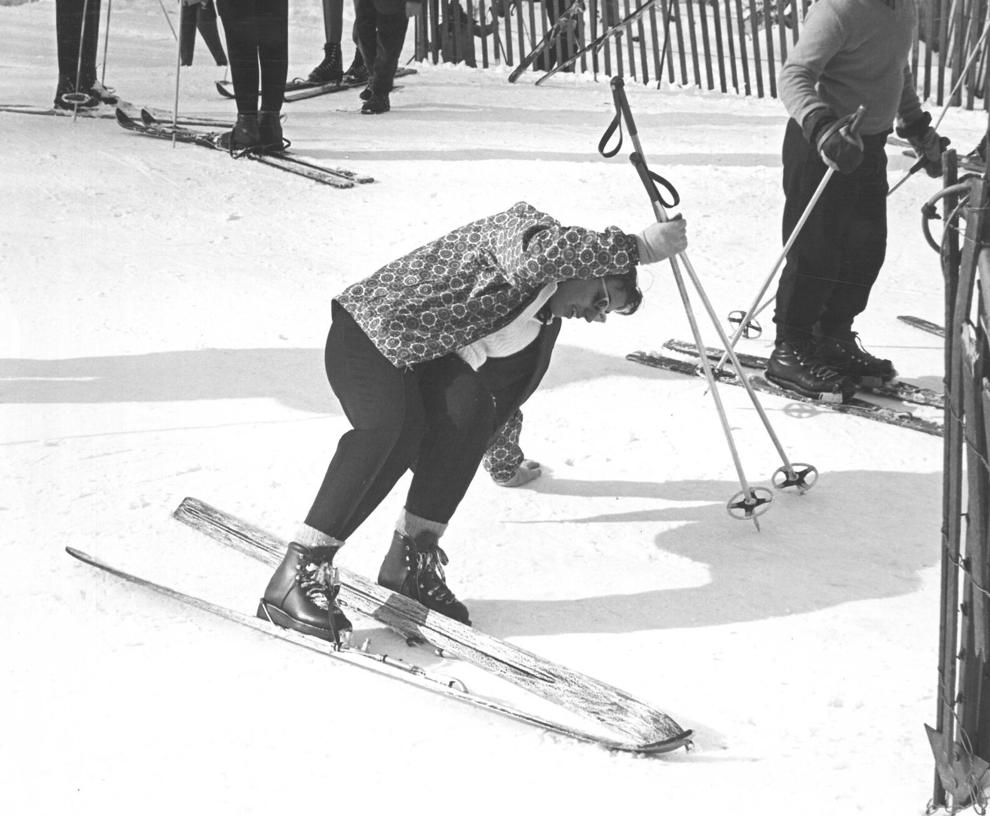 January 1961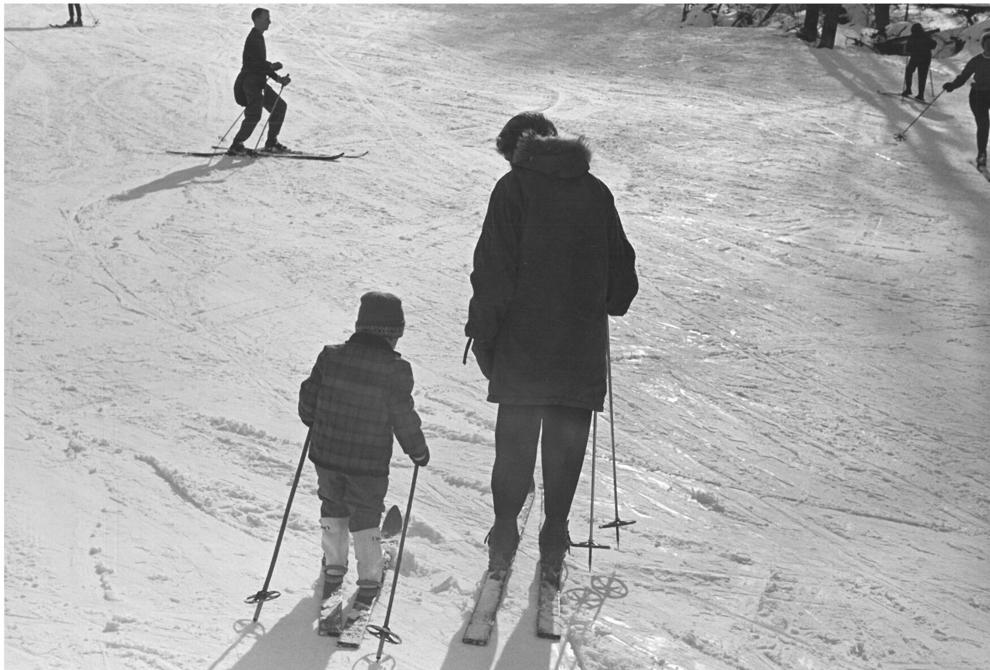 January 1958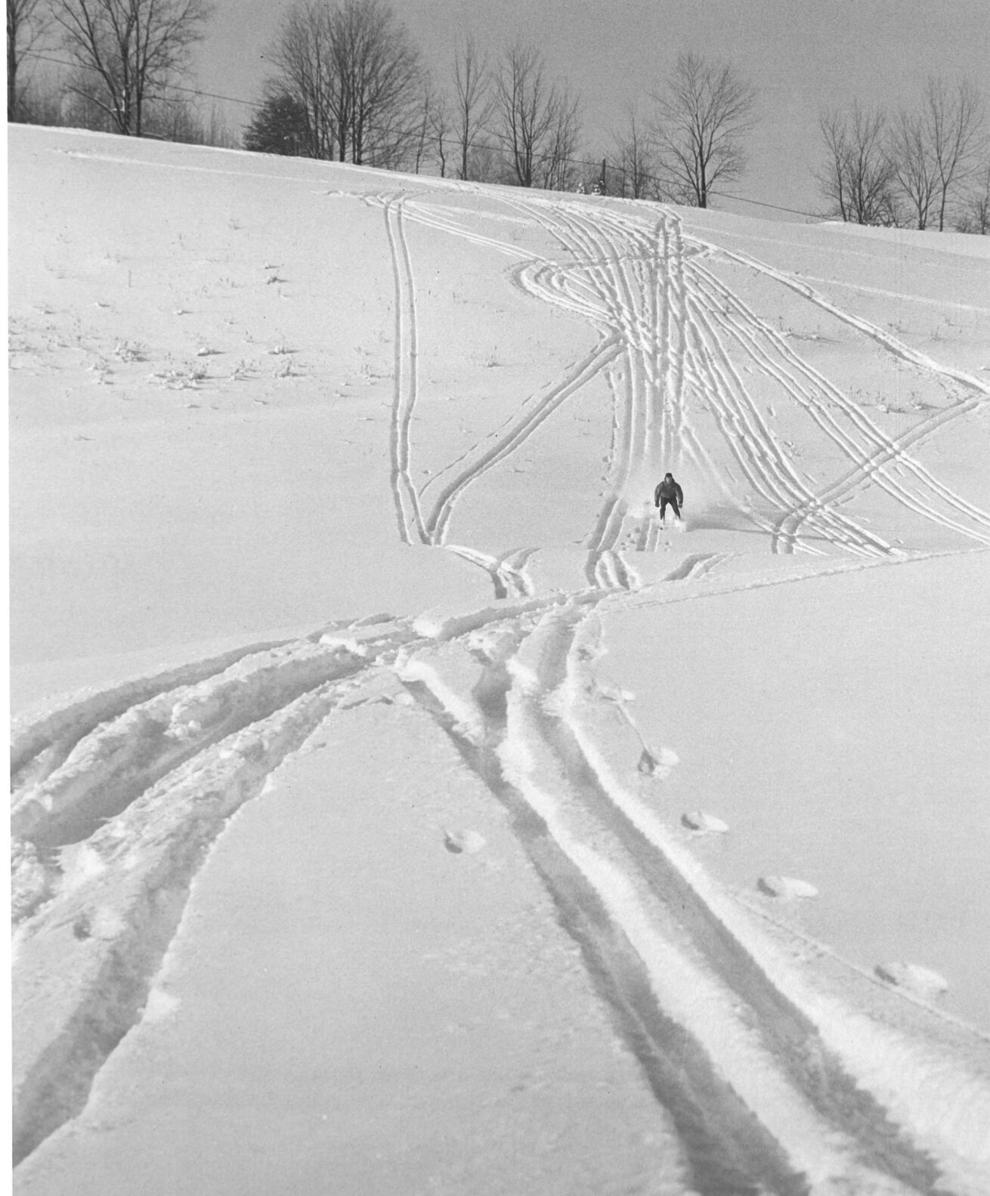 Dutch Hill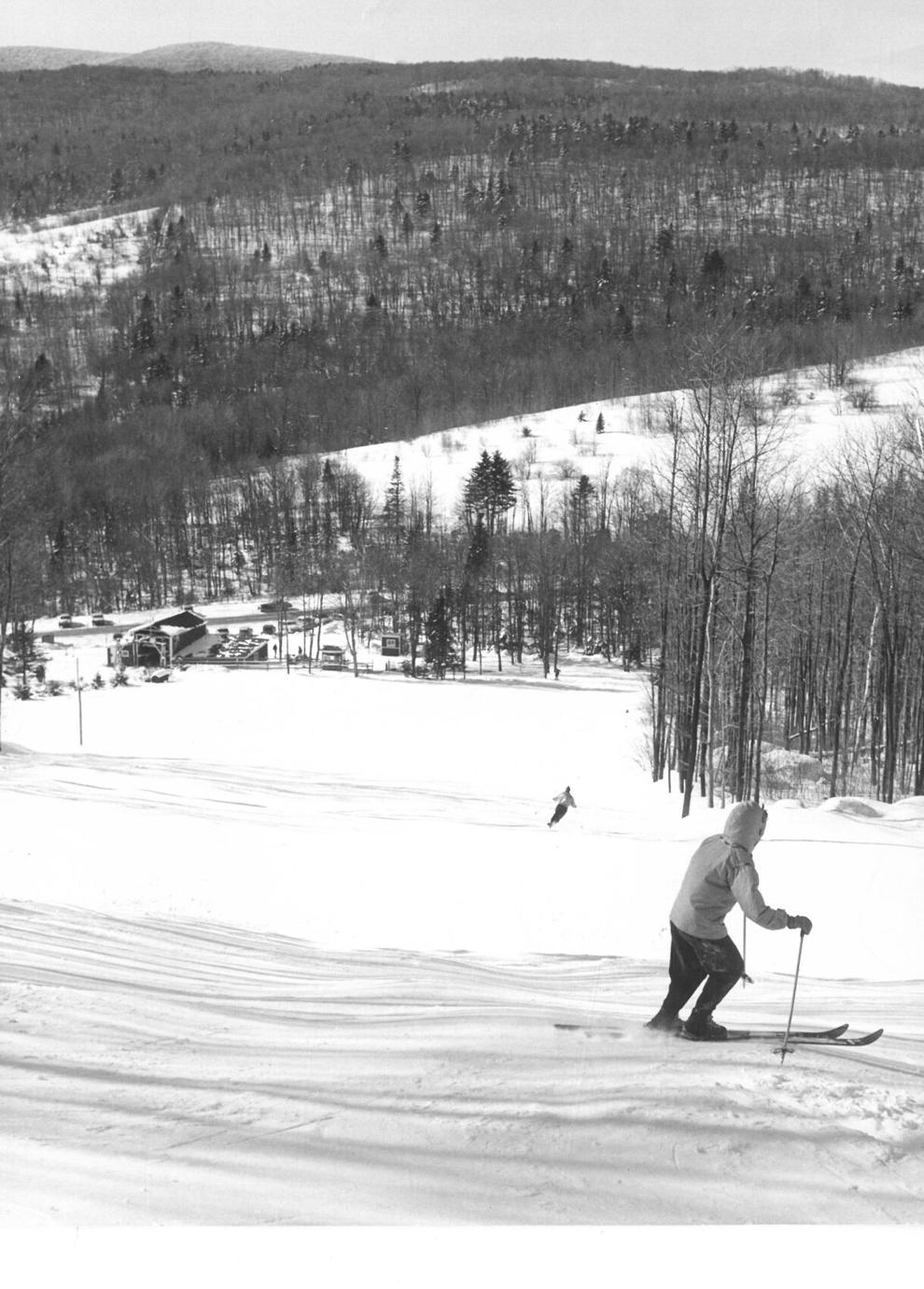 Three's a Crowd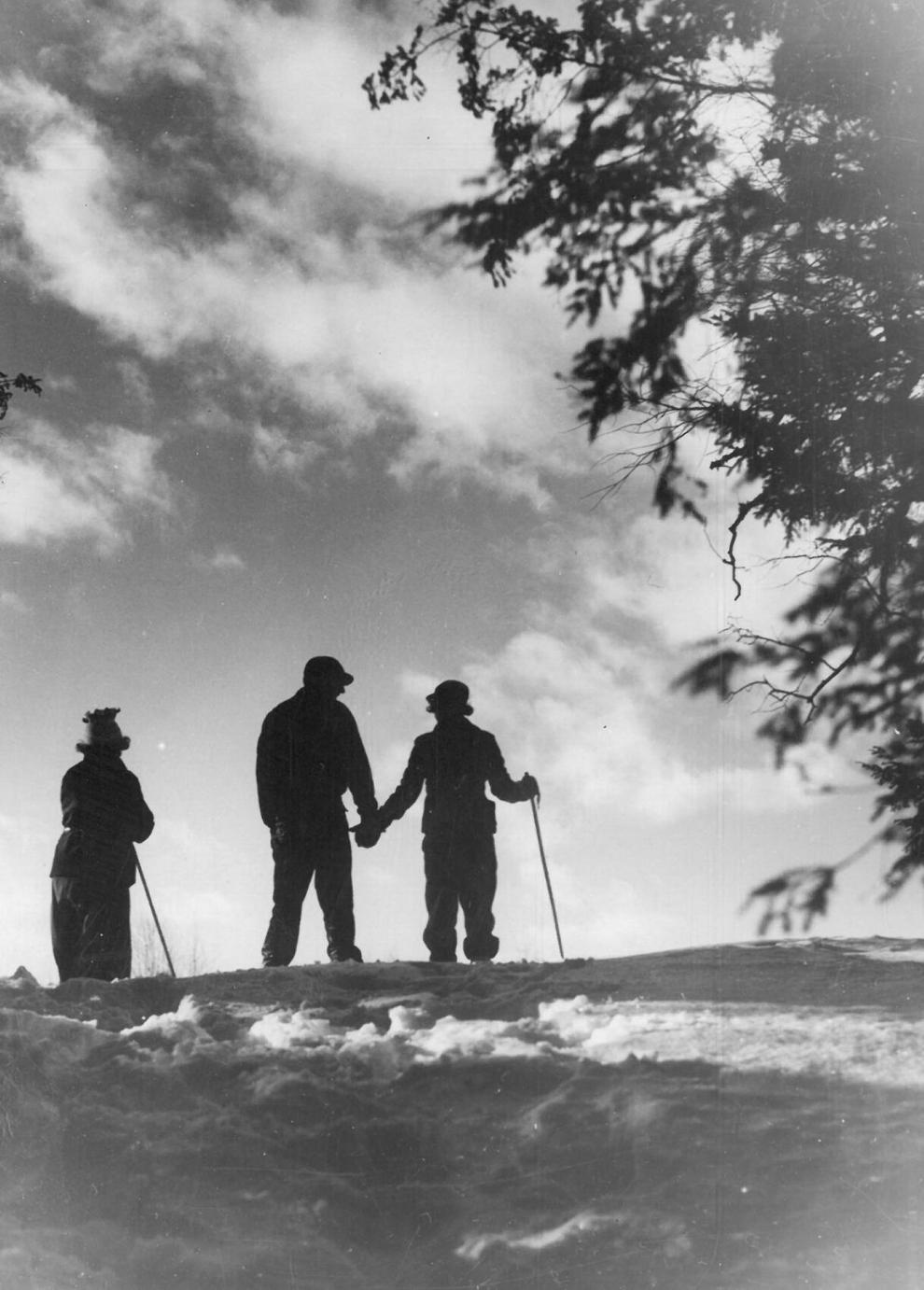 A Line and Discarded Jackets, Feb. 17, 1975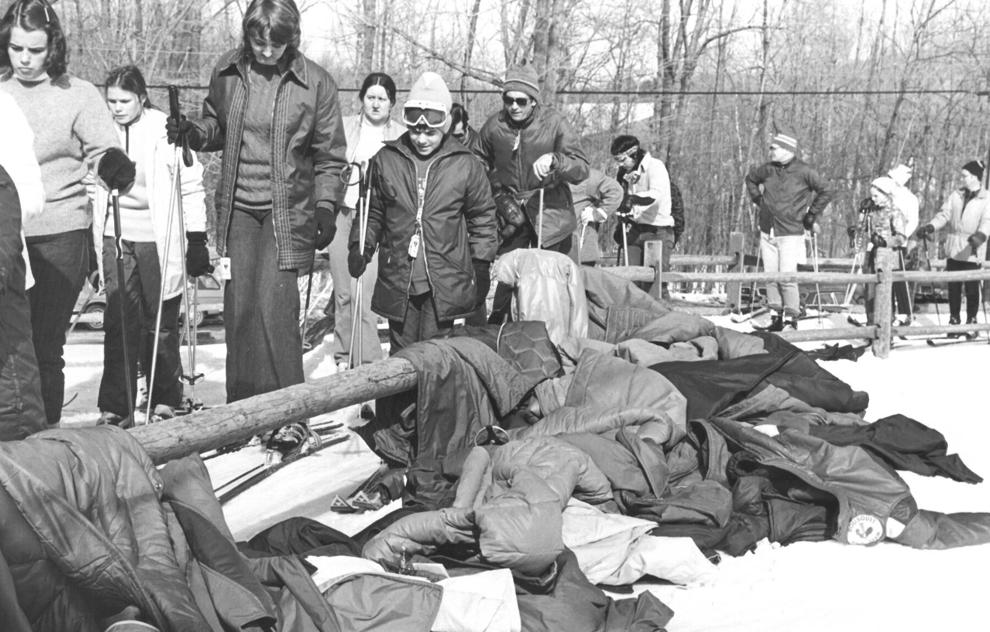 Good Day, 1964