In the midst of all of the adaptations demanded of us by Covid, our kids and teachers have made a heroic switch from in-person to online learning. This left a nostalgic place in our hearts to be filled by these pictures of kids and teachers having fun at school. May this remind and inspire us to imagine classrooms filled with laughter again.
Spacing Out at School. Circa 1893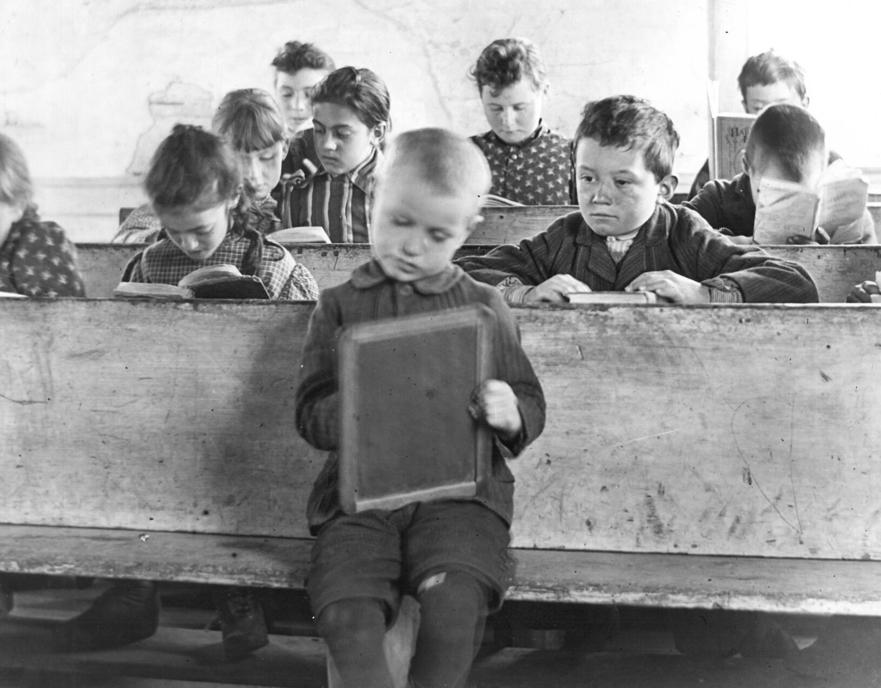 What's in the Bucket? Circa 1893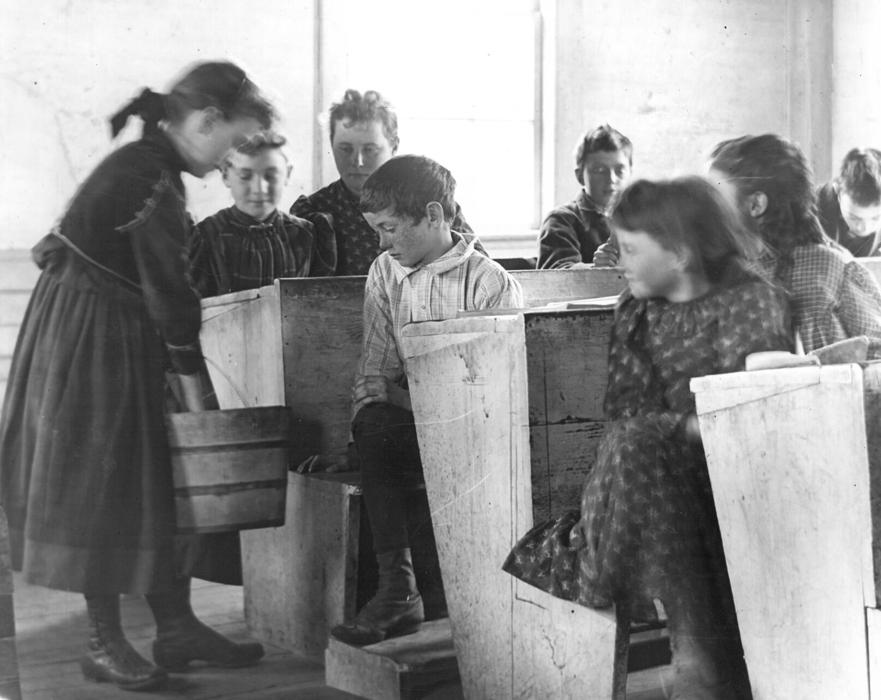 Teacher and Student. Circa 1893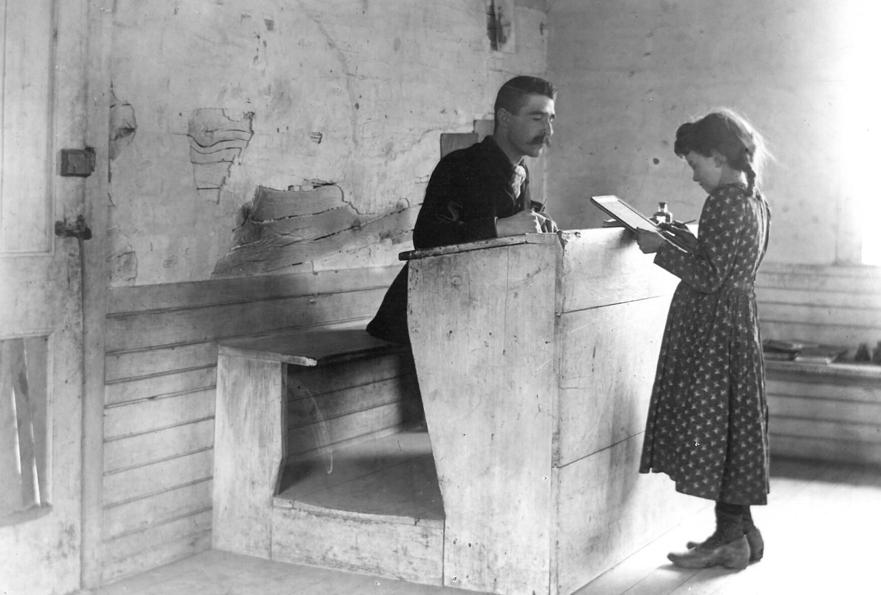 Raised Hand. 1895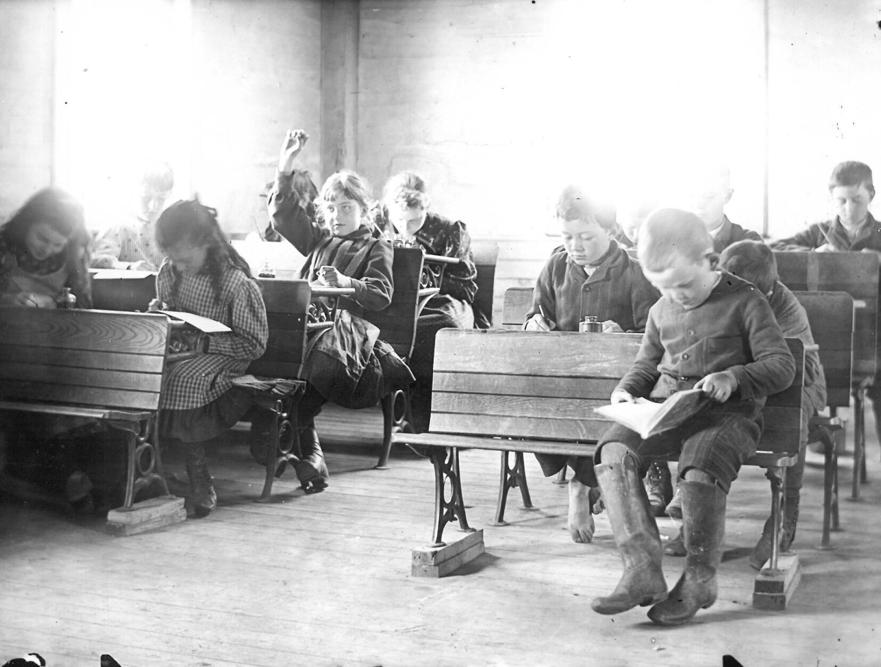 A Quiet Moment in the Classroom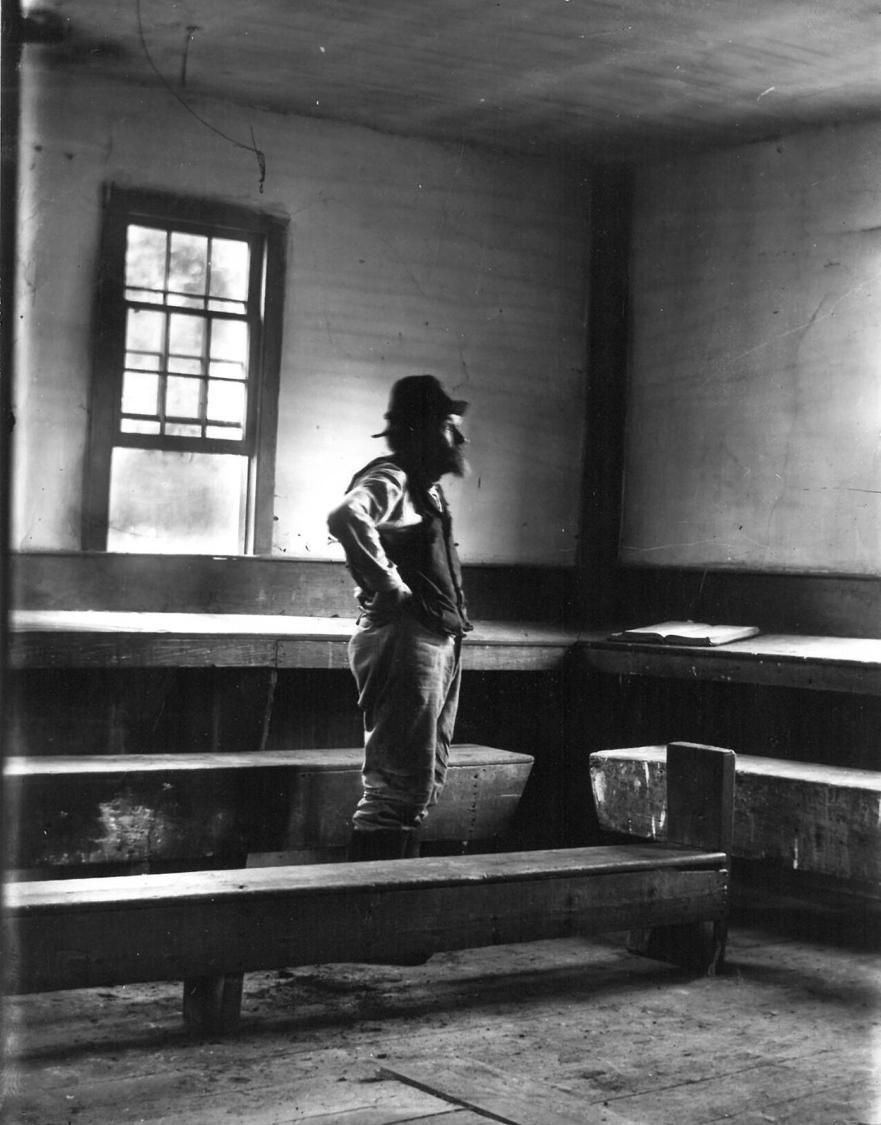 Teacher at His Desk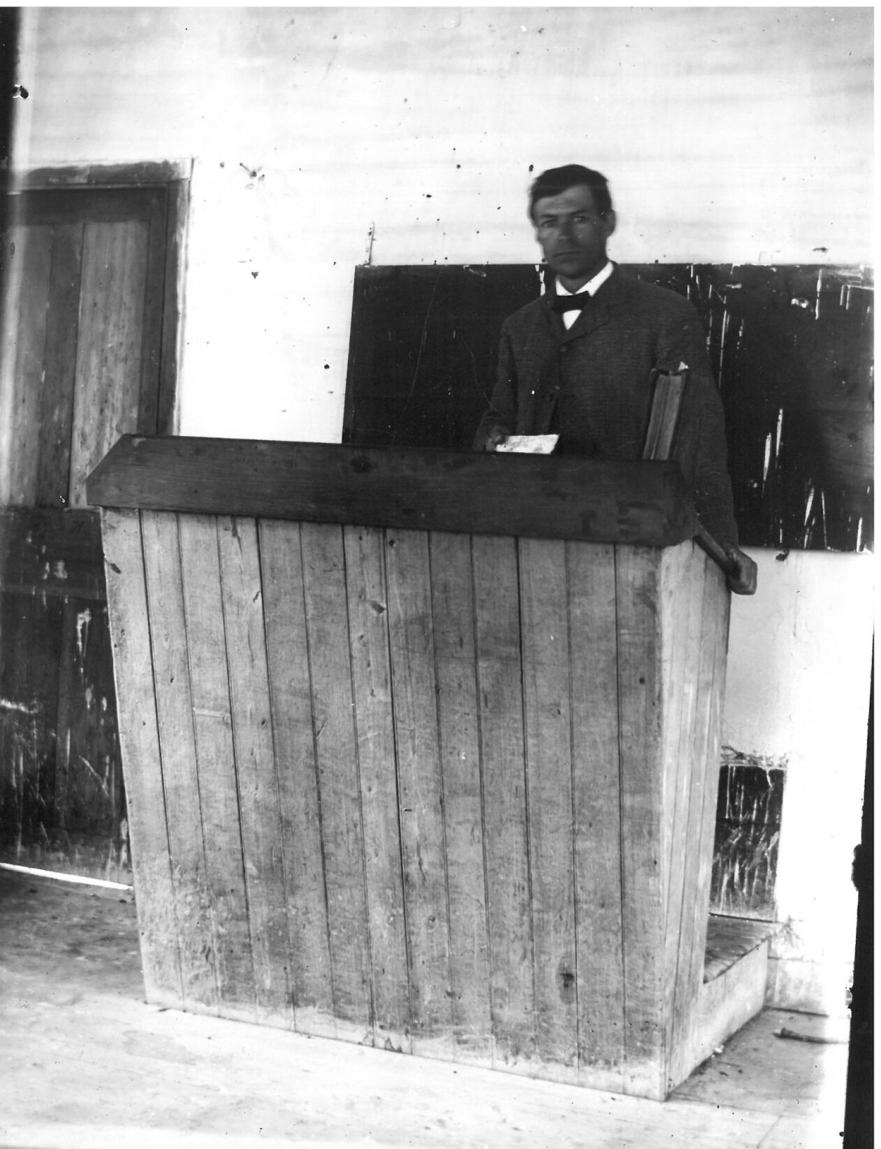 Country School House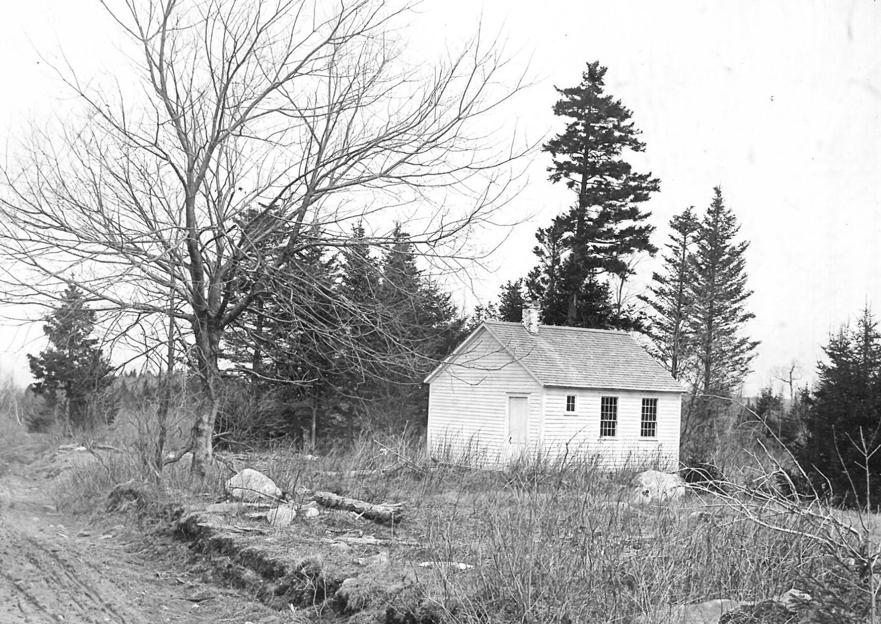 A Familiar Classroom Song and Dance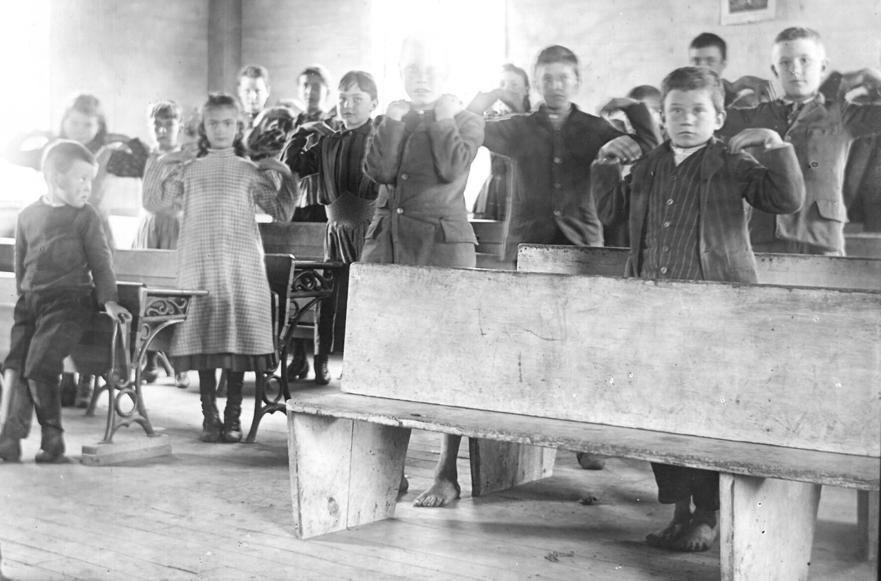 Making Peanut Butter with a Real Grinder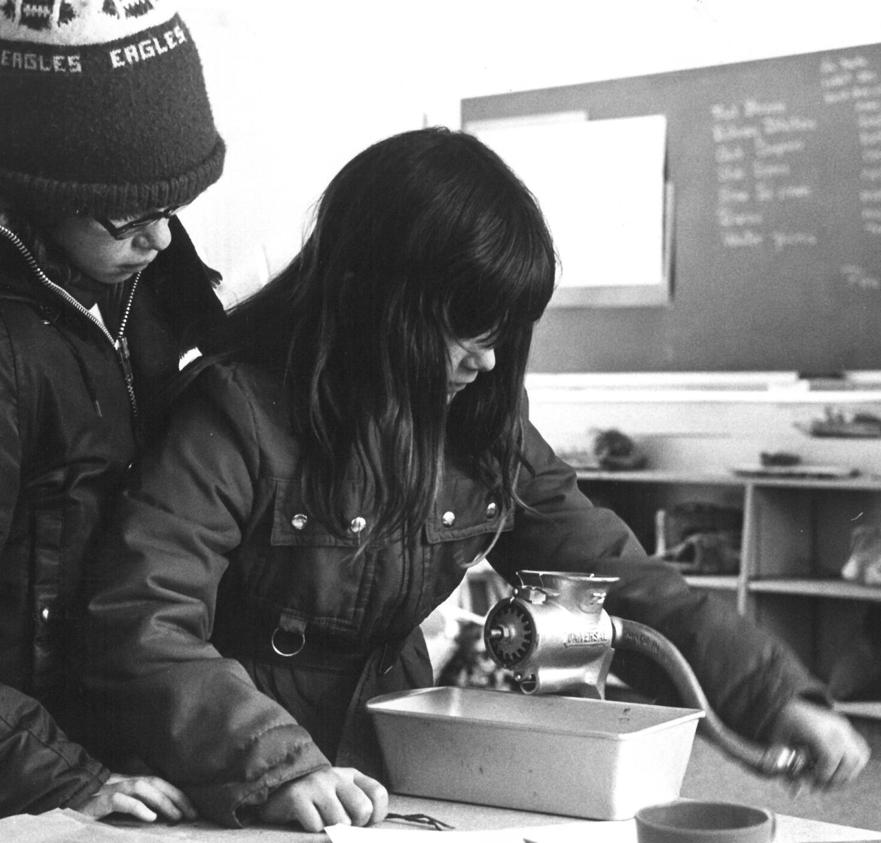 Weather Report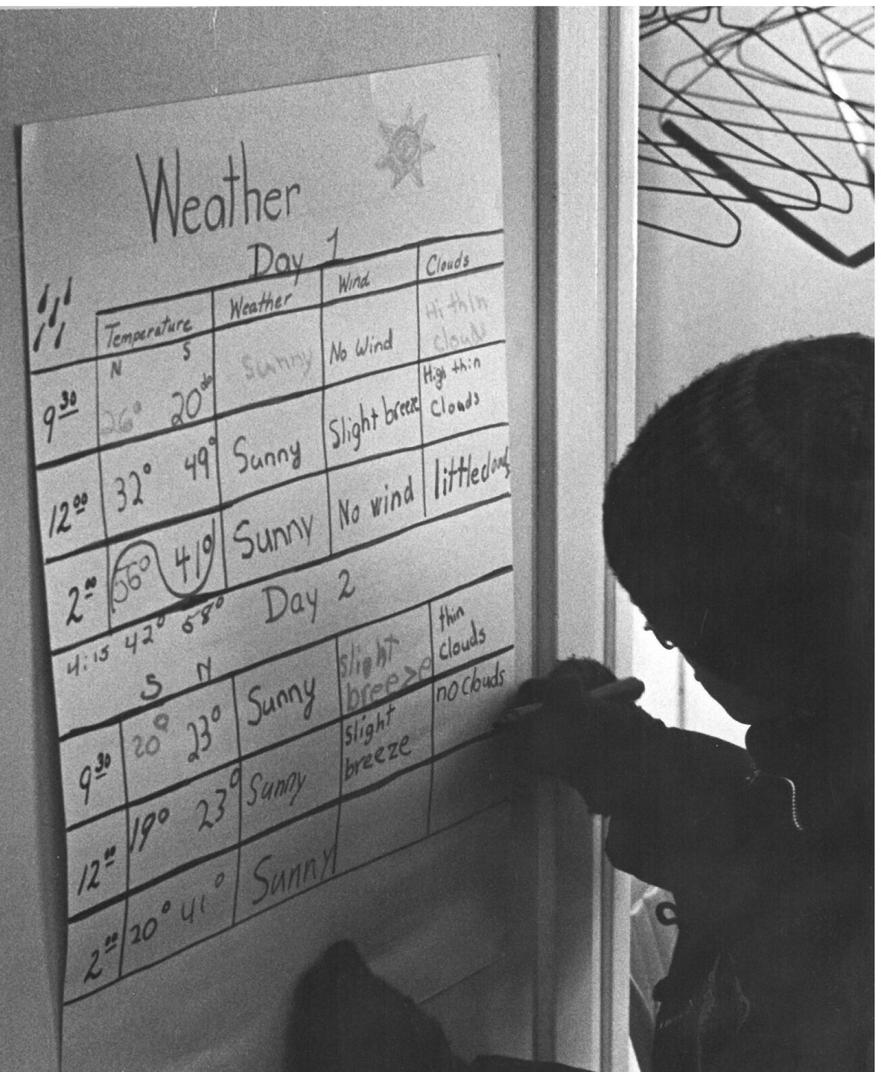 Out and About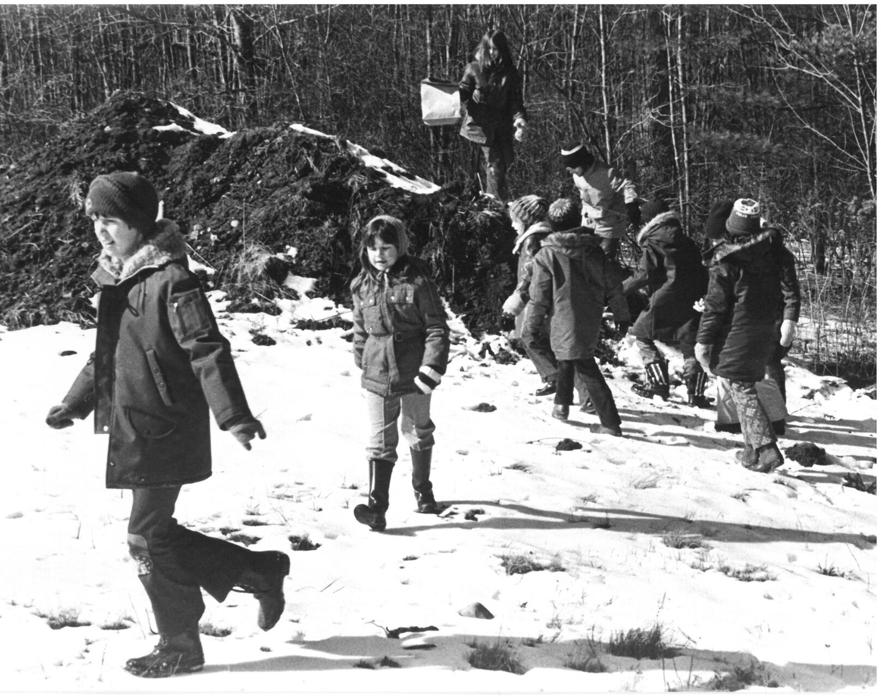 Nature Collage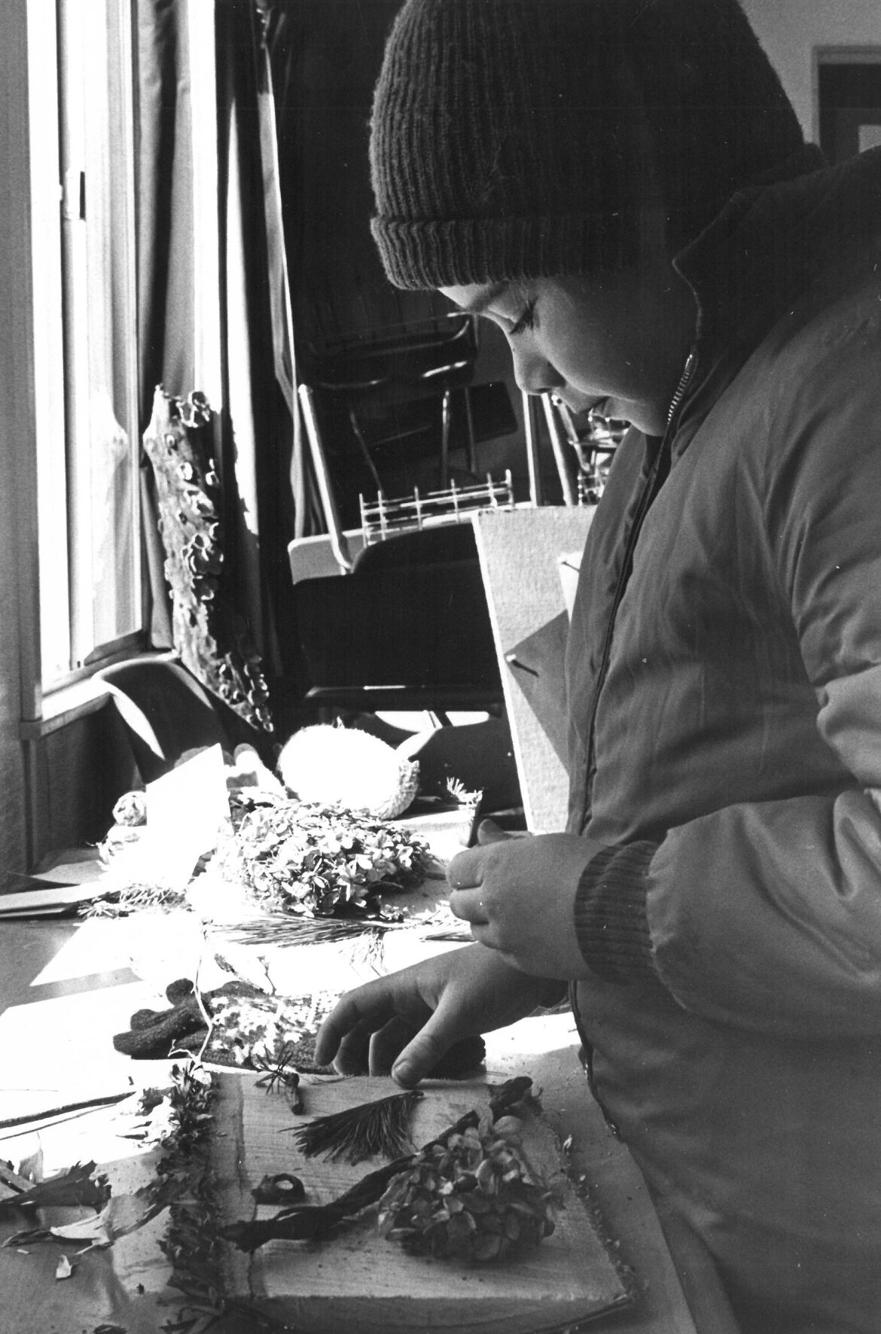 North School in Mount Washington. 1901.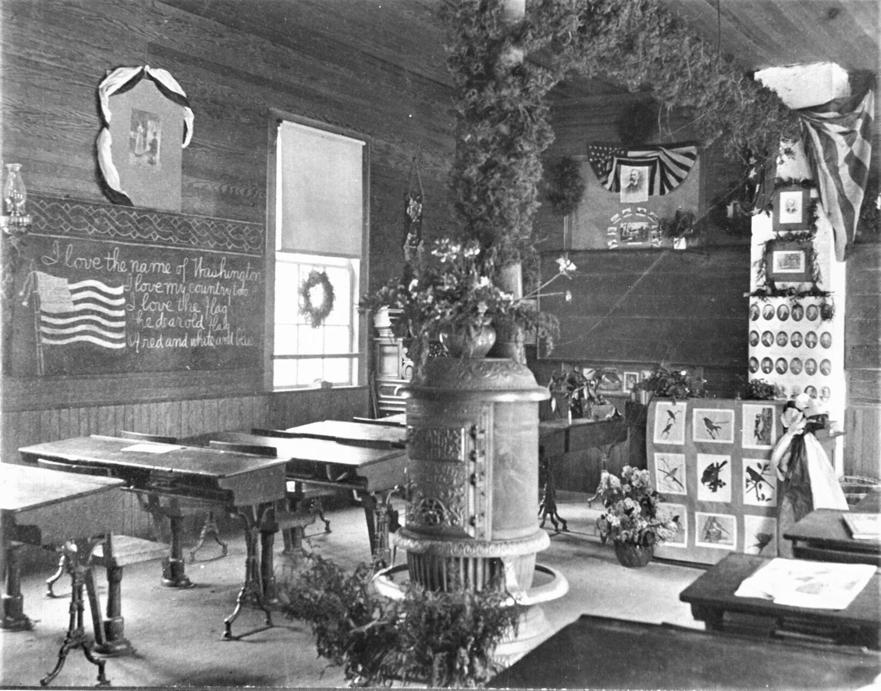 A Request of the Teacher. Peru, MA. Circa 1892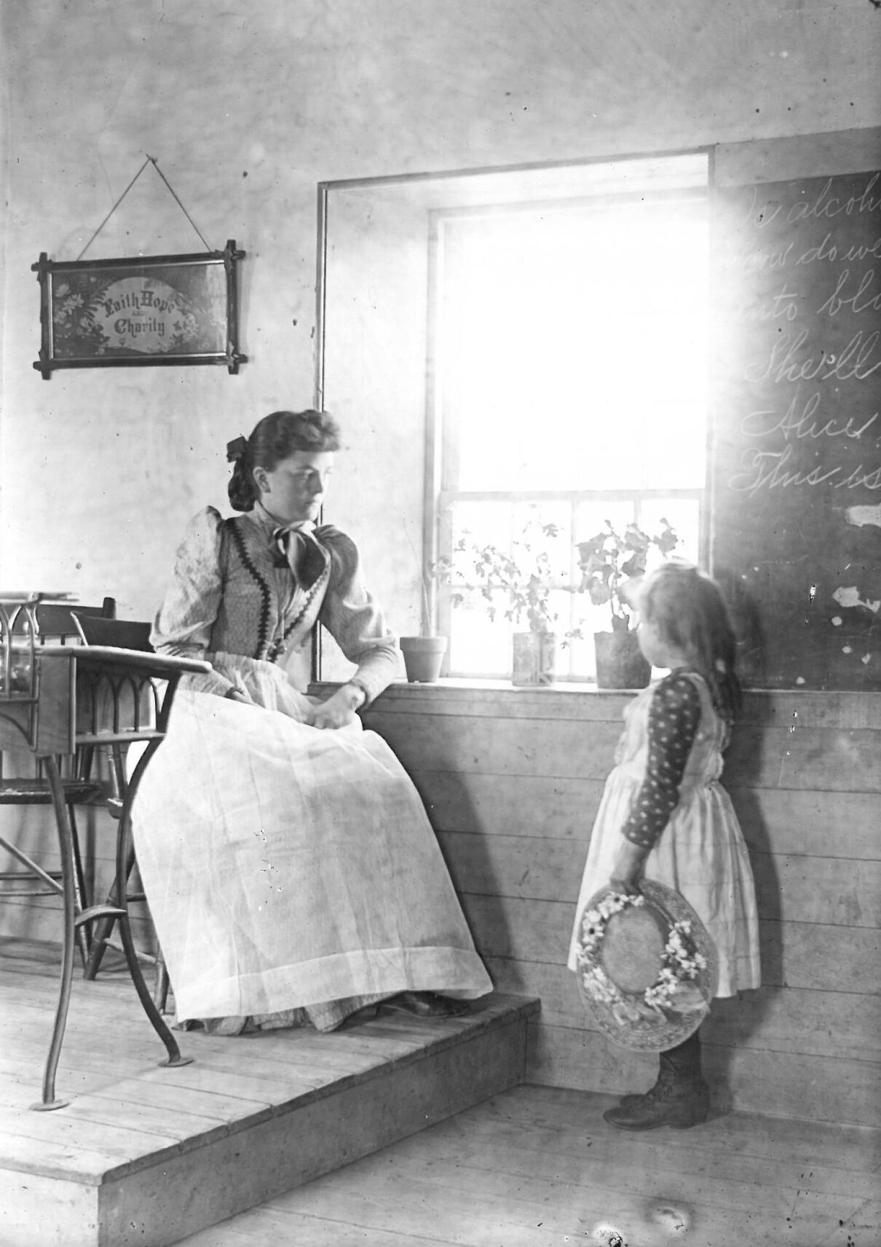 Sedgwick Institute, Great Barrington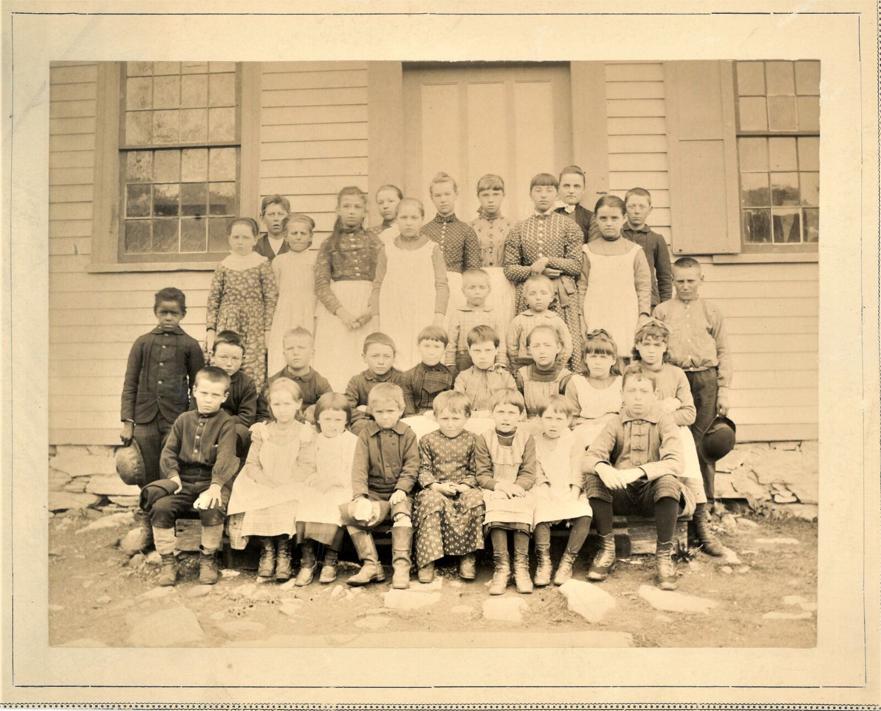 Morewood School Class of 1914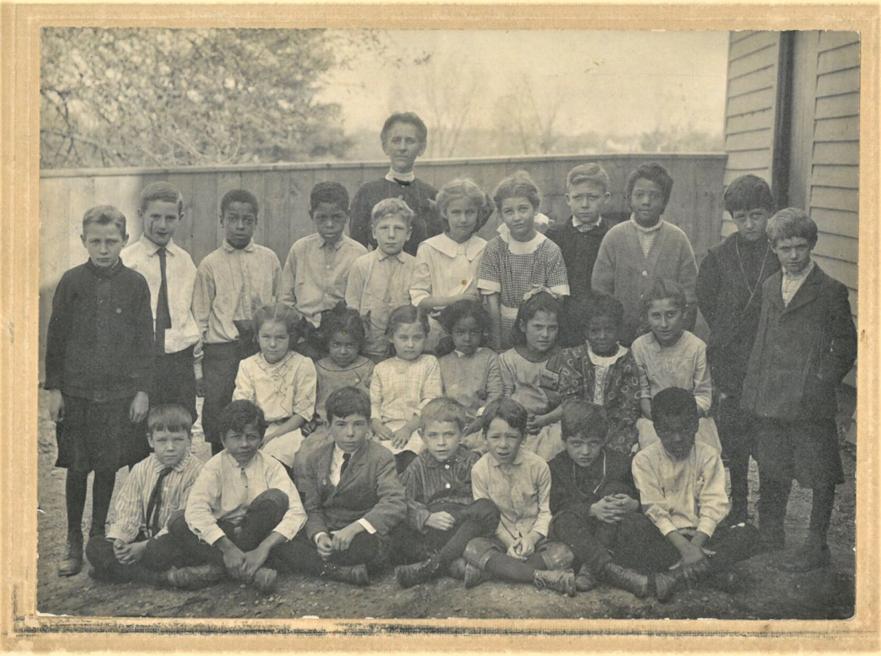 Pittsfield School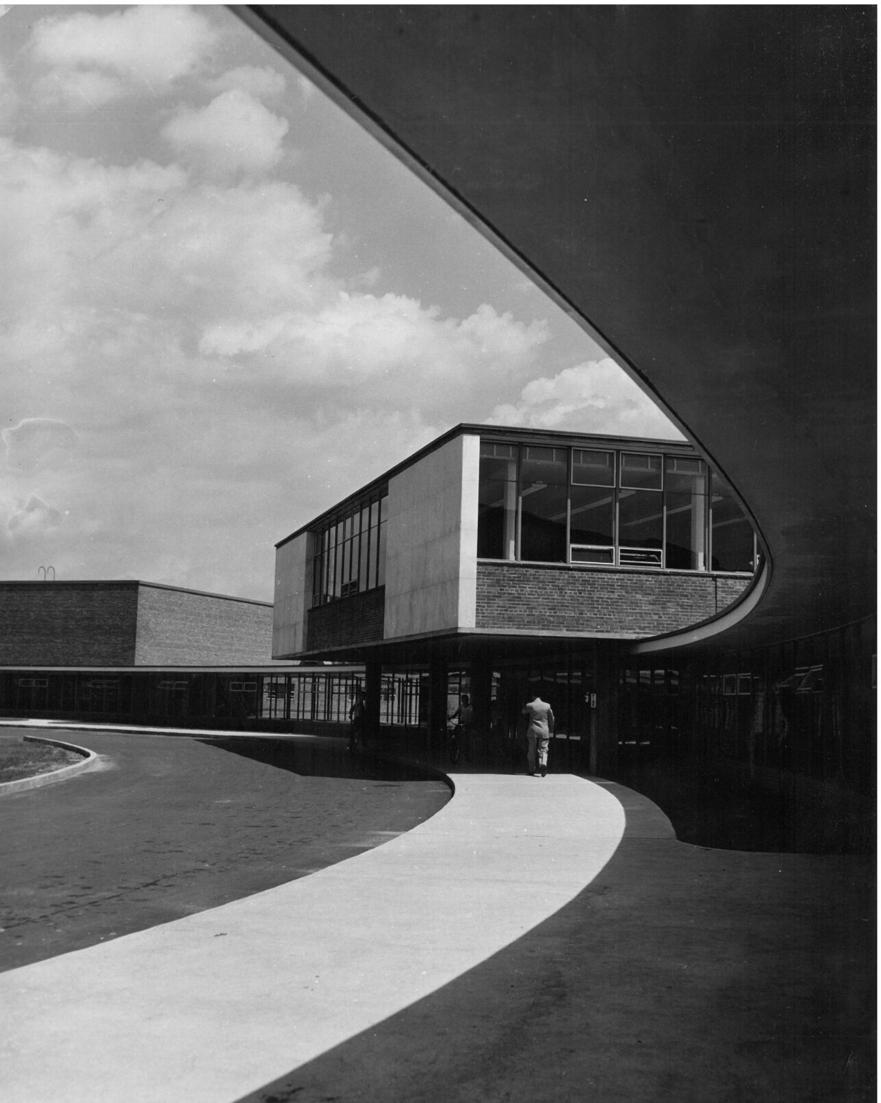 Going to School. September 1956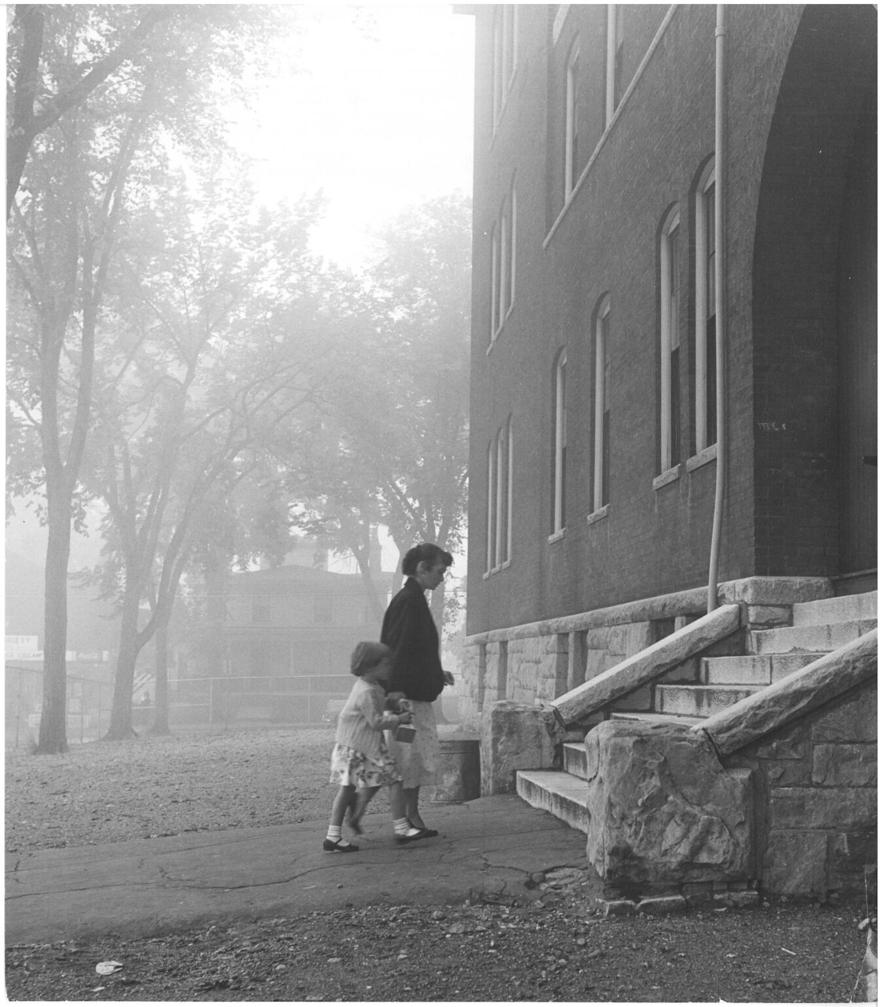 Morningside School. November 1989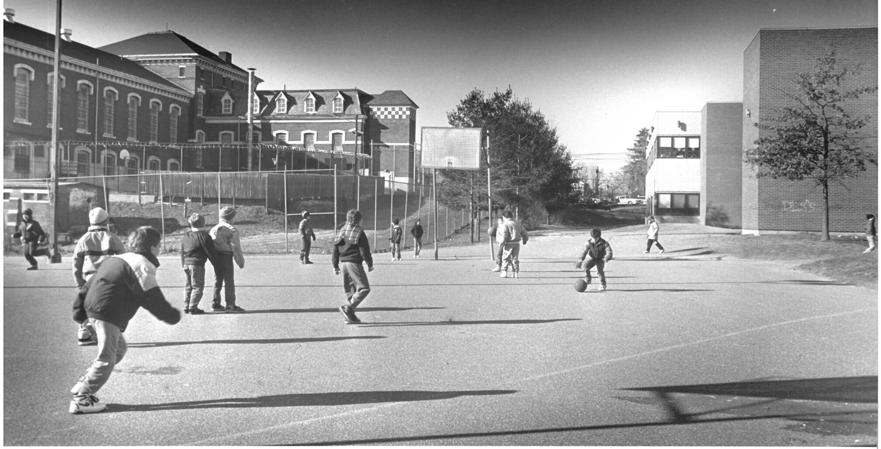 April, 1967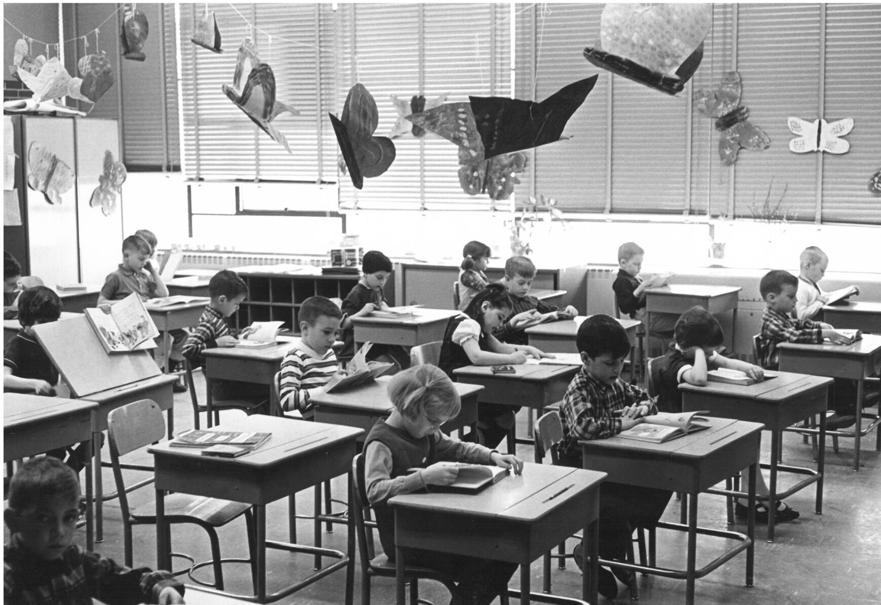 Pomeroy School. March, 1983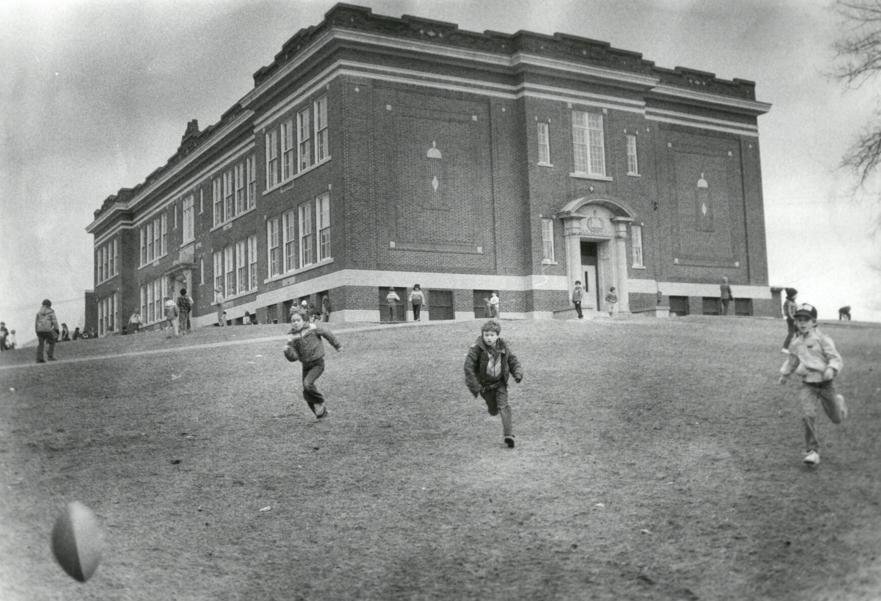 March, 1958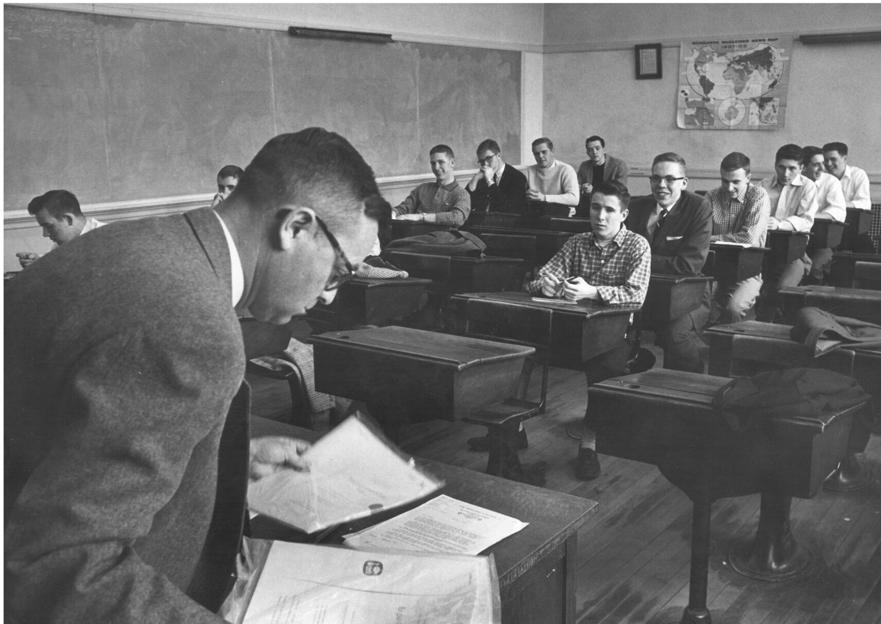 Pittsfield School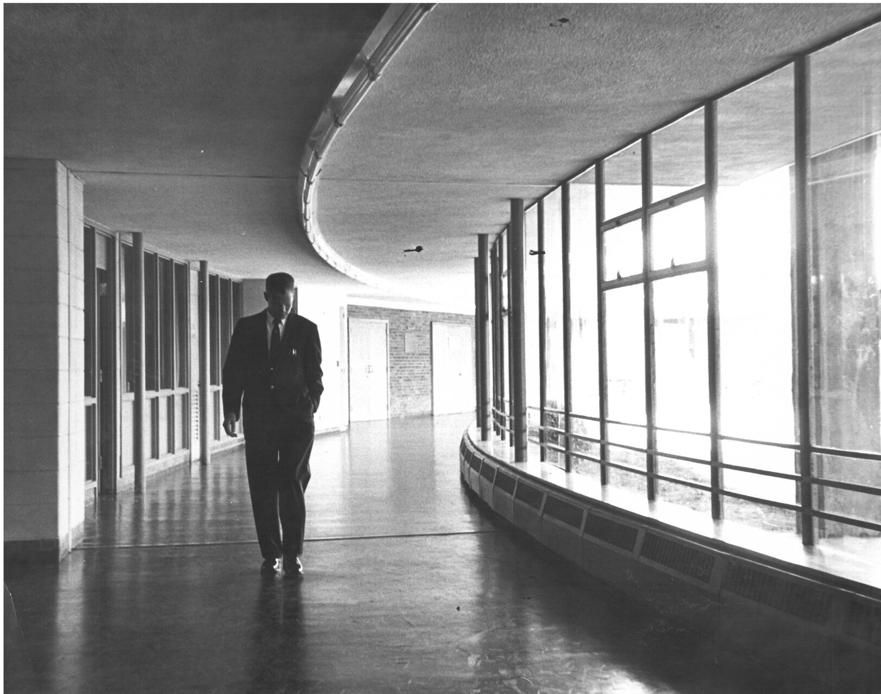 Stearns School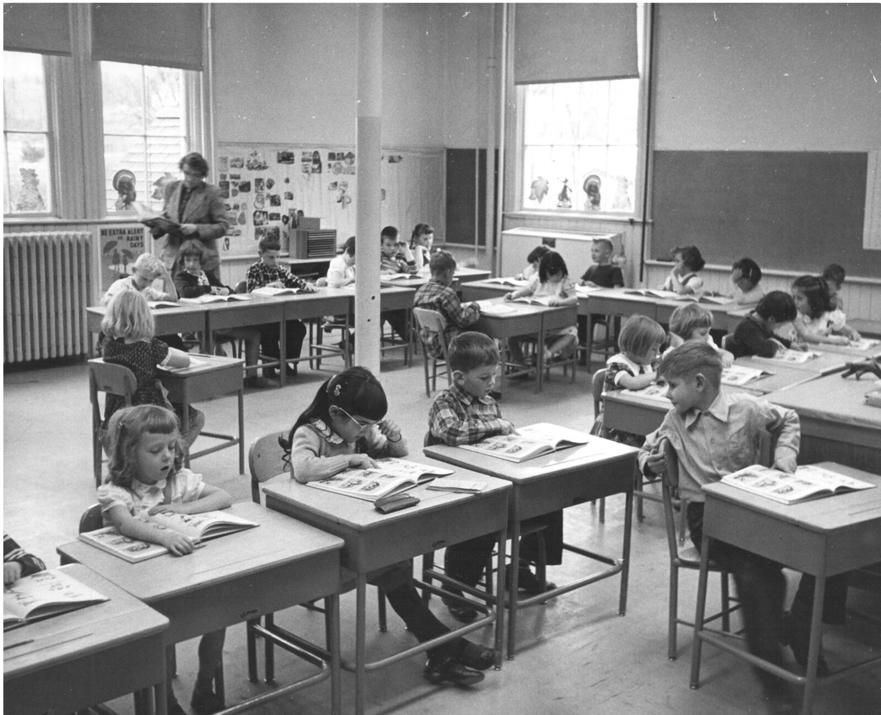 May, 1959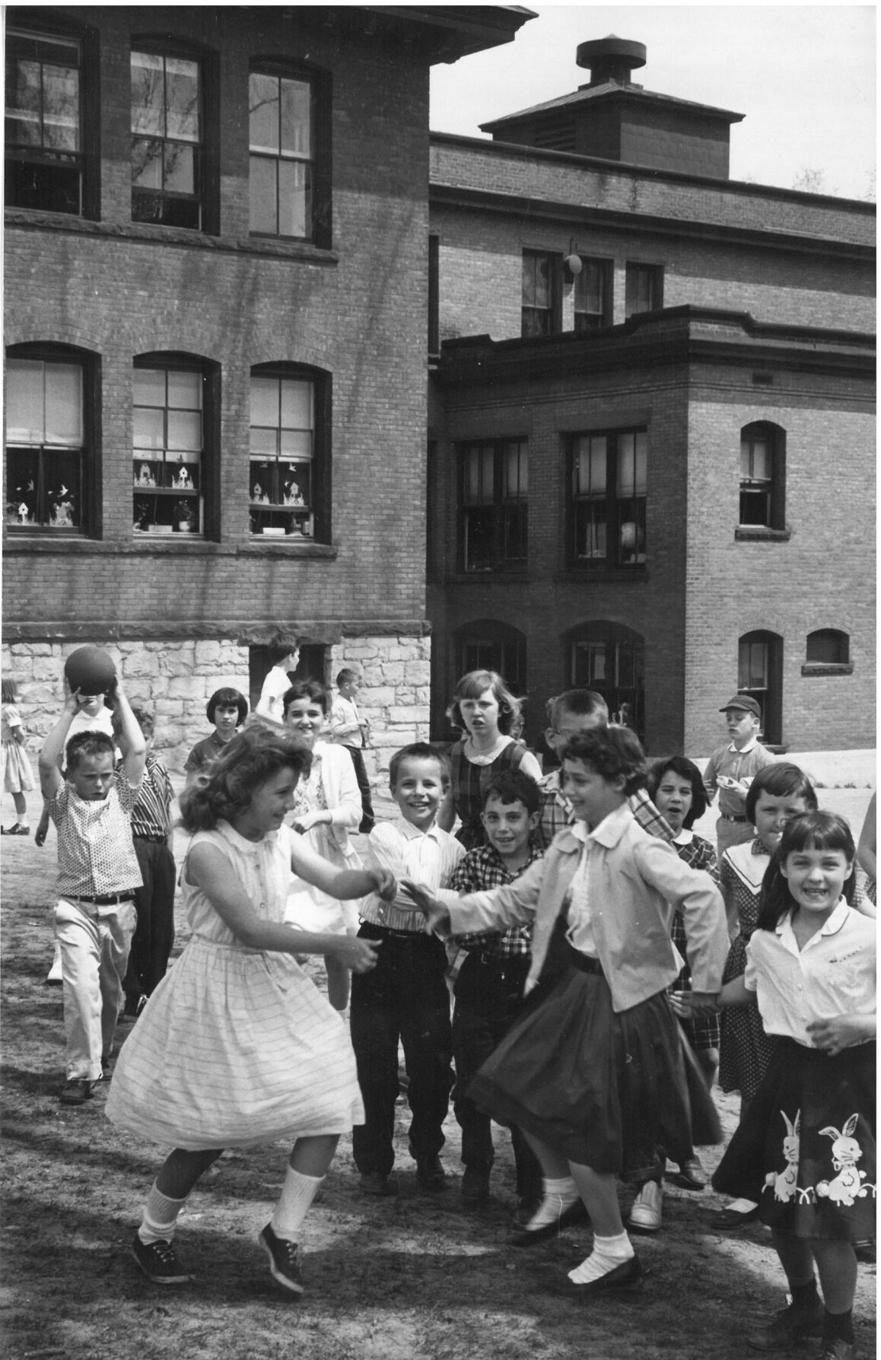 September, 1959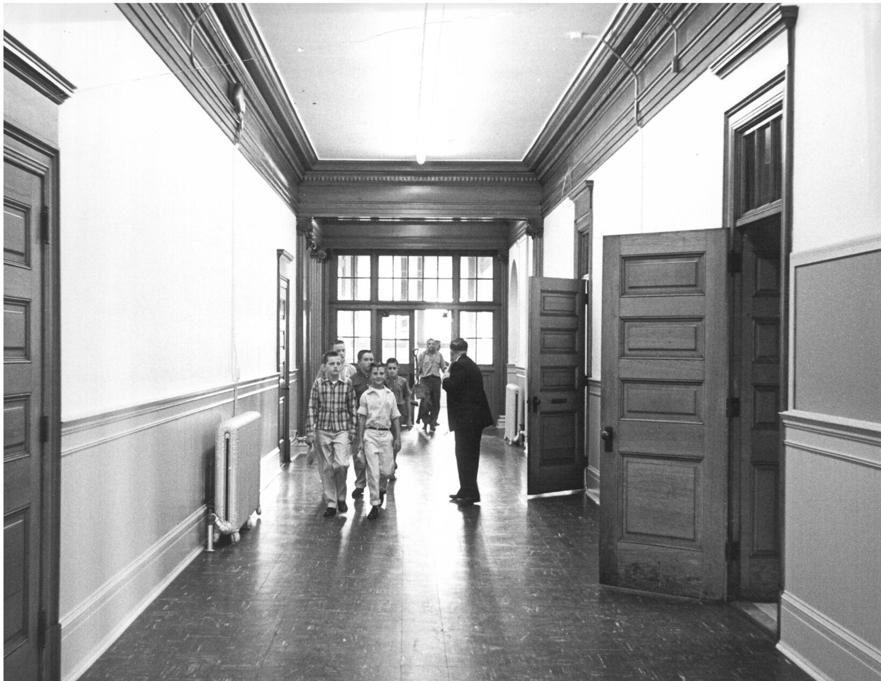 Pittsfield Common. March 24, 1961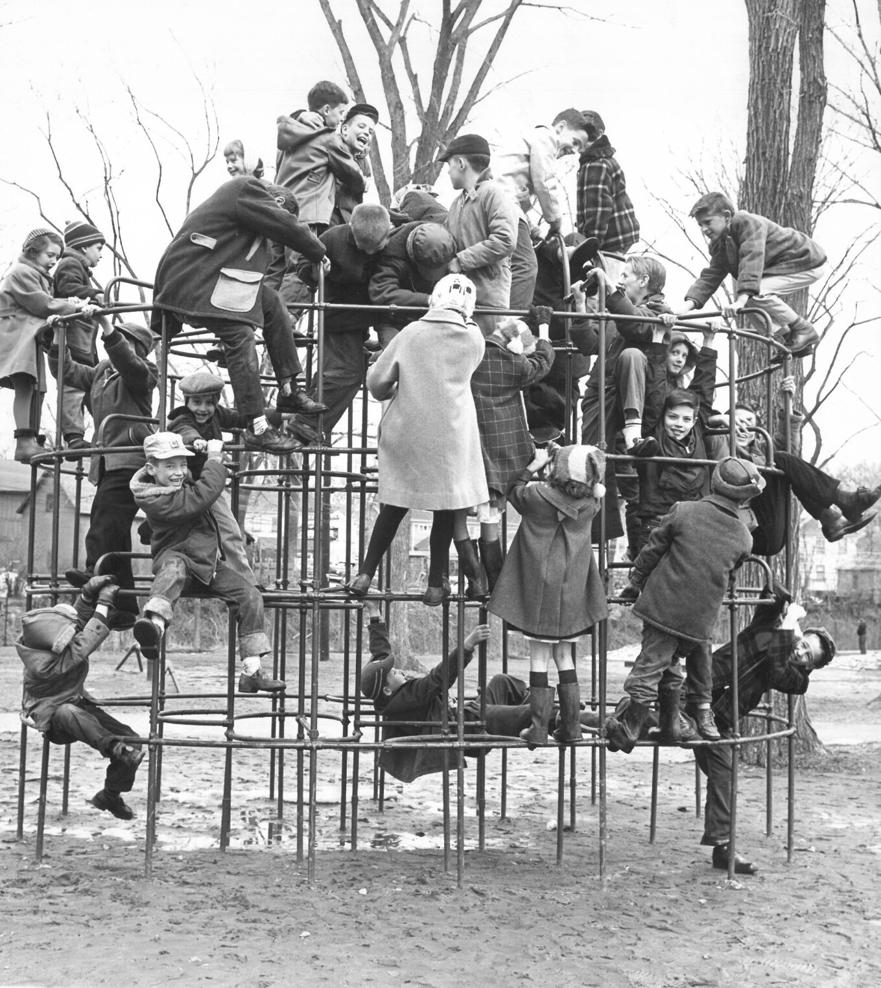 Savoy Schoolhouse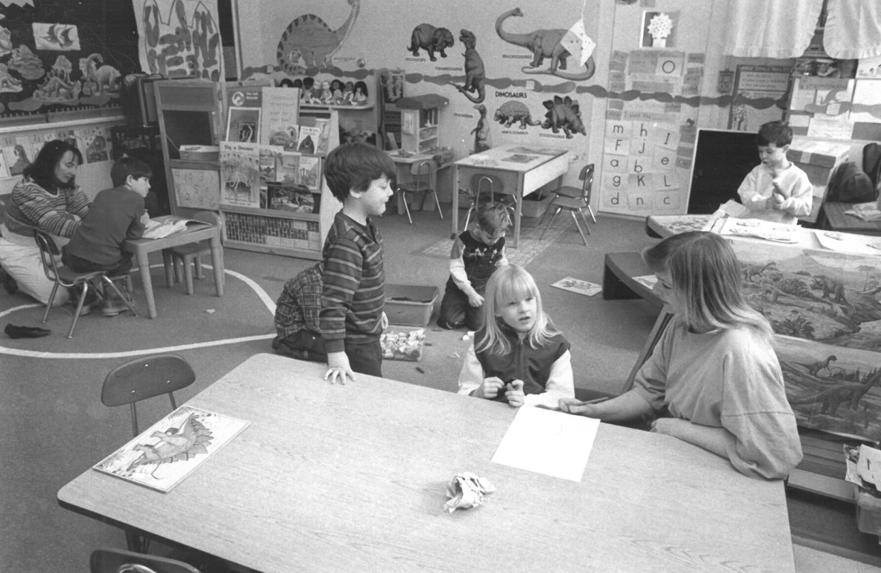 First Day of School in Savoy
Savoy Tree Planting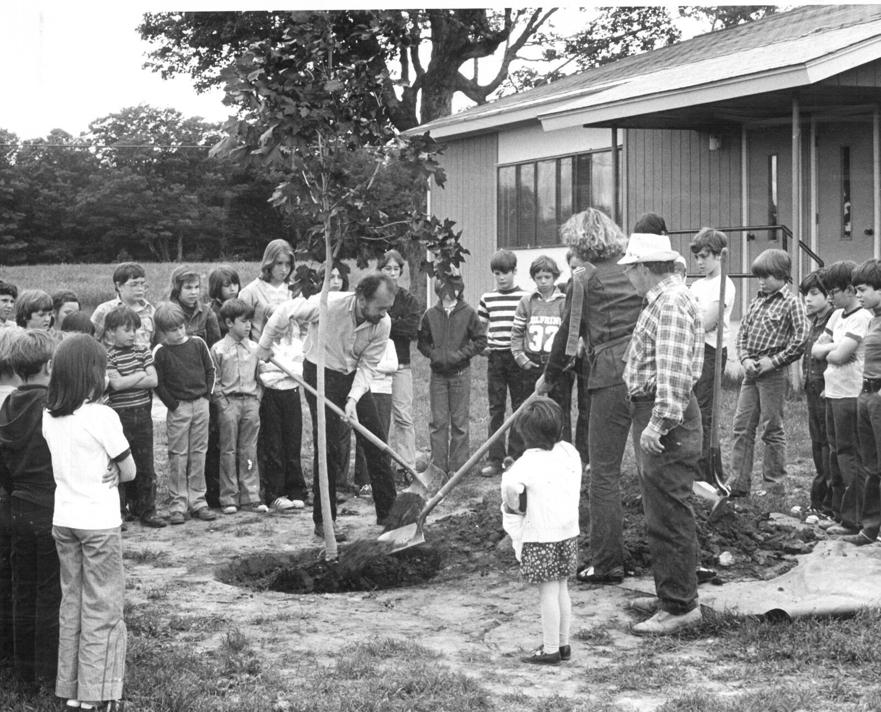 First Day of School. August 29, 1995