"I think we are making history."
Just seconds before Karl B. McEachron, one of General Electric's so-called "Lightning Wizards," spoke, a 15-million volt man-made lightning bolt ripped across the room, jumping the 50-foot gap between two generators. The feat was part of a demonstration on the opening day of the company's new High Voltage Engineering Laboratory.
And indeed, history was made that day, June 23, 1949, as GE topped the previous record of 5-million volts of man-made lightning jumping a span of 30-feet. That record, also held by GE engineers, was accomplished in the Pittsfield plant's previous facility.
Want to learn more about the Lightning Wizards? Read: Mysteries from the Morgue: Why were GE's High Voltage Lab engineers known as 'lightning wizards'?
The Lightning Scientists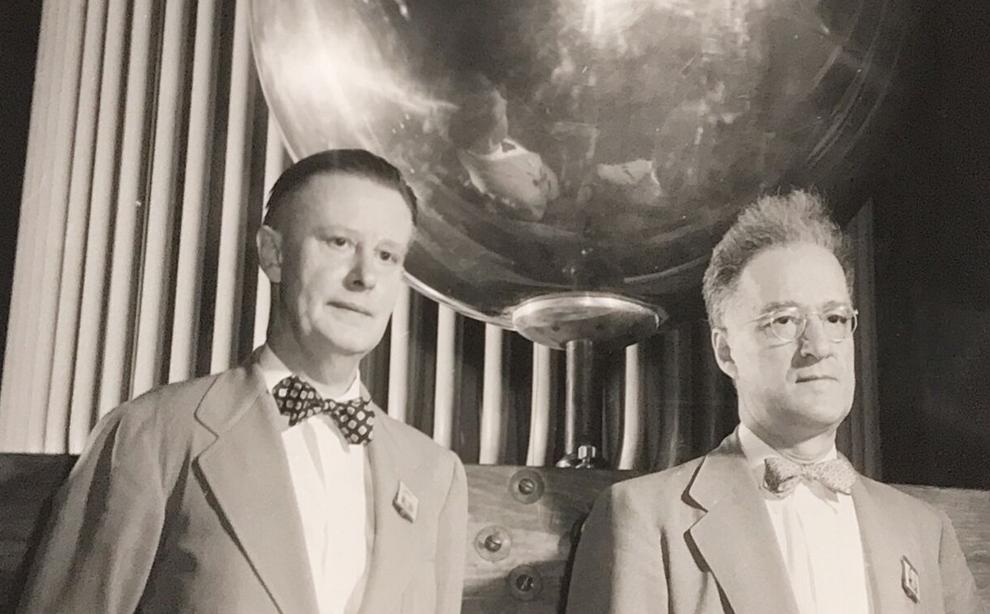 Making an adjustment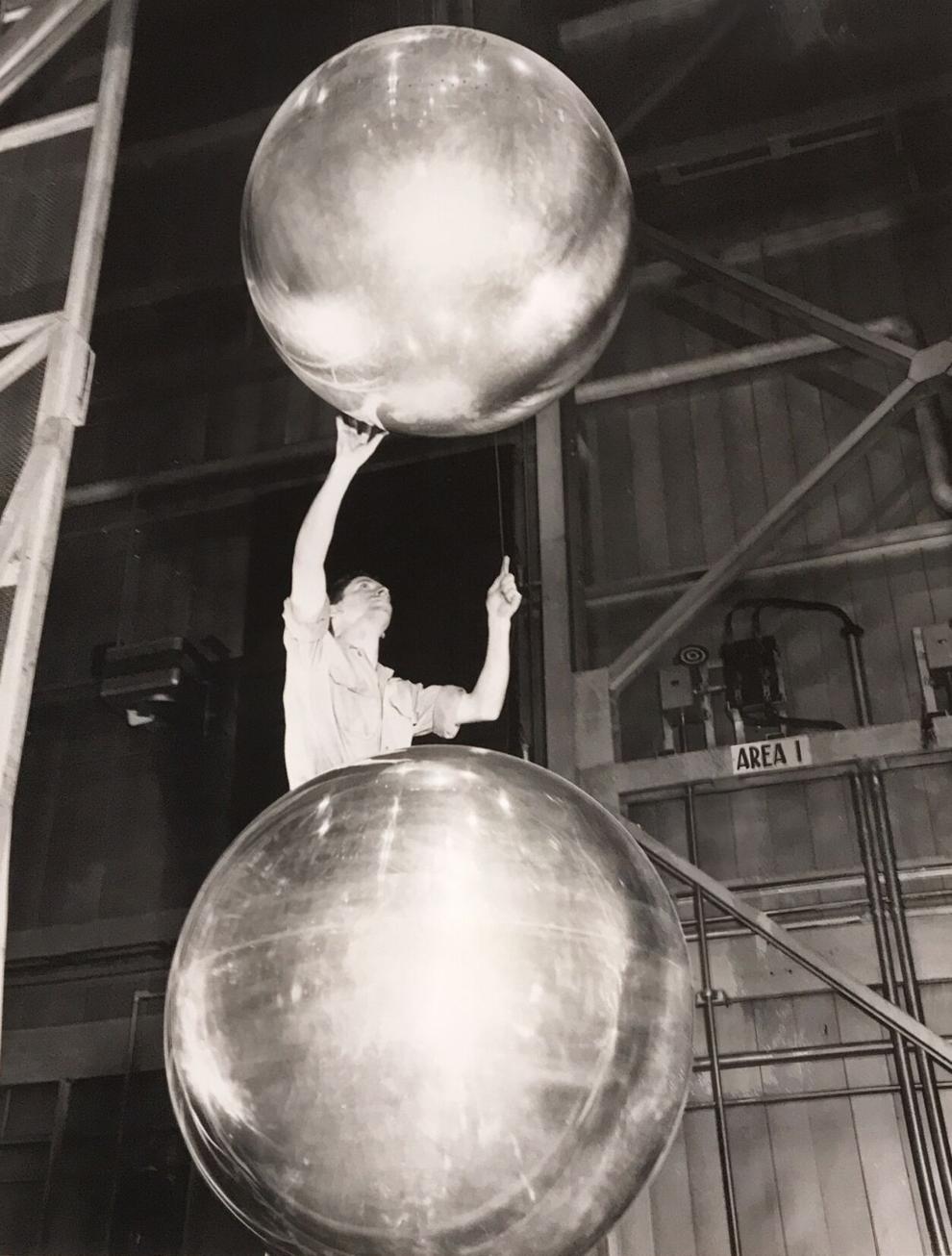 The 'sphere-gap' measuring device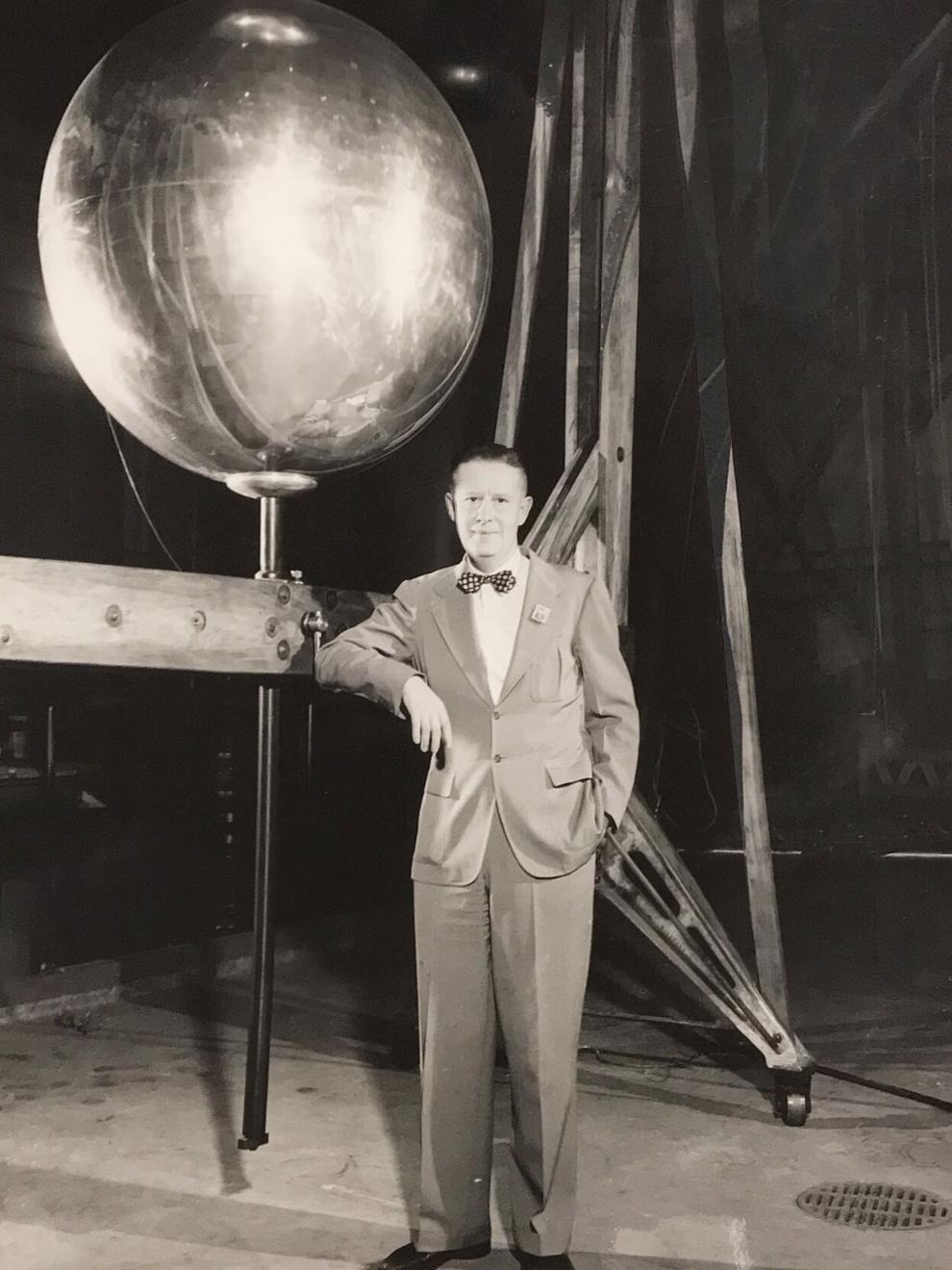 The Zeus Bolt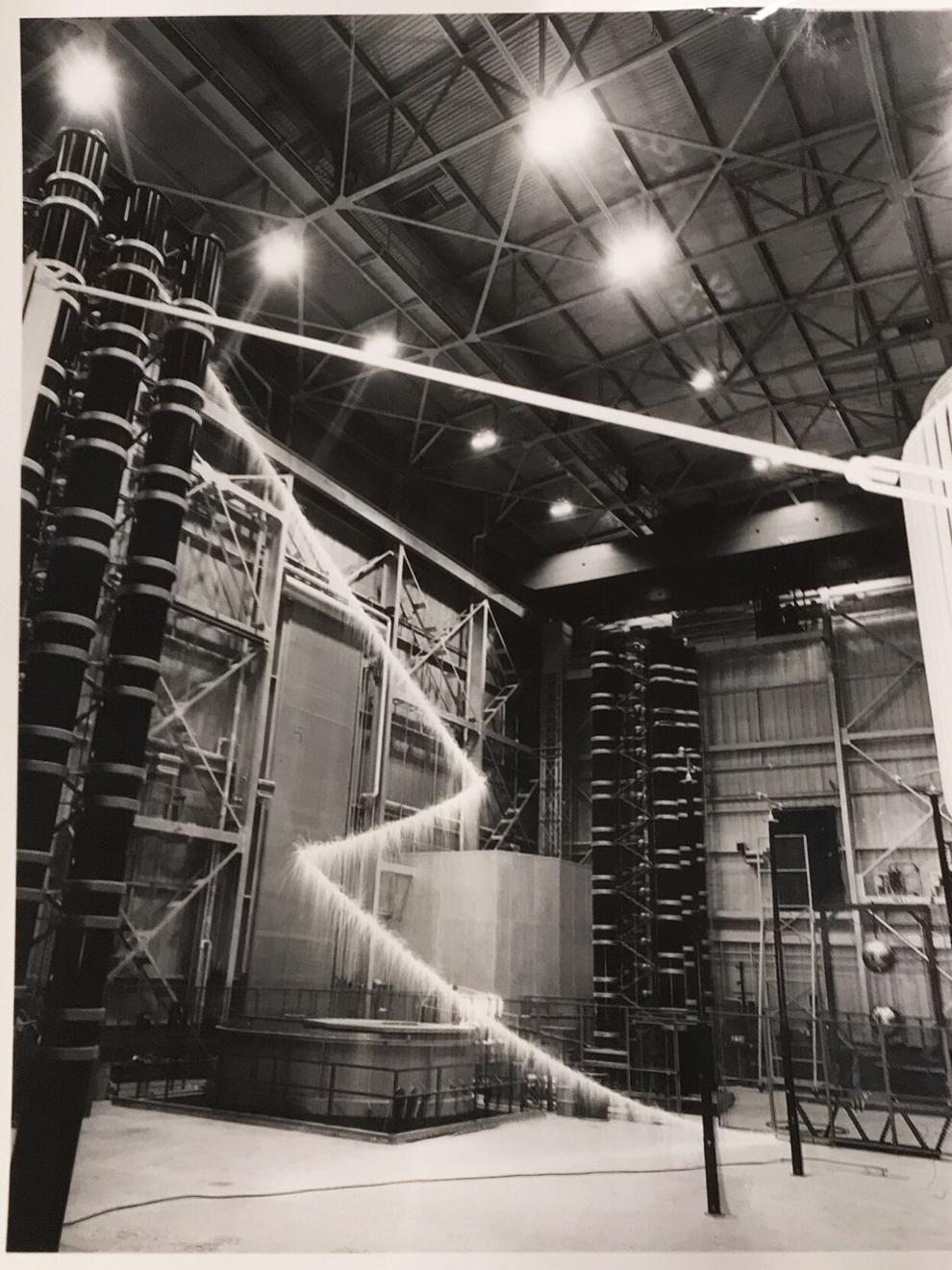 GE studies bolts hitting the Empire State Building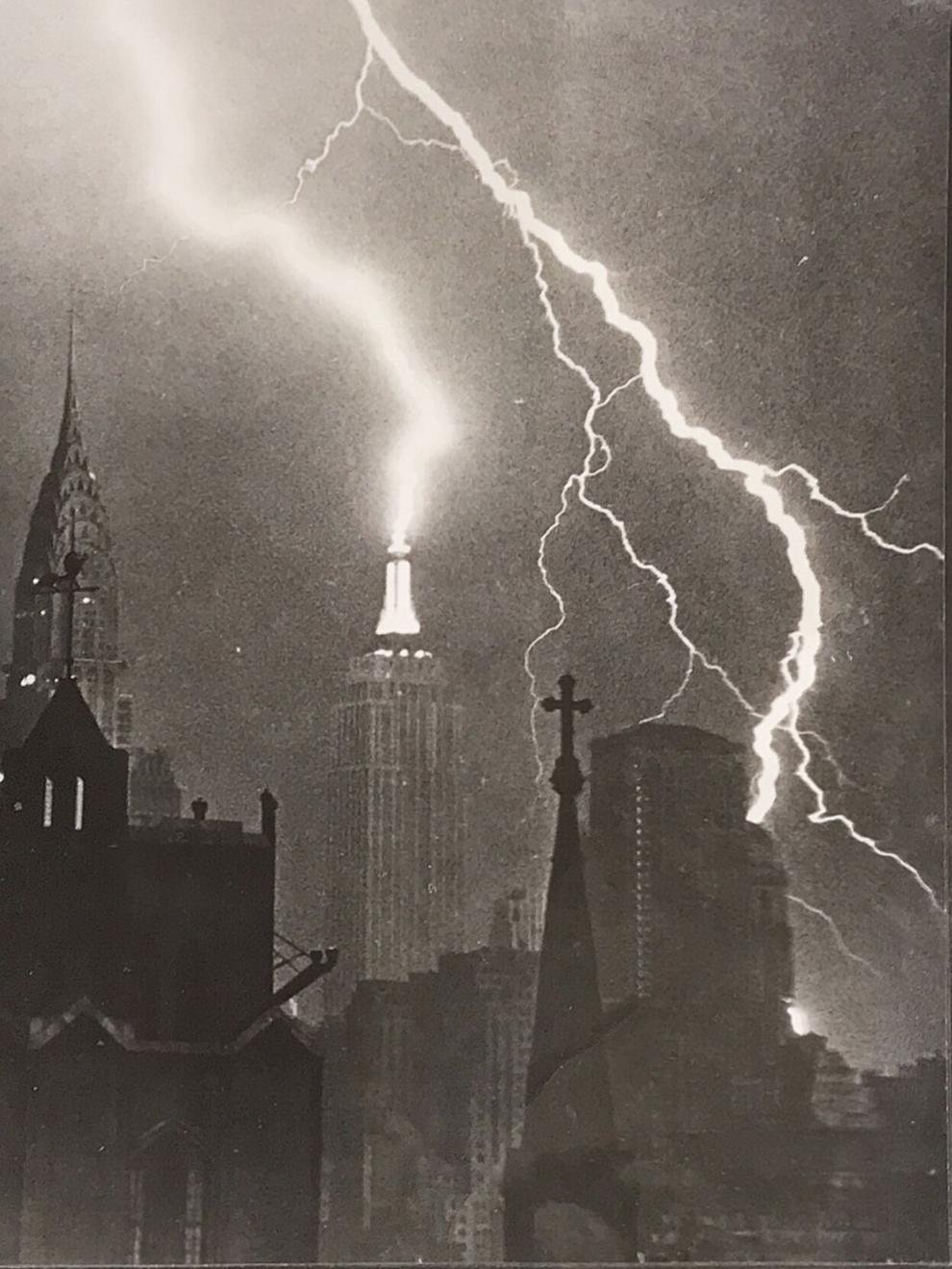 A15-million volt bolt of lightning made in lab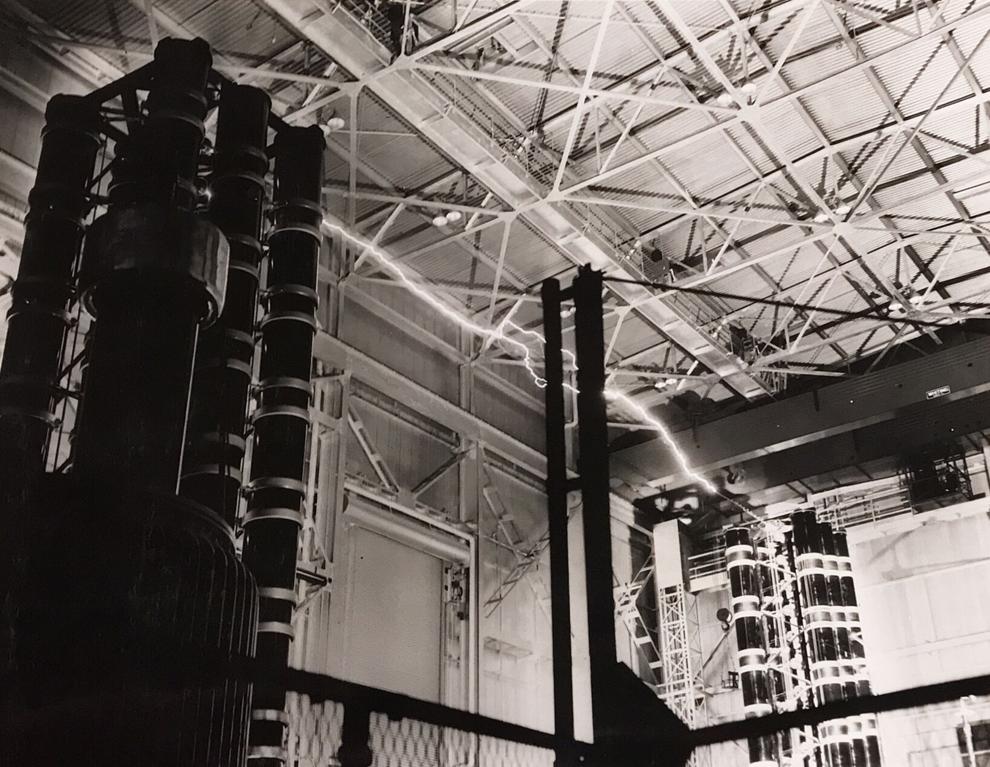 GE's "ultramodern" camera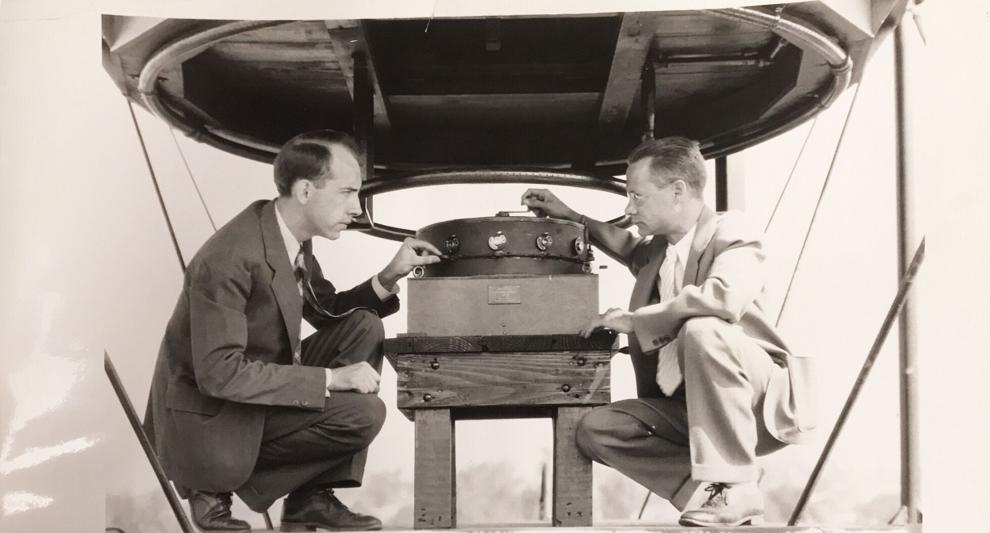 A model city goes dark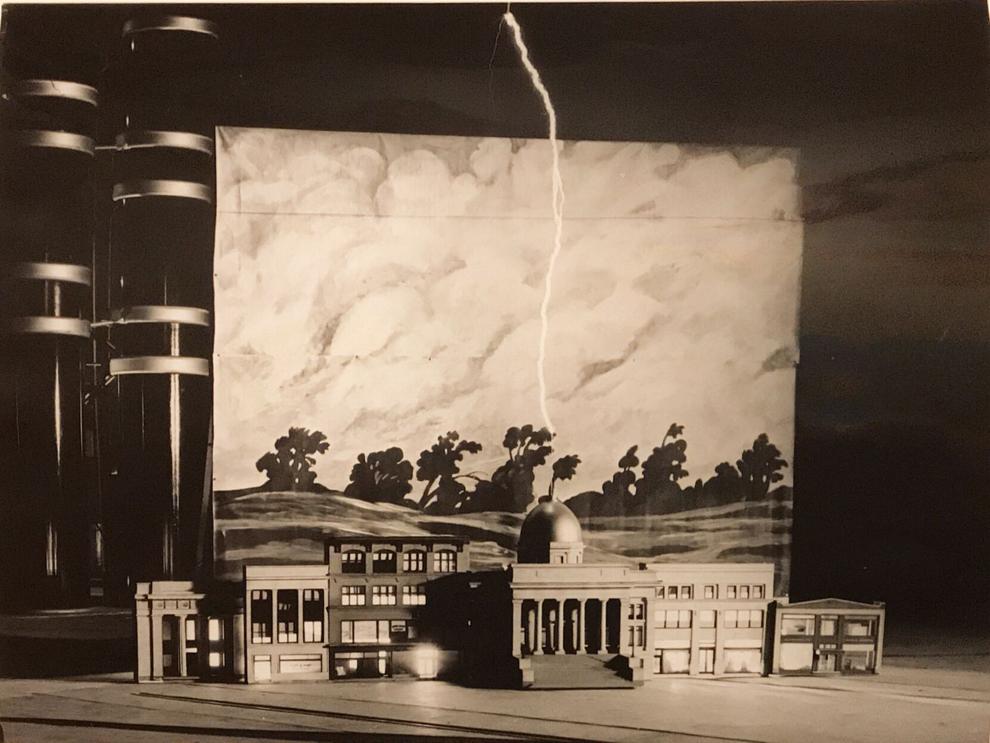 GE develops tech to "ground your house"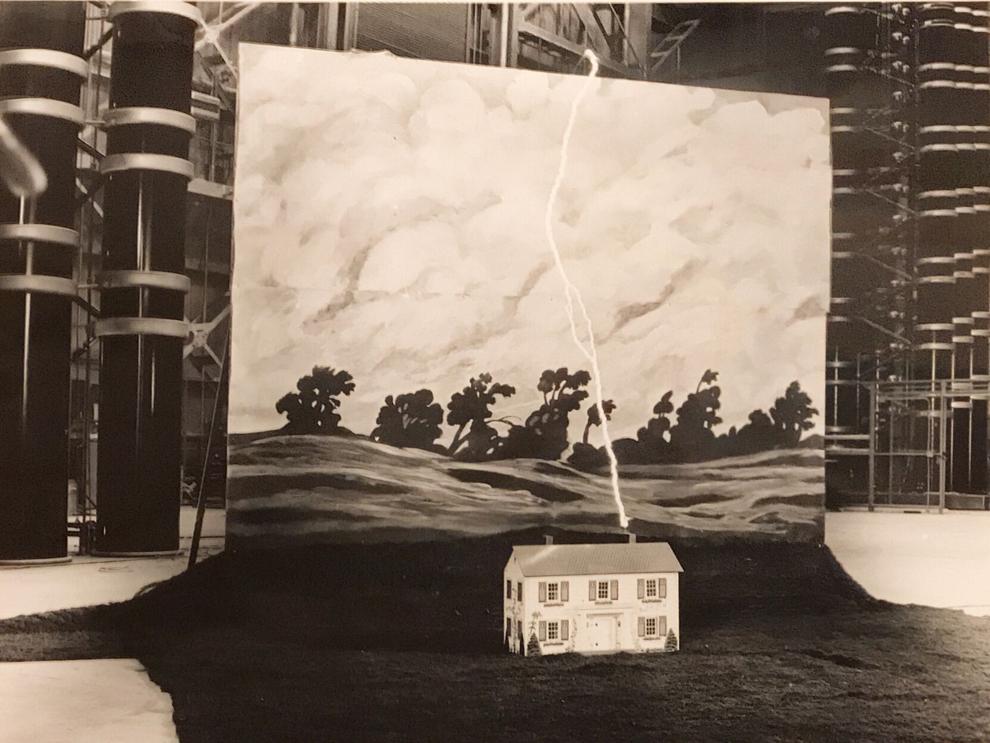 Capturing lightning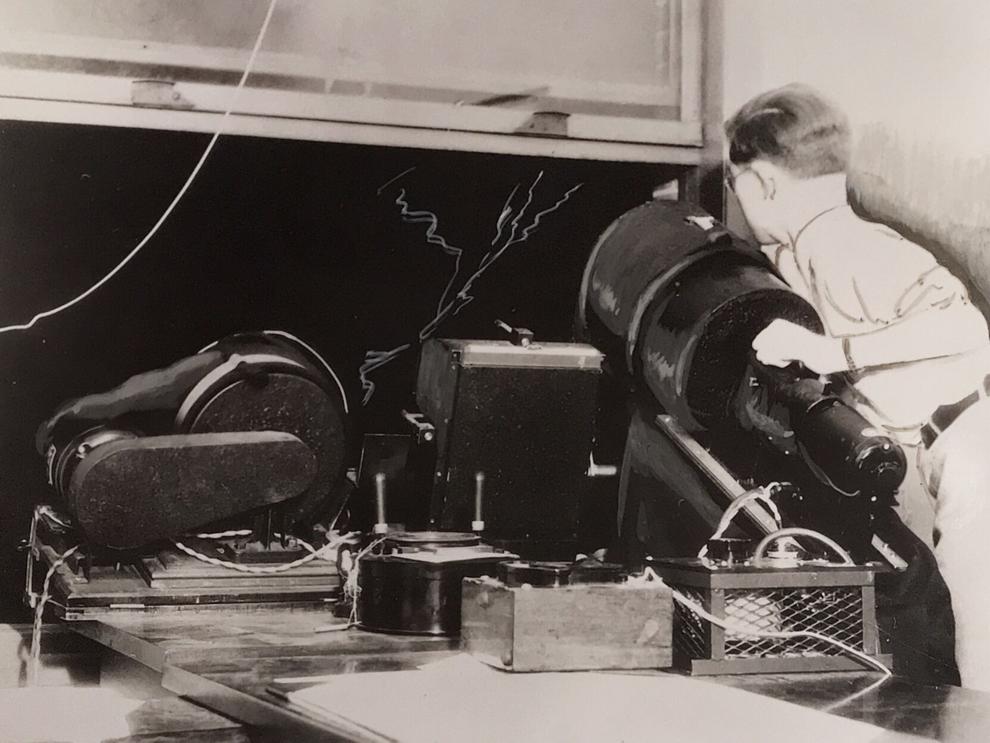 GE's lightning observatory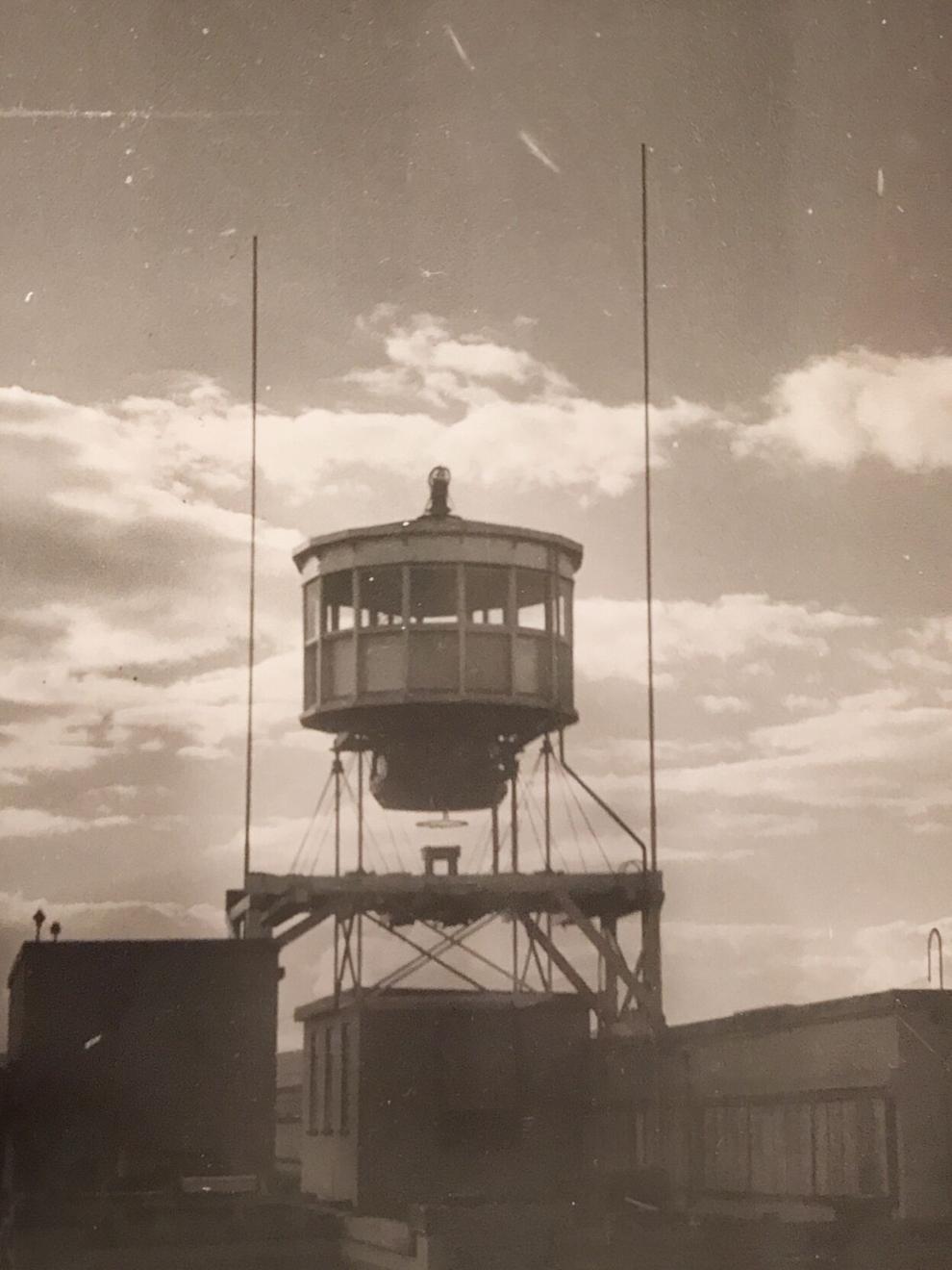 Ronald Reagan visits GE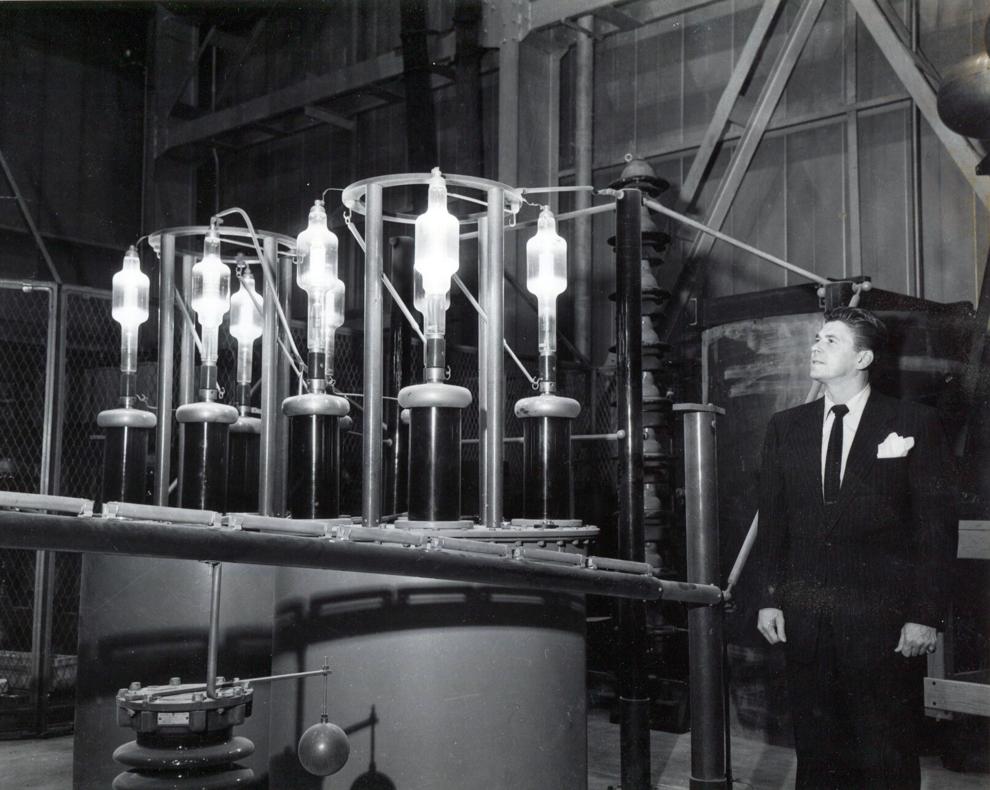 The 'mathematical wizard'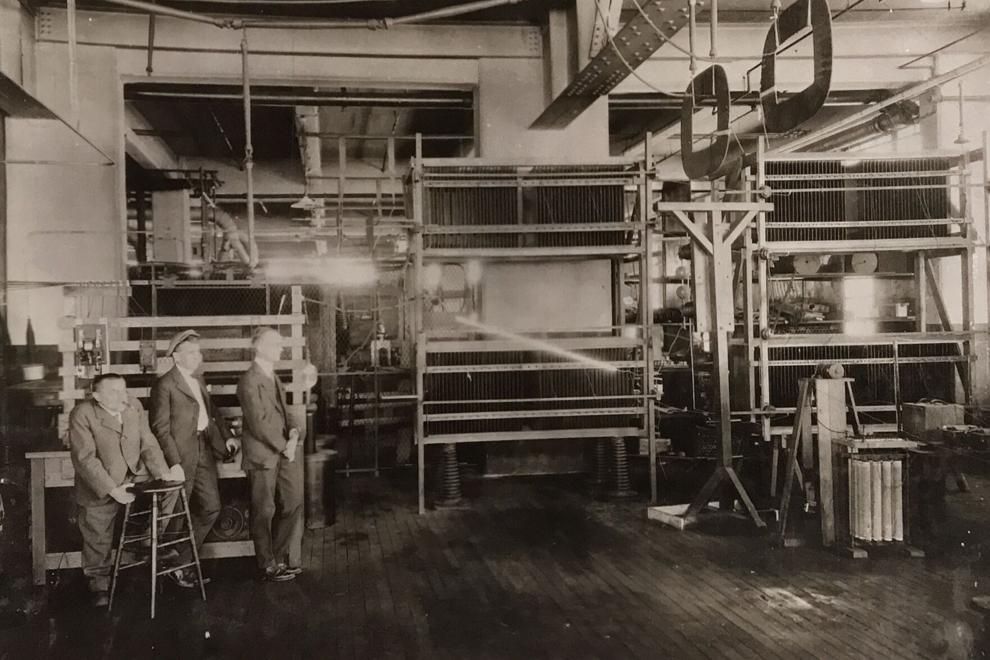 The GE Impulse Generator