There are certain photo albums in the archives that stand out for the stories they tell and others for the impact of the image. These striking photos do a bit of both, by showing us the paper mills that once dominated the area. The scale of the machinery and the gears and knobs and rolls of paper appeal to the aesthetic eye, and the social scientist may wonder about the people, the relationship between the mills and their workers, or a paper company's role in American industry. Let us know what you think when you scroll through this week's images of paper mills from the archives.
Fitch Pruyn Paper Mill, Glens Falls, N.Y., September 1974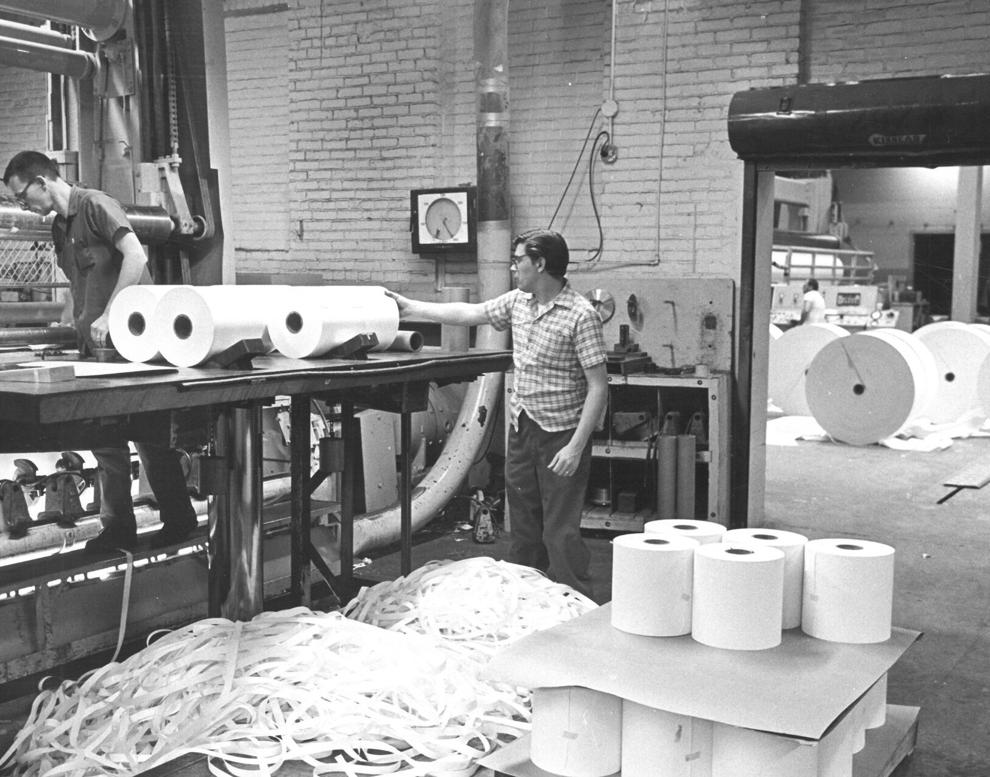 Scott Paper Co., Somerset pulp mill, Hinckley, Maine. October 1977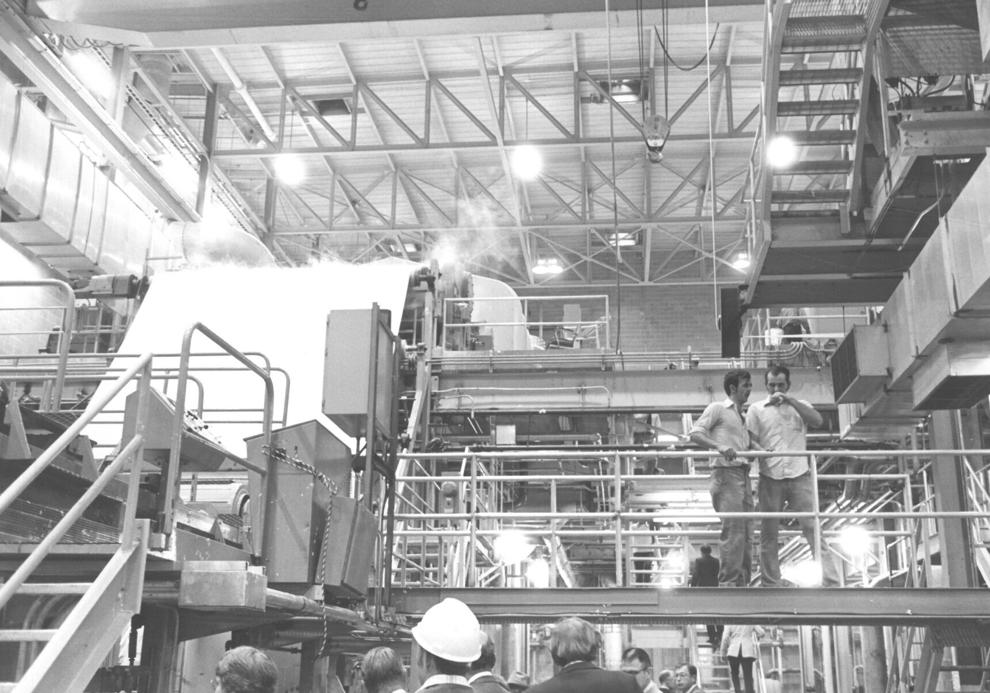 Control room at Scott Paper Co. Somerset Mill. October 1977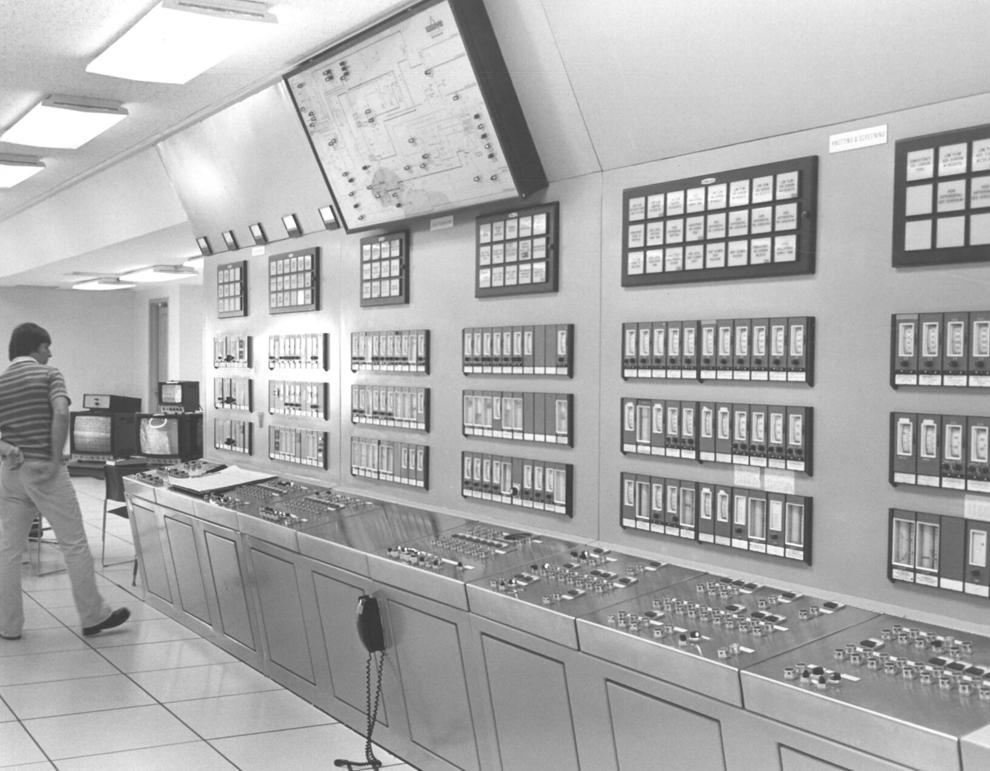 Model of the mill itself at Scott Paper Co. Somerset pulp mill
Water treatment area at Scott Paper Co., 1977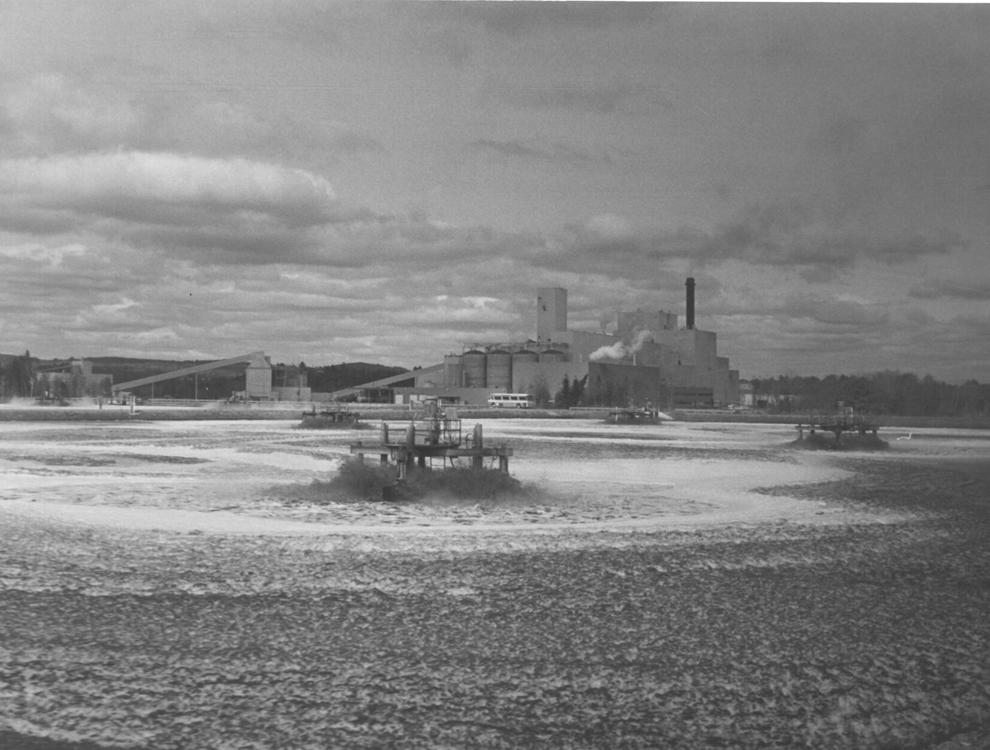 Fresh pulp in a sheet 170 inches wide comes off one of two finishing machines at Scott Paper Company's then-new, $220-million pulp mill near Winslow, Maine.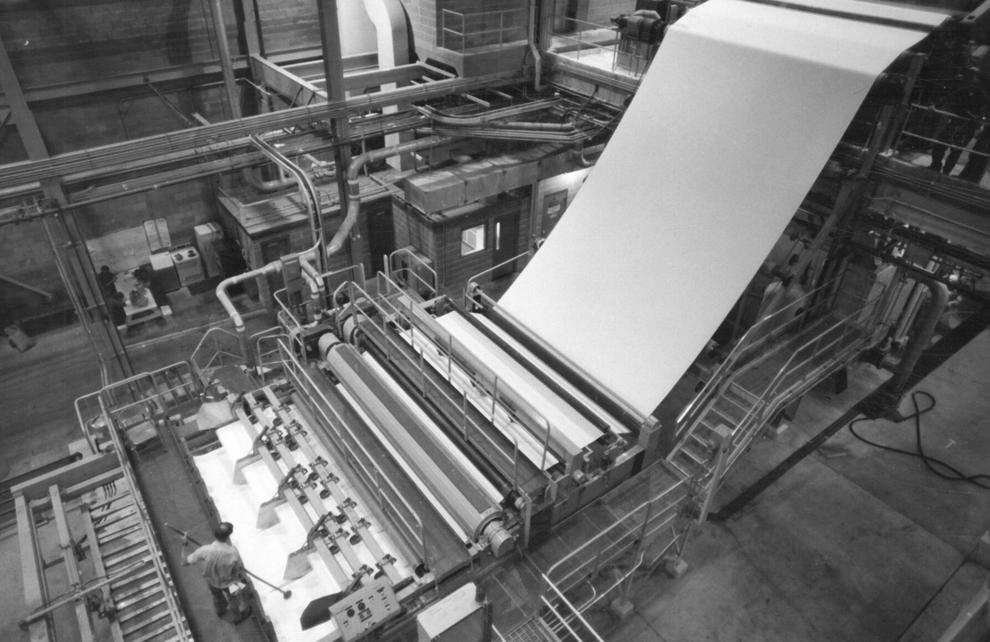 Giant toadstool in foreground is actually effluent pouring from an outlet pipe into an eight-acre aeration pond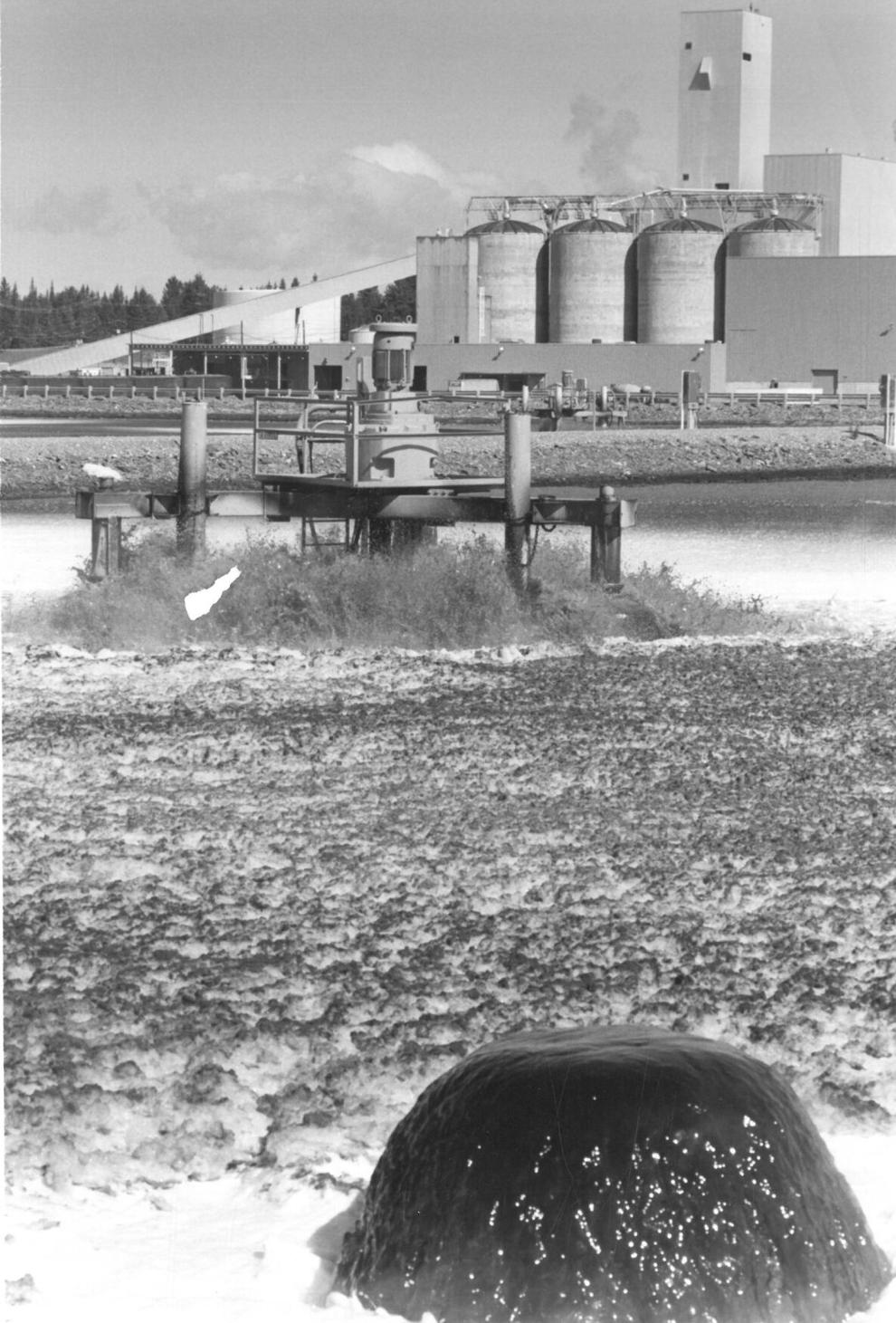 Fitch Pruyn Papermill, September 1974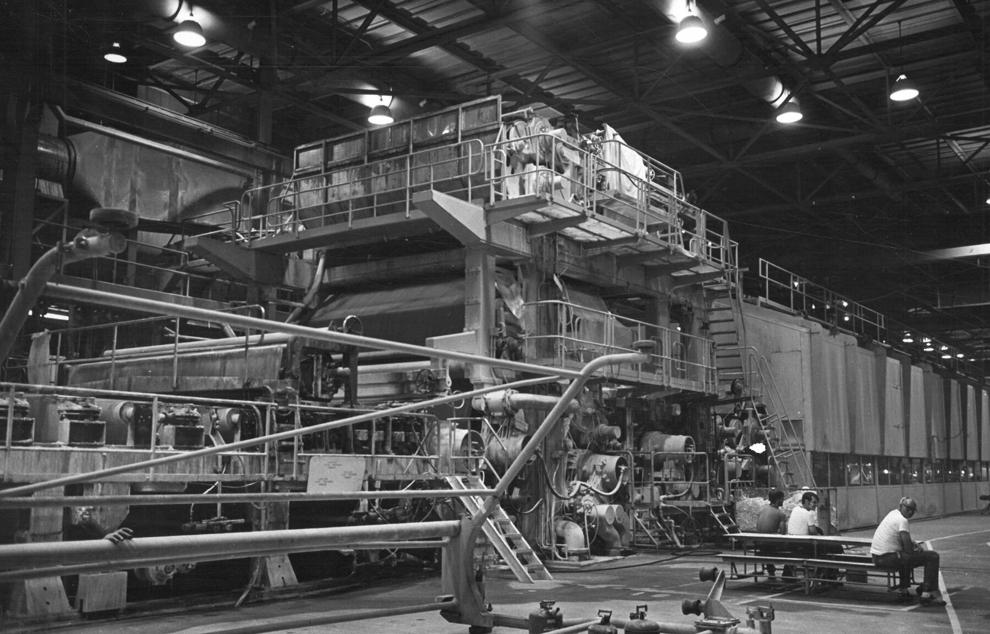 Fitch Pruyn paper mill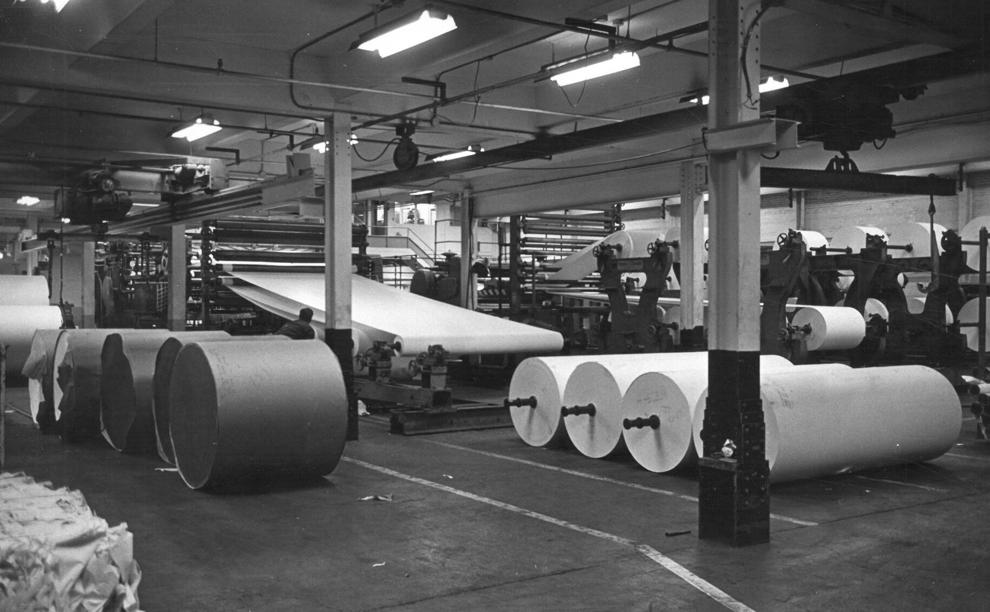 Dirty broke = dirty paper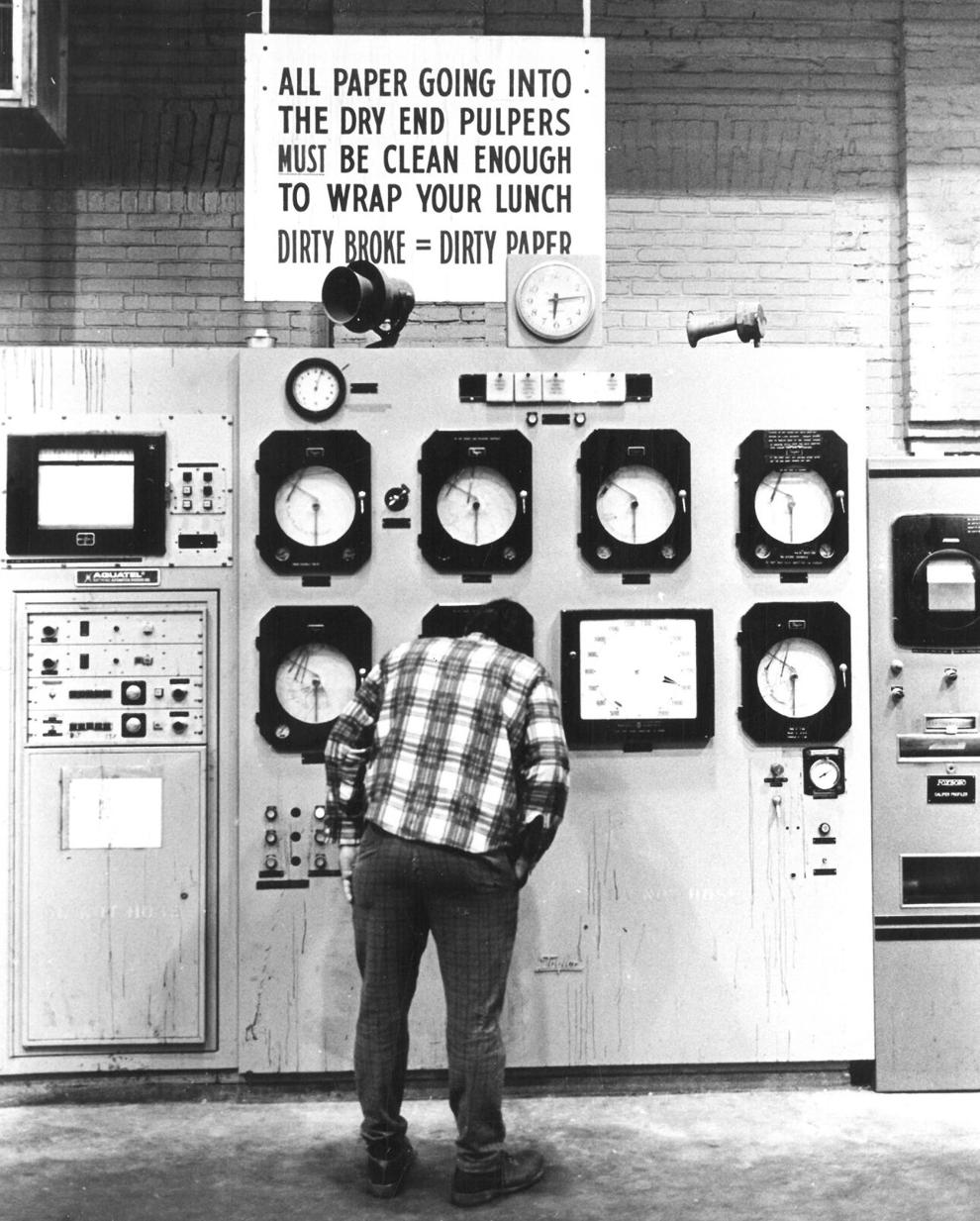 September 1974, Glens Falls, N.Y.
Fitch Pruyn paper mill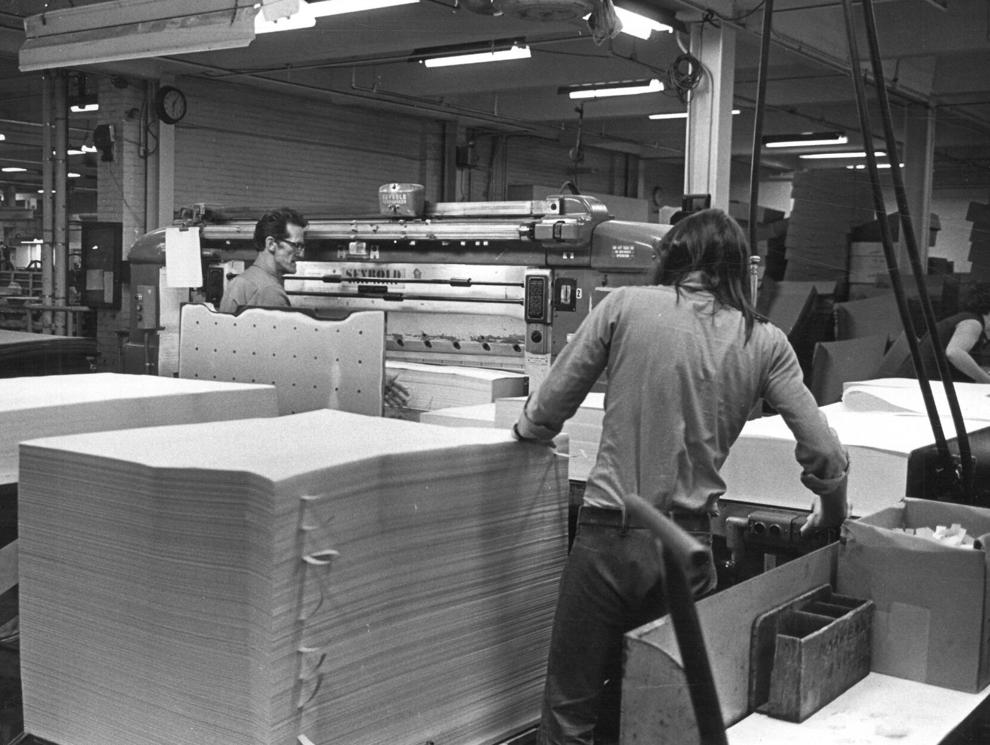 Workers at Fitch Pruyn, 1974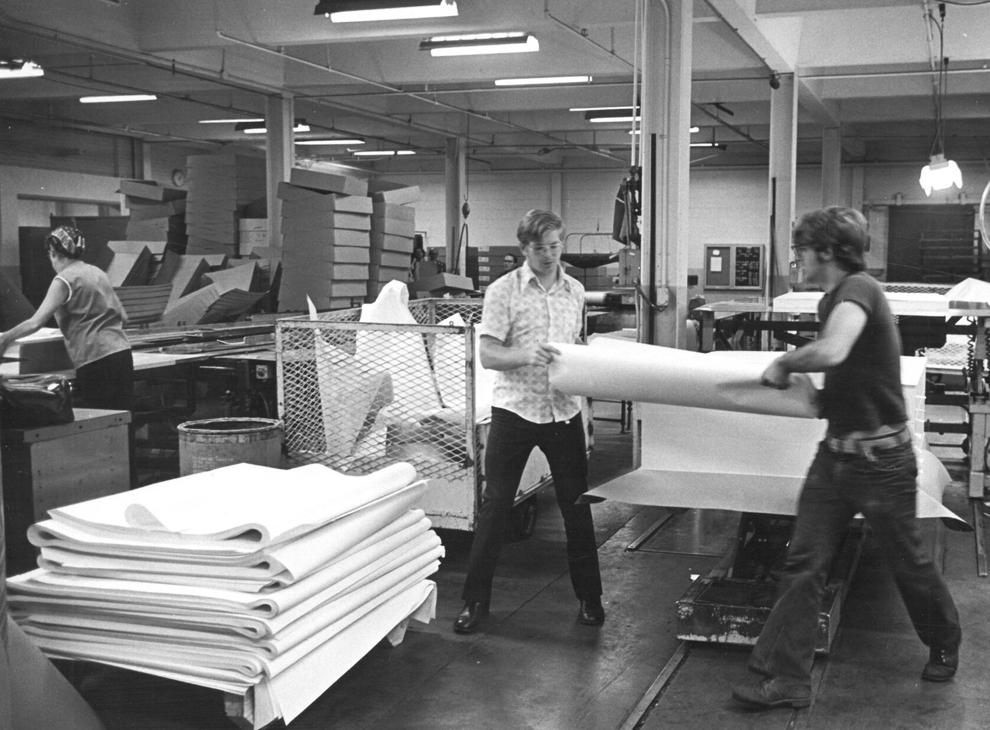 Machinery at the paper mill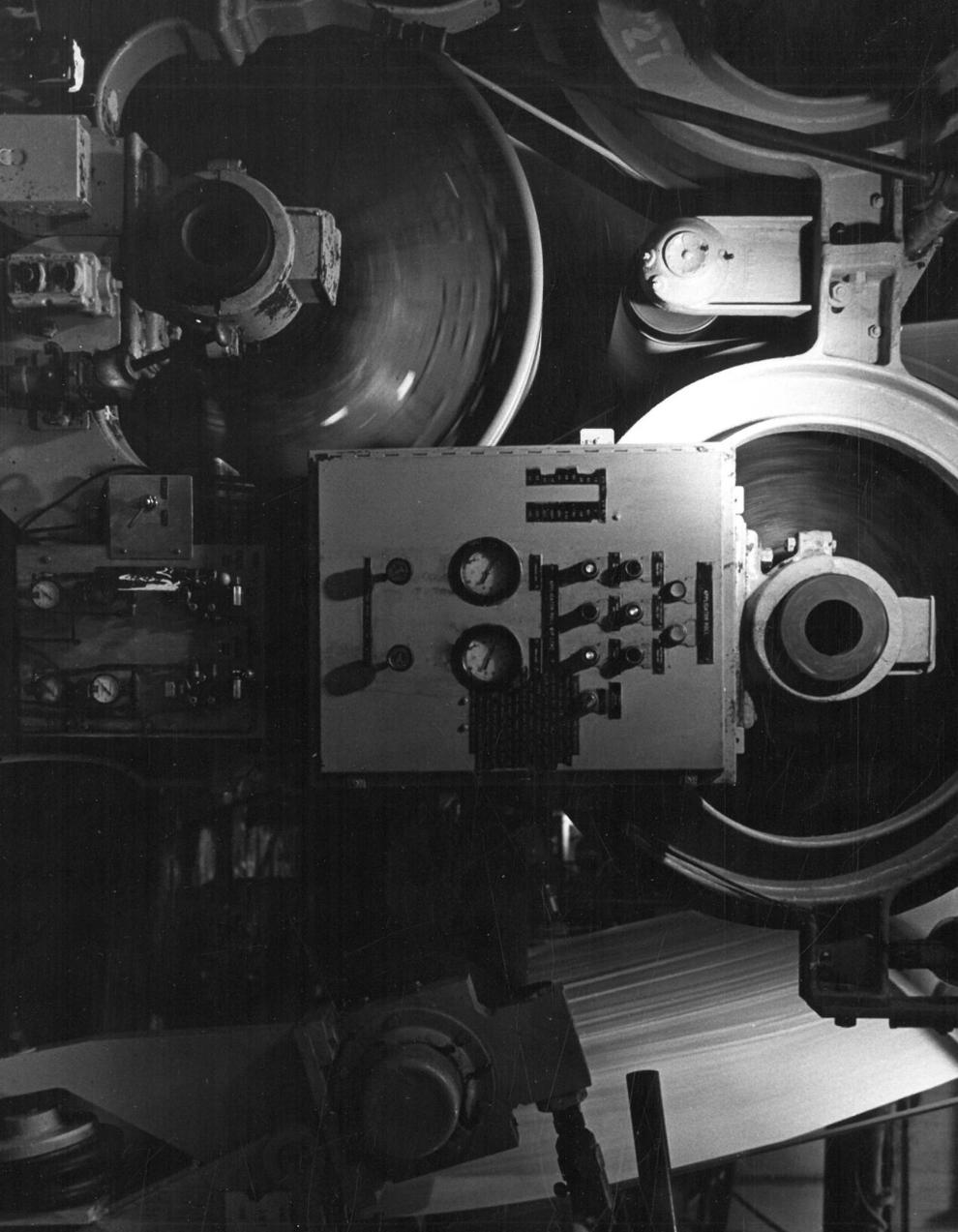 Local union strike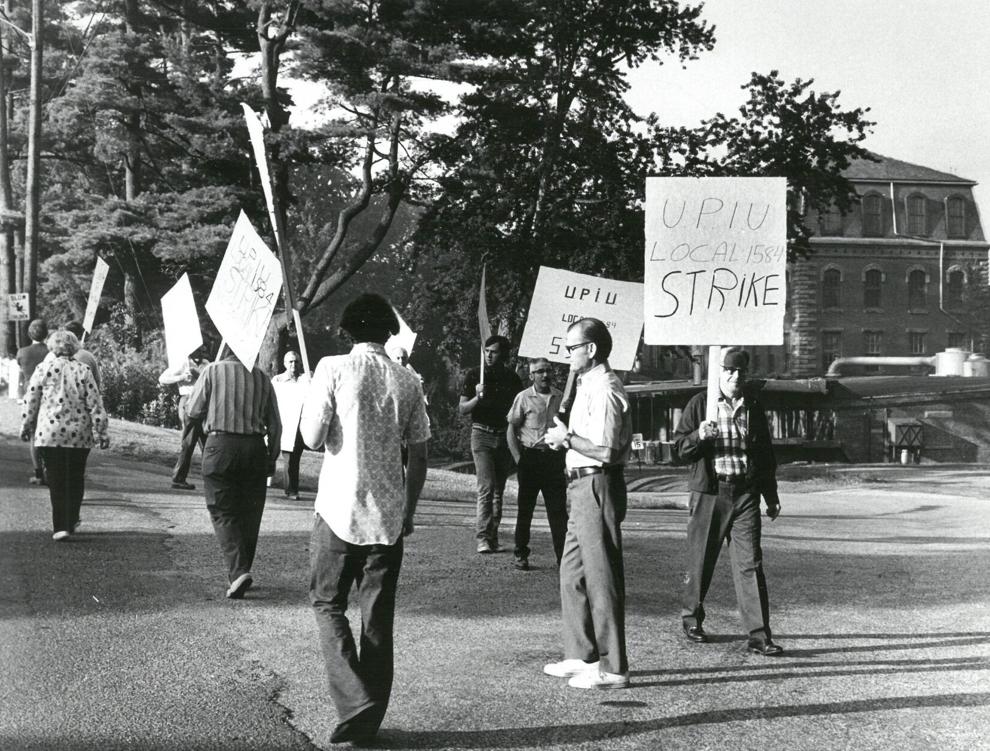 Workers on strike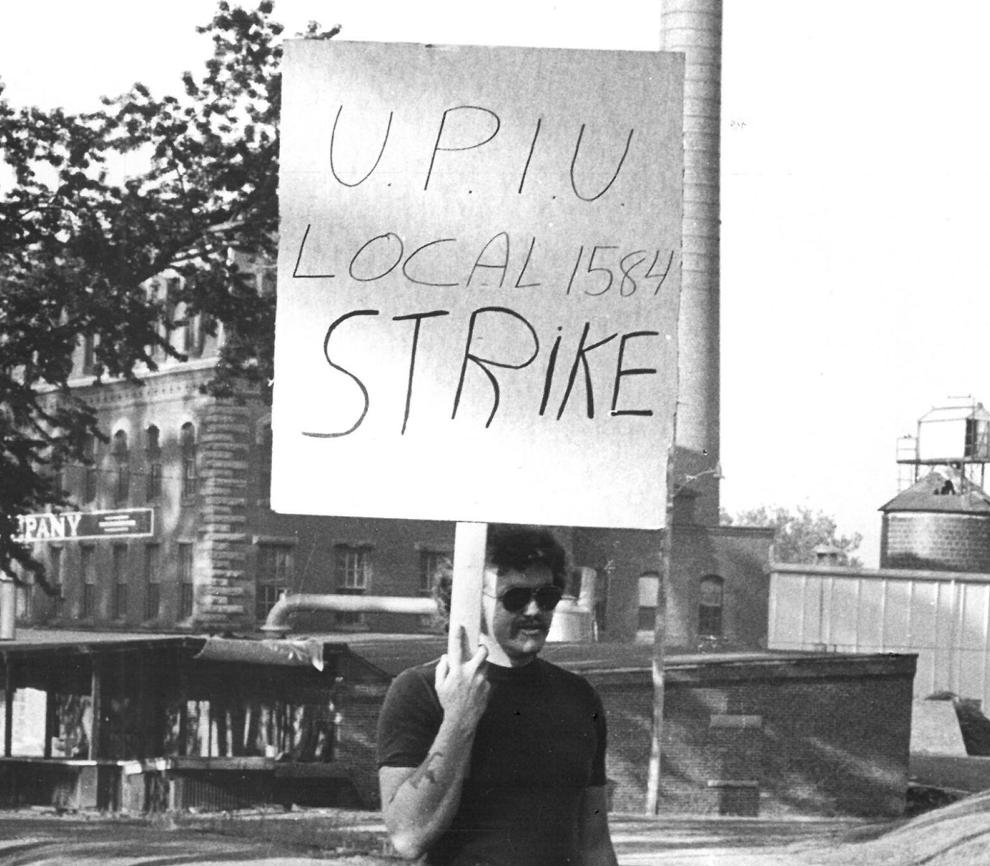 Strike for more money to live on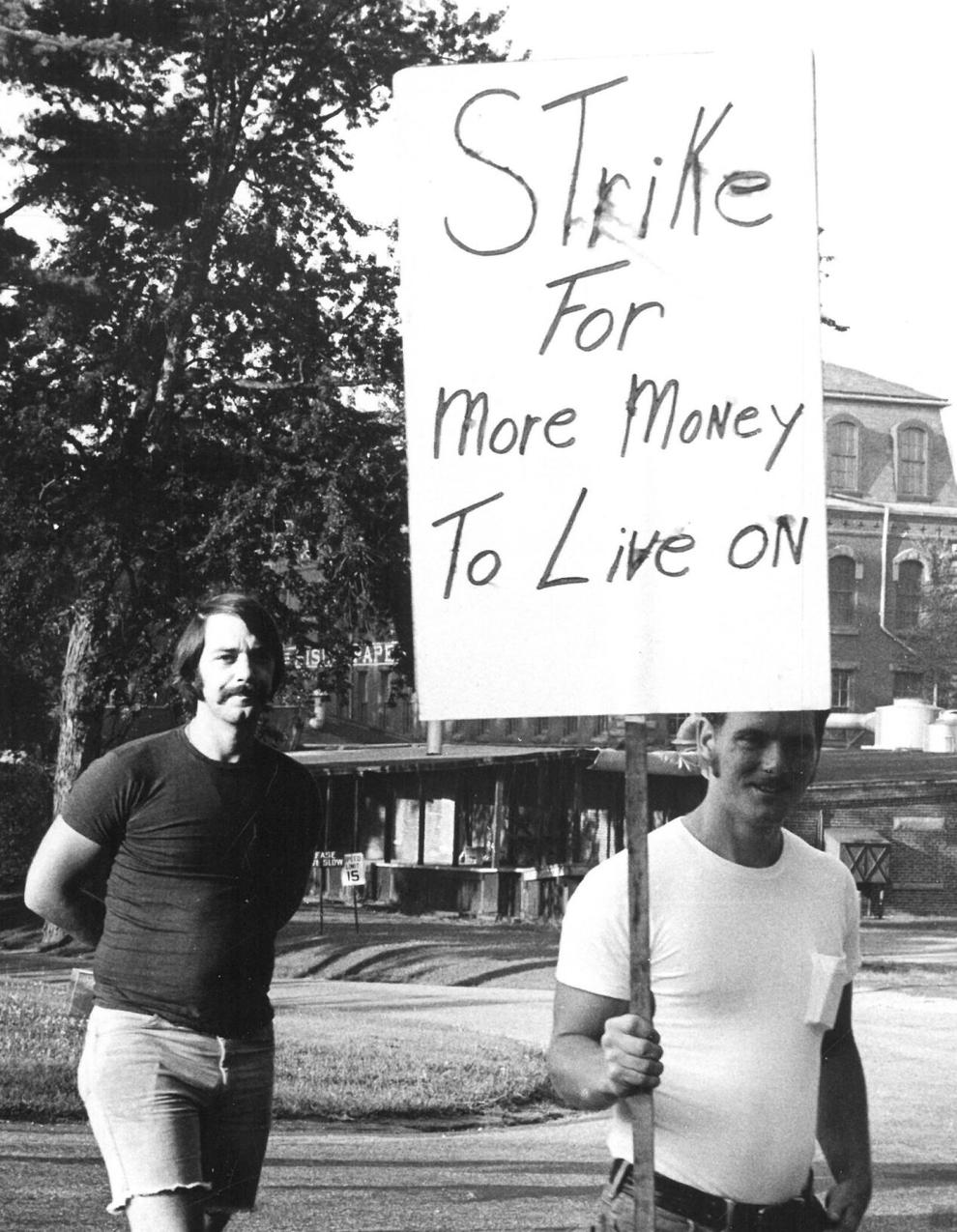 September 1974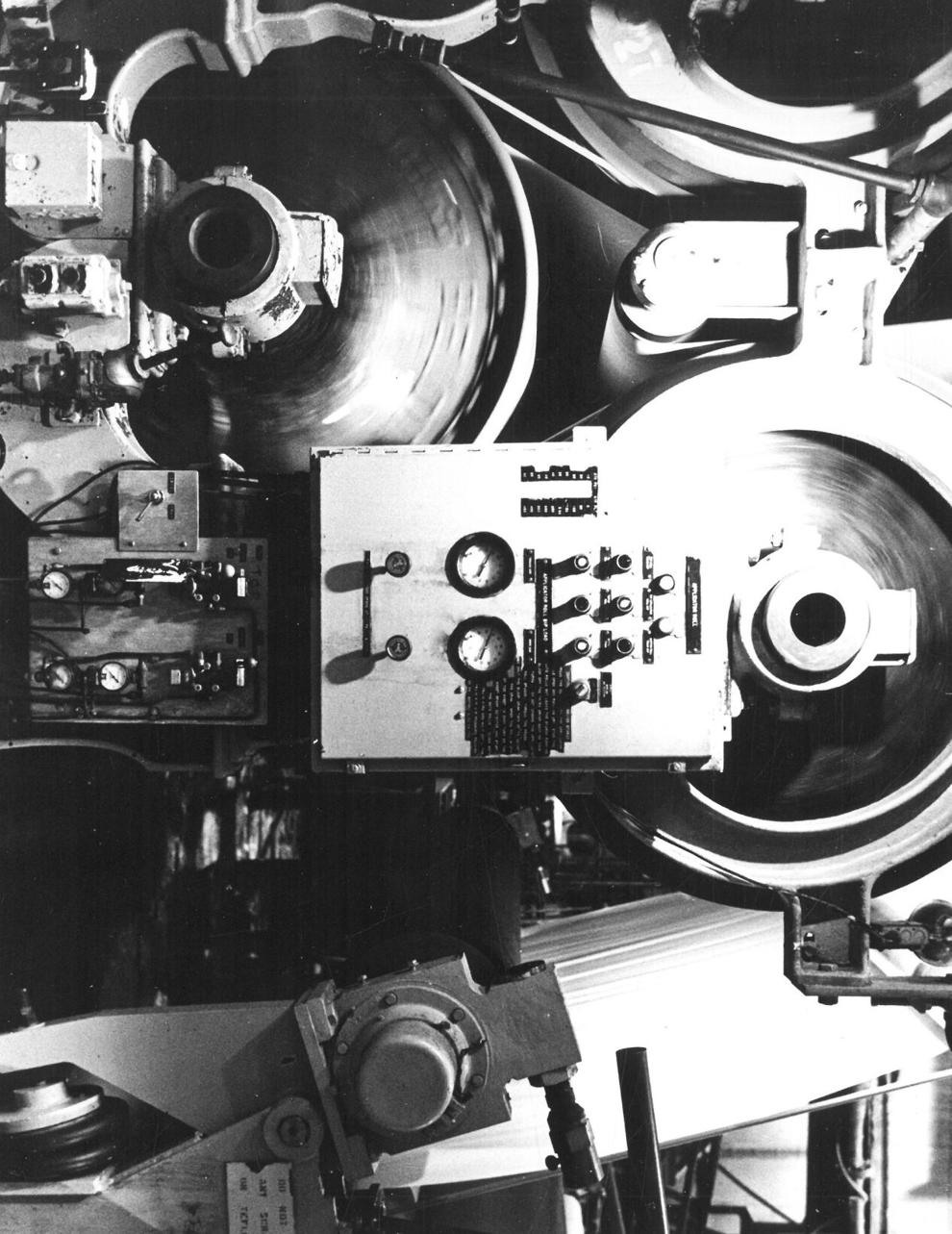 Older man of the industry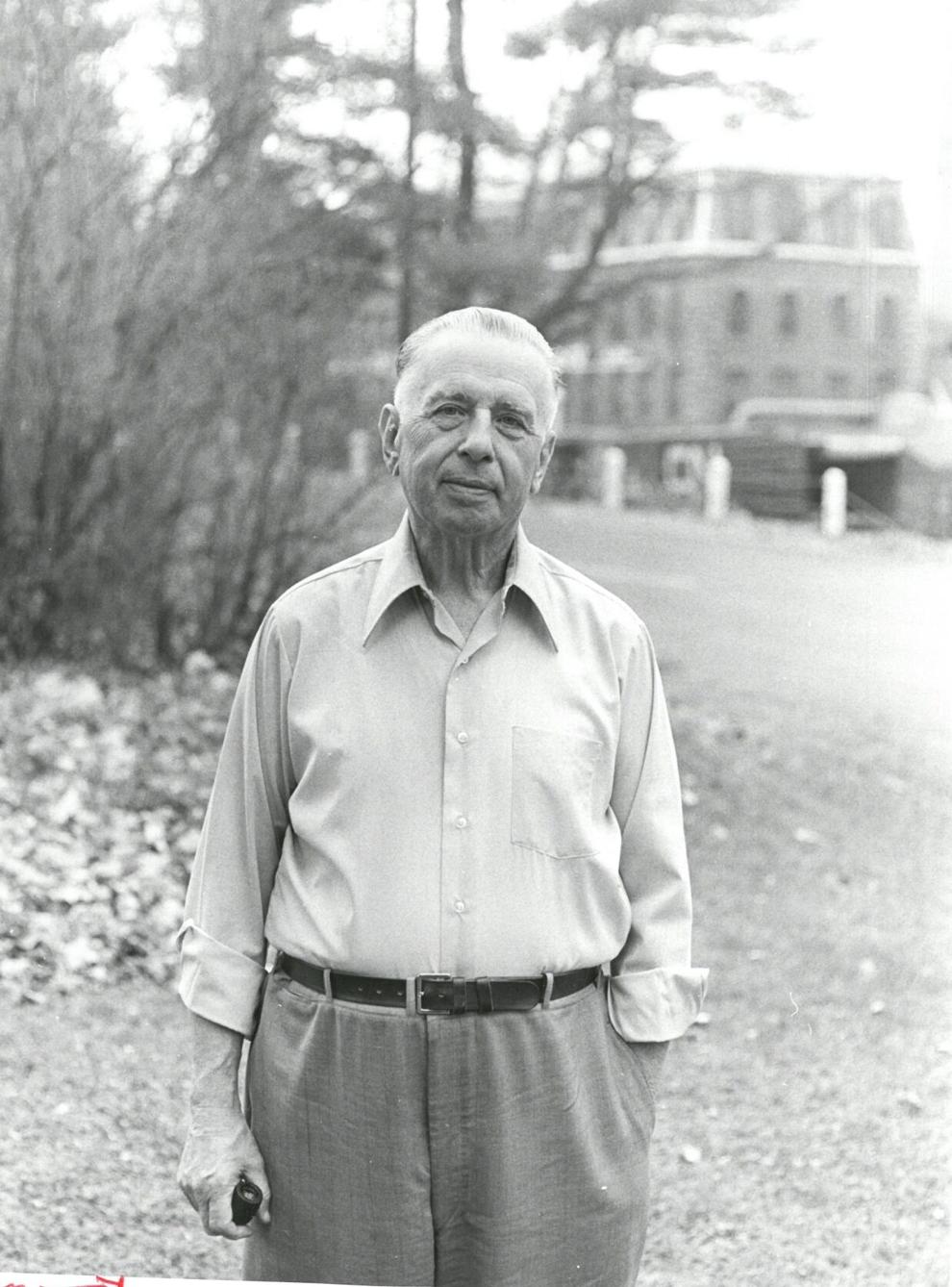 Inside the paper mill at Scott Paper Co.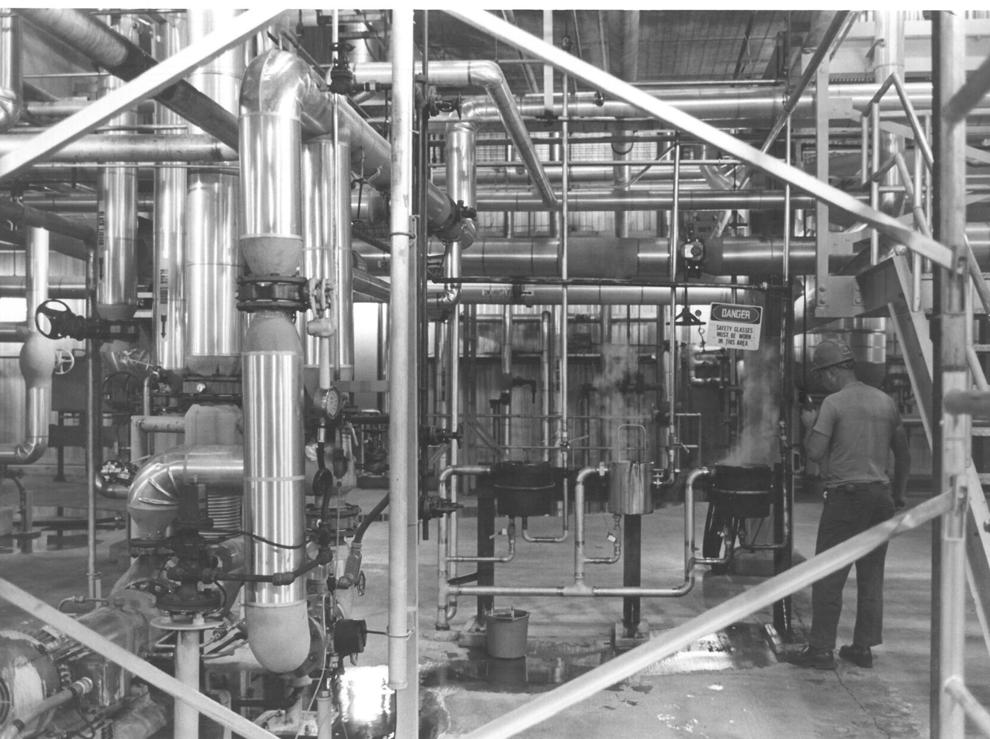 Inside Scott Paper Co.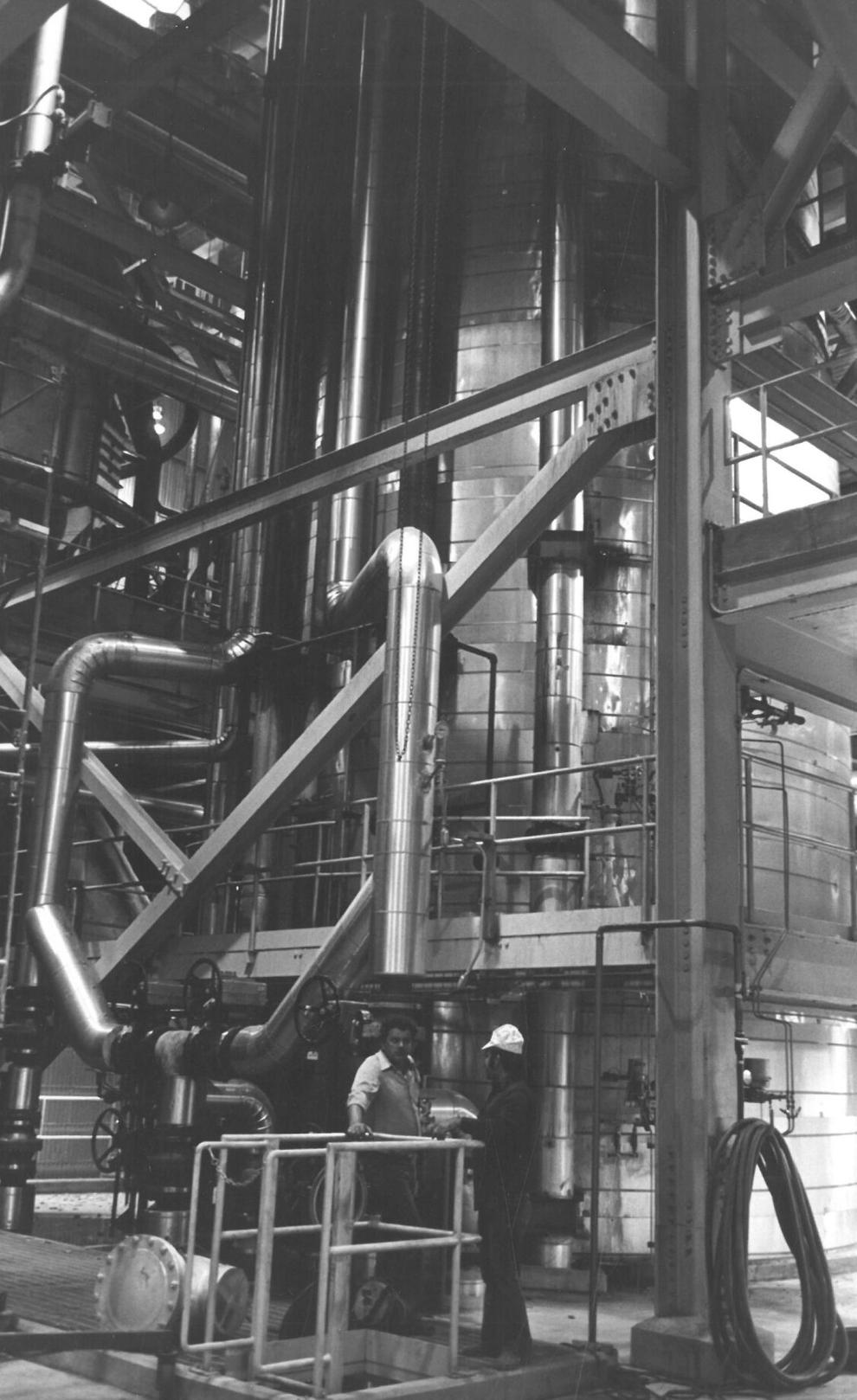 Rising Paper Company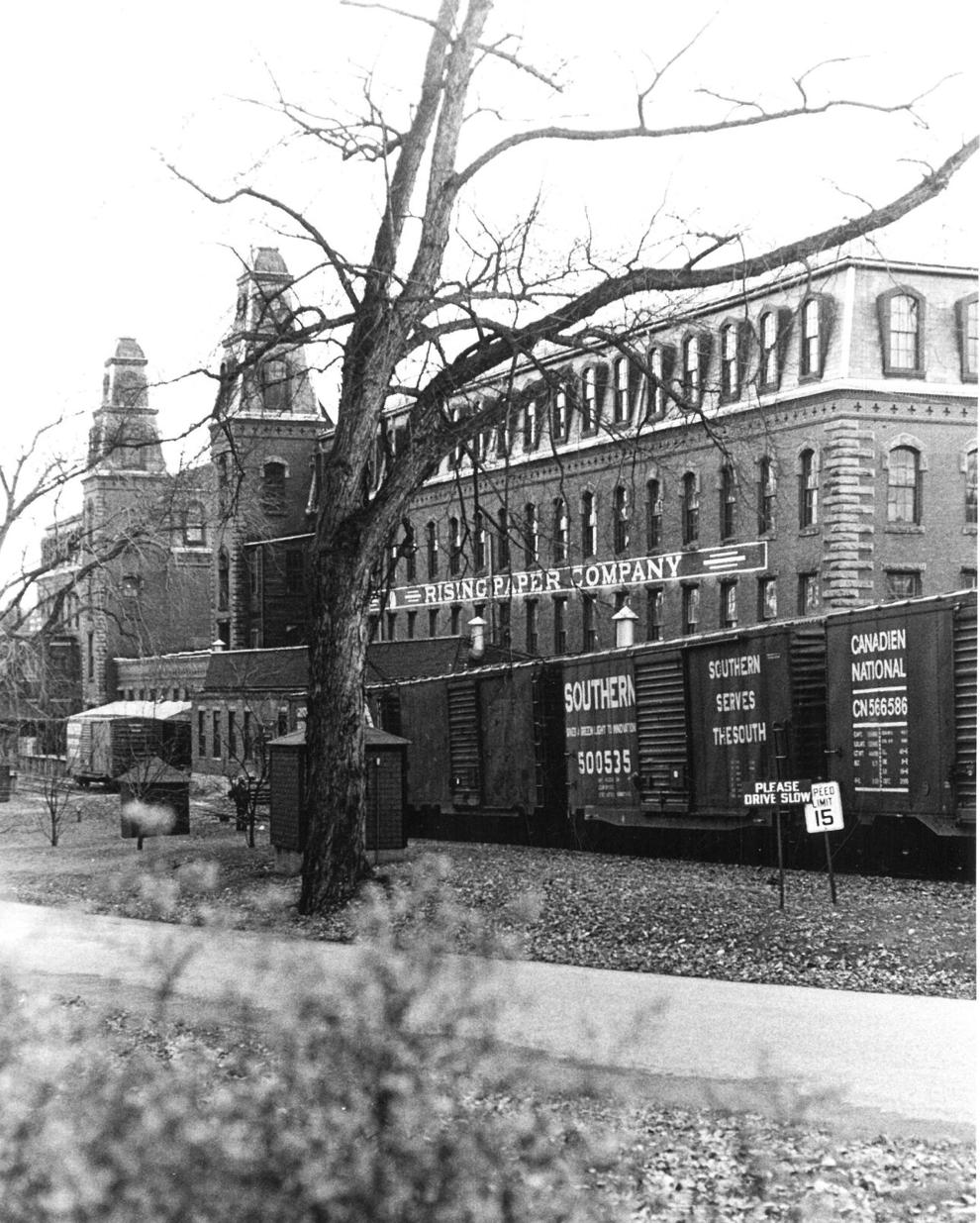 Two Towers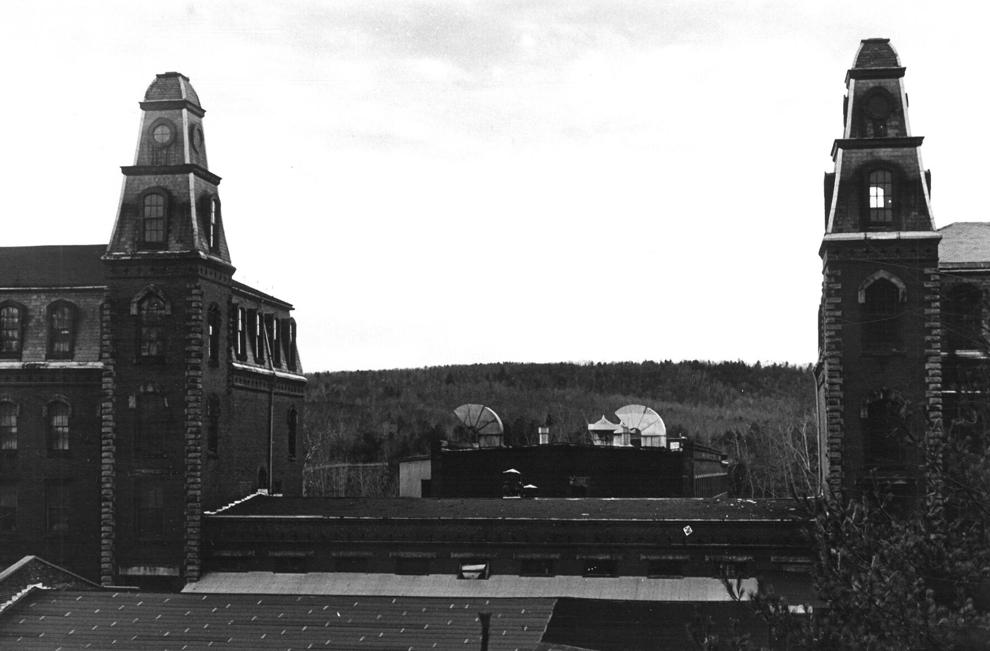 On strike