Sandisfield, at 53-square miles, is the largest town in Berkshire County based on land area. At the same time, it is also the most sparsely populated. Here, you'll find the New Boston Inn, which has continuously served guests and diners since at least 1750.
Photos can make great gifts and mementos. Visit the Berkshire Eagle's S
mugMug Galleries
to purchase these photos in a variety of formats, from mugs to posters.
Grandma rides the highwire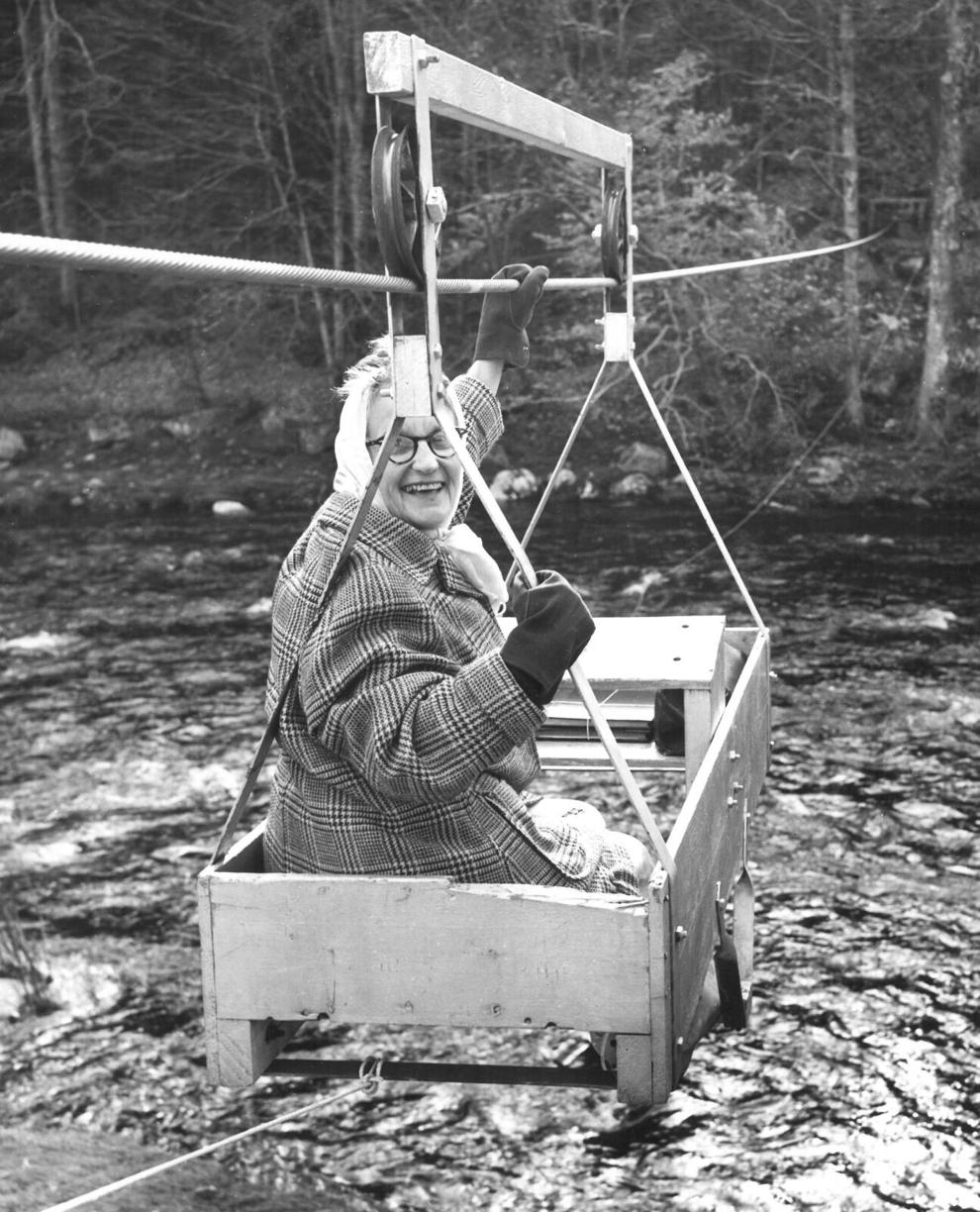 Perilous river crossing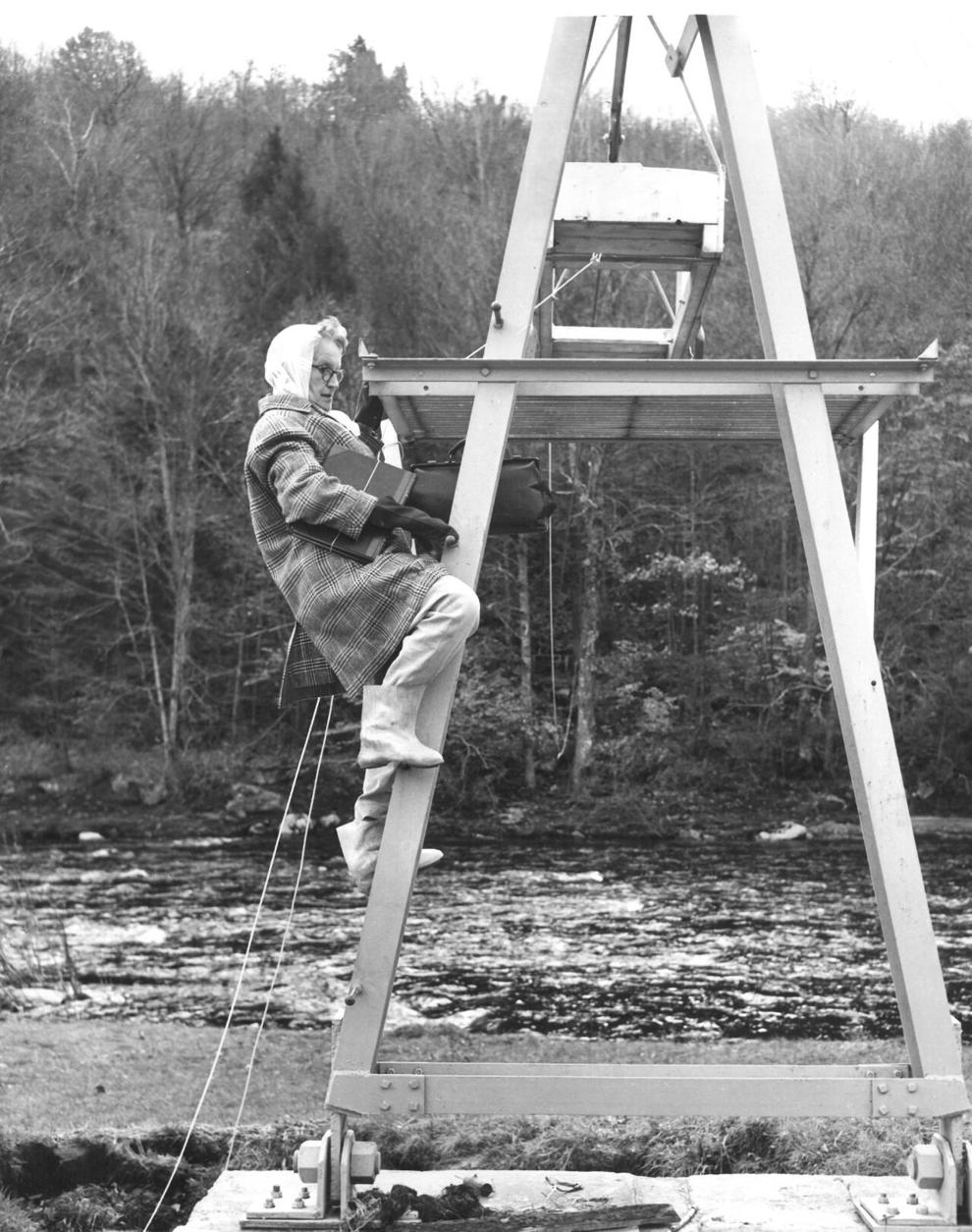 Getting to work via cable car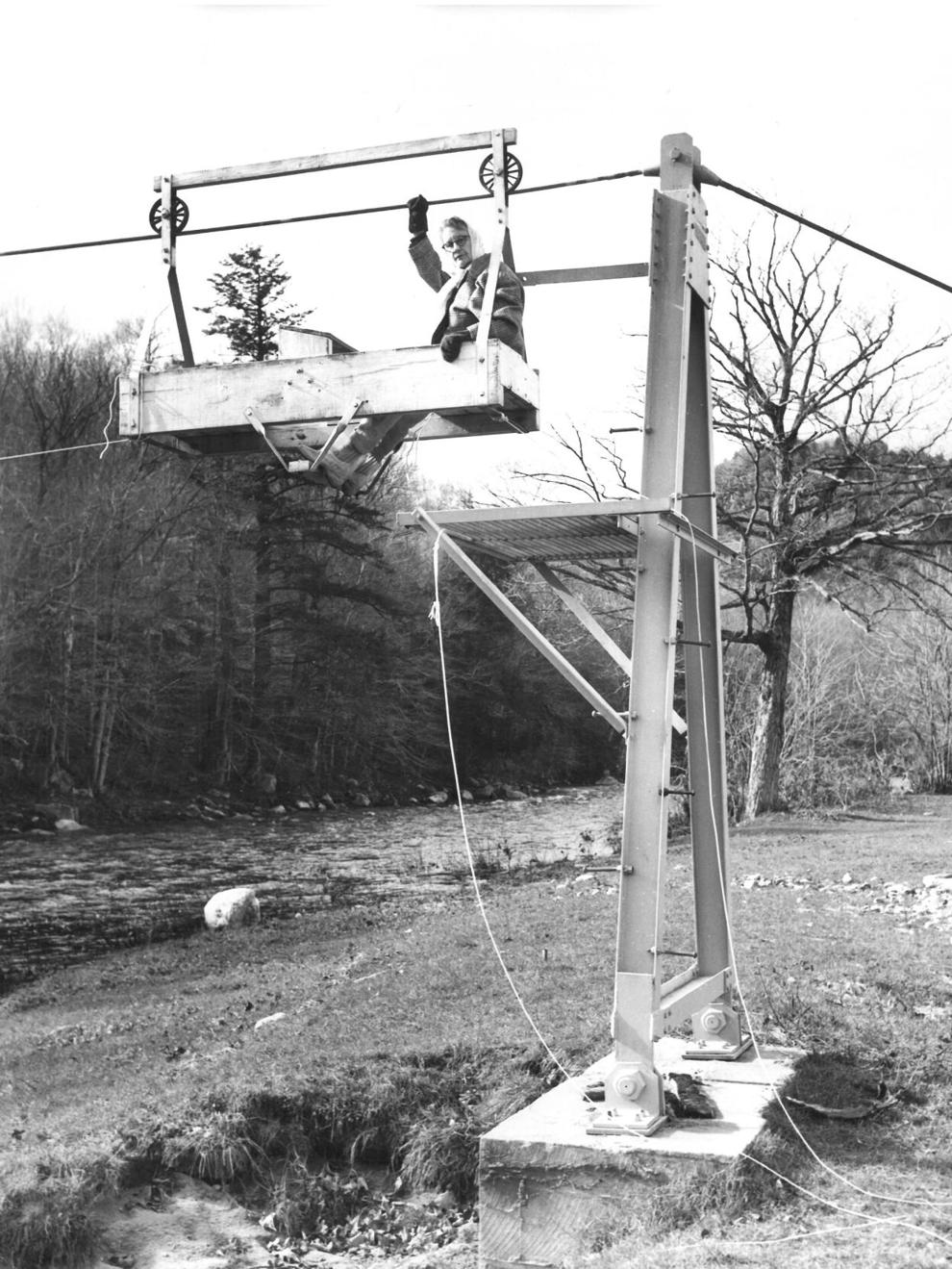 River crossing by cable car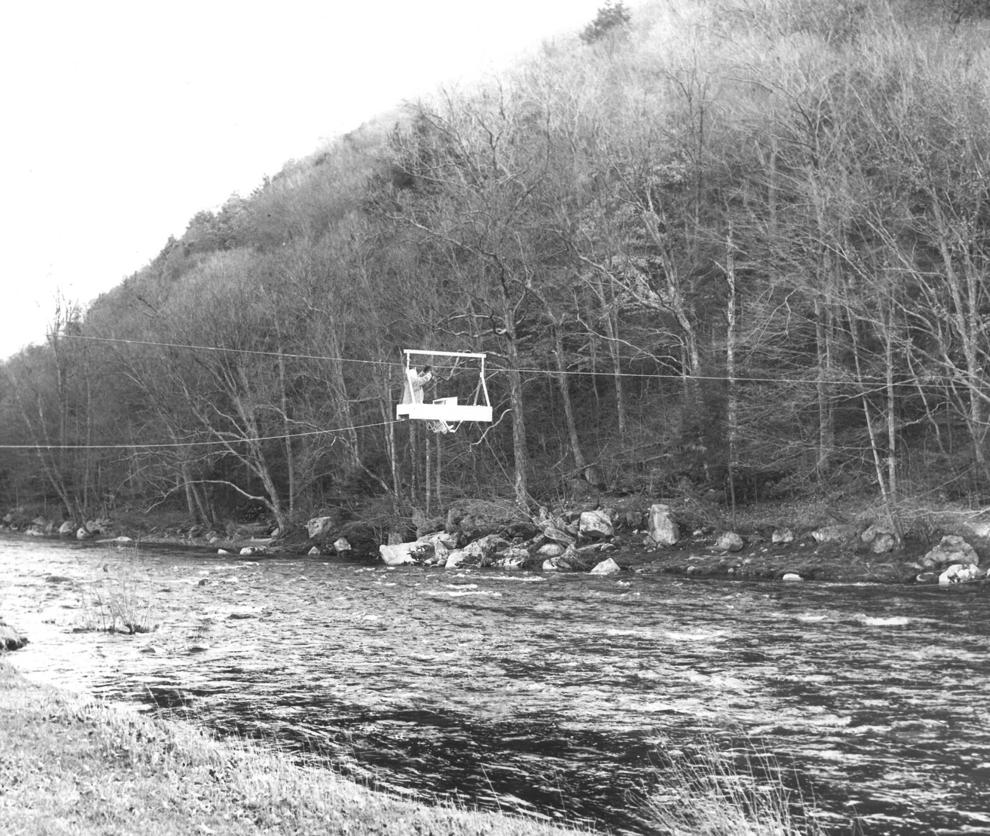 Promise of a new bridge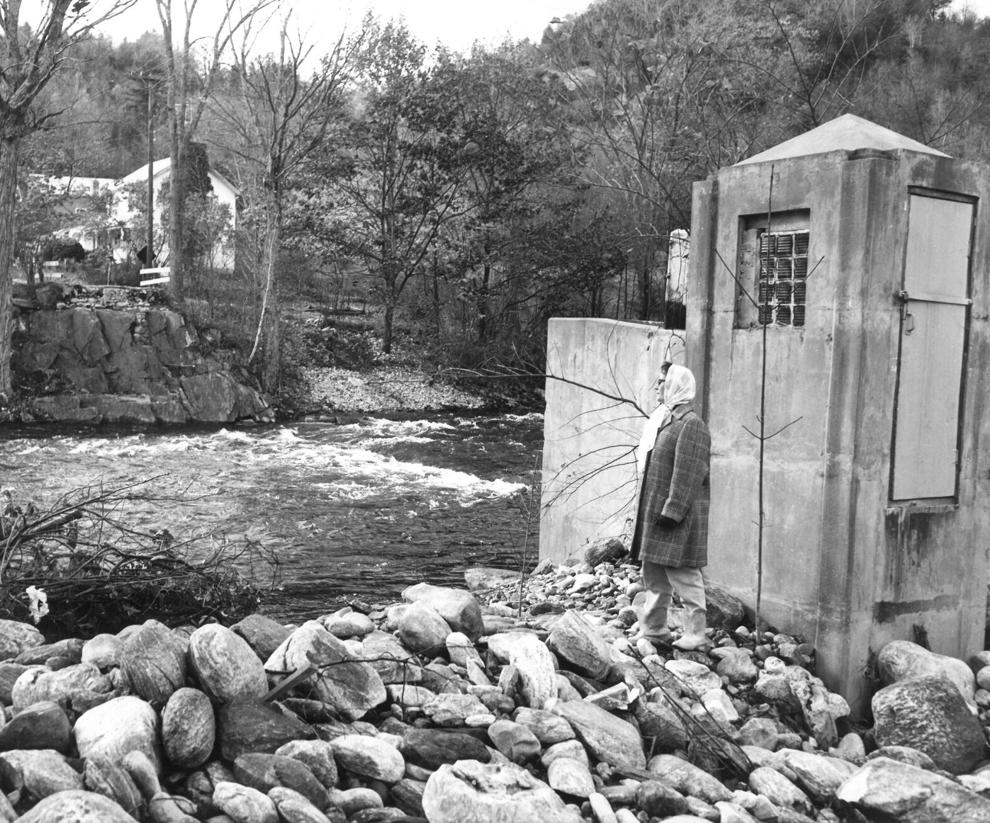 New Boston Inn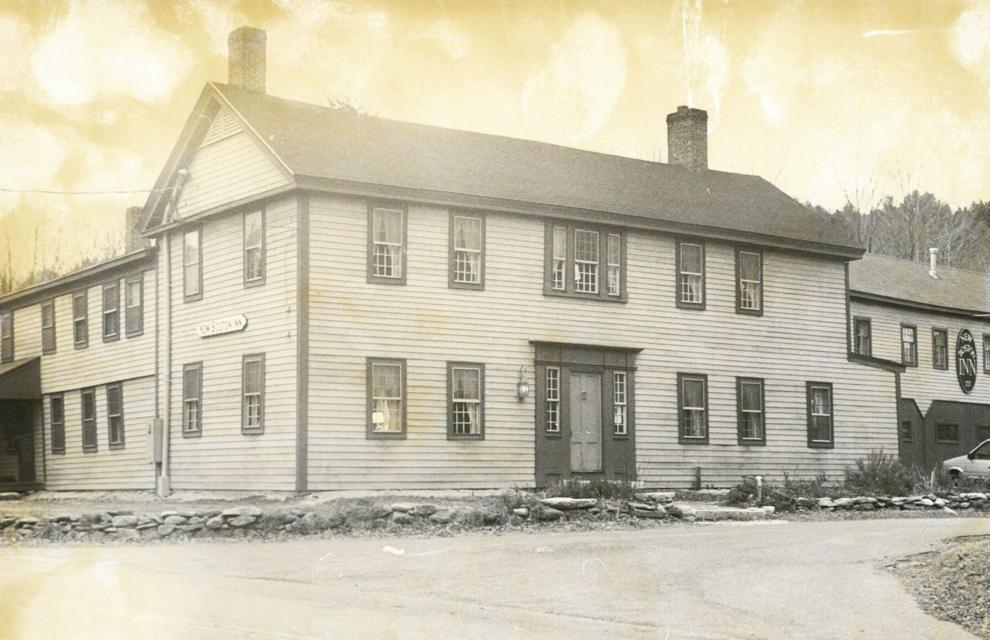 New Boston Inn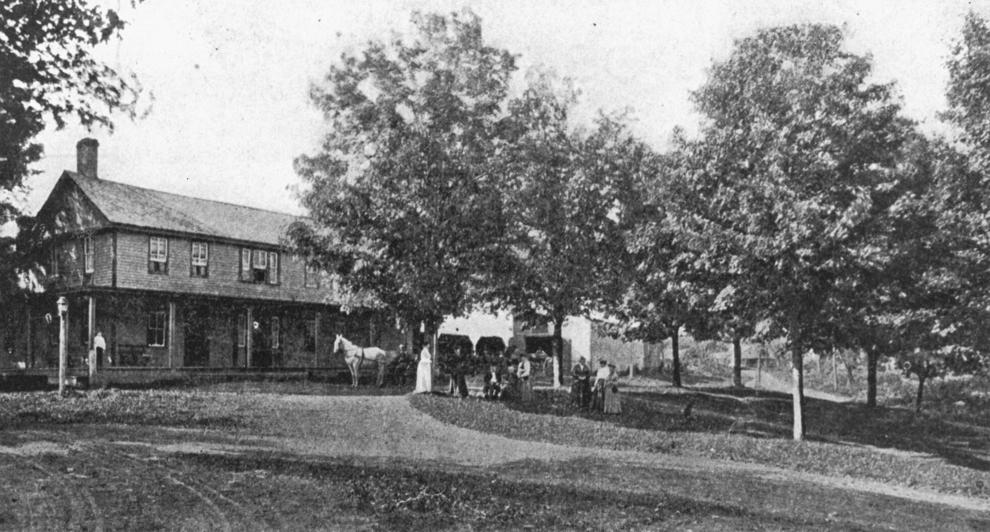 Baptist Meeting House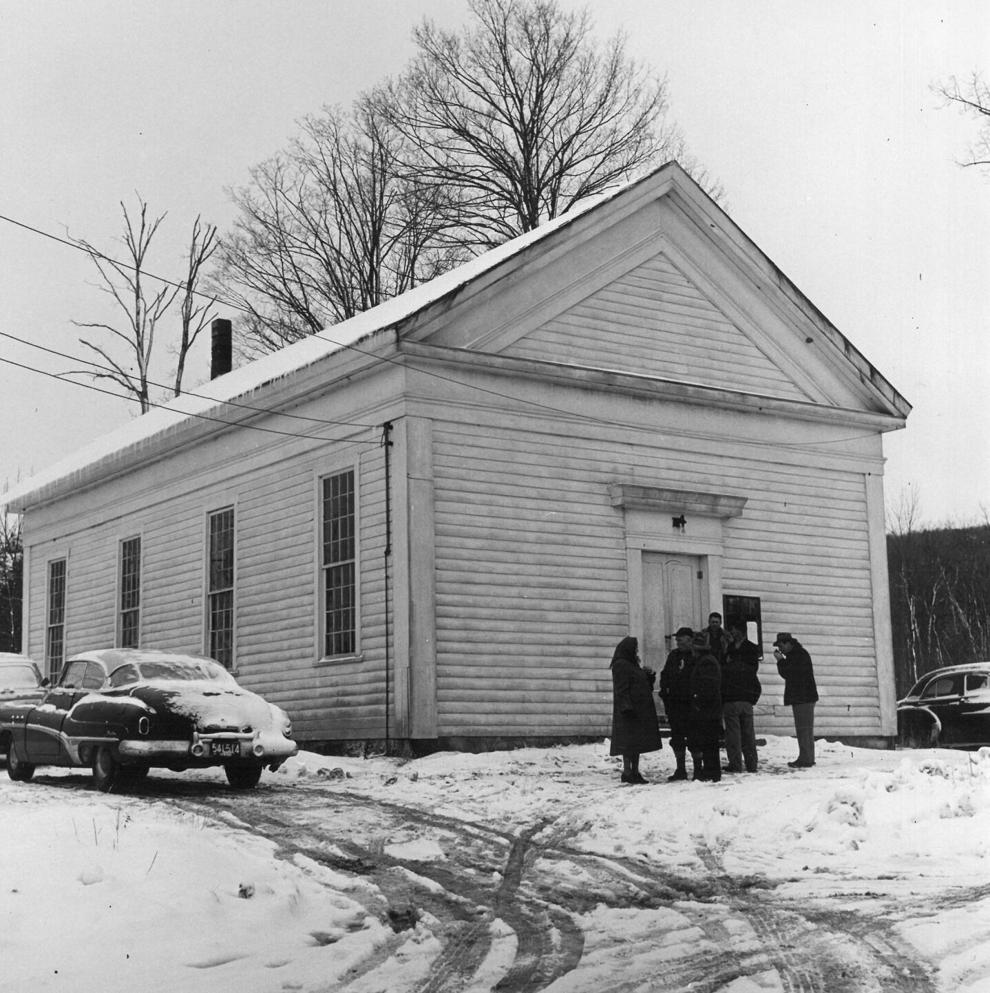 Town meeting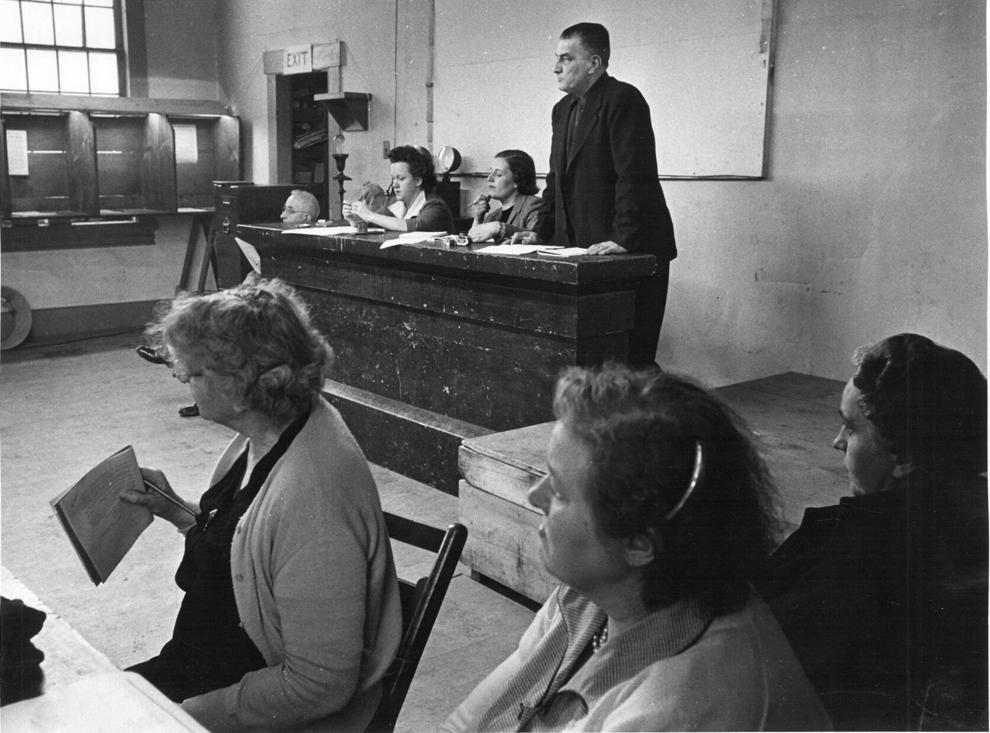 The Osborn House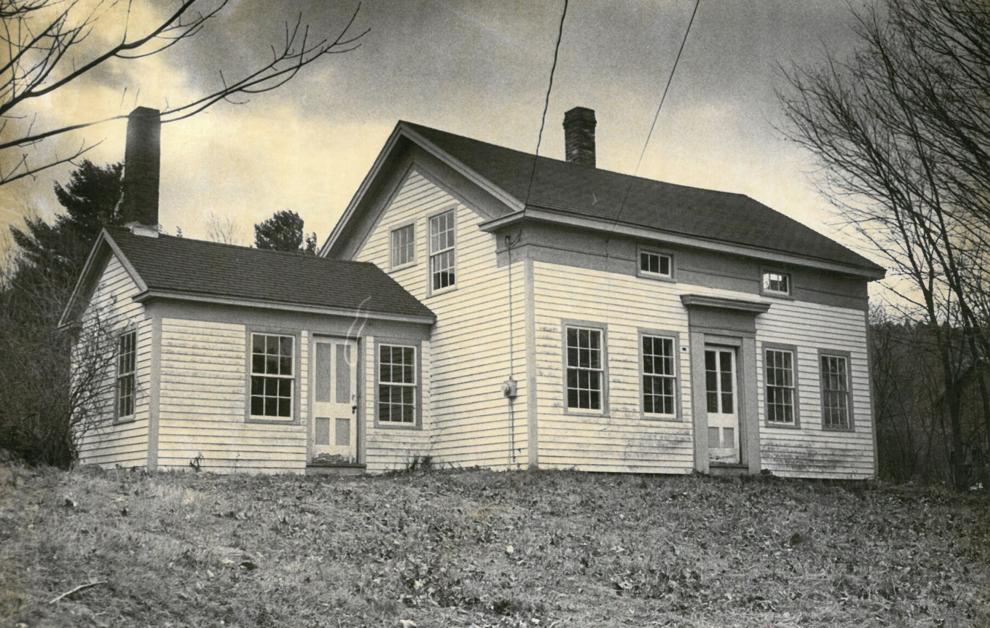 Clam River Dam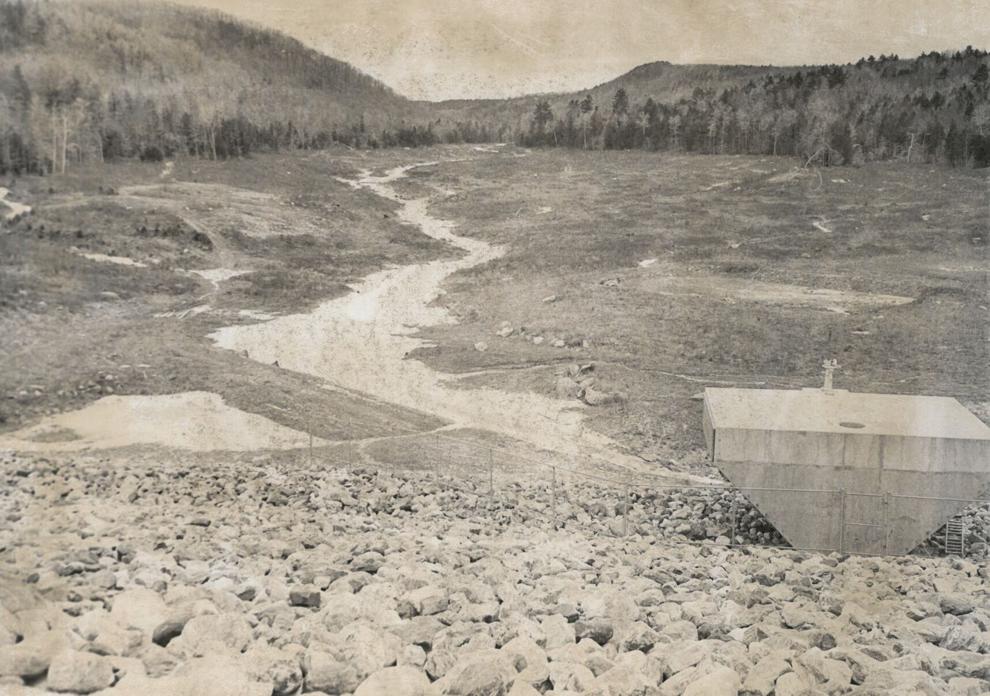 Stoking the fire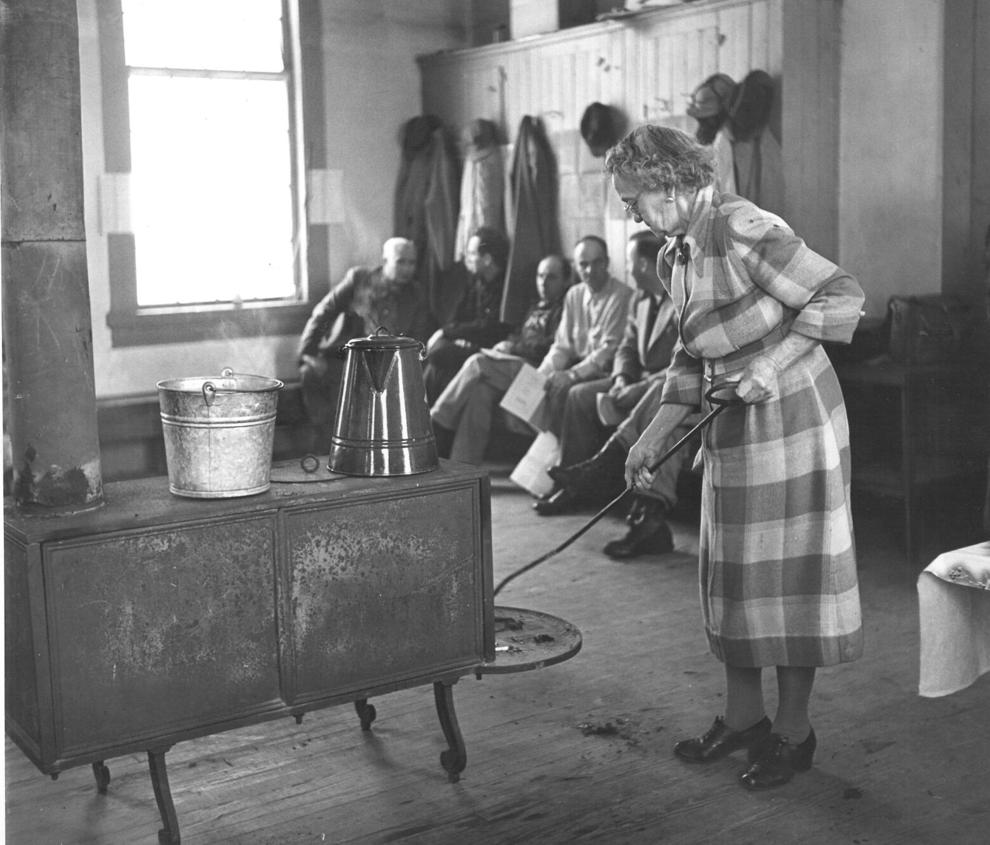 B'Nai Abraham Synagogue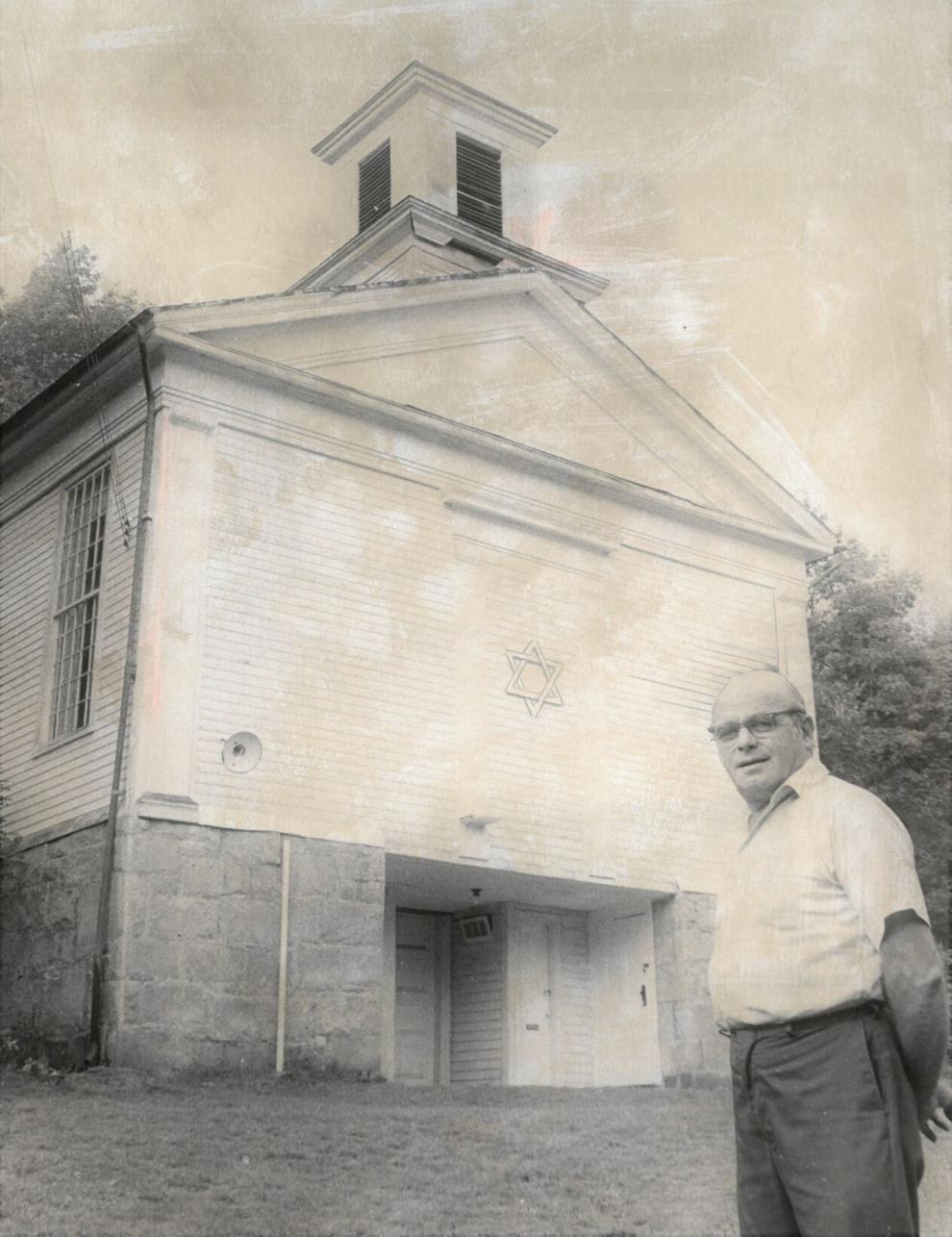 Edman H. Strickland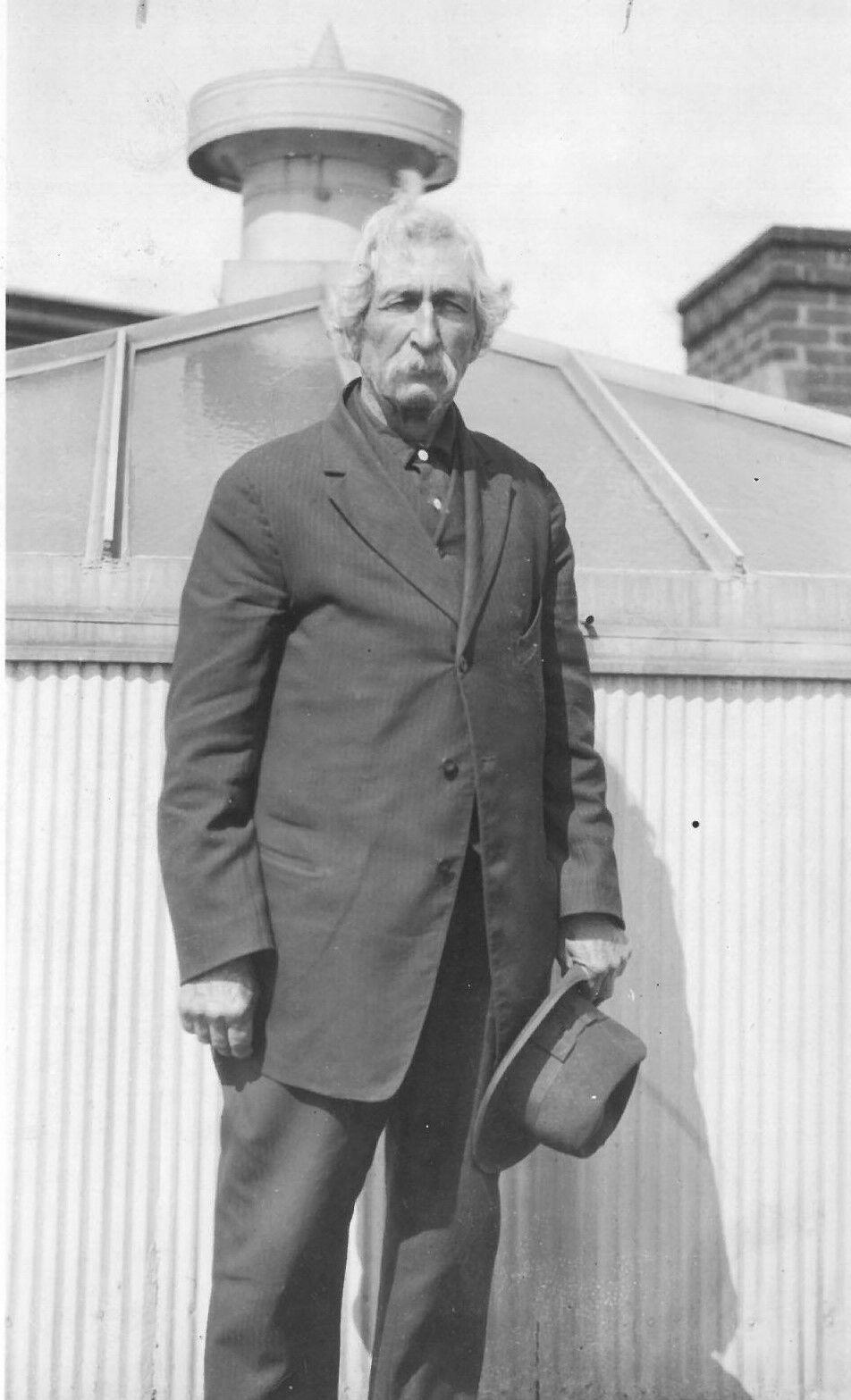 Josiah Sage homestead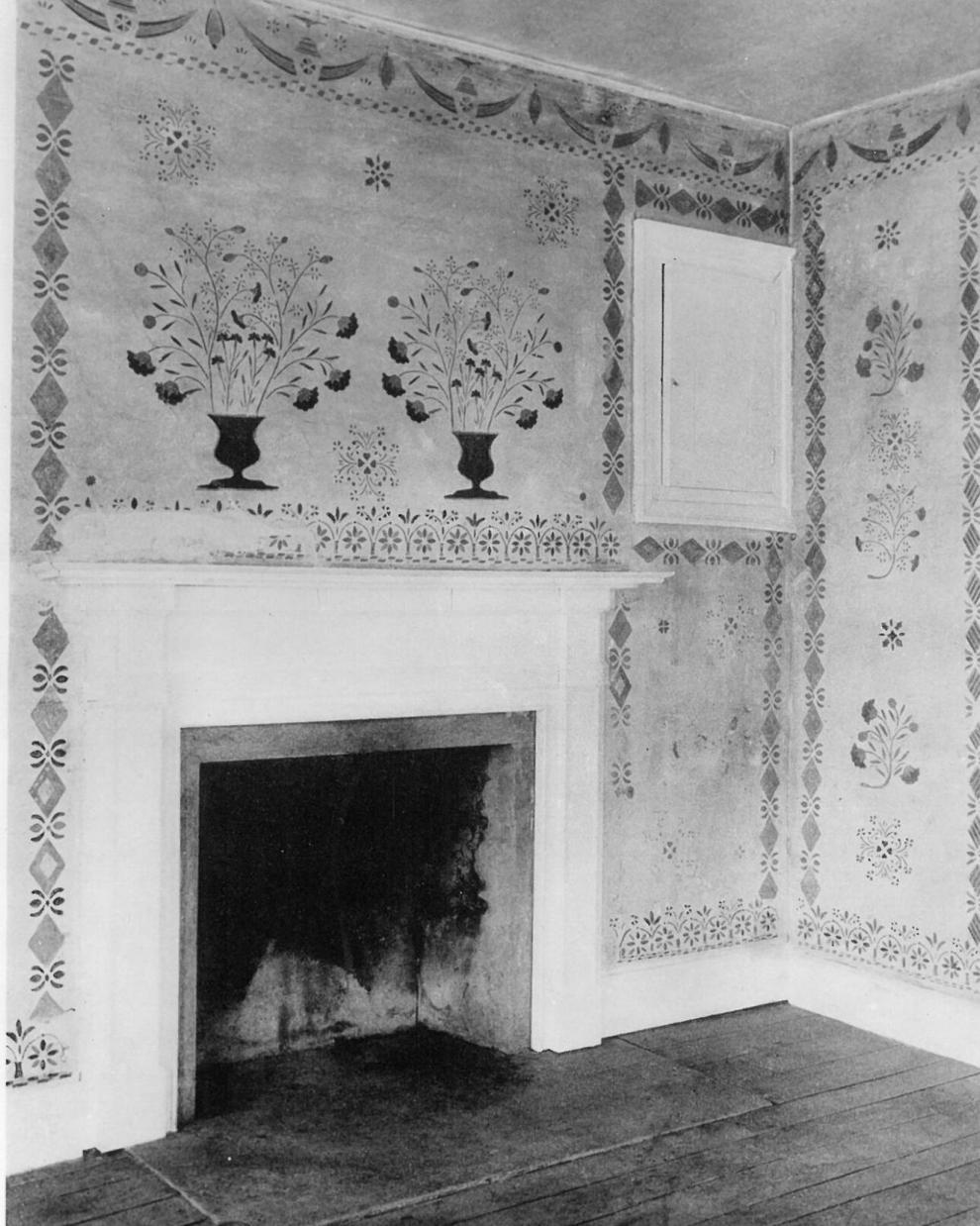 Jason Sears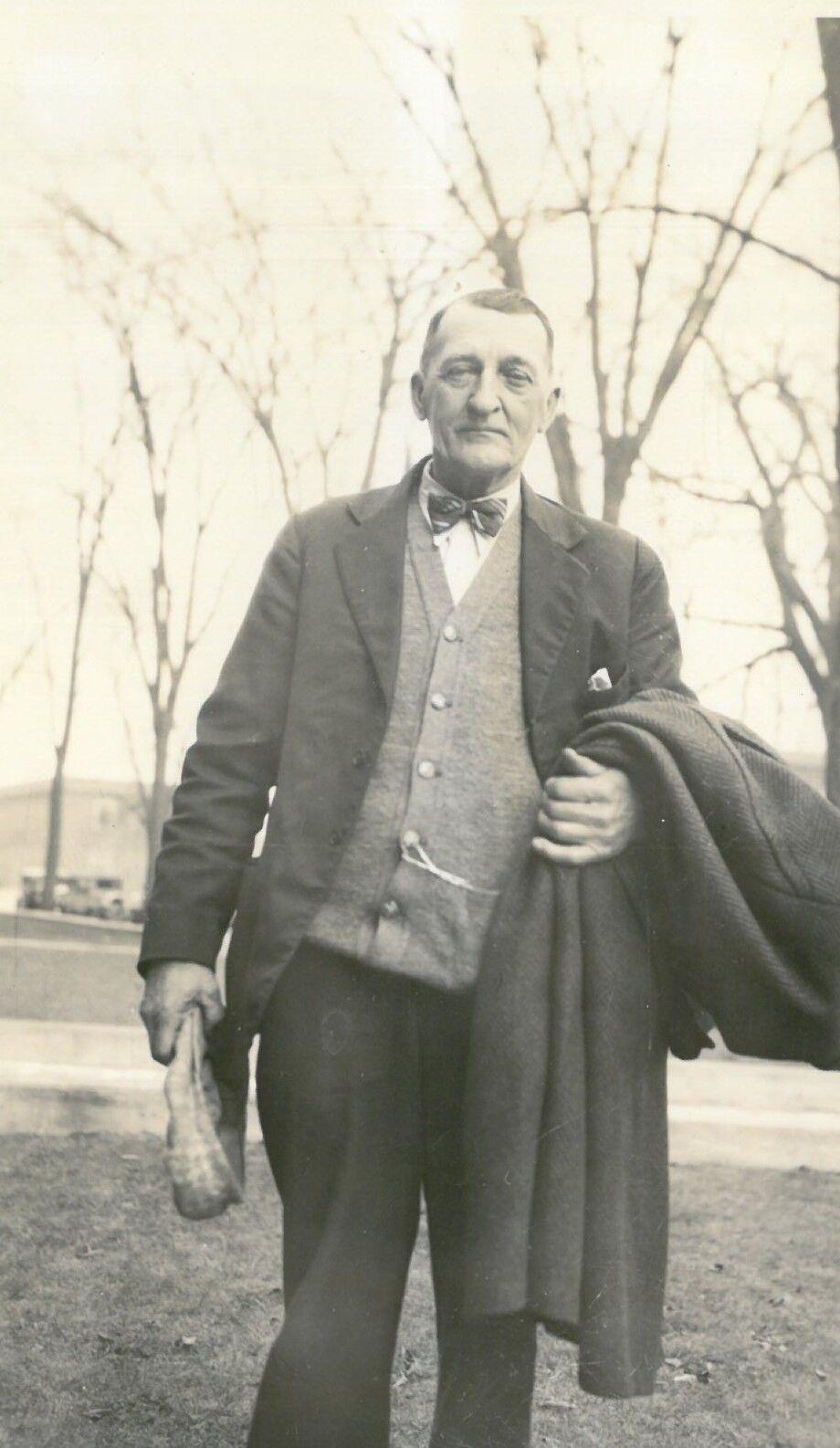 Edith a. Markshaw's place
Suicide Hill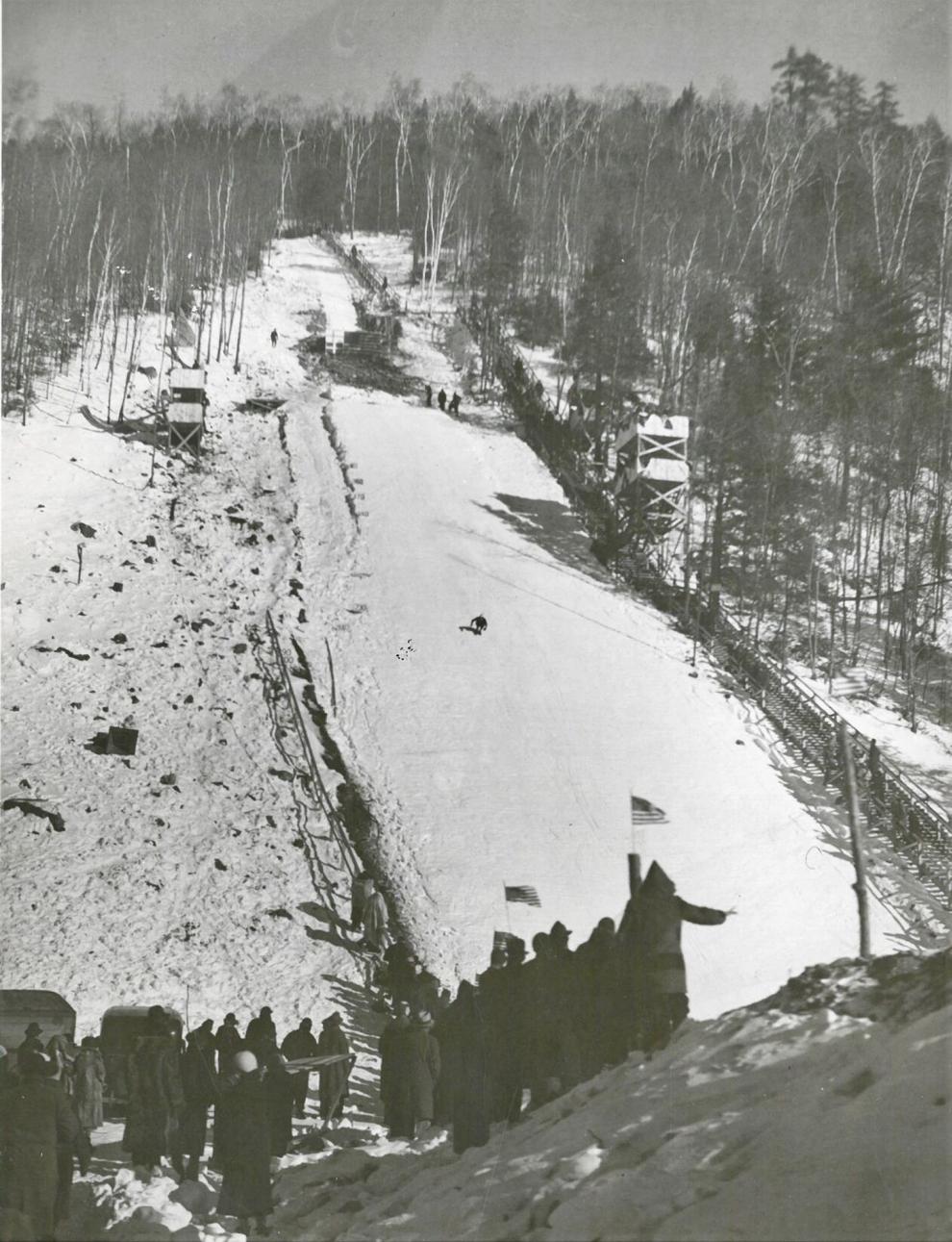 New Boston Inn