Stockbridge, billed as the quintessential New England town, draws a vast audience to walk its street and brave its intersection. From Norman Rockwell's paintings to Arlo Guthrie's song "Alice's Restaurant," Stockbridge's Main Street lays the scene for a broader American story. Here are some snapshots of Stockbridge from the Berkshire Eagle's archives.
Sedgwick Lawn Fete Sojourners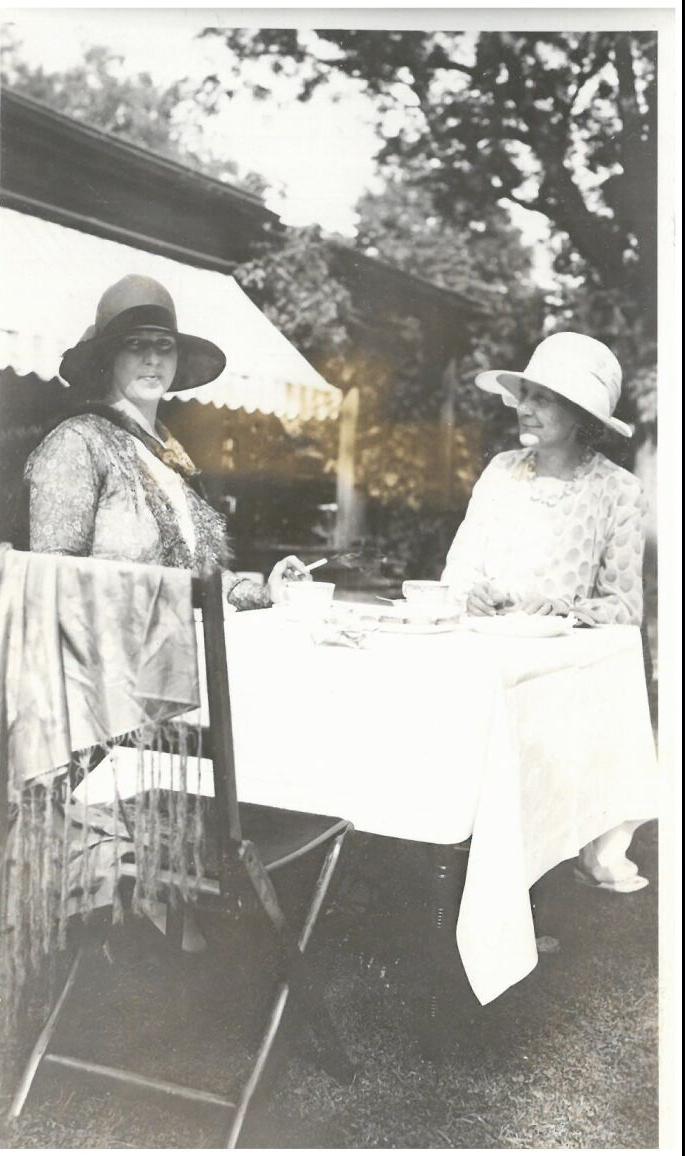 Field Law Library. Stockbridge, 1925.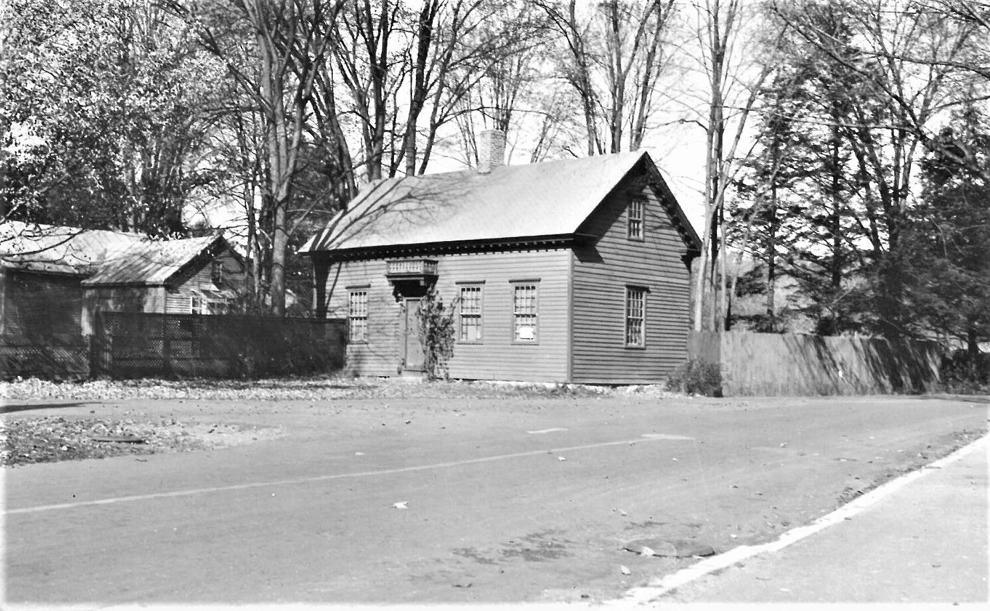 House in Stockbridge.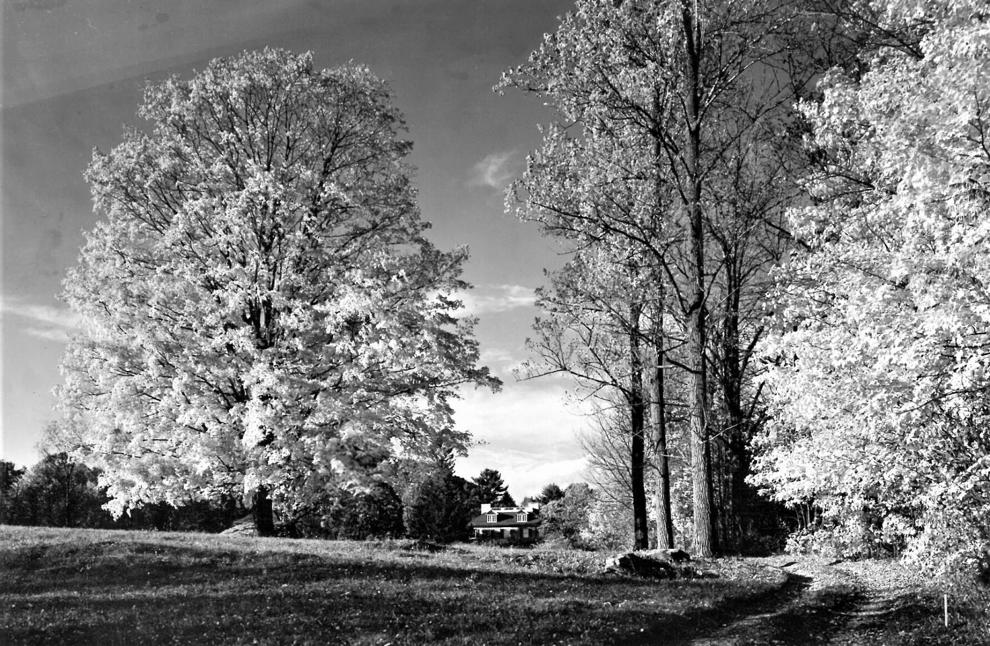 Mainstreet, Stockbridge. August 16, 1981.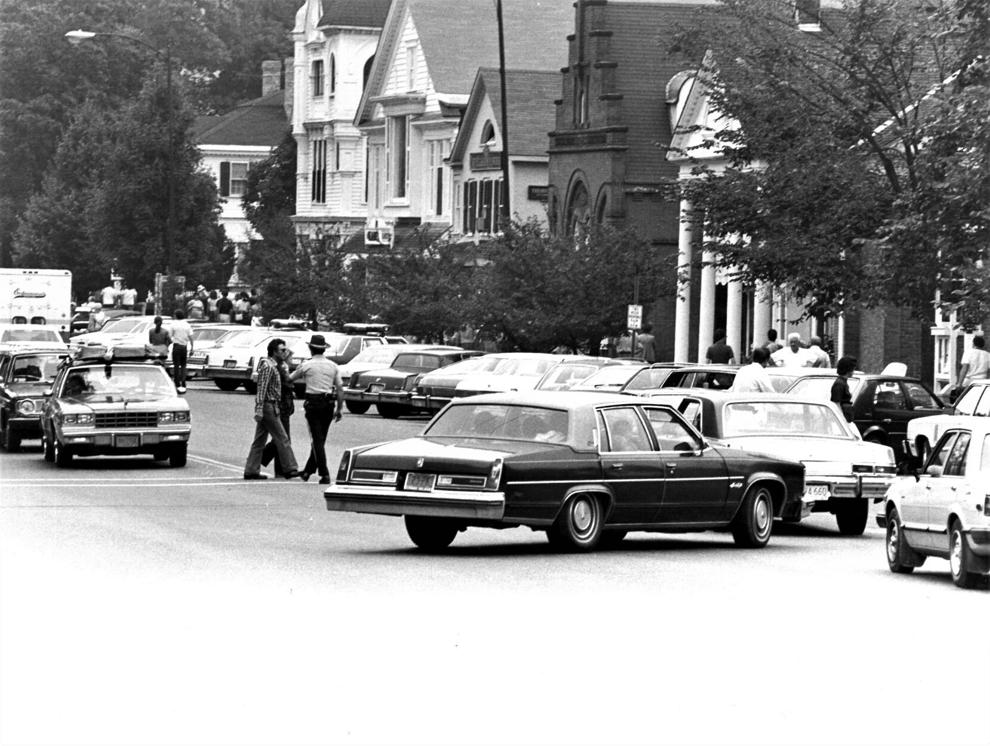 Stockbridge Congregational Church.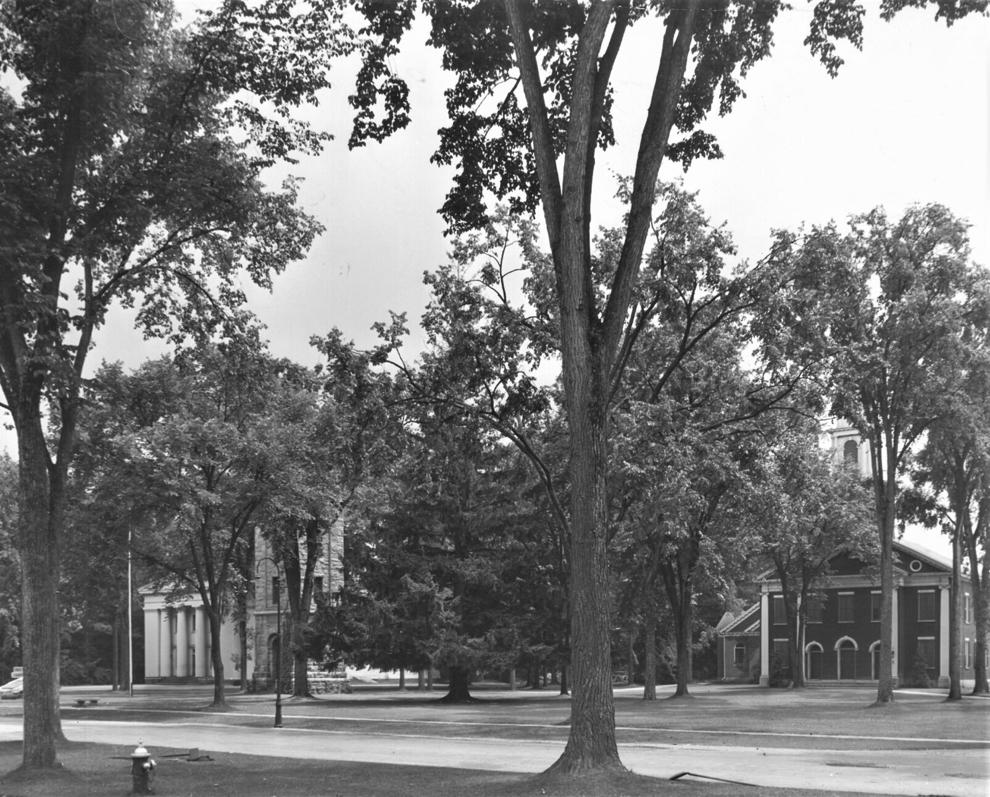 Downtown Stockbridge, set of Norman Rockwell-inspired TV movie.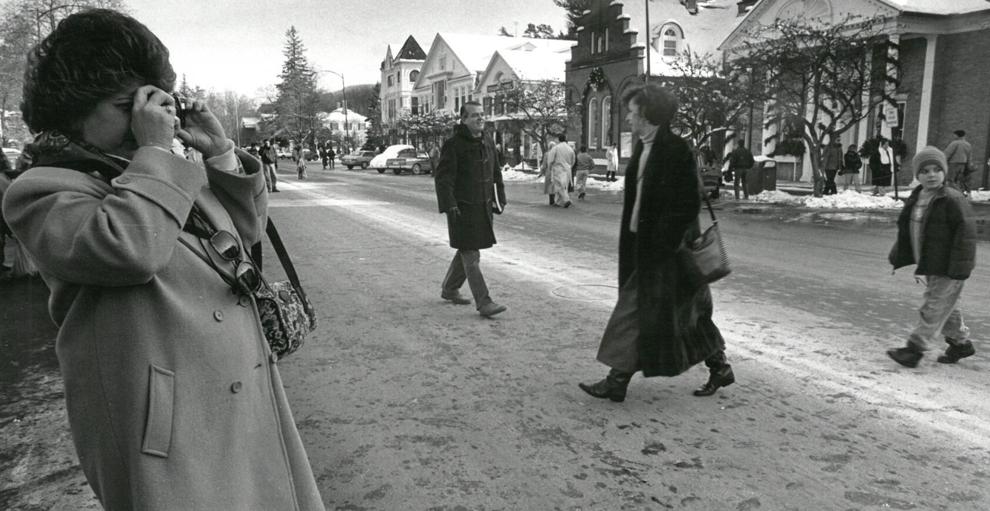 Norman Rockwell Painting of Home Town

Article describes TV movie based on Norman Rockwell painting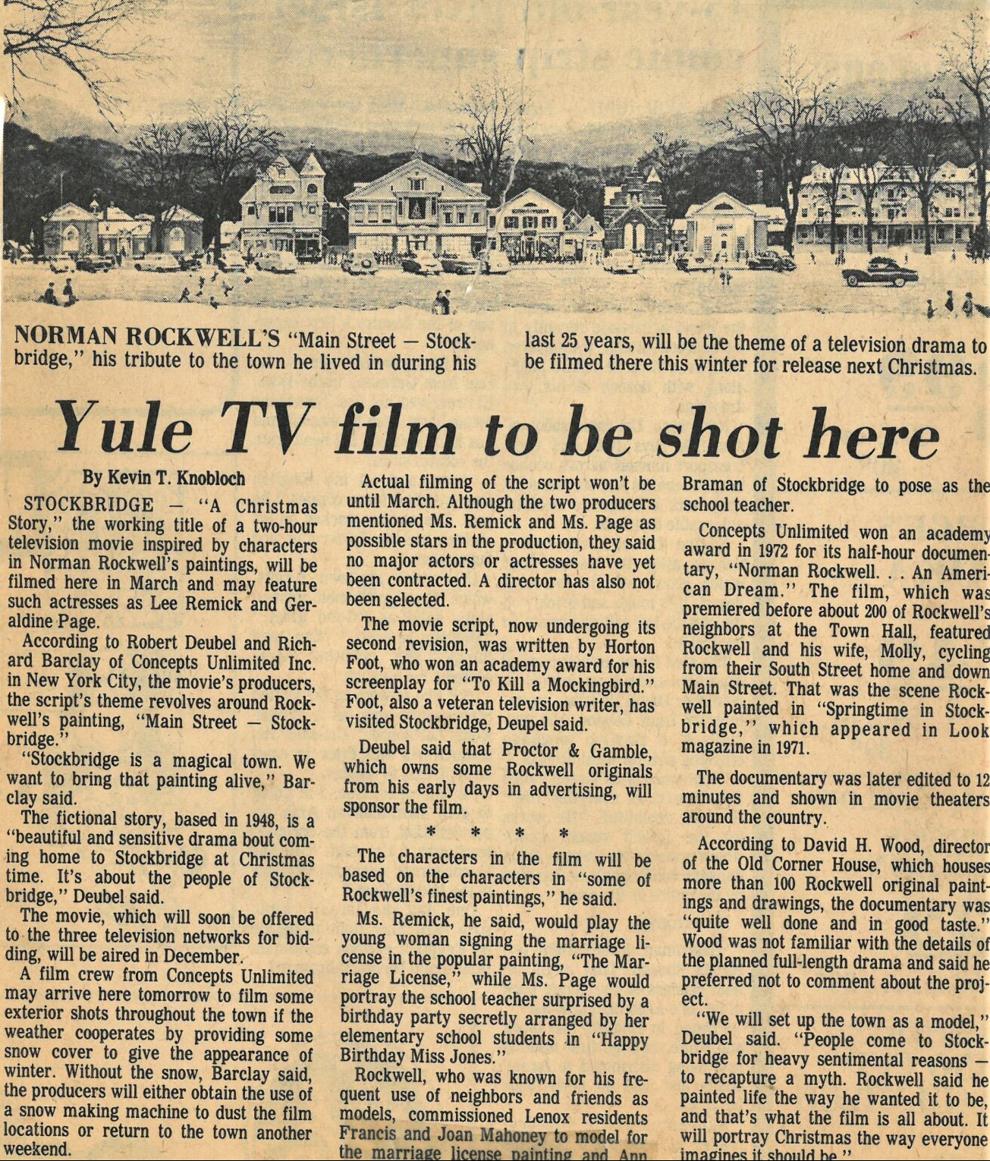 Nejaime's Market, Stockbridge. 1968.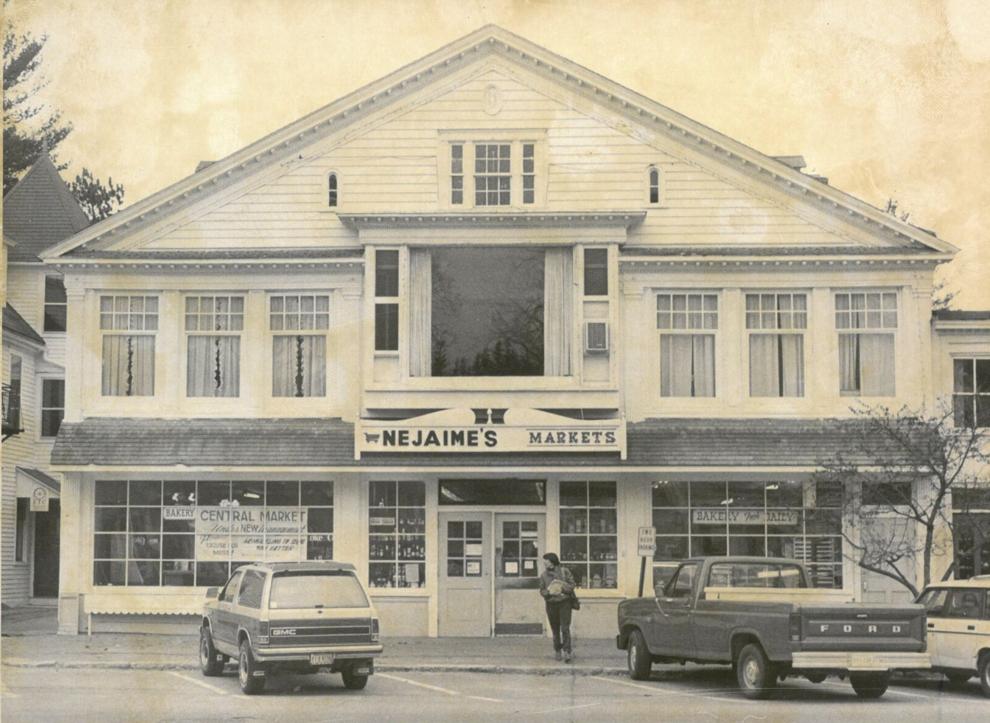 The Glendale Store.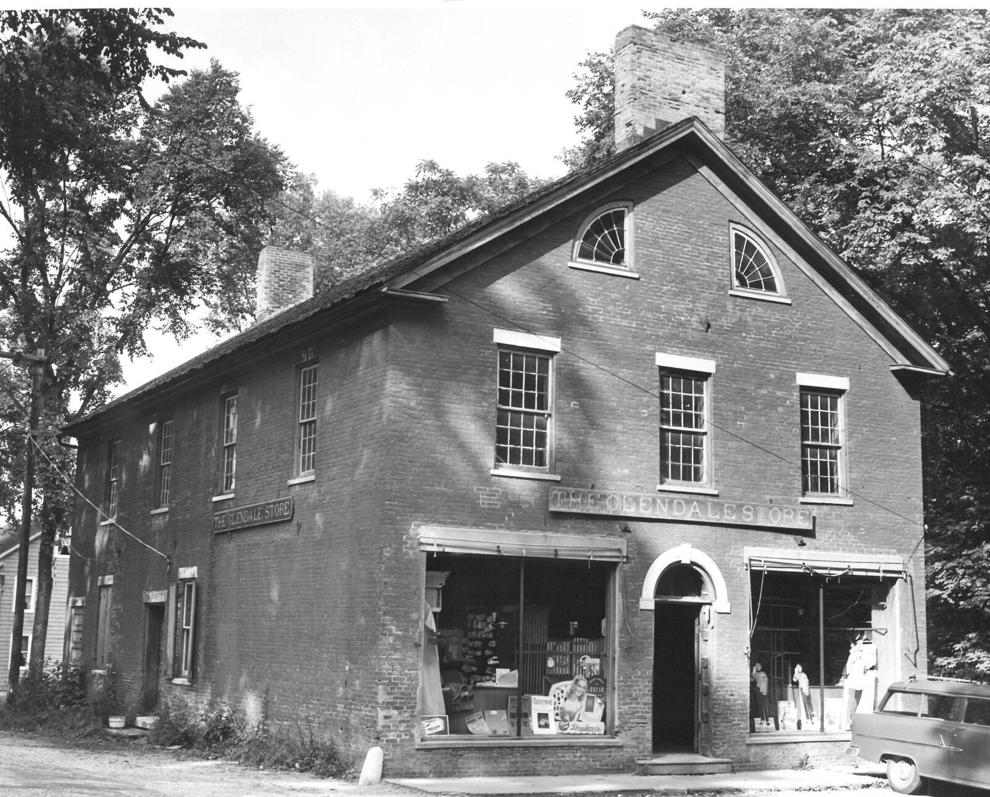 Mundy's Bar in Glendale Section of Stockbridge.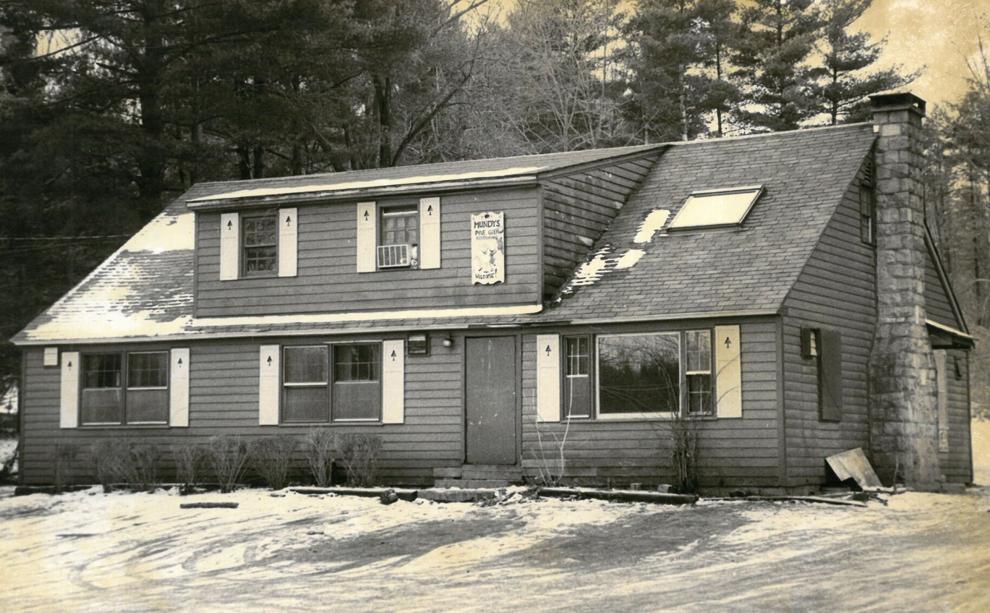 South Street Gasoline Station in Stockbridge, February 1984.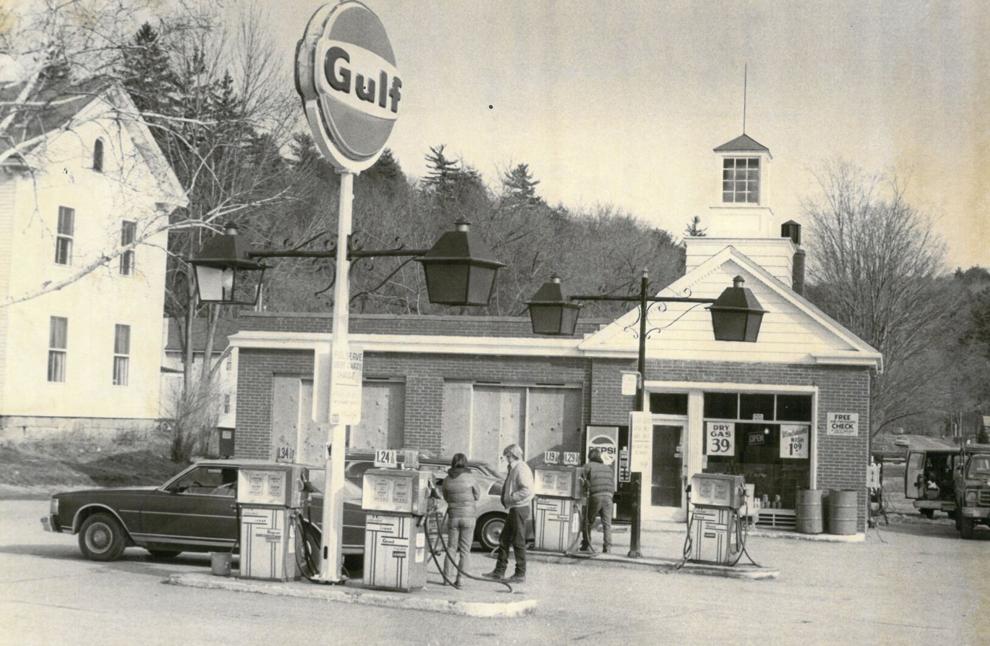 Sale of 7 Arts Gift Shop in Stockbridge. July 12, 1981.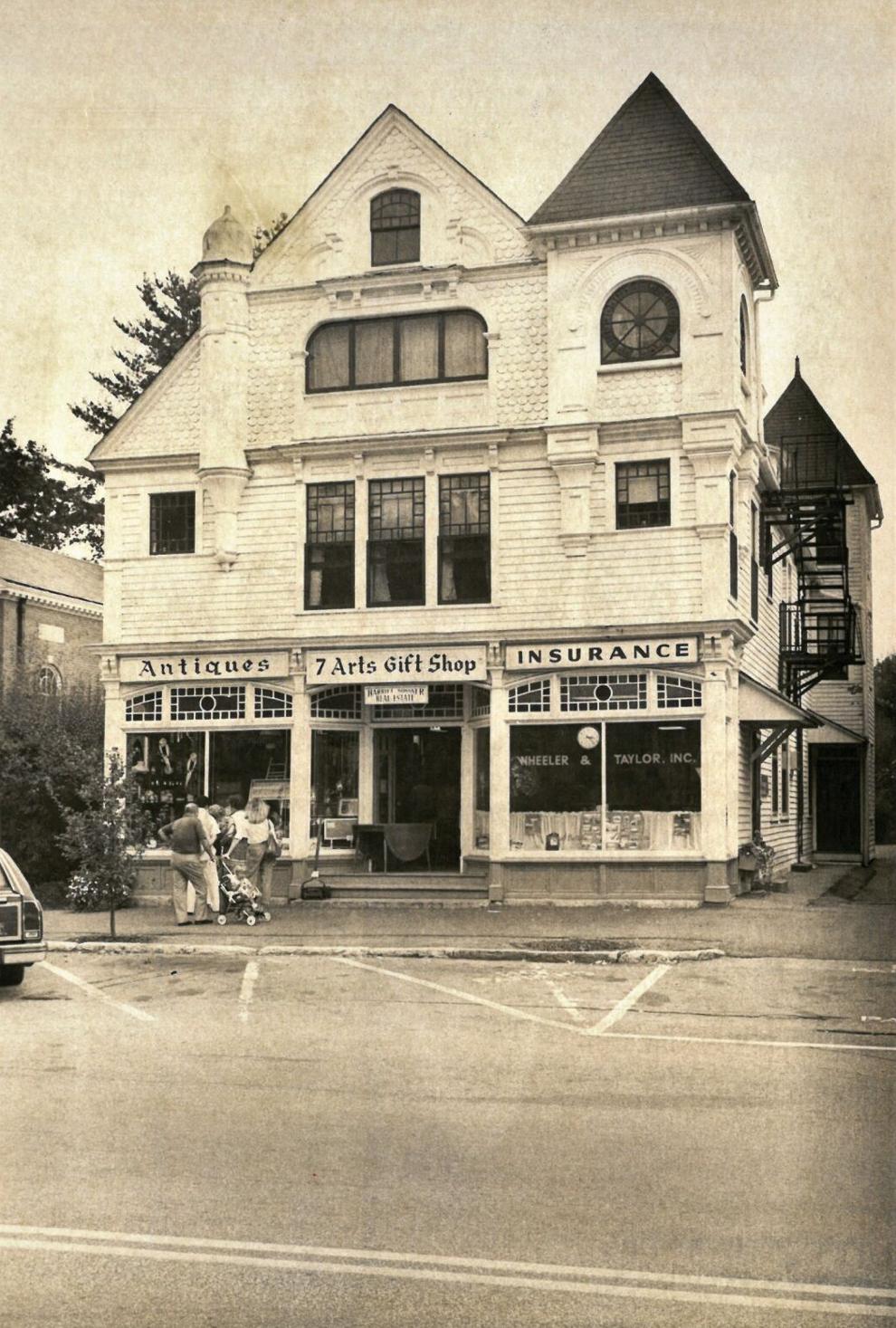 Article: Sale and some history of Stockbridge's 7 Arts Gift Shop.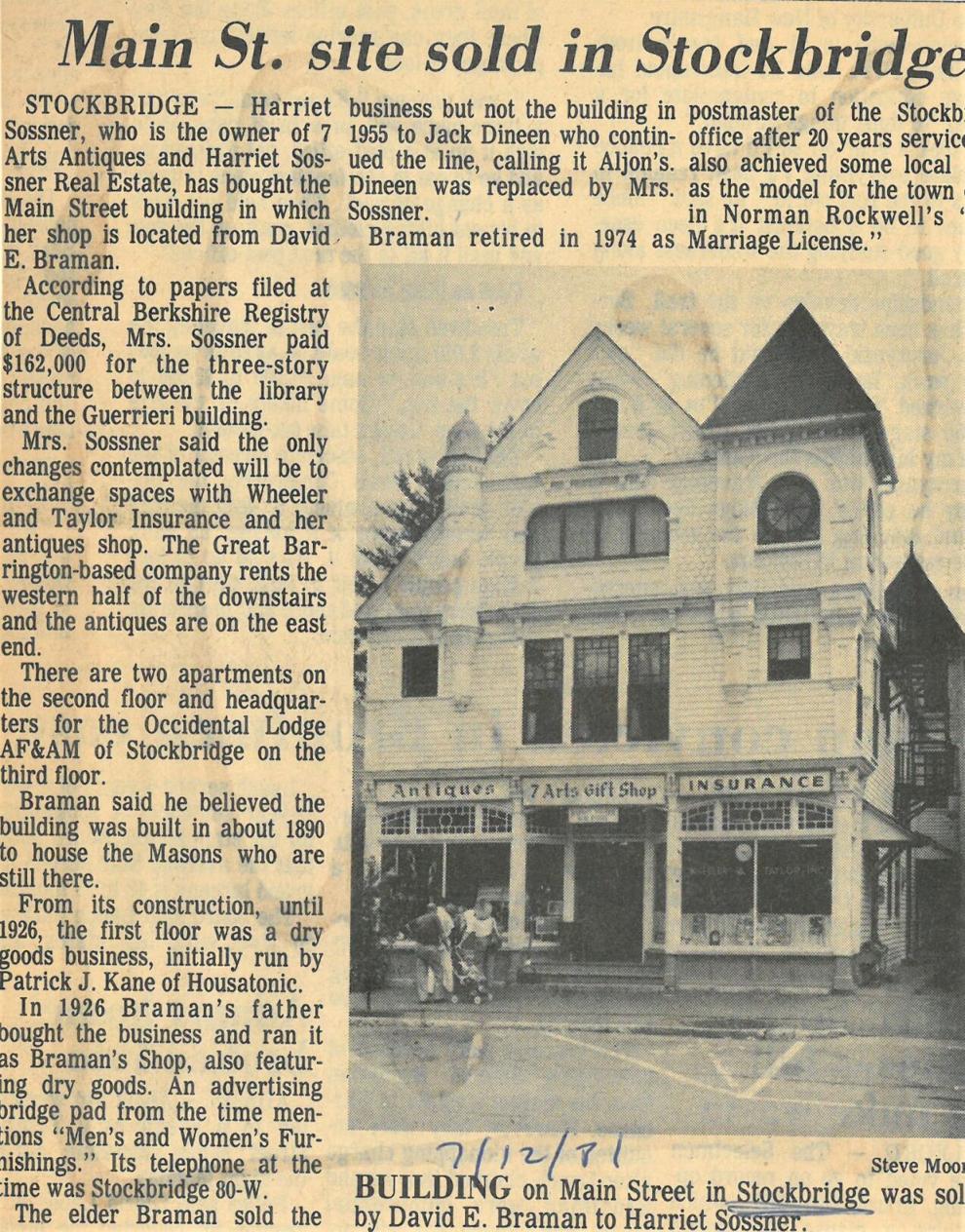 Ephram Williams House in Stockbridge, built in 1750.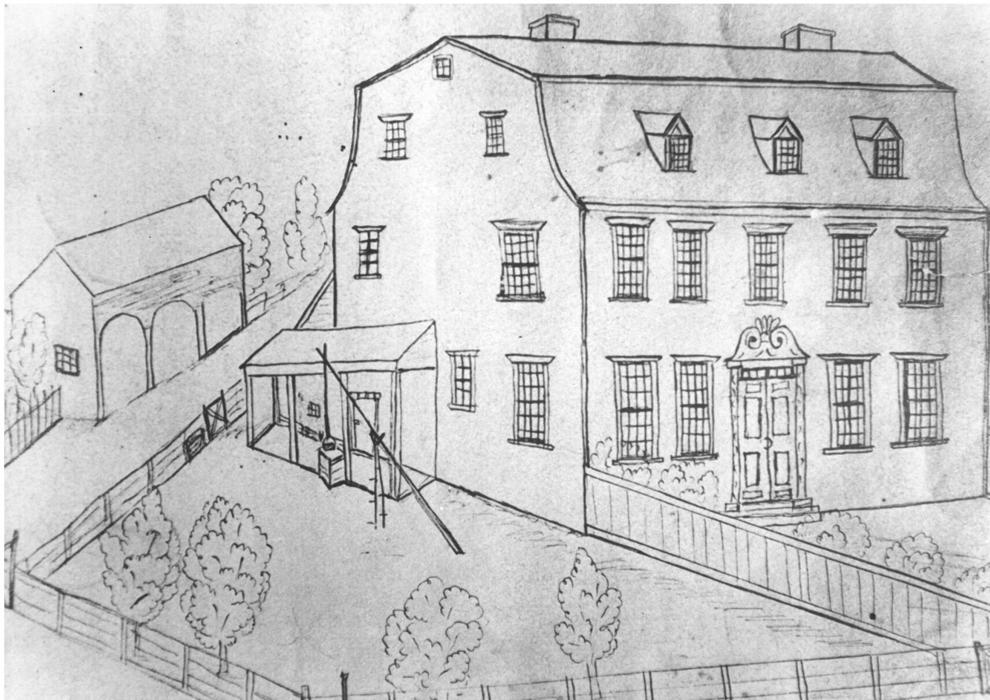 Mrs. Duryea's Cottage on Yale Hill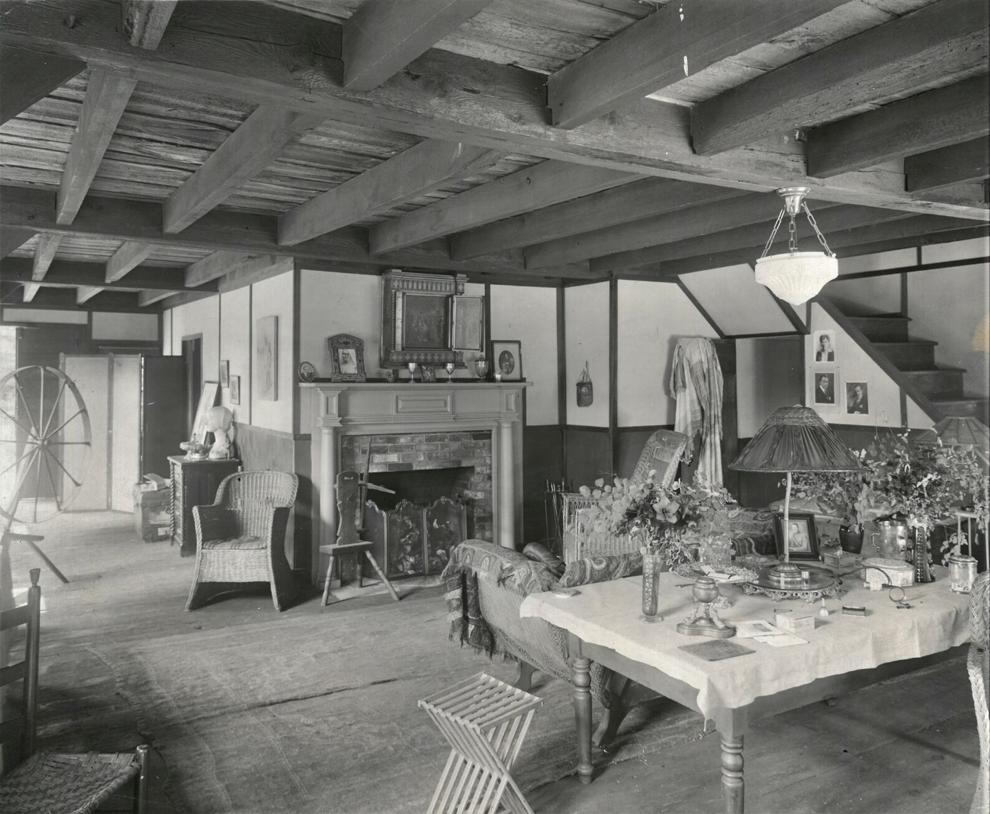 Chauncy Loomis House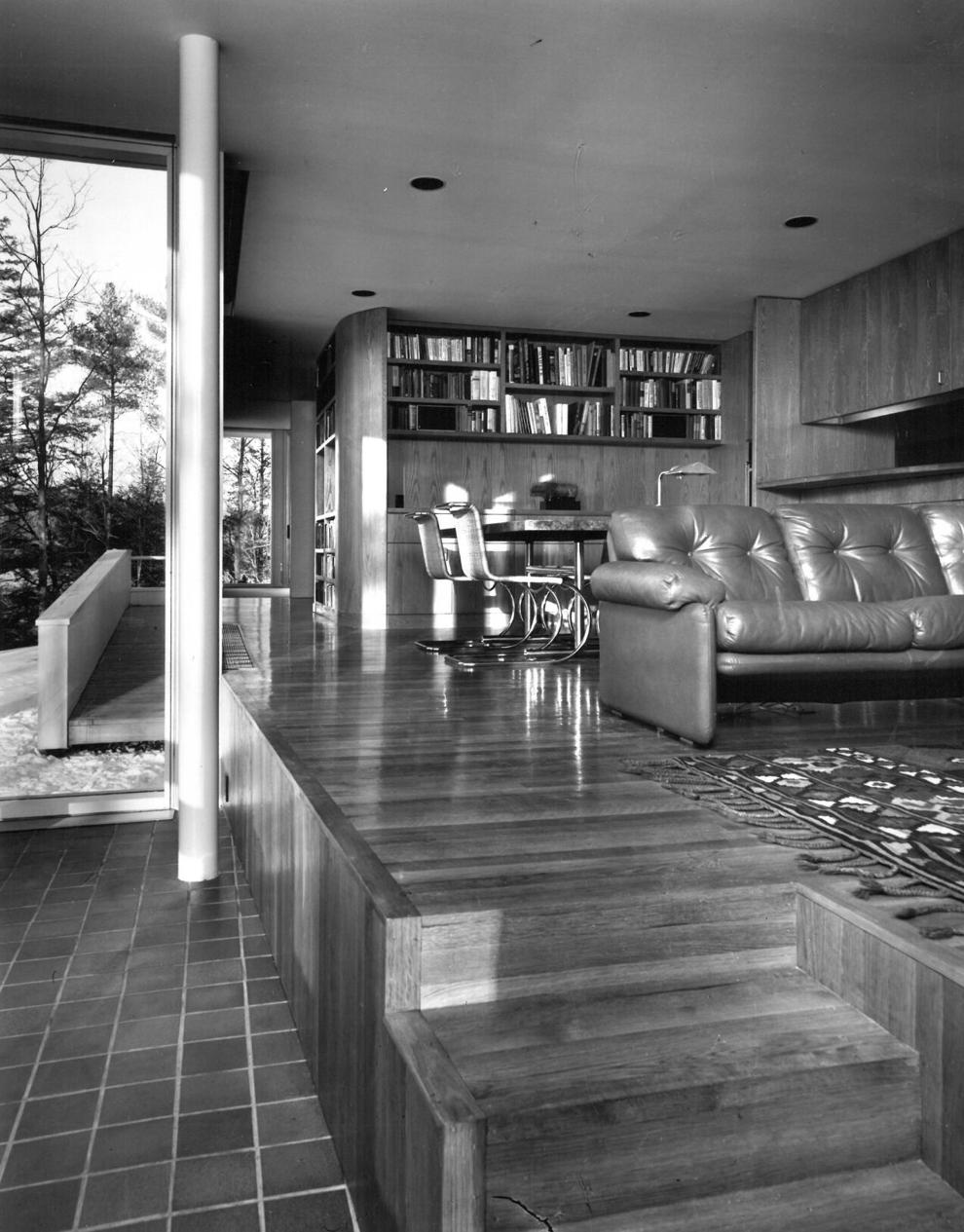 The Old Mill, Mrs. Duryea's Cottage and Water Wheel. June 11, 1994.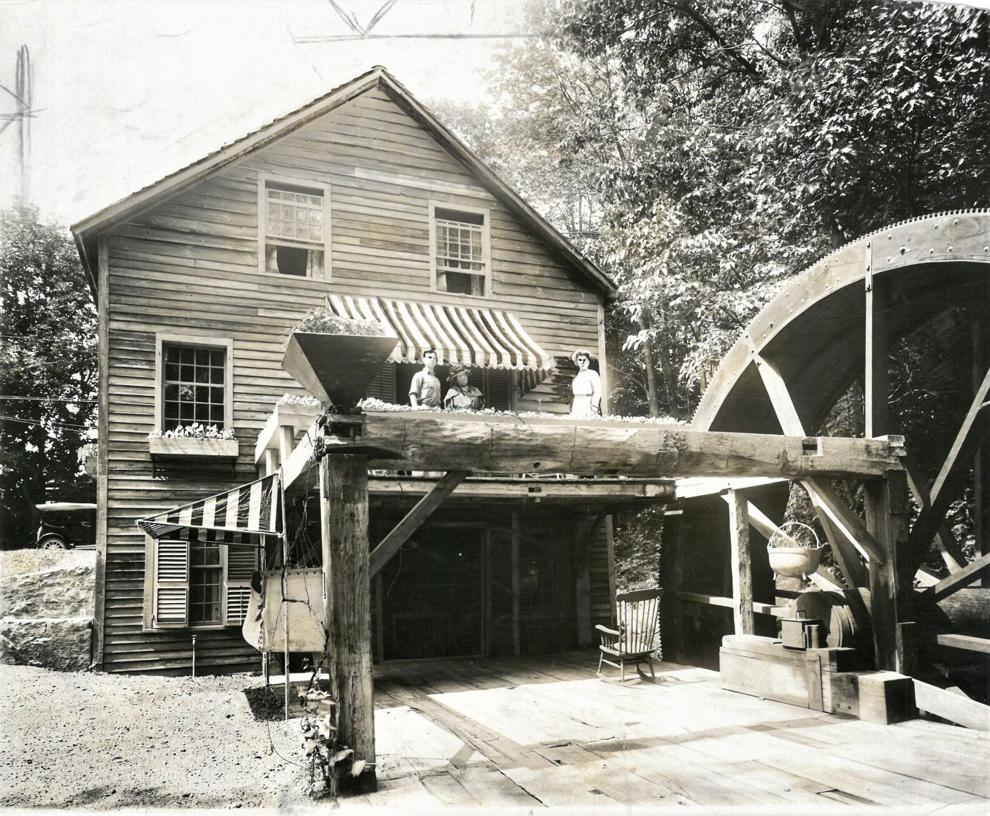 The Mill, Stockbridge, Built in 1810 by William Sybas Yale.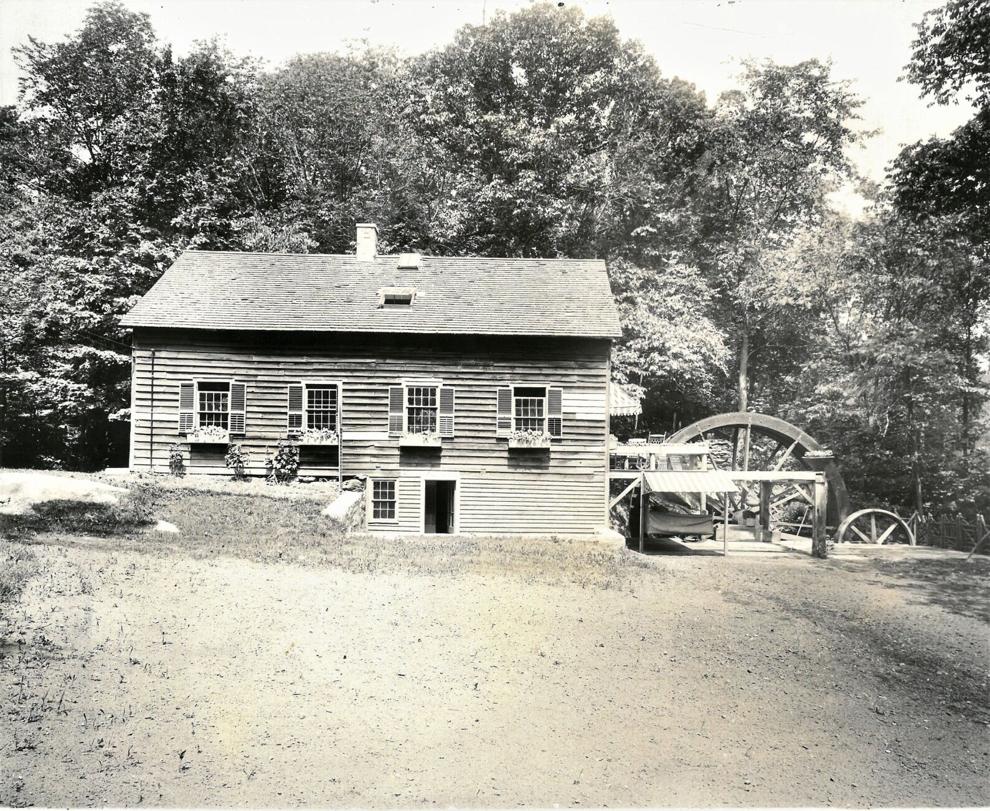 White Pines Stockbridge. April 1985.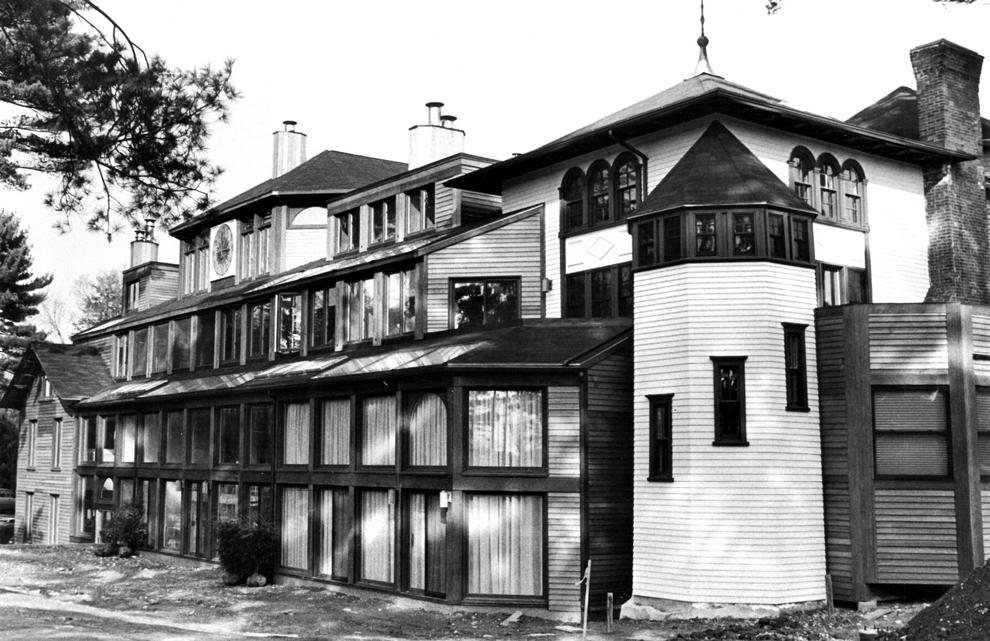 Stockbridge House, Massachusetts.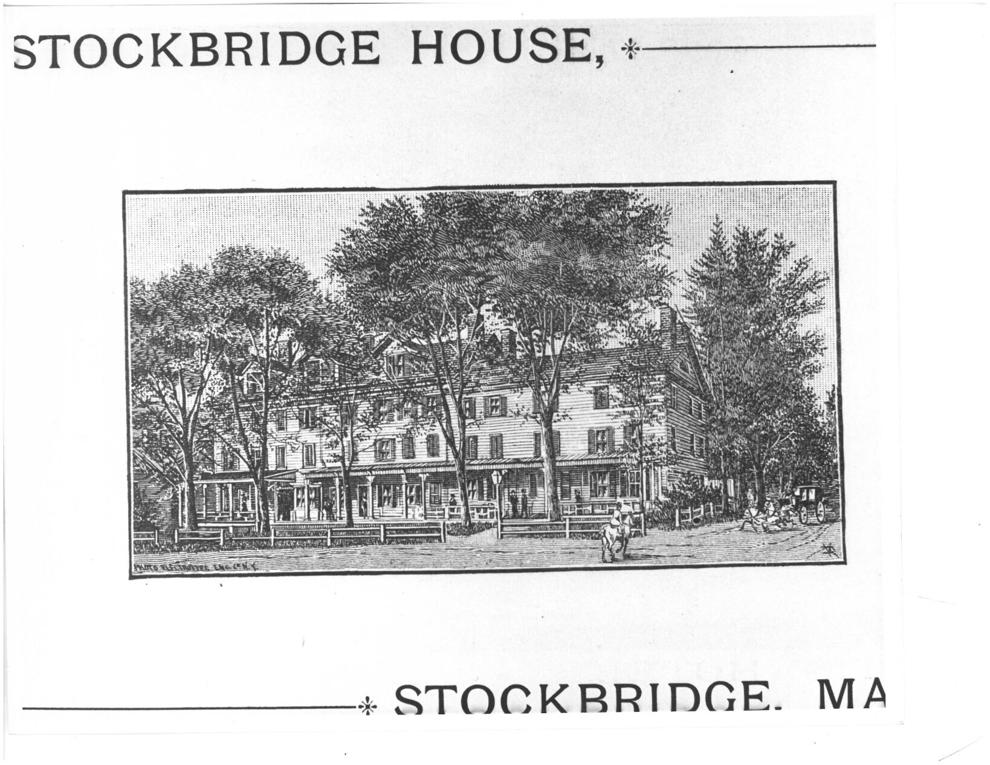 Sledding at Heaton Hall