When thinking of noteworthy women from the Berkshires, a handful immediately come to mind: Susan B. Anthony, Elizabeth Freeman, Edith Wharton and Jane Swift, to name a few. Look a little deeper and you will find there are dozens of women from the Berkshires who left their mark on the world. But these women and their contributions are often forgotten or overlooked, reduced to historical footnotes.
In this collection of articles, originally published March of 2019, we honor these Berkshire women and their legacies in honor of Women's History Month.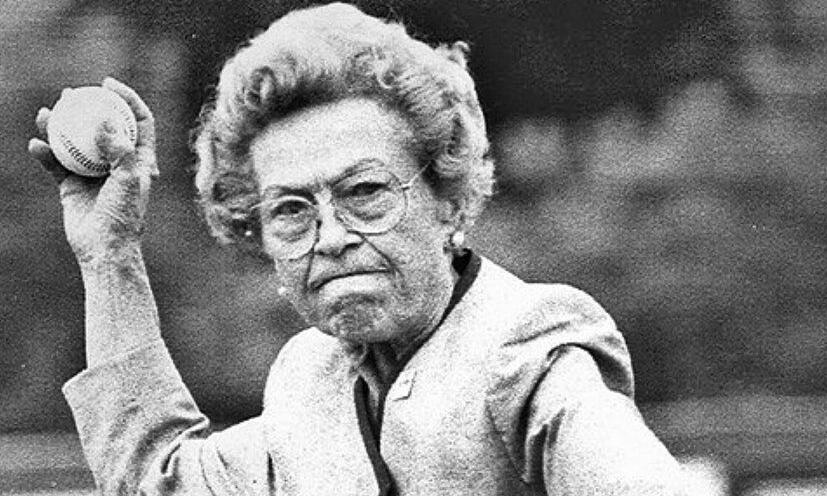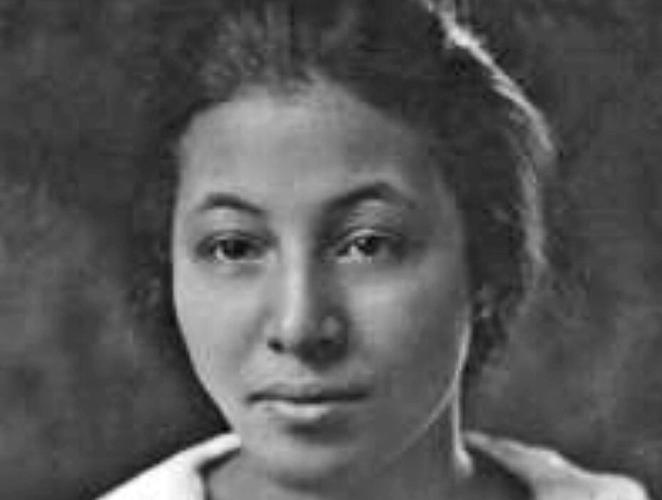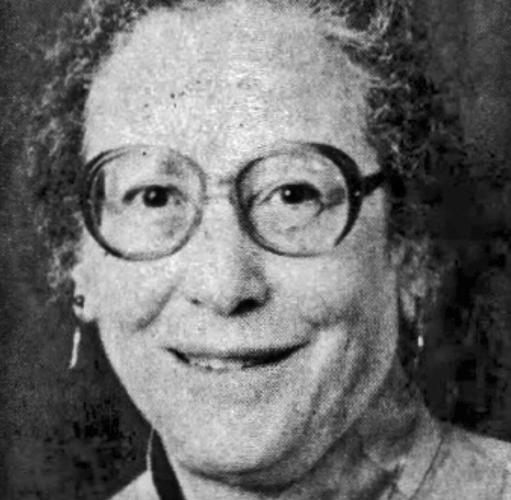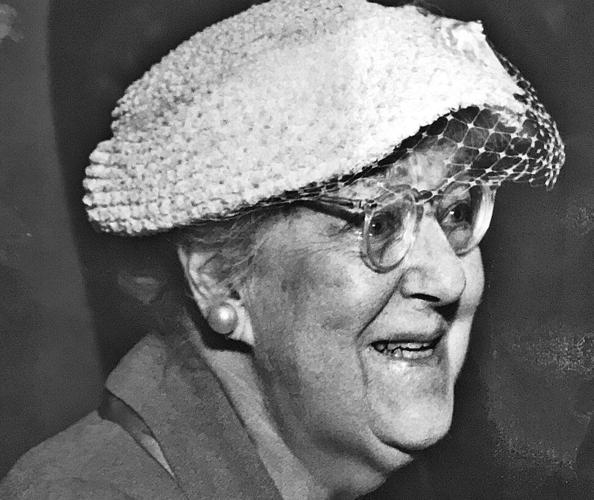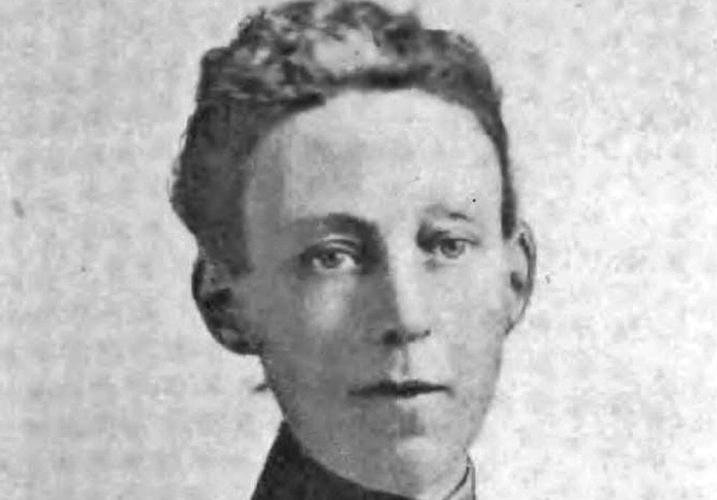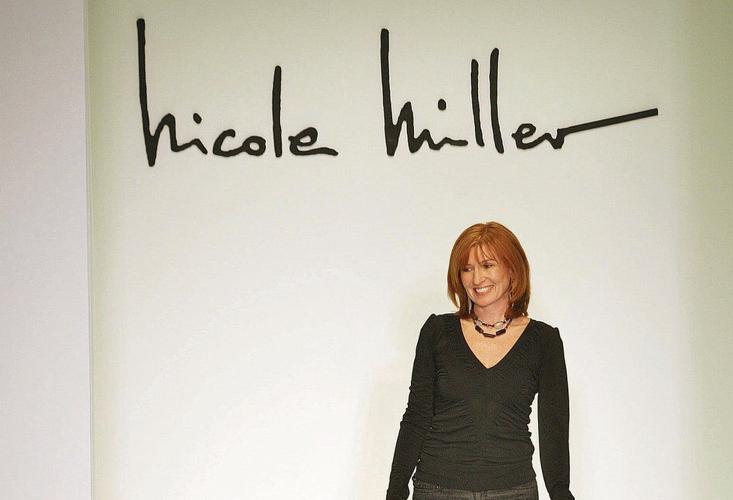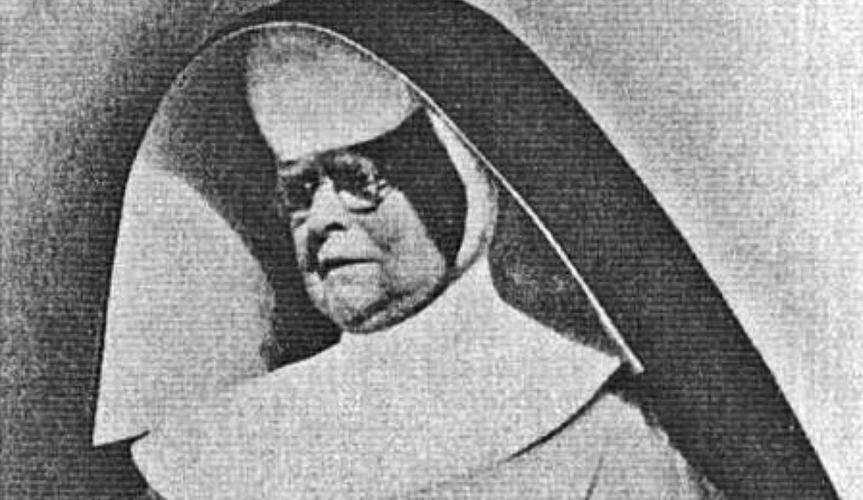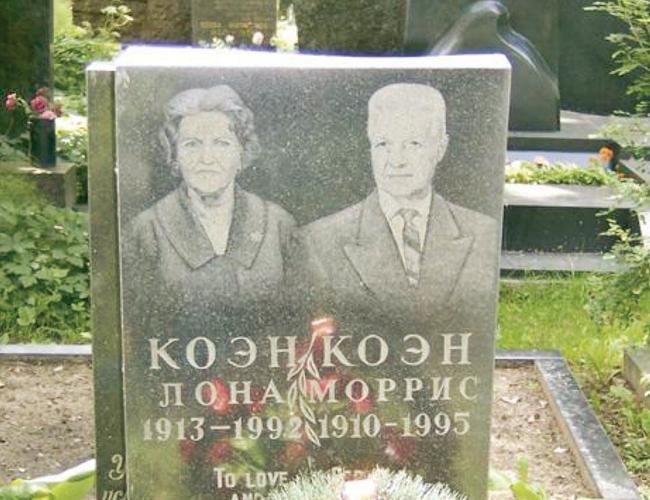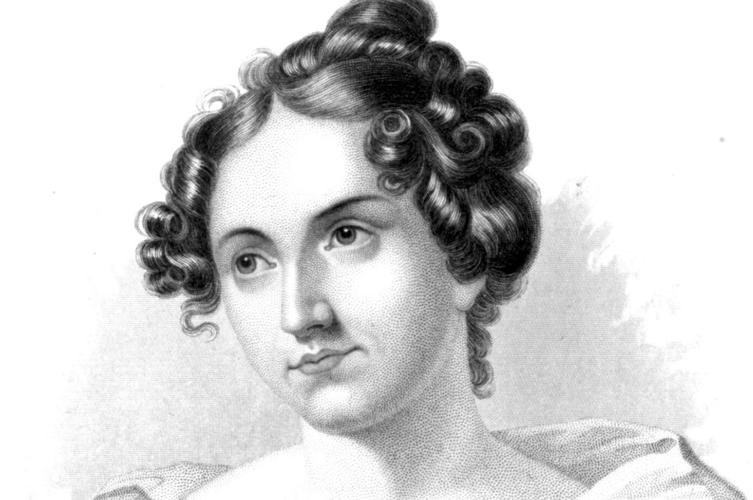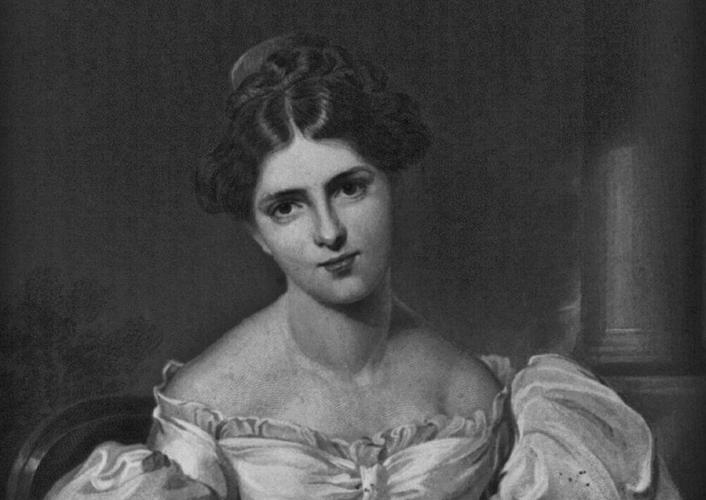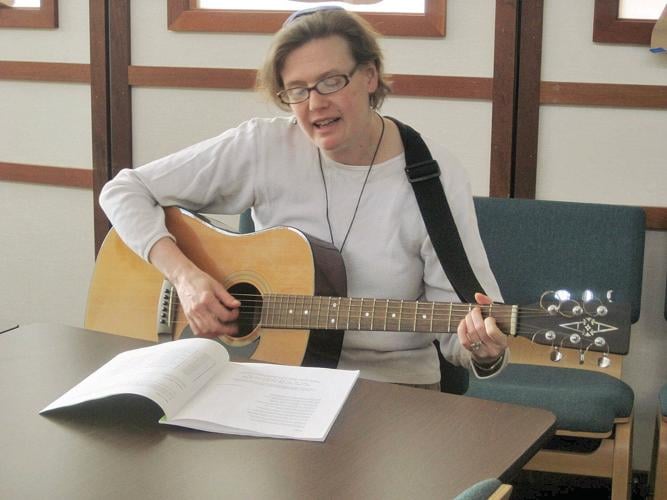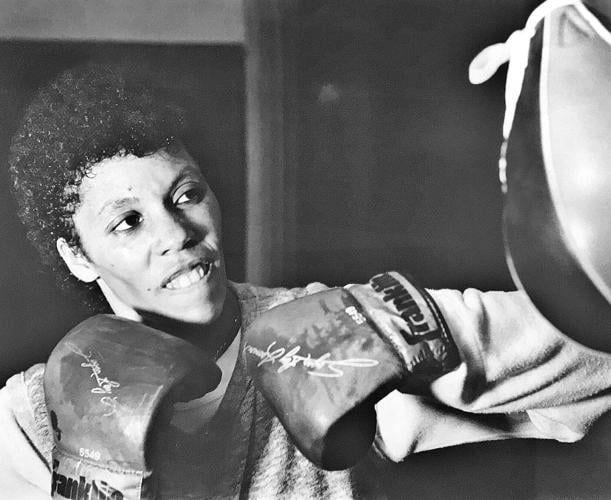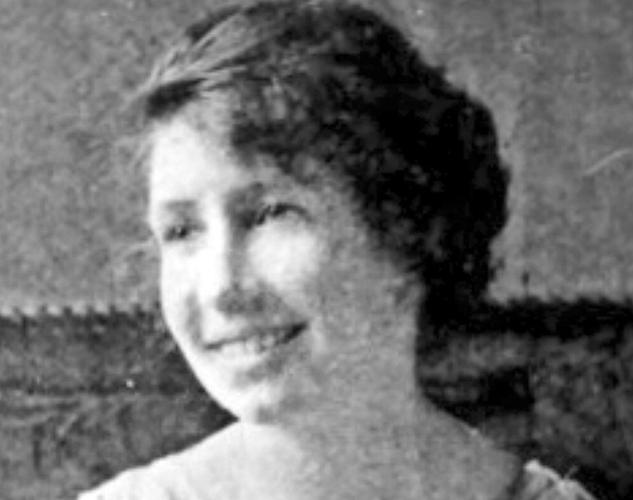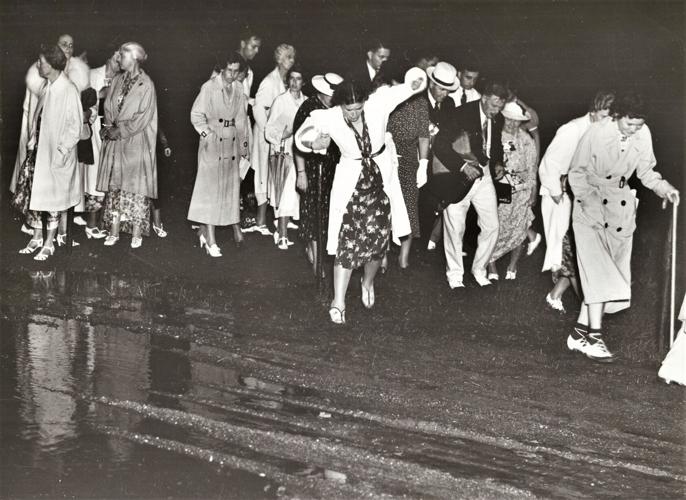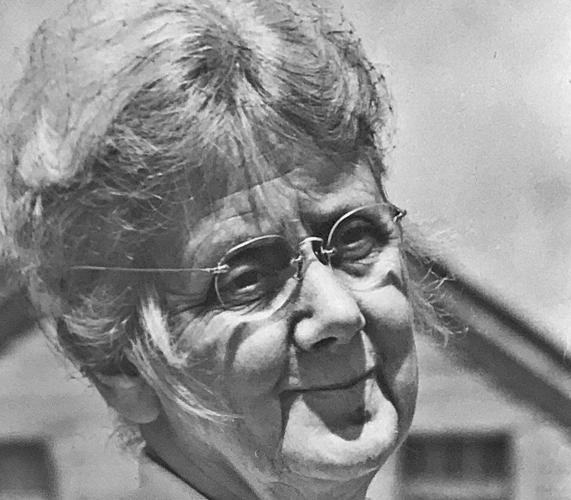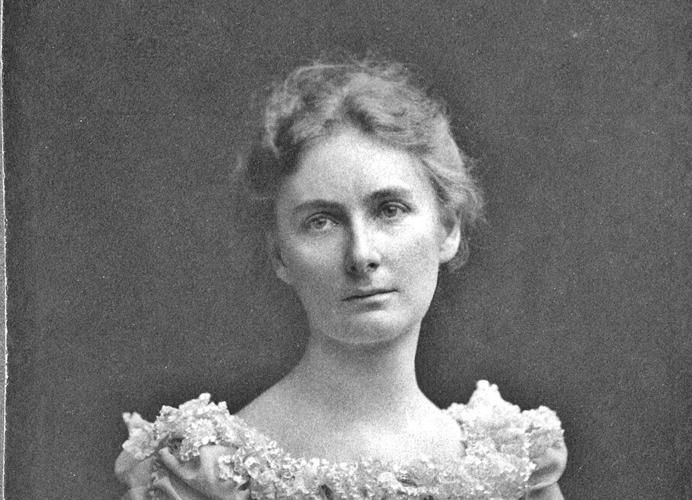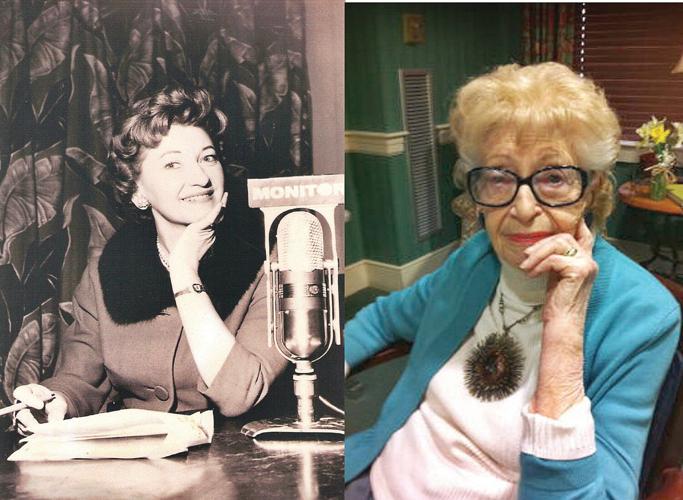 More information
Every March, Mayor Jennifer Macksey plans to induct women "who have contributed to the growth of women's rights, have had positive impacts on the community, and overall are examples of strength wisdom, and courage."