Scenes from Berkshire County during Tuesday's nor'easter.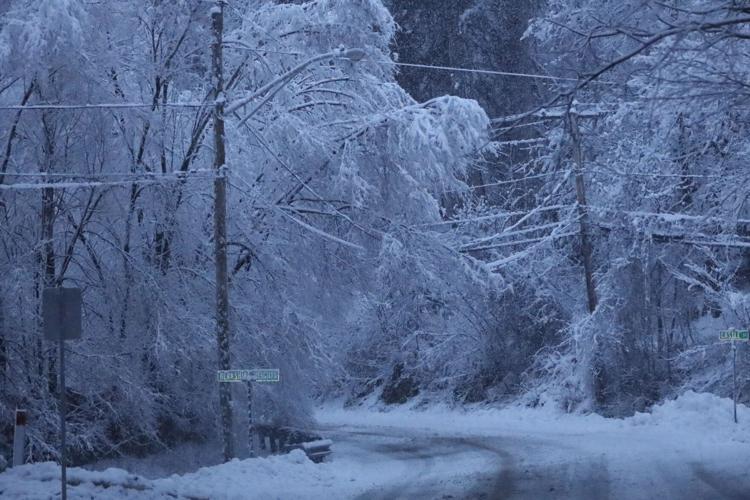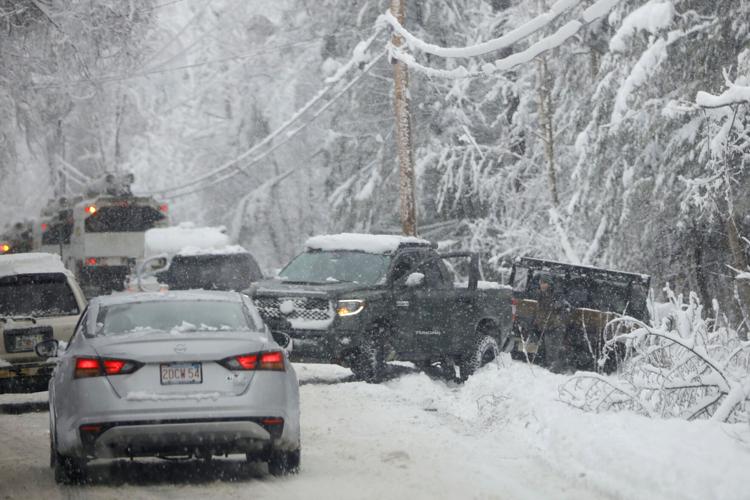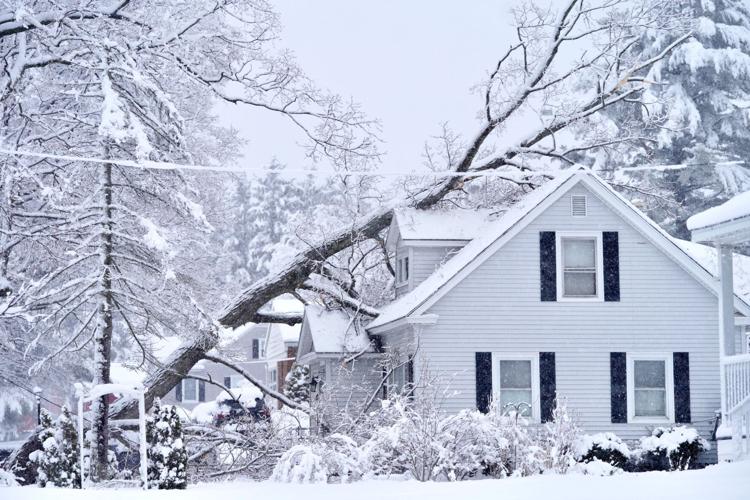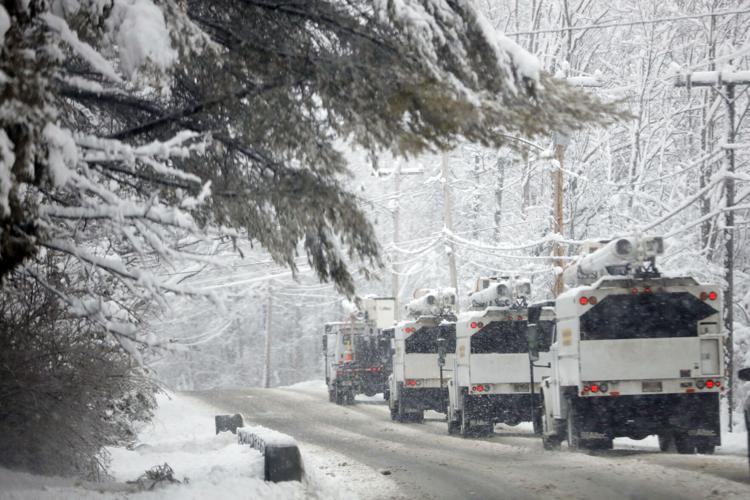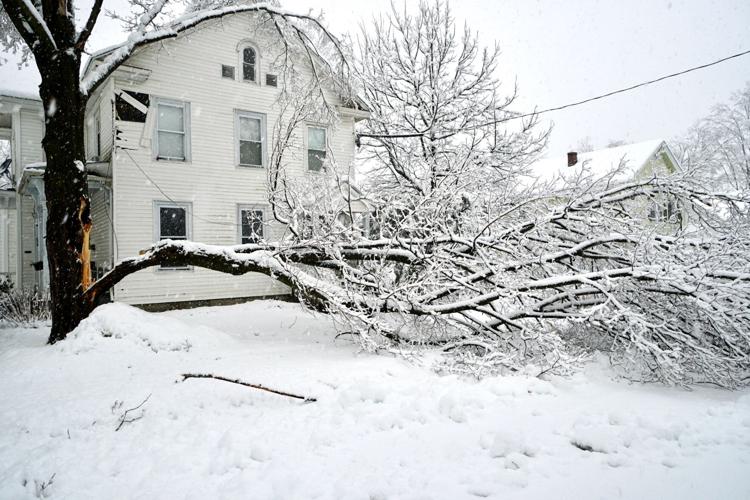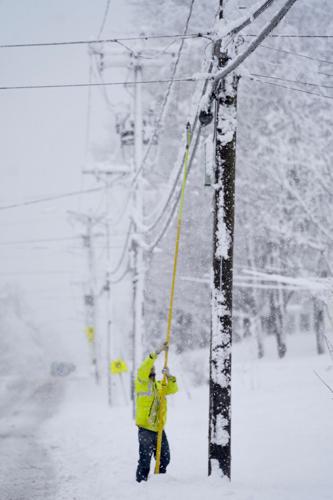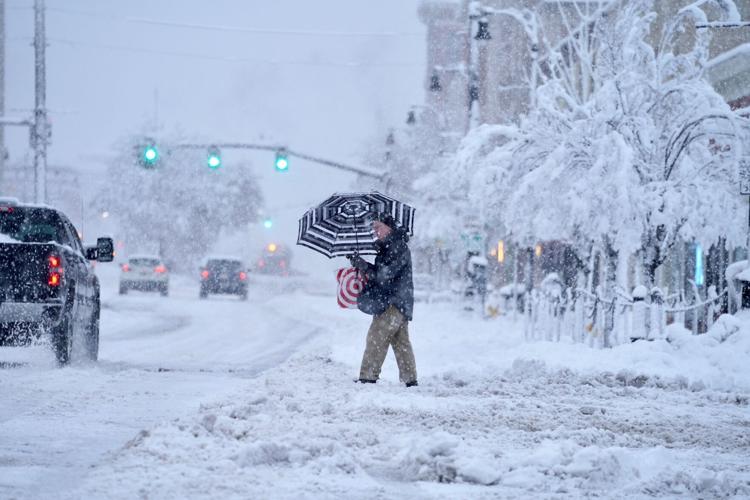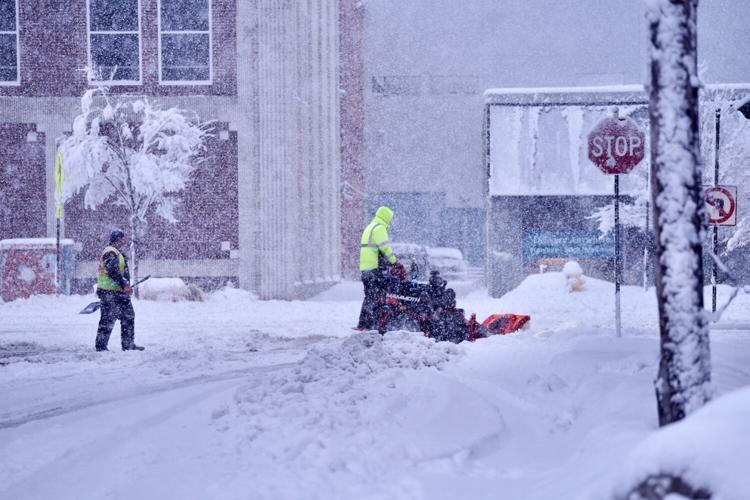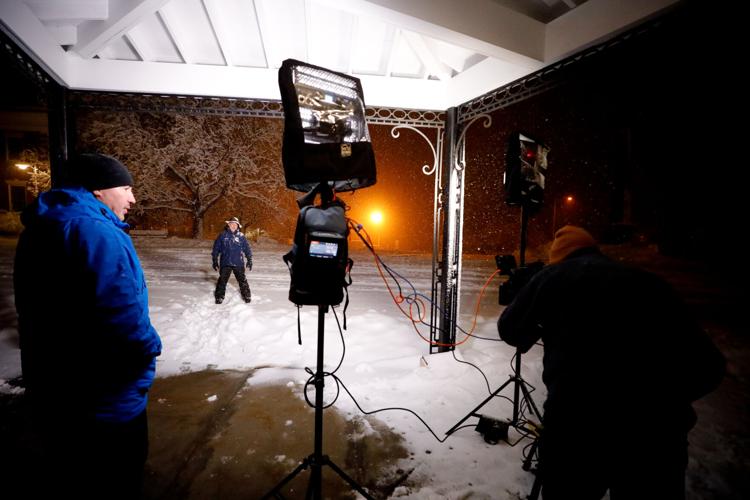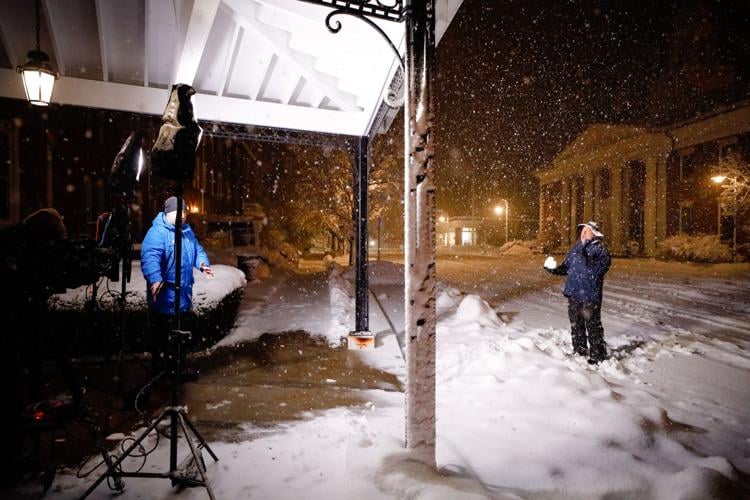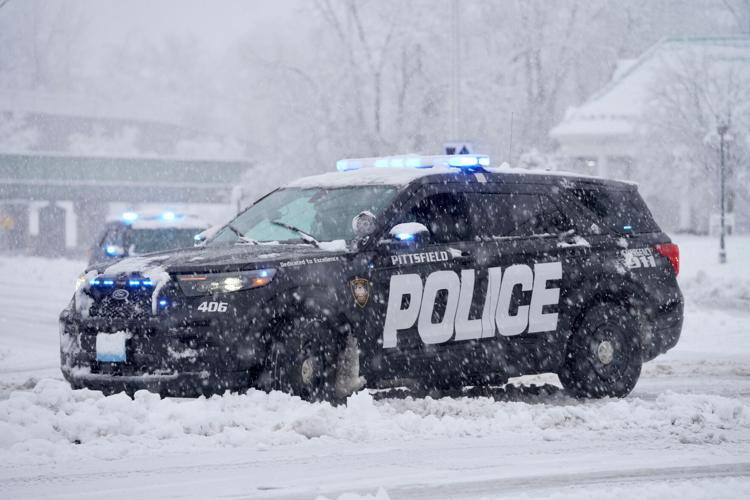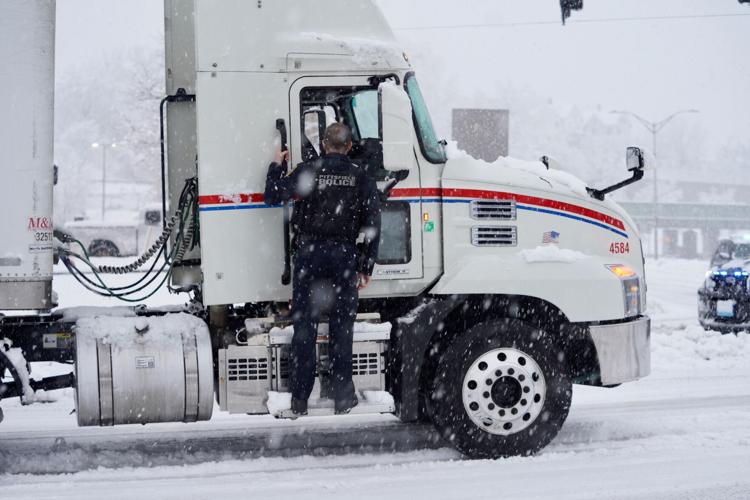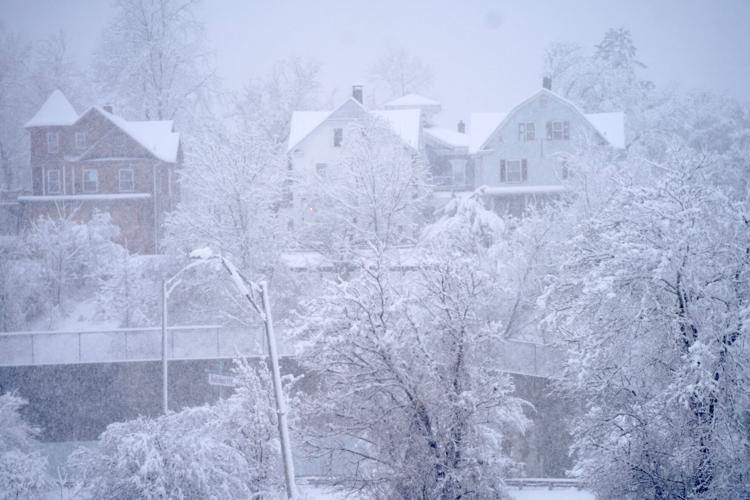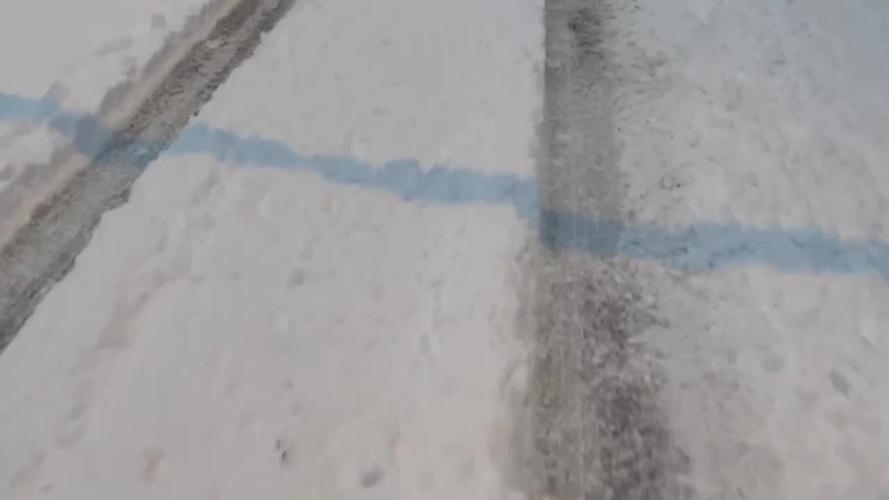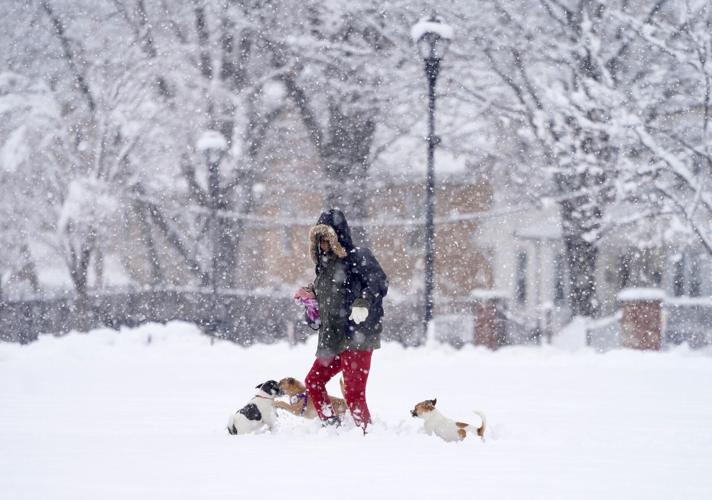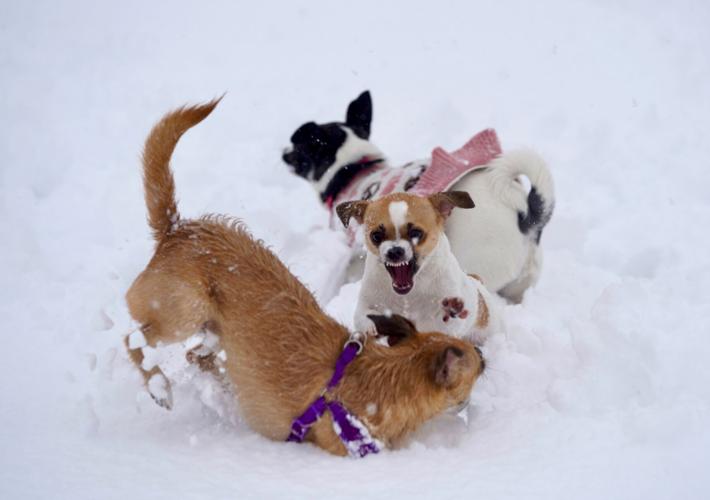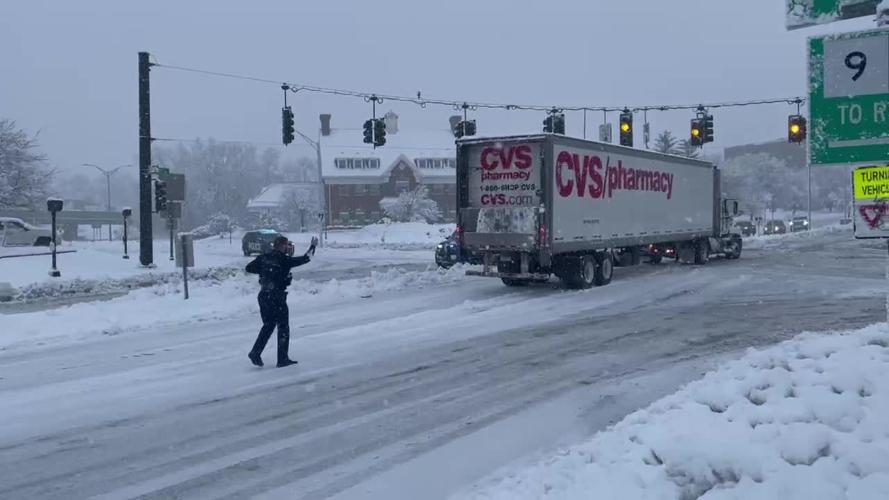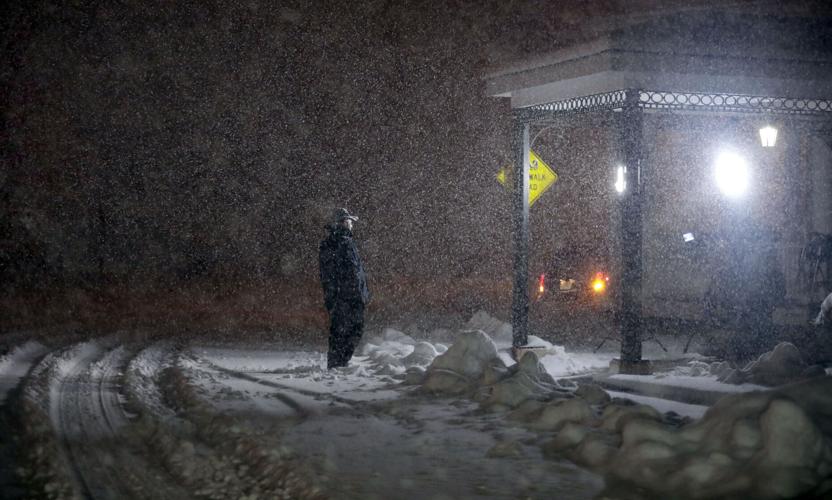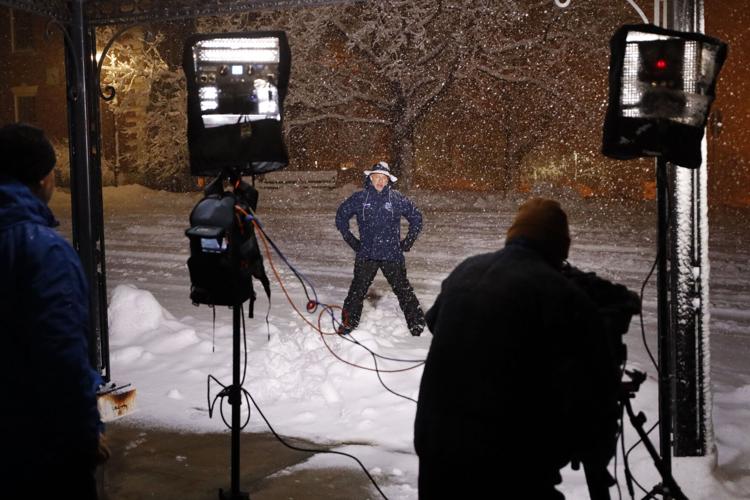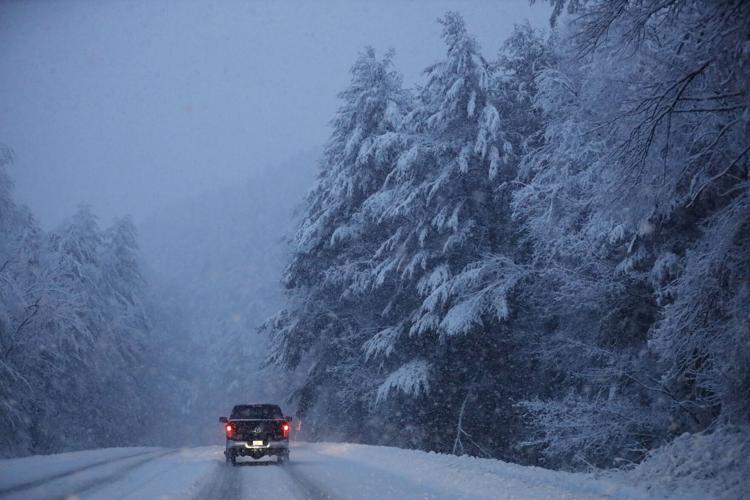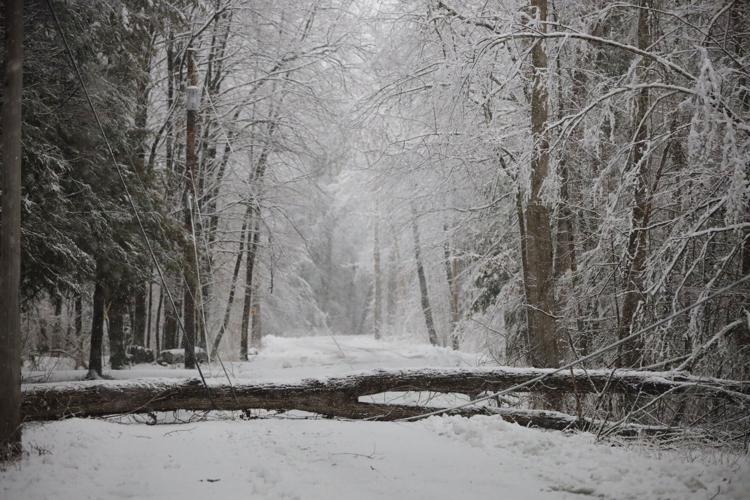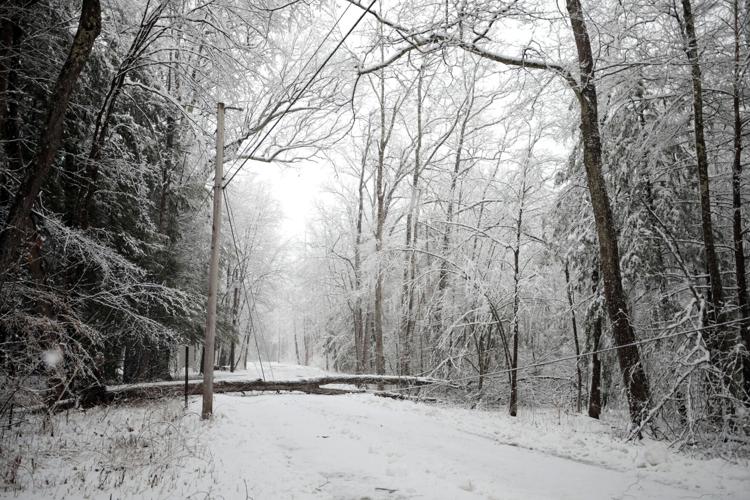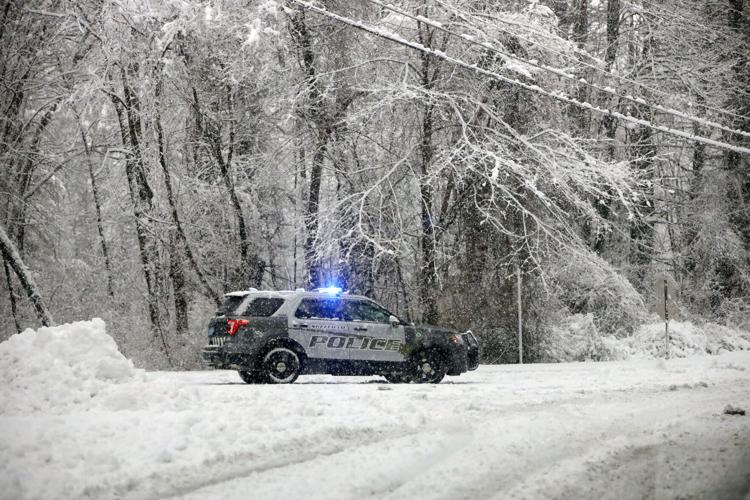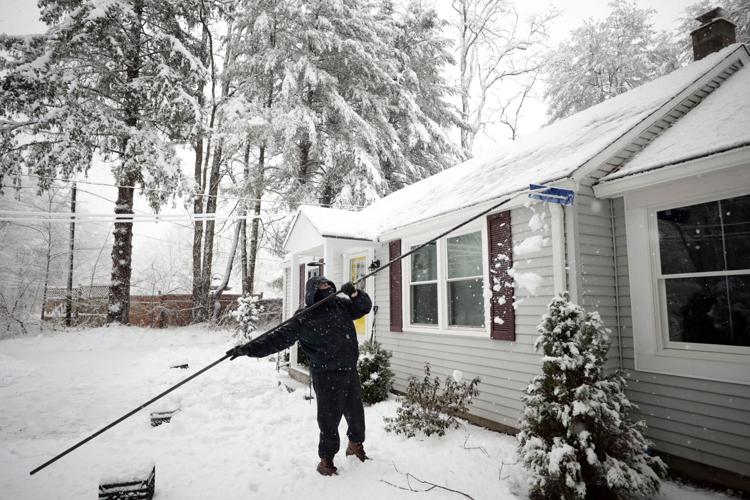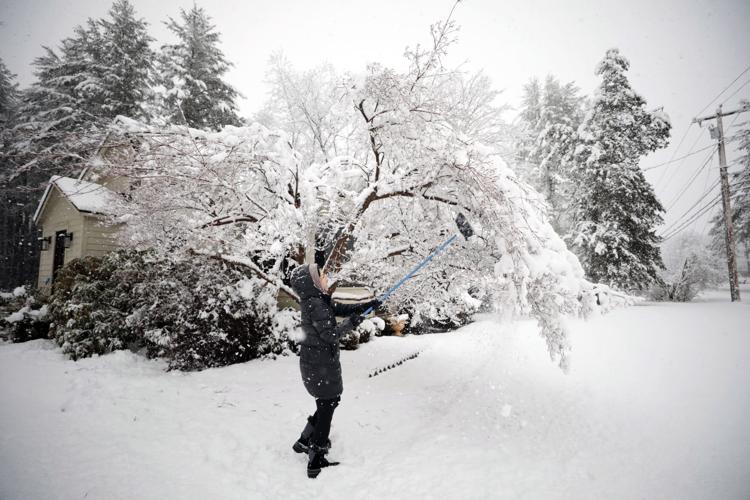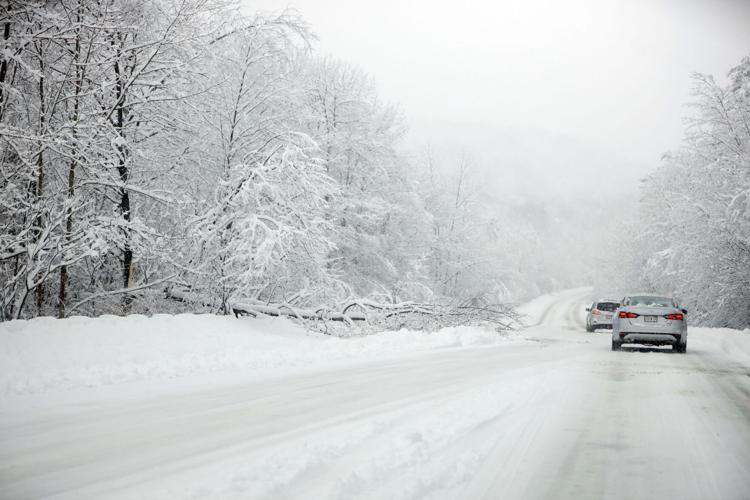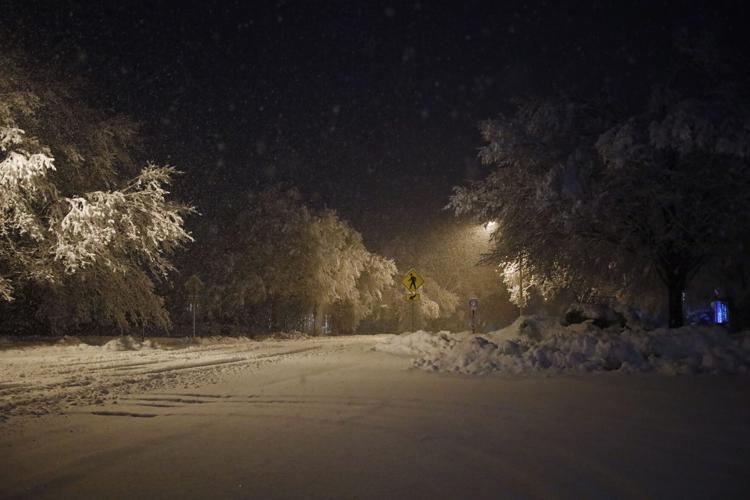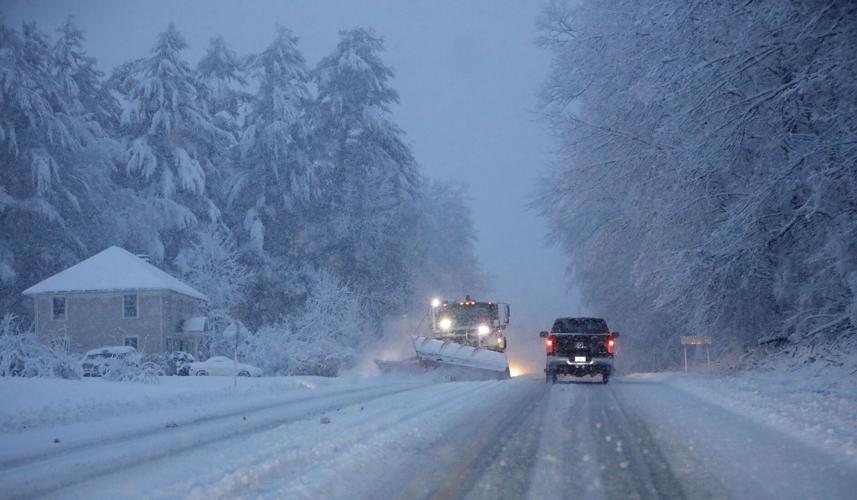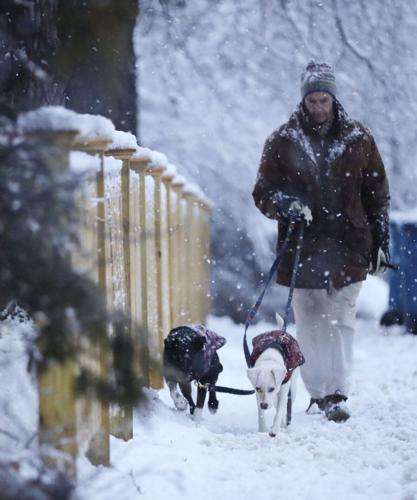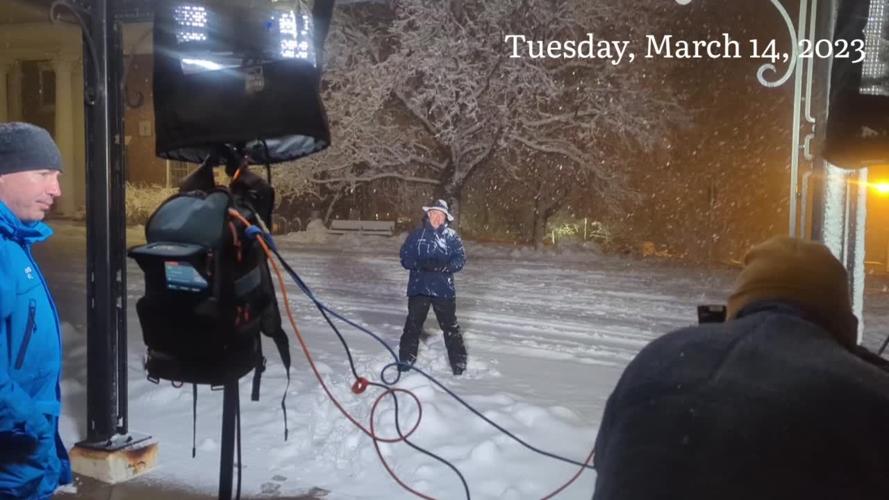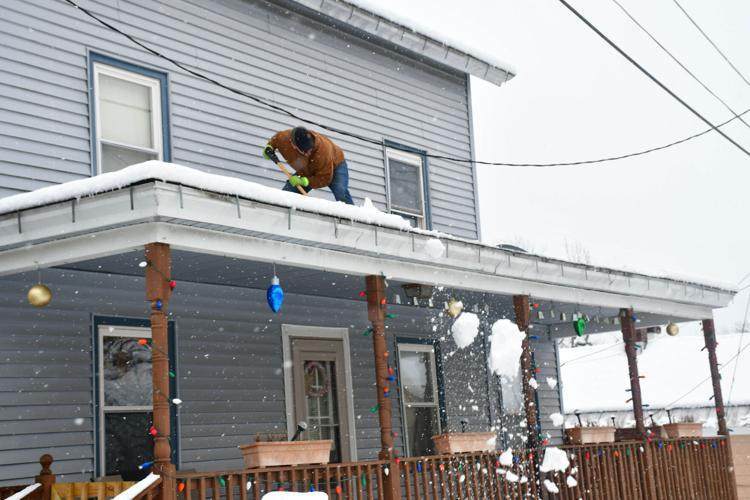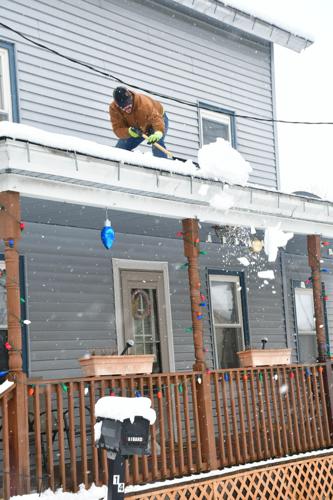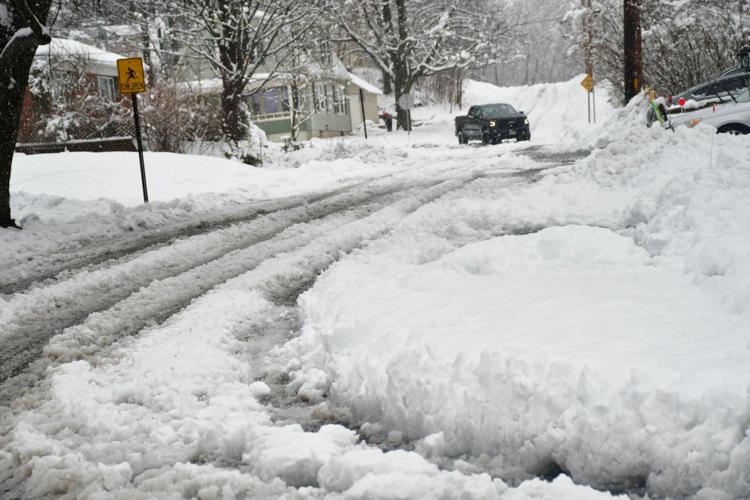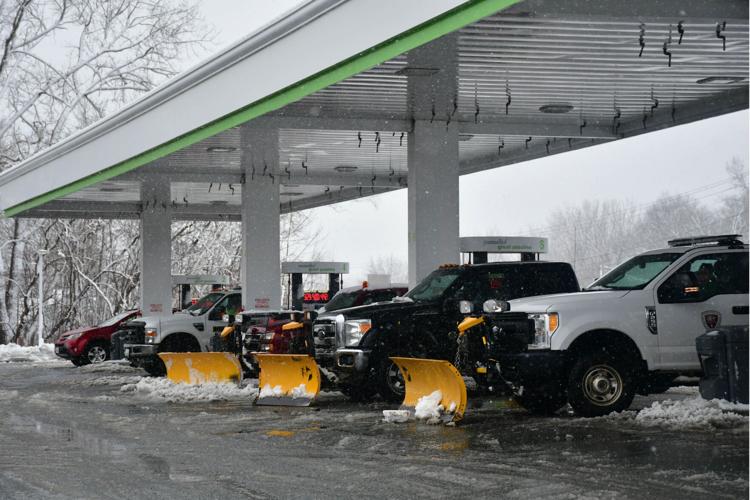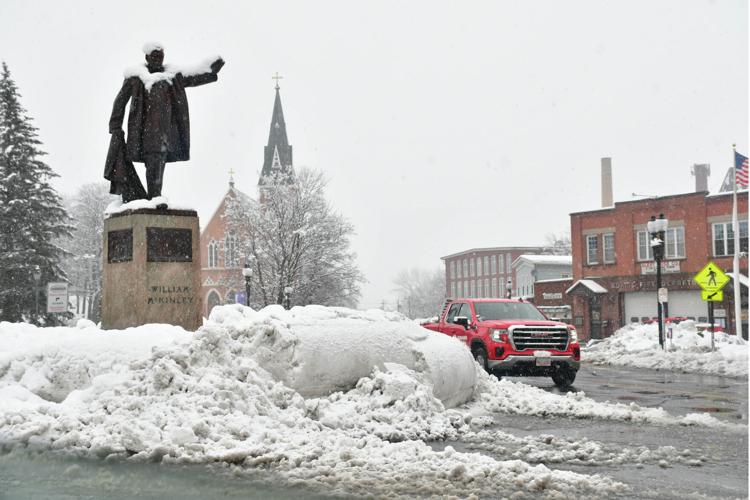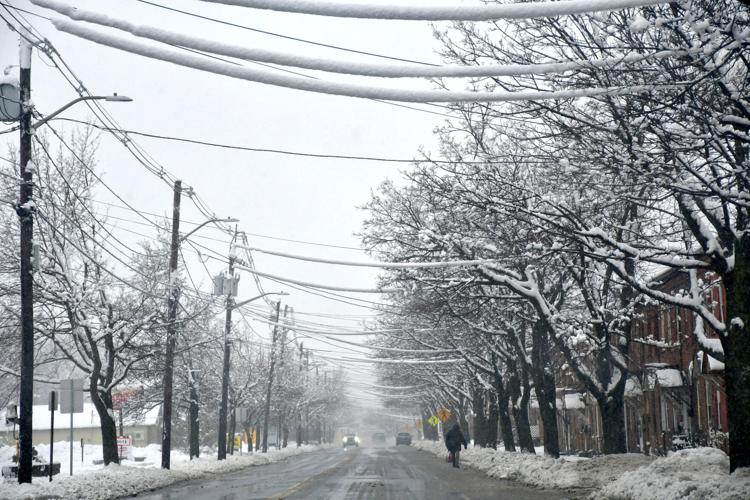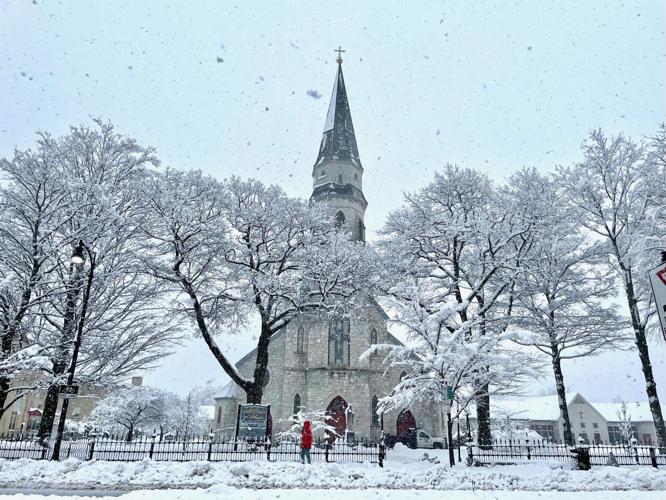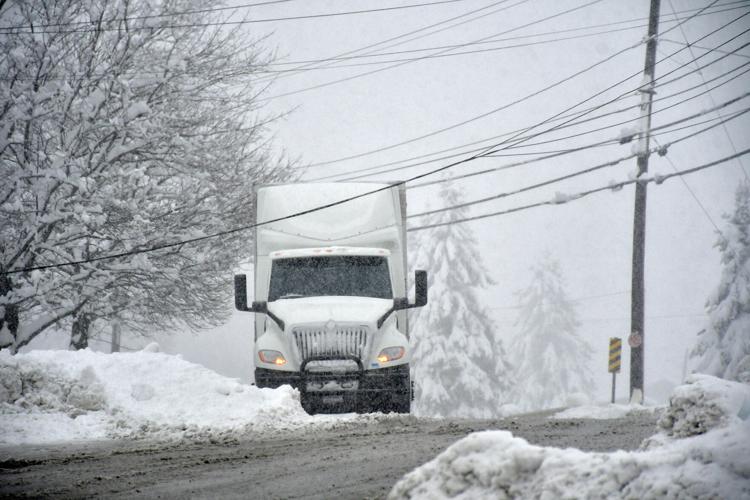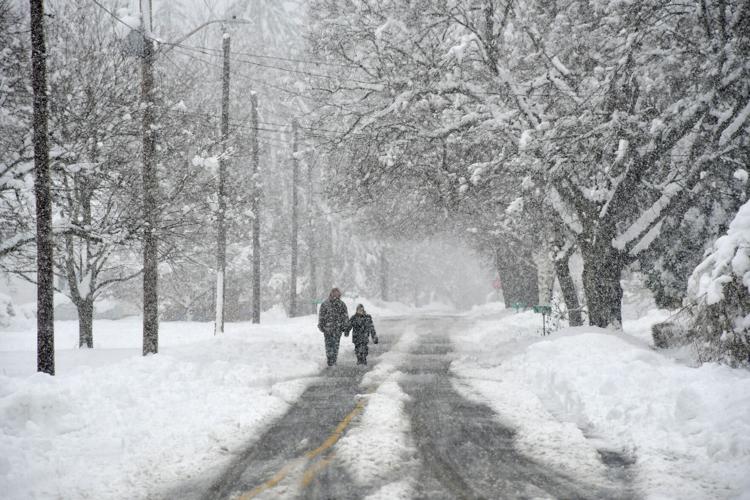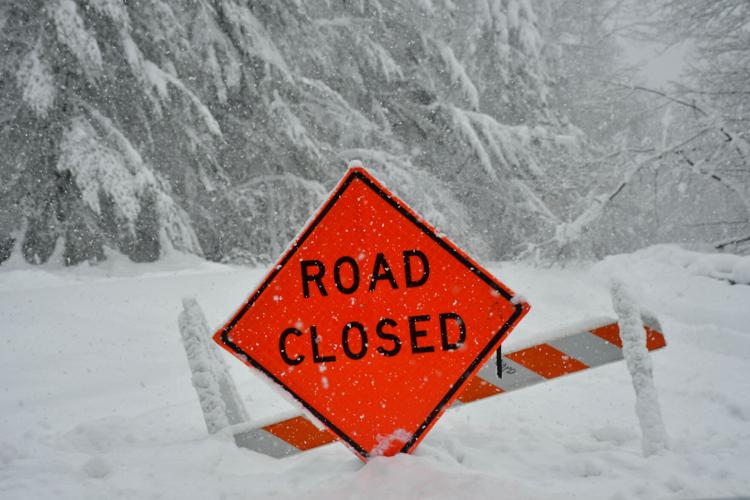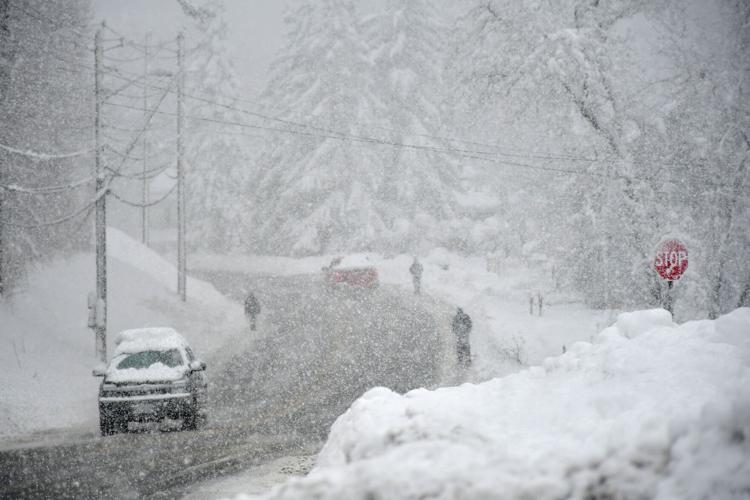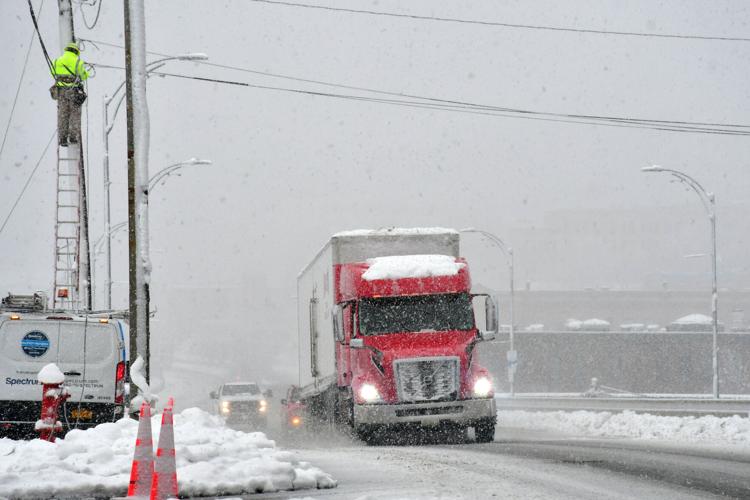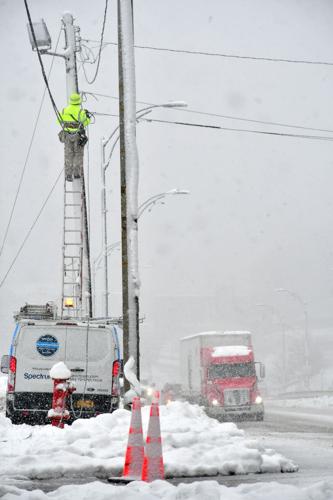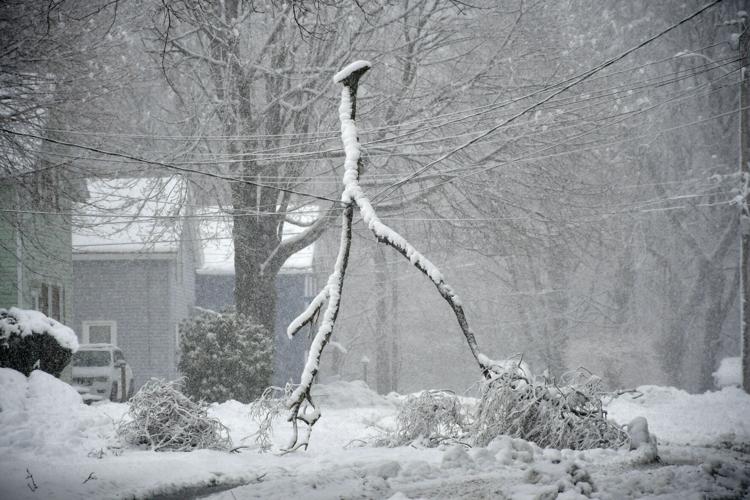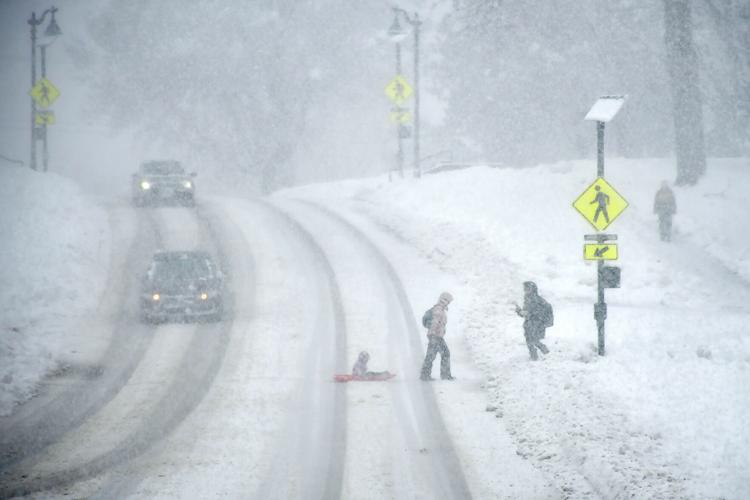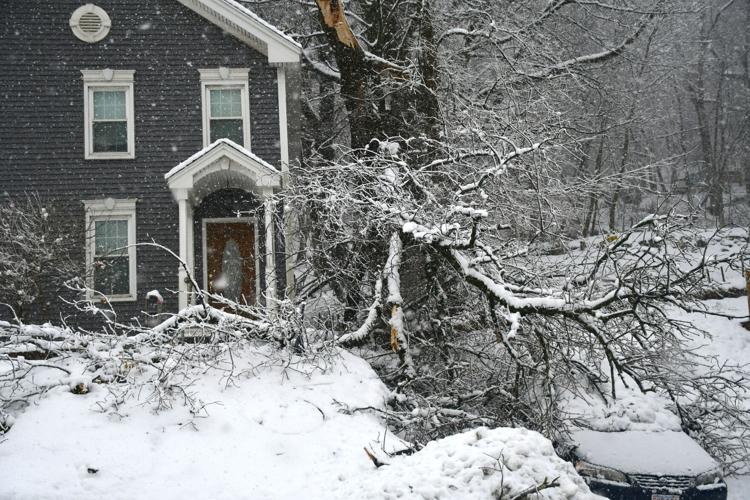 Tags

Photojournalist
Ben Garver has been photographing the Berkshire hills and people for The Eagle since 1994. In his spare time, Garver enjoys hiking and biking with his Australian cattle dog, Cheyenne.

Photojournalist
Stephanie Zollshan has been a photojournalist for The Berkshire Eagle since 2011. She is a Boston University graduate whose work has been featured in publications around the world. Stephanie can be reached at szollshan@berkshireeagle.com.
staff photographer
Gillian Jones has been a staff photographer and columnist for the Berkshire Eagle since 2014. She began her journalism career at The North Adams Transcript in 1992.
More information
With a burst of heavy snow before sunrise on Tuesday, the storm was living up to its advance billing, with a foot to two feet likely before snowfall begins tapering off Tuesday afternoon.
Before this week, Berkshire County was having a relatively warm winter with less snow than usual. Then, a nor'easter reminded us that we're in, well, the Northeast — and seemingly dumped a season's worth of the white stuff on us all at once.