Morris Elementary School in Lenox celebrated Global School Play Day, held on Feb. 1, with a day filled with nothing but different stations of play for students, including dominoes and cards, Lego building, decorating "kindness tiles," and making cardboard creations.
Over 1.5 million students from 75 nations have celebrated Global School Play Day since it was created in 2015, according to www.globalschoolplayday.com.
To purchase these photos, click here.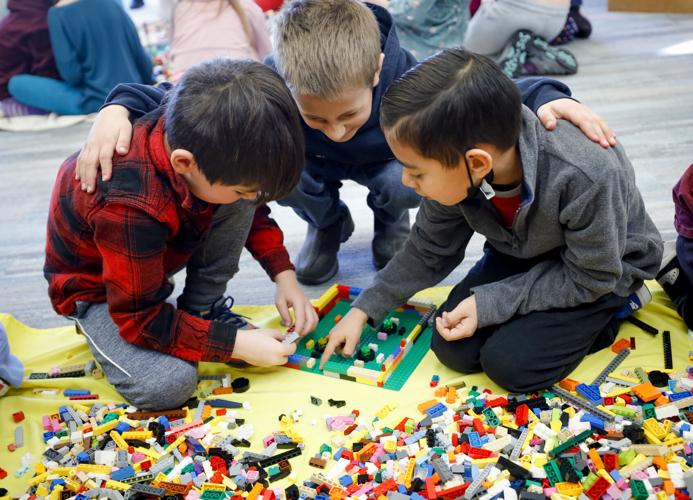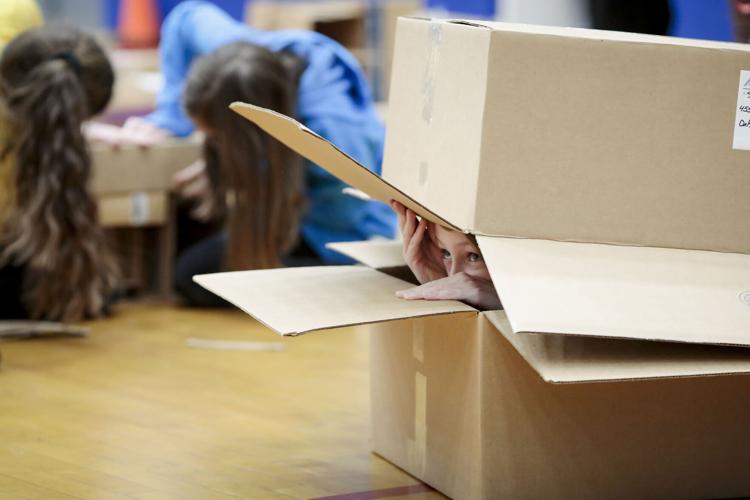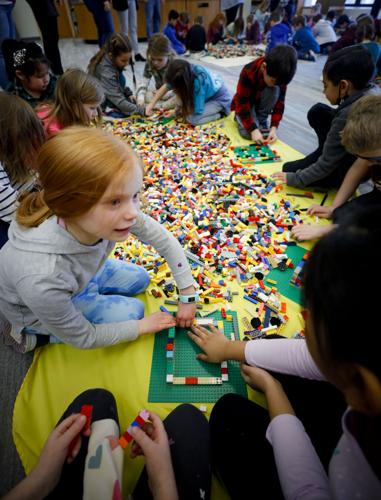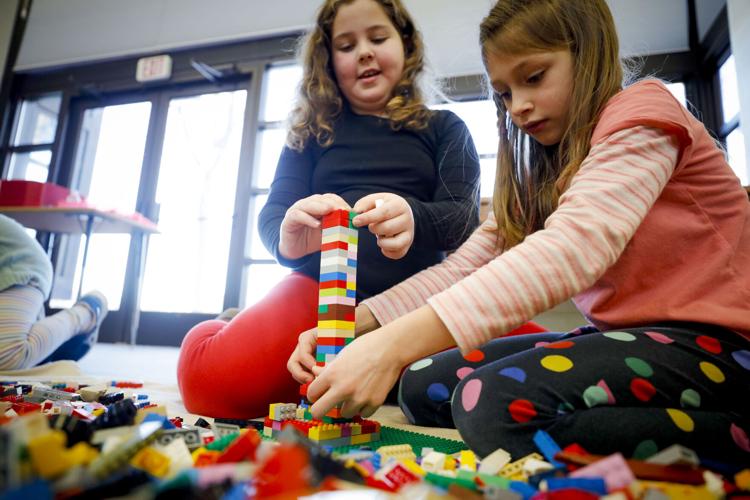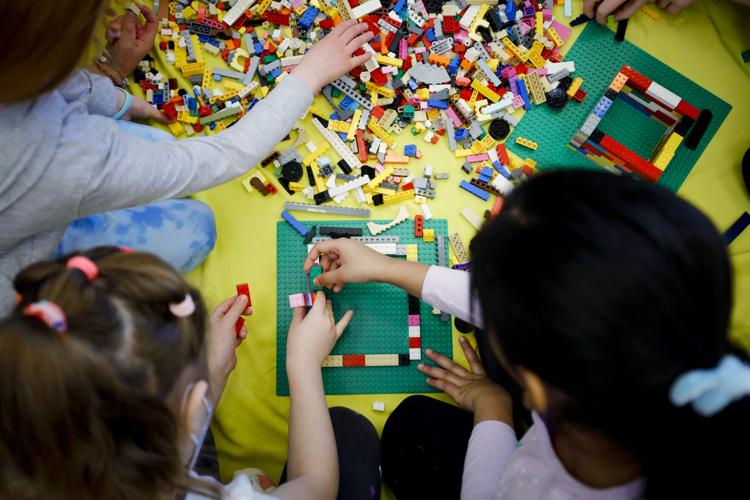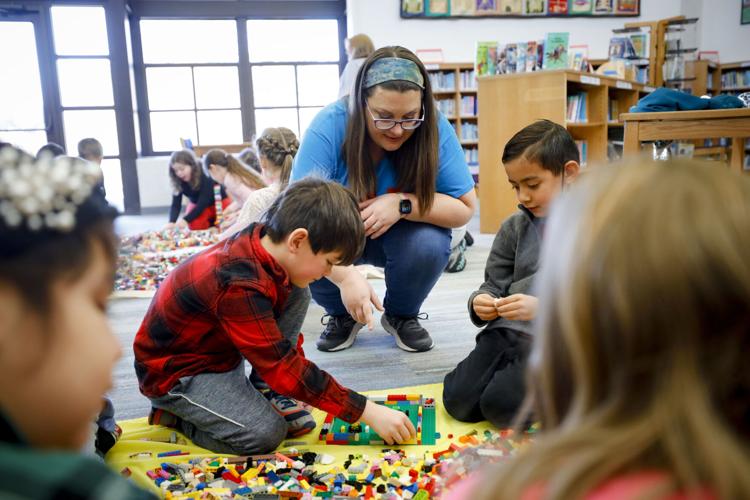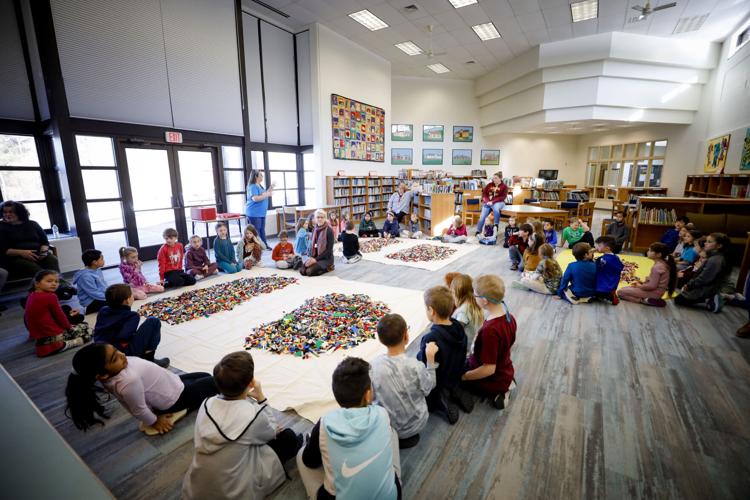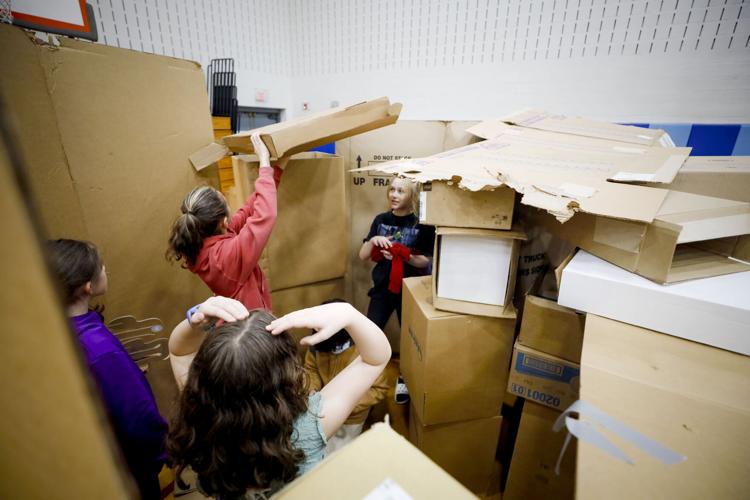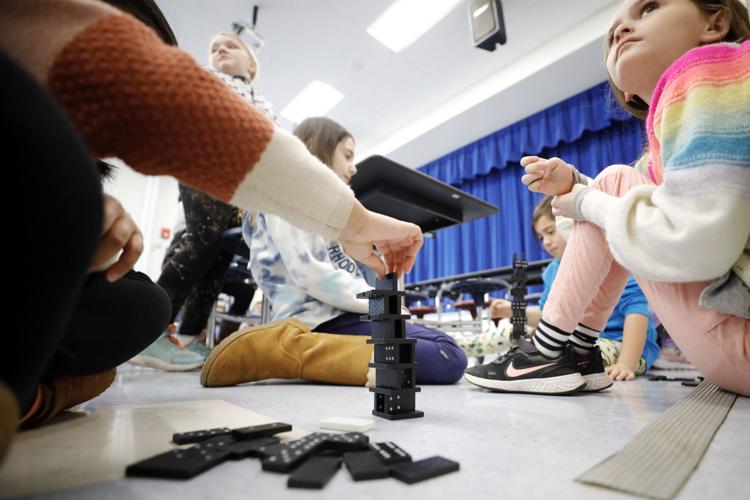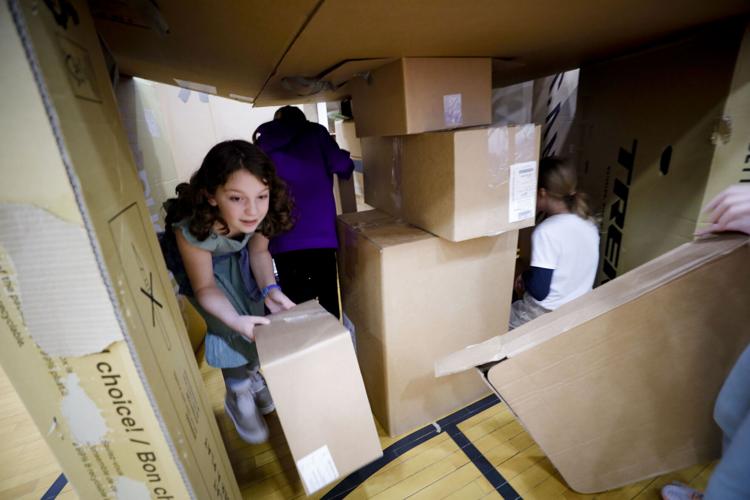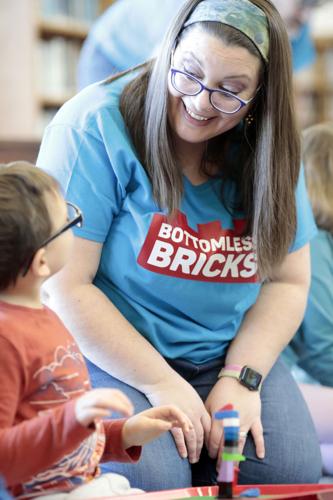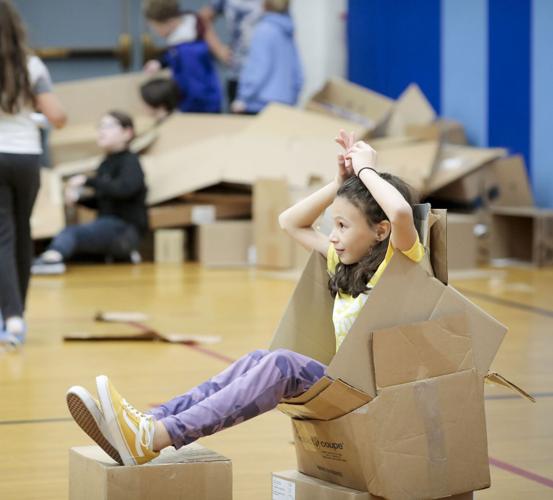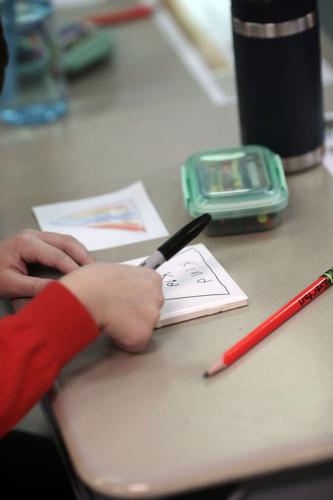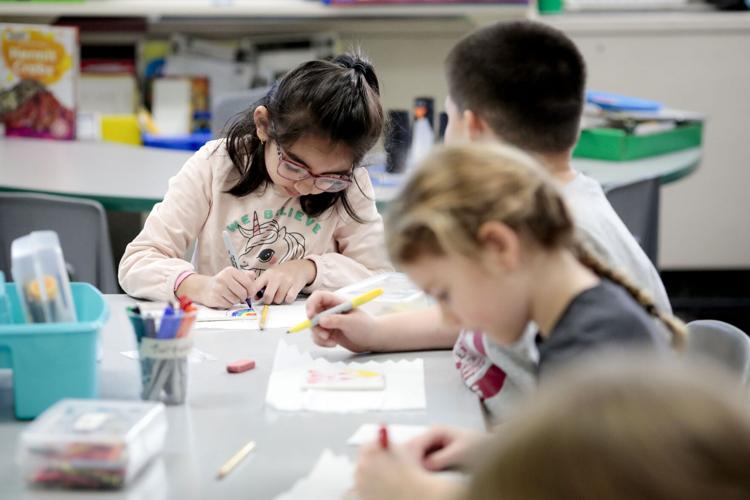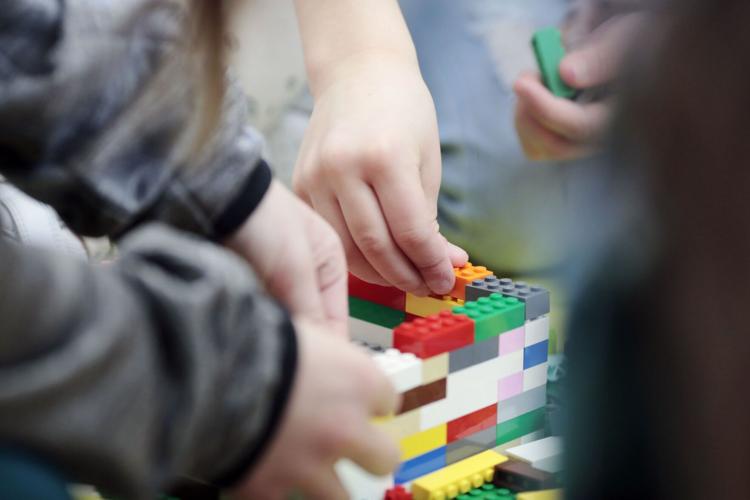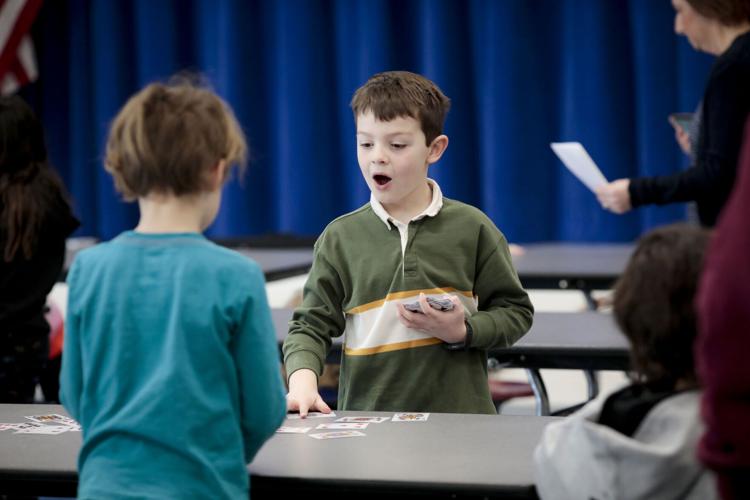 Photojournalist
Stephanie Zollshan has been a photojournalist for The Berkshire Eagle since 2011. She is a Boston University graduate whose work has been featured in publications around the world. Stephanie can be reached at szollshan@berkshireeagle.com.