In the 22nd annual Berkshire Robotics Challenge, 15 teams from local elementary and middle schools competed in a tournament using FIRST Lego League robotics programs and parts to navigate set courses and complete tasks at Taconic High School in Pittsfield.
To purchase these photos and more, click here.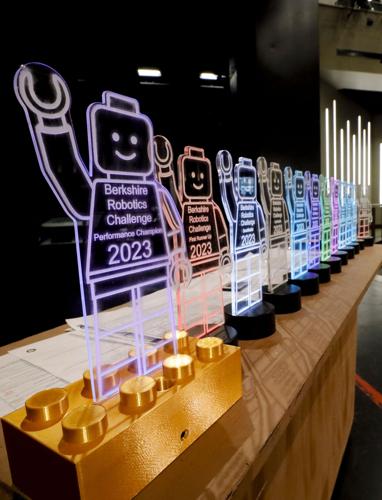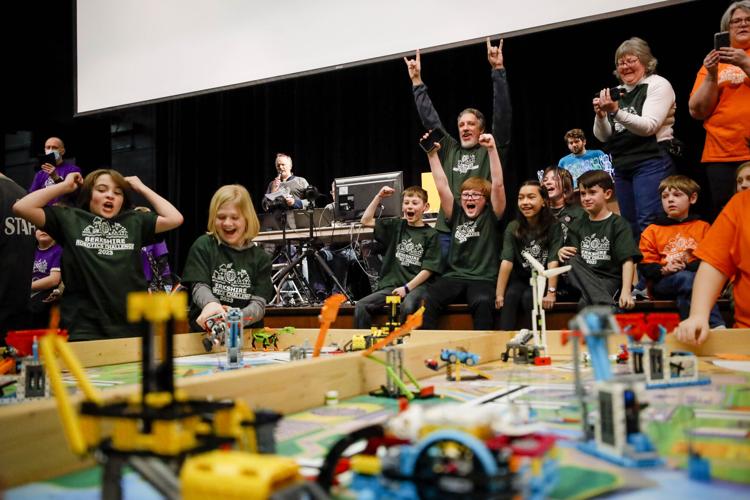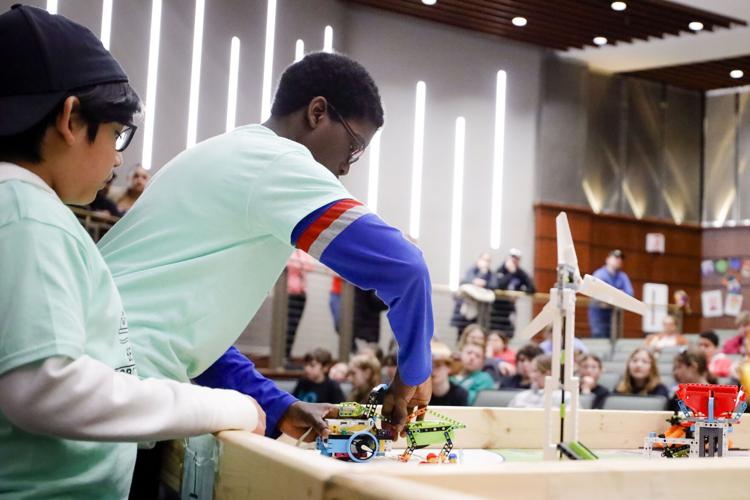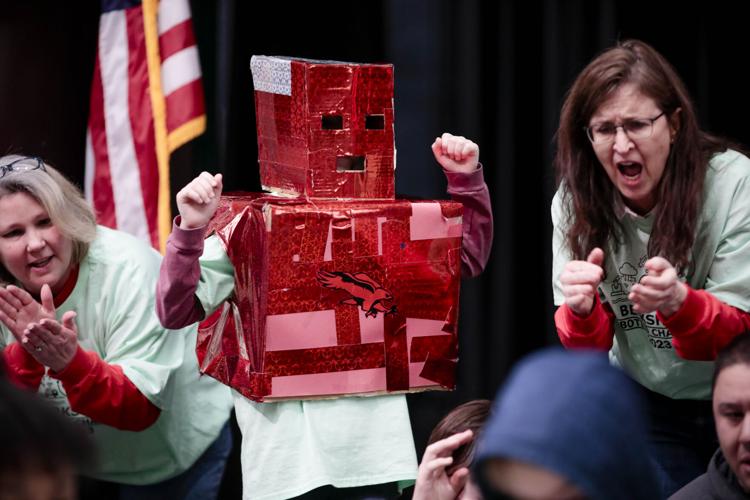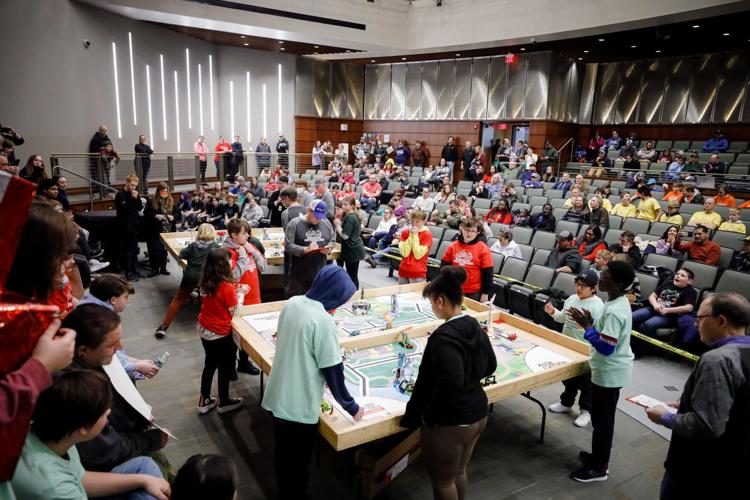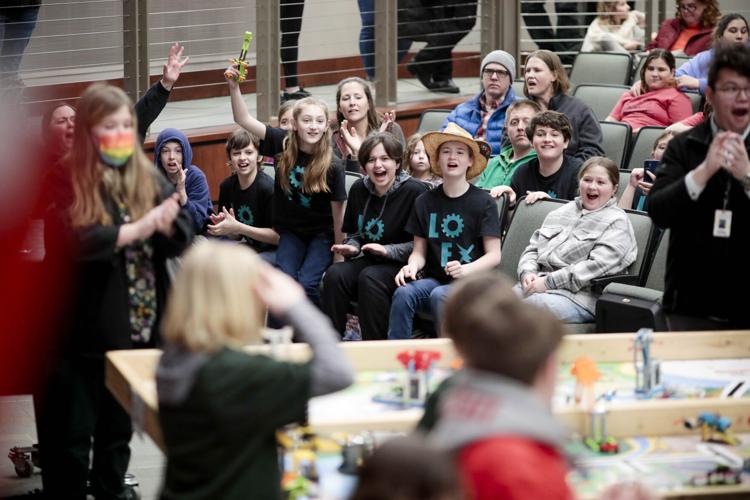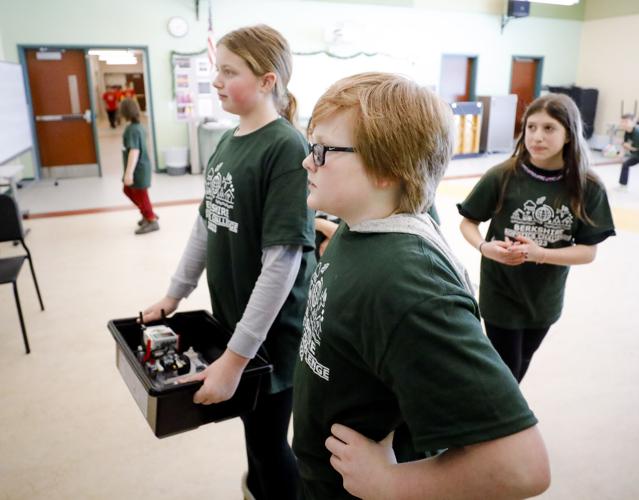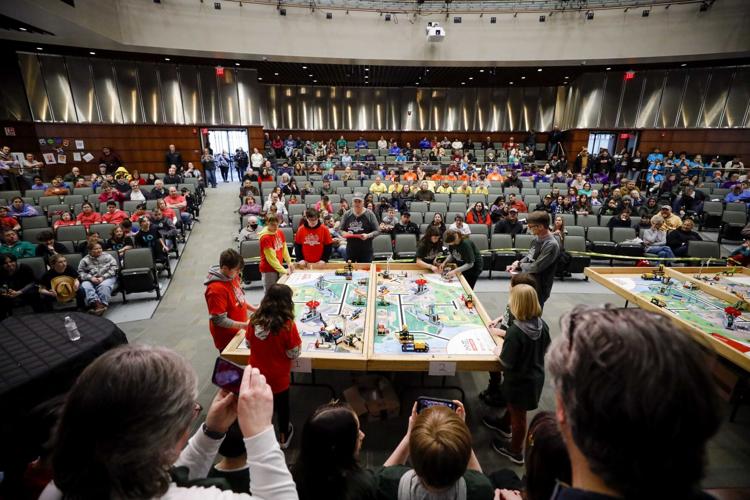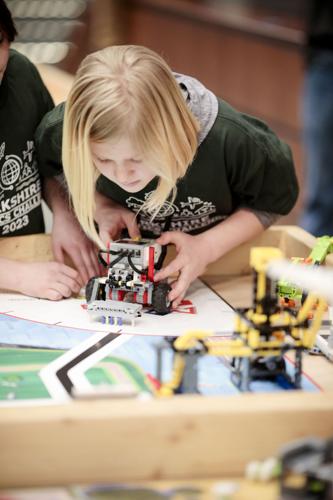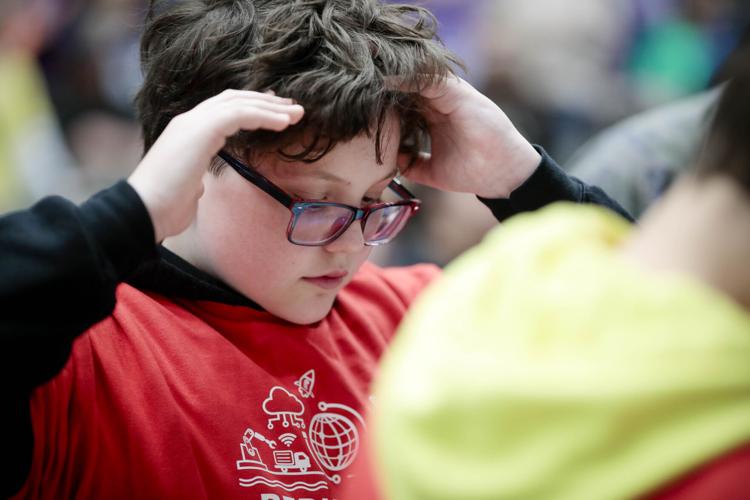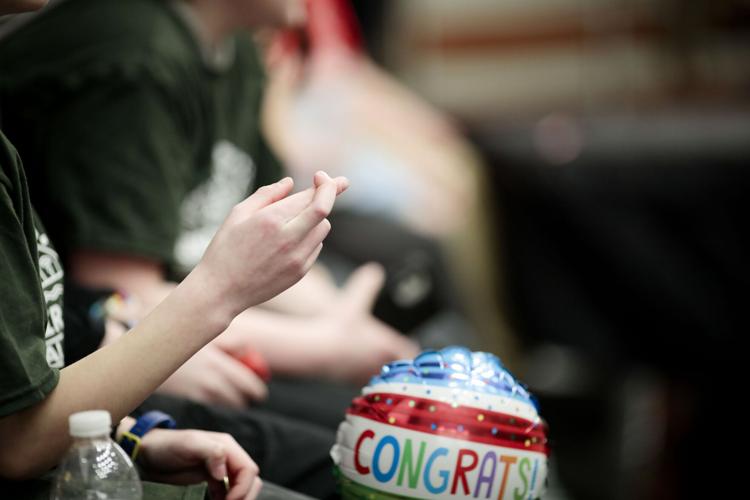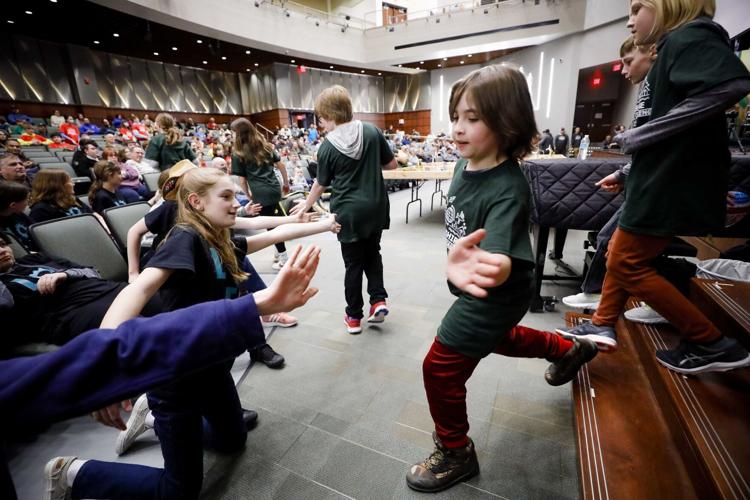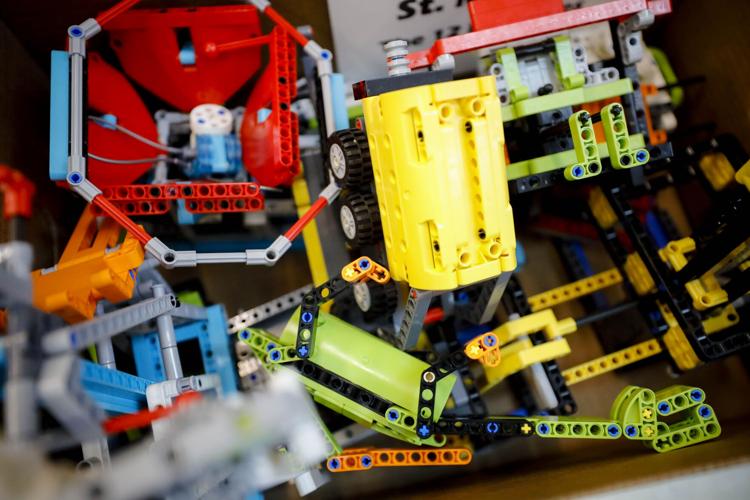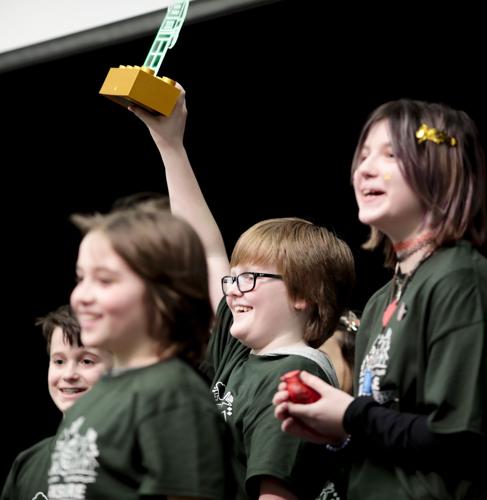 Photojournalist
Stephanie Zollshan has been a photojournalist for The Berkshire Eagle since 2011. She is a Boston University graduate whose work has been featured in publications around the world. Stephanie can be reached at szollshan@berkshireeagle.com.