On Sunday afternoon at the Tsongas Center in Lowell, the Hoosac Valley girls basketball team was beaten 55-45 by Hopedale in the MIAA D-V State Final.
To view a full 62-photo gallery, or purchase photos from the championship, click here.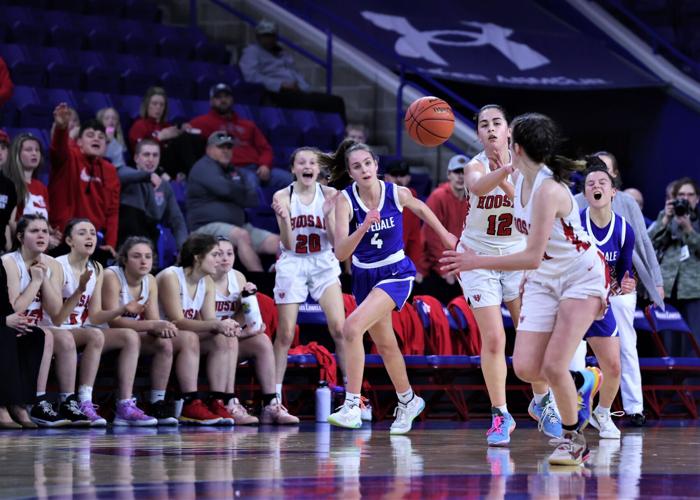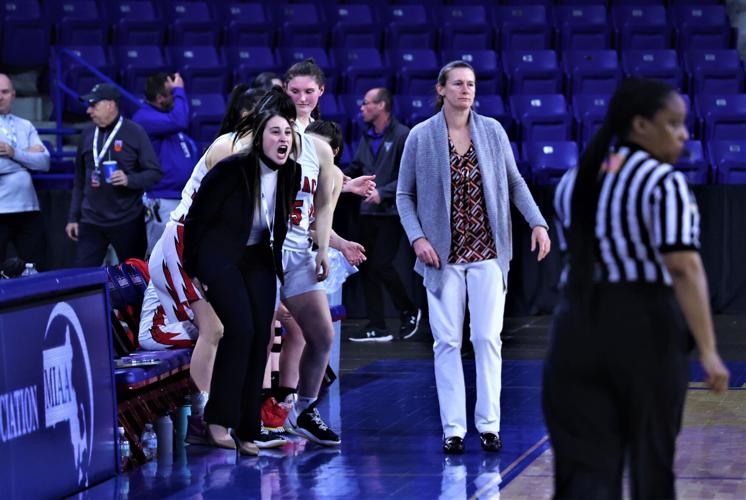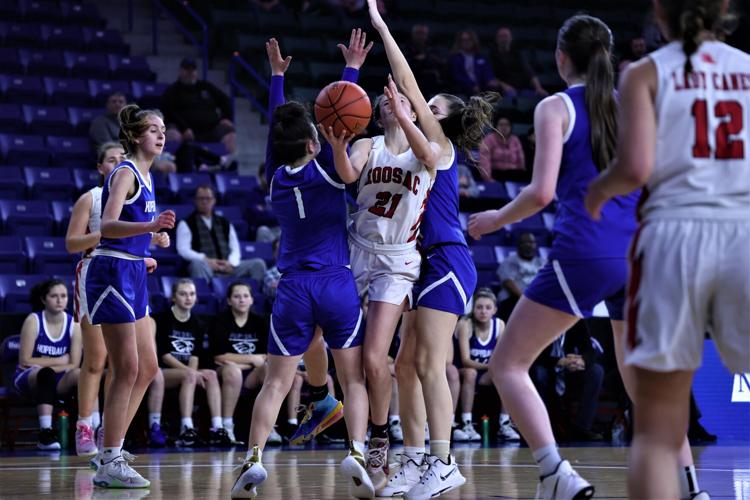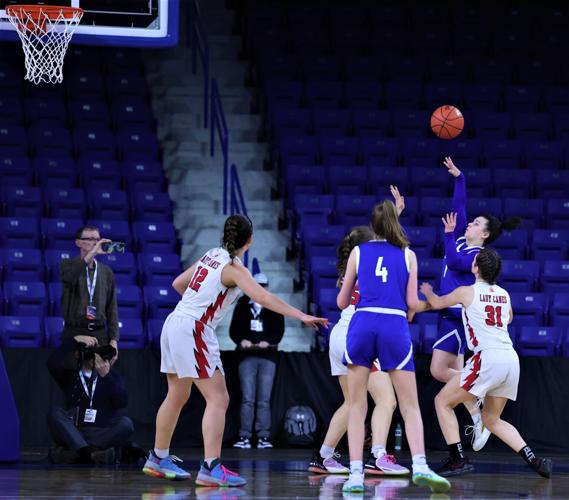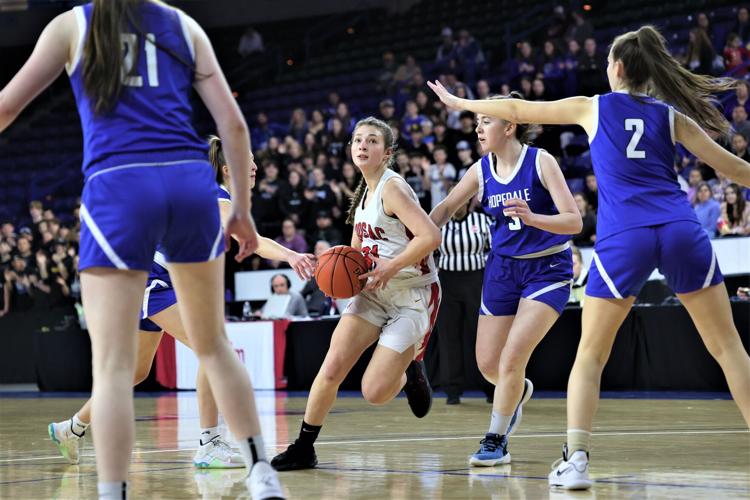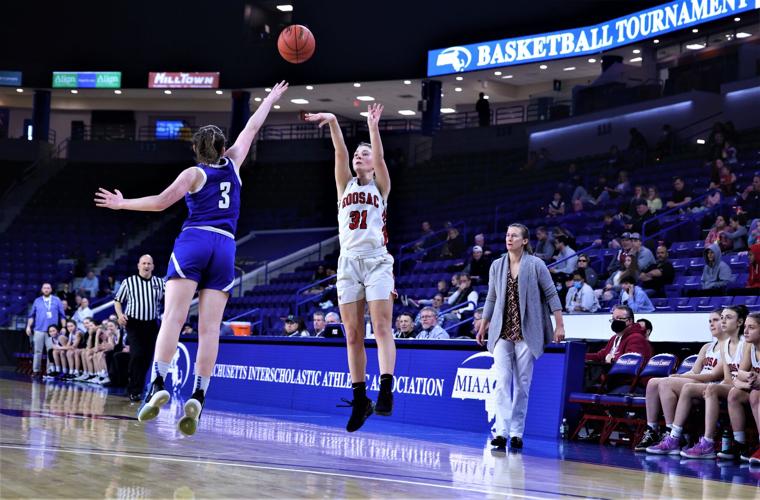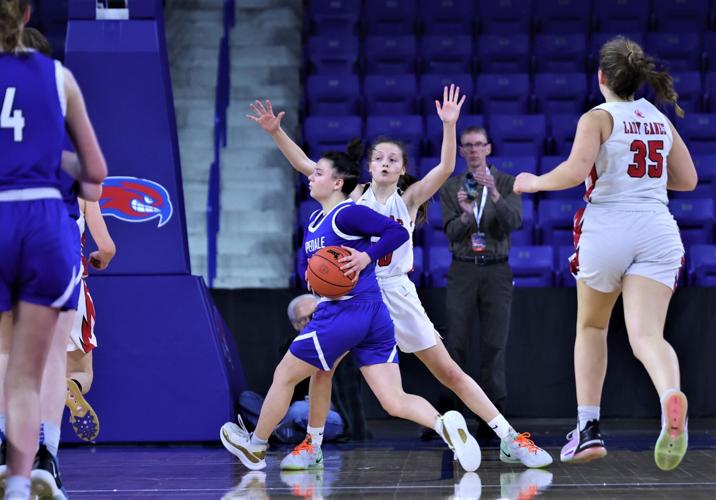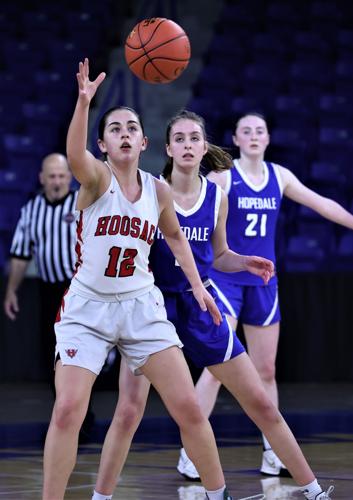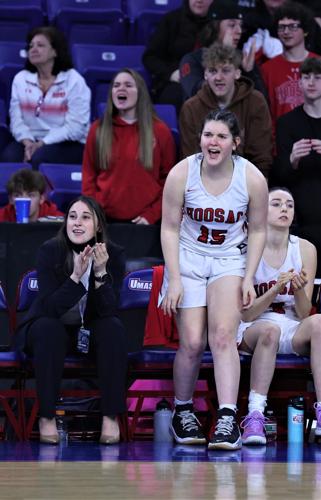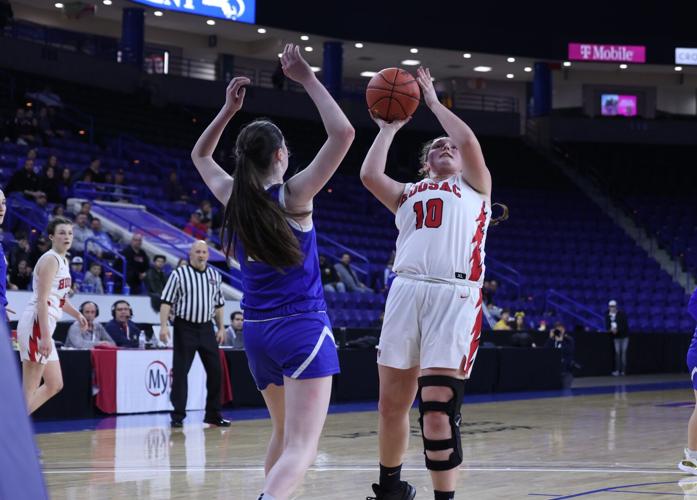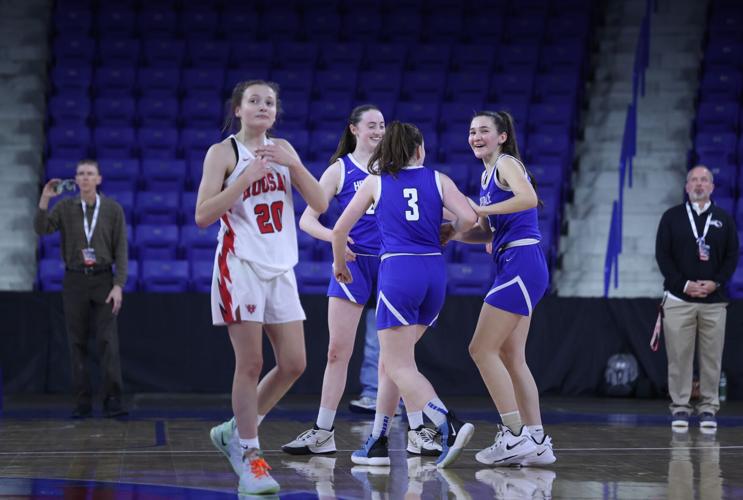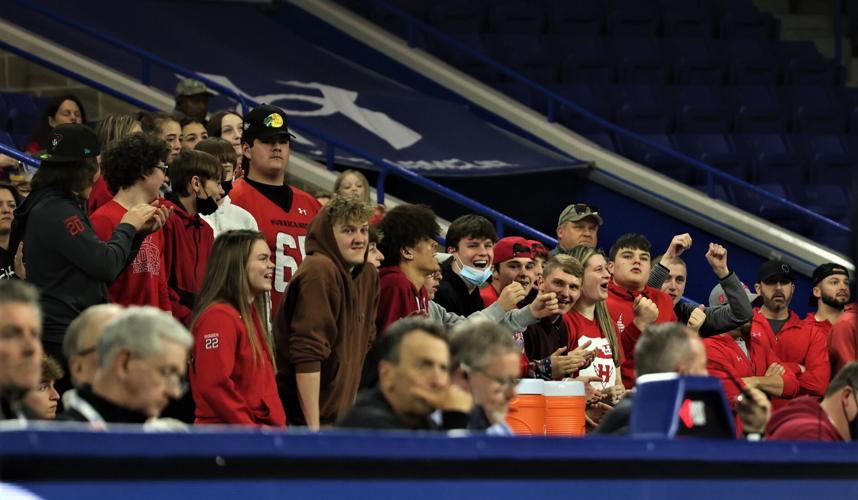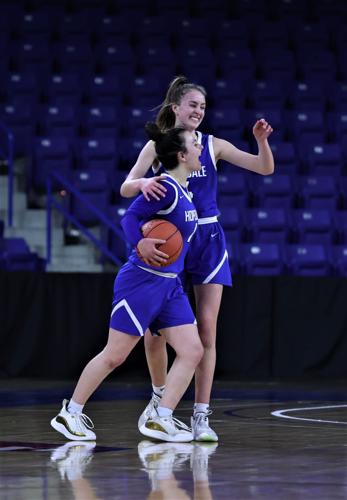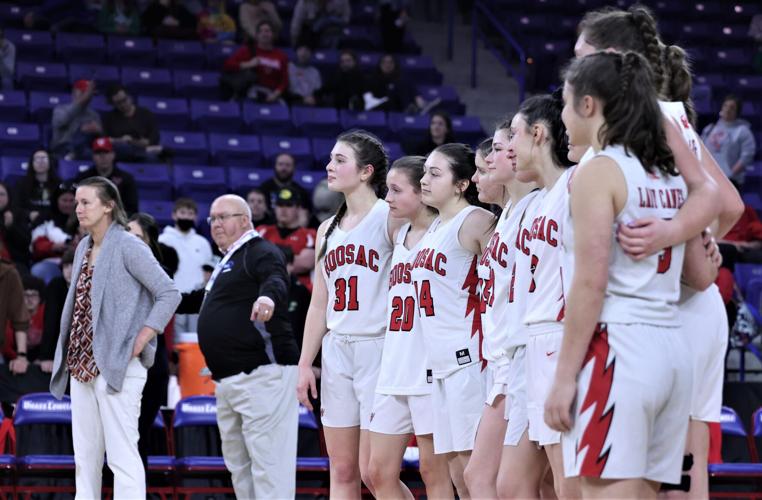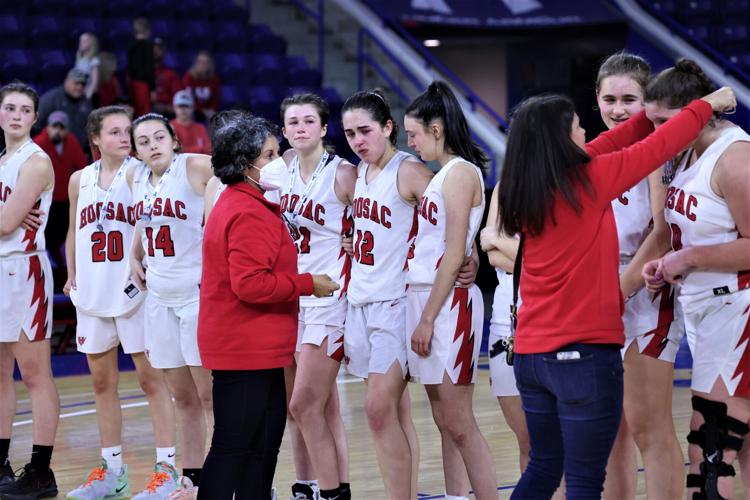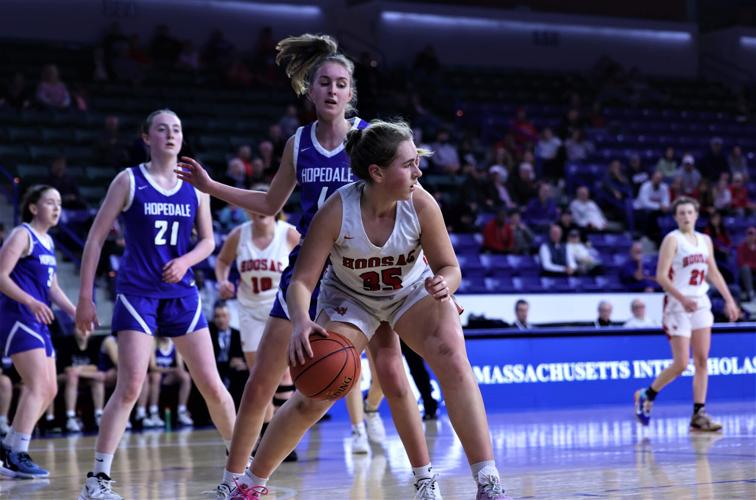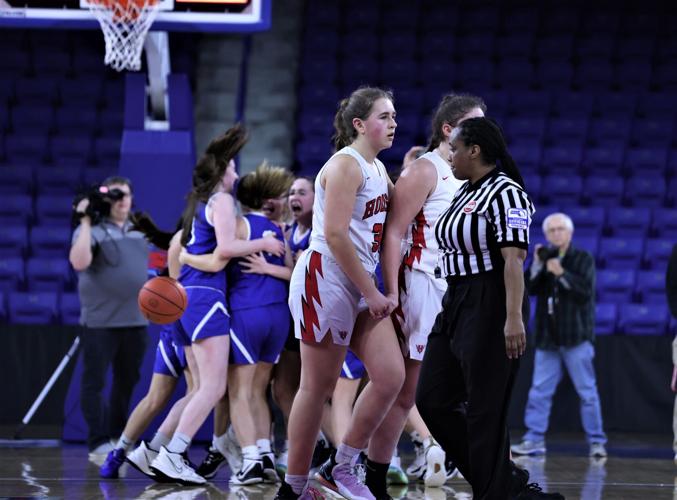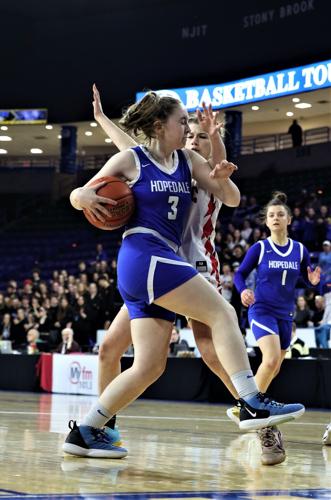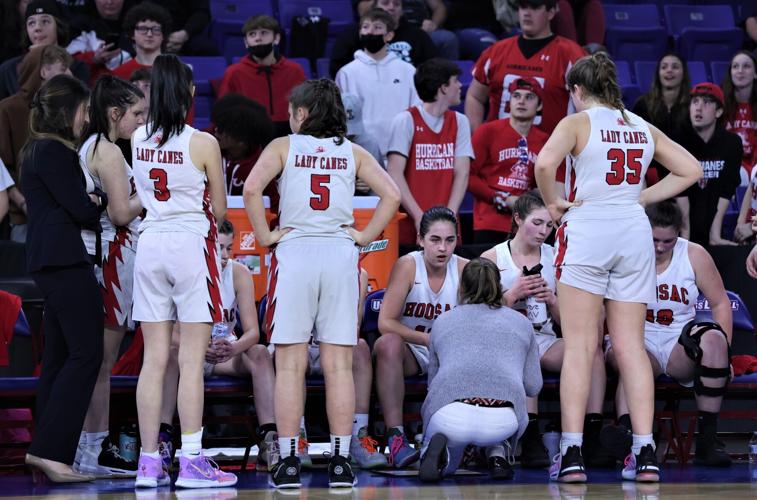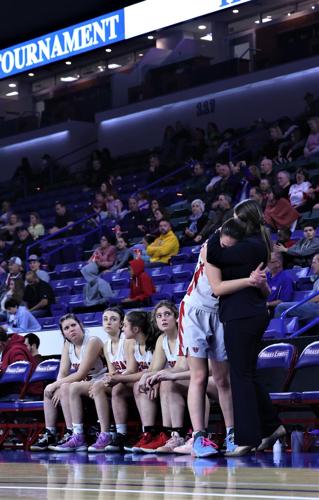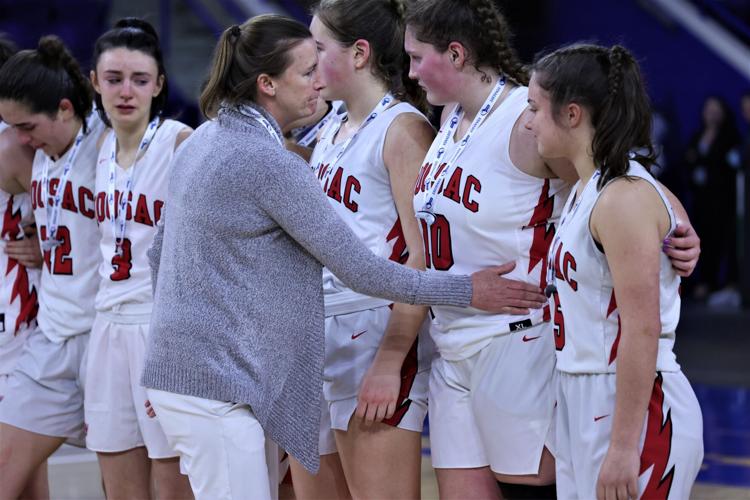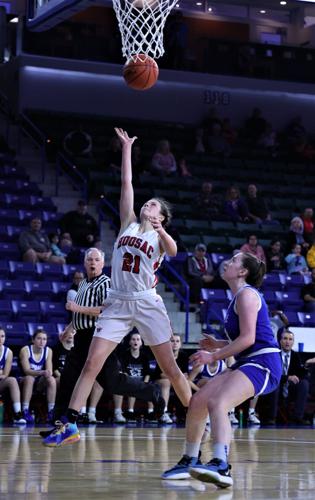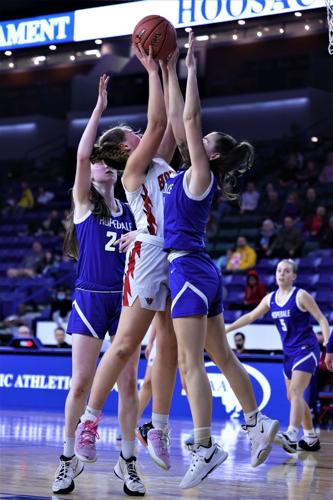 Tags

Sports Editor
Mike Walsh is sports editor at The Berkshire Eagle. He's been with The Eagle since 2017. Walsh also authors the NENPA-winning Powder Report column. He's an avid snowboarder, runner, homebrewer, and he used to play a pretty mean sousaphone.
As featured on
Hoosac Valley's state title run comes to a close with a 55-45 loss to Hopedale in the D-V championship on Sunday.
Following yet another state final appearance, the Hoosac Valley girls basketball players look back on four great years.