Hot Plate Brewing Co. set to open in Pittsfield this Thursday.
To purchase these photos, click here.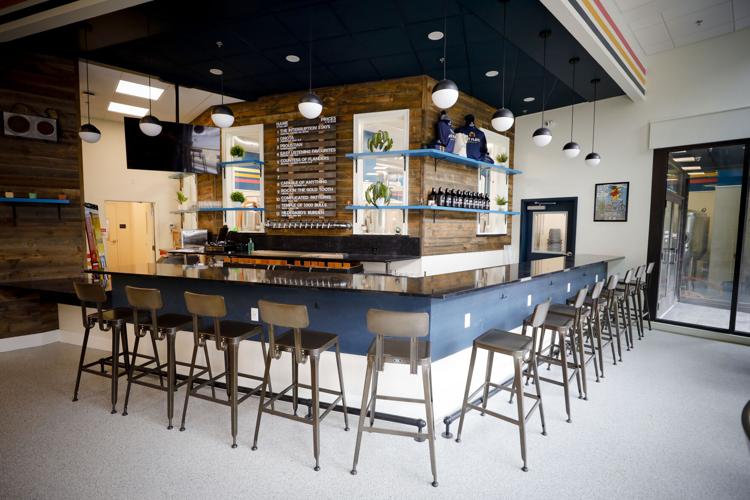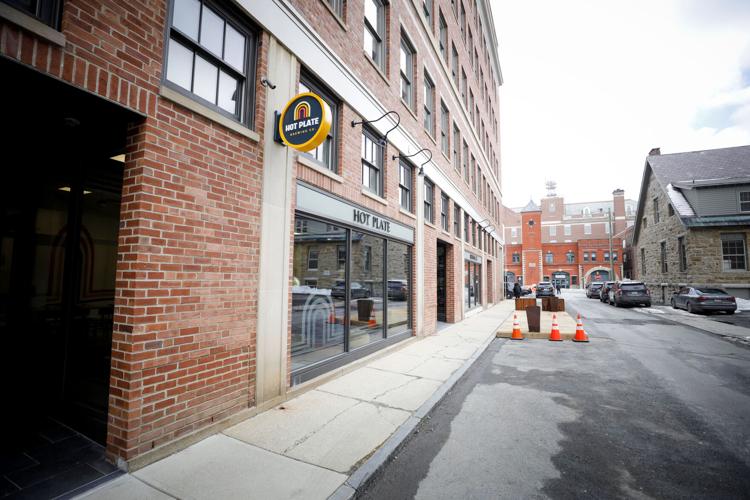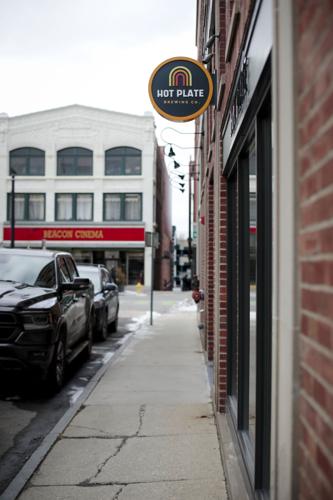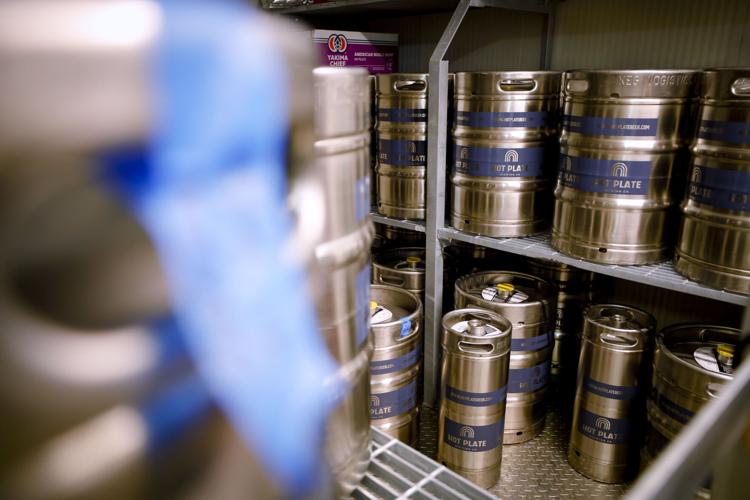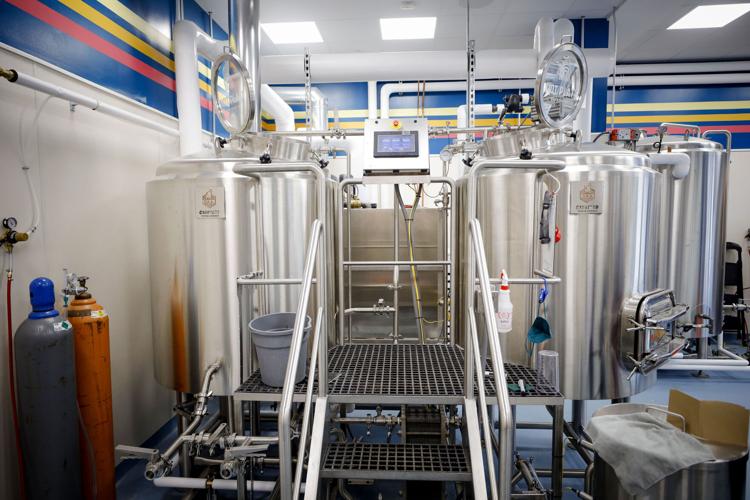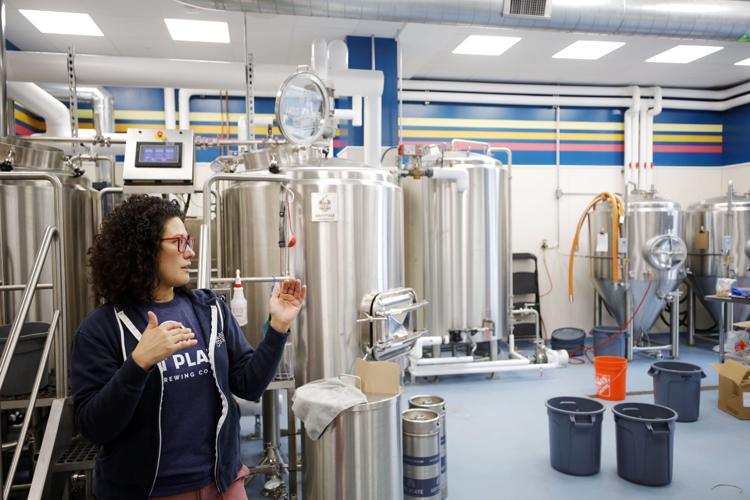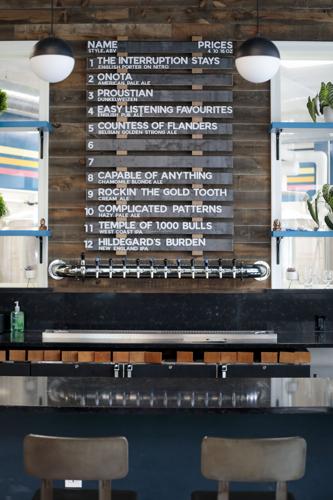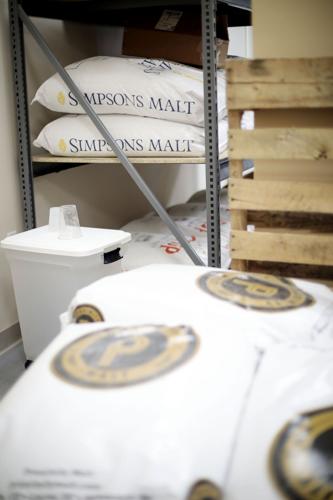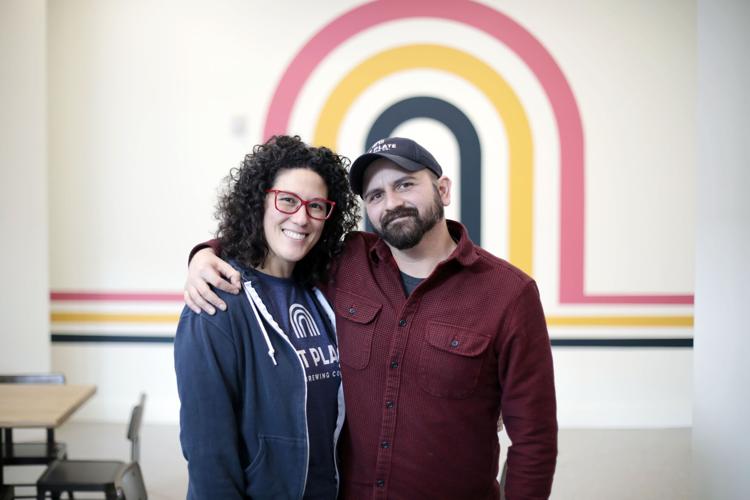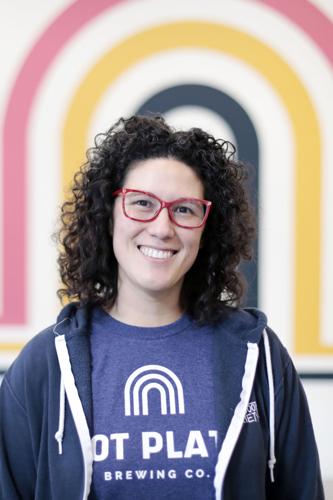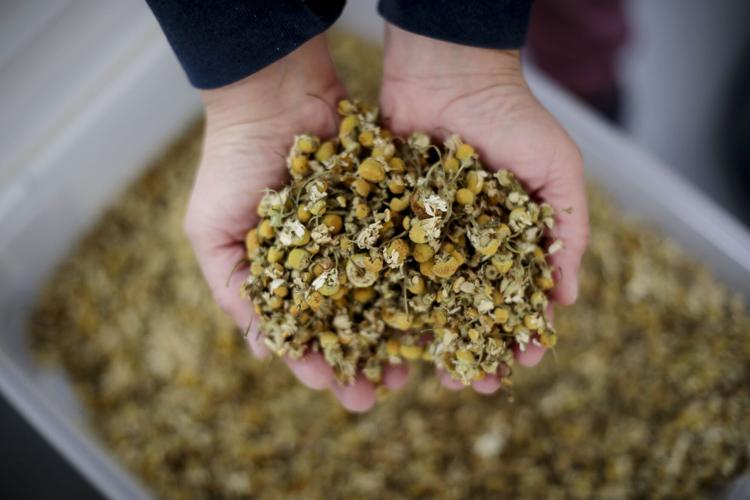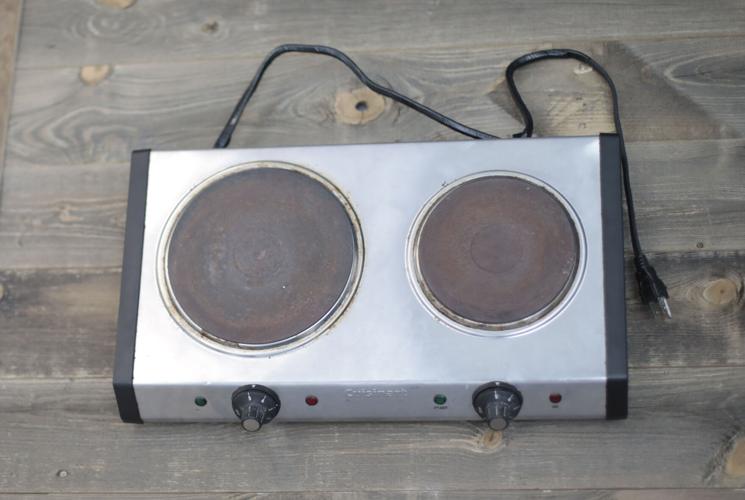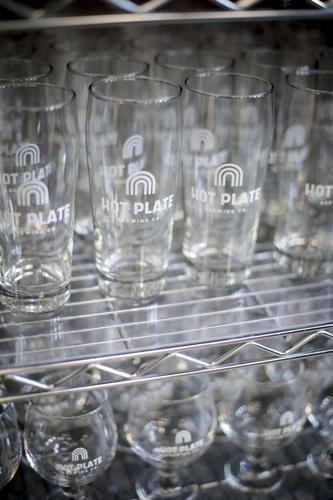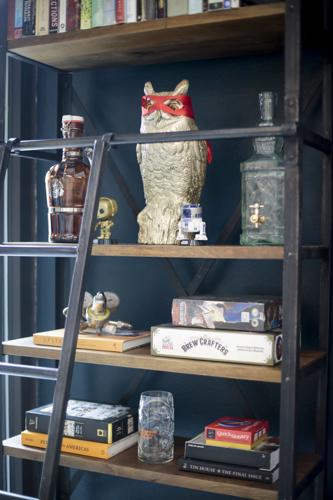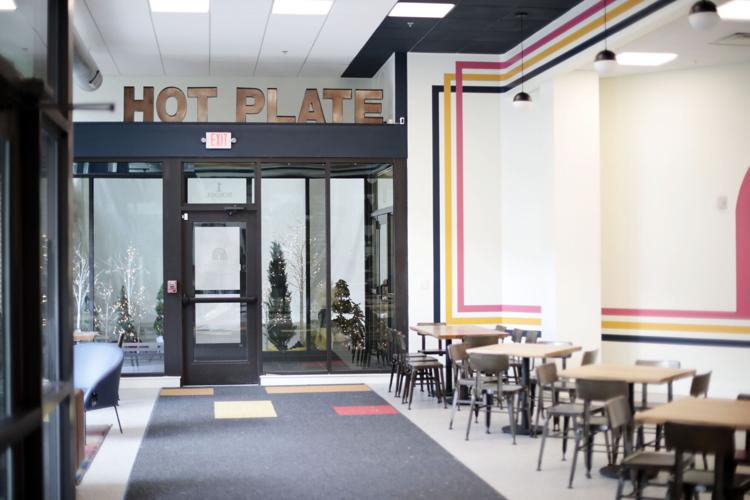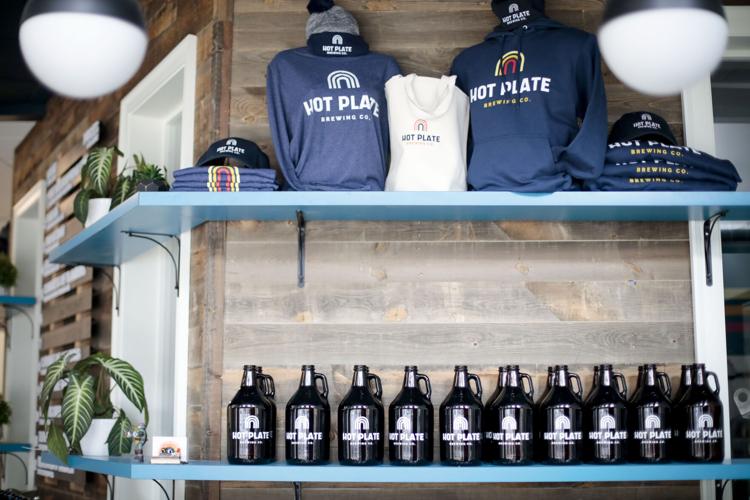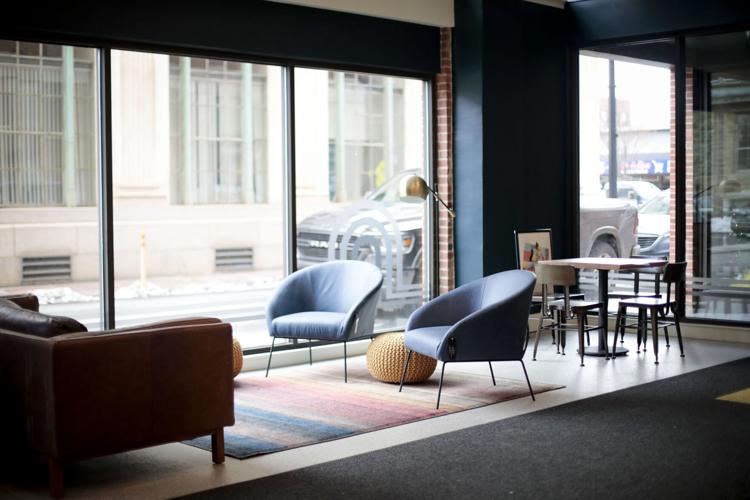 Photojournalist
Stephanie Zollshan has been a photojournalist for The Berkshire Eagle since 2011. She is a Boston University graduate whose work has been featured in publications around the world. Stephanie can be reached at szollshan@berkshireeagle.com.
As featured on
The much anticipated Hot Plate Brewery opened Thursday afternoon. The Berkshire Eagle paid the brewery a visit for a preview of customers can expect from Pittsfield's newest downtown addition.