People attend the last day of shows at the Movieplex 8 in North Adams on Tuesday.
To purchase photos click here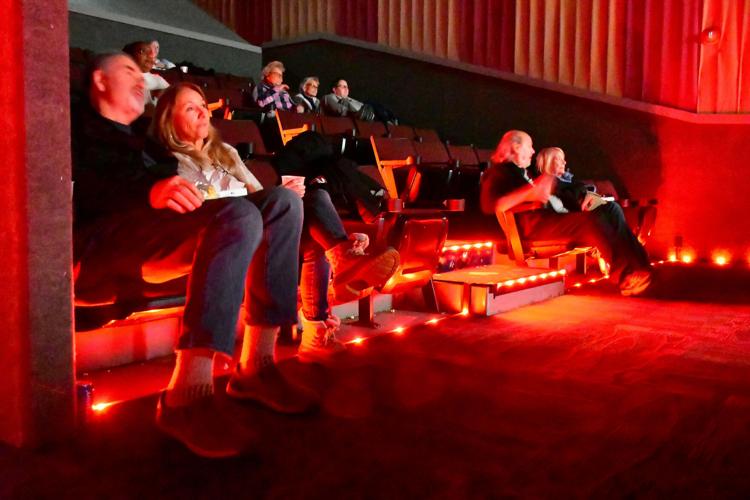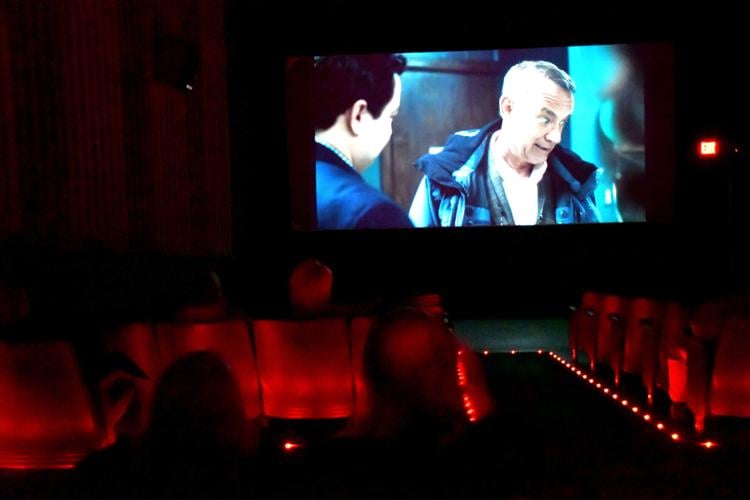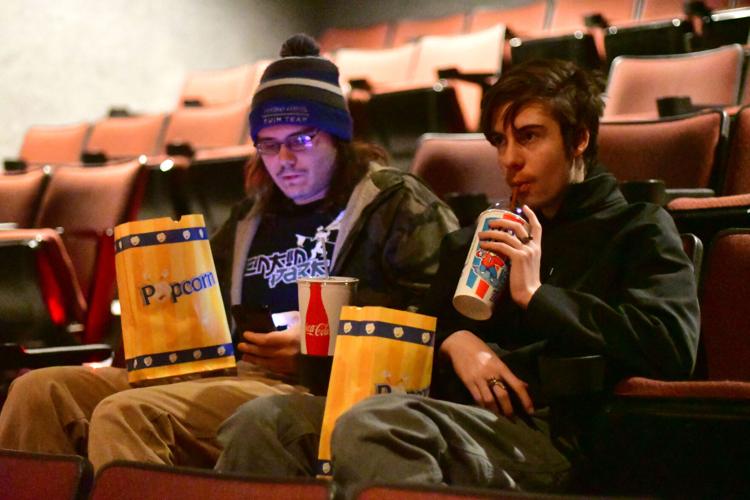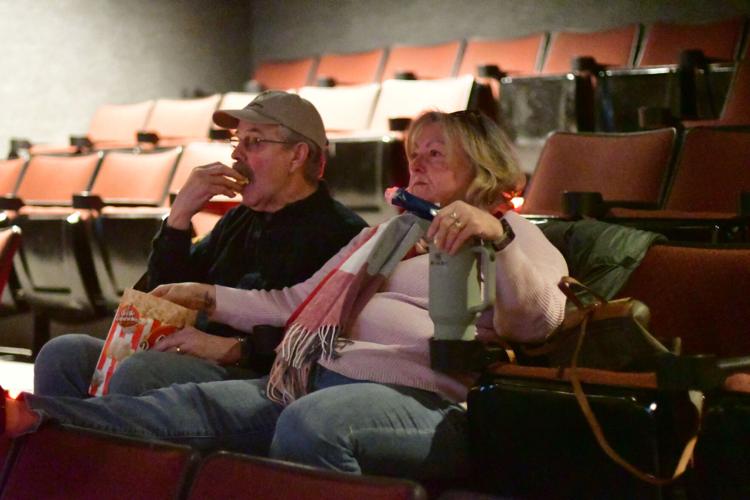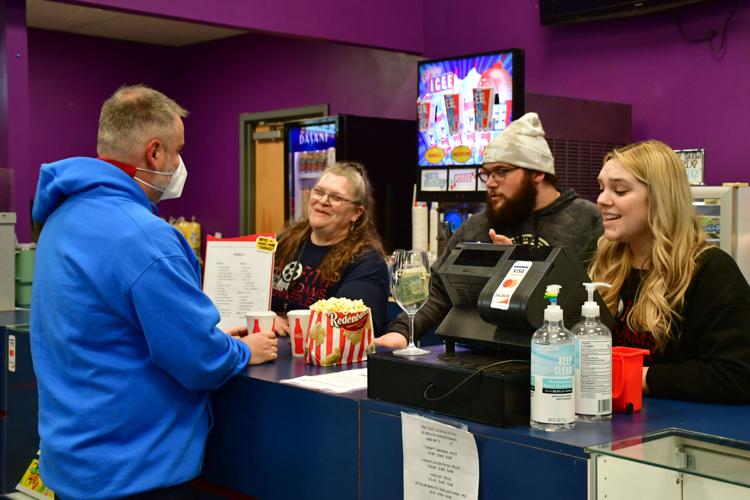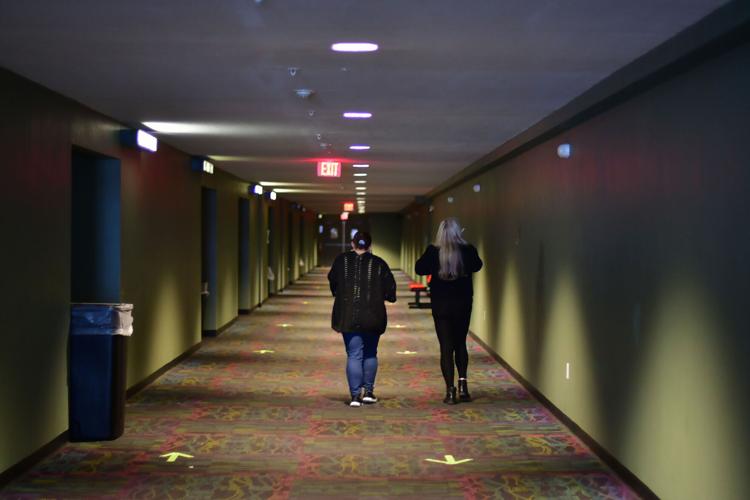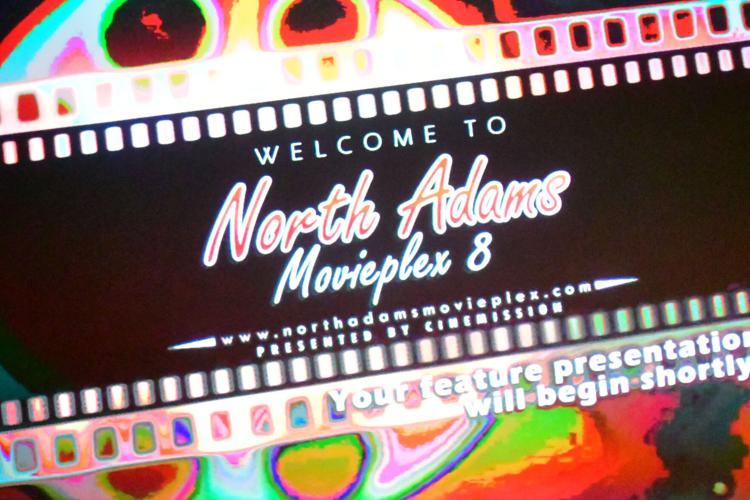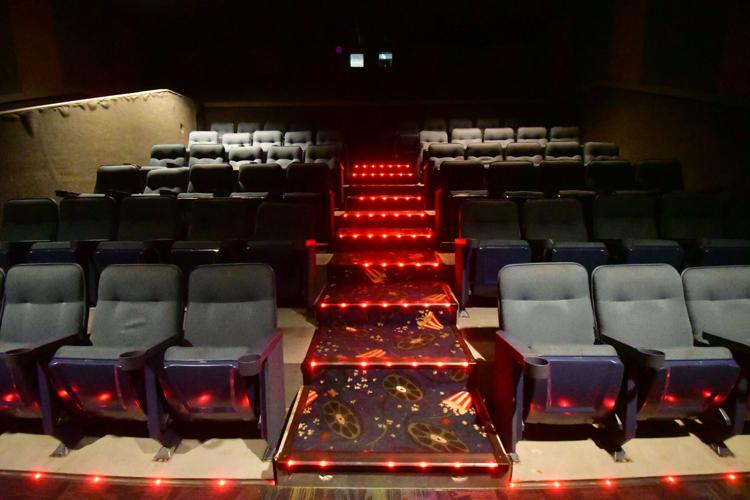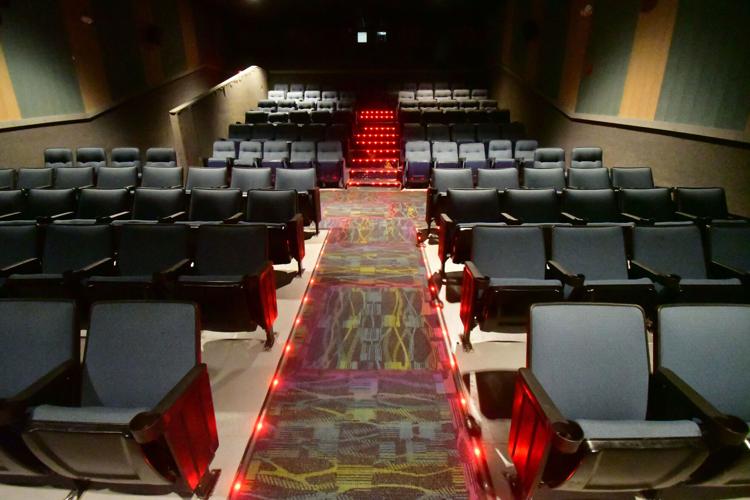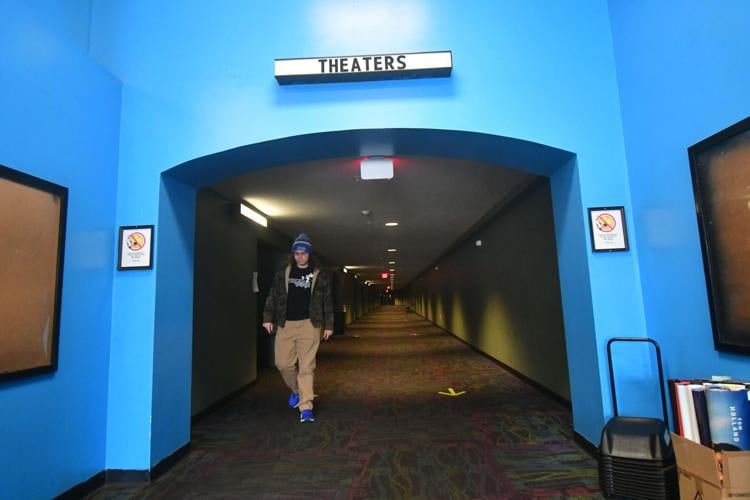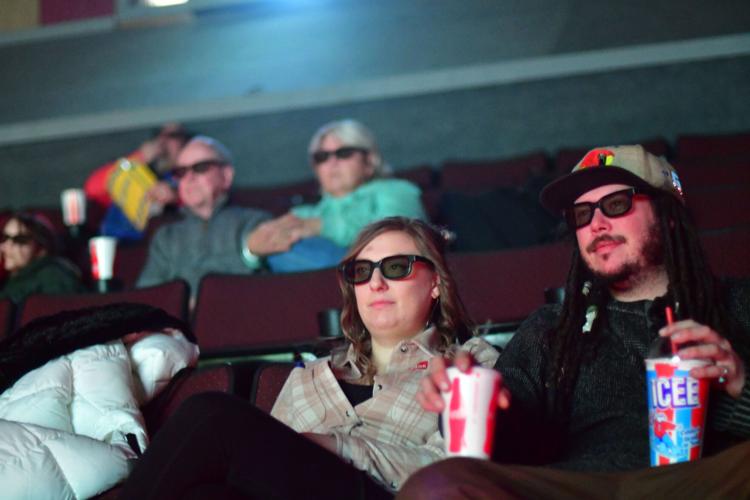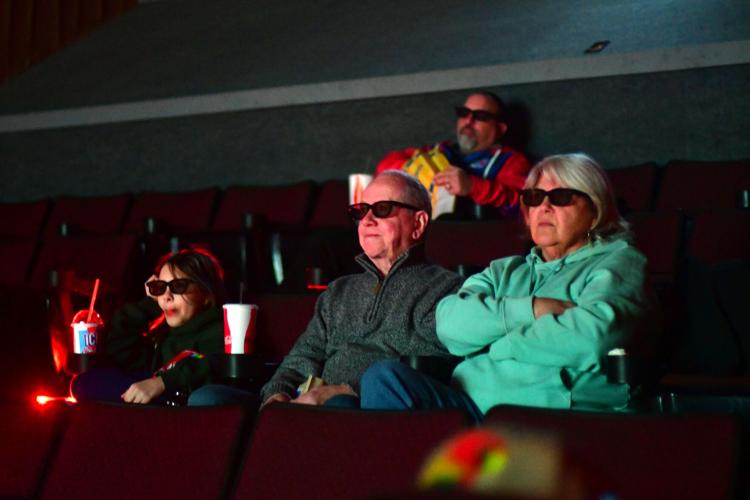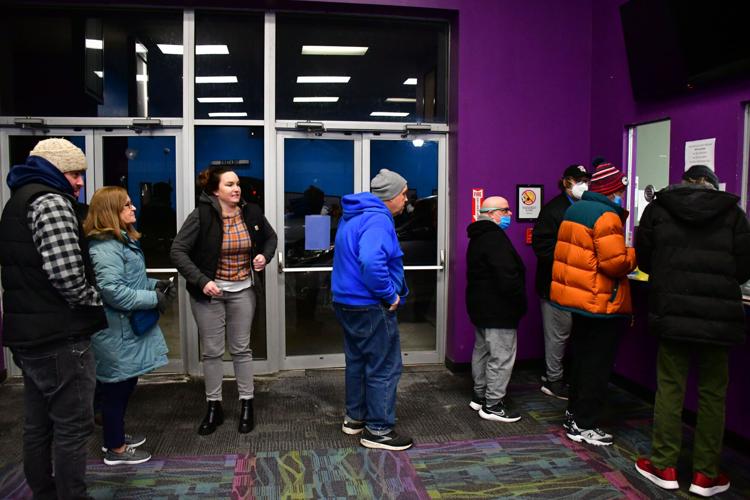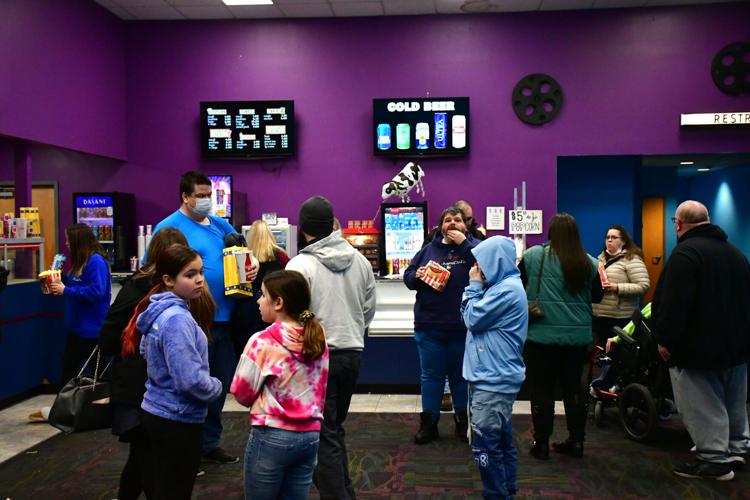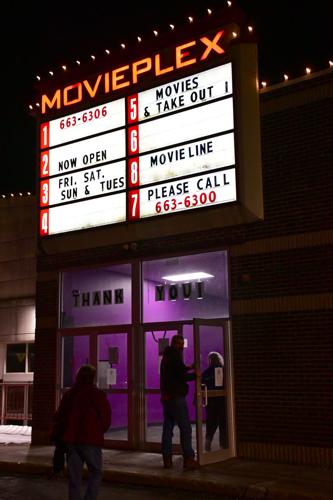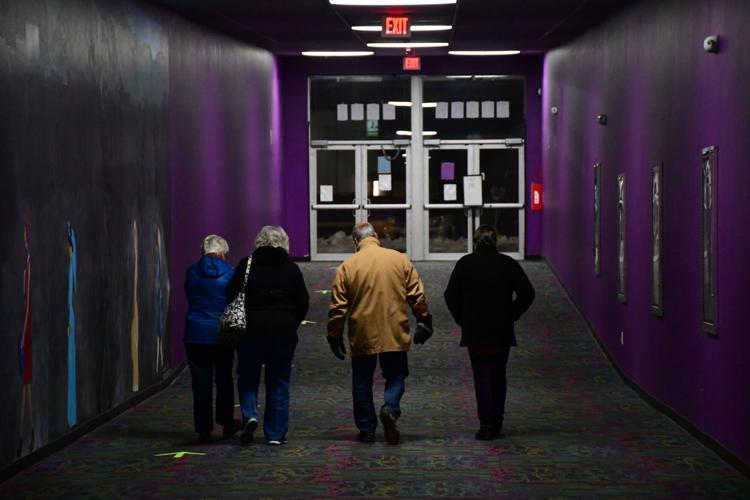 staff photographer
Gillian Jones has been a staff photographer and columnist for the Berkshire Eagle since 2014. She began her journalism career at The North Adams Transcript in 1992.
As featured on
Many flocked to the movies over the weekend and on Tuesday for the businesses' last day. "I hate to see it go," one regular said.