To begin the interior restoration and renovation of the Springside House, Mayor Linda Tyer and Jim McGrath, the city's Park, Open Space and Natural Resource Program Manager, hope to secure a match from the city council for the $500,000 Save America's Treasures grant that the city received to restore the Springside House at Springside Park.
To purchase these photos and more, click here.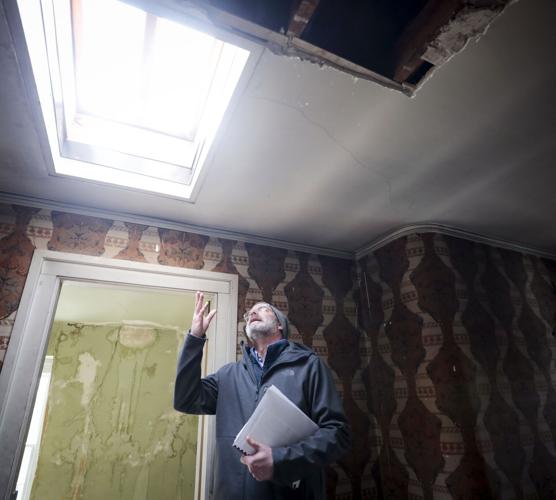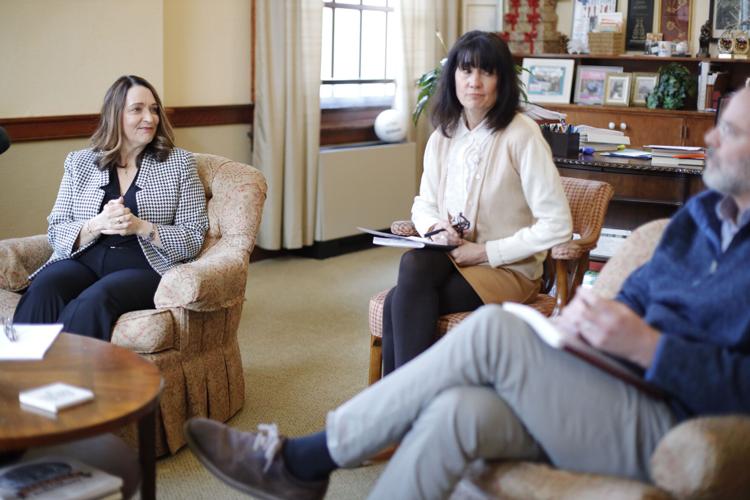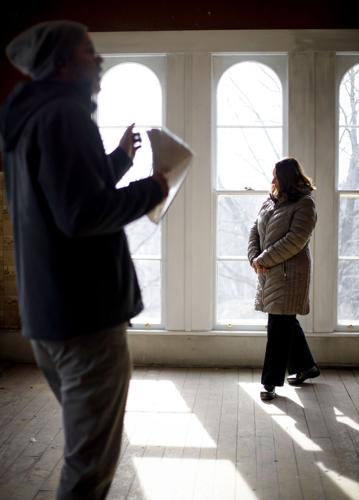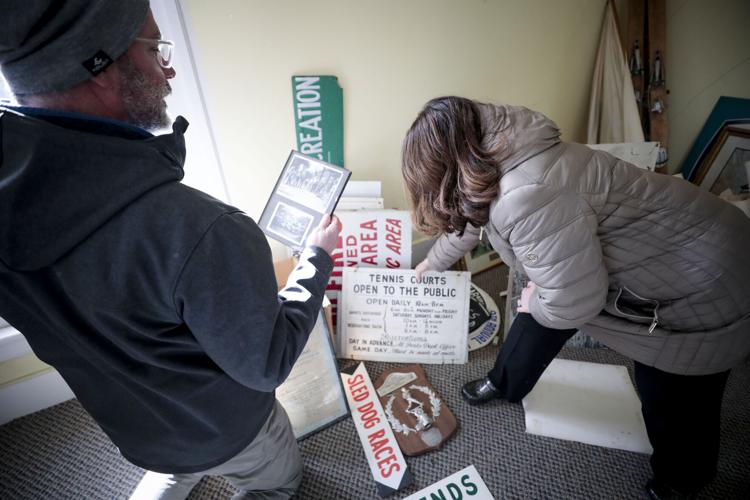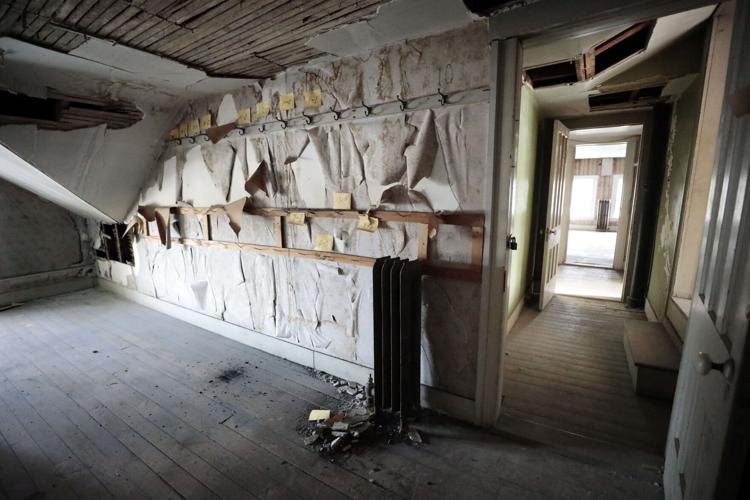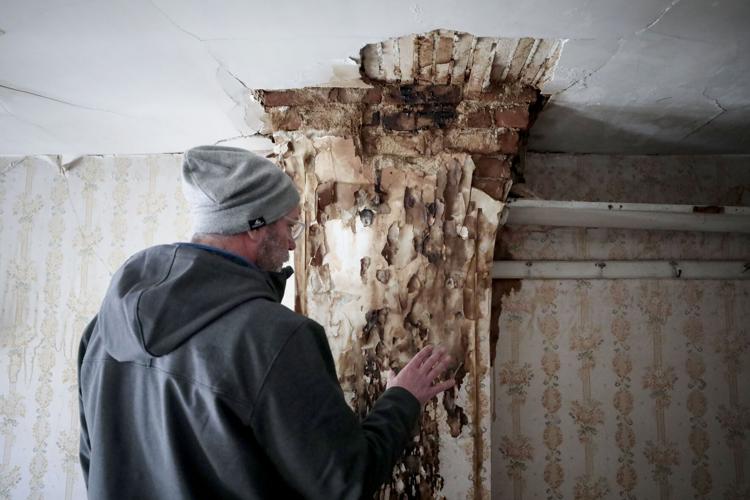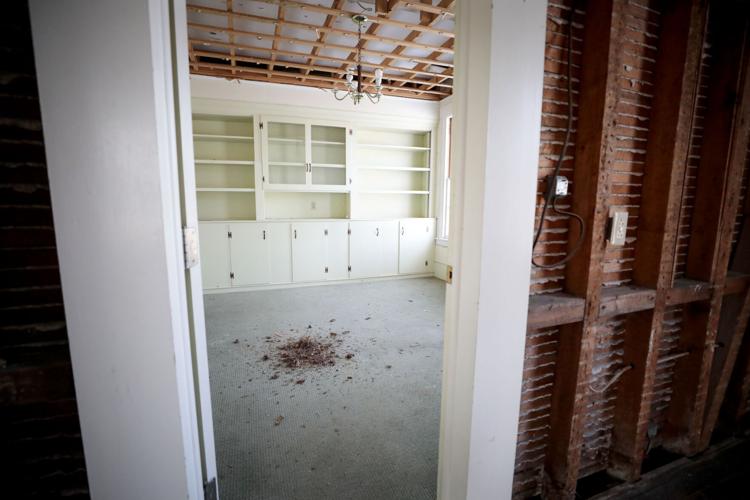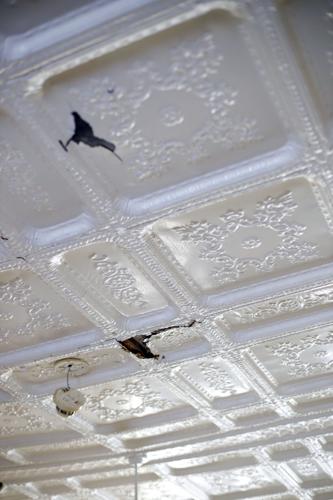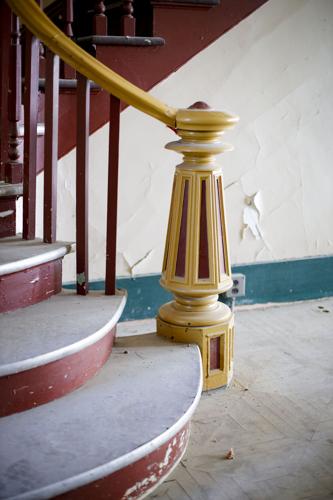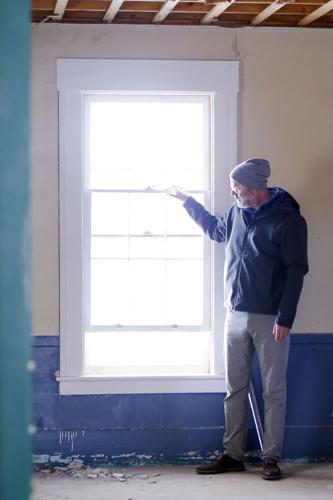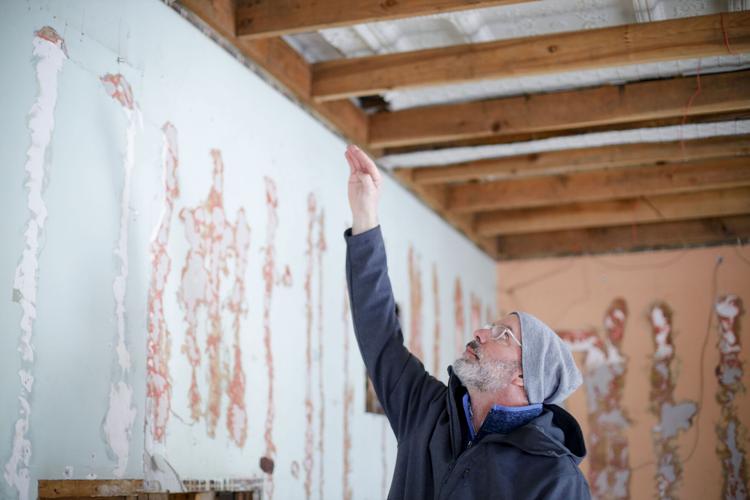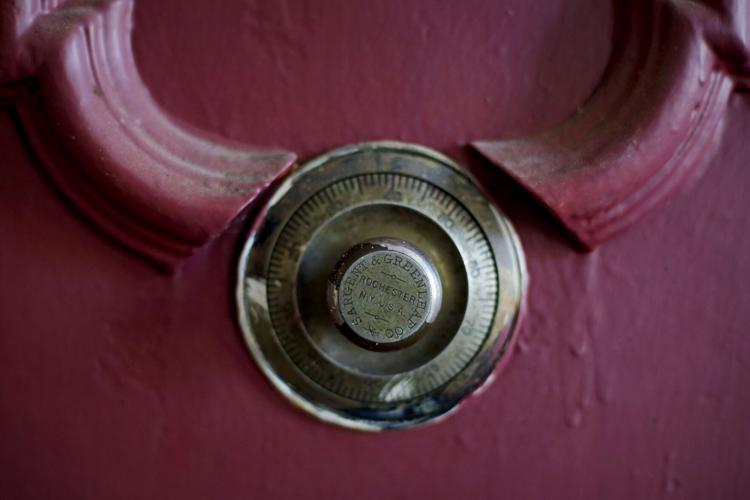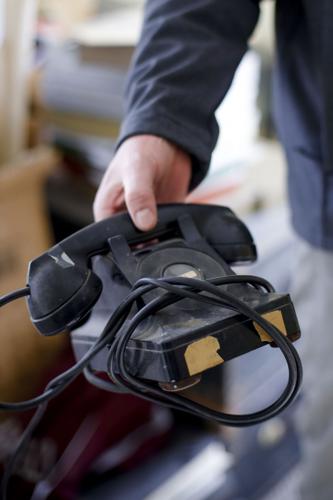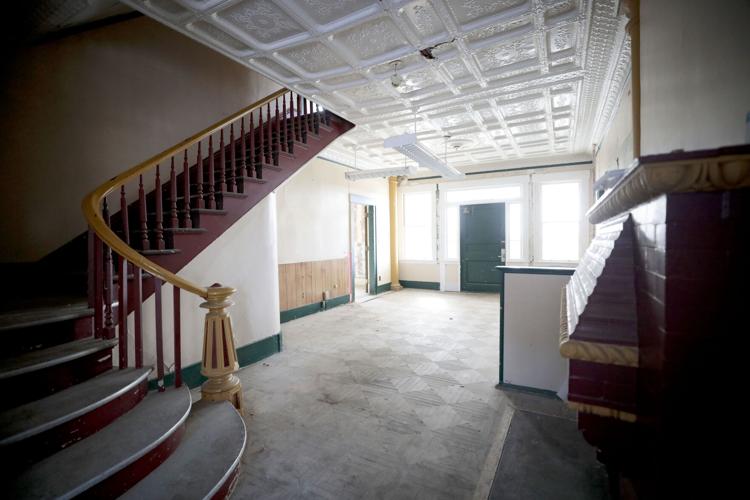 Photojournalist
Stephanie Zollshan has been a photojournalist for The Berkshire Eagle since 2011. She is a Boston University graduate whose work has been featured in publications around the world. Stephanie can be reached at szollshan@berkshireeagle.com.
As featured on
City leaders say that for generations Pittsfield's house on the hill — Springside House — was the center of community life. With exterior renovations done, Pittsfield's leaders are hoping to start in on interior work and welcome the public back to the historic home.
A project to fix up the Springside House has been decades in the making. The award of a national grant seemed like a bright next chapter for the project. But a new shadow has been cast on the project's future as the city's finance committee remains split how the city should match the grant funds.
The Pittsfield City Council signed off on using $500,000 in free cash to match a prestigious federal grant for Springside House. With $1 million now secured, city leaders believe they can get to work on the long awaited "phase two" of renovations to the Springside House.