On Saturday at the Tsongas Center, the Thunder captured the MIAA's ultimate prize and celebrated in style with a state championship.
To view a full gallery or purchase photos from this gallery, click here.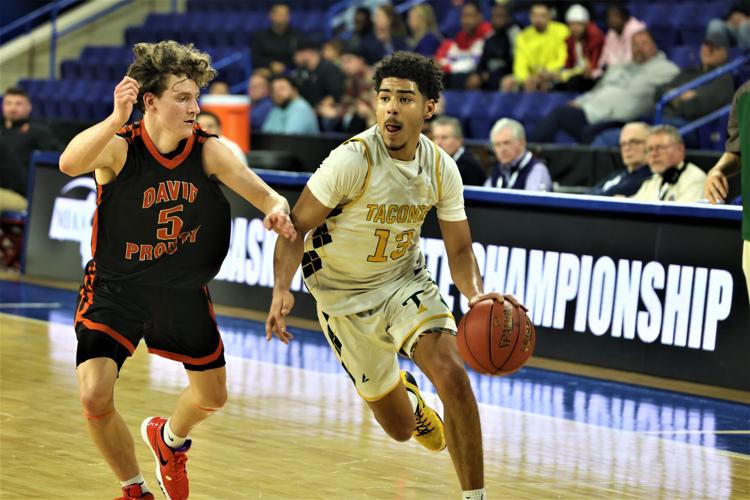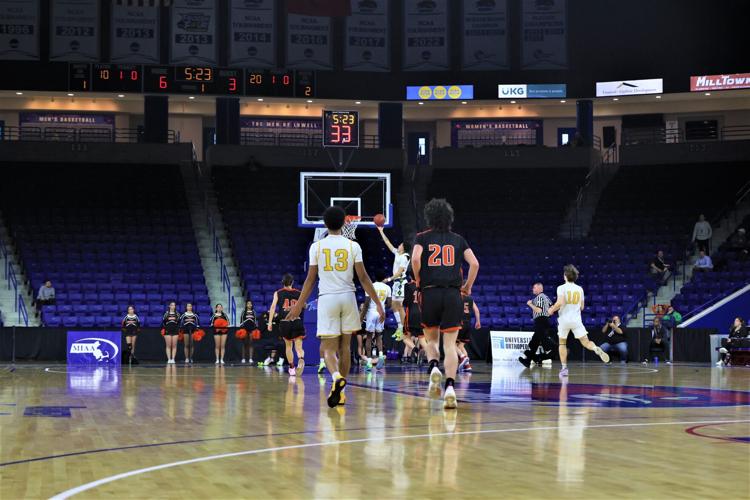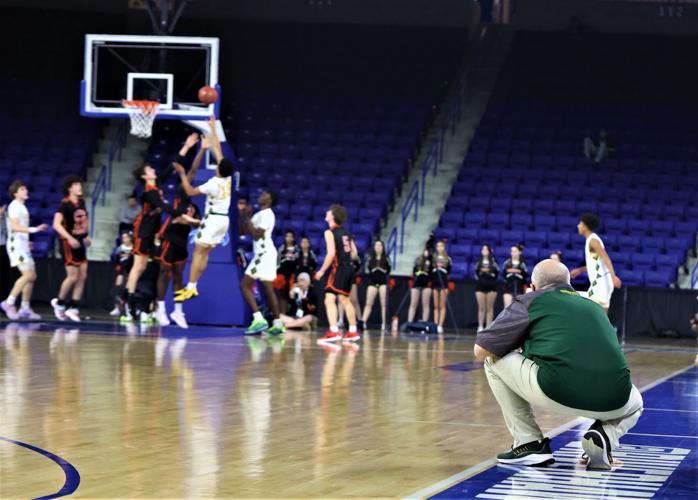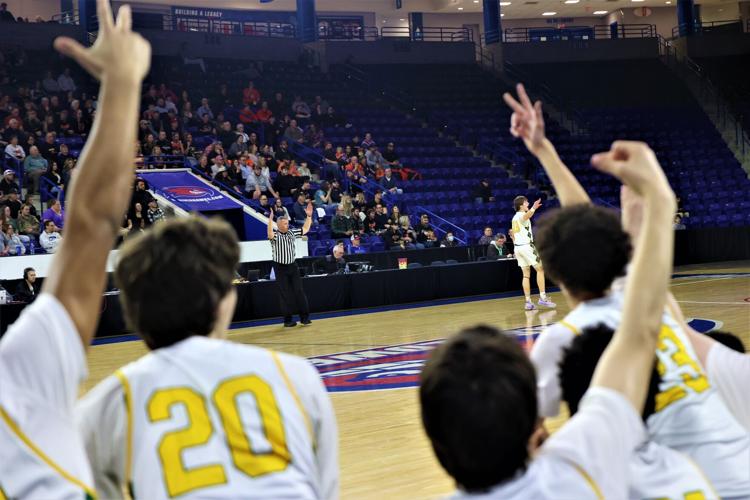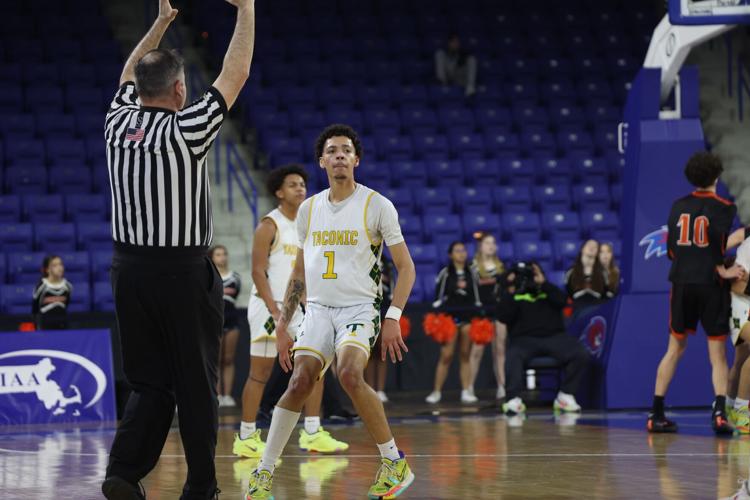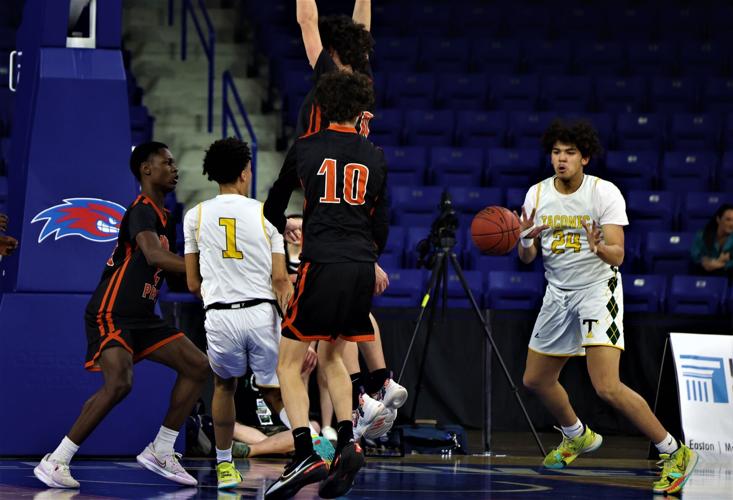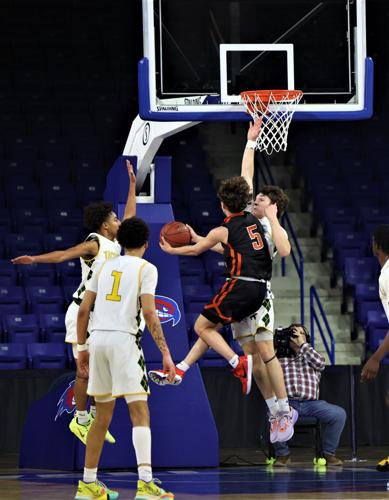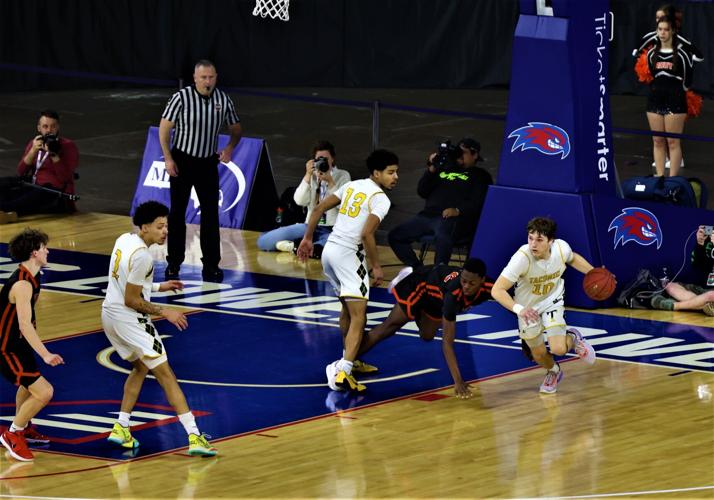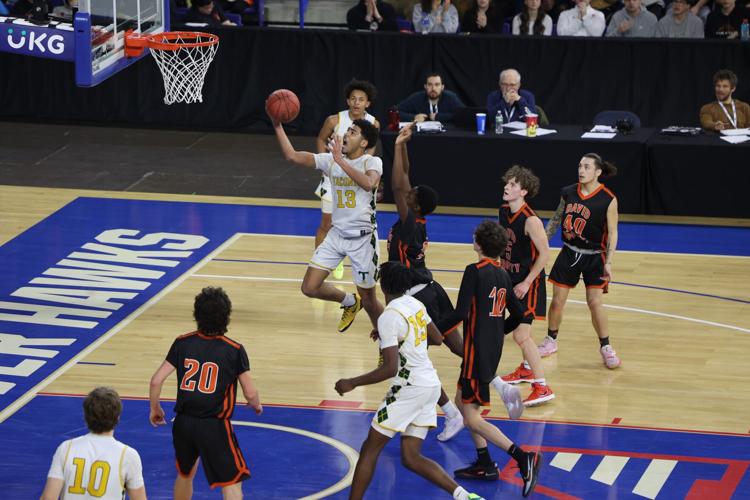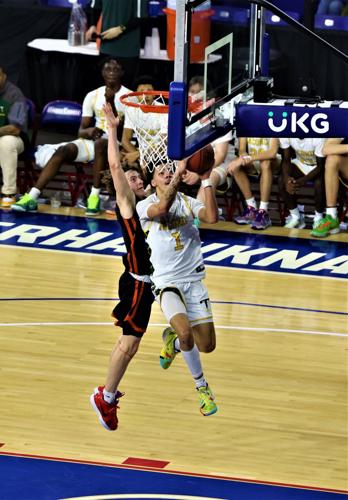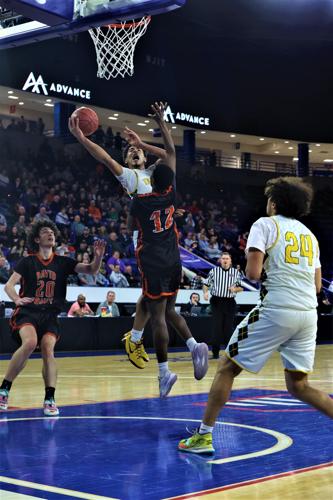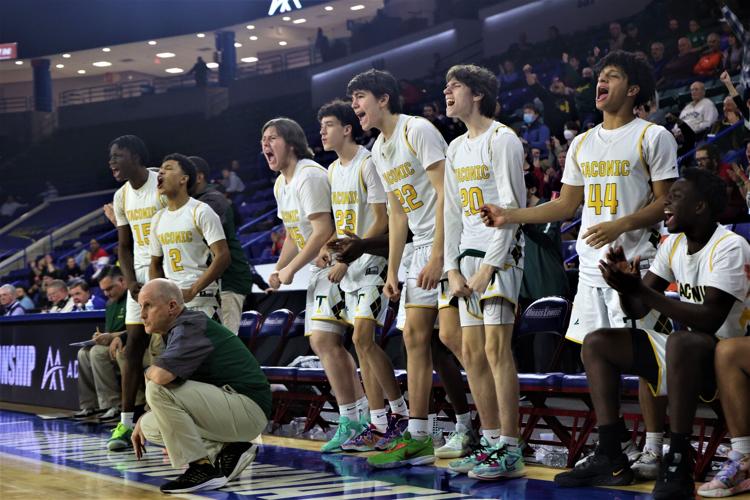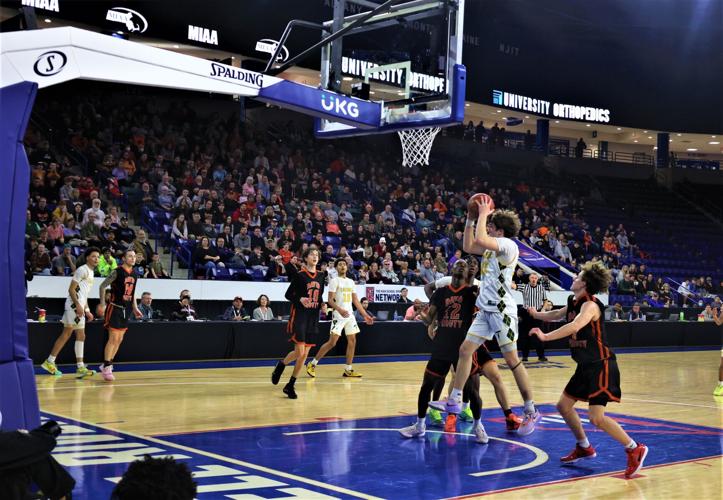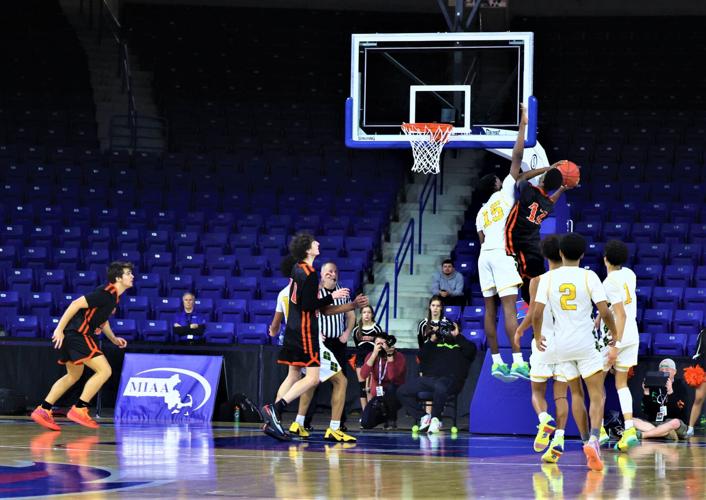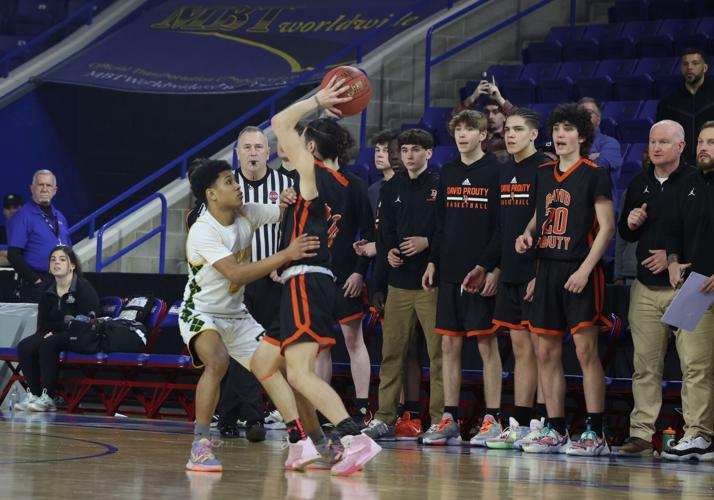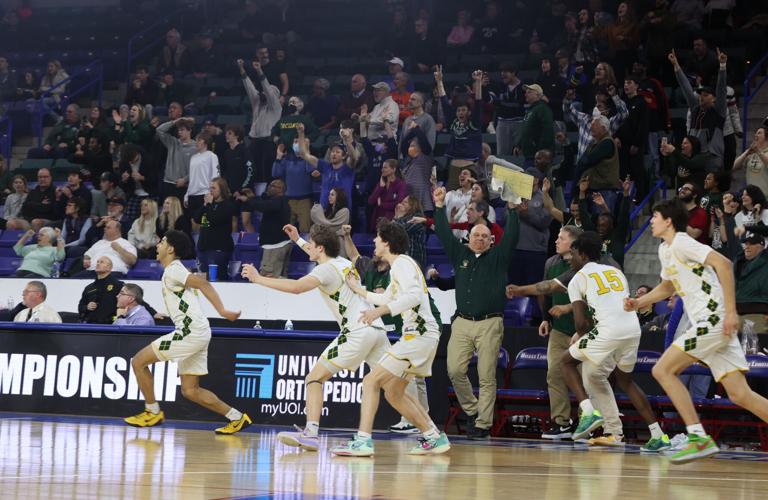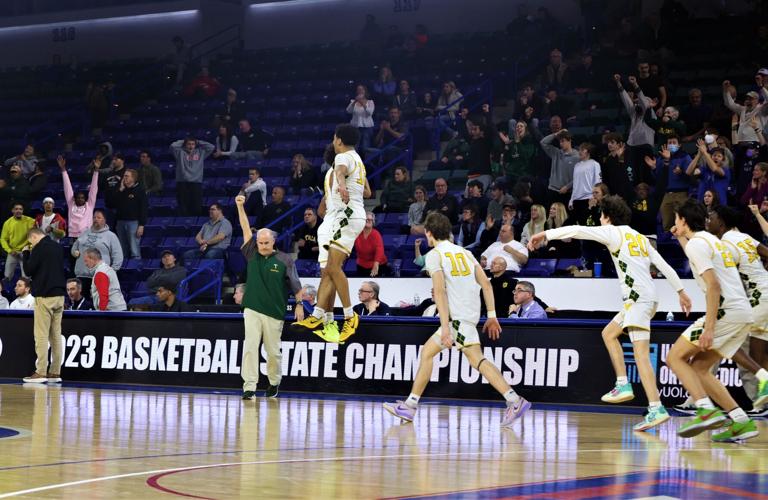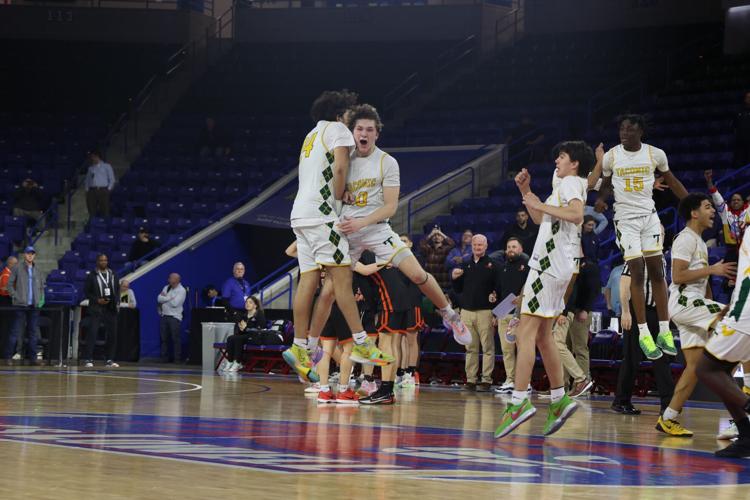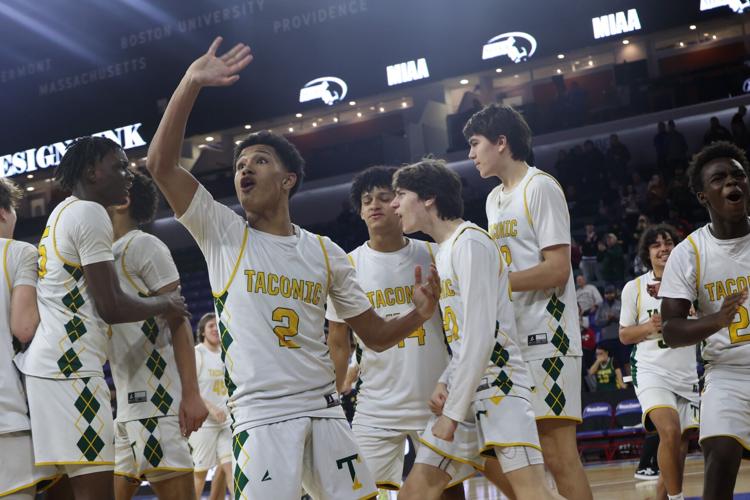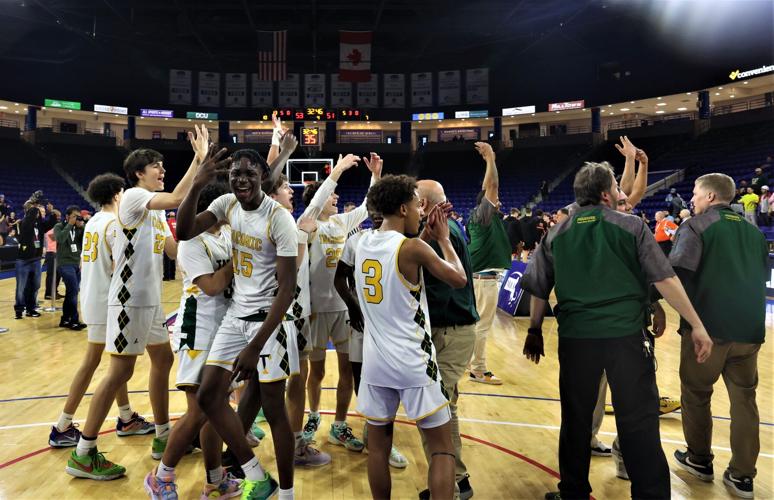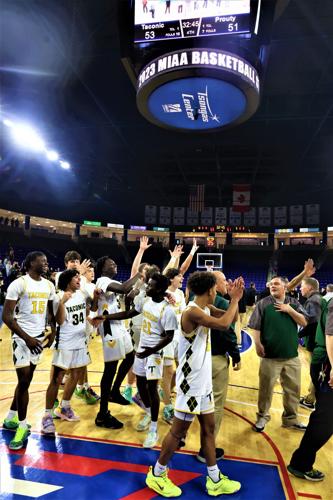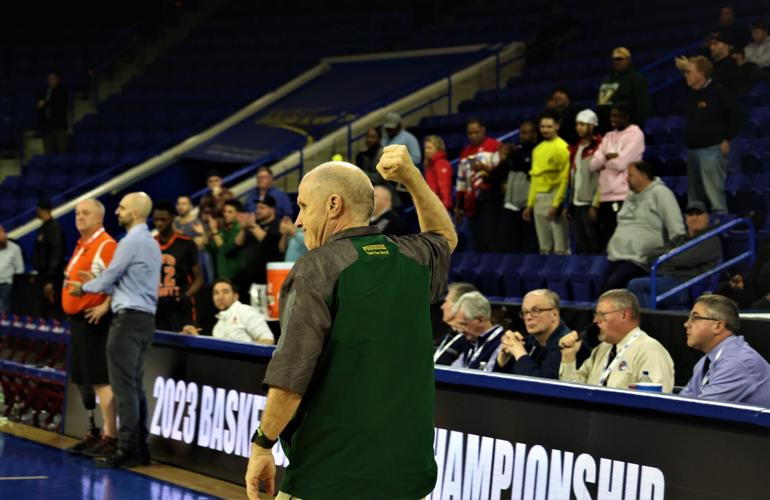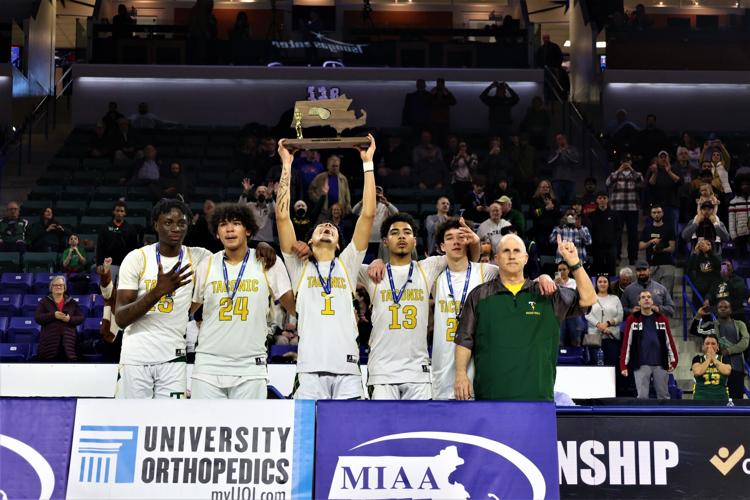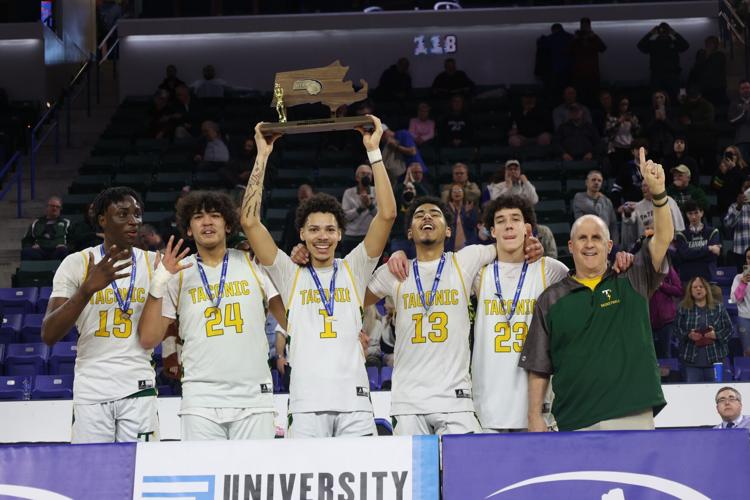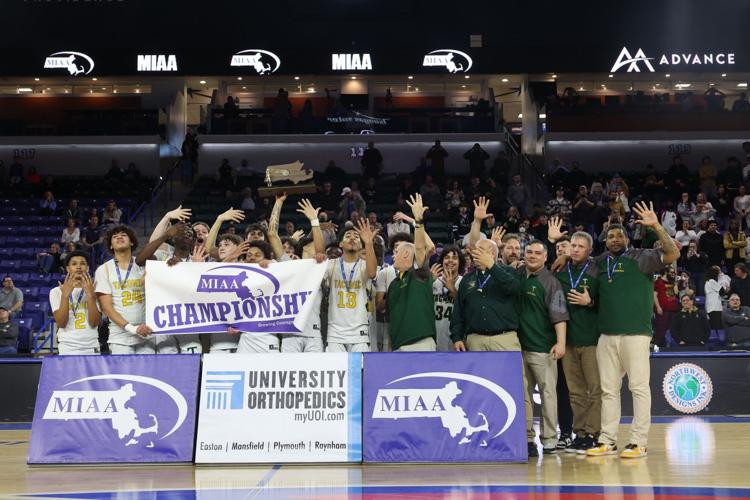 Sports Editor
Mike Walsh is sports editor at The Berkshire Eagle. He's been with The Eagle since 2017. Walsh also authors the NENPA-winning Powder Report column. He's an avid snowboarder, runner, homebrewer, and he used to play a pretty mean sousaphone.
As featured on
The Taconic boys basketball team had to go through an undefeated foe and survive an attempted buzzer-beater, but the Thunder celebrated an MIAA D-V State Championship on the court at the Tsongas Center in Lowell Saturday night.
Taconic's been so close for so long. On Saturday, the Thunder finally finished the mission, beating David Prouty to win the MIAA Division V State Championship.