In honor of March 14, or, 'National Pi Day,' Berkshire Eagle employees competed in the second annual pie contest.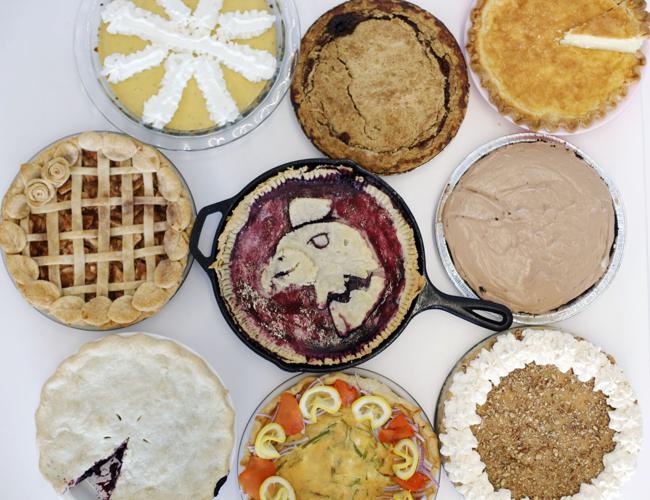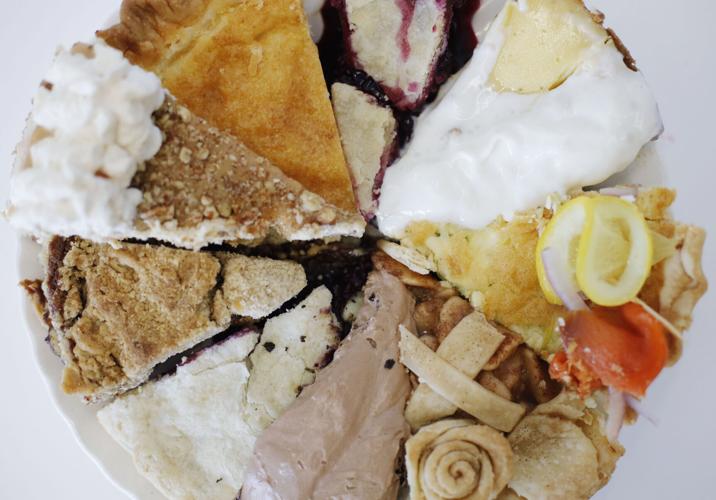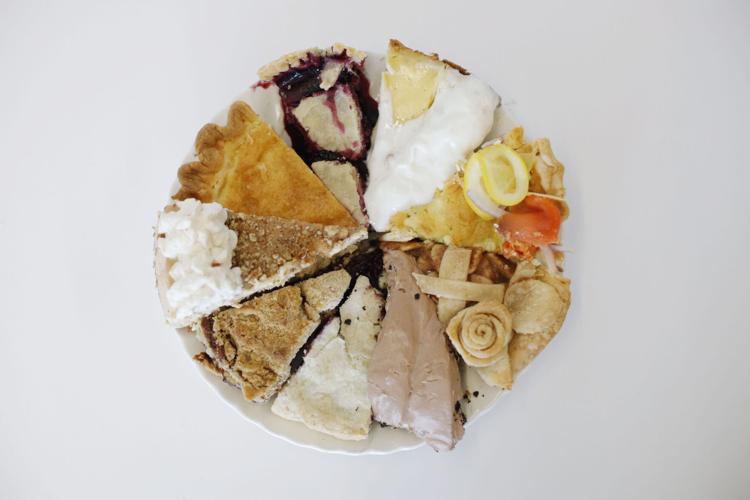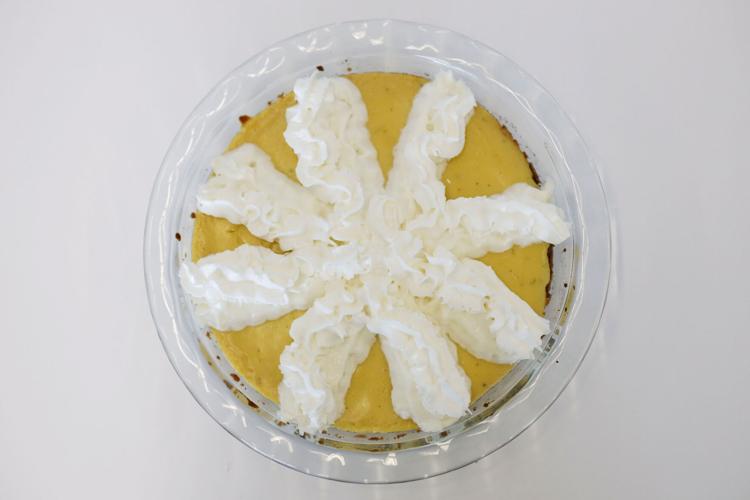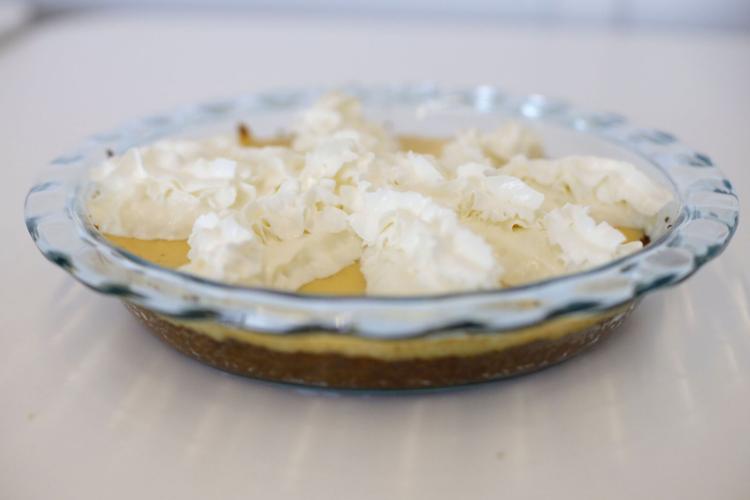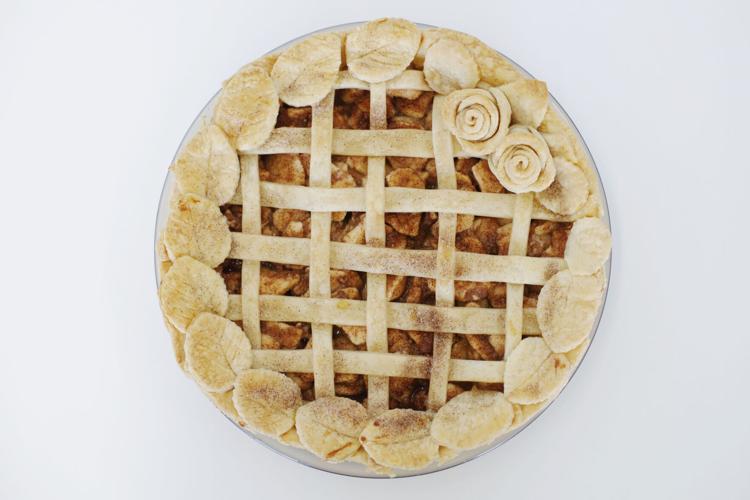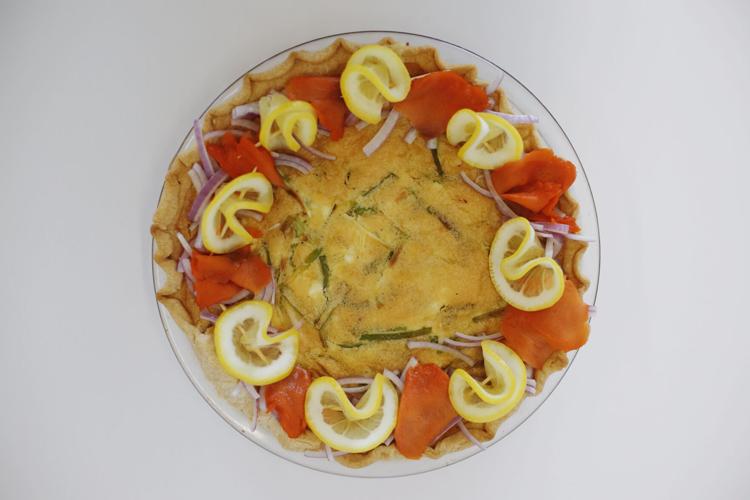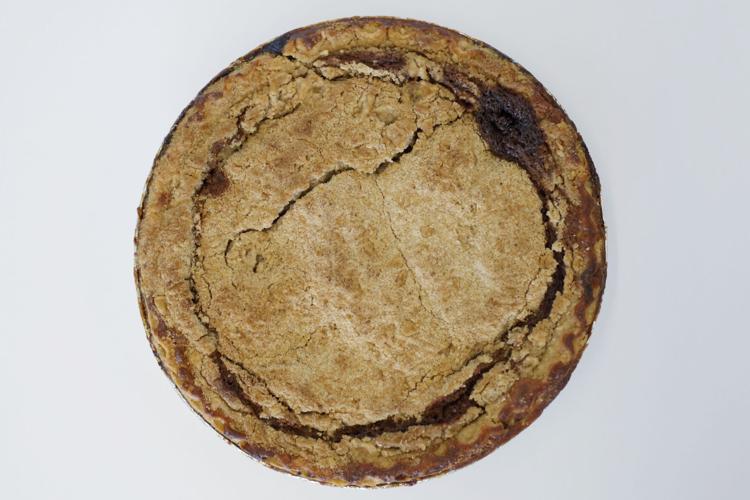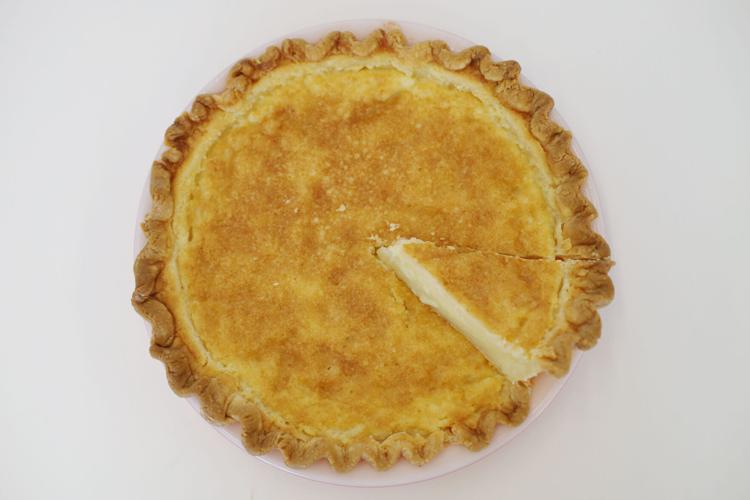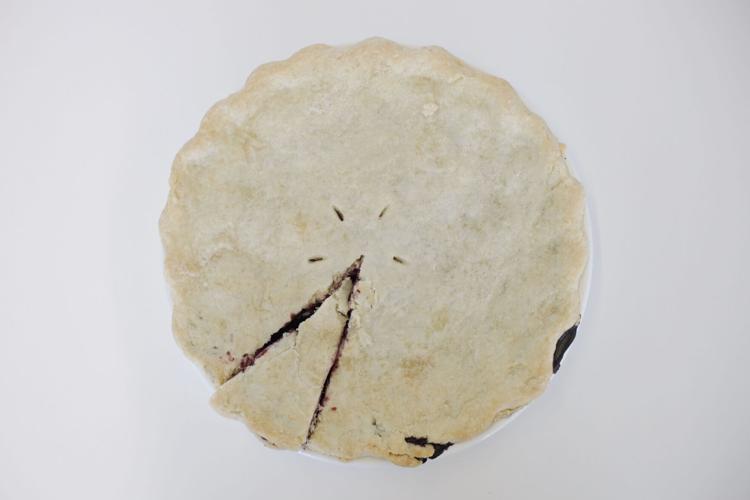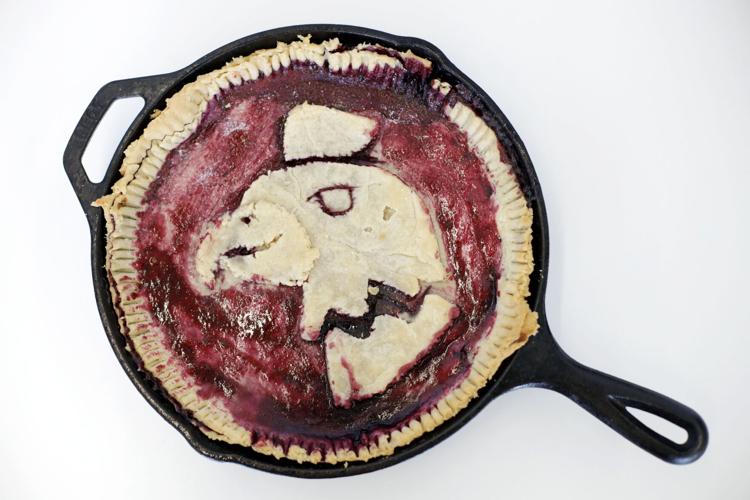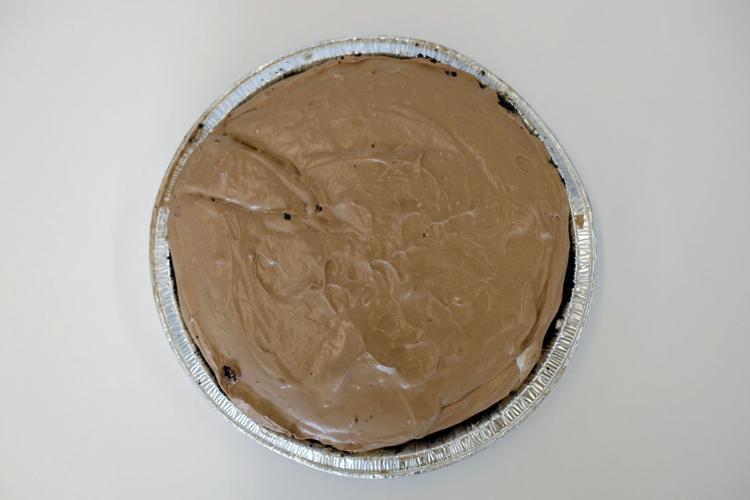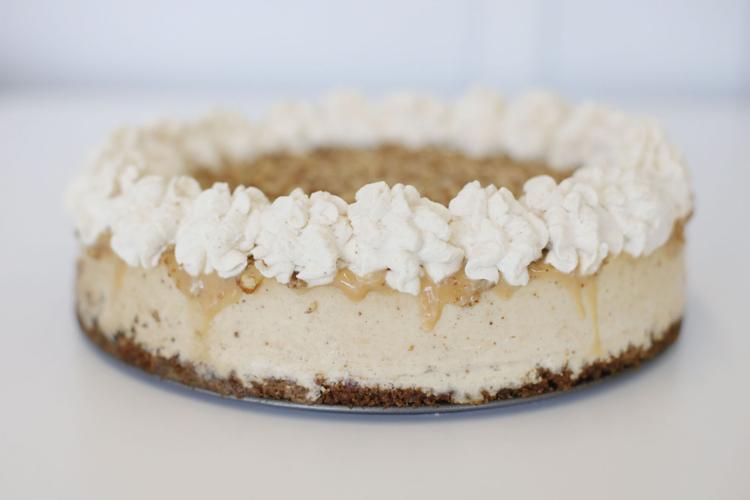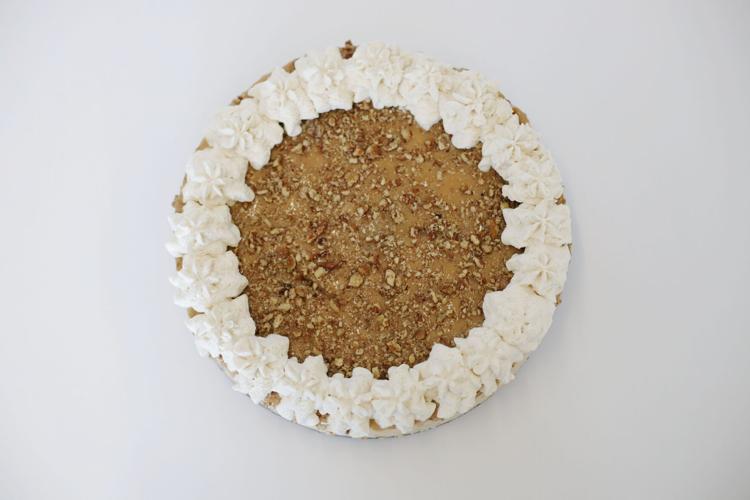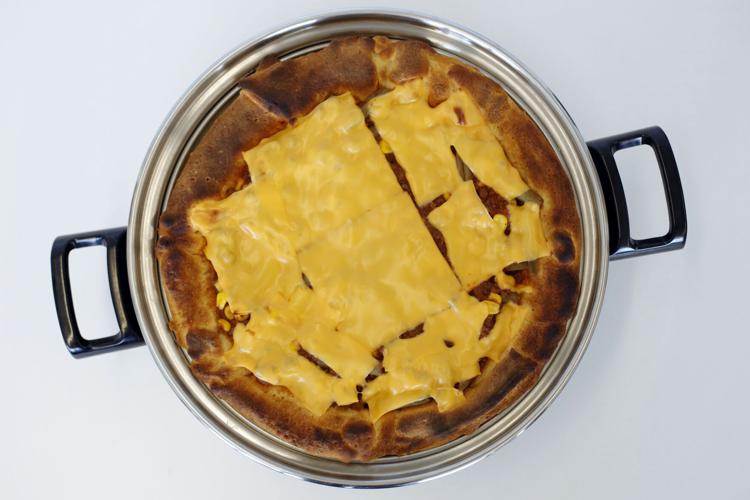 Photojournalist
Stephanie Zollshan has been a photojournalist for The Berkshire Eagle since 2011. She is a Boston University graduate whose work has been featured in publications around the world. Stephanie can be reached at szollshan@berkshireeagle.com.
More information
In honor of National Pi Day (celebrated on March 14 since 3, 1, and 4 are the first three digits of the mathematical constant known as Pi or π) The Eagle hosted its second-annual pie contest.