DALTON — A midmorning fire destroyed several rooms in a Dalton house on Thursday, but the residents — and their cat — made it out safely.
Dalton firefighters responded to the fire at 66 Elaine Ave. around 10 a.m., according to Fire Chief James Peltier. He said the residents already had evacuated.
"We had reports of a heavy fire coming from the back of the building, with black smoke coming out," Peltier said.
Firefighters went in the front door and began to knock down the fire, as other mutual aid companies arrived to help open up the roof and create a backup line.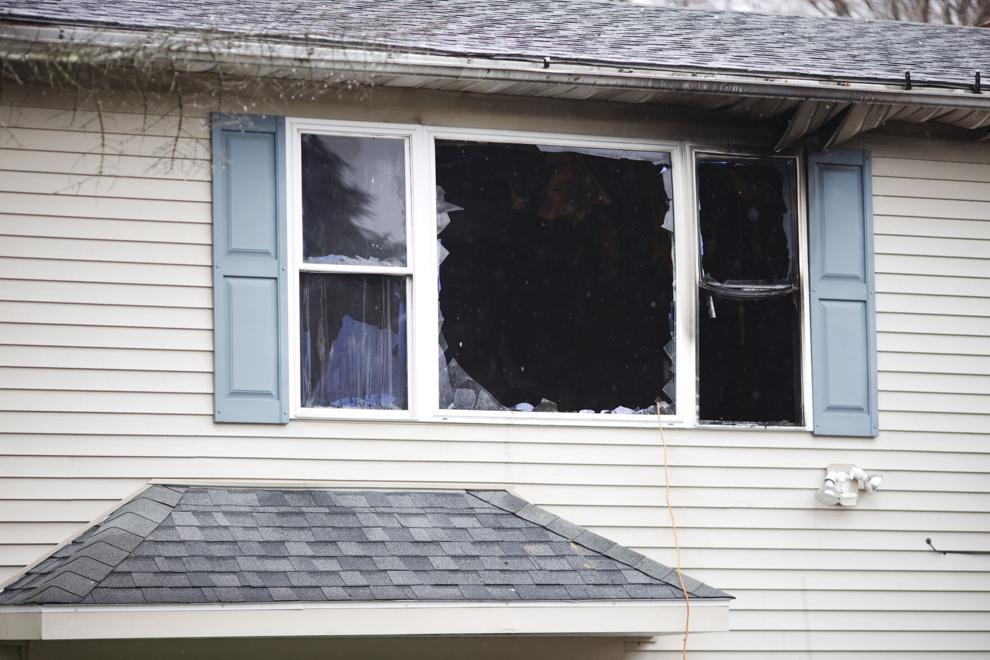 The firefighters took abut 40 minutes to get the fire under control, Peltier says, and stayed on the scene hauling and mopping up for several hours. Firefighters rescued a cat during their efforts.
"There was pretty significant damage," Peltier said. "A kitchen, a bedroom, a living room and a three-season porch were all destroyed, along with some of the exterior at the back of the house."
There was also water and smoke damage throughout the house. To put the fire out, firefighters had to use a large amount of water, cut through the roof and smash windows.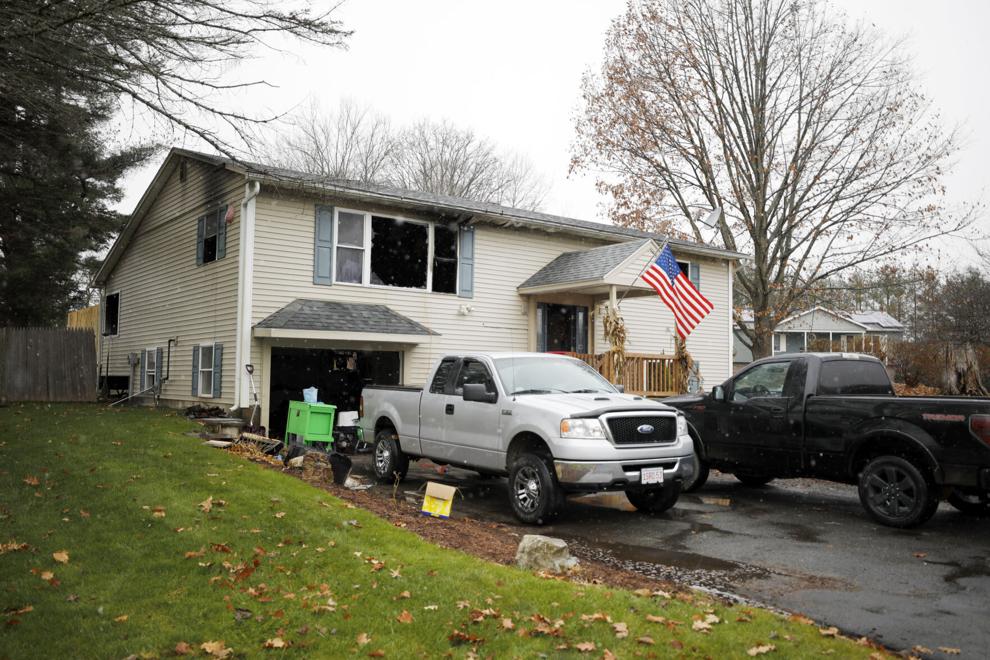 Peltier says the family had closed several bedroom doors — a decision that kept three rooms more or less untouched by the fire.
"What we try to let everyone know is that if we have doors closed, it'll slow down the fire and smoke damage for those rooms," Peltier said. "Those doors being closed, it saved quite a bit of their property."
It was Peltier's first fire since he took over the chief's job in September, he told The Eagle.
"Trial by fire," he said.