LENOX — They call it the Berkshire Freedom Academy, a nonprofit formed by two local parents based on a concept called "unschooling" aimed at up to 40 youngsters who have encountered obstacles in traditional public school classrooms.
"We have great public schools in the Berkshires, but I've learned firsthand as a mother that traditional schools are not great for all children," said Deborah Rimmler, an attorney and former member of the town's Planning Board.
"I was one of the lucky people who could thrive in this environment. For one of my sons, however, the rigid structure, tests and lack of significant playtime is simply unbearable and doesn't work for him. He has struggled with school since he was 3. It's just a soul-killer for him."
The "unschool" for learners ages 5 through 19 is set to open in mid-September at the main lodge of an unidentified camp on the shore of Onota Lake in Pittsfield (lease negotiations are in progress.)
Rimmler's business partner and president of the nonprofit is Jennifer Crews, a former public school educator from New Jersey who moved to Lenox in 2019 and has home-schooled her children. She is chief ecosystem officer at Shift Thinking, a leadership development company.
"With Jen's education and business experience, we are creating a self-directed learning center in the Berkshires that gives children the freedom to find their best way of learning," Rimmler told The Eagle.
The two parents decided to join forces last winter to start a self-directed education center.
The academy's nonstructured "unschooling" model "allows kids the freedom to follow their curiosity and chart their own learning journeys," Rimmler and Crews explained in a joint interview.
"For kids who have been bored or unhappy in the structure of traditional educational environments, self-directed learning provides an opportunity to thrive anew. 'Unschooling' flips the traditional model inside out, driven by the understanding that children are genetically wired to learn. The emphasis is on learning, rather than teaching."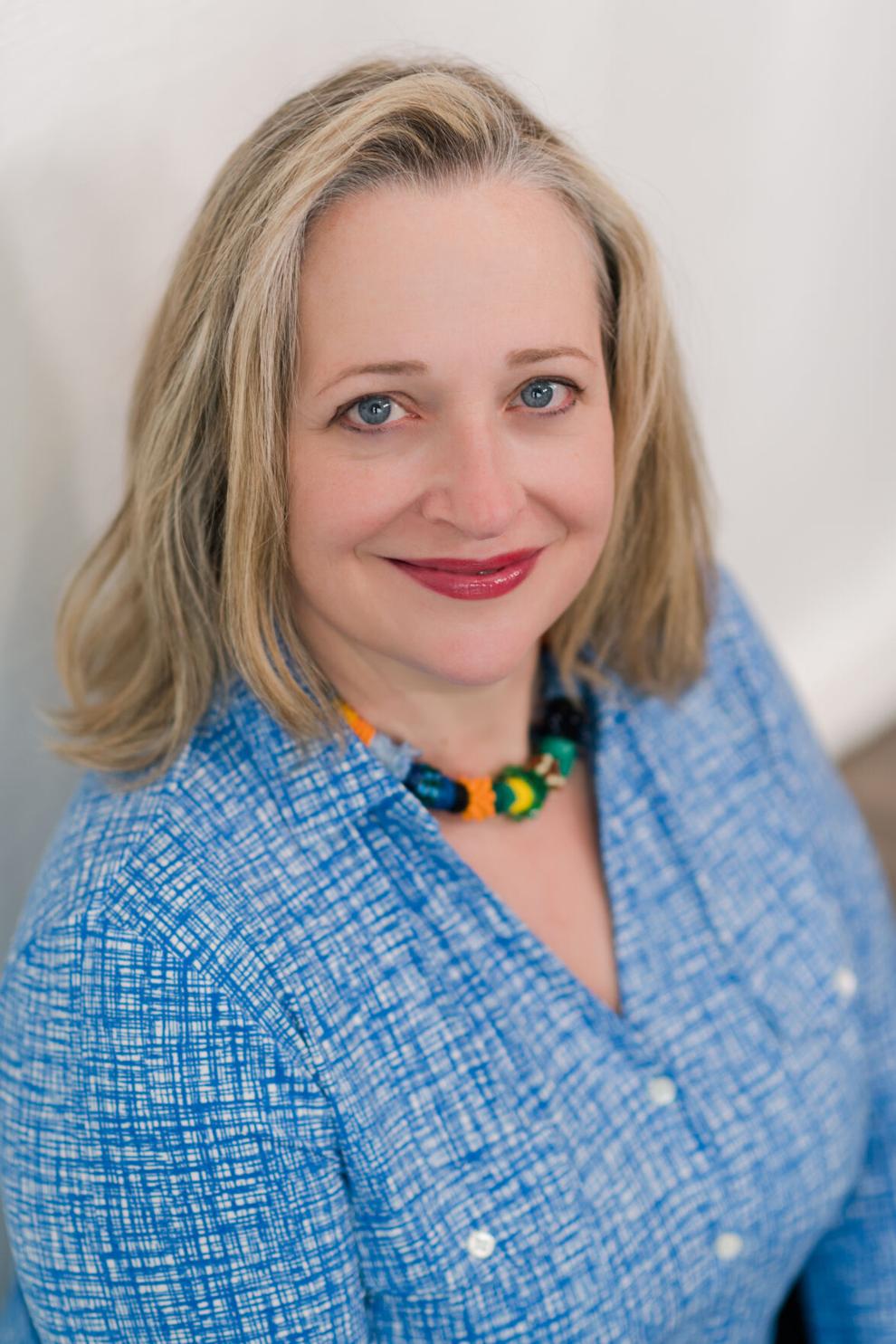 As Rimmler said, "in an 'unschooling' environment, children are free to do what they want. If they want to chill out on an iPad for a little while, they can. If they want to join in with the other kids in an art project, building forts, playing outside or discussing whatever topic interests them, given the freedom to choose what to do, and how and when to do it, they will follow their pursuits and want to learn how to read and spell, and follow academic activities according to their own curiosity."
Crews became interested in the unstructured education model after her son, 4 at the time, began to react to the "authoritarian experience" he had encountered in preschool.
"We're so accustomed to telling kids what to do that we don't think it's odd," she said.
Crews enrolled her children in the Jersey Shore Free School, based on the Sudbury School philosophy "where children and teens are free to explore life and learning in their own way and at their own pace" with no predetermined educational syllabus, prescribed curriculum or standardized instruction.
"The fundamental principle is noncoercion," she said. "I have a ton of respect for teachers and educators; my entire family is in education. What I recognized was the degree to which we tell kids what to do when we might not need to, like even asking permission to use the bathroom.
"My son has such a strong drive of self-determination that he really challenged me to challenge my own thinking. Am I supposed to direct my children all the time, or am I supposed to give them choice and freedom, as is appropriate according to their age?"
The Massachusetts-based model originated at the Sudbury Valley School, founded in 1968 in Framingham, near Sudbury. About 25 loosely affiliated schools across the U.S. have adopted the nontraditional approach.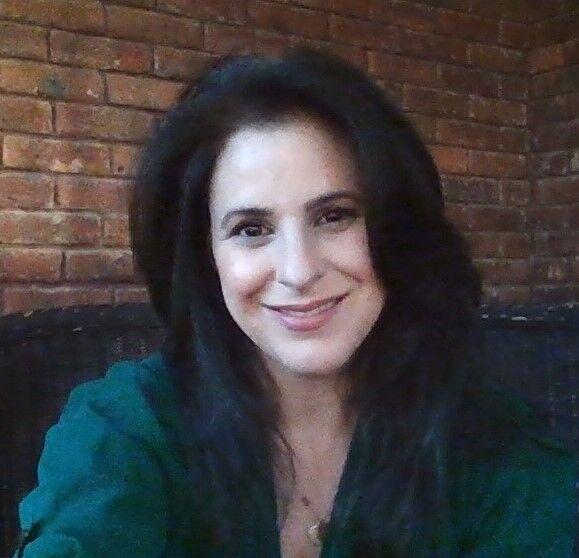 Asked how children learn what they need to know, Crews said that "you have to learn to trust them. When you do, they amaze you. They end up learning everything they need to know, but they just might not do it on our schedule."
Her own son tested above grade level during his brief experience in public school, she said. "It's not either freedom or learning the basics. Kids are free to learn the basics in the way they want and at the time they want."
"I feel very strongly how the traditional school environment can be negative for some people," Rimmler said. "What we're creating could be positive for everybody. What we're going to create will help influence a better educational model, even in public schools, for all kids."
Rimmler noted that the Berkshire Freedom Academy, while a nonprofit incorporated in Massachusetts, is not a school. Families who plan to home-school their children can apply to send them to the academy, open from 9 a.m. to 4 p.m., either three or five days a week.
"They can drop their kids off any time during those hours," she said. Assistance will be offered to parents needing to fill out the home-schooling paperwork in their city or town, since approval by the local school district is required, according to state law.
Academy learners' progress will be tracked so progress reports can be created for parents to submit to their public school.
"When you're home-schooling, you don't have show the exact same curriculum," Rimmler said. "You have to show you're making educational progress on a wide variety of topics, but it's not so prescriptive that we have to imitate traditional school at the Berkshire Freedom Academy."
As she put it, "A lot of parents do 'unschool' at home, so, this is an 'unschooling center' for kids to get together to do their 'unschooling' because a lot of creativity and curiosity comes from interacting with other children, especially across age groups. It's giving an opportunity for a community for 'unschooling' families."
Since the academy model does not include preparation for the state's high school graduation requirements, Freedom Academy learners can take a GED test to earn their high school diploma if they are interested in higher education, such as community college, Crews said.
"There are lots of avenues to getting to that goal; it doesn't have to be in this model of 'checking the box' curriculum each year," she added.
General Educational Development tests, when passed, provide certification that the test taker has U.S. high school-level academic skills, an alternative to the high school diploma.
"All self-directed education centers or parents who are 'unschooling' are able to demonstrate that their children are learning enough, or have done enough interesting, new things each year to satisfy the requirements of the home-schooling laws, because there are plenty of people doing this all across the state," Rimmler said.
"We're looking for families who are aligned with the 'unschooling philosophy' and are comfortable giving their kids that freedom, since it is a leap of faith."