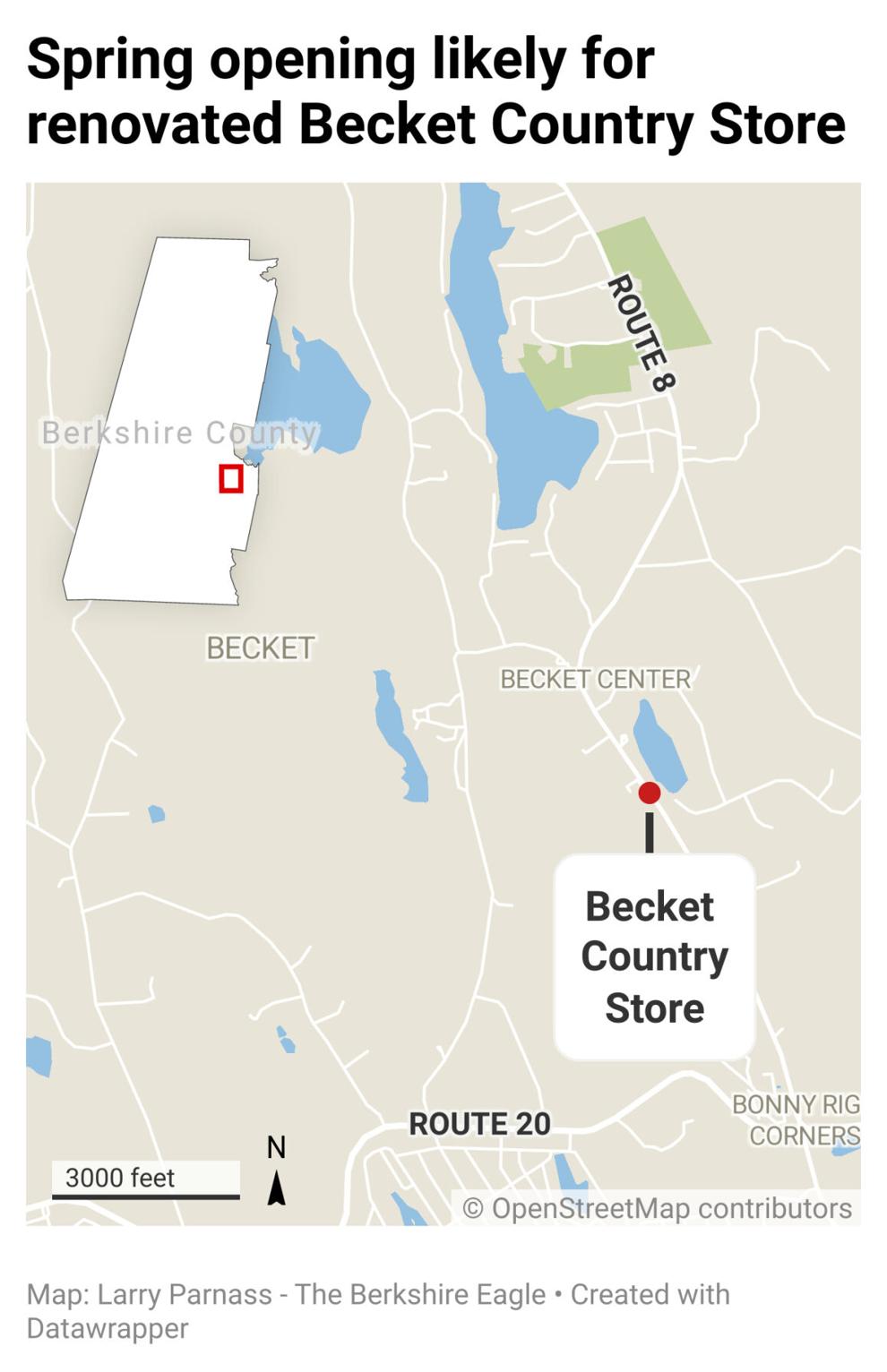 Nearly six months after he purchased the Becket Country Store, Ryan Eley has just received local approval to reopen the long-closed business at 609 Main St., which he plans to run as a country store and a diner with an outdoor ice cream window.
The Tolland resident bought the 3,105-square-foot building, which sits on an acre, in July for $238,500. He took out a $237,807 five-year adjustable rate commercial mortgage to finance the purchase.
Eley began gutting the building about five months ago after flooding under the building damaged the floor. He will overhaul the building's heating system, changing it from oil to electric and eventually plans to use solar panels.
Eley wasn't looking for a retail space when he stumbled across the Becket property, which had already been sold at auction and was on the market a second time.
He was looking for office space to house the design, engineering and project management business he launched in 2018 called RWE Construction Services, which has been based in both Boston and Cap-Haitien, Haiti. Eley said he'll still have offices in Haiti, where most of his work is based.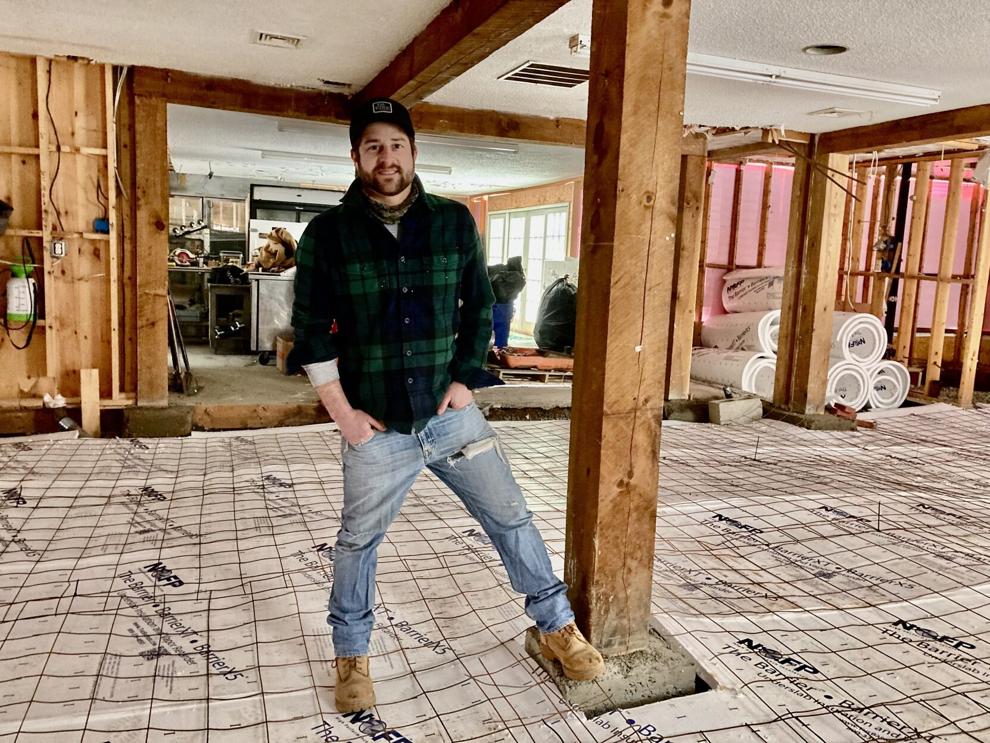 "I was looking for something kind of out in the Berkshires," Eley said, adding he looked at properties from West Springfield to Stockbridge. "This just kind of popped up. I honestly was not setting out to open a country store. This just kind of was like a great option."
Eley said he is now more interested in operating the country store and that he plans to hire a kitchen manager to run the diner. He said he expects to hire four to six employees to run both aspects of the retail business.
The gut also involves a redesign of the space, with the country store and the kitchen in front and the diner seating concentrated on the south side of the building. He also plans to expand the seating in the diner from 10 to 20 seats.
The restroom will be compliant with the Americans with Disabilities Act, as will the rest of the space.
Entrances to the building will be along the south side of the building, not the front. There will be 12 parking spaces on the south side of the building so motorists don't have to pull into traffic on Route 8 as they back out.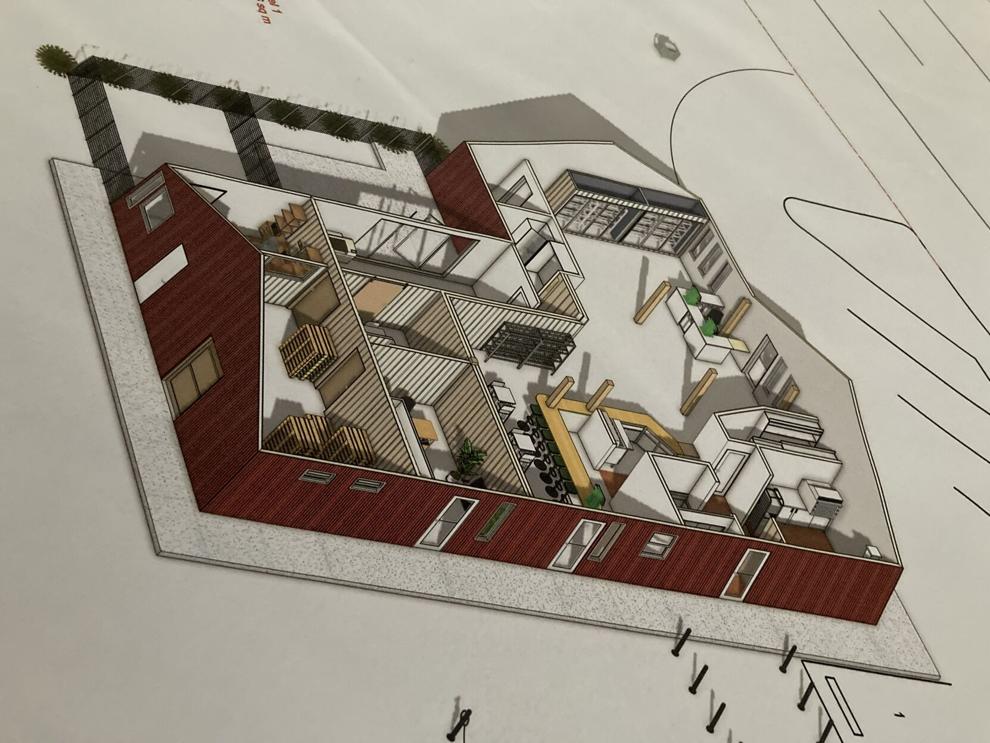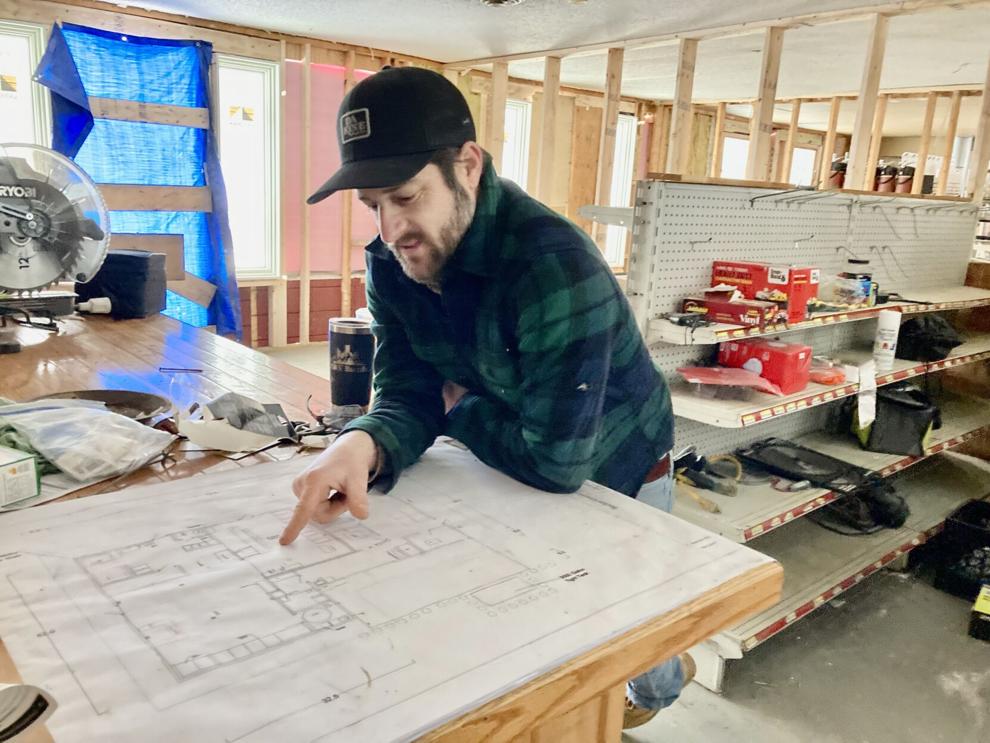 Eley, 35, was born in New London, Conn., and graduated from Worcester Polytechnic Institute with a bachelor's degree in civil and environmental engineering. He earned his master's of business administration at Suffolk University in Boston and has worked in Colorado as well as internationally.
In addition to doing more work in Caribbean countries, Eley said he hopes to do engineering work for commercial or housing projects in the Berkshires, particularly multi-family units or senior housing, where there's a need.
At the Jan. 11 Planning Board meeting, Becket resident Robert Cohen urged the Planning Board to approve Eley's plan for the project, despite the fact that Eley's document didn't contain a surveyor's stamp, as required by the town.
"My two cents is that we desperately need this country store," Cohen said. "When we moved here, about six years ago, that country store was one of the main reasons why we invested in the neighborhood."
He said residents have to drive 12 miles or more to buy "a container of milk" since the store closed.
"Every day that you delay costs him money," Cohen continued, reminding Planning Board members that they have discretion. "And the delay in getting this passed, I think impacts the community negatively. … I think we need that store."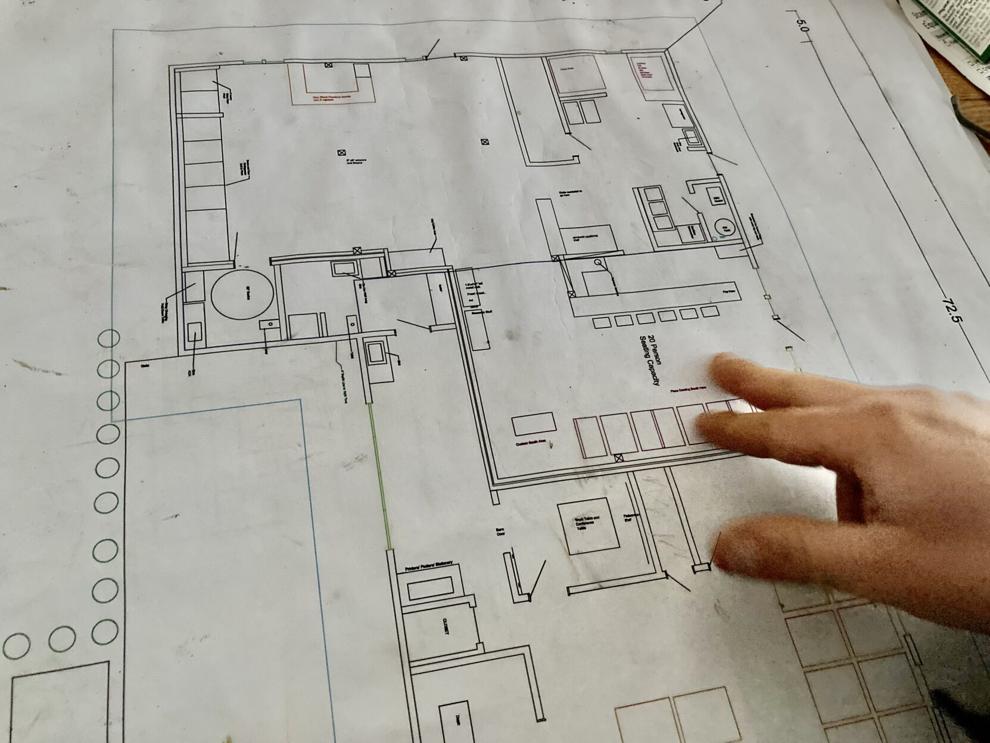 After a contentious hour-long hearing, Planning Board member Ann Krawet made a motion to approve the plan, contingent on receipt of a plan with all dimensions specified and stamped by a surveyor, which all four Planning Board members present agreed to.
Eley said he is looking forward to a soft opening in the spring.
Eley said he has been "overwhelmed" by the number of people who have stopped by. "It's just the steady flow of cars," he said. "I actually think this is going to be busier than I was expecting."