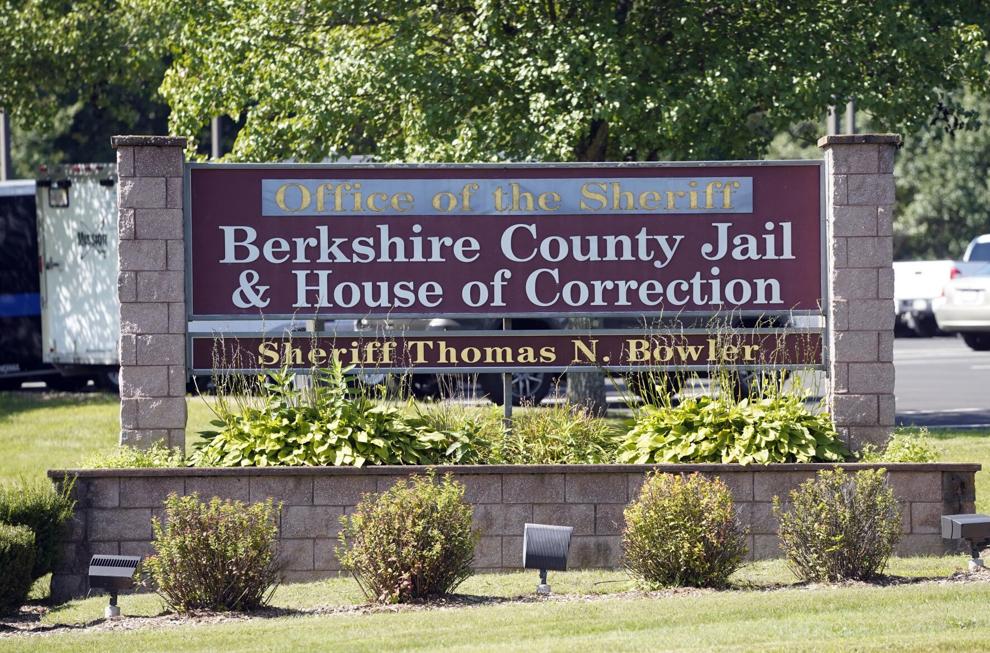 PITTSFIELD — Second Street Second Chances, a proposed initiative to support formerly incarcerated people in the county, received a state grant for $240,000 on Thursday.
Berkshire Community College plans to start the program, according to the grant's website, as "a one-stop facility that will offer comprehensive wrap-around support services, case-management, and workforce training opportunities to formerly incarcerated individuals in order to reduce rates of recidivism in Berkshire County."
The college plans to work on the program with the Berkshire County Sheriff's Office and the Berkshire County Jail and House of Correction, the grant's website says, to "provide integrated support services that will help to provide the encouragement, motivation, basic life skills, and life-long learning educational opportunities to former inmates as they seek to successfully re-enter their communities as productive citizens."
The Baker-Polito administration announced the funding Thursday through the Community Empowerment and Reinvestment Grant Awards, which were given to 62 organizations in 17 cities and towns, according to a statement from the administration.