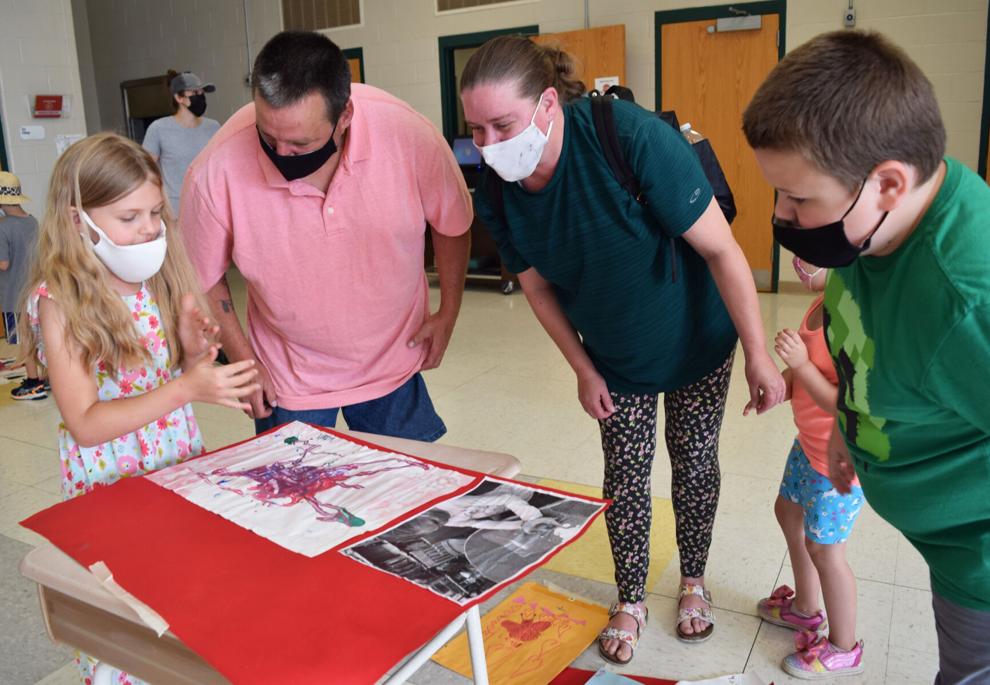 PITTSFIELD — The Berkshire United Way has doled out more than $1.1 million to dozens of programs dedicated to early child development, youth development and economic prosperity throughout the county.
Grant recipients were selected by 32 board and community members and go to 42 programs that support family well-being and address gaps in services. The programs seek to spur education and promote economic security.
"Families are the foundation of our community. When families are safe, healthy and financially secure, they are more likely to reach the goals they have for themselves and their children," said Berkshire United Way President and CEO Candace Winkler.
While more than 3,500 individuals and businesses contributed to the agency's annual campaign, the need within the Berkshires remains great, according to United Way officials.
They say funding requests exceeded the amount available by $500,000.