PITTSFIELD — Contact tracers with the city's Health Department now are on their own to contact residents with a positive coronavirus result, after the state's Community Tracing Collaborative work with the city ended Tuesday.
Interim Health Director Andy Cambi told the Board of Health that the change to the city's contact tracing system comes as cases are expected to continue to rise through the holiday season.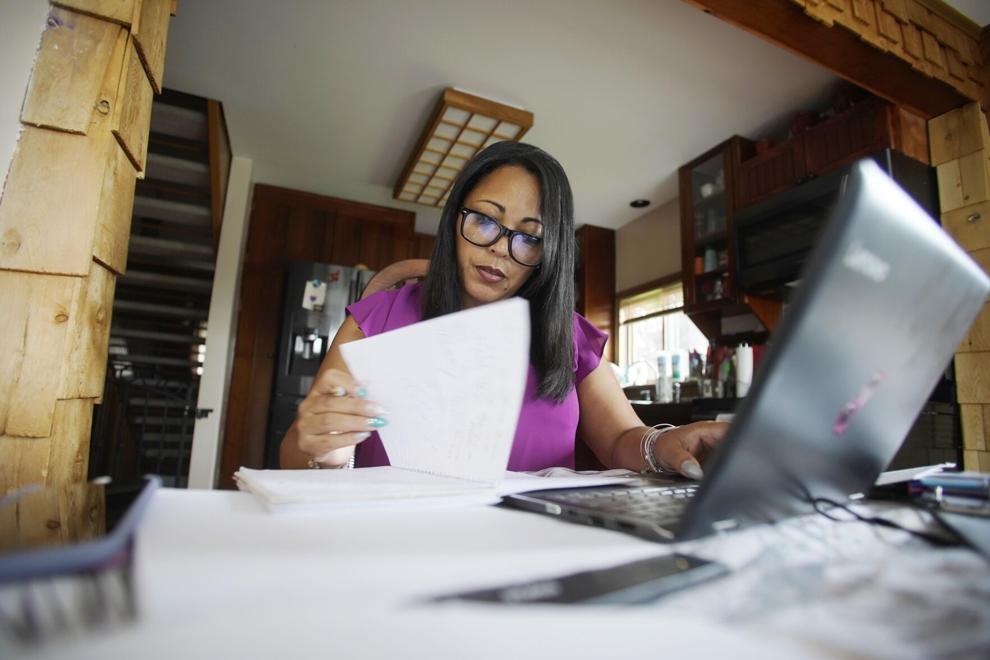 "We don't have much follow-up as far as how [the state] would like us to proceed," Cambi said during the meeting Wednesday night. "It is very challenging for the contact tracers to get through the entire list, though they do the best they can with the cases continuing to rise."
Cambi said that having contact tracing help from the state meant that city contact tracers could spend time making multiple calls to COVID-positive residents and their close contacts. He said the department now is switching tactics and has been told by the state that "making one call is sufficient" and that contact tracers will only be reaching out to close contacts when there is an active cluster in the city.
Cambi added that COVID-positive residents "will be asked to take on the responsibility and notify their close contacts."
As of Wednesday, Pittsfield still was classified as a "red zone" — at risk for high transmission throughout the community. The 14-day average case rate hit 62 cases per 100,000 people, and the testing positivity rate previously was reported at 7 percent.
The board decided that, in light of the rising case counts, it will keep in place through December the mask directive issued last month. Cambi said that he feels that recent vaccination efforts directed toward children have been successful, with recent clinics in Pittsfield Public Schools resulting in about 350 children receiving their first vaccine dose.
New approach considered for Verizon cell tower
Since Verizon Wireless turned on the cell tower at 877 South St. last year, there has been a good amount of public discussion, a lawsuit and a letter to the Massachusetts attorney general about the process that led to the tower's construction. But, there has been little action around the reports of health problems from neighbors living in close range to the tower, according to Chair Bobbie Orsi.
The board indicated Wednesday that this soon might change, as it considers whether to issue an executive order and ask Verizon to cease and desist its use of the tower, facilitate a settlement among the city, Verizon and neighborhood residents, or other options.
"We can't just keep saying that we'll do it next month, we'll do it next month," said Orsi, a registered nurse. "We have to do something."
Orsi lead her first meeting Wednesday night, after returning to the board last month and being appointed chair. She told the board that she plans to meet with Mayor Linda Tyer on Friday to discuss the city's perspective on possible next steps, but added that, ultimately, it's the the board's responsibility to "look at the impacts in the community to people who have health issues."
"It just seems like the best thing to do is make them shut it off," Orsi said. "But, before we take that step, I think we need a few more ducks in a row and I need to meet with the mayor."
Board members Stephen Smith and Kim Loring agreed that the discussion with Verizon over the public health concerns around the tower have been hampered and that little progress was made in the relationship with the wireless company after a private meeting in September.
"I'm not very far away from a bold move, frankly, to get this all behind us," Smith said. "Not very far at all."
The board agreed to consider hosting a public meeting this month, after the outcome of Orsi and Tyer's meeting Friday to discuss next steps.