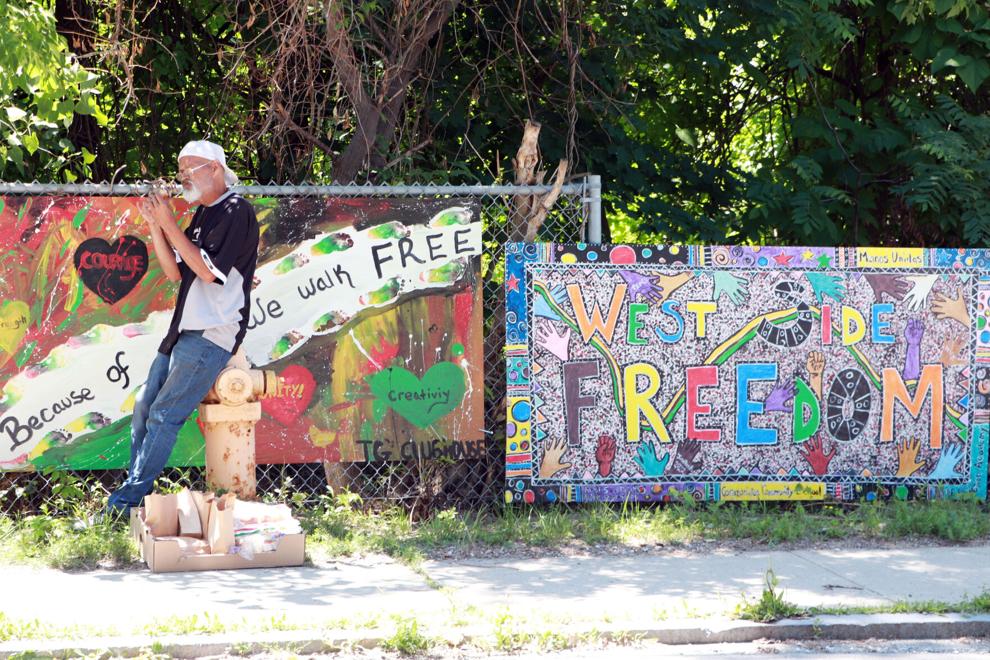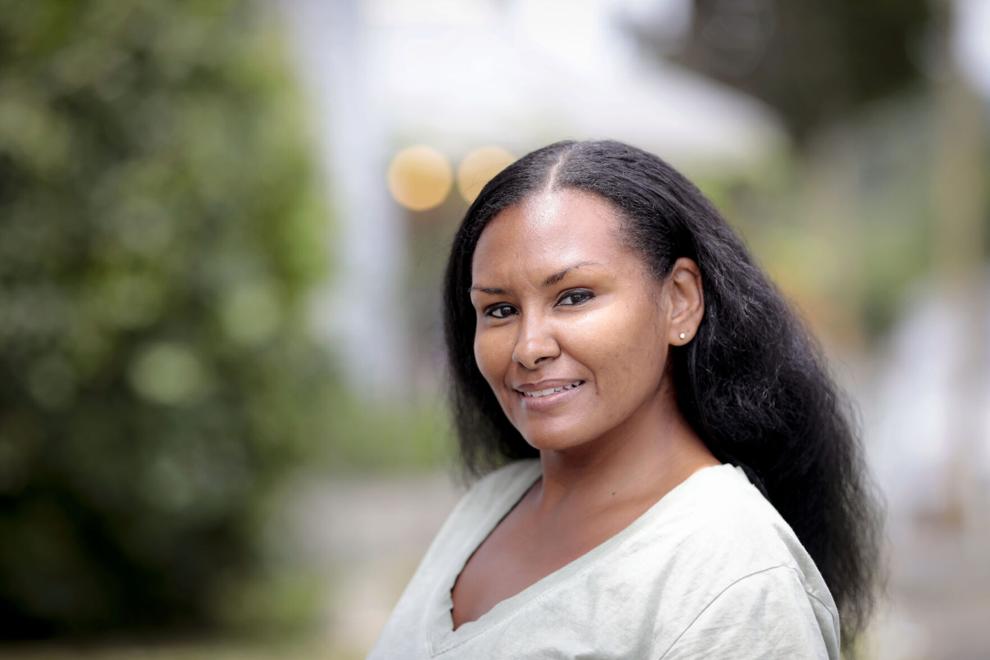 PITTSFIELD — Born and raised on the West Side, I have had the opportunity to see the changes in the area over the years.
As a kid, I remember the West Side as a place full of family and friends. There was always music playing, the smell of a grill going, kids playing in the streets or at the parks.
Following in my parents footsteps, I graduated from Taconic High School in 1994. From there, I went to Berkshire Community College (1996), and the University of Massachusetts Amherst (1999).
After returning from UMass, I started a family in 2001. Shortly after is when I began to notice a change.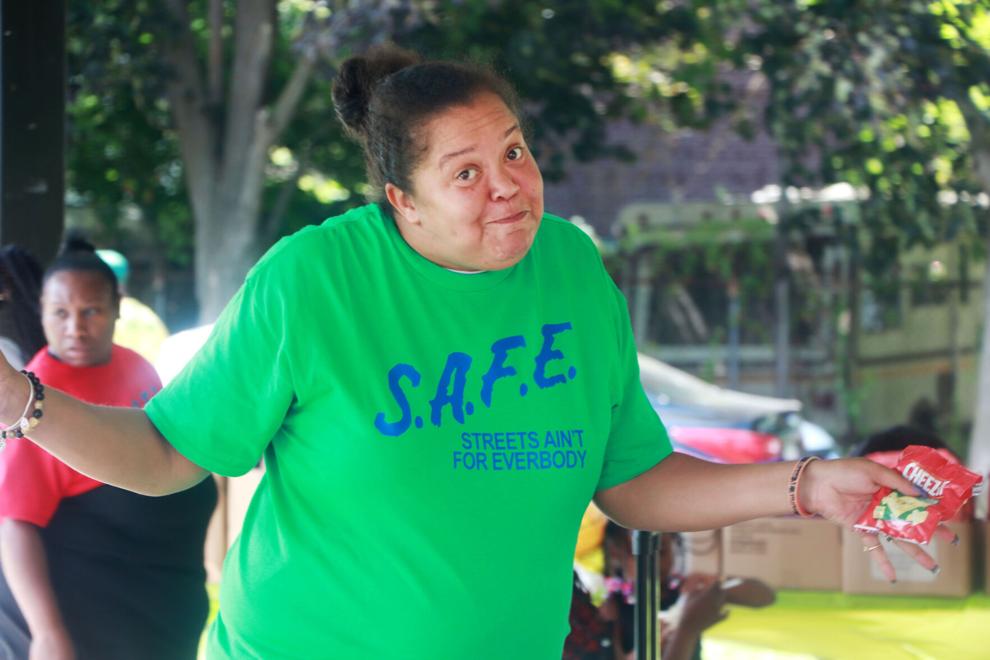 Streets that used to be filled with children playing now were scattered with crime. Parks that used to be full of people gathering now had chains on the picnic tables, graffiti on the jungle gyms and used needles on the ground.
Music that once filled the air had been replaced by sirens and shouting. What I remembered as a community that thrived together had become a place I did not even recognize.
Fast forward to 2022 I am now a single mom of four, still residing on the West Side. The community and family was always a huge part of me growing up and I want my children to feel as safe and comfortable in their neighborhood as I did in mine.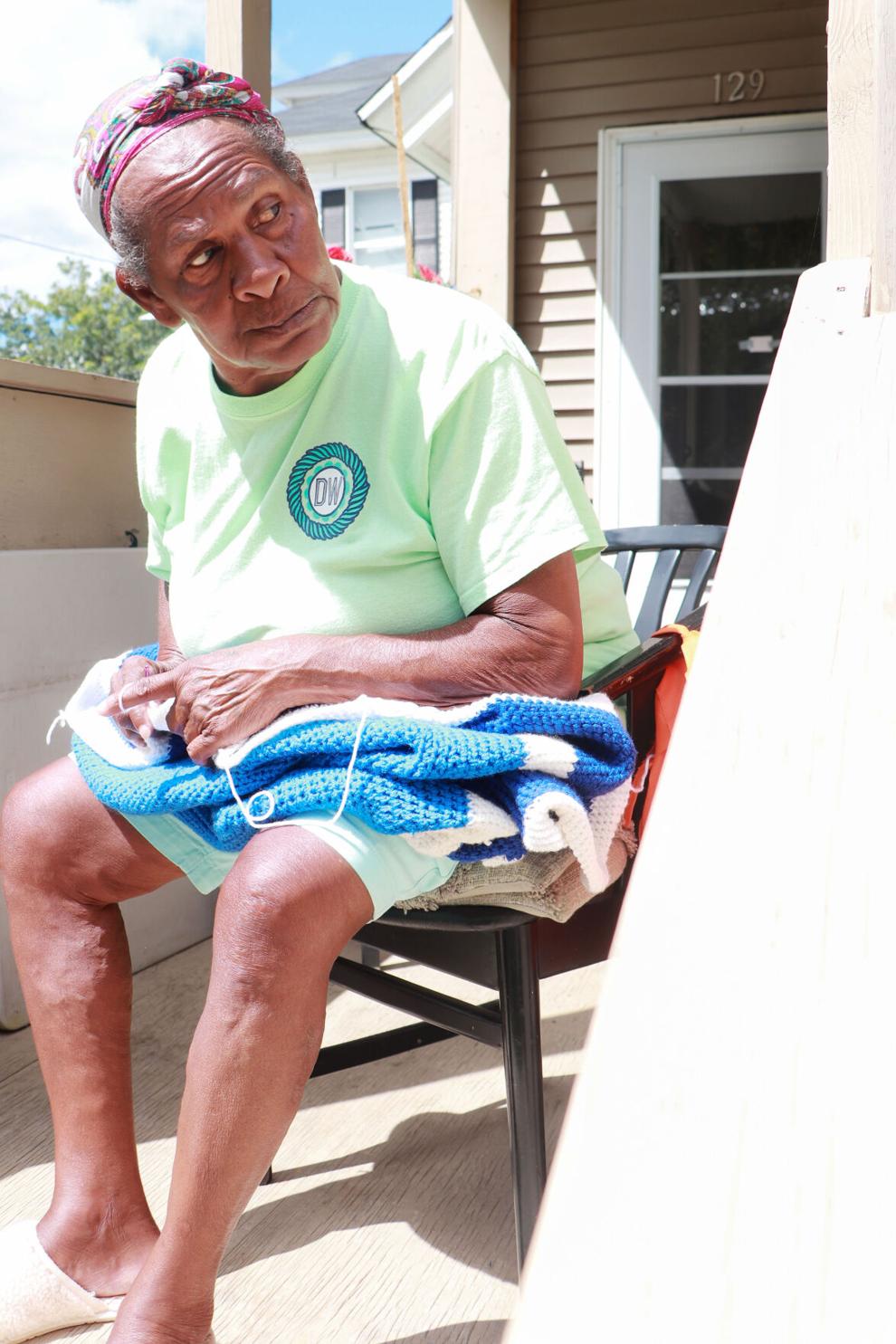 As a community, the West Side needs to come together. People need to support each other. Often, the West Side is viewed as this horrific, drug-ridden dangerous place.
Over the next few months, I get to share the West Side with you, through my eyes.
Perceptions of community safety, whether they are real or perceived, impact the way people feel and interact in their communities.
Born and raised a Westsider, I feel most safe on the West Side. Crime and danger are everywhere, but so are friendly faces, sunny personalities, family ties and watchful eyes.
Today, I am sharing some of the familiar faces and voices I've seen or heard over my years as a West Side resident.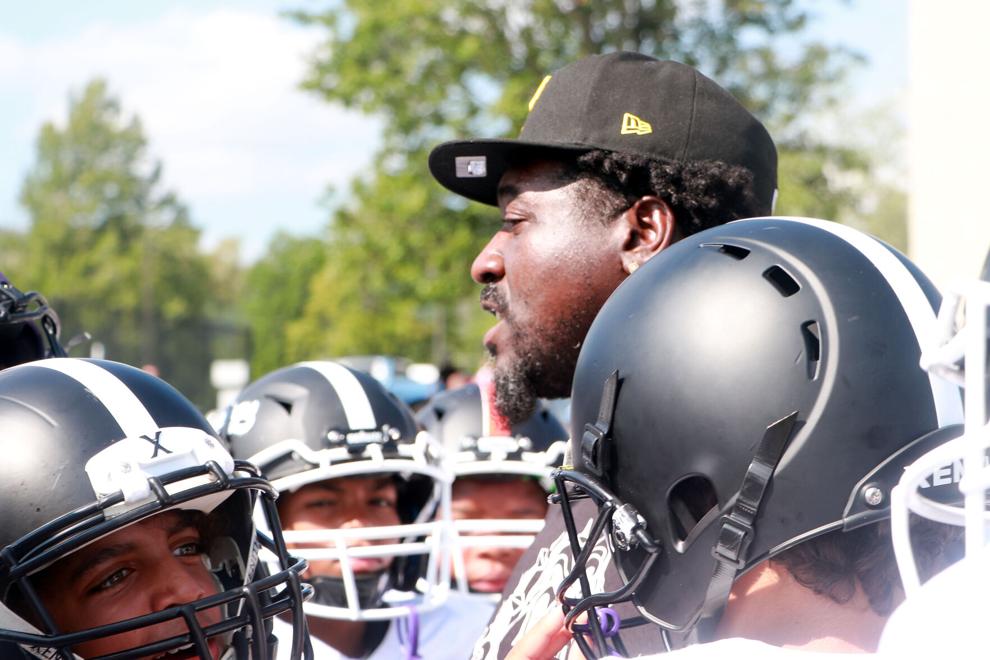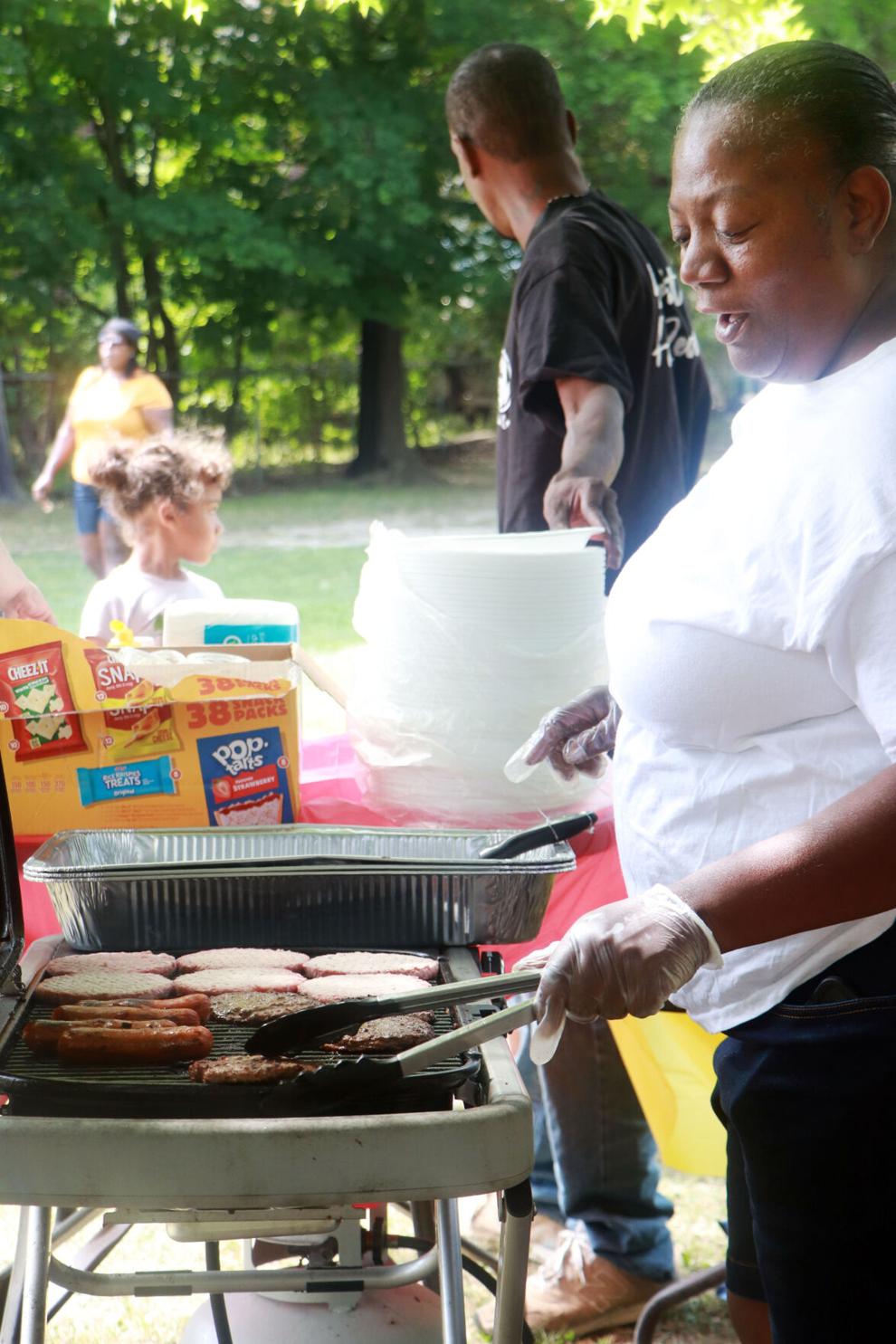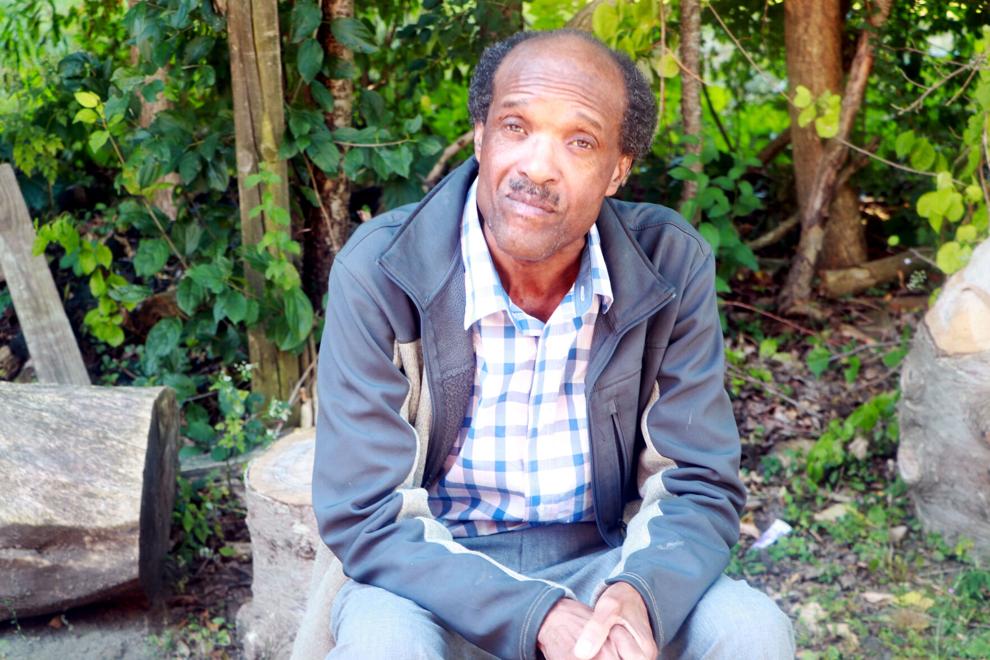 These are the same people my children know they can trust, and knock on their doors if they need help. These are people who will call me if they see them acting out in public.
All are unique in their own ways and come from different walks of life. One thing they hold in common is the West Side, which is, was, and always will be home.