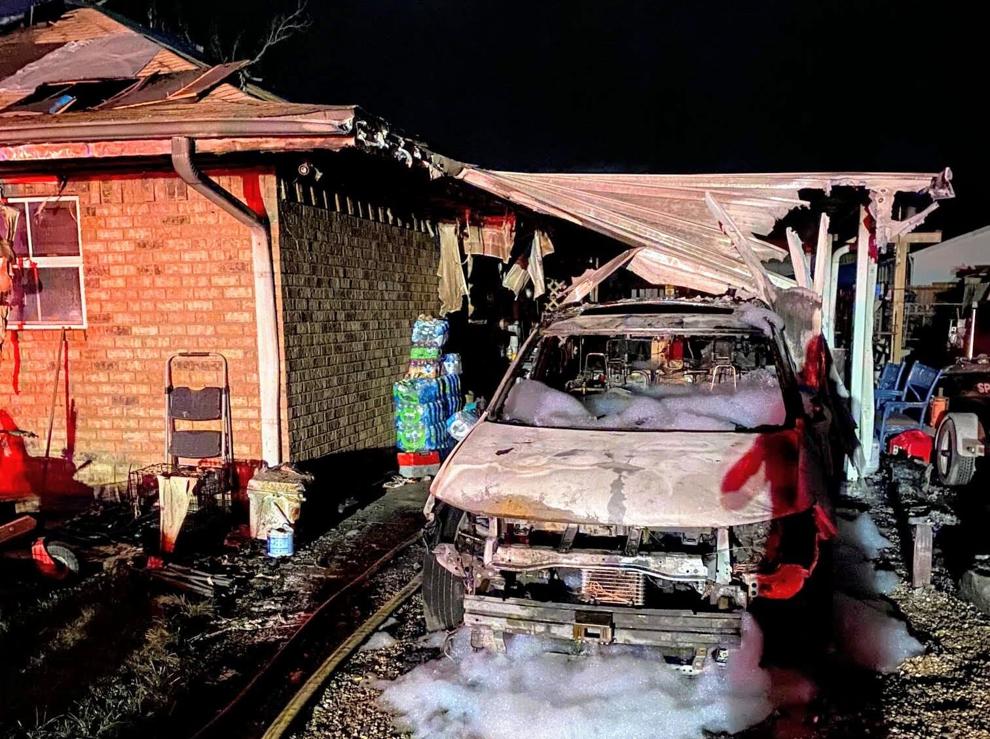 DALTON — "We got the Mass boys in the action," read the message Tuesday from a fire official in the southwestern Louisiana community of Grand Caillou.
"They made a great stop and saved a home this morning," the official said.
Four Dalton Fire Department firefighters went south Sept. 7 to back up local Louisiana crews, in a cross-country form of mutual aid. Not far away, a father-son team from Pittsfield, Matt and Chris Ferrarin, are working with an Eversource crew to rebuild the state's power network, torn down in late August by Hurricane Ida.
"Apparently our teams are making a difference," Dalton Fire Chief Gerald J. Cahalan Jr. said in a message to The Eagle. "I'm very proud of them all."
The three Dalton firefighters who responded to the house fire Tuesday were Nico Amuso, Zackary Morrissey and Jordan Anderson.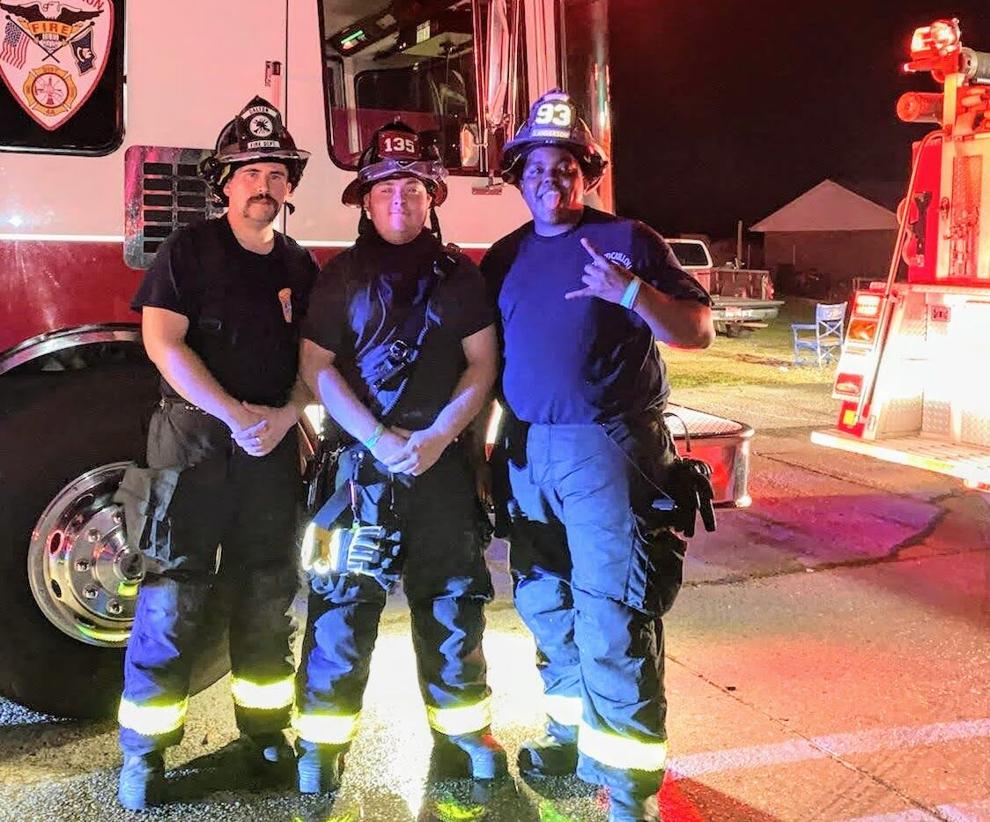 Cahalan said another member of the Dalton crew, Brian Sears, is attached to a firefighting group from Carlisle, Mass., working on "cleanup and public outreach."
The four Dalton firefighters are among 10 Massachusetts firefighters who traveled together to Louisiana. Cahalan said Sears is working out of a mutual aid base camp and assisting in some of the storm's hardest-hit areas.
The three others are positioned at the Grand Caillou fire station, also helping with community outreach and responding to medical calls, the Dalton chief said. "They are at this station for the duration, 24 hours a day. Basically living there since Saturday," Cahalan said.
Crew members from departments in Carlisle and Lynnfield are also taking part. Massachusetts is one of 21 states sending help through what's known as the Emergency Management Assistance Compact.
When they arrived last week, the crews were assigned to help departments in areas hit hardest by the storm, which came ashore as a Category 4 hurricane with sustained winds of 150 mph and left at least one million people without power by Aug. 30.