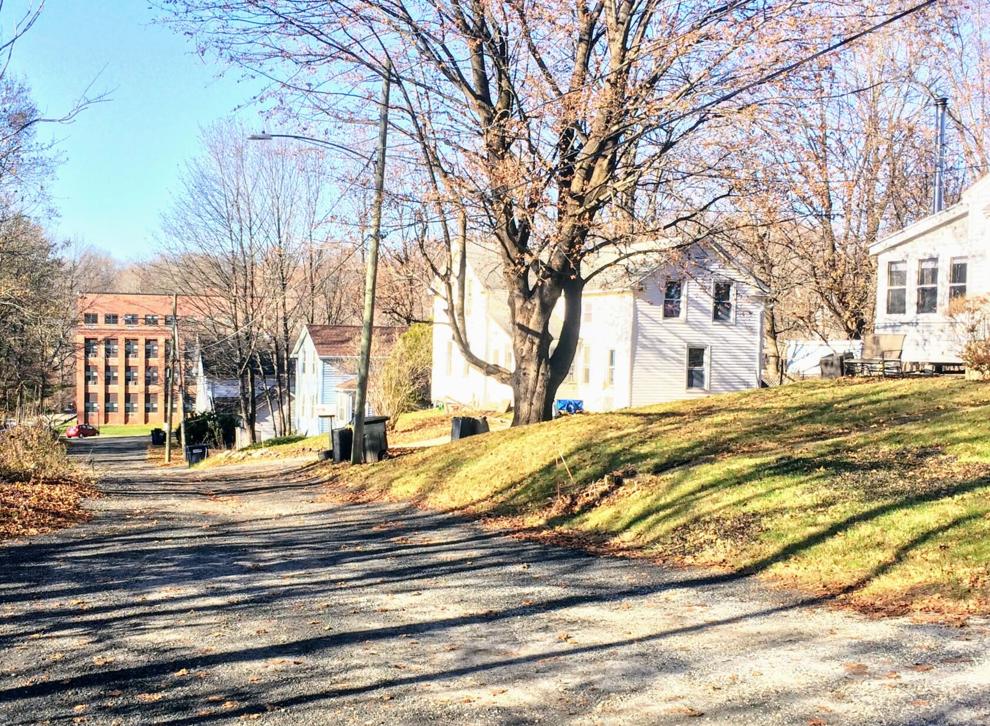 DALTON — A quick calculation this fall told three households in Dalton they were in for an expensive winter.
Up to $4,850 out of pocket, their math said, to clear a little street that the town's highway crews have been scraping free of snow for years.
For Carrie Geibel, Matthew Porter and Angela Earl, what loomed as a winter of discontent began in September, when letters arrived from Town Hall saying Dalton would stop plowing River Street Extension, a little dead end tucked between busy Route 9 and the east branch of the Housatonic River.
In a Sept. 16 letter, Town Manager Thomas Hutcheson explained that managers of the nearby River Run Apartments had agreed to take over care for roads around their old factory complex, including River Street, located opposite the U.S. Post Office.
Nearby River Street Extension, Hutcheson explained, isn't and never has been a public way; he said the town needed "to treat all residents along private roads equally."
"I've never been more shocked than when I opened that letter," Geibel said.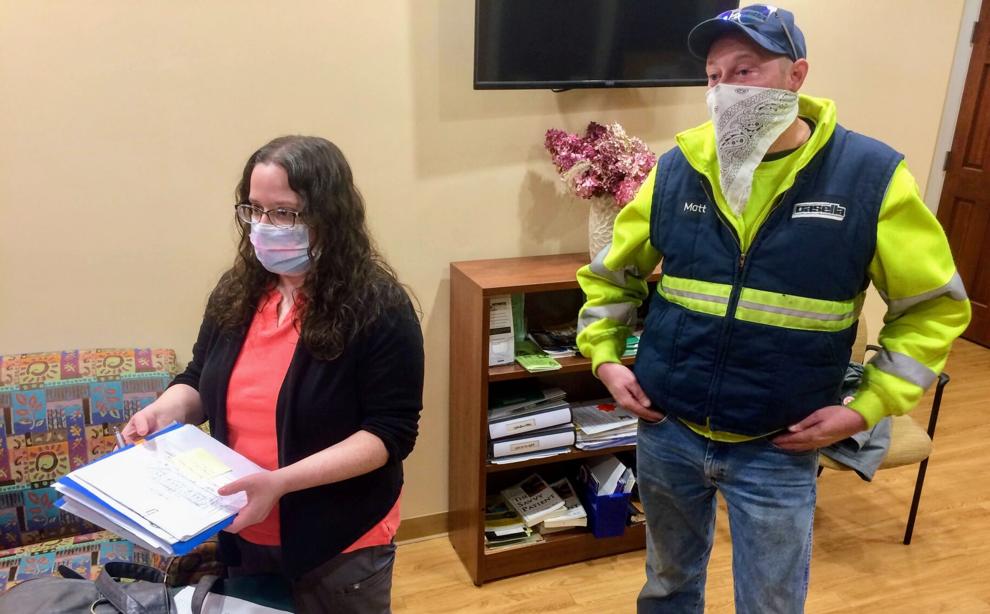 She and her two neighbors — all of them are essential workers — got a quote on plowing. They soon figured that removing the region's average annual snowfall, at $150 a pop, could cost them dearly.
"This would have been insurmountable," Geibel said. "It's terrifying math. Don't do it."
They appealed Monday to town officials — and won a temporary reprieve. Members of the Select Board agreed that the town should give the neighbors one last winter of plowing, but cautioned them that, after that, they would have to make a case at Town Meeting to have River Street Extension accepted as a Dalton road.
Board member John Boyle warned the group that if the question gets to town meeting, it is likely to bring pleas from residents of other private ways in Dalton. Officials say there are about eight such roads in town with 15 houses on them.
Geibel said she was told, when she bought her house in 2016, that the road was public. Since learning that the town planned to drop plowing, she began researching the history of River Street Extension — but hasn't been able to locate all the records needed to clarify who is responsible for the short gravel strip.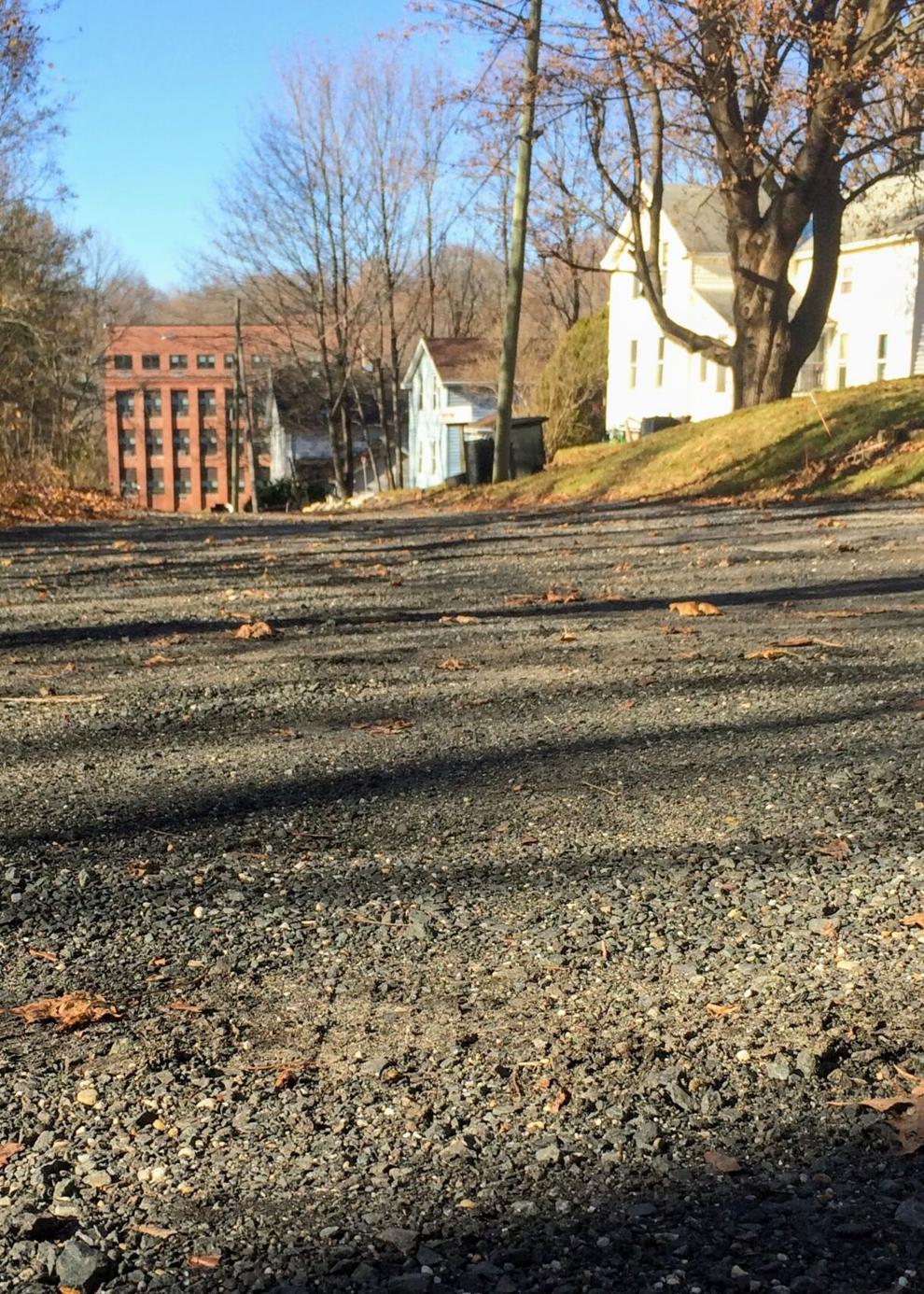 "There really doesn't appear to be an owner, which puts us in kind of a jam," she told officials Monday.
"It's a private road off a private road," said town resident Fred Limburg, who came to the Select Board session Monday to lend support to the neighbors. "That's the problem."
Marc Strout was the first board member to express sympathy for the trio, suggesting that they get one last winter of help. "Past practice is, we've been maintaining it."
Edward "Bud" Hall, the highway superintendent, confirmed that.
"There's precedent set that we're maintaining it," said member Daniel Esko, who questioned the decision to abandon that practice for this winter. "It seems to leave residents in the lurch. And that doesn't seem right."
Strout's motion to provide plowing through May 1 ("Hopefully not that late," he quipped) passed unanimously — to the relief of residents. Being able to get up and out of their homes early in winter is crucial. They clock in at a hospital (Geibel), drive a garbage truck (Porter) and work in a grocery store (Earl).
"A big thanks for this winter," Porter said in an interview later.
Earl said she had been worried about the street's safety this coming winter, since her driveway is relatively steep and points right at the Housatonic.
"You're looking over the embankment down at the river," she said.