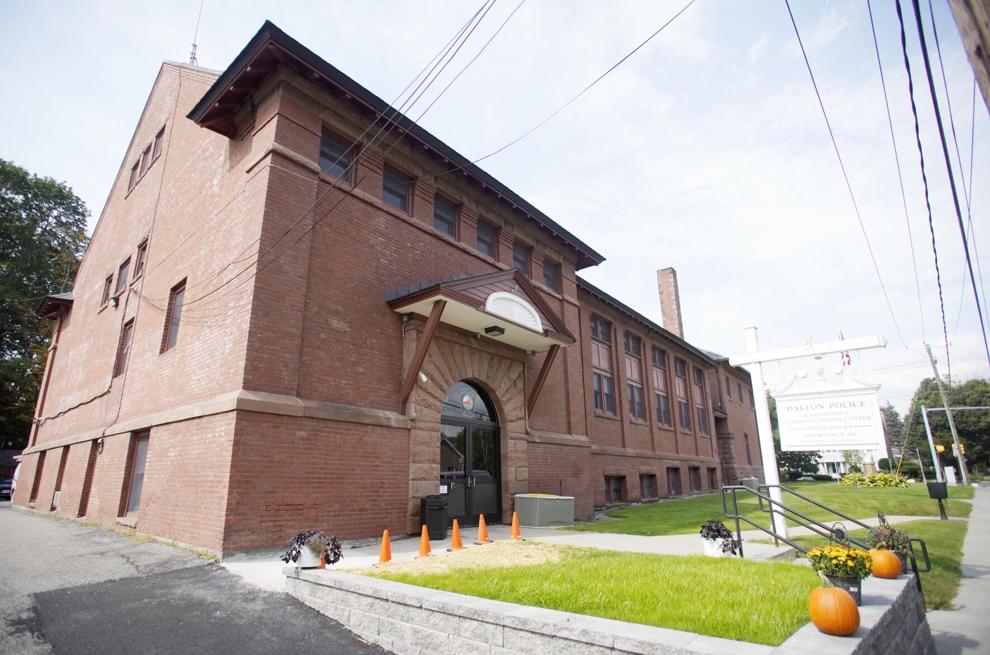 DALTON — Residents of Dalton might be asked next spring to make room for granny. Or grandpa. Or anyone who could be housed in a new kind of legal dwelling.
The town's Planning Board spun off a new subcommittee this week to study a bylaw change that would, for the first time, allow "accessory dwelling units" in Dalton.
Town Planner Grant McGregor says the idea is to loosen regulations to enable homeowners to create separate living spaces on their properties. These kinds of homes, which he said sometimes are called in-law apartments or "granny flats," would provide an option for older residents who would like to remain at home but need a caretaker nearby.
They also might be used as short-term rentals, depending on the proposed bylaw to be shaped by the new subcommittee and the Planning Board.
McGregor said that while the subcommittee has only five months or so before annual town meeting, officials long have been studying and discussing the idea.
"I think they'll be able to get something well thought out and agreed upon — and beneficial to the town of Dalton," McGregor said. "I think that can be done for the 2022 town meeting."
The Select Board last week approved naming a subcommittee — and the Planning Board took that action Wednesday. The group's members are Chris Brown, Caleb Darby, Jarred Mongeon and Amy Turnbull. The panel was commissioned to operate until June 30.
"They need to work pretty quickly," Town Manager Tom Hutcheson told the Select Board.
If the subcommittee needs more time, McGregor told the Select Board, the issue likely would wait until a later annual town meeting.
In an interview, McGregor said he believes the bylaw change would be helpful to the town and its residents, particularly elders seeking to "age in place."
"They may want to remain in Dalton but may not be able to because of physical difficulty maintaining the property they live on," he said. Other Berkshire County towns, including Williamstown, have taken steps to allow this option. The Berkshire Regional Planning Commission has worked with West Stockbridge to consider rules on this type of housing.
Debate in the months ahead will explore the degree to which a bylaw would allow short-term rentals in the new units.
"There is interest in some kind of more modern lodging option in town," McGregor said this week.